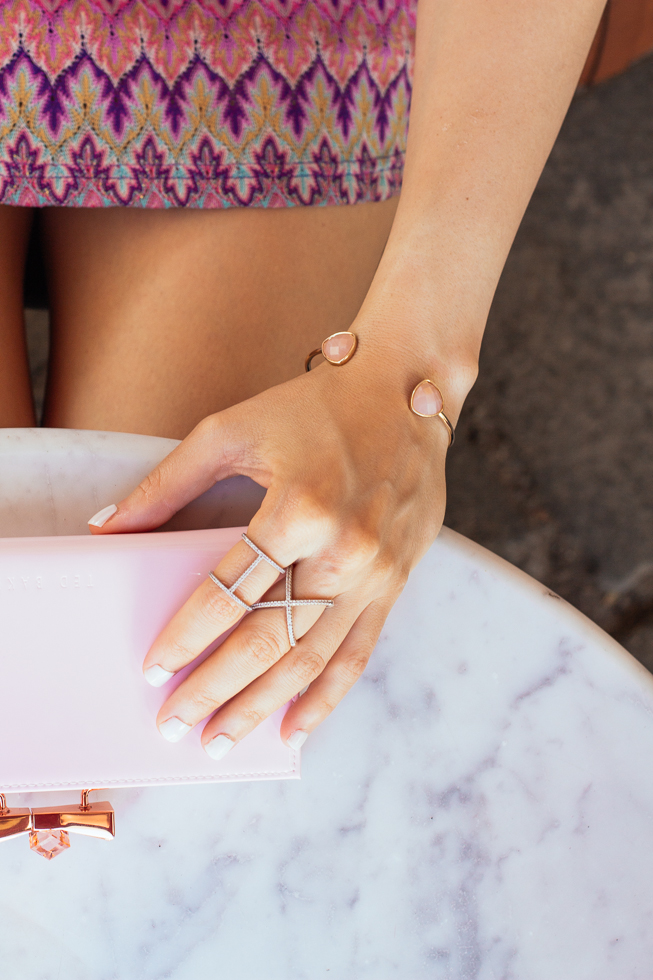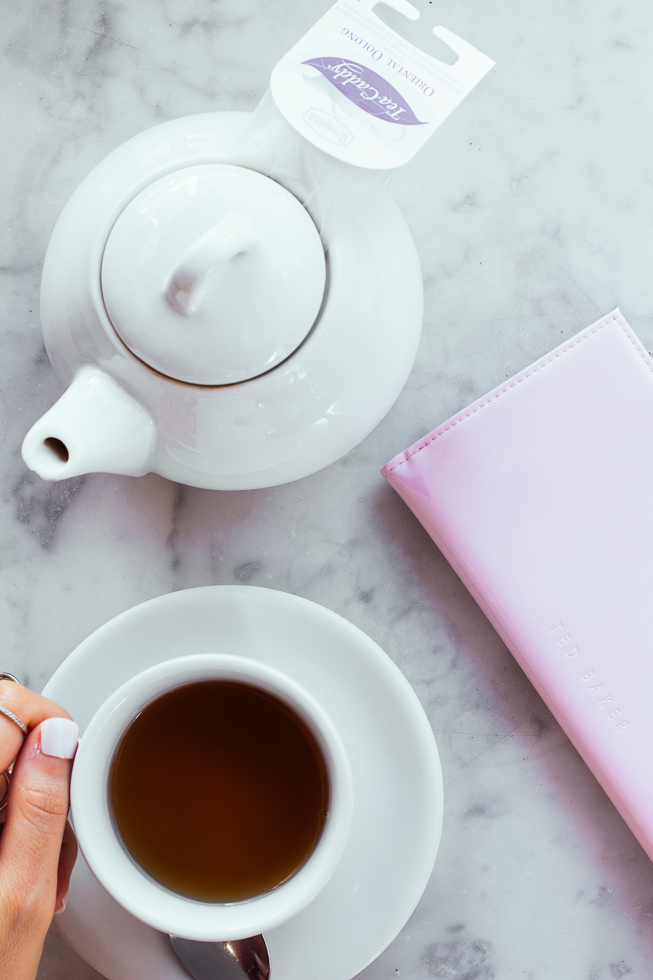 Ted Baker wallet
The story behind the Ted Baker wallet goes like this: I was waiting for my gate to be announced at Heathrow airport and as many of you would do, I also had a look around the shops, without any intention to buy anything.
Ted Baker's shop caught my attention because there is no Ted Baker boutique in Vienna. So I decided to kill some time inside there. I found this Ted Baker wallet in many pastel colors but the baby pink color was my favourite.
Are you looking for a luxury wallet that doesn't hurt your wallet? The Ted Baker wallet line offers the best of both worlds, with high-quality leather and intricate designs that are made to last, but won't cost you an arm and a leg.
Here are some similar products on Amazon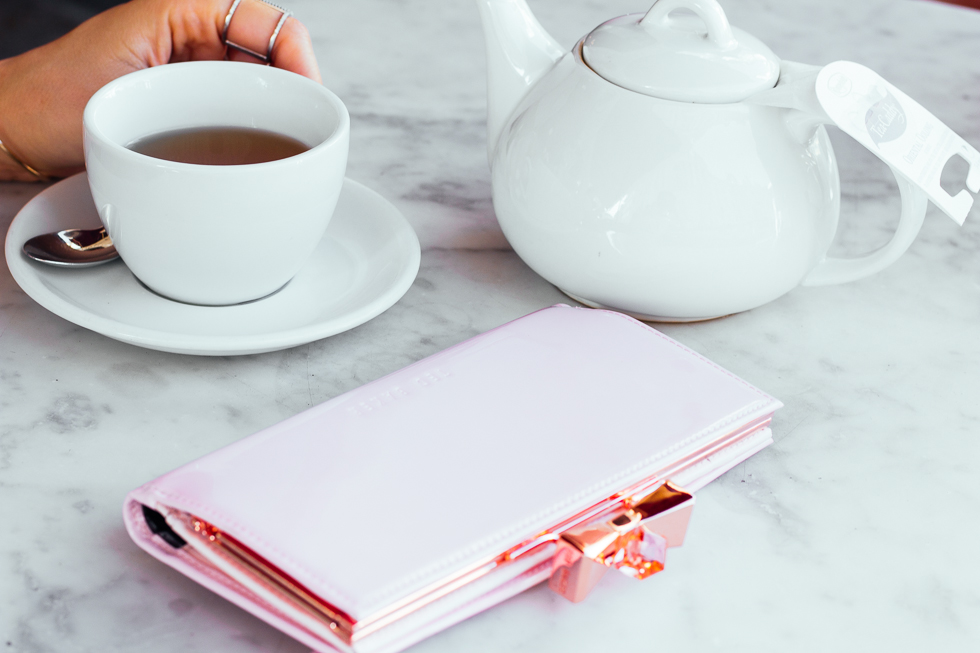 The Luxurious and Affordable Ted Baker Wallet
Even though I had no intention to buy anything, some things are just so irresistible. This product was like screaming to me: I was made for you, get me now! I am one of those who believe that life is short and that we have to enjoy things and celebrate every moment, I bought the baby pink wallet. If I hadn't bought it, I know, I would now think of it, regretting that I hadn't bought it.
The Ted Baker Wallet: A Statement Piece for stylish women
I usually don't blog about things but I like sharing my favorite finds. And I love product photography, so I didn't miss the chance to take a few photos of my new wallet. It is always a great challenge, that I enjoy undertaking, how to present a product and how to take pictures of it.
Who says you can't have high quality and affordability in one product? With their line of Ted Baker wallets, Ted Baker proves that you can! Browse this selection of wallets to find the one that suits your needs best and fits in your price range!
Book a Vienna Photo Session with me! 
♥
*DISCLOSURE: my content includes affiliate links. I earn a small commission if you make a purchase. The price does NOT change for you. I am not paid me to include these affiliate links. Thank you from the bottom of my heart for using my affiliate links and supporting my work.