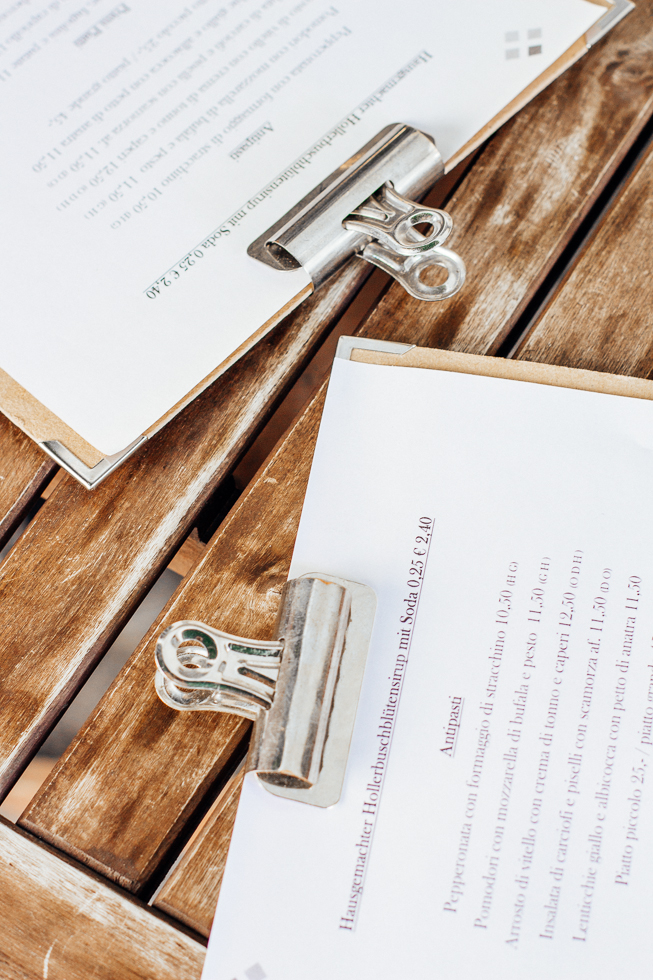 On the table of Xpedit in Vienna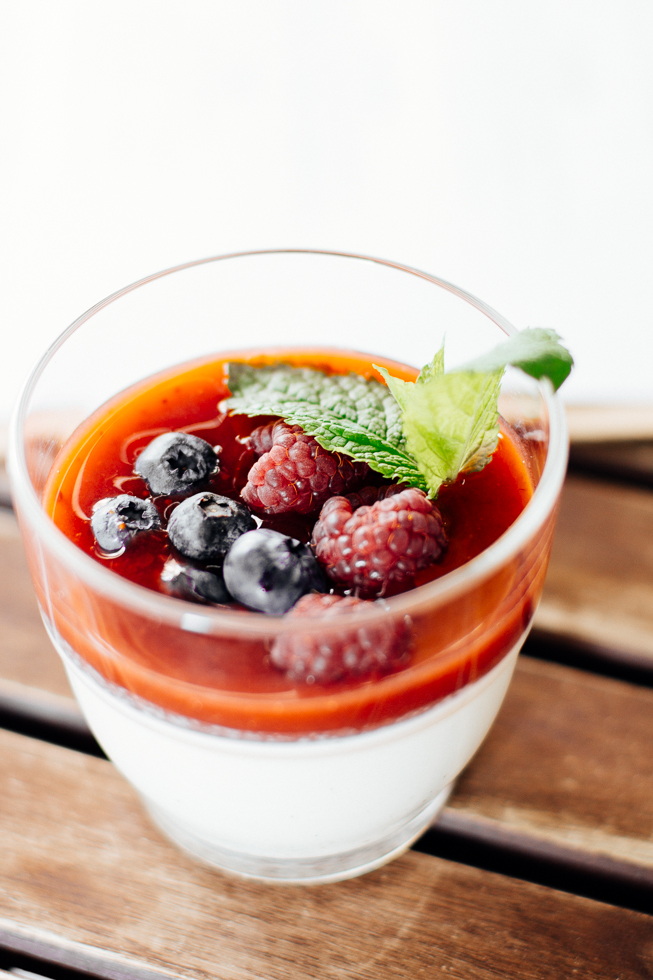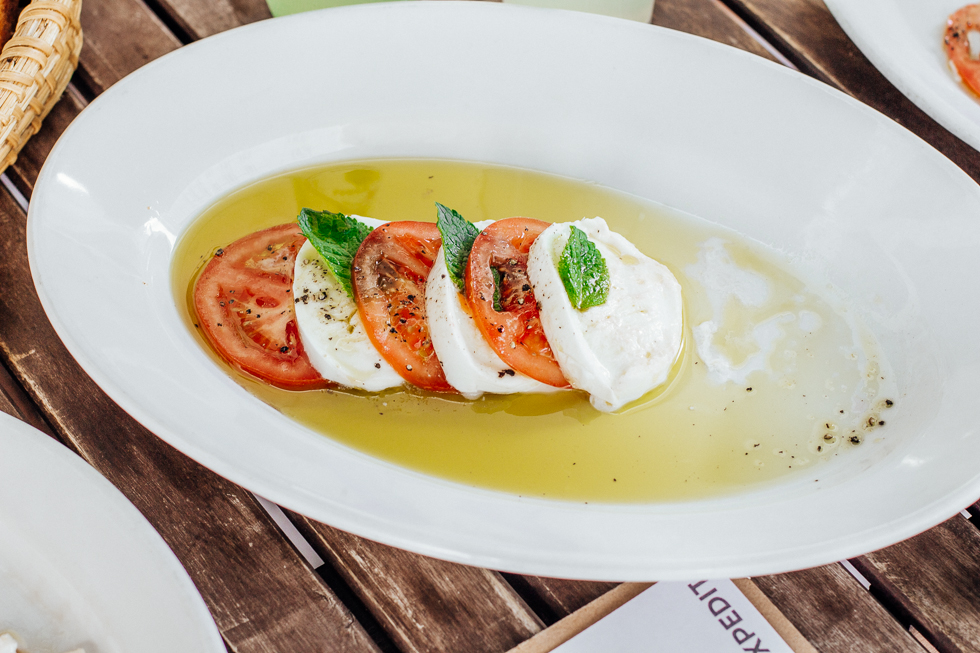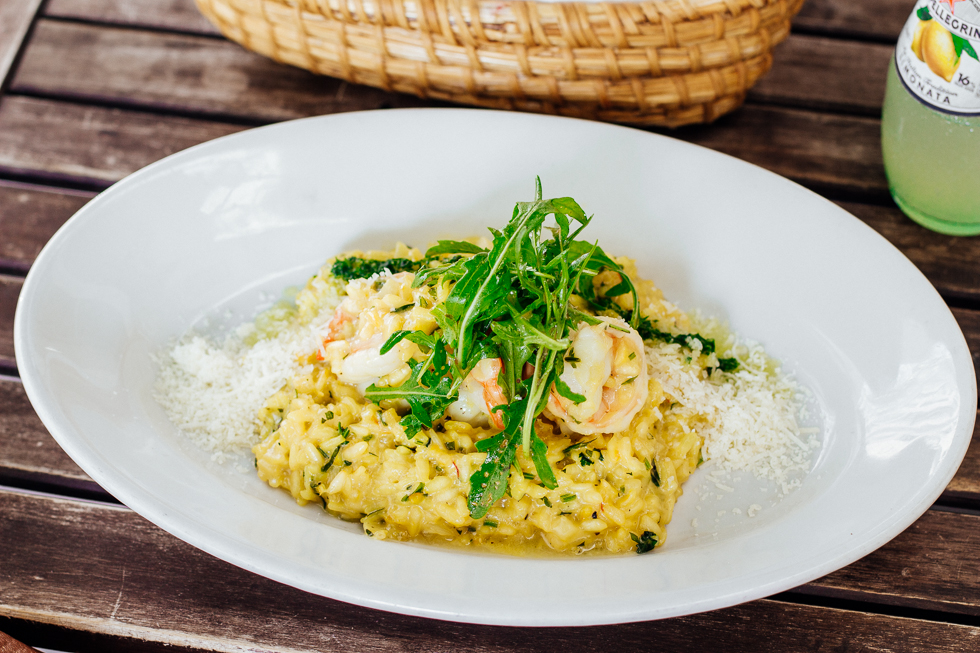 A few days before I depart for my holidays, I got to visit this Italian restaurant, called Xpedit, which is in the first district of Vienna, close to Schwedenplatz. While I was there, chatting with a dear friend of mine, I was thinking "hey this must be one of those local restaurants that all tourists are looking for".
Do you know how many emails I get from people who are visiting Vienna, trying to find non touristic places to go and to eat? They all want to do something that is not considered touristic. So this restaurant is exactly the one. Off the beaten path and highly recommended.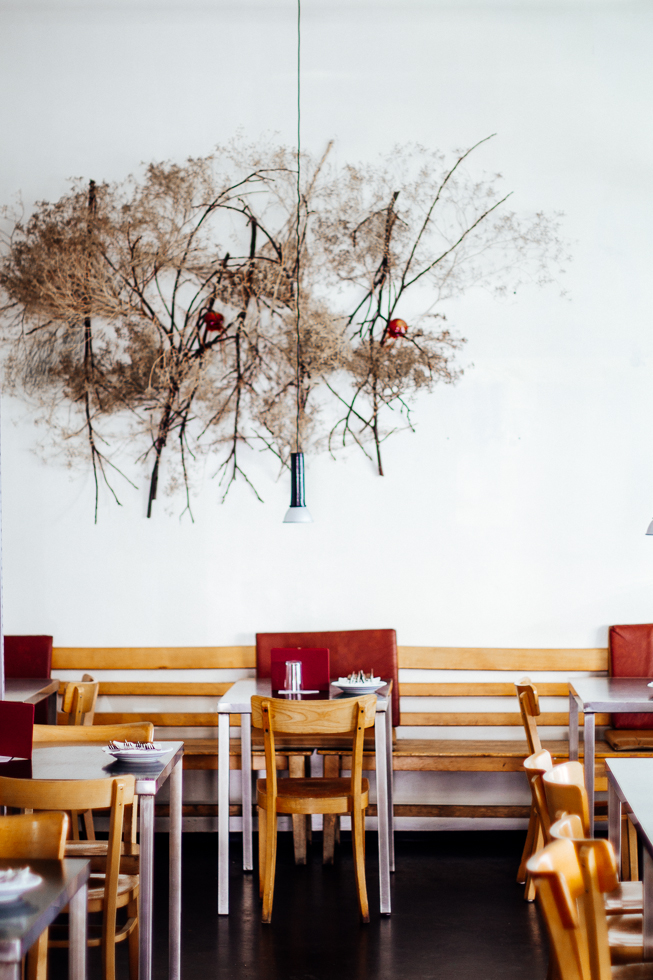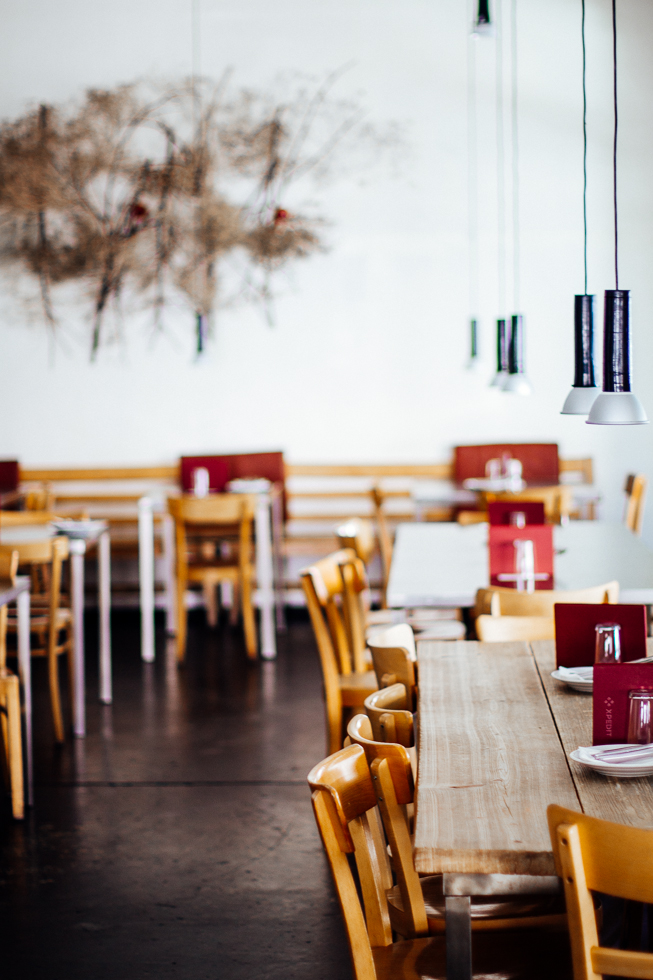 We loved the food, and by saying that, I mean, we literally loved the food. We sat outside and spent about two hours. But then we had to leave because my friend had to get back to her work. But before that, we enjoyed everything on the table: insalata caprese with mozzarella di bufala, delicious risotto and yummy panna cotta.
♥