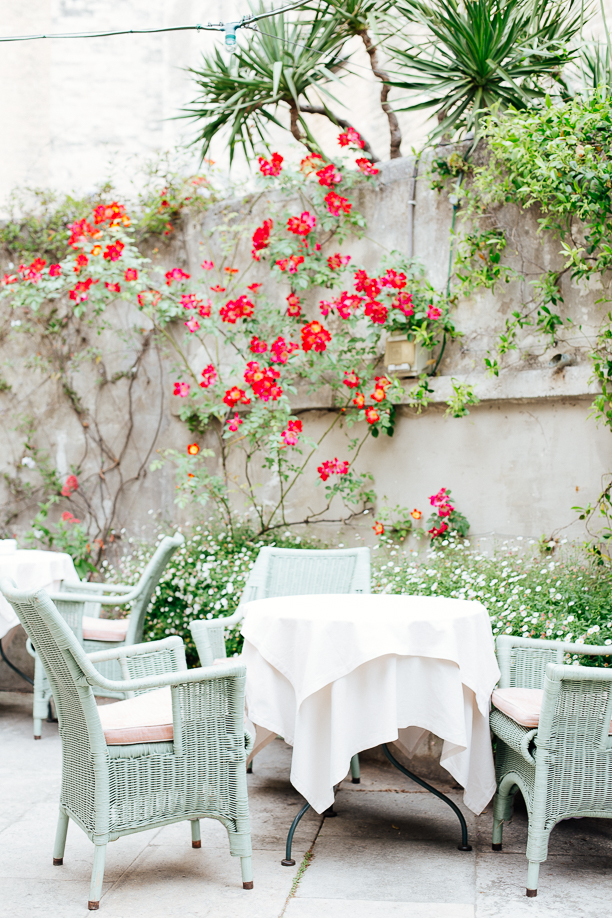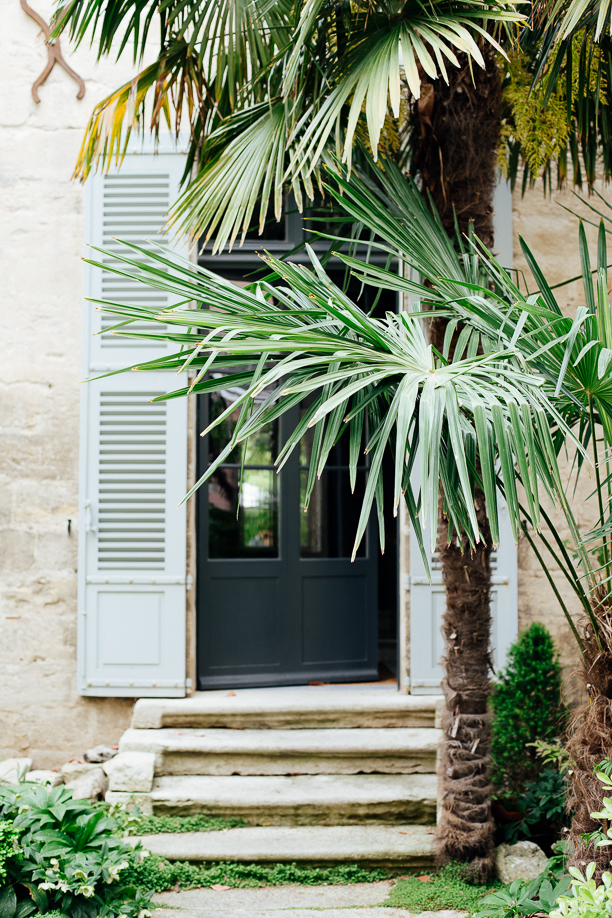 Hotel La Mirande Avignon
Hotel La Mirande in Avignon was one of the hotels we had the honour to stay in during our press trip in Provence. This boutique hotel in Avignon was one of the highlights of the trip. I am happy to feature it here on The Viennese Girl blog.
After I've stayed in Royal Mansour in Marrakesh and on a private island in the Maldives (both experiences occured last year), I was thinking that nothing else would ever impress me again.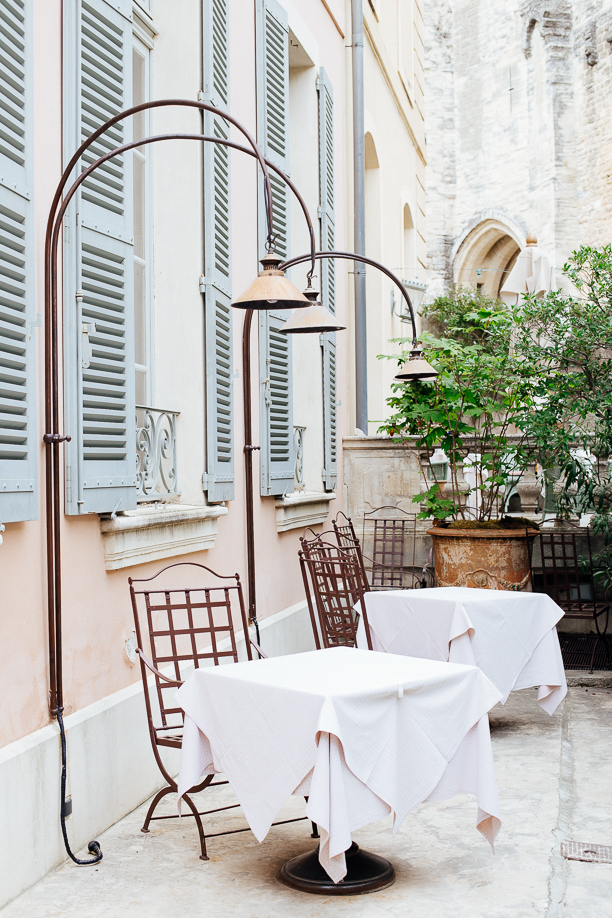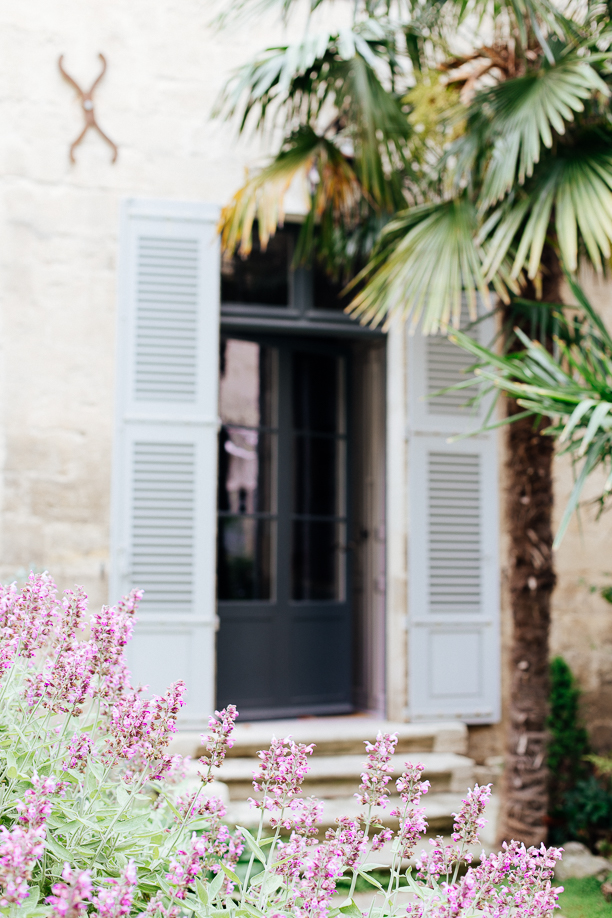 SUPPORT MY WORK!
If you enjoy my content and you'd like to support this channel, so that I will be able to continue offering you that kind of content for free, please consider using the below AFFILIATE LINKS (Booking & Amazon).
If you make a booking with BOOKING.COM with my link or a purchase on AMAZON.COM with my link, I earn a small commission at NO additional cost to you.
Click here for Booking.com
Click here for Amazon.com
Thank you from the bottom of my heart for using my affiliate links! Helps a lot!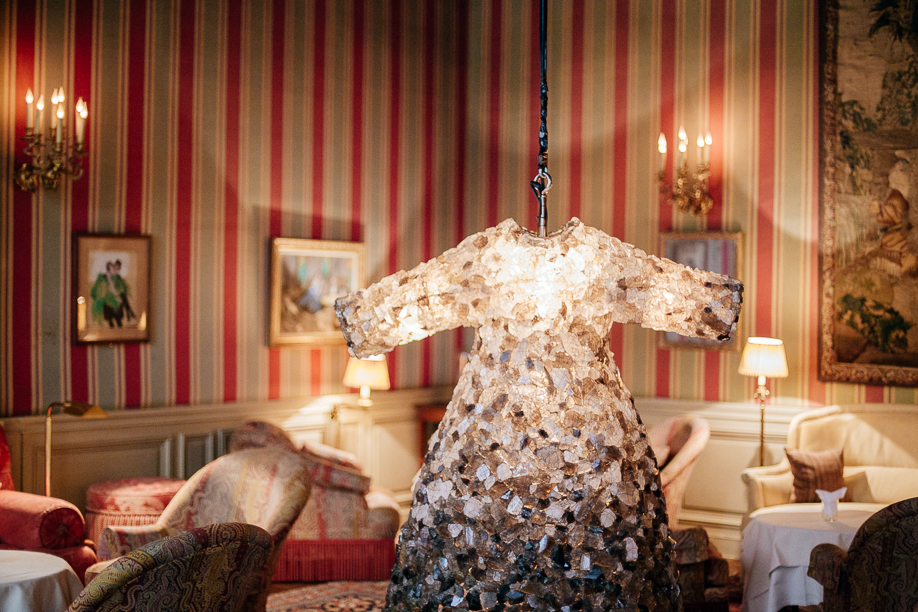 This beautiful mansion at the foot Palais des Papes in the heart of Avignon, La Mirande, proved how wrong I was. If you follow along on Instagram, you might have already seen the live stories and all the excitement we encountered the minute we stepped into our room at Hotel La Mirande Avignon.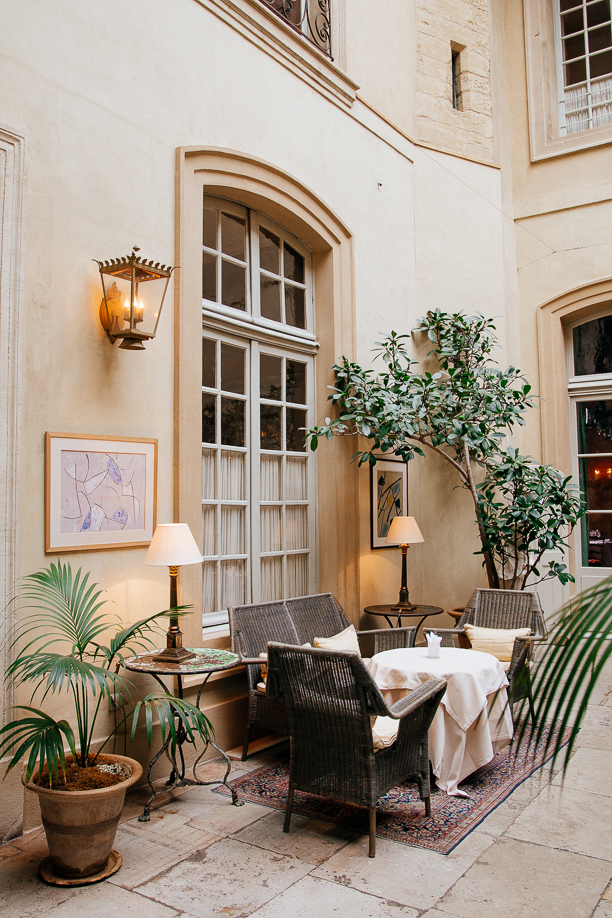 Once we arrived, we took some pictures quickly of the interior and in the beautiful courtyard gardens. Afterwards we headed out to explore the city. I will tell you about that day in Avignon on the next blog post.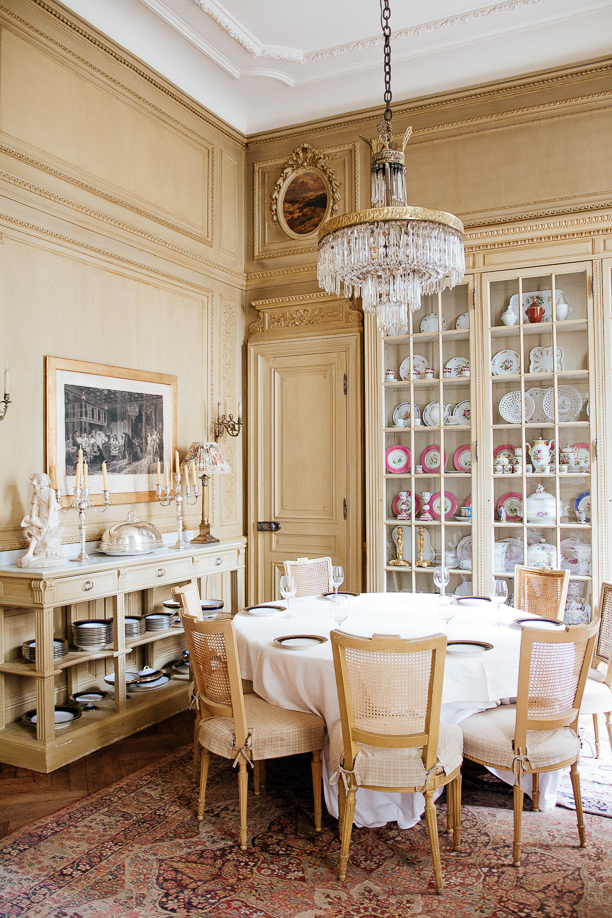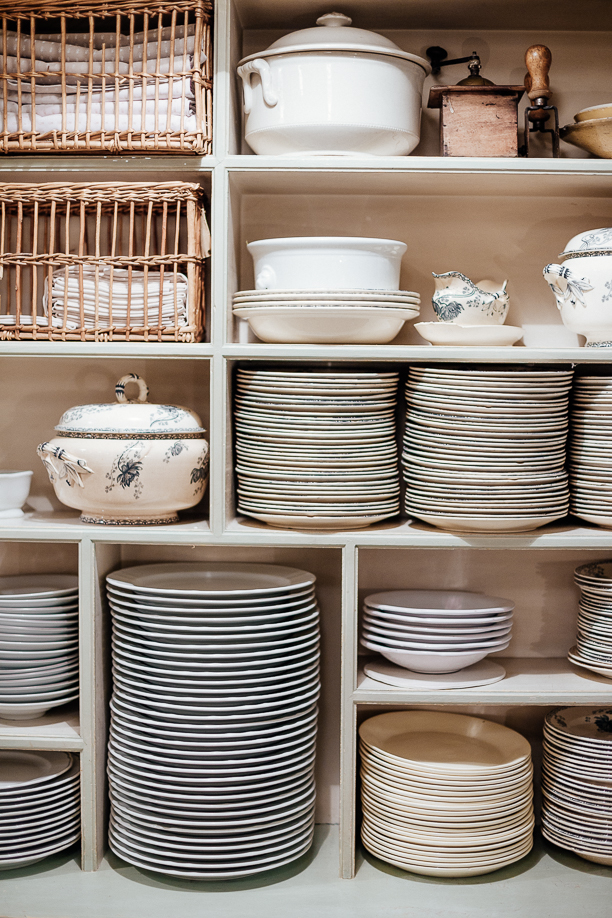 In the evening, we had dinner downstairs, in an old-style basement kitchen. We shared the same large wooden table with other hotel guests and some other foreign travellers.
The meal was prepared by Chef Séverine Sagnet and her assistant. They cooked in front of us, told us stories about food and their love for the local ingredients and we finished the dinner singing the famous children's song Sur le pont d'Avignon.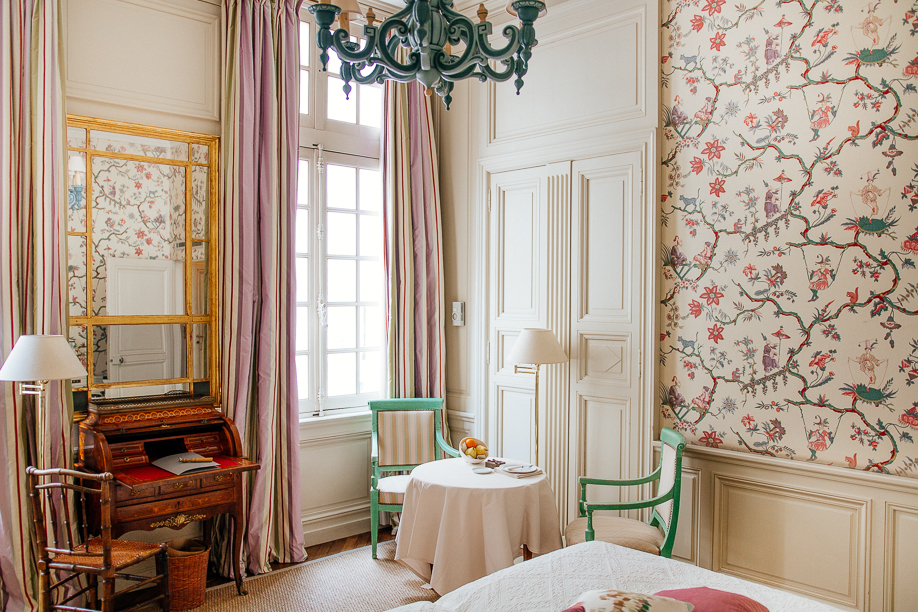 What a beautiful experience to stay at Hotel La Mirande Avignon! I added this historical property to the list with my top 3 favourite hotels in the world.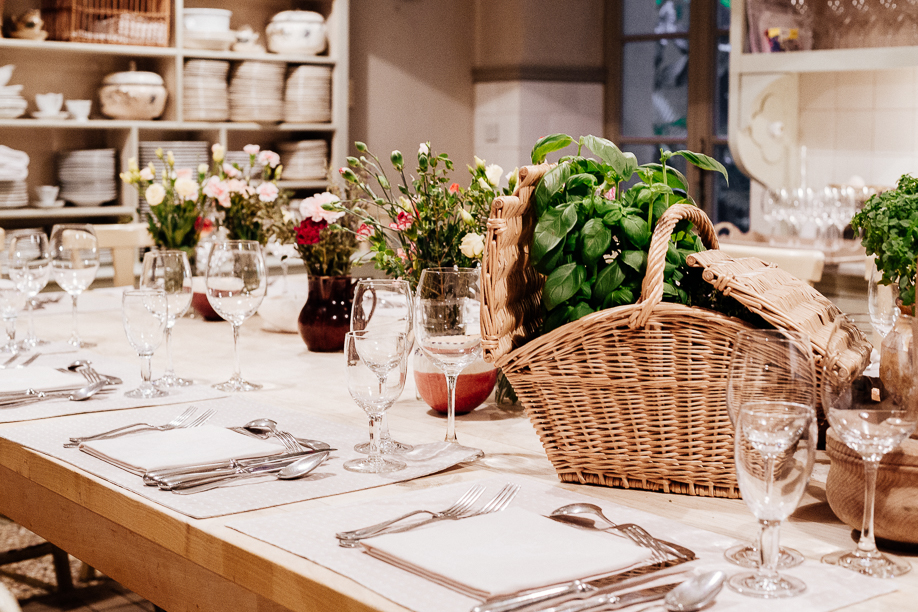 Disclaimer: The Viennese Girl visited Provence in partnership with Atout France and Volotea.
Follow me on Instagram
♥