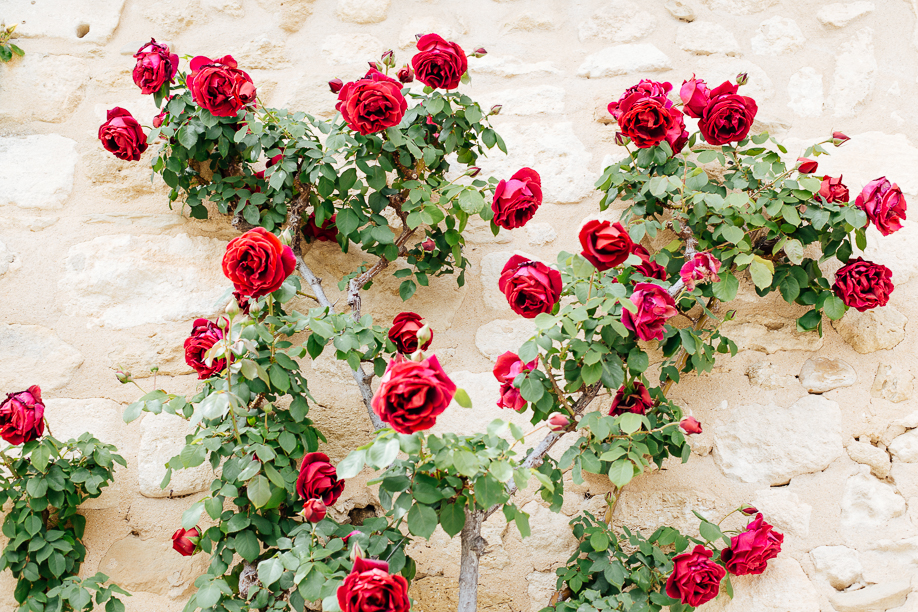 One week in Provence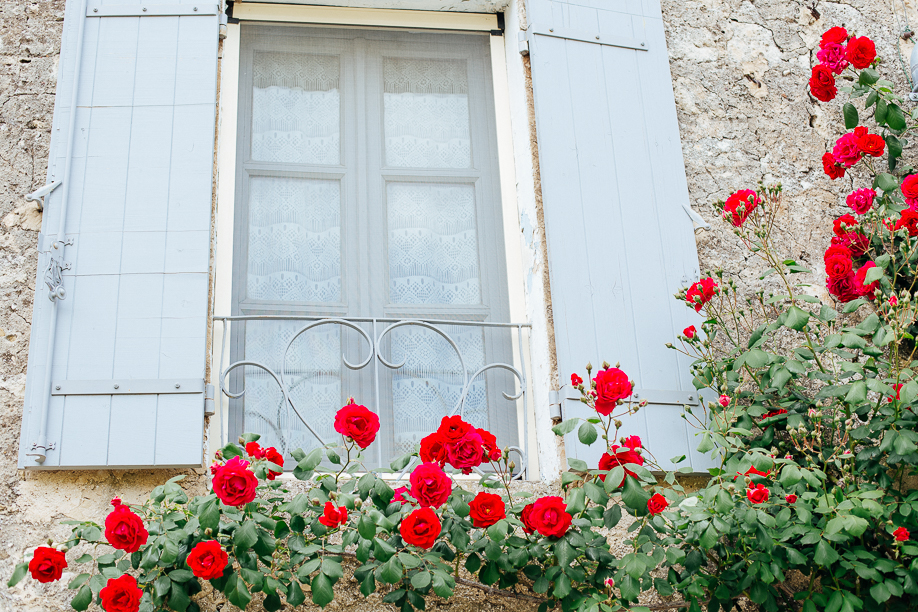 In this blog post I would like to share a selection of photos that I took during the 5th, 6th and 7th day in Provence, as well as some travel tips that might be useful if you plan to visit this beautiful region in the South of France. Regarding my photos from the first 4 days of the trip, you can see them here and here.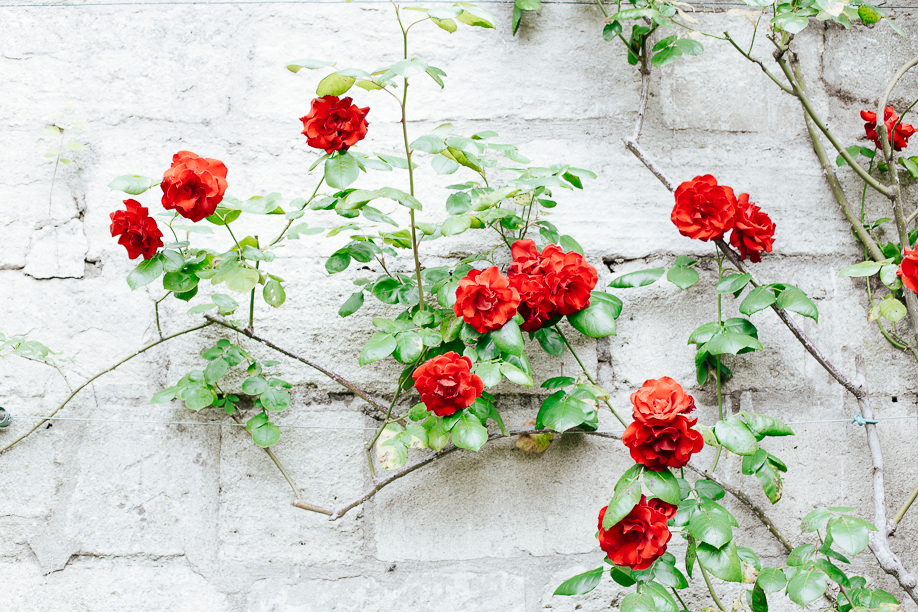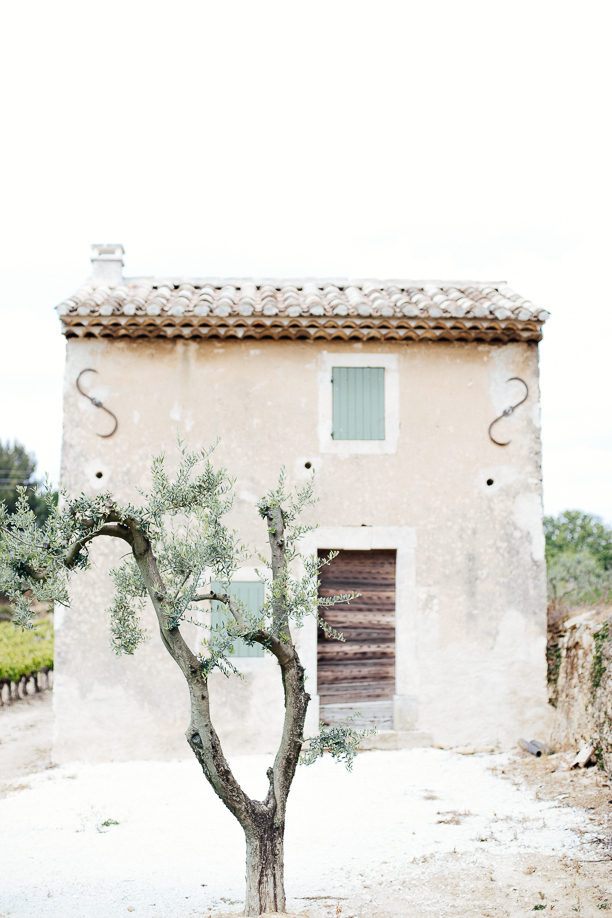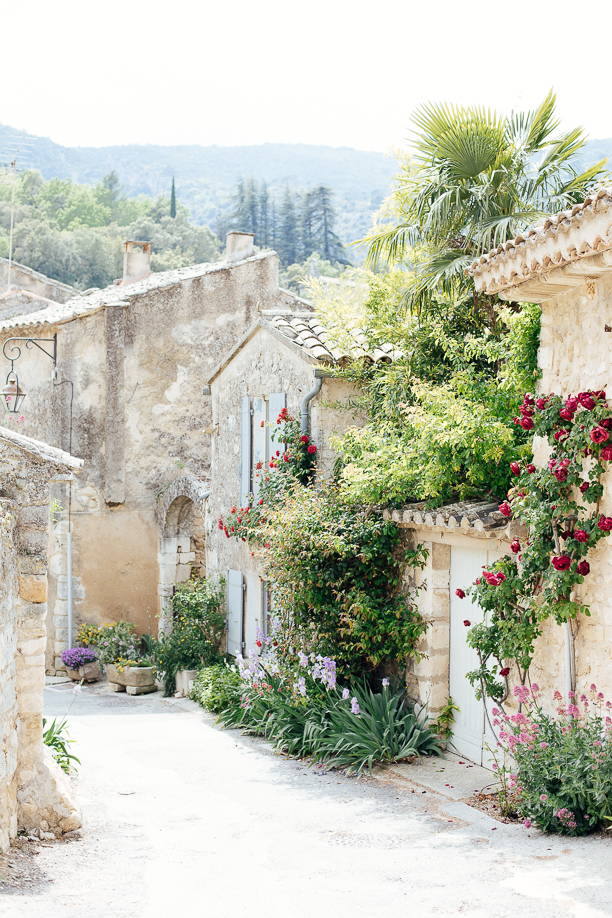 PROVENCE DAY 5
On day 5 in Provence, we swapped our rental car for two electrical bikes and went on a cycling tour on the "Luberon by bike" itinerary for 10/12km. The tour started on a little village called Les Taillades. If you like cycling, as much as I do, then you might consider to add this activity to your list with the things to do in Provence.
From Les Taillades to our final cycling destination, Oppède le Vieux, there are signs that indicate the route everywhere, so no need to worry about getting lost. Simply enjoy the route and make sure to stop repeatedly along the way to take pretty pictures, as the landscape is ideal for that.
En route to Oppède le Vieux, we crossed postcard-worthy villages such as Robion and Maubec where we had numerous photo stops. In Oppède le Vieux, there is a quaint restaurant called "Le Petit Café" with a colourful garden. You might want to stop by for a little break.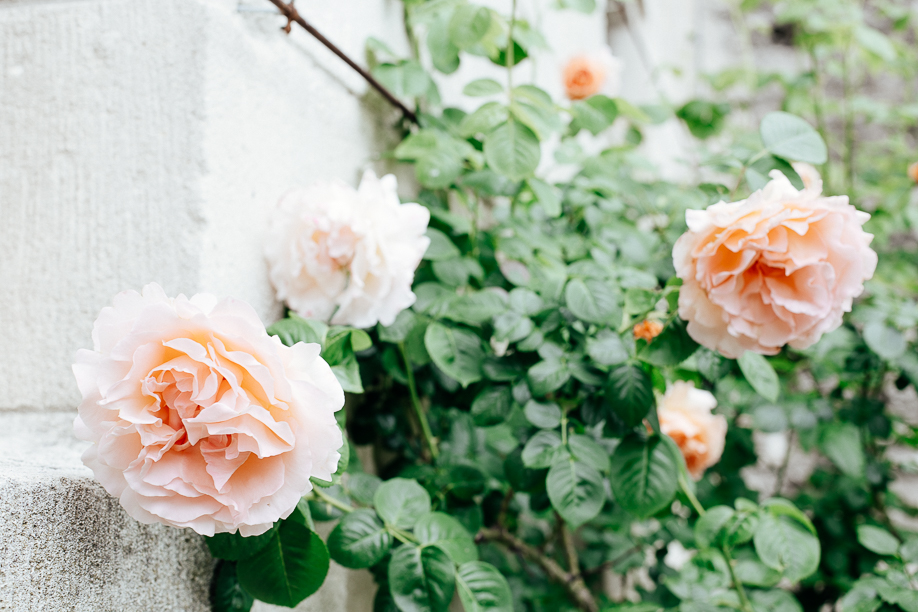 Next stop, according to our schedule, was The Museum of the Lavander. Here we had the chance to learn all about Provence's symbolic flower and its cultivation and buy all things lavender. I personally loved the lavender tea.
We spent the night in the little hilltop town of Gordes, where we dined and stayed at the hotel Le petit Palais d'Aglaé.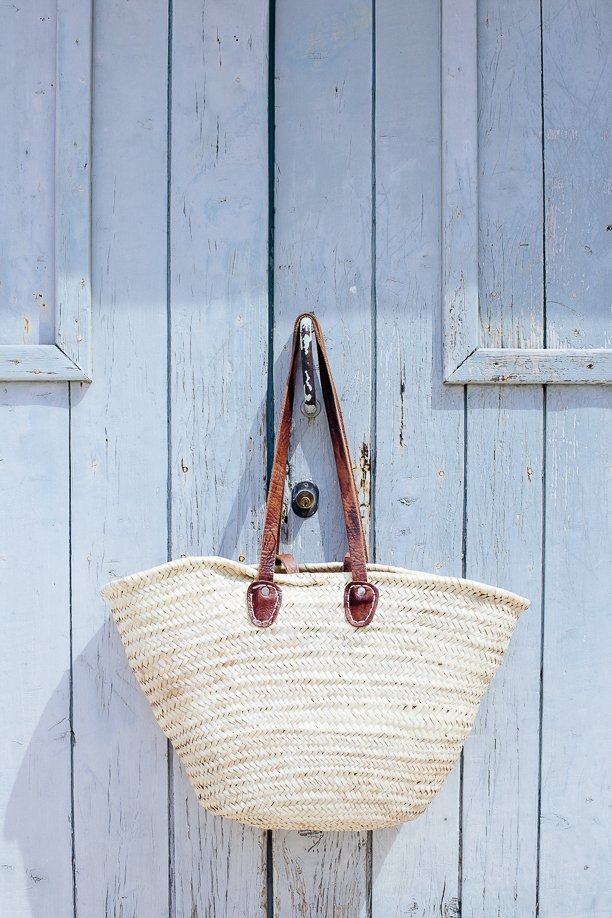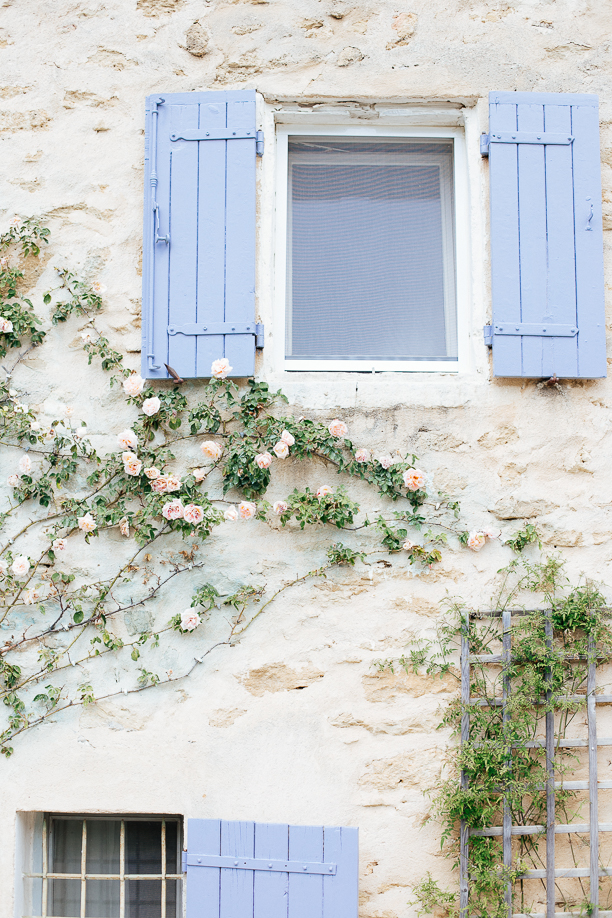 If you are around this area, don't forget to pay a visit to the medieval Sénanque Abbey.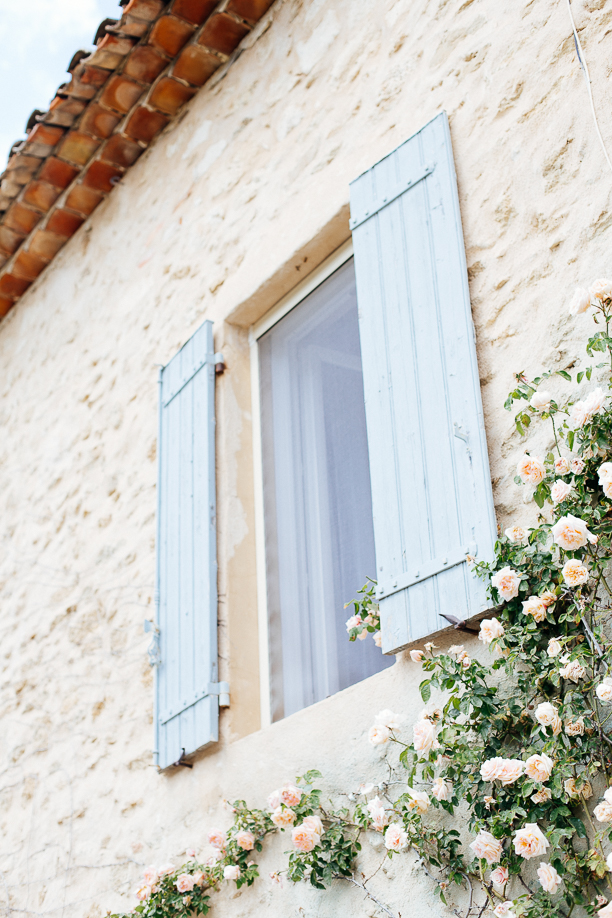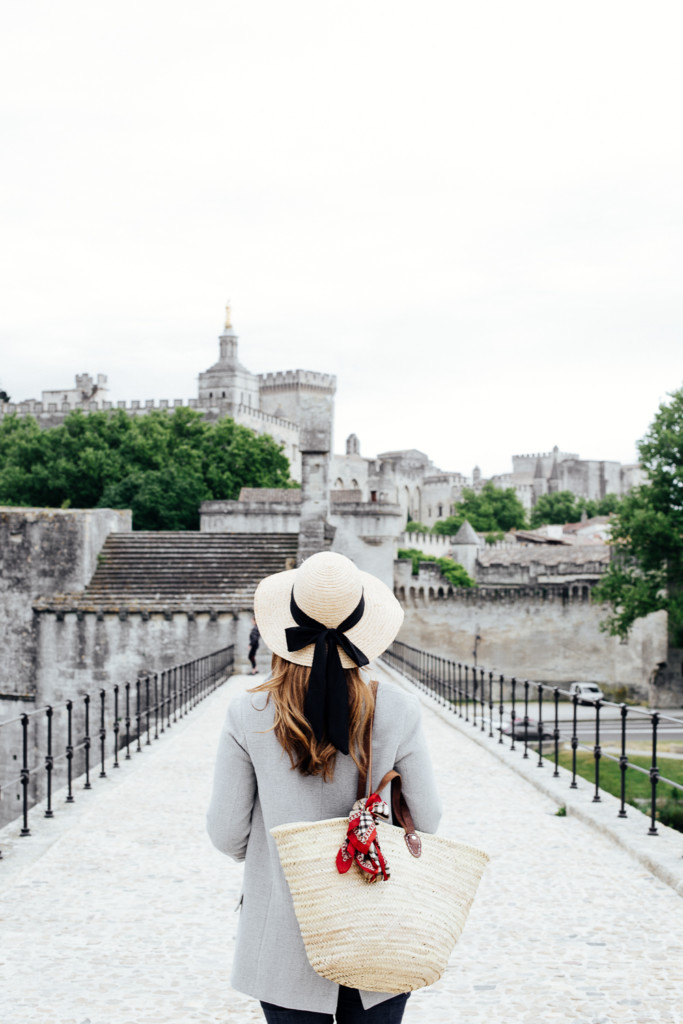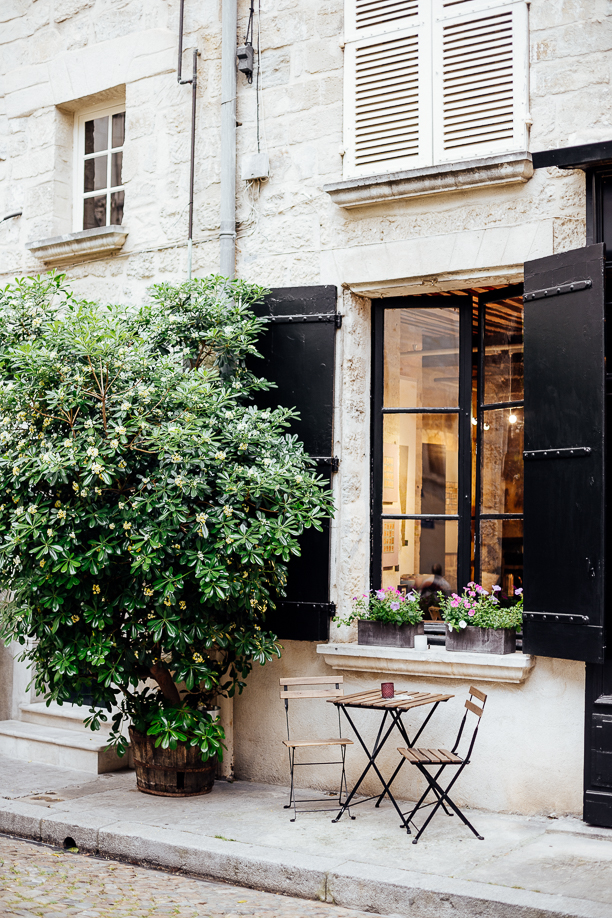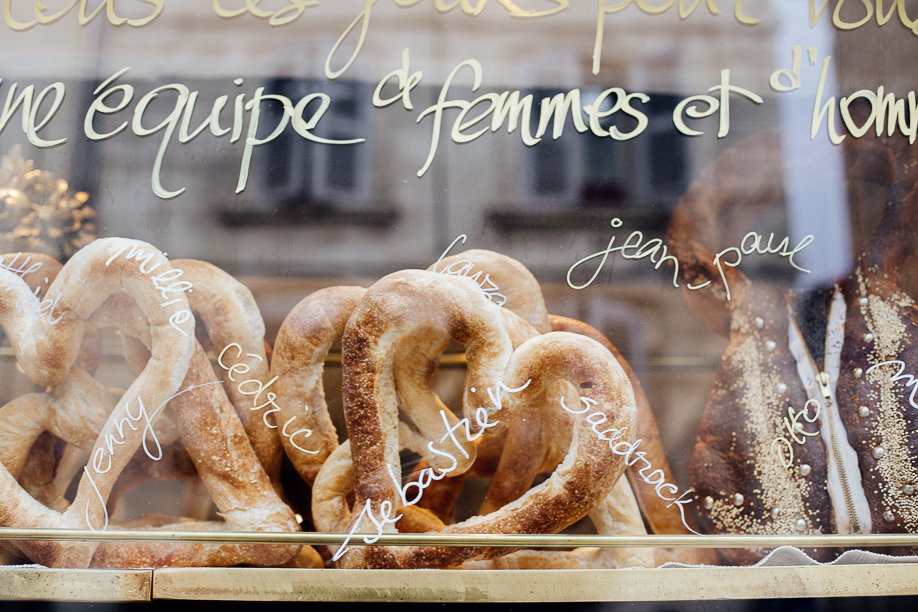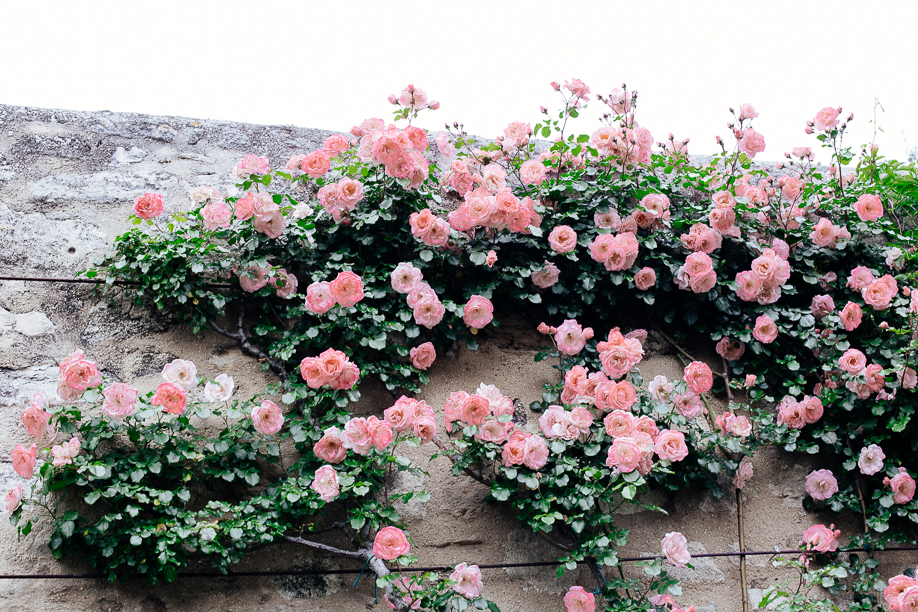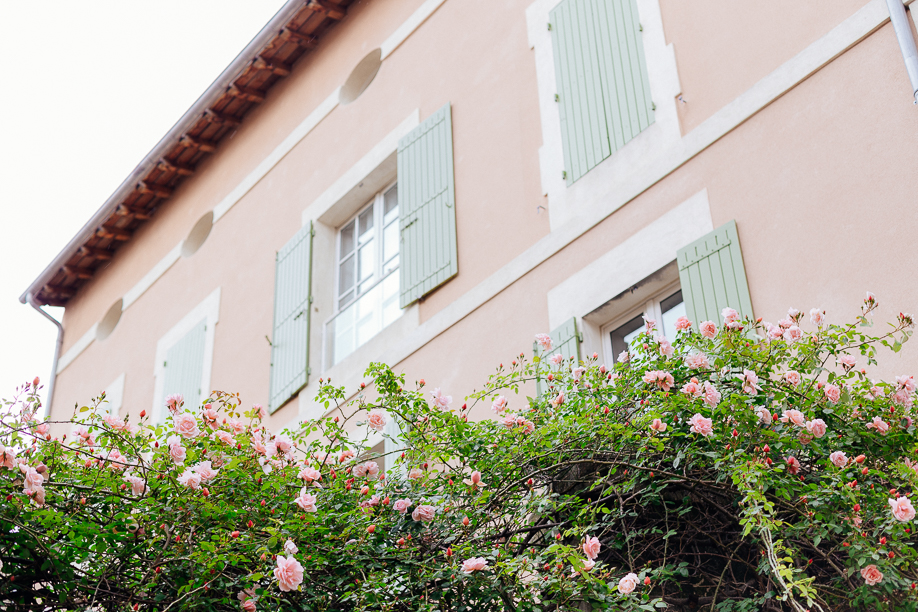 SUPPORT MY WORK!
If you enjoy my content and you'd like to support this channel, so that I will be able to continue offering you that kind of content for free, please consider using the below AFFILIATE LINKS (Booking & Amazon).
If you make a booking with BOOKING.COM with my link or a purchase on AMAZON.COM with my link, I earn a small commission at NO additional cost to you.
Click here for Booking.com
Click here for Amazon.com
Thank you from the bottom of my heart for using my affiliate links! Helps a lot!
Book your stay in Provence with Booking.com
PROVENCE DAY 6
Day six in Provence began at the Hotel La Mirande in Avignon. We were supposed to do the check in early and head out to visit Les Halles market but I was captured by the interior design of La Mirande that had me taking more pictures than I should. As a result, we ran out of time and since the market is only open until 1.30 pm, we didn't make it on time. Nevertheless, we pressed on with our schedule.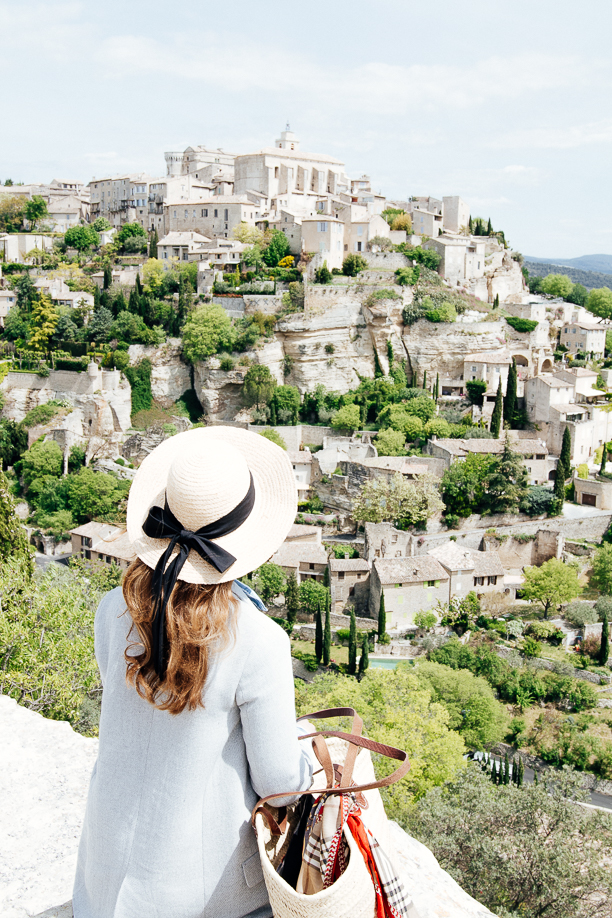 PROVENCE DAY 7
In the last day of our Provence trip we crossed the river Rhône and drove to the opposite side to Avignon, to explore another charming medieval little town called Villeneuve les Avignons.
We explored the little town on foot. We visited St-André Abbey and its gardens and the Chartreuse of Villeneuve-Les-Avignon, in warm sunshine. Not so many tourists here. I would rather say, Villeneuve les Avignons is a quiet village. But this tranquillity and calmness was all we needed in our last day in Provence.
Last night in Provence was spent at Hôtel Le Prieuré Baumanière where we enjoyed excellent food and wine that made us feel truly cosseted.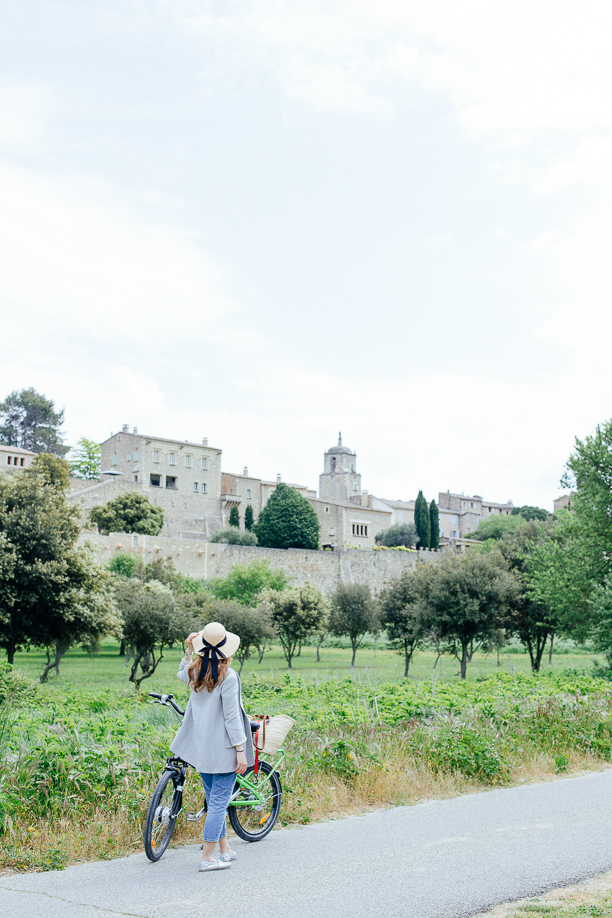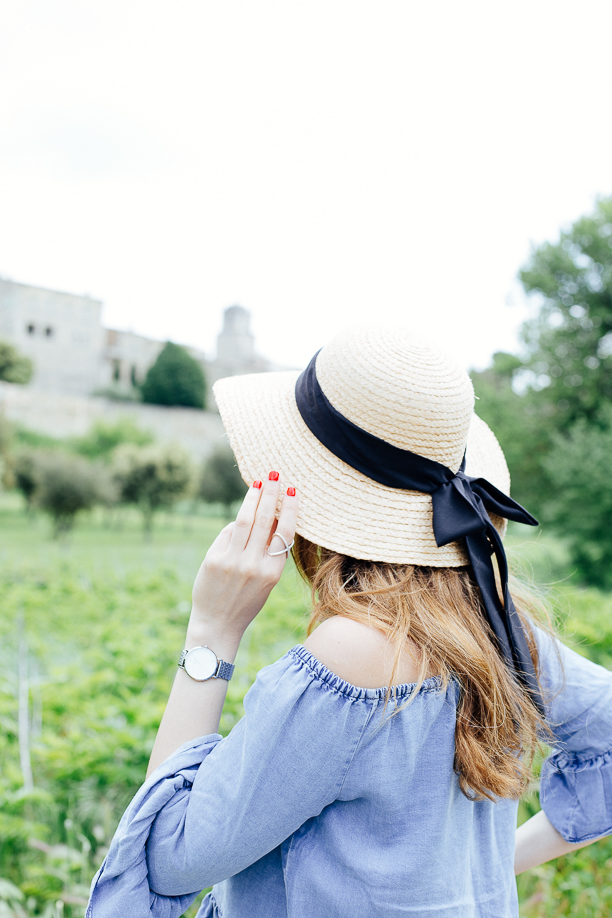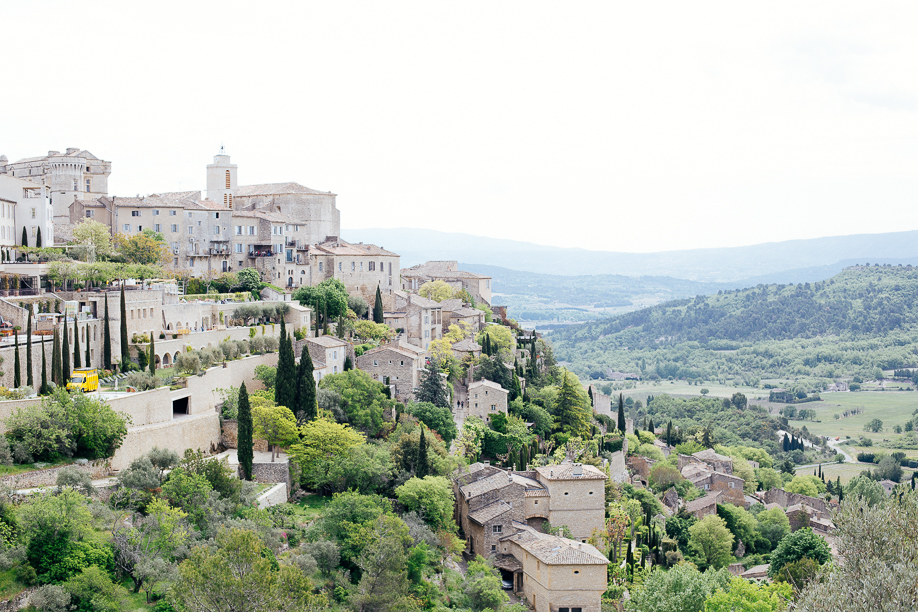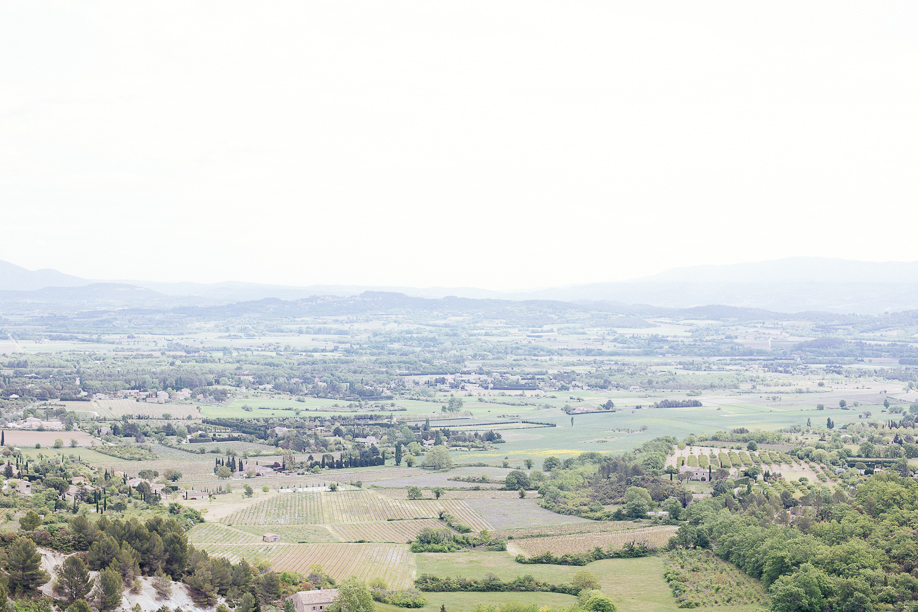 Book your stay in Provence with Booking.com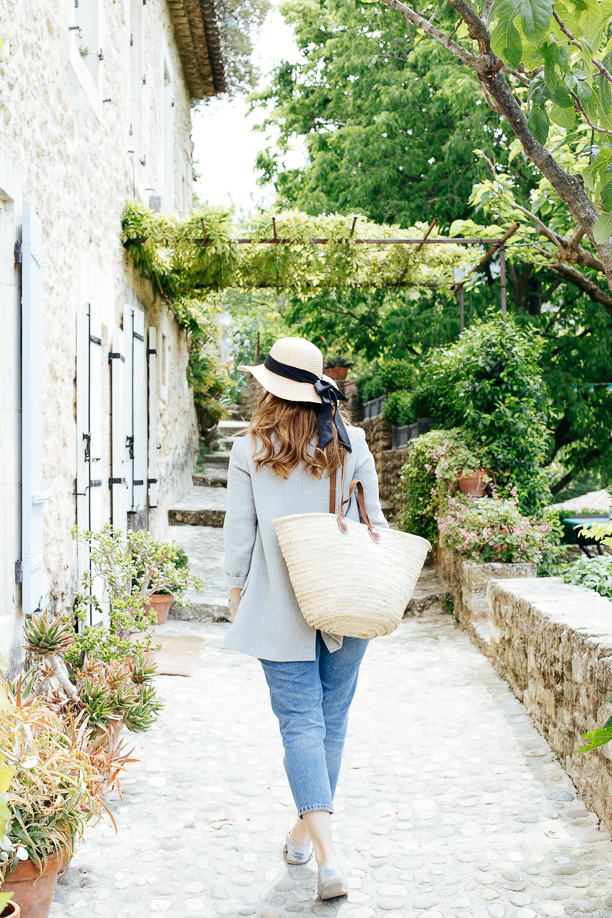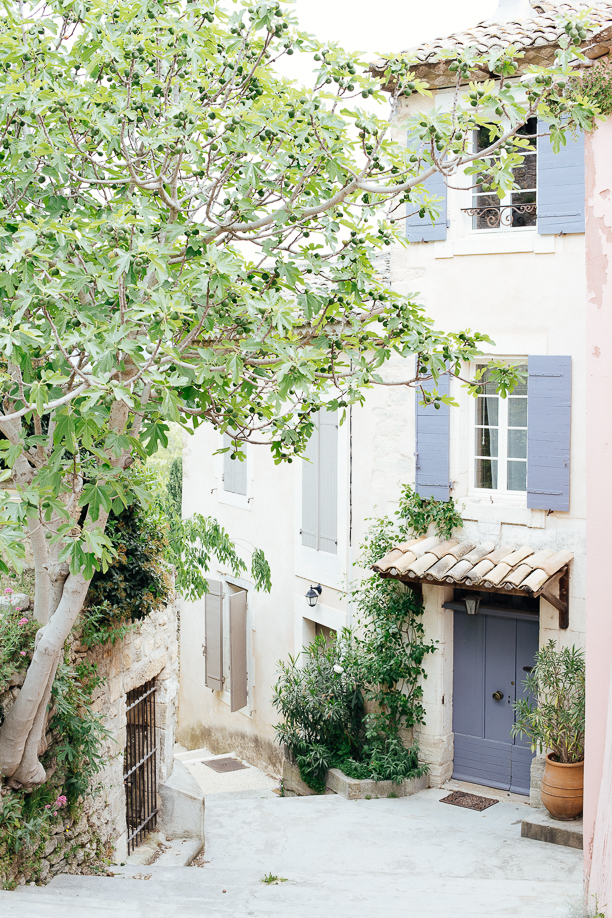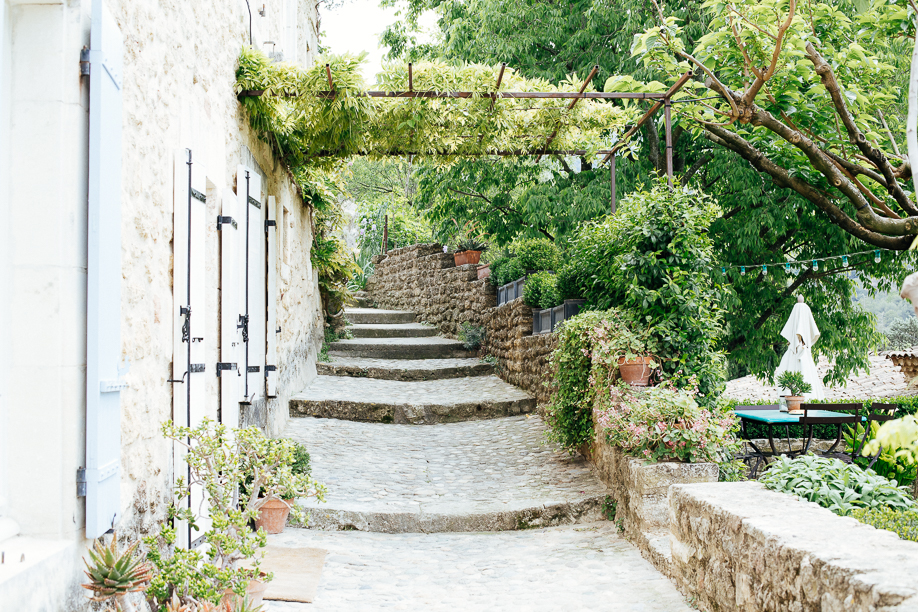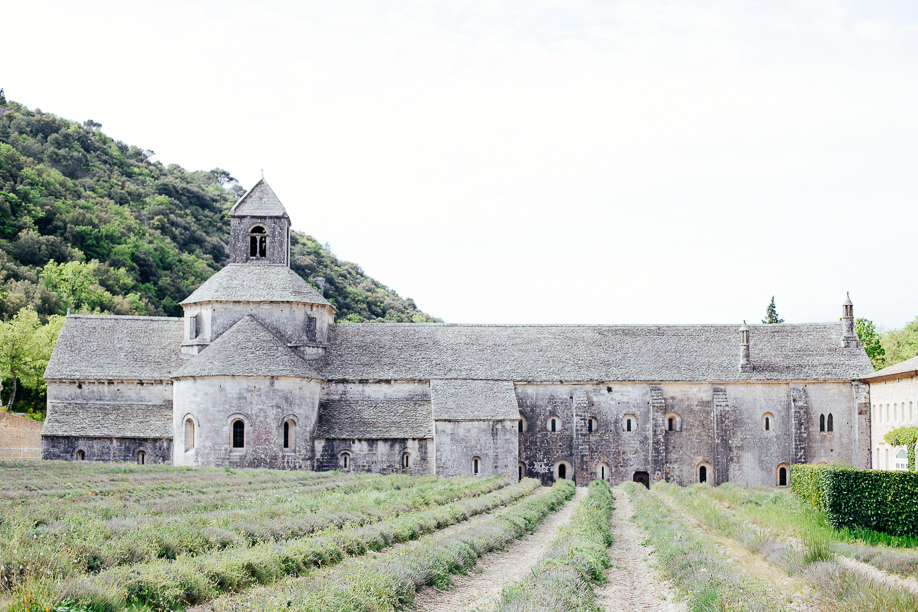 Things to do in Avignon
Visit Palace of the Popes, the biggest gothic palace, home to the Sovereign Pontiffs in the 14th century. Stroll through the 19th century hilltop garden (panoramic view on the old city)
Visit Avignon's bridge from the 13th century, famous fot its song.
Take the free shuttle boat at the bottom of Avignon's bridge. Walk along the chemin de halage on the Barthelasse island (the biggest river island in Europe). Enjoy the view on the bridge and the city.
Stroll around the old city: Have a look at the creators event: Printemps des ateliers in the Cloître St Louis hotel.
Shopping areas: rue Joseph Vernet (fashion, antics, creators), rue St Agricol, place Crillon, rue des marchands.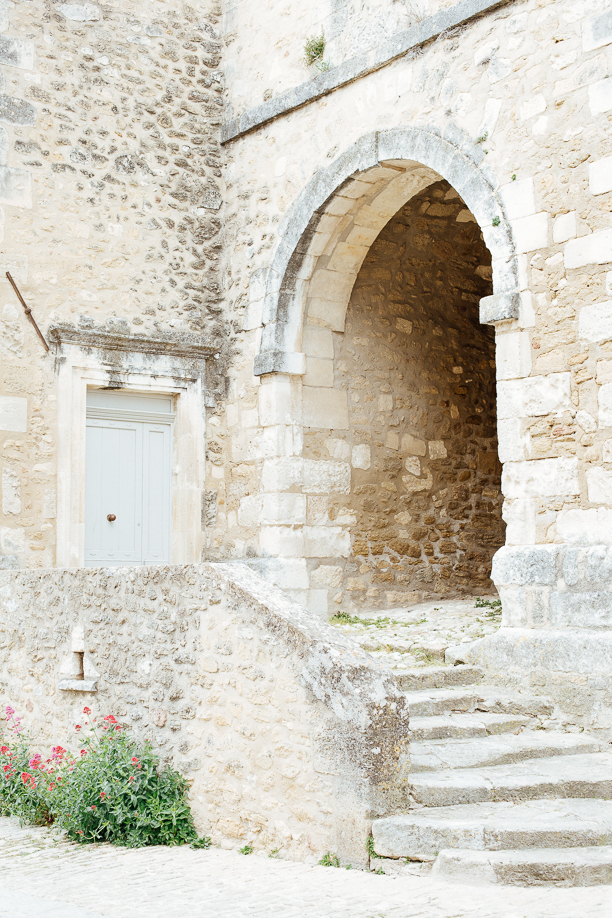 Book your stay in Provence with Booking.com
♥
Disclaimer: The Viennese Girl visited Provence in partnership with Atout France and Volotea. This blog post contains affiliate links.  I get a commission if you make a purchase through the links which comes at no cost to you. Thank you from the bottom of my heart for using my links.