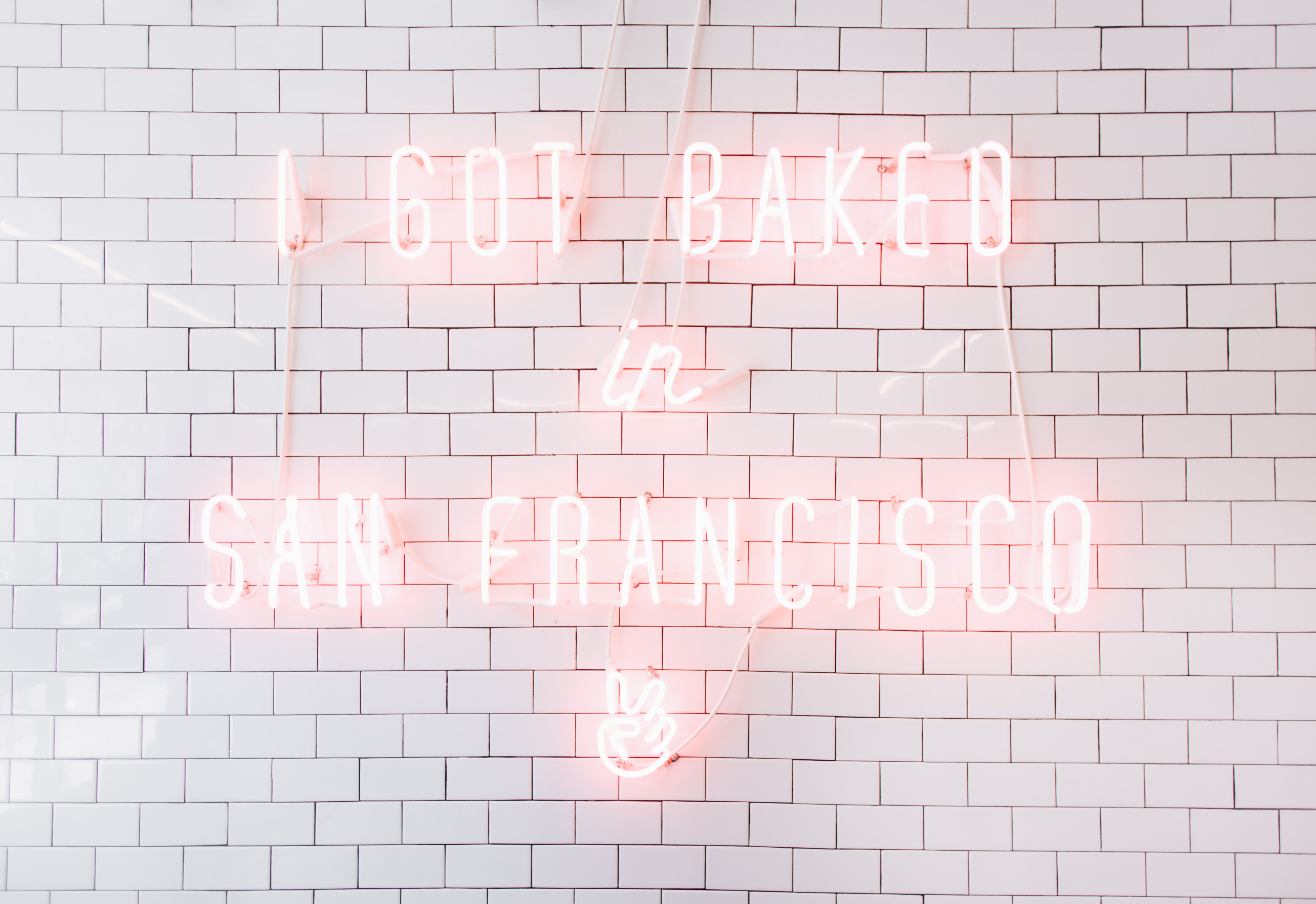 Some places on this planet seems to be so far away, so unattainable, and the chance to visit them seems even more impossible….
Until it happens. Read on, if you want to know, how I ended up in San Francisco!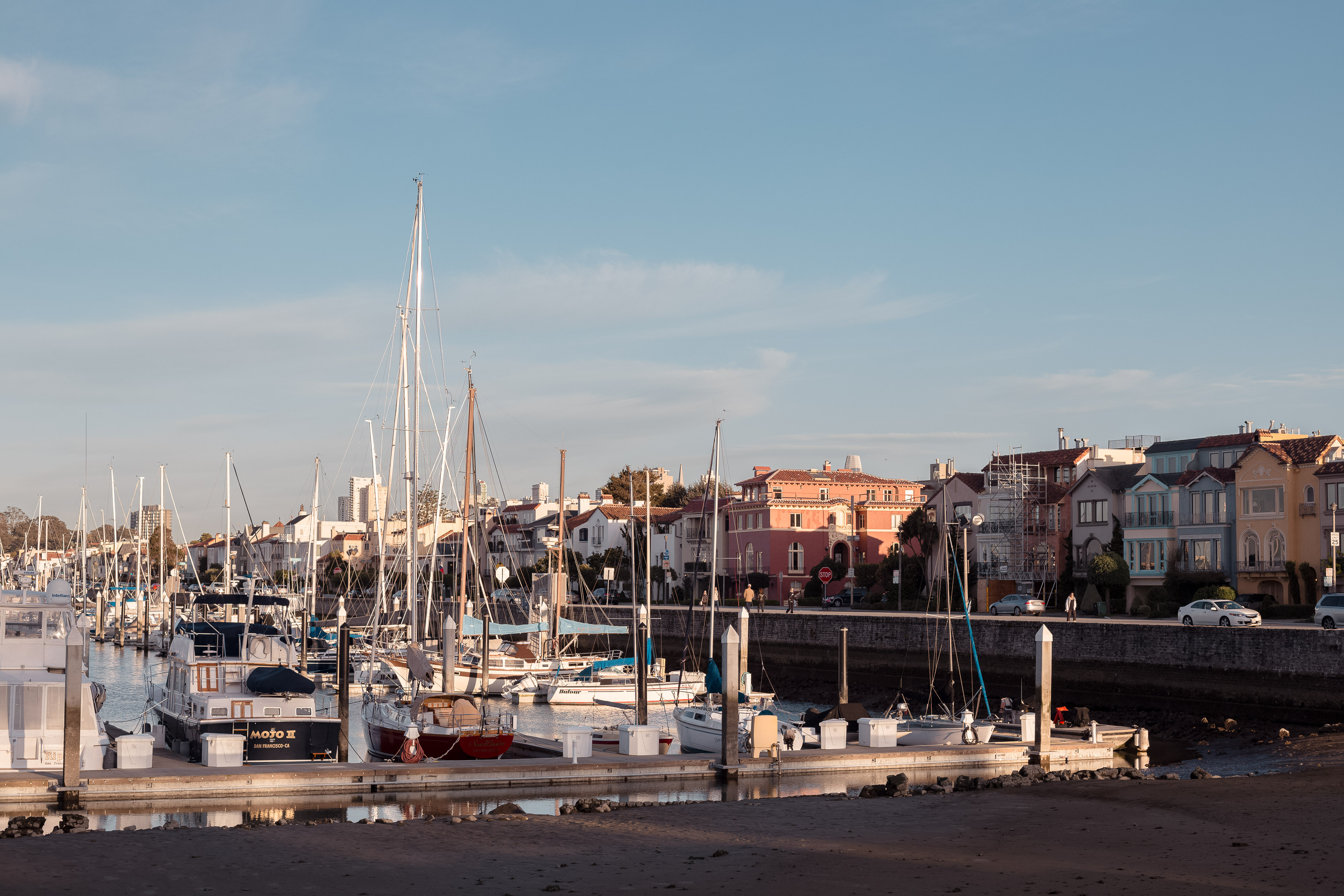 I was invited to San Francisco by Samsung Austria to attend the Unpacked Event and to celebrate 10 Years Galaxy with the release of the Samsung Galaxy S10. The Unpacked event took place at San Francisco's Bill Graham Civic Auditorium and the evening party took place at the amazing terrace bar of The Proper Hotel.
I am not the best person to explain each and every new tech feature. What I can say with certainty is that there are two features that excite me particularly in the new Samsung Galaxy: first, the ultra wide angle lens (oh, yes!) and the partnership of Samsung with Instagram for the best Instagram experience on a smartphone. Exciting? For more informations, please have a look here.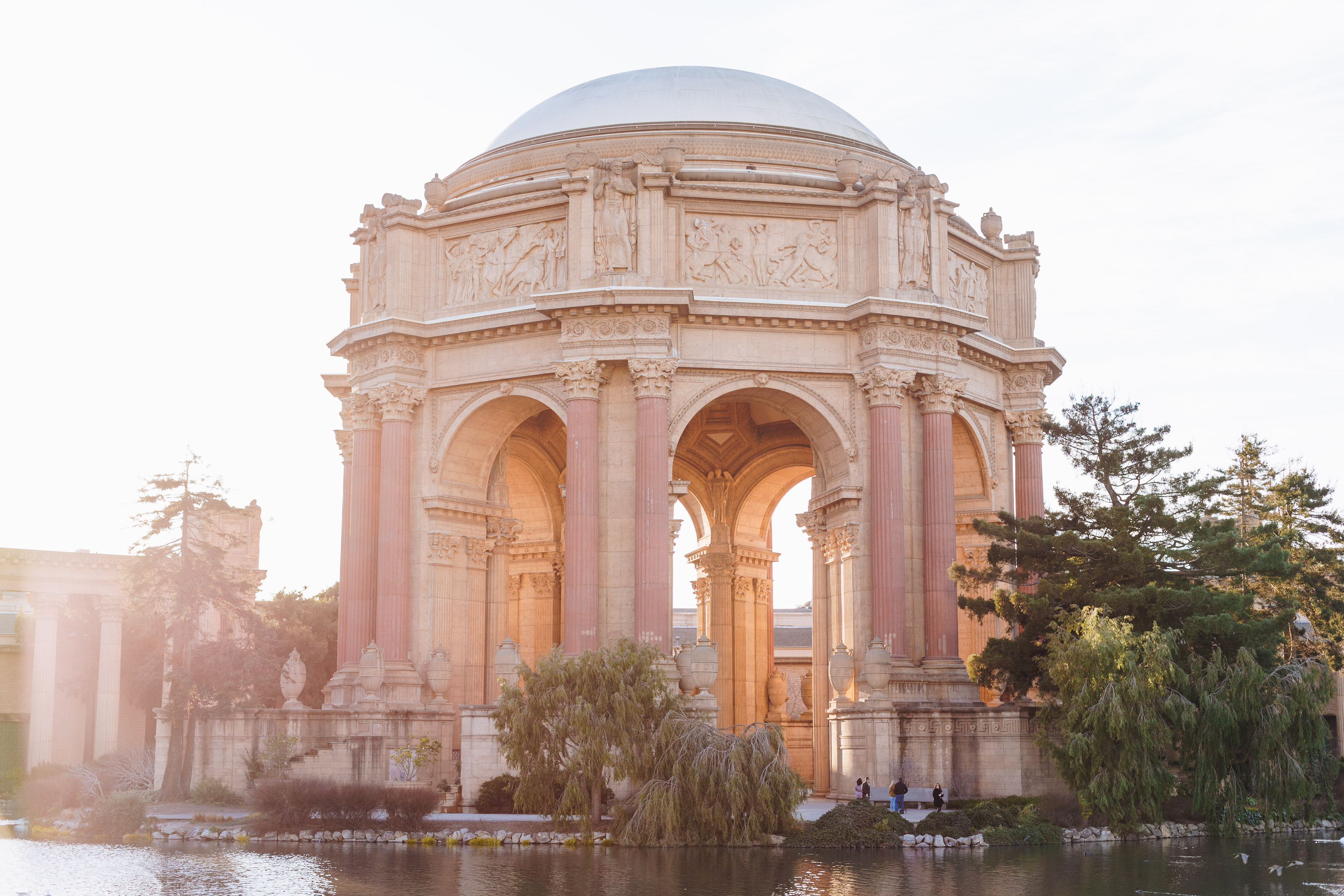 In this blog post, I'd like to share with you a couple of photos I took during my stay in San Francisco, as well as a few city tips for food, coffee and cake.
SUPPORT MY WORK!
If you enjoy my content and you'd like to support this channel, so that I will be able to continue offering you that kind of content, please consider using the below AFFILIATE LINKS (Booking & Amazon).
If you make a booking with BOOKING.COM with my link or a purchase on AMAZON.COM with my link, I earn a small commission at NO additional cost to you.
Click here for Booking.com
Click here for Amazon.com
Thank you from the bottom of my heart for using my affiliate links! Helps a lot!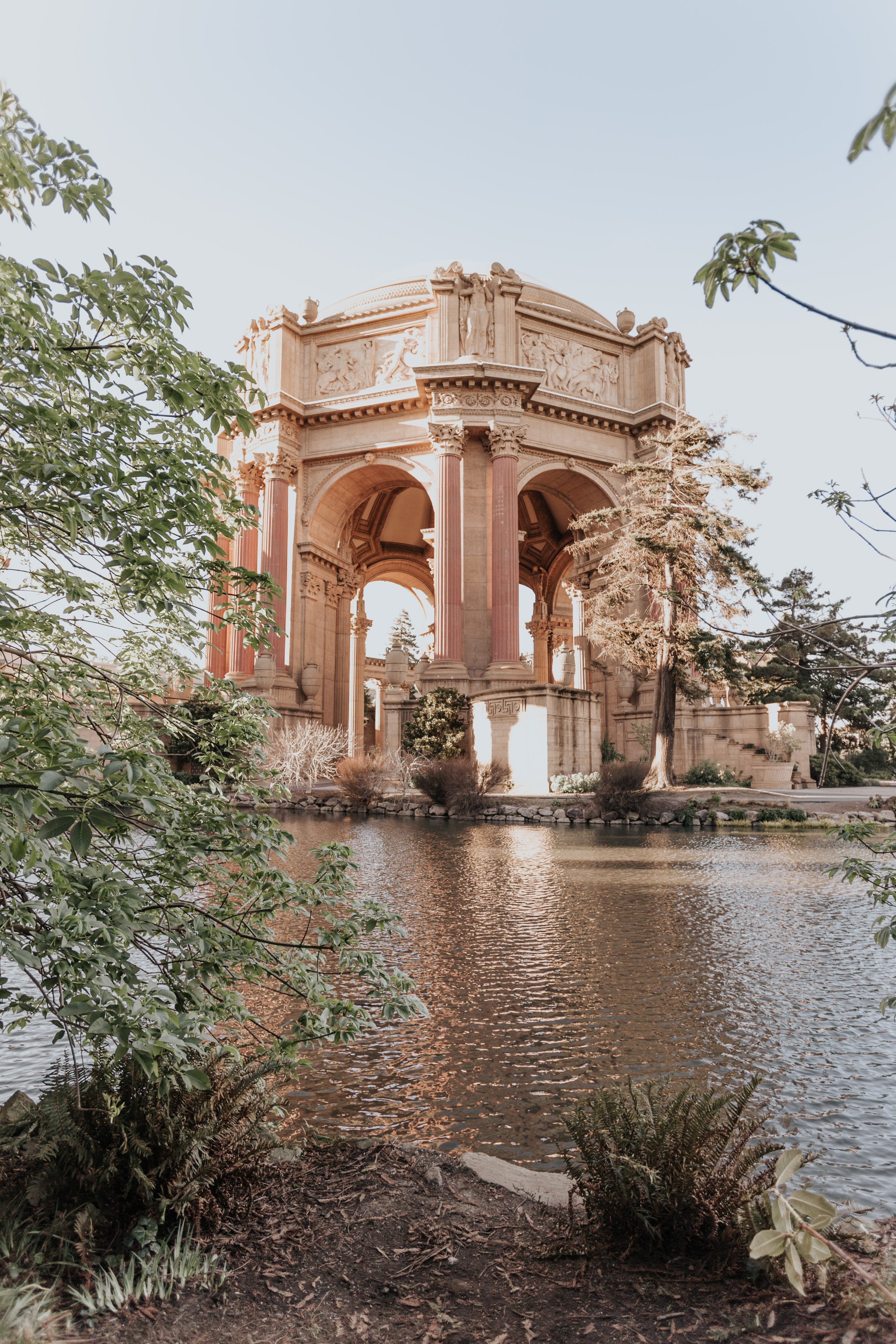 I spent the first three days alone, going up and down the hills! It helped me a lot, that I had done online research for the city before I left Vienna. I can say, I was very well prepared and ready to discover San Francisco on my own. I suggest you to do the same, if you plan to head to a city for the first time alone.
Although my first three solo days were nicely spent, I was looking forward to spending the coming days with the good company of Nina and Greg (#TeamGalaxy from Austria)
What I loved about San Francisco: The architecture of the houses. All the cafes and restaurants that we visited. Pier 7. The sea lions. The area around the Palace of Fine Arts. What I liked less about San Francisco: Downtown San Francisco. The homeless people in the city center. Fisherman's wharf area. The high prices of nearly everything.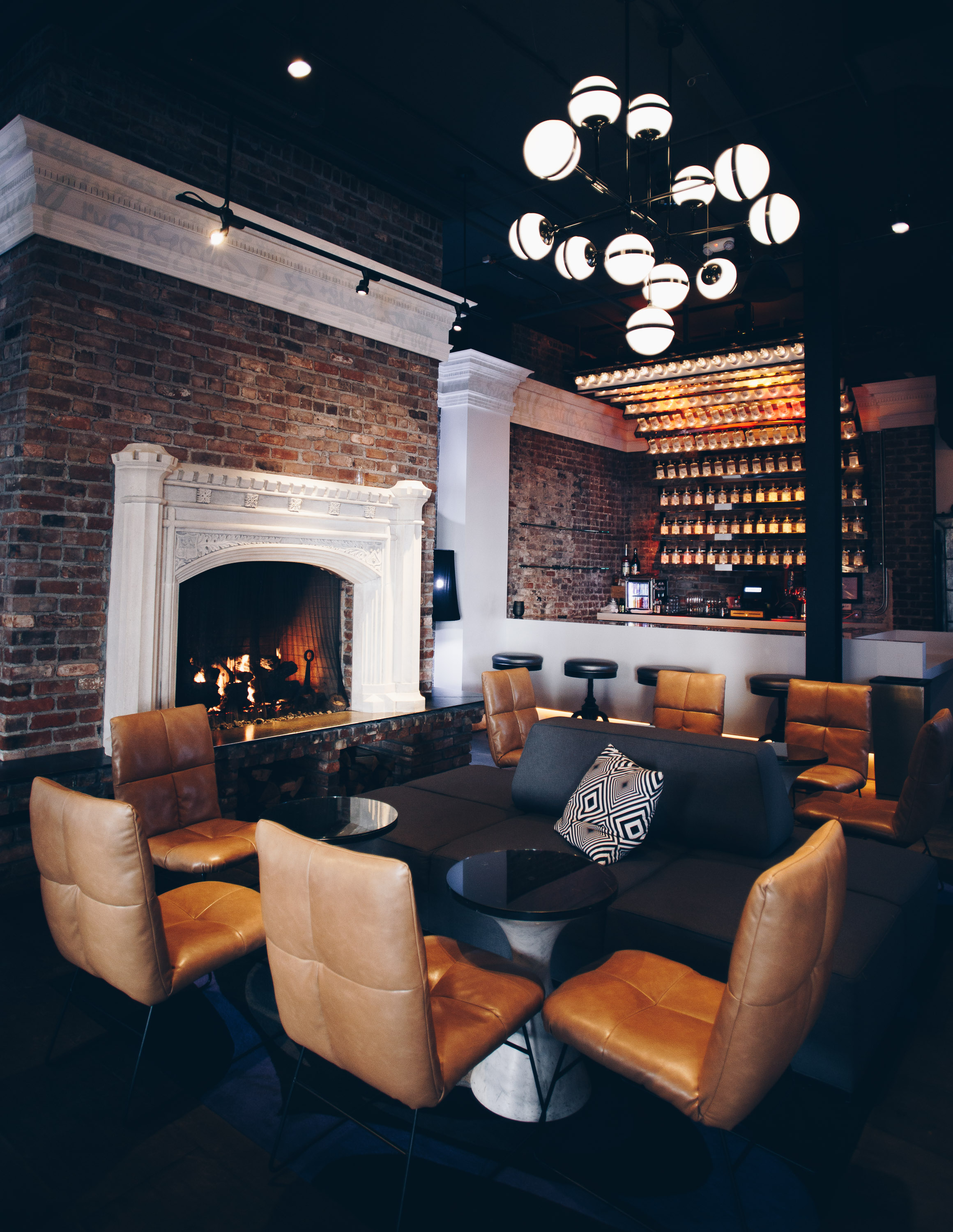 Here is a list of the restaurants and the cafes that we visited and fell in love with:
Mr. Holmes Bakehouse / The riddlers / Petit crenn / Sightglass / Le marais bakery / Rose's cafe / Media noche / Dandelion chocolate
I loved San Francisco. It wasn't love at first sight though. It took me a while. Once you get to know the city better, you get to realise how pretty it is. And in order to get to know the city better, you have to get out of Downtown San Francisco. Explore the area around the Painted ladies, the area around the Palace of Fine Arts, Baker beach, Battery Spencer etc…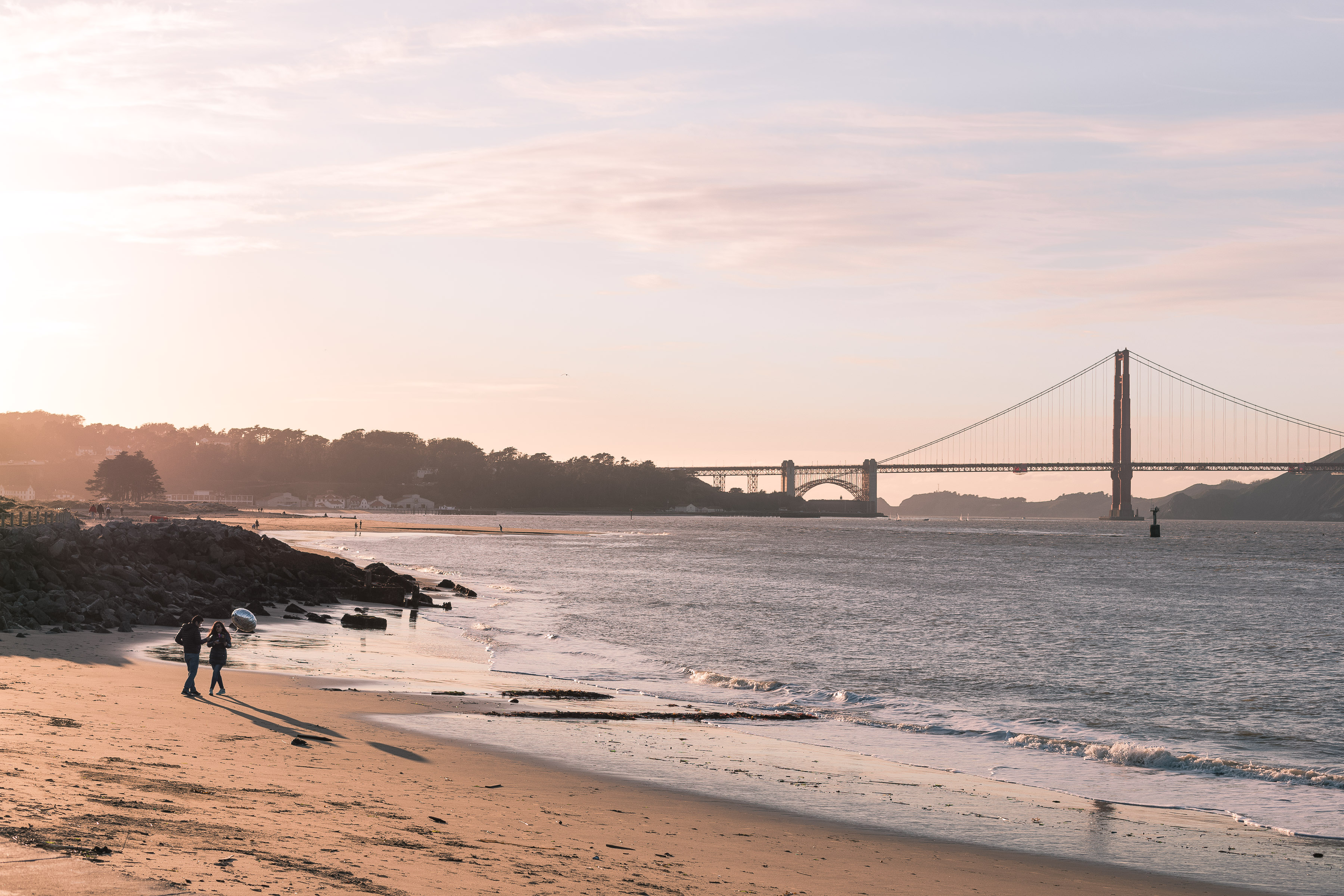 I have always find it hard to find the right words to describe beautiful things, places and experiences in life. Because when it comes to beautiful places/experiences, words become useless and poor. You have to go and see the view from Battery Spencer yourself, in order to understand what I'am talking about. Definetely a view that will never get out of my mind.
So far, I've traveled with @samsungaustria to quite a few places around the world: Paris, London, NYC, Ibiza and now San Francisco. We love making thousand unforgettable #samsunggalaxy moments around the world together!
♥
*Disclaimer: This blog post contains affiliate links. I get a commission if you make a purchase through the links which comes at no cost to you. Thank you from the bottom of my heart for using my links.