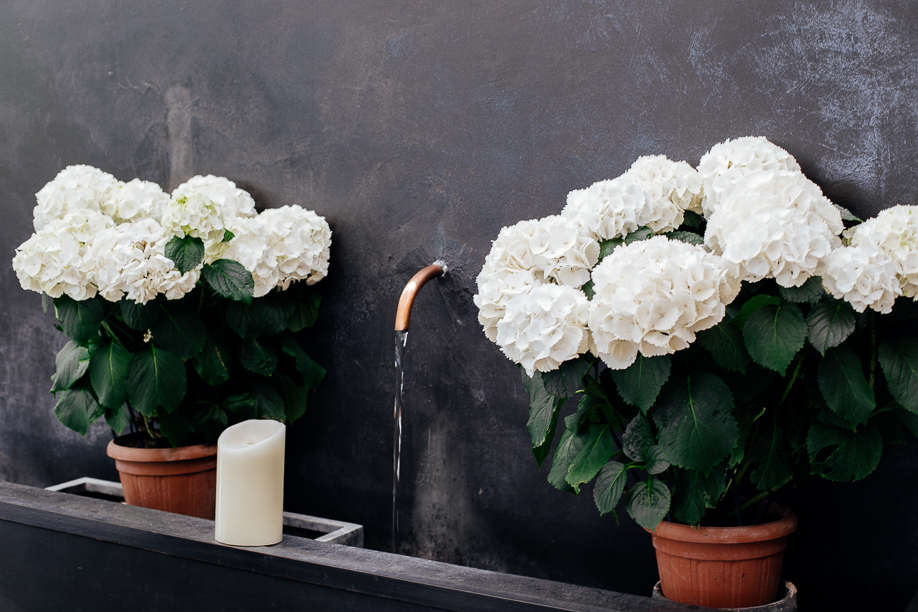 Restaurant Le Saint Estève
All the restaurants we visited during the press trip to Provence were just excellent. One of those was the Restaurant Le Saint Estève. If all the restaurants I get to go are like this, I would quit blogging about traveling and style, and I would start blogging about food, haha..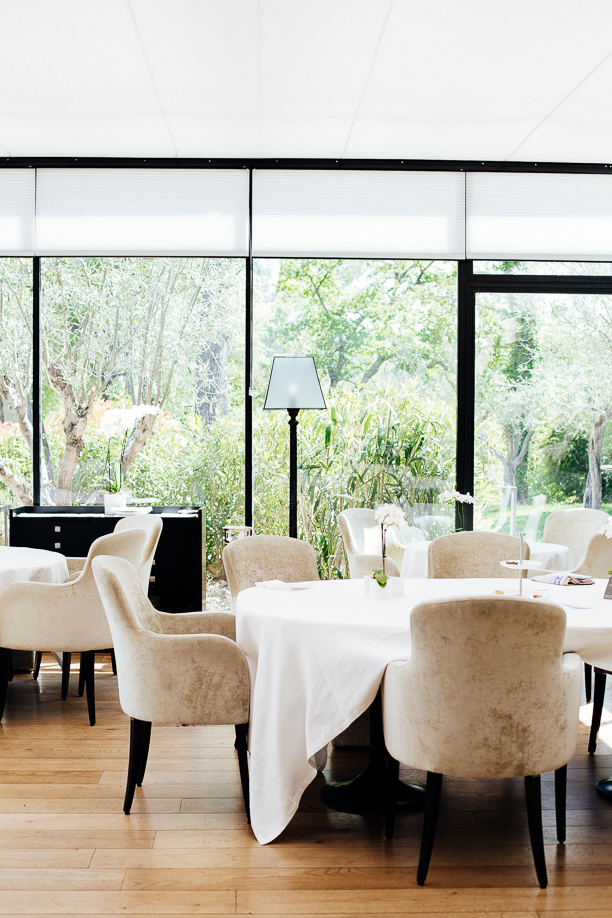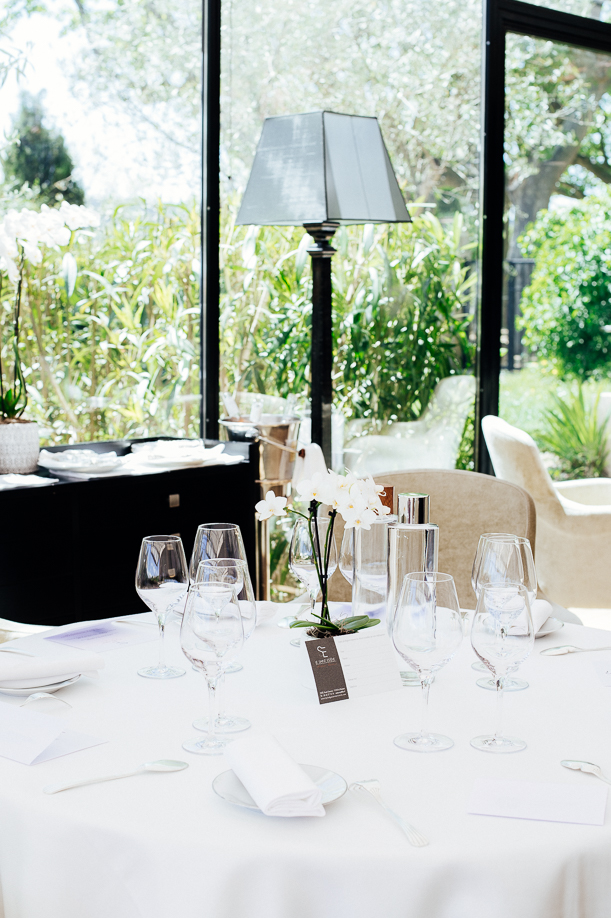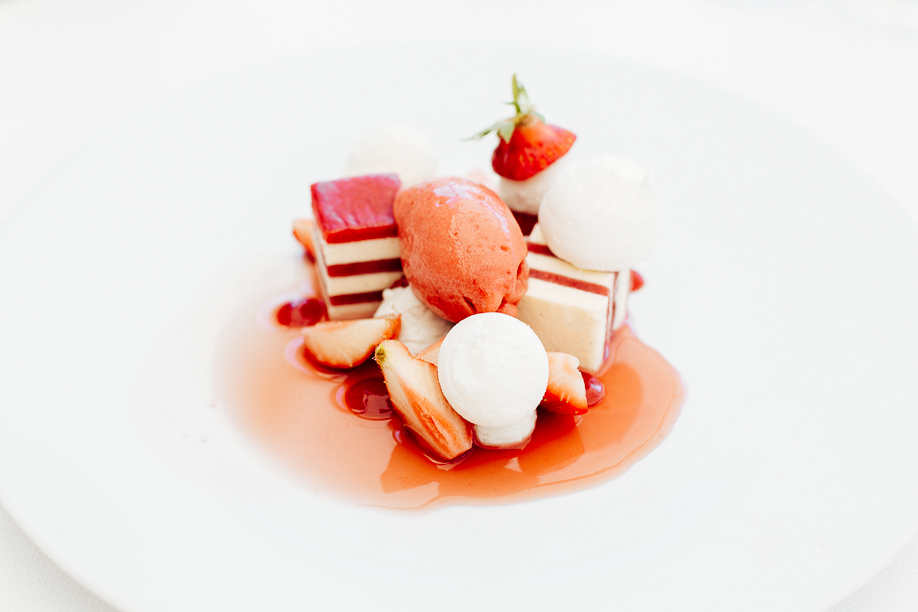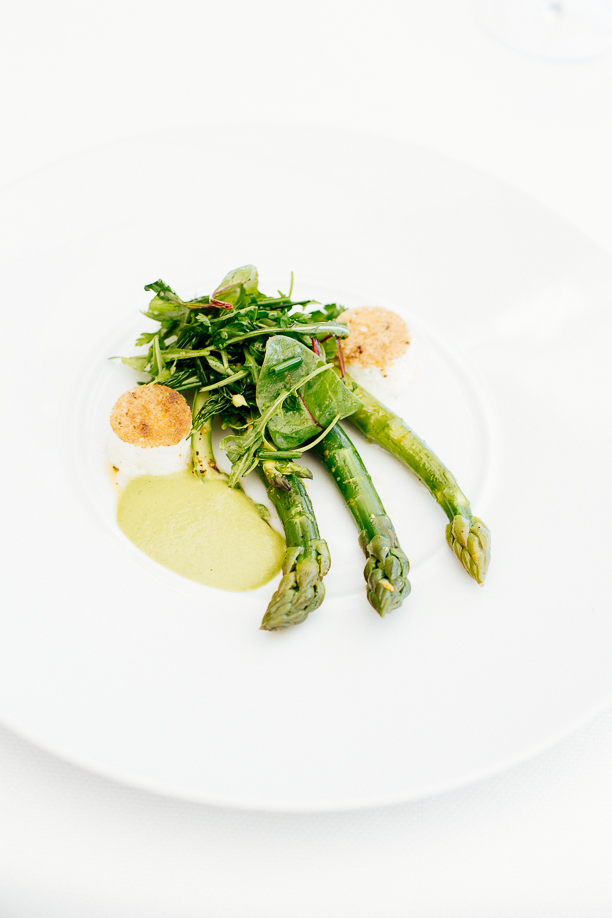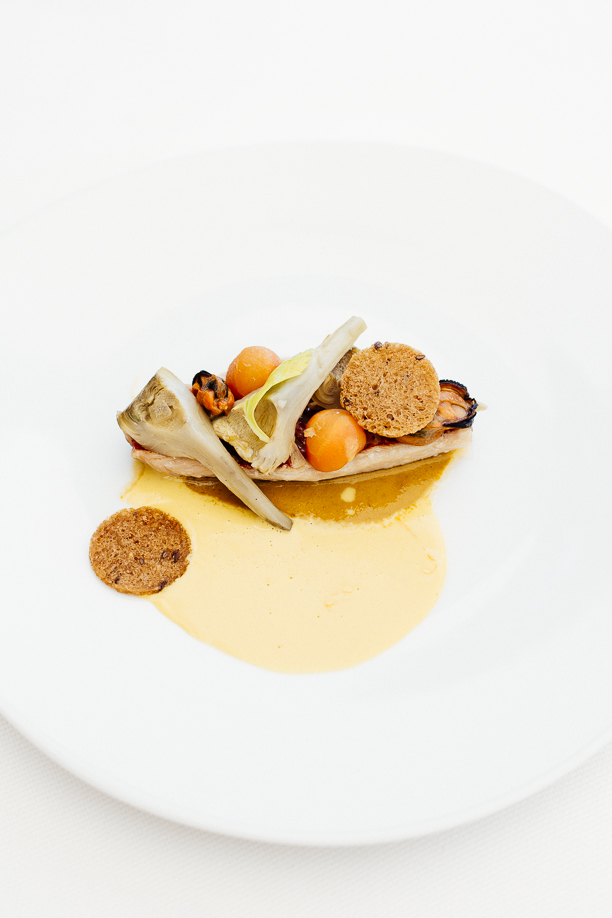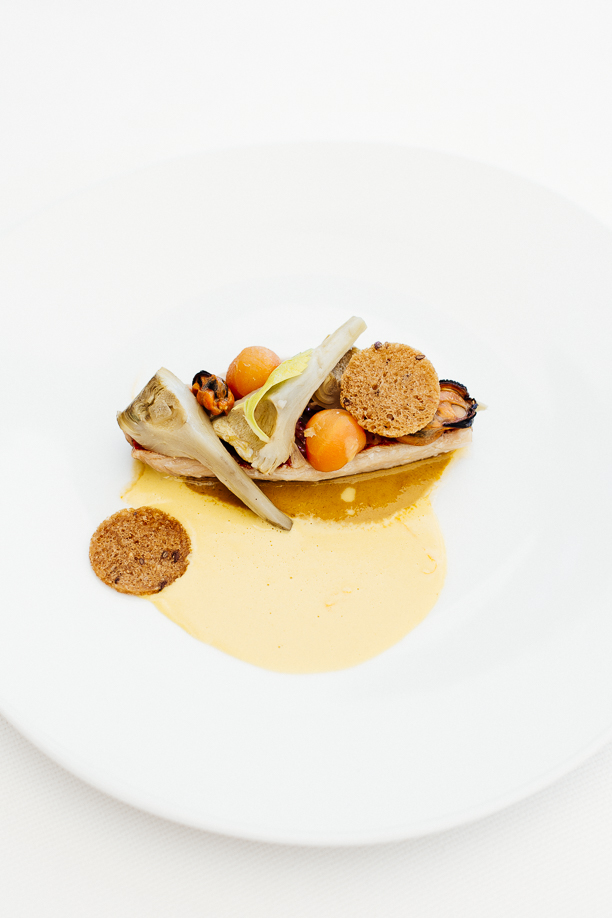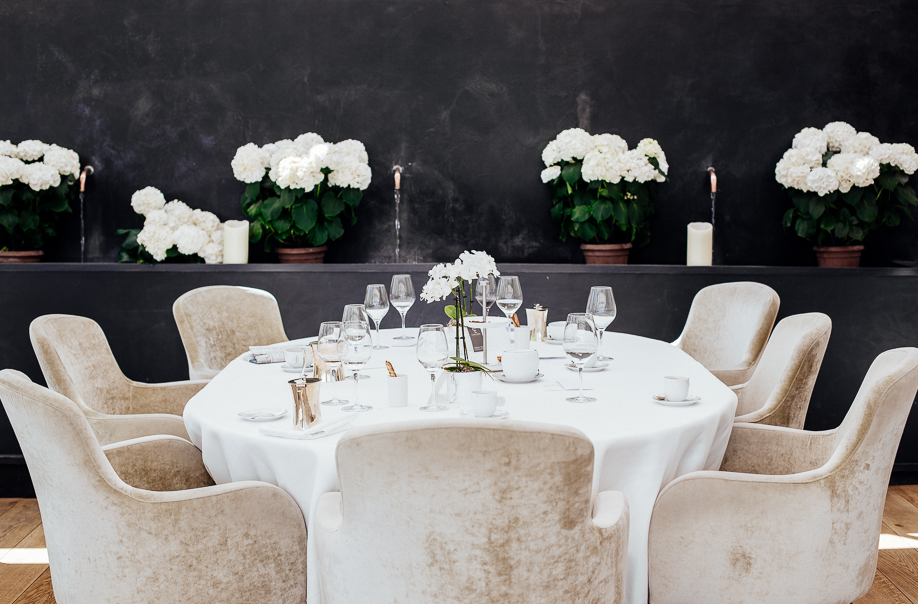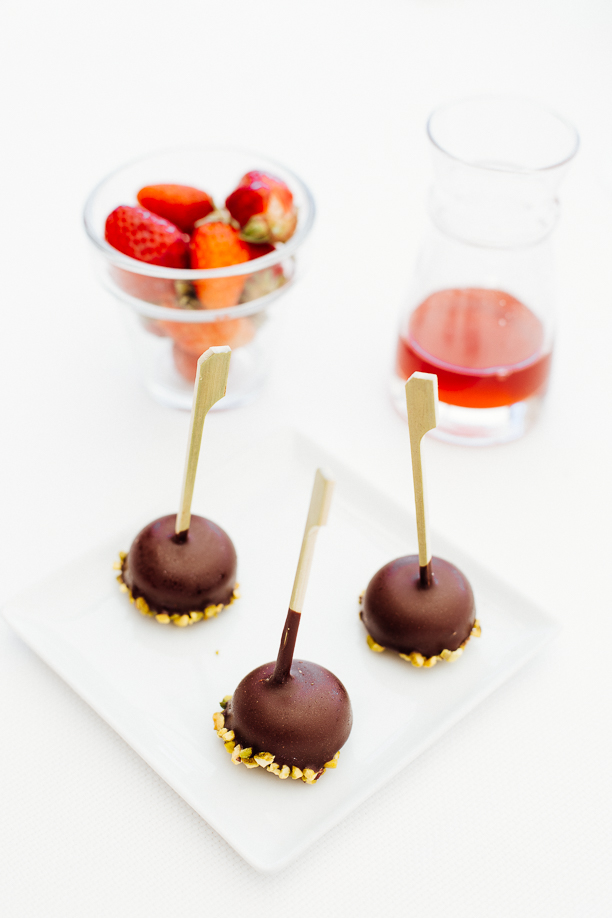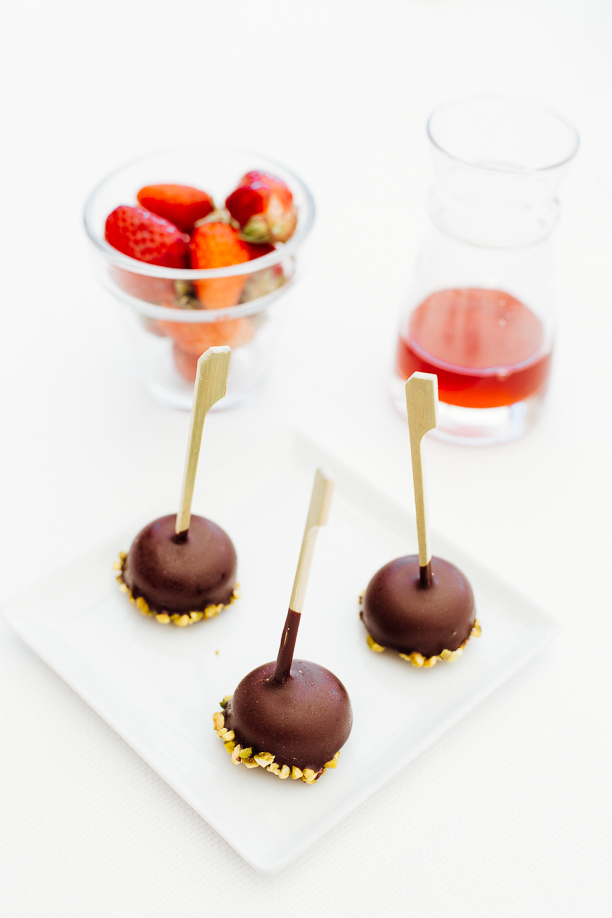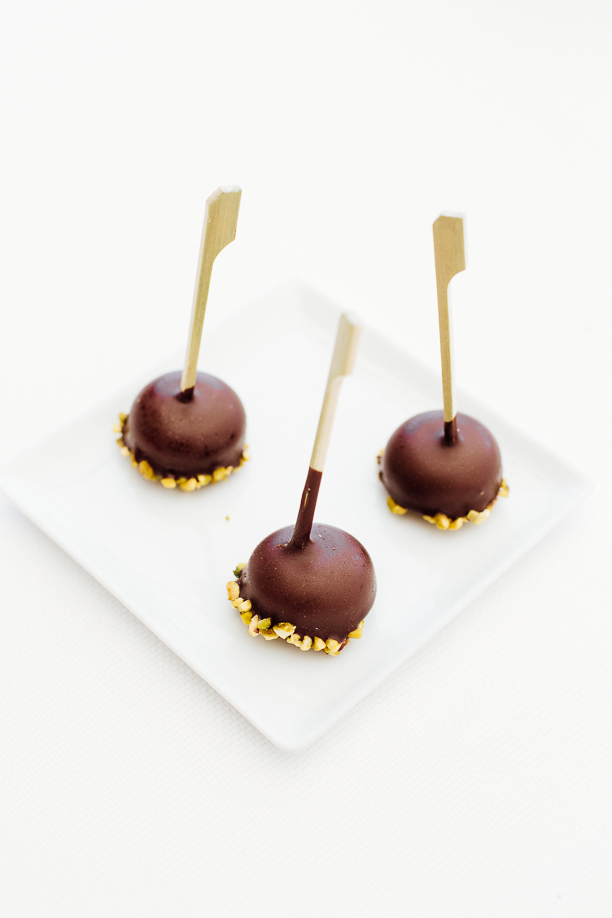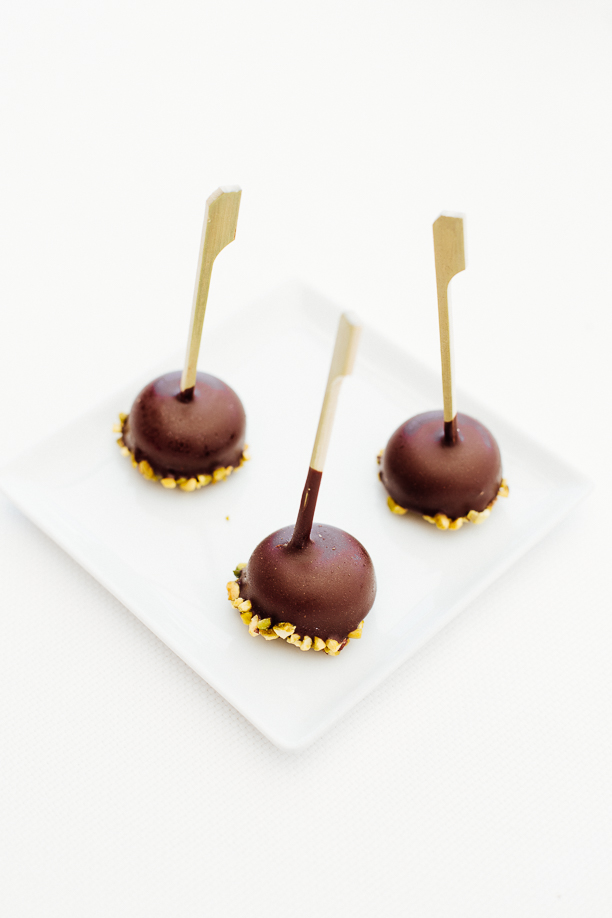 And indeed, I rarely feature restaurants and food on The Viennese Girl blog, but a place like Restaurant Le Saint Estève shouldn't be left out of my online photography portfolio. And I am glad we went for lunch at Restaurant Le Saint Estève and not for dinner, because If we had gone for dinner, I wouldn't have been able to take photos because of the lack of light.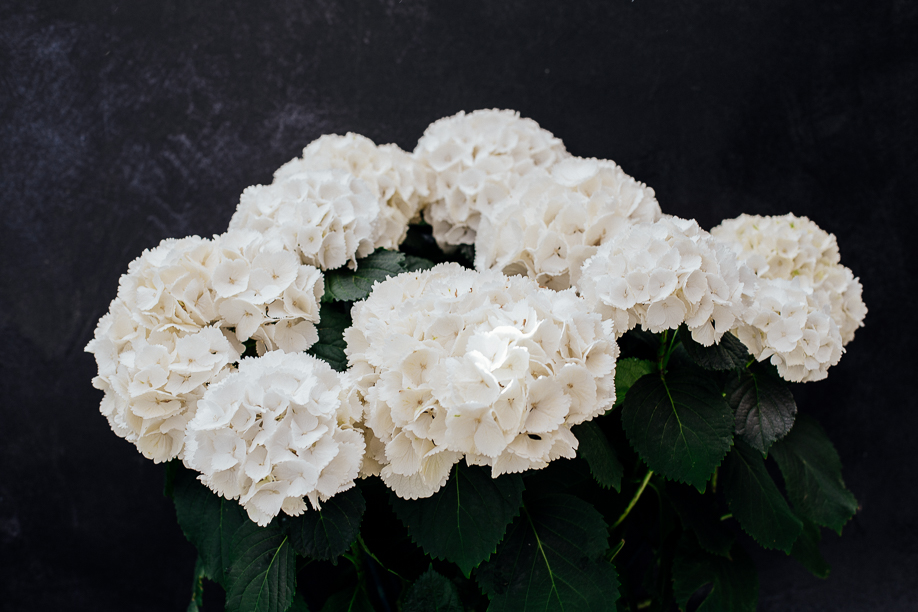 SUPPORT MY WORK!
If you enjoy my content and you'd like to support this channel, so that I will be able to continue offering you that kind of content for free, please consider using the below AFFILIATE LINKS (Booking & Amazon).
If you make a booking with BOOKING.COM with my link or a purchase on AMAZON.COM with my link, I earn a small commission at NO additional cost to you.
Click here for Booking.com
Click here for Amazon.com
Thank you from the bottom of my heart for using my affiliate links! Helps a lot!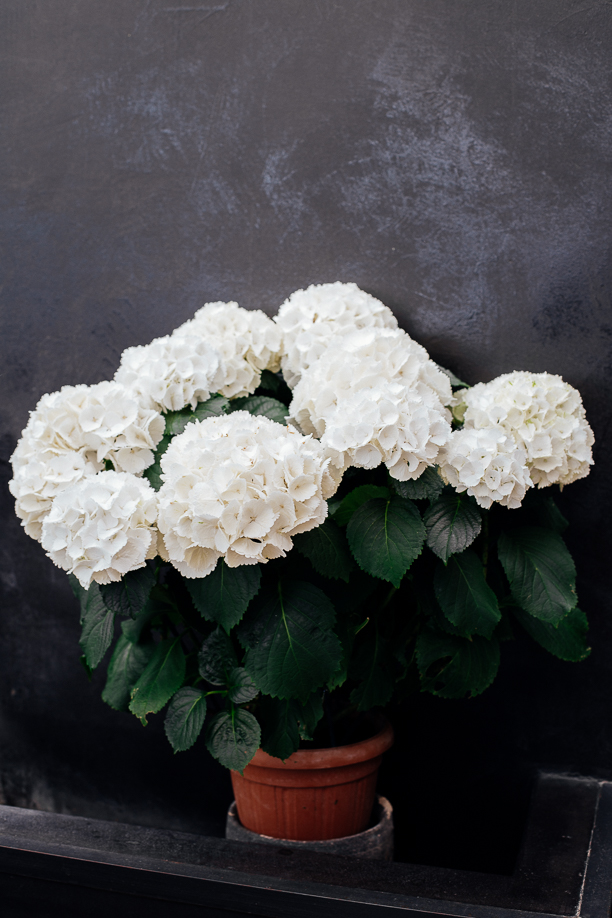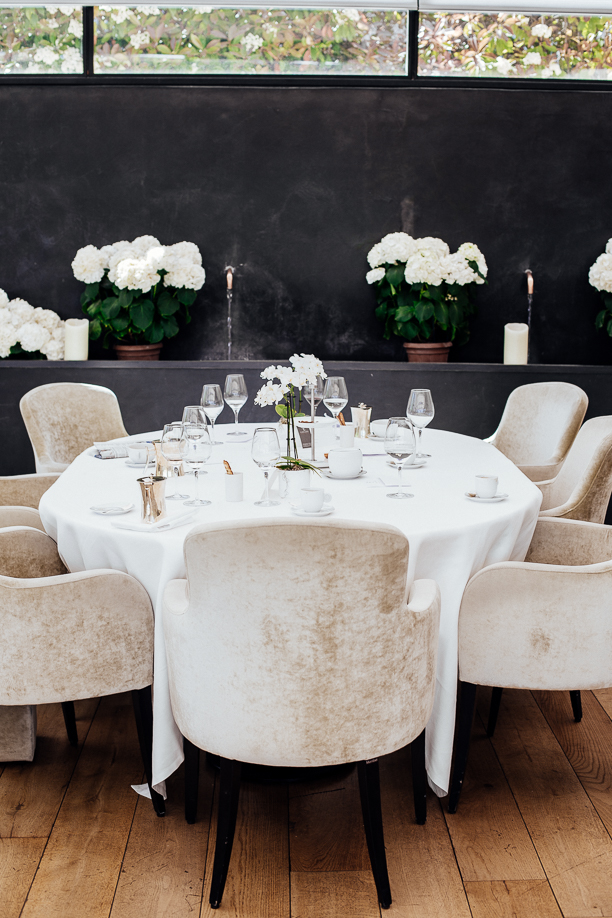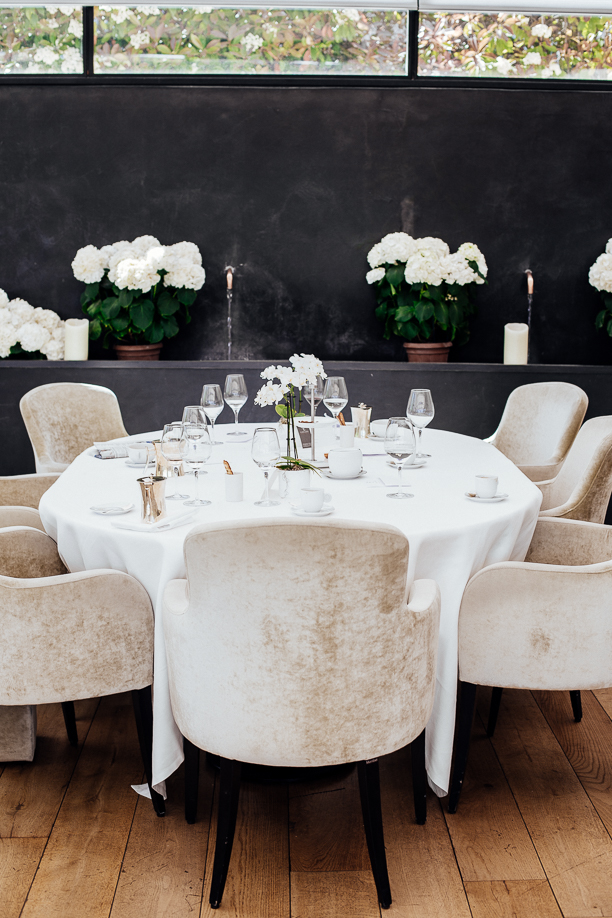 It wasn't just the food, it was a combination of things together that made it so special: the decor, the view to the mountains, the people, the light and of course each and every dish we got to try.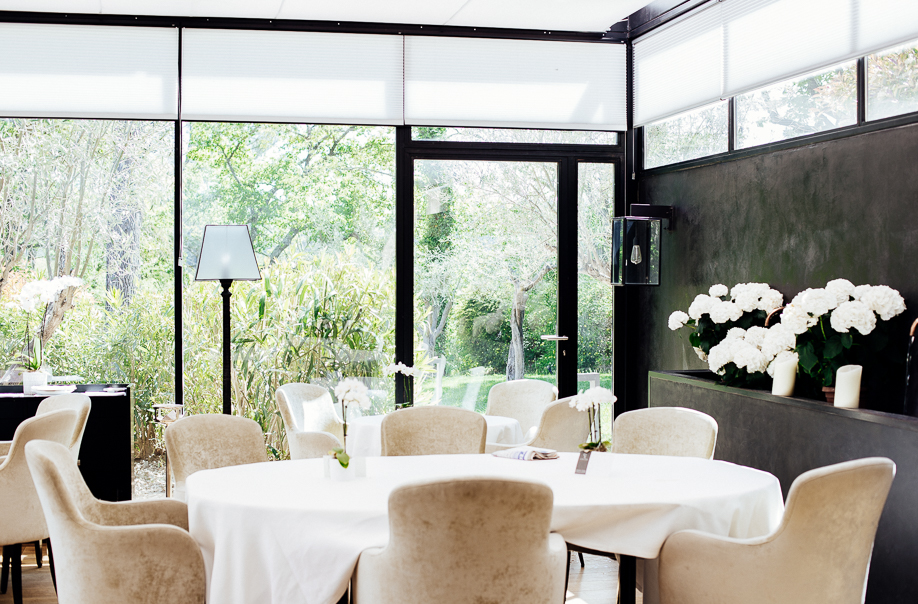 If you happen to be in the beautiful region of Provence, you should definetely visit Restaurant Le Saint Estève because I am sure you will love it as much as we did. We even wanted to go for one last time before we left, but it was unfortunately not possible as we had a precise schedule to follow, and after three days in Aix en Provence, we had to drive to Les Baux-de-Provence.
Follow me on Instagram
♥
*Disclaimer: The trip to Provence was an invitation to a press from AtoutFrance and Volotea.  However, all words, comments and thoughts in this post are my own. This blog post contains affiliate links. I get a commission if you make a purchase through the links which comes at no cost to you. Thank you from the bottom of my heart for using my links.