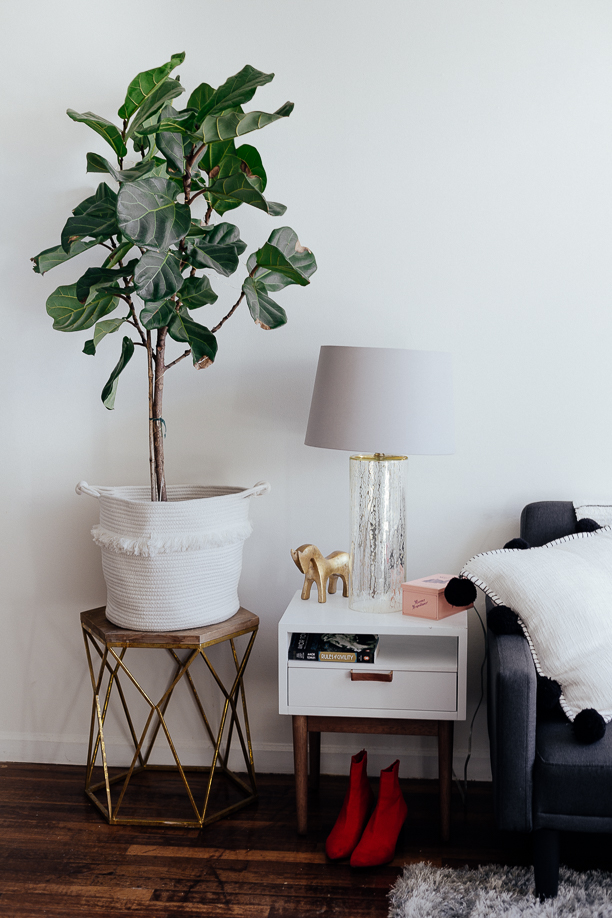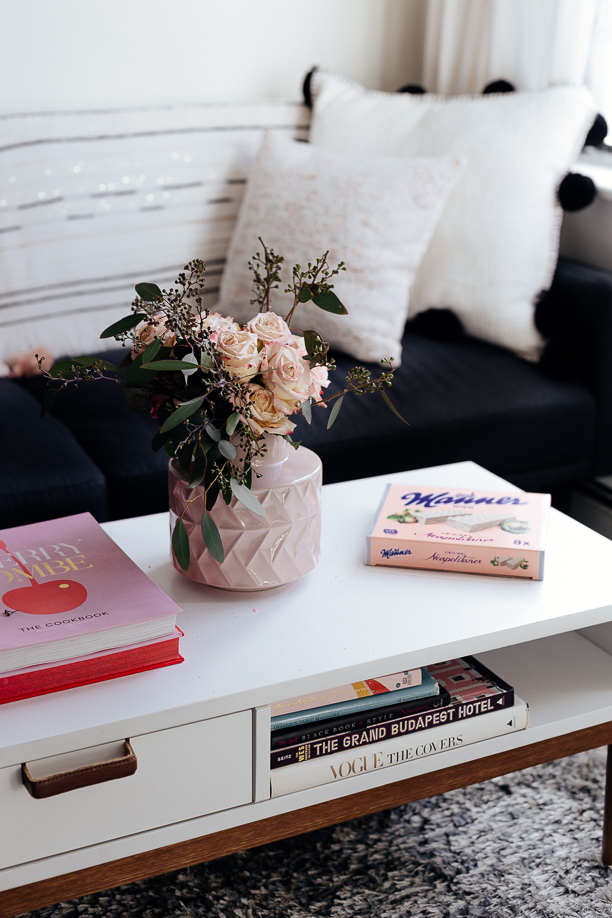 That I would find myself in NYC at the beginning of March…not even in my craziest dreams! But then again, reality often surprises us pleasantly when you expect it least and often surpasses our craziest dreams.
This was my second time in NYC. A couple of years ago, a friend of mine and I booked tickets to discover The Big Apple. We spent one week doing sightseeing. We literally saw everything in Manhattan by walking down all the streets and avenues. In order to feed our curiosity, we even went to Brooklyn and Astoria because we never knew if we would ever have the chance again to come back.
Back then, I was the typical tourist doing all the touristy stuff and Instagram didn't exist.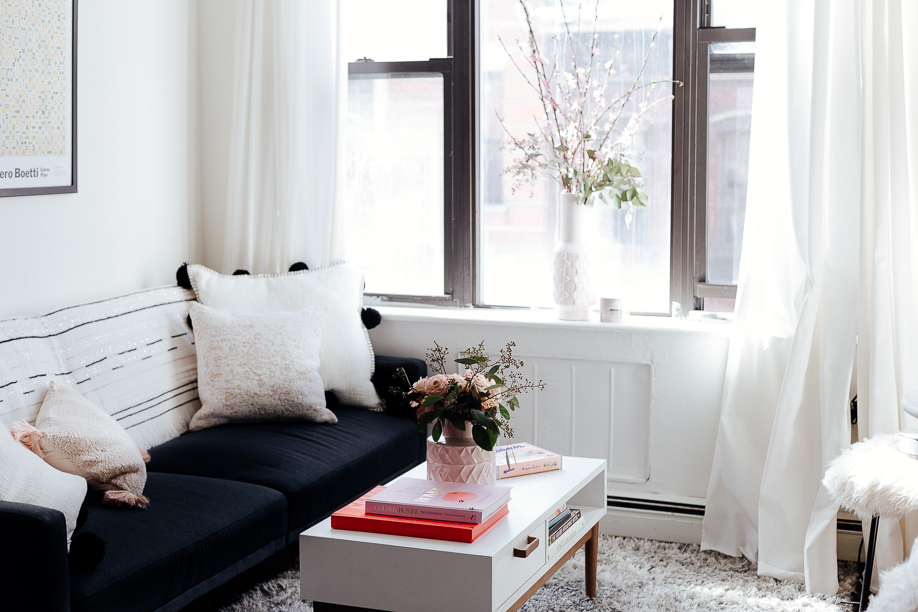 Samsung Austria Launch Event
This time, I visited NYC with Samsung Austria for their new QLED TV launch event. It was a completely different experience. Samsung Austria always plan the coolest things. How do I know that? You may remember that last year I also travelled with Samsung Austria to London and Paris. Therefore I was more than happy to join the team once more and jumped on a plane to JFK airport that very Saturday morning.
I decided to fly to NYC three days before the Press event began. The first three photos were taken at Hannah's apartment, the place where I stayed the first two nights. I never thought that I would ever have the chance to stay in an apartment in Manhattan. I don't know why exactly but I felt like that this could only happen in the movies and not in real life.
I spent the weekend with Hannah and her family, and also met Reed and his friends. I couldn't have asked for a better welcome in NYC. I also enjoyed a little me time and went for a walk on my own on the Brooklyn Bridge and then back to the hotel on foot.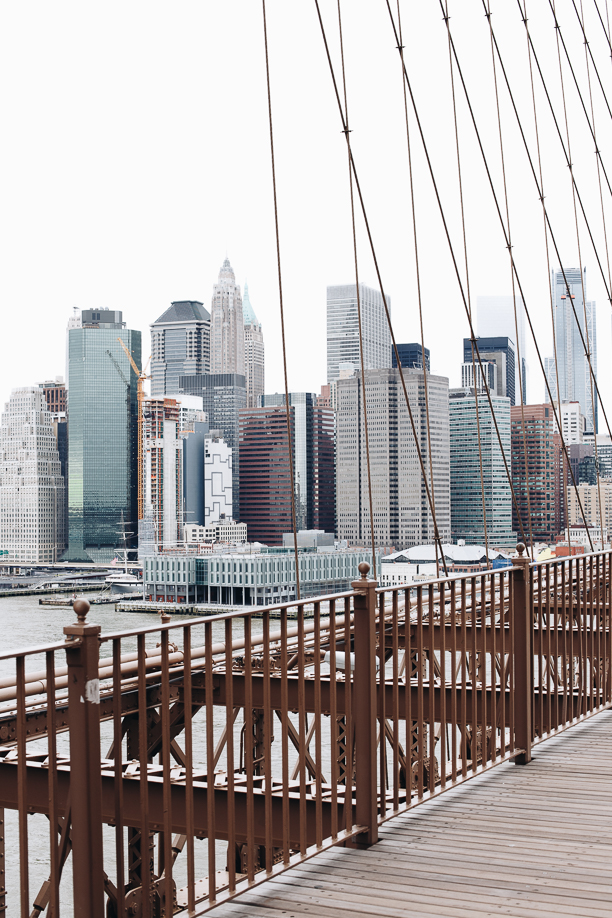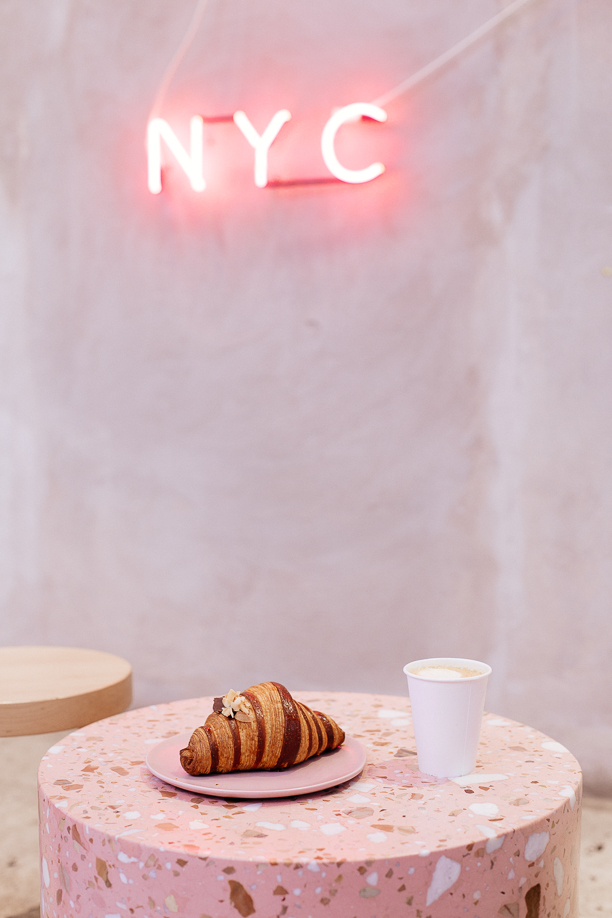 Samsung QLED TV Event 
On the first day of the press trip, Samsung took us on a boat tour on the Hudson river. Right after that, we visited the Samsung 837 Flagship Store in the Meatpacking District in Manhattan where we spent about one hour trying out virtual reality. We took part in interactive art installations, and saw a larger-than-life, three-story screen. It was actually a space where they show you how to do more than you thought possible using the Samsung devices. It's a really impressive space that I would recommend you visit if you find yourself in Manhattan.
On the second day of the press trip we headed to the American Stock Exchange Building for The First Look Event. Through a keynote and various presentations, we found out that Samsung QLED TV was made for more than simply watching. Samsung aim to provide various TV experiences, tailored to diverse lifestyles so that every moment spent at home is a new adventure. For more details, please check this link here.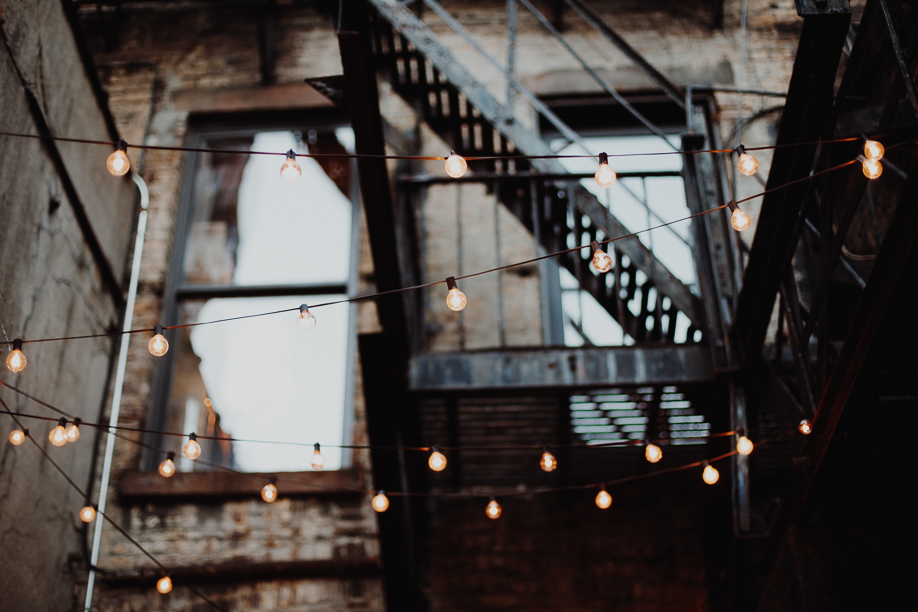 Maybe it's not fair to compare and say this, but if I want to be completely honest with you I liked my second visit to NYC a little bit more than my first. Remember, it's never the place itself, it's always the people you meet and spend time with that make the trip so special.
From a photography point of view, NYC was overwhelming and trying to create quality content to feed the TVG photography blog, the IG account and the IG stories was quite challenging. As a result, there are not so many photos here. But you can find more, as always on Instagram.
A list of the restaurants and cafes that I visited and fell in love with
Cecconi's Dumbo New York / Crosby Street Hotel / Sadelle's / Morgenstern's ice cream parlor/ Freemans Restaurant / Cha Cha Matcha / Supermoon Bakehouse / Keens steakhouse/ The Butcher's Daughter / The Standard Grill / The bar room at the Temple Court
Now that I found my favorite spots in the city (and got a little bit addicted to them)…can we please go back? My mind is seriously playing with the idea of attending a Photoshop course in Manhattan…
Follow me on Instagram
♥