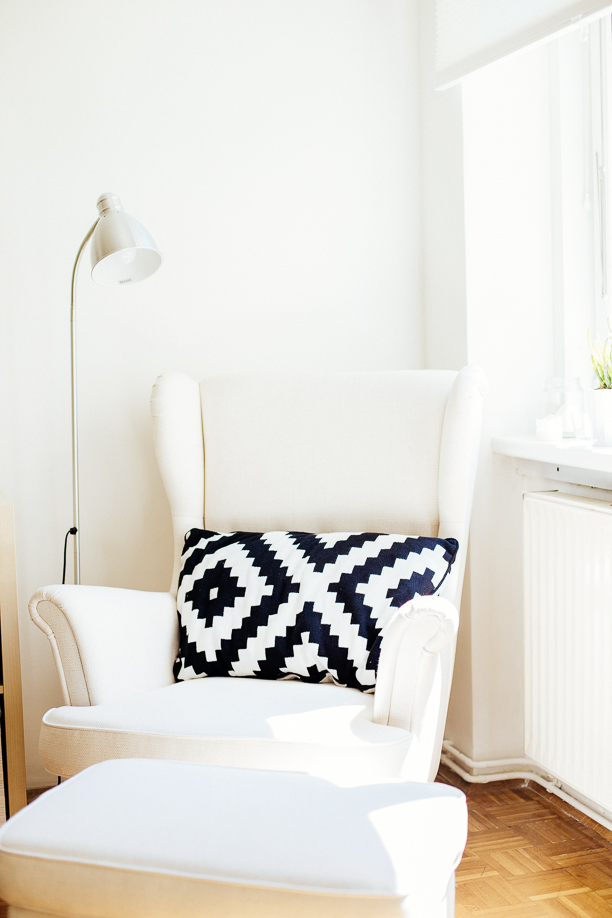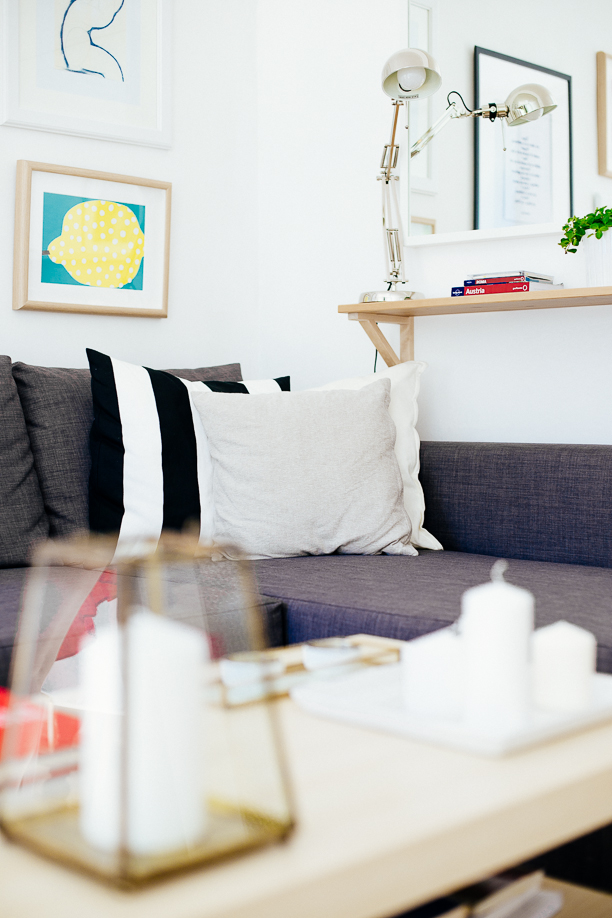 My Morning Coffee Routine
There were many times in my life when I found myself waking up in the morning, only to run like crazy trying to catch the bus to get to work. In the meantime, I missed the simple joy of breakfast.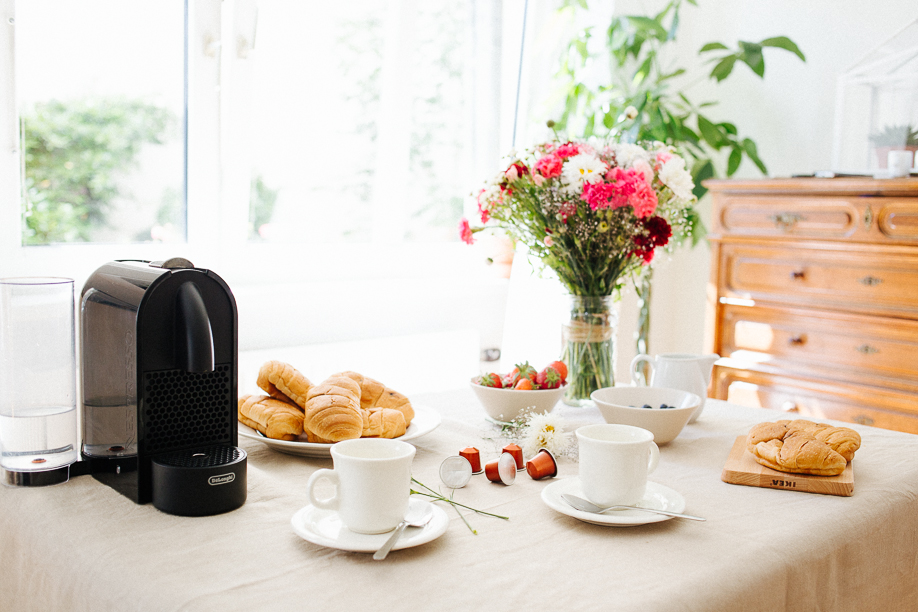 From these not so pleasant experiences, a wish was born: a wish to have more mornings where I can get up with ease, have a shower, do breakfast, check the emails and enjoy a cup of coffee before doing anything else.
This is what I would consider, my favorite morning, a morning without stress. In this blog post, I'd like to take you on a visual tour into how one of these favourite mornings would look like. To be honest, my typical mornings in Vienna do not always look like this photo visual story…but some of them do, especially the weekend morning ones.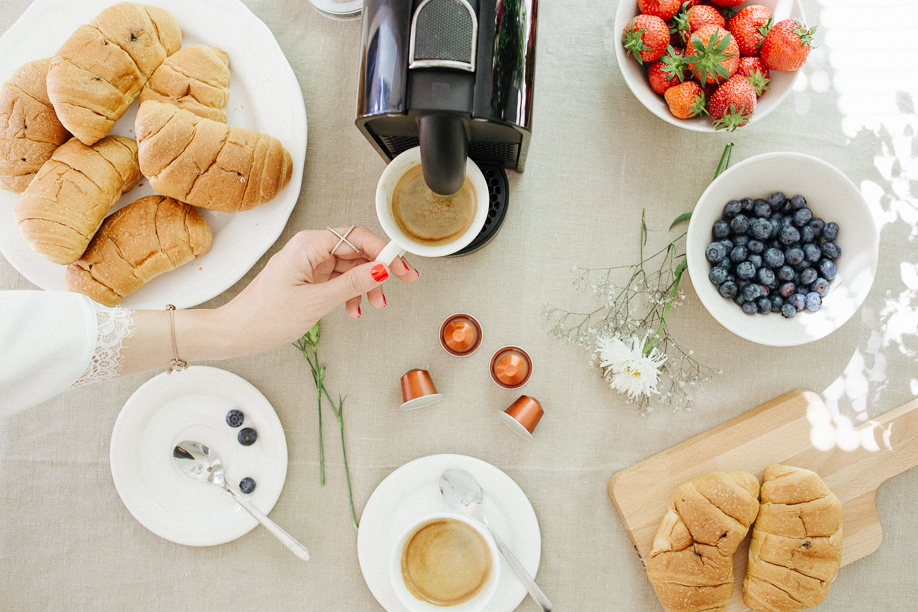 As you can see, a favorite morning does not necessarily mean it has to involve a three course breakfast. I'm perfectly happy when I have time to simply enjoy my daily morning cup of coffee, fresh fruits, and a croissant.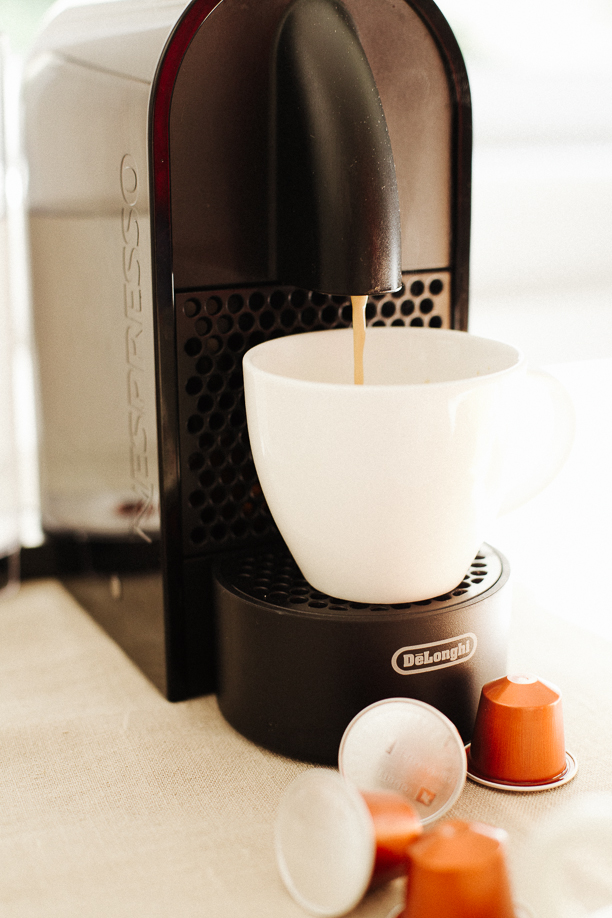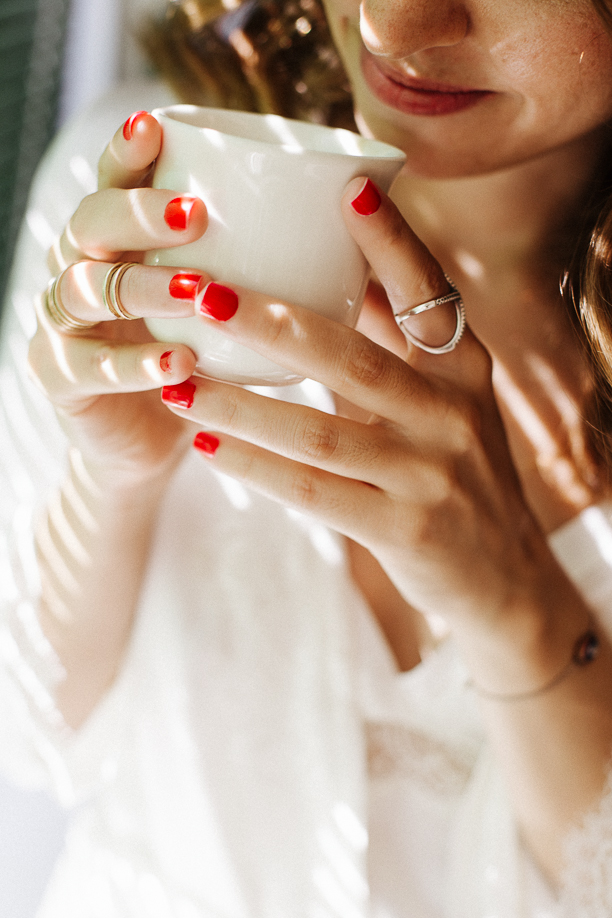 My Morning Coffee Routine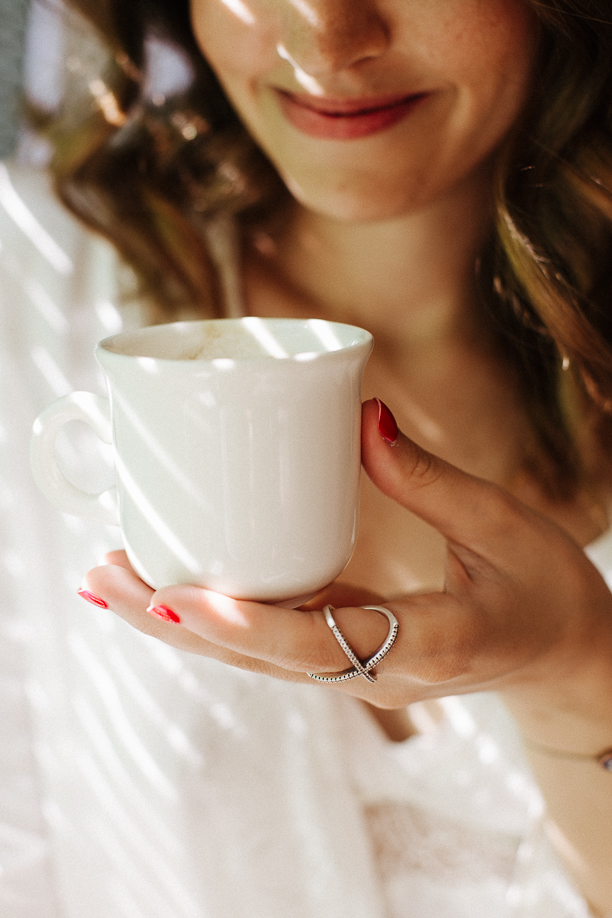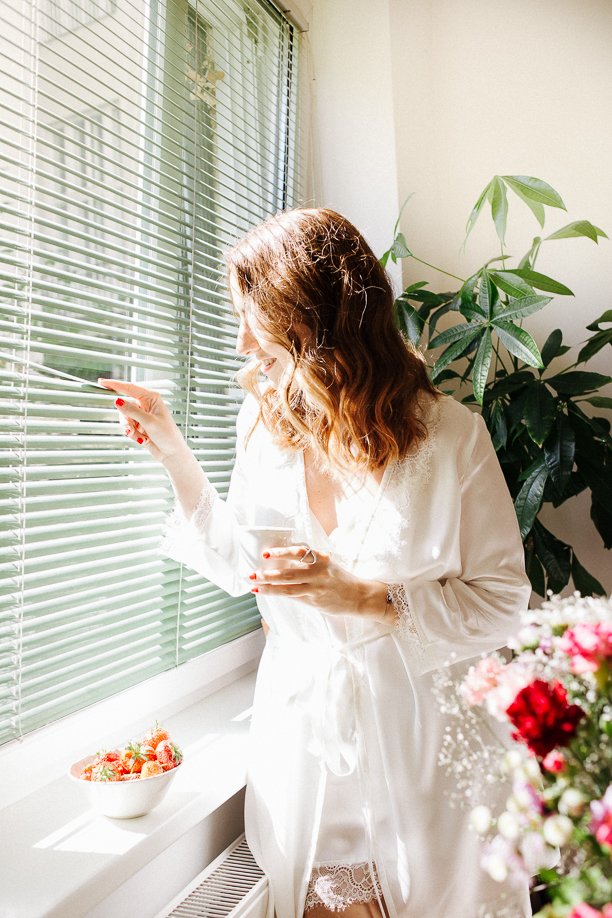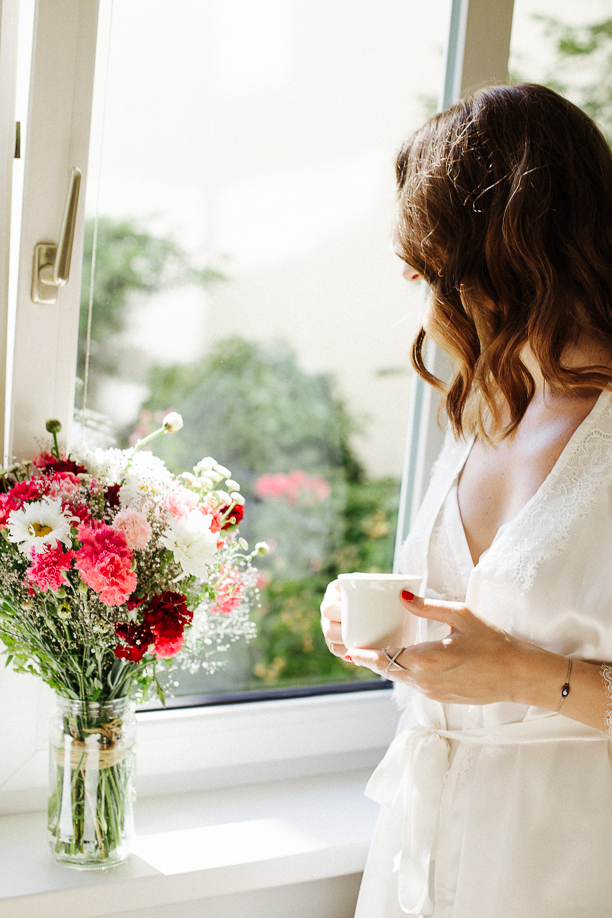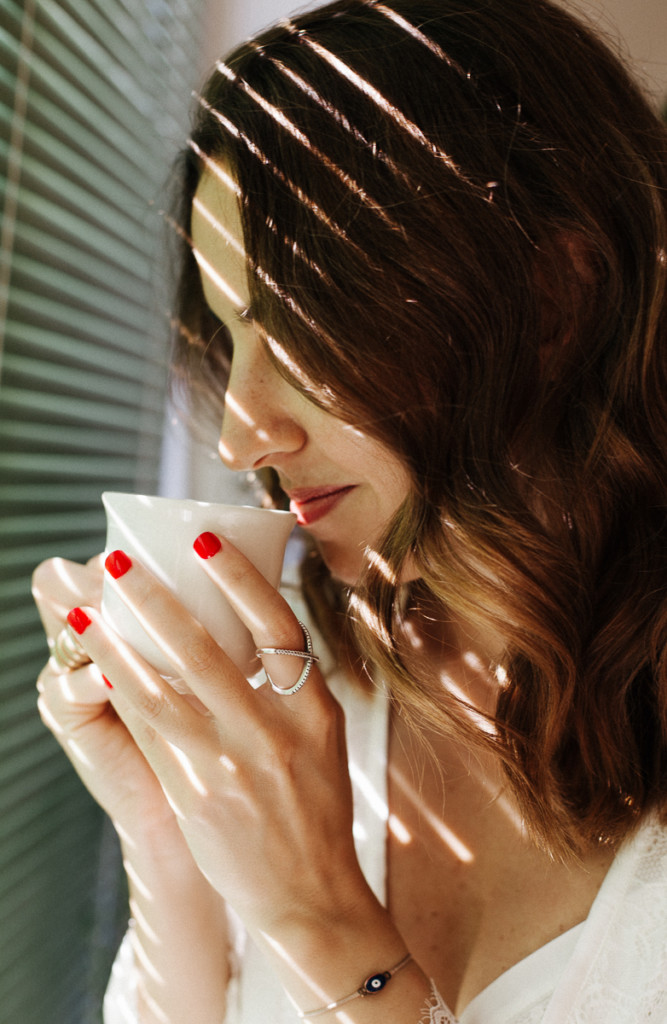 SUPPORT MY WORK!
If you enjoy my content and you'd like to support this channel, so that I will be able to continue offering you that kind of content, please consider using the below AFFILIATE LINKS (Booking & Amazon).
If you make a booking with BOOKING.COM with my link or a purchase on AMAZON.COM with my link, I earn a small commission at NO additional cost to you.
Thank you from the bottom of my heart for using my affiliate links! Helps a lot!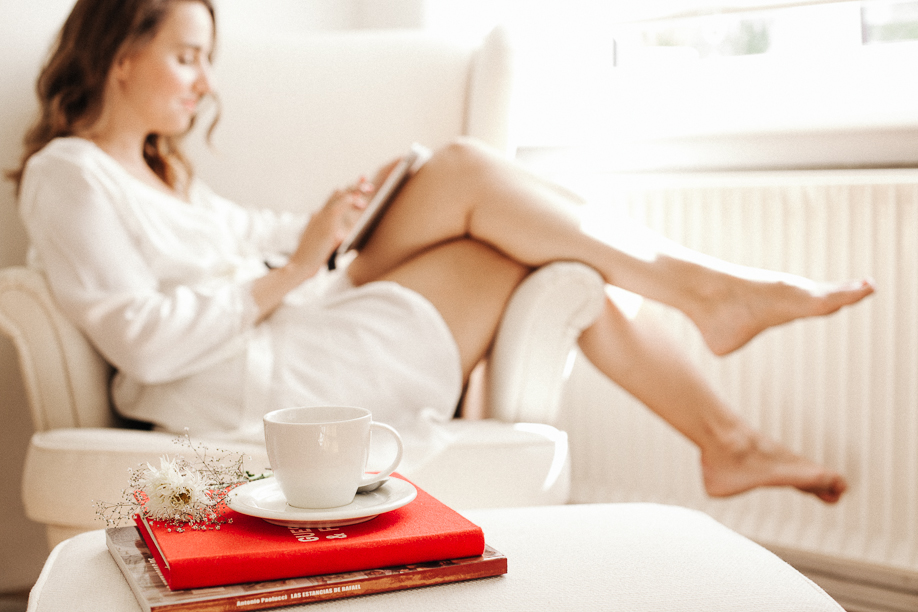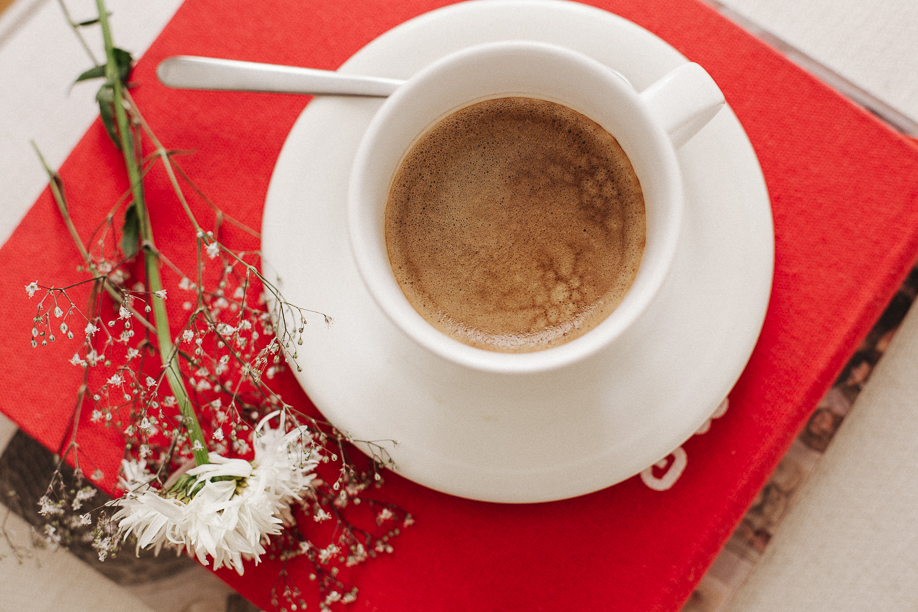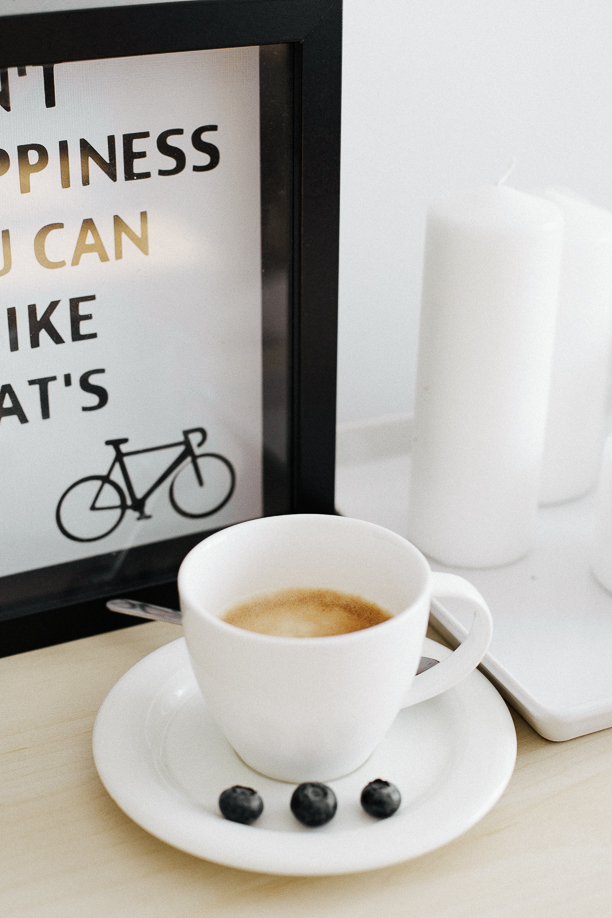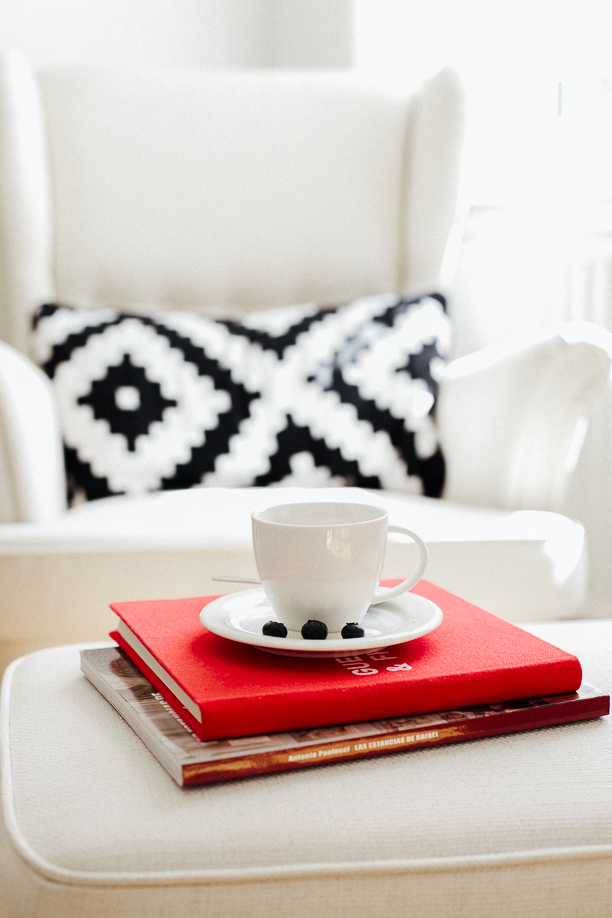 My Morning Coffee Routine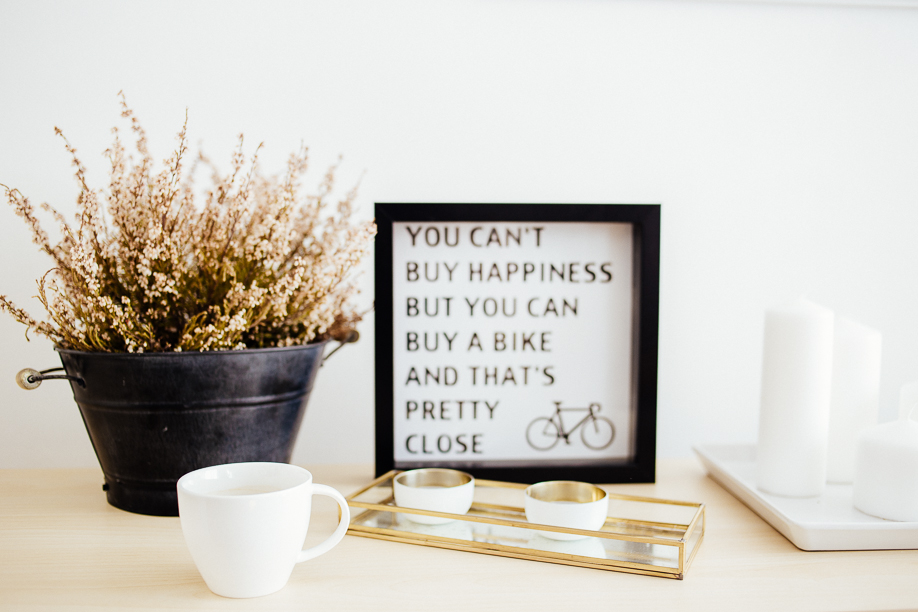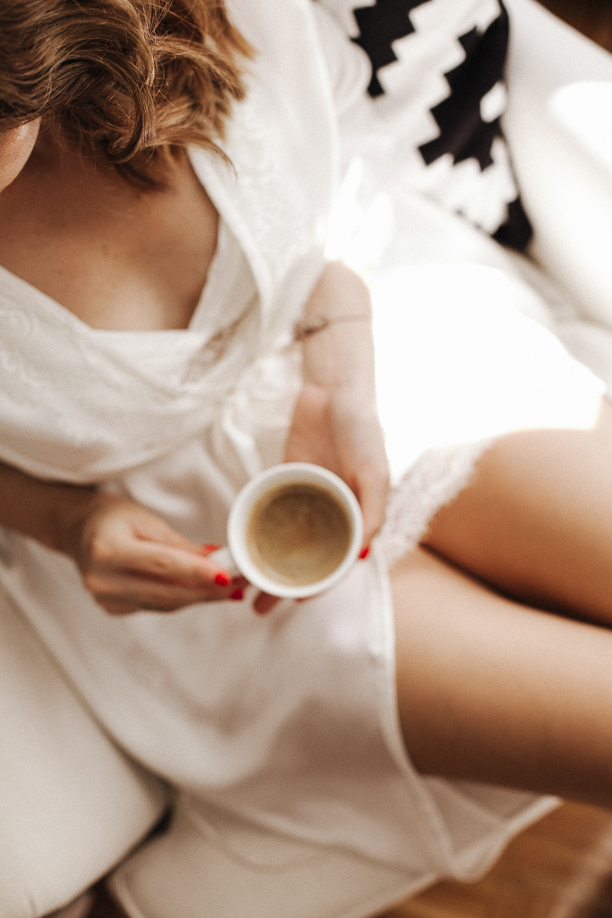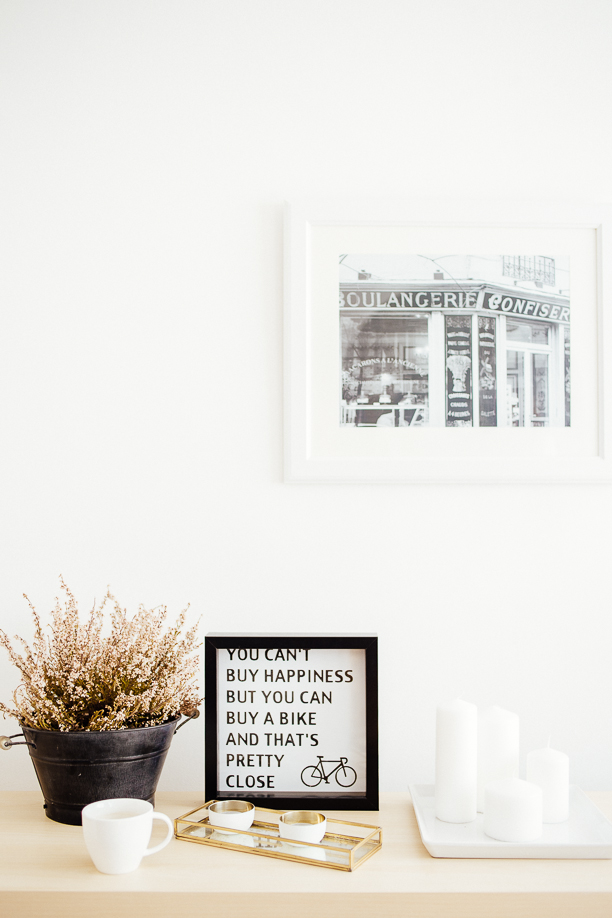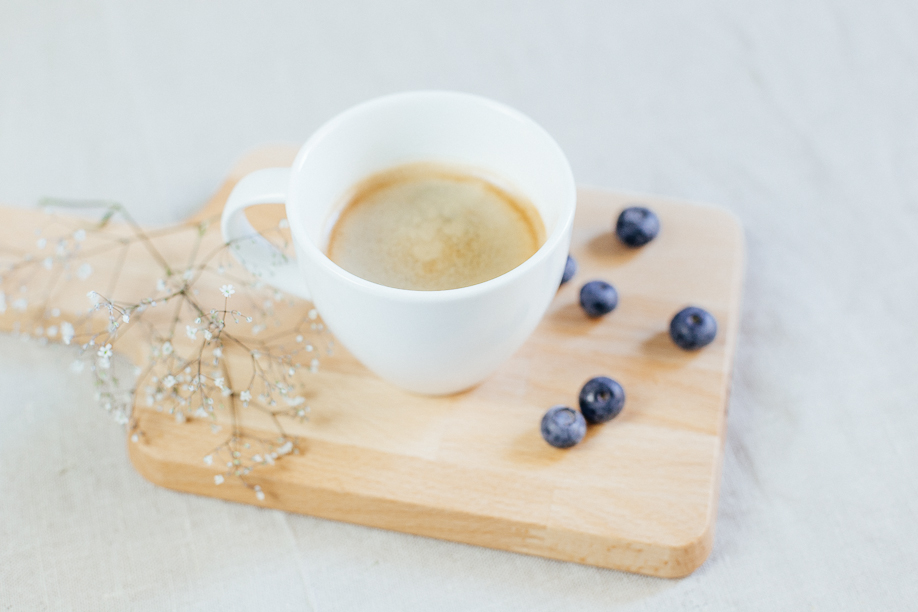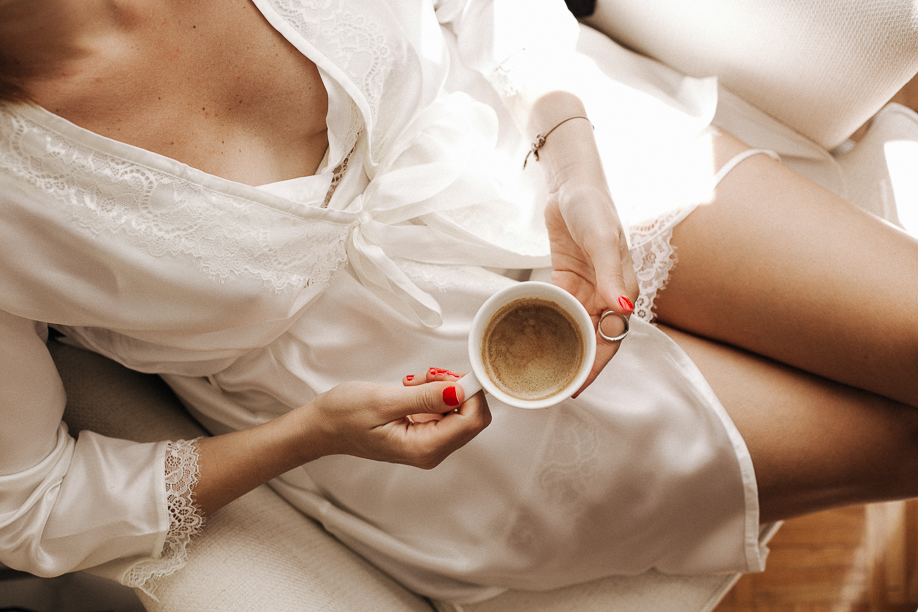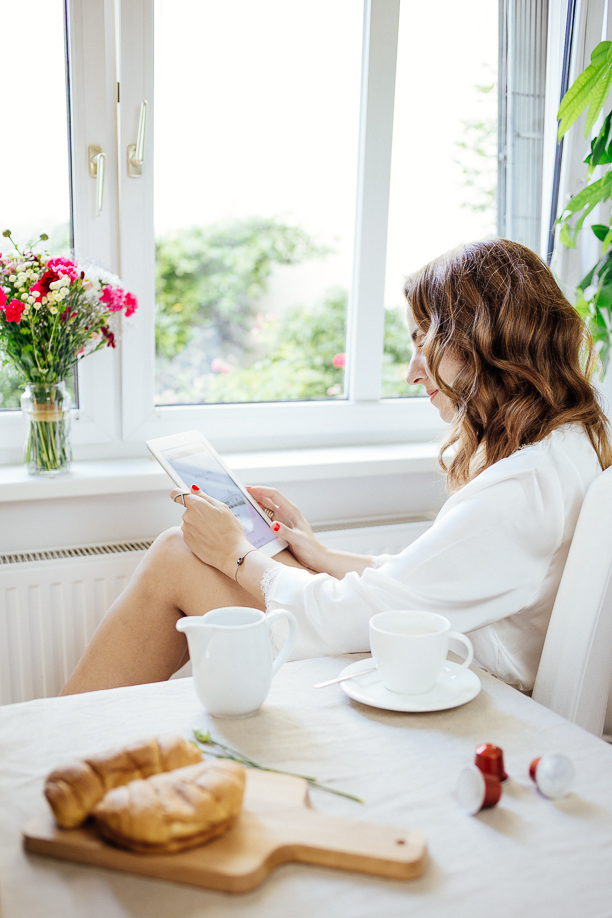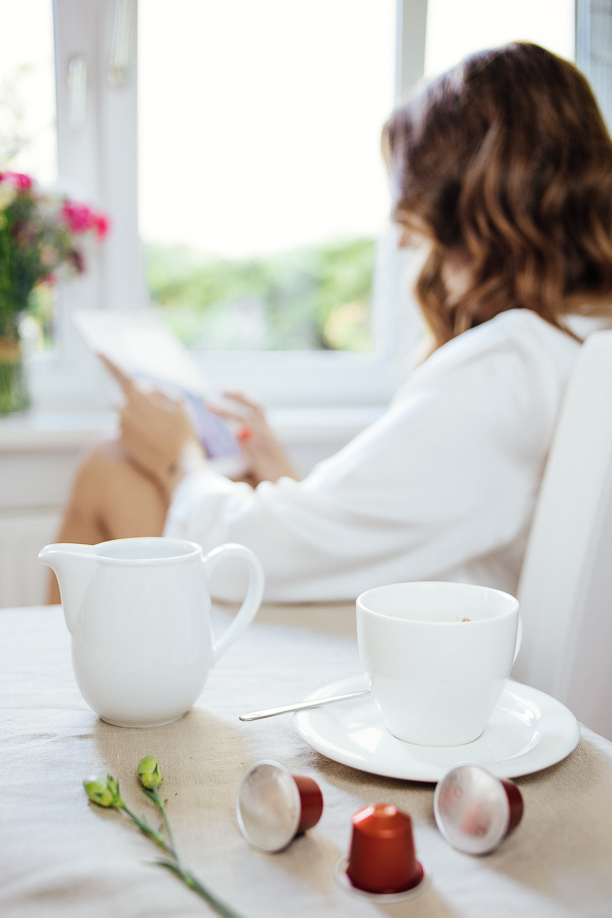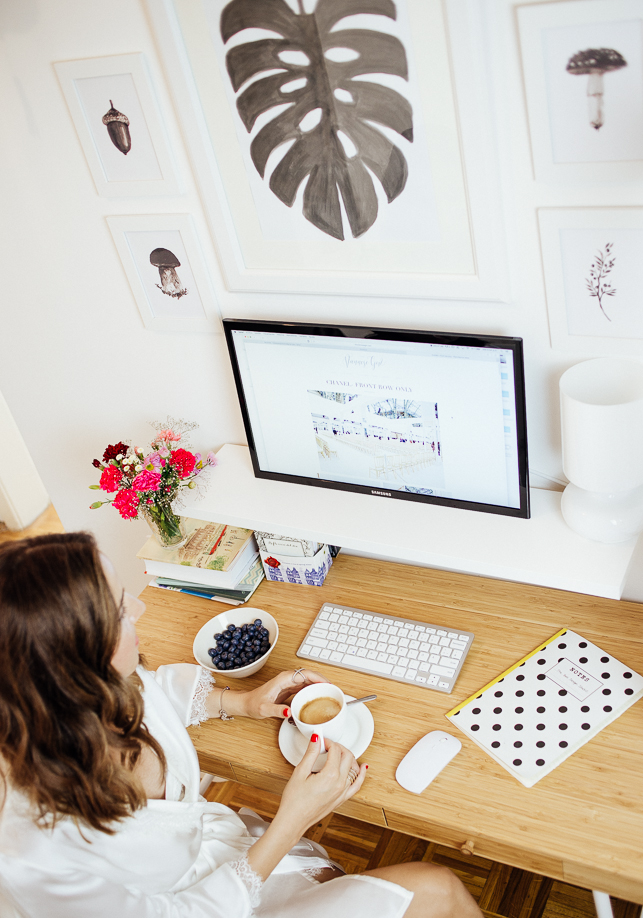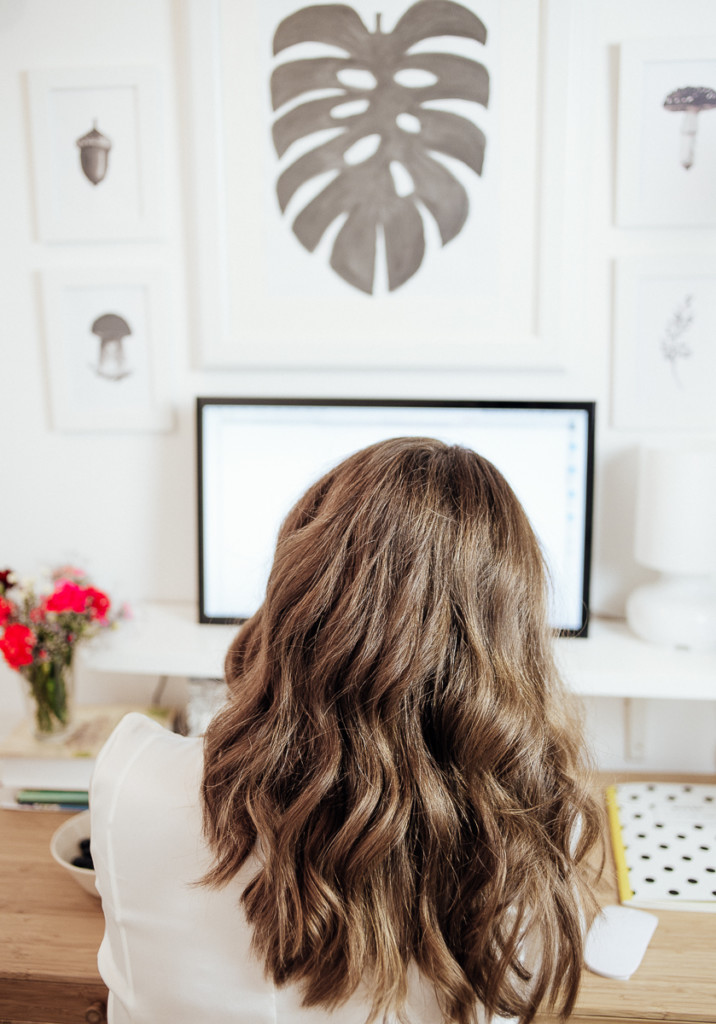 This week, the people at Nespresso sent me their newest coffee creation, Envivo Lungo, to try out. The Envivo Lungo is a high intensity coffee. The long and intense flavor of Nespresso's newest coffee make it an ideal drink for the morning as it surely will thrill your palate and stir your morning senses. Try it and let me know what you think.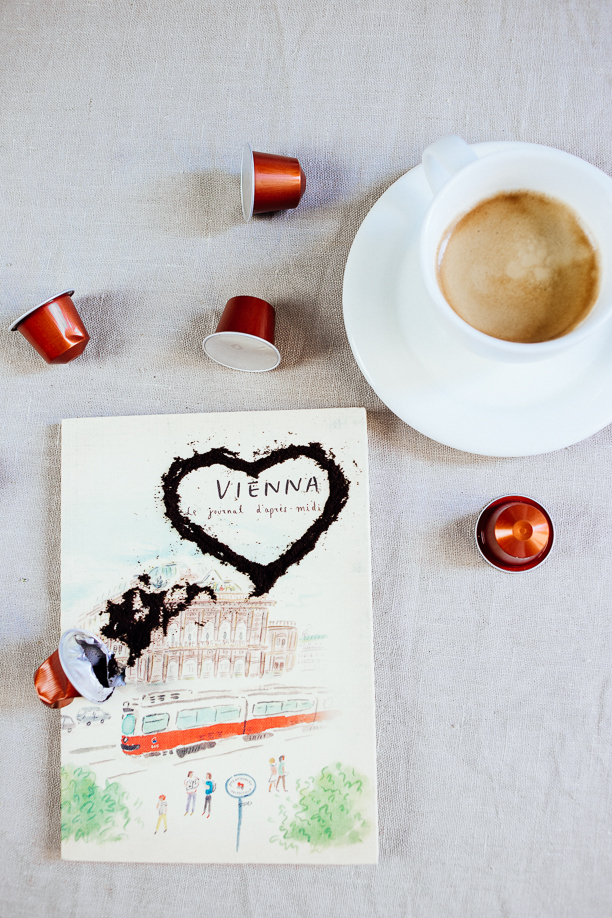 Photography: Lucila Romero GL photography / Hair: B.lounge / Design: The Bee Design Studio
♥
*Disclaimer: In collaboration with Nespresso. However, all words, comments and thoughts in this post are my own. This blog post contains affiliate links.  I get a commission if you make a purchase through the links which comes at no cost to you. Thank you from the bottom of my heart for using my links.