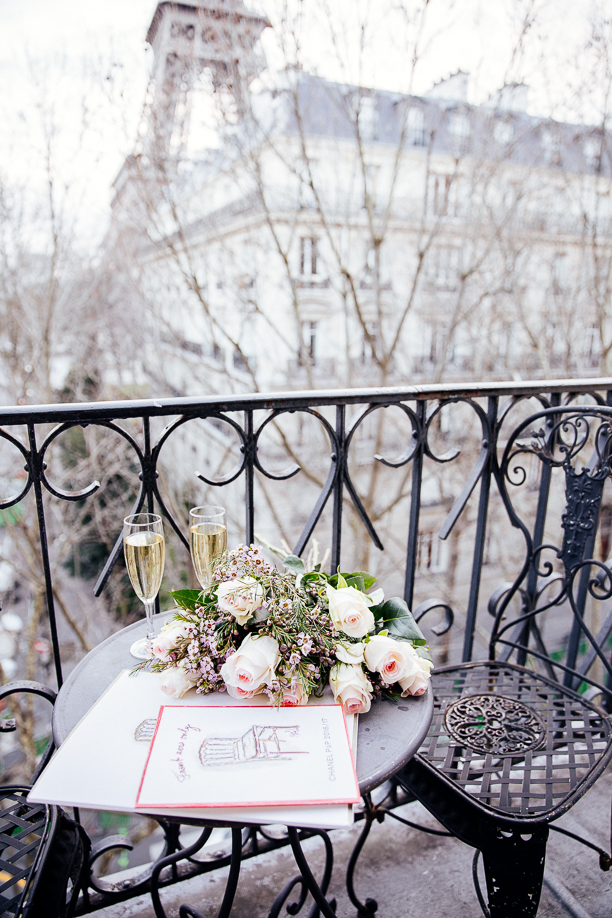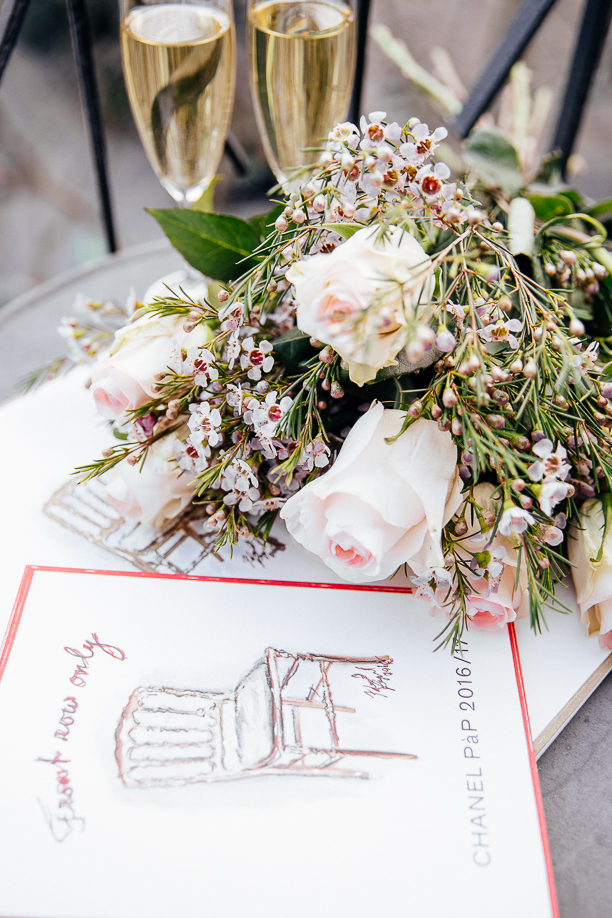 My Paris perfect apartment
My Paris perfect apartment was located in the Avenue de La Bourdonnais. Uber left me in front of the door. I stopped for a while and looked up. Having an apartment with a view of the Eiffel Tower wasn't anymore one more part of my unlimited imagination but it was about to become my daily reality.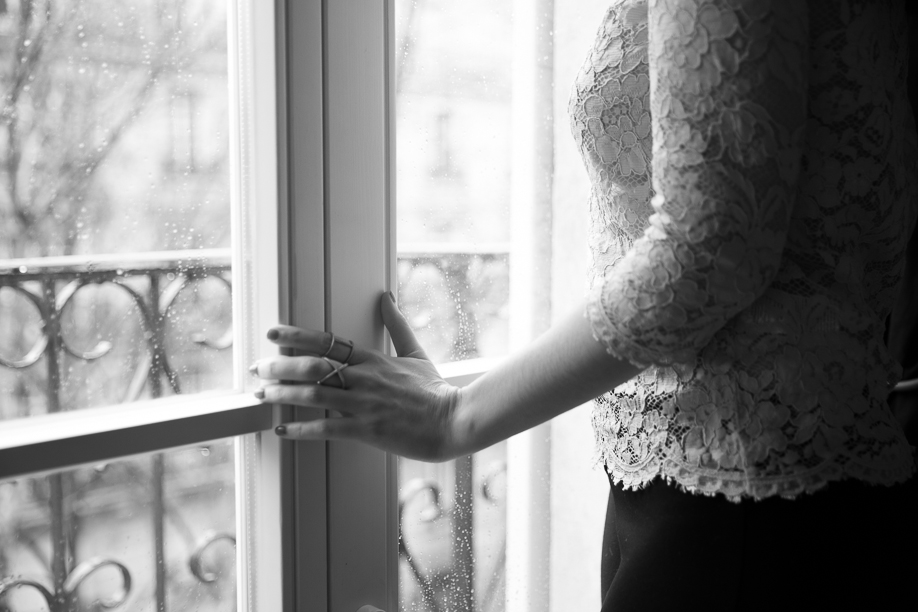 For a moment, all the apartments I have lived in in the past unfolded in front of my eyes and I caught myself reflecting on "how far I've gone". I snapped a picture to freeze the moment with a little hope that this moment will last forever.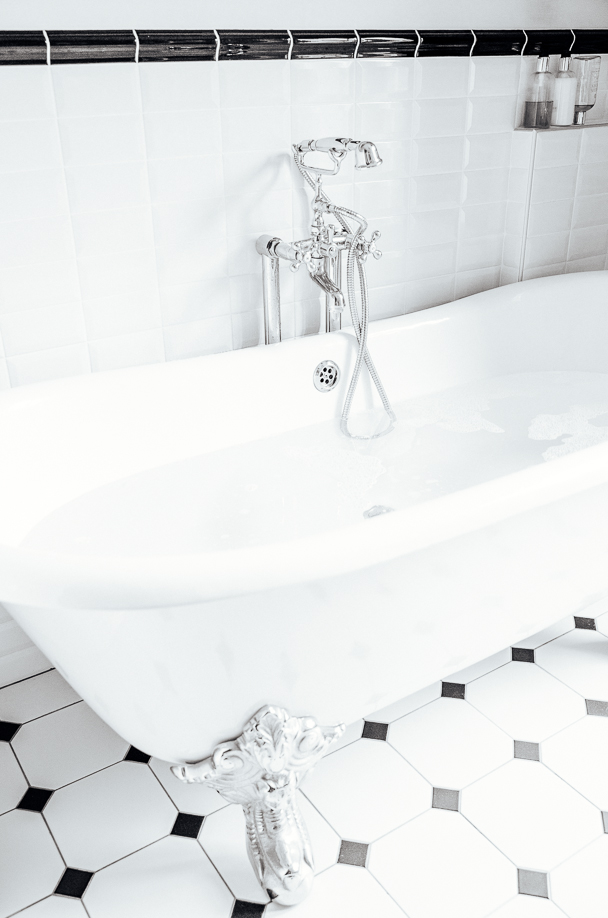 The lift, one of those old ones, brought me to the fifth floor. After I opened the door, it took me some time to realize what is happening. My Chambertin apartment blew me away, from the moment I stepped in till now as I write this post. I called a friend of mine and asked "what's happening and where all this is going?"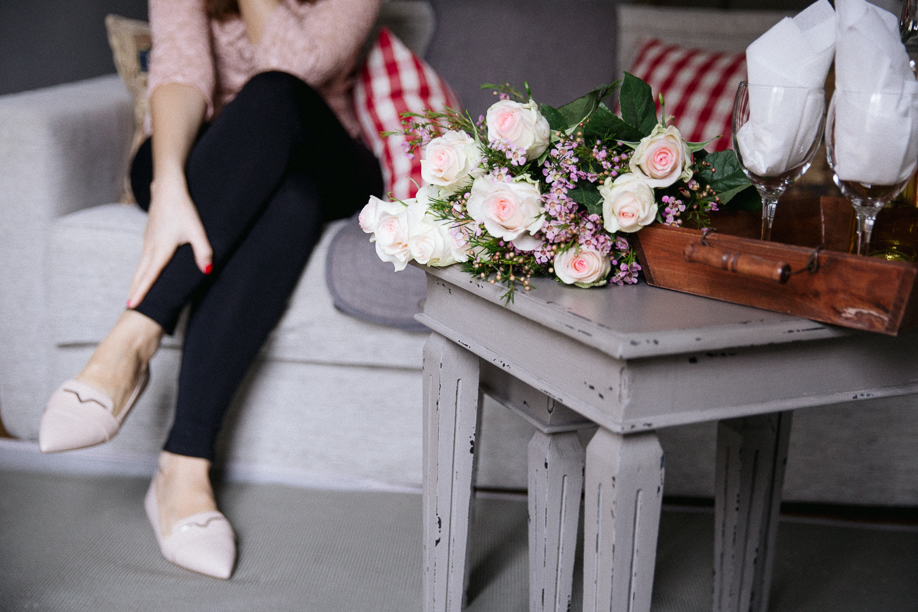 Book your stay in Paris with Booking.com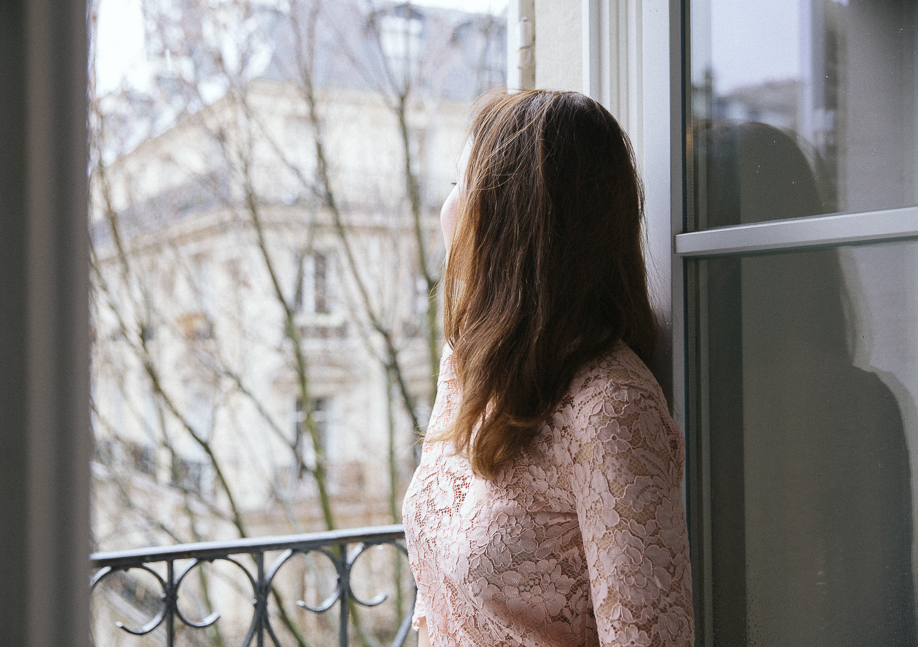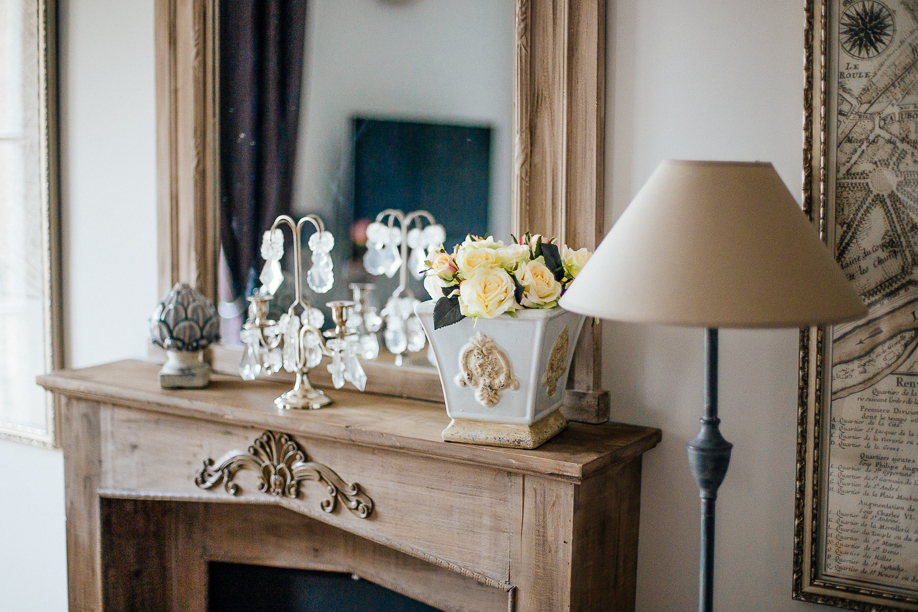 SUPPORT MY WORK!
If you enjoy my content and you'd like to support this channel, so that I will be able to continue offering you that kind of content for free, please consider using the below AFFILIATE LINKS (Booking & Amazon).
If you make a booking with BOOKING.COM with my link or a purchase on AMAZON.COM with my link, I earn a small commission at NO additional cost to you.
Click here for Booking.com
Click here for Amazon.com
Thank you from the bottom of my heart for using my affiliate links! Helps a lot!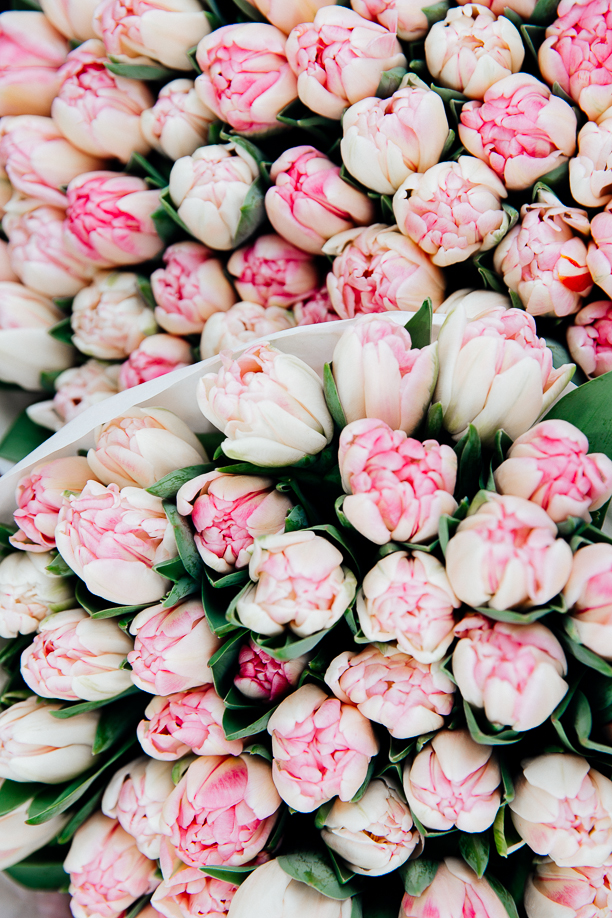 The days that followed were as dreamy as my Paris Perfect Aparment: every morning breakfast at the balcony, hot evening baths, encounters with endearing Parisian people, a dazzling Chanel fashion show and in the background a bling bling Eiffel Tower hypnotizing me every night on the Avenue de la Bourdonnais.
Photos of me are taken by Justien Oltenfreiter, edited by me.
♥
*Disclaimer: My stay at My Paris perfect apartment was hosted. All words, comments and thoughts in this post are my own. This blog post contains affiliate links. I get a commission if you make a purchase through the links which comes at no cost to you. Thank you from the bottom of my heart for using my links.