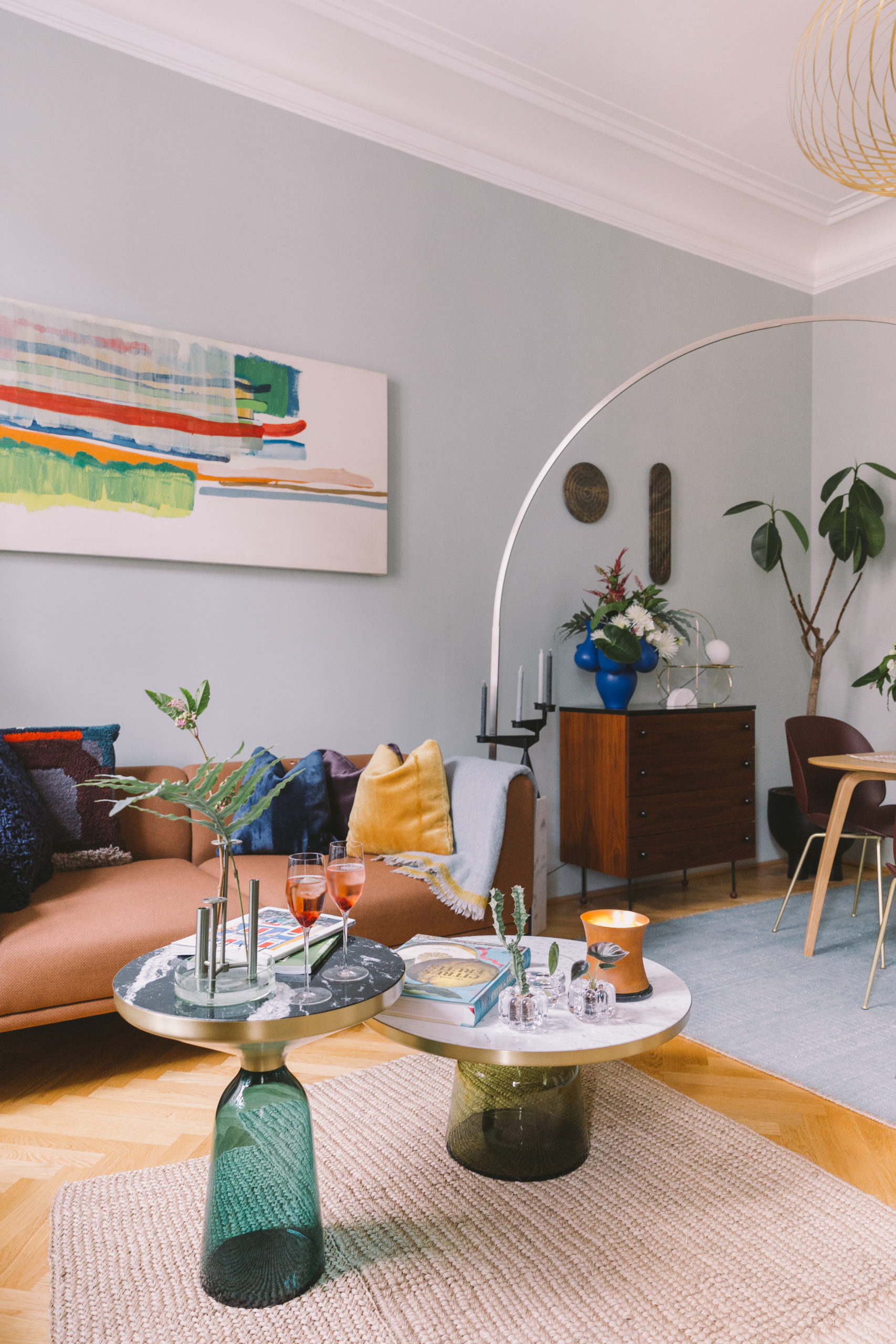 A Vienna Perfect Apartment
Vienna, the capital of Austria, is one of the most beautiful cities in Europe, with an atmosphere of historic splendor you won't find anywhere else. Fortunately, it's also very affordable to live there, as long as you know where to look.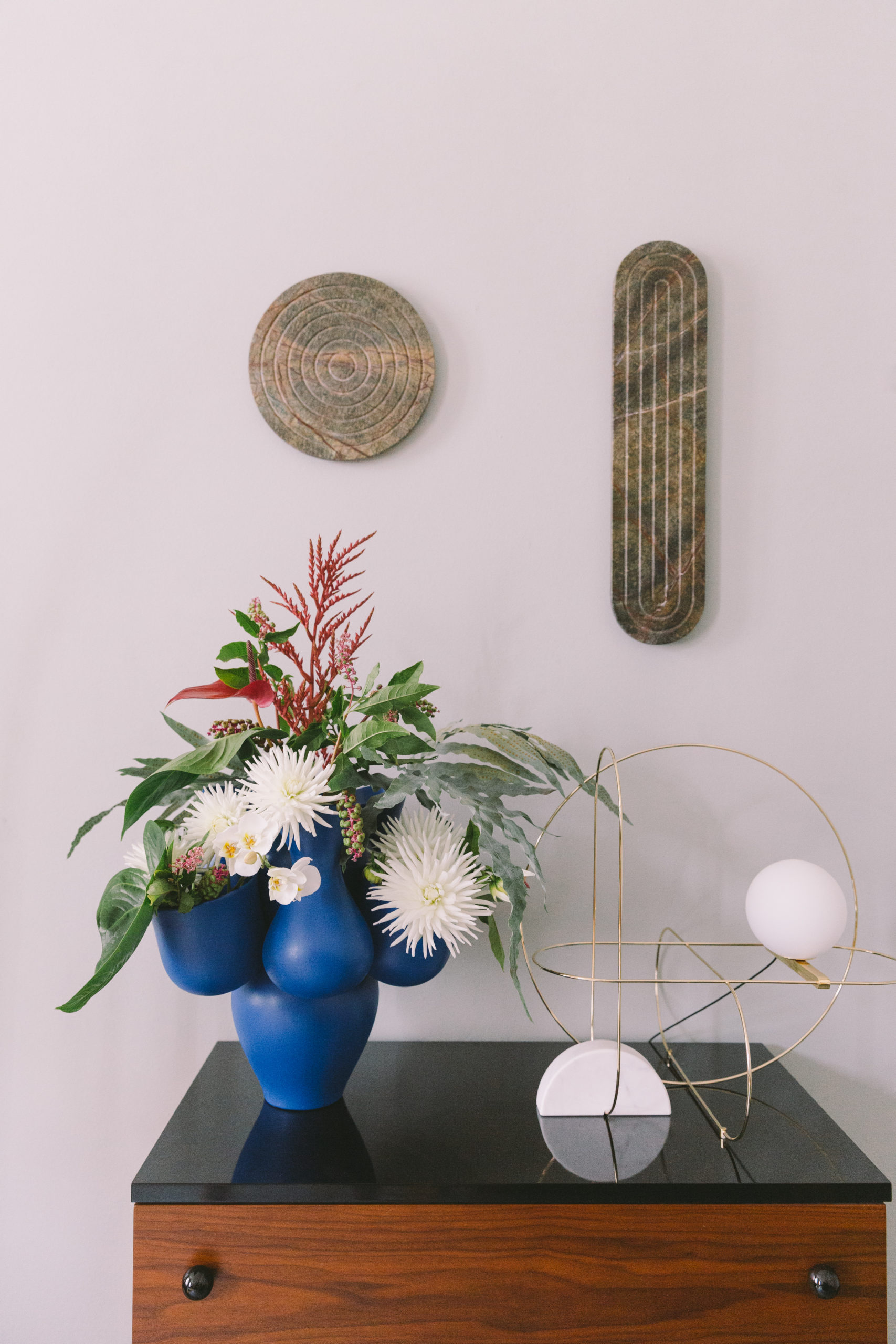 How to find a Vienna Perfect Apartment
Finding a Vienna Perfect Apartment can be quite the challenge, especially if you don't speak German and have never done it before.
This guide has tips on how to find an apartment in Vienna, no matter how short or long of a stay you're planning on making in the city. Check out these seven tips for finding an apartment in Vienna, and you'll be ready to sign your first rental contract in no time!
Book your stay in Vienna with Booking.com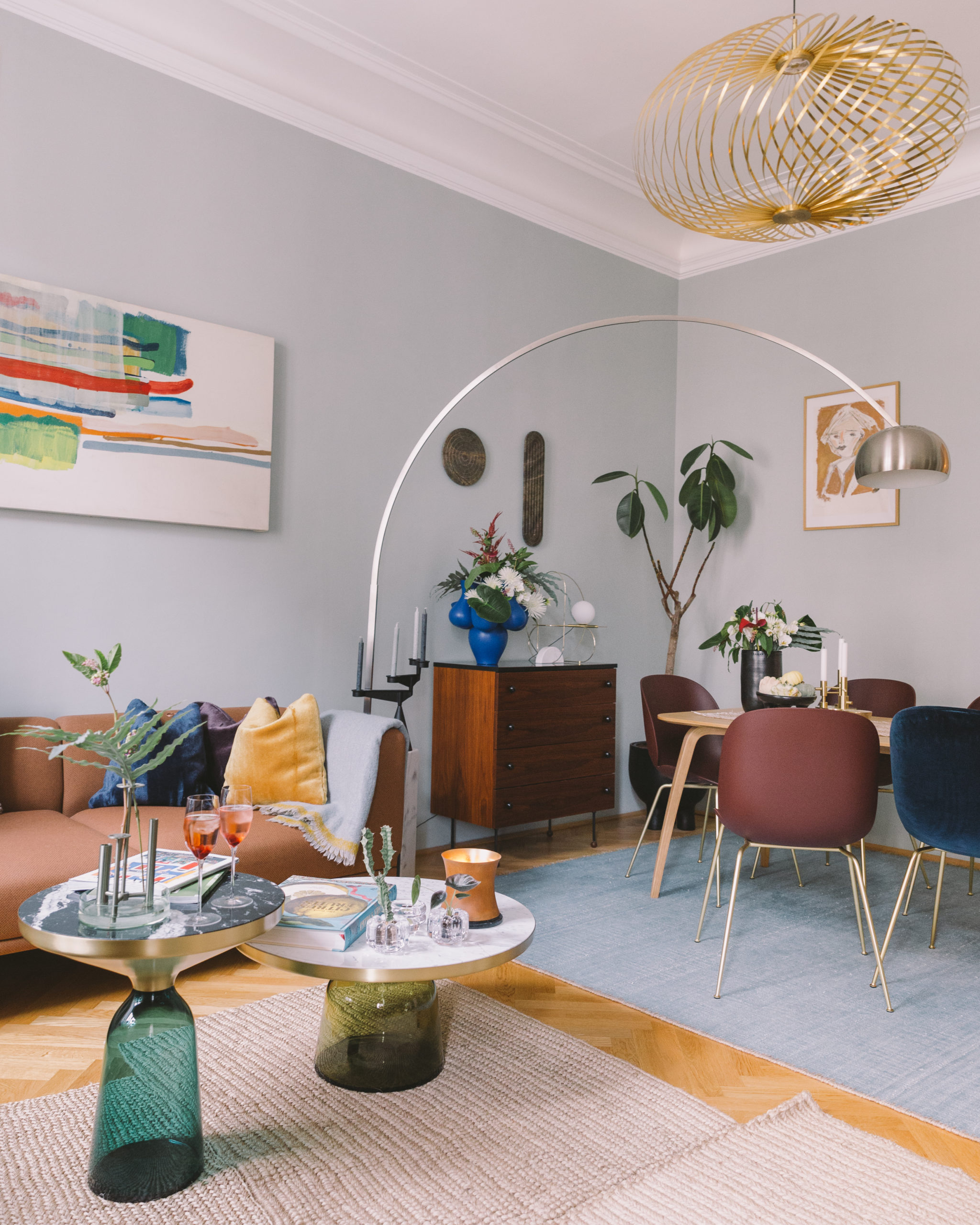 SUPPORT MY WORK!
If you enjoy my content and you'd like to support this channel, so that I will be able to continue offering you that kind of content, please consider using the below AFFILIATE LINKS (Booking & Amazon).
If you make a booking with BOOKING.COM with my link or a purchase on AMAZON.COM with my link, I earn a small commission at NO additional cost to you.
Thank you from the bottom of my heart for using my affiliate links! Helps a lot!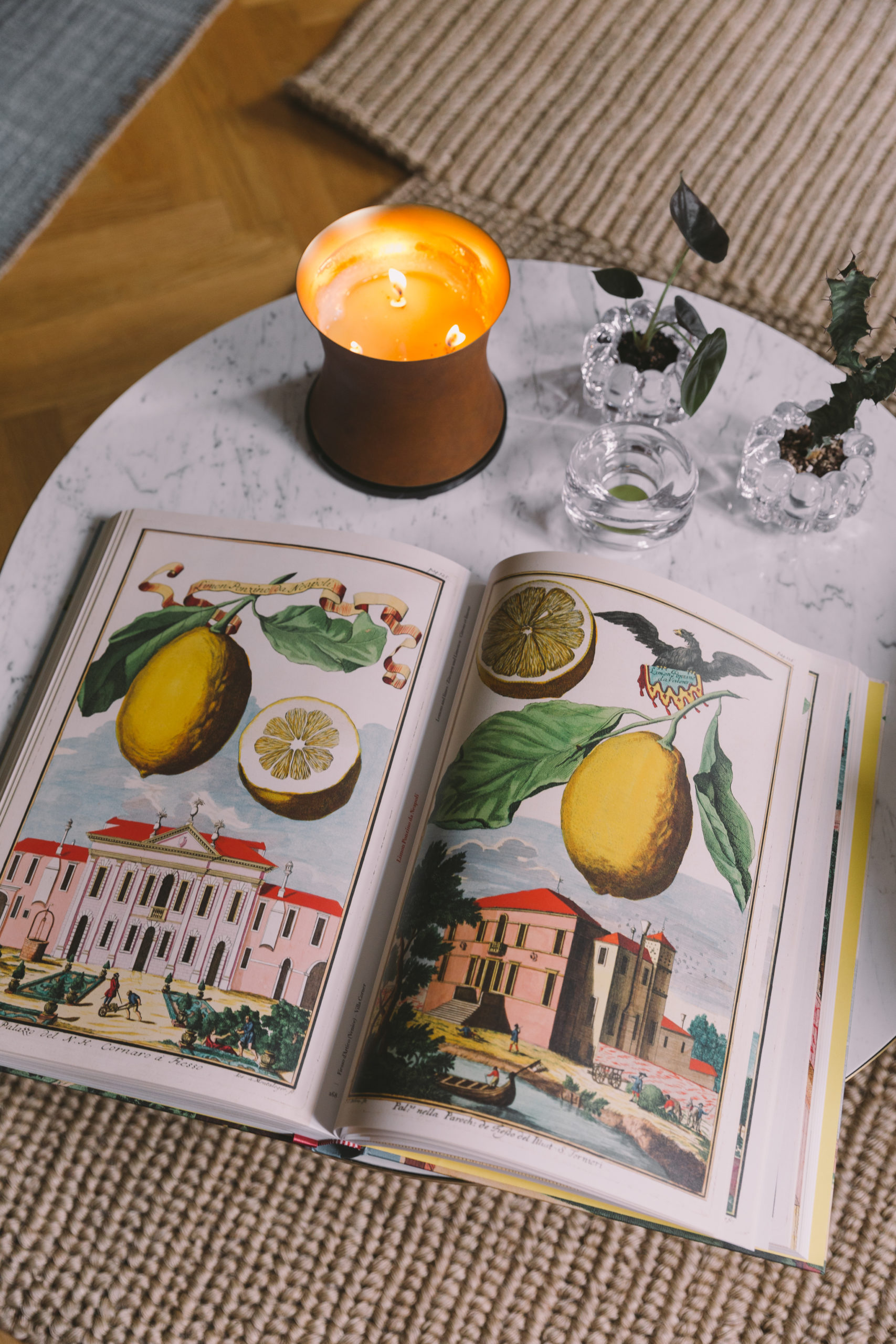 A Vienna Perfect Apartment – Tip 1: Start early and do your research
Start early and do your research to find the right price range. Beware of tourist traps where you might be paying a premium for an apartment that is not as nice as it seems.
Make sure to check out multiple apartments in different neighbourhoods to make sure you find the one that's right for you.
Tip 2: Narrow down your choices
When you're looking for an apartment in a new city, it's easy to get overwhelmed by all of the choices. To make your search more manageable, start by narrowing down your options. Consider factors like budget, location, and whether you need a furnished or unfurnished place. Once you have a better idea of what you're looking for, you can start scouring listings.
Book your stay in Vienna with Booking.com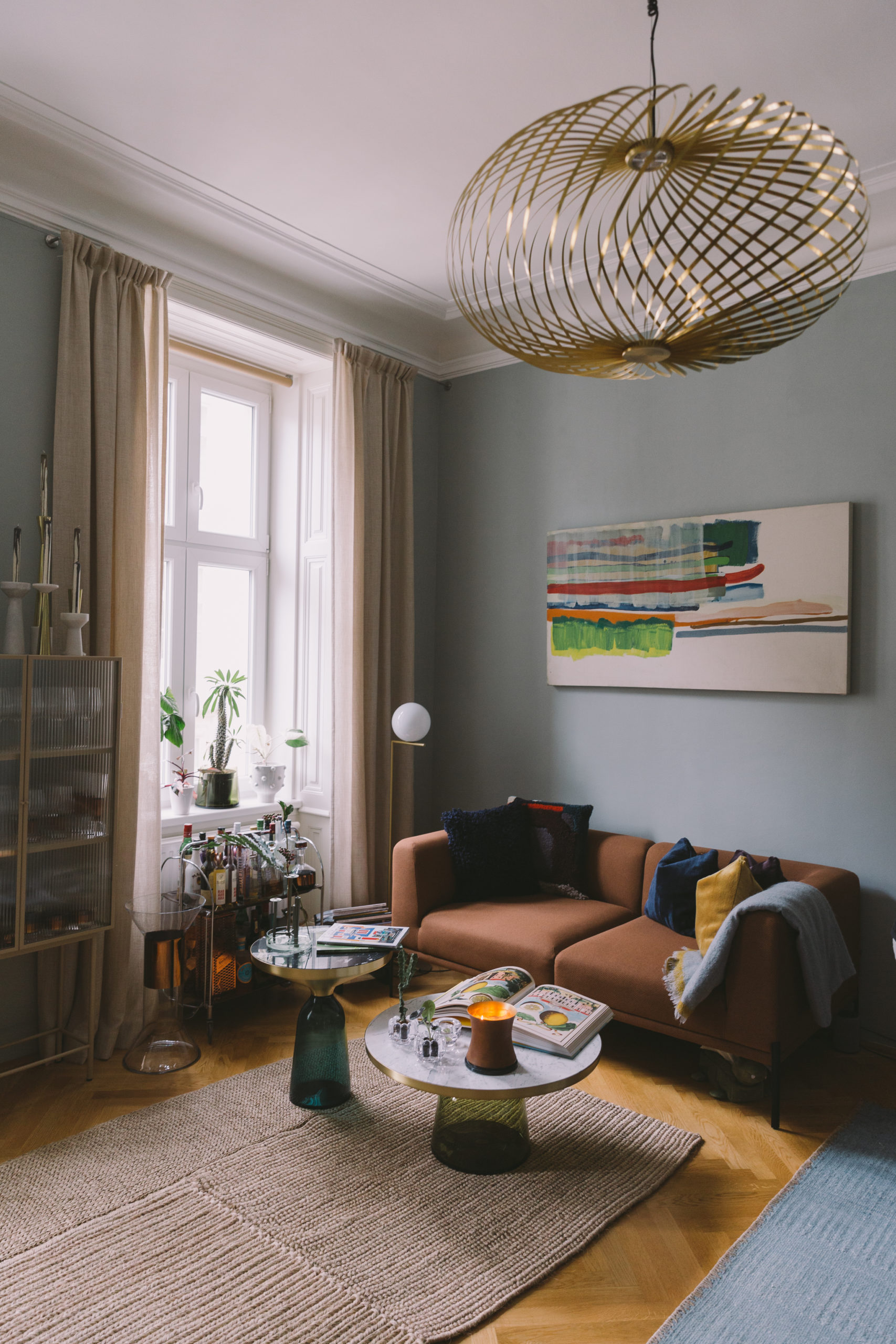 Tip 3: Know what you can afford
All cities have neighborhoods that are more expensive than others. If you want to live in a certain neighborhood, you'll need to know your limits. Look at recent sales of comparable properties and calculate rental price per square foot for those same areas. To get started with your search, set a price limit and start looking for apartments within that budget.
Tip 4: Don't rush into things
Wait until you find a neighborhood and apartment that seems like a good fit before making an offer. Waiting longer to start negotiations can actually make your rent go down—real estate agents, just like any other seller, are motivated by competition.
Tip 5: Check The Neighbourhood and get to know The Area
What are the schools like? What's the crime rate? Is there a grocery store nearby? These are just some of the questions you should be asking. One of the most important things is to make sure that your apartment is safe. You should also find out if there are any upcoming events in the area, like construction or festivals, which could interfere with your daily life.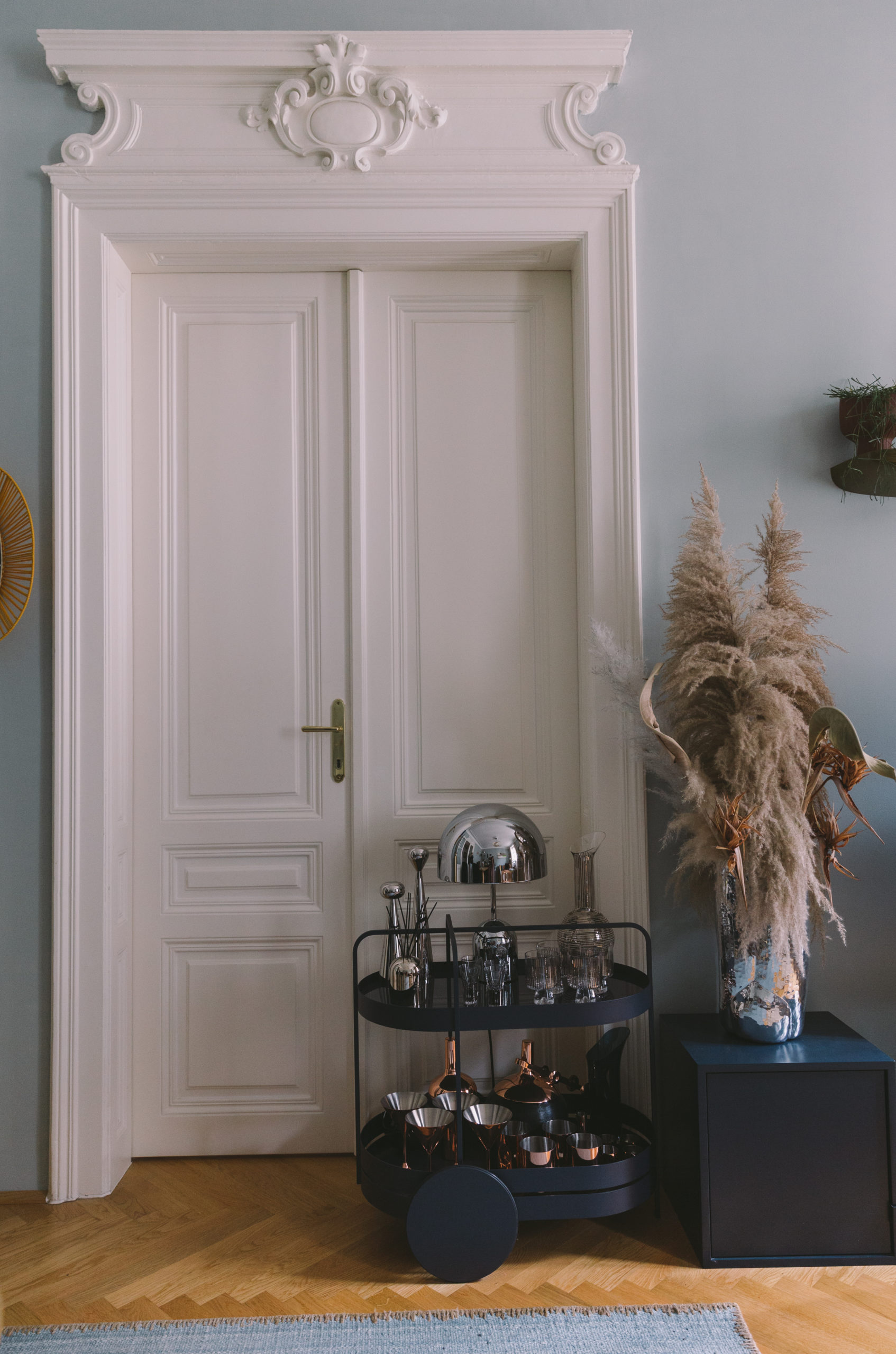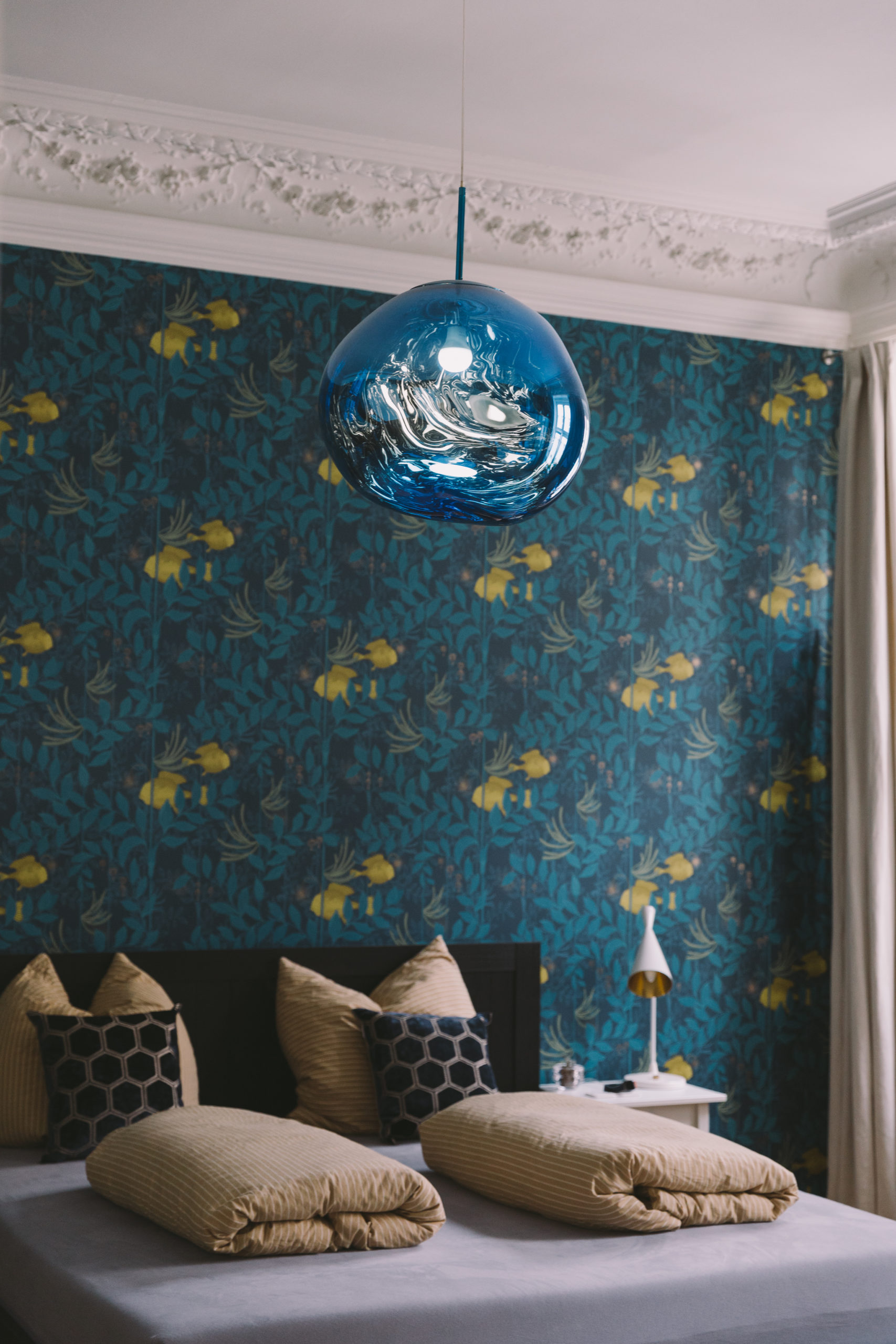 Tip 6: Prepare yourself for disappointment
If you have your heart set on a particular neighborhood, and the prices are higher than you anticipated, be willing to expand your search. You may not find what you're looking for in the neighbourhood you thought it would be in, but there is a chance that you will.
The market fluctuates from day to day and month to month so chances are if you wait long enough something might come up.
Tip 7:  Visit Properties. When/if you find the One, jump on it!
Visit properties in person to see what they are like, make an offer quickly and be prepared to compromise. If a landlord agrees to your offer, ask for a rent reduction if there are any damages that need repair before moving in. Make sure that you have money saved up in case of emergency and don't forget to read the contract carefully before signing!
Book your stay in Vienna with Booking.com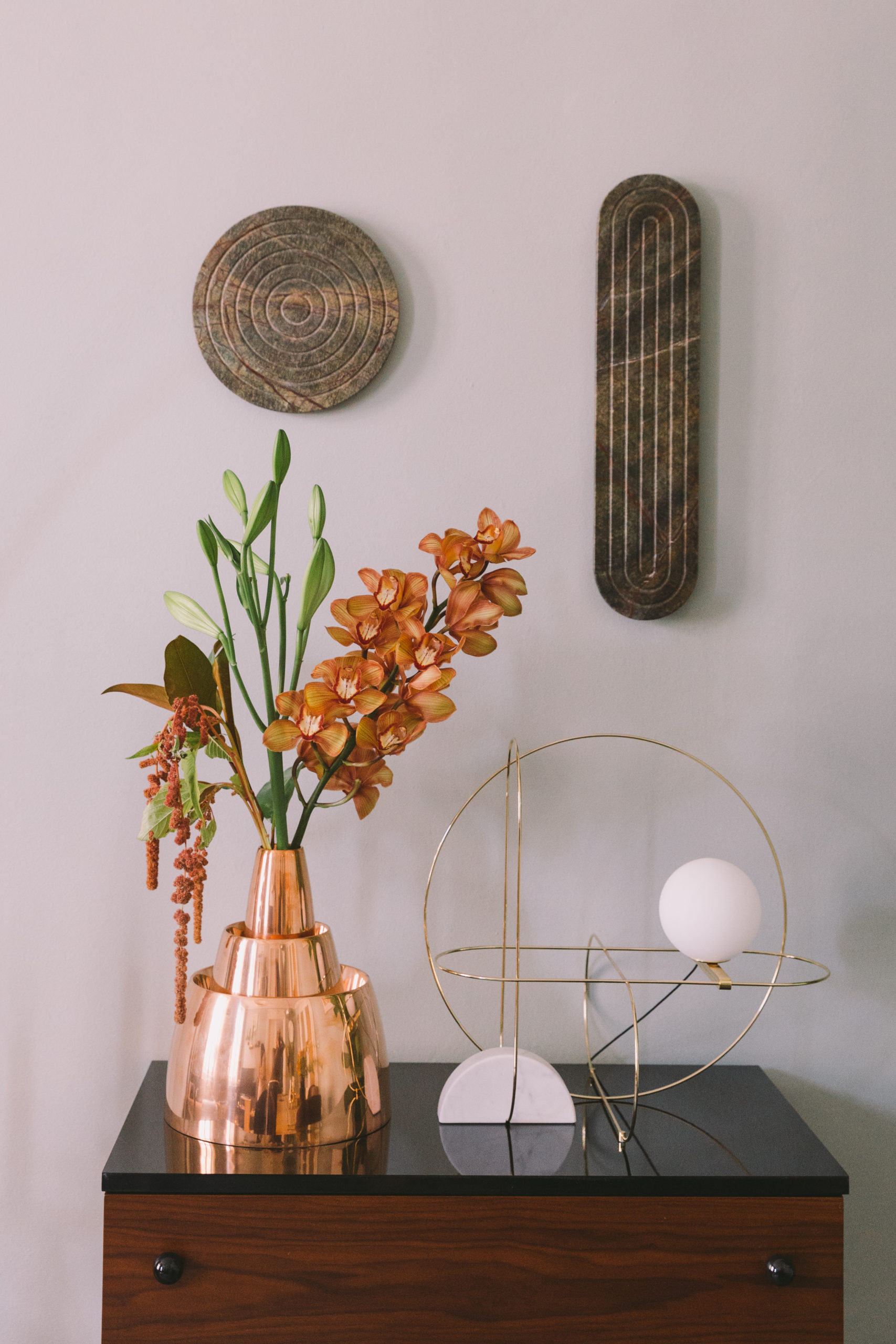 Unfortunately the apartment in the above photos is not my apartment in Vienna … but what a great decor, right? And how lovely I had the chance to see it with my own eyes AND I was allowed to take some photos that I can share with you on The Viennese Girl blog.
This could be the deco of a small design boutique hotel, but nope..it's the deco of a Vienna Perfect Apartment!
Book your stay in Vienna with Booking.com
♥
*DISCLOSURE: my content includes affiliate links. I earn a small commission if you make a purchase. The price does NOT change for you. I am not paid me to include these affiliate links. Thank you from the bottom of my heart for using my affiliate links and supporting my work.