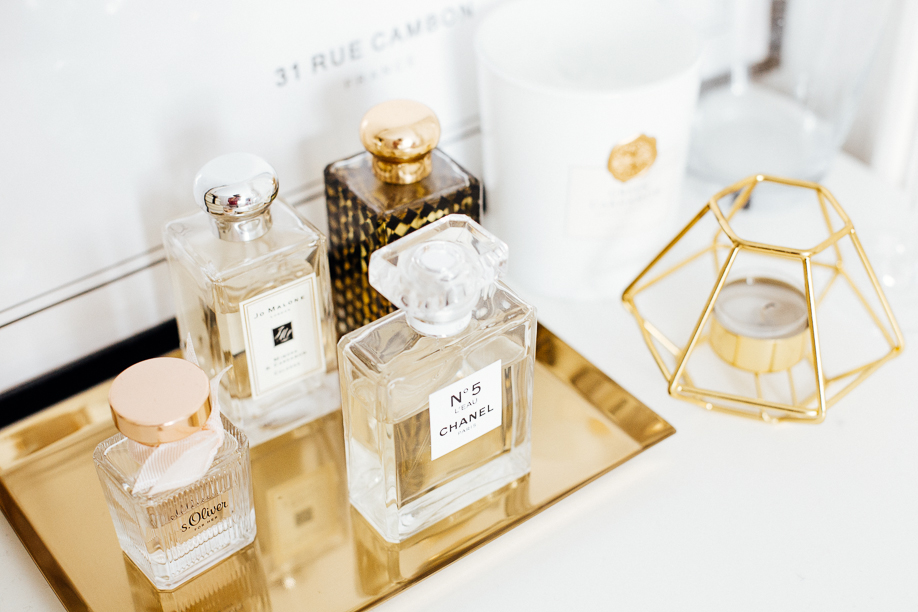 What is in my beauty case? – I received one email and I was asked about the make up products I use and I thought I should write about it. Well, I don't like make up that much, I'd rather say I avoid it most of the times, especially when I have to wake up early, I don't feel like putting a lot of make up on my face. And I believe in natural beauty…!
Nevertheless, I will tell you about some products I use:
As a day cream, I use the "Make a difference plus +" from Origins, every day after I clean my face. Breakfast and day cream go together. This cream keeps my skin soft and hydrated. I first bought this product in Manhattan and fortunately I can find it in Vienna as well.
I am quite pale, so I believe I need a little bit of color on my cheeks. For that purpose, I use the Crème de blush No 2 from Yves Saint Laurent.
Fortunately not all beauty products are expensive. My favorite Volum' Express Mascara from Maybelline is friendly to our wallets.
And now I am going to reveal my favorite lipsticks….
The No 97 Incandescente from Chanel…so sexy, hot red, french and classy! And the "Im-Passioned" from MAC cosmetics. I love them both. Two more lipsticks that I like are from Yves Saint Laurent: Rouge Volupte No 13 and No 11.
This products fit my colors and skin perfectly, and that doesn't mean they fit you as well. Try them before you buy them.
Thank you for asking and never forget that happy girls are the prettiest girls and that all you need is a spontaneous smile!♥