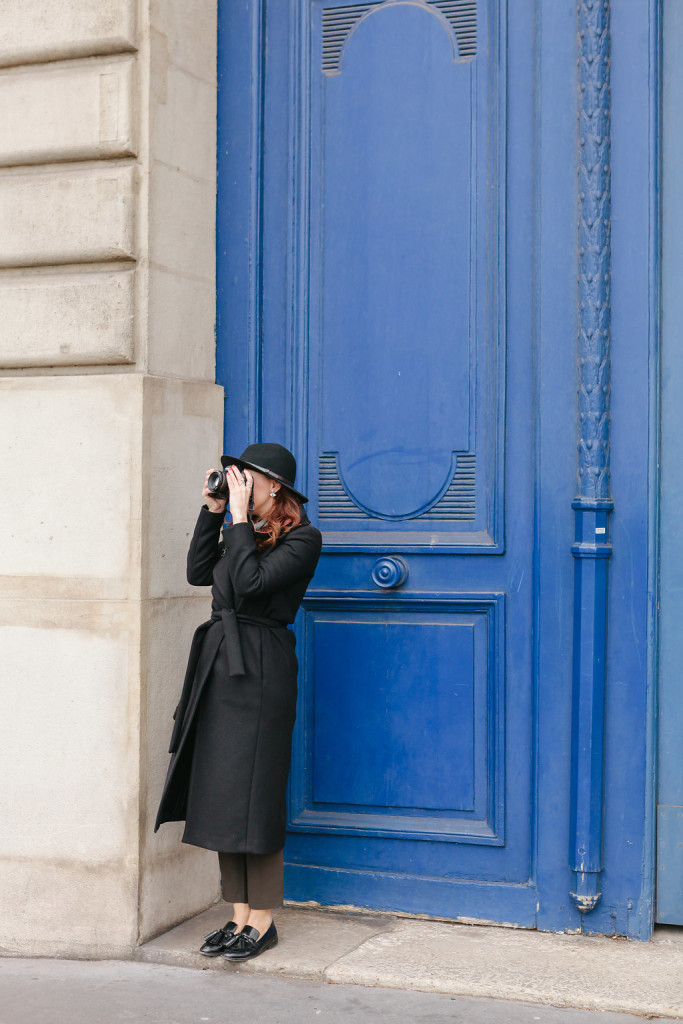 Back to Paris.
For five nights and six wonderful days. I was planning to visit Paris, because this is what I always do for my birthday every March.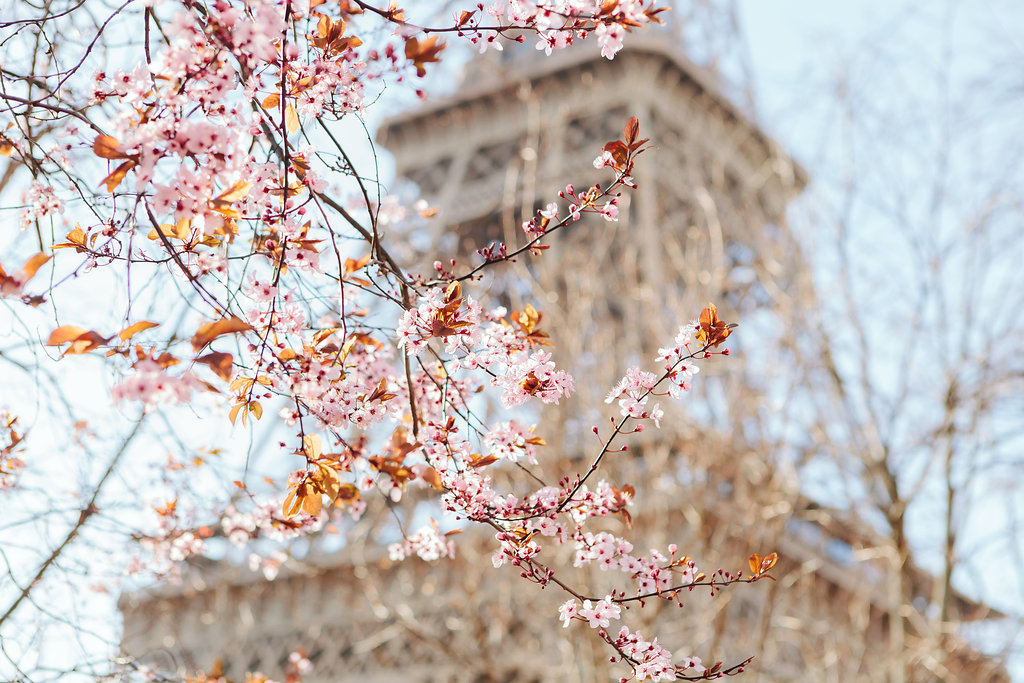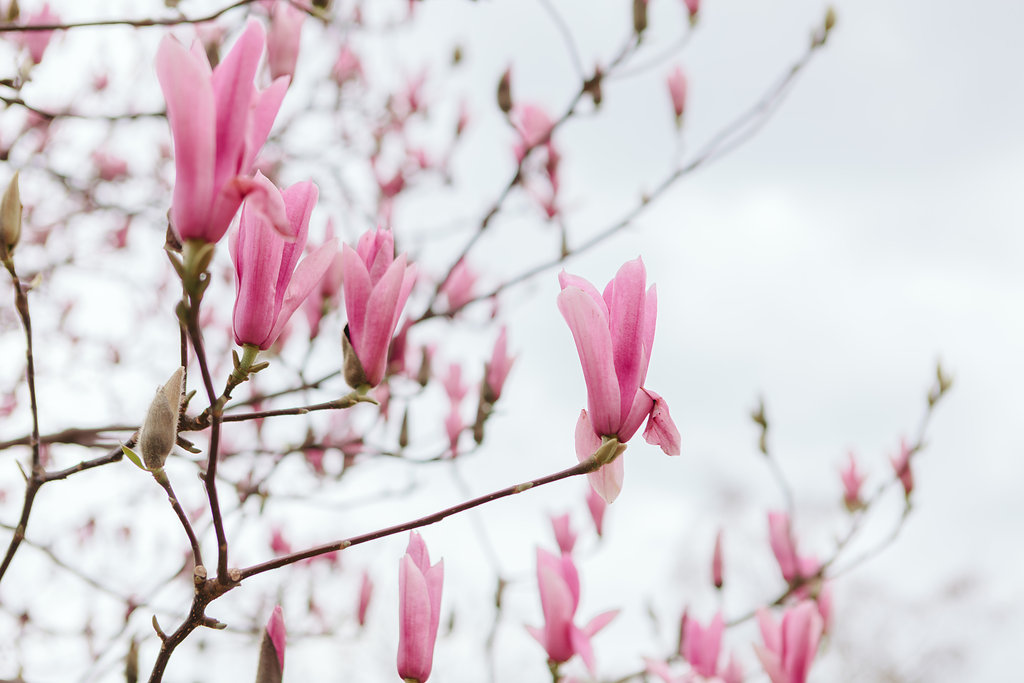 But an invitation to attend the CHANEL fashion show had me booking flight tickets and looking for hotel a little bit earlier than I have planned.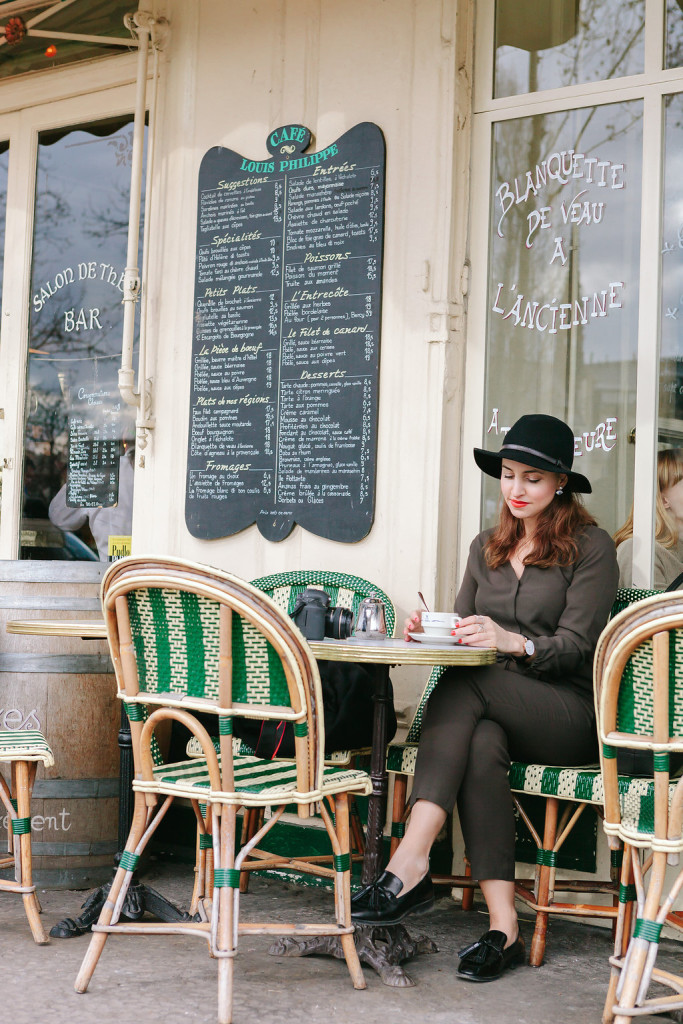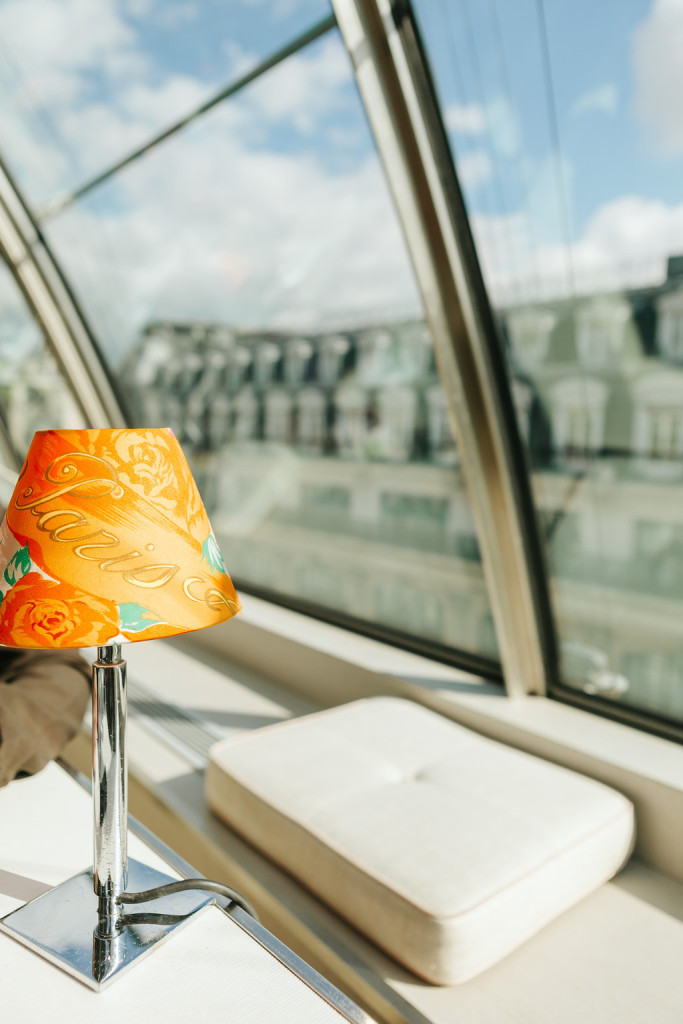 It was my fourth visit to the city of lights. All the boulevards and cafes are now so familiar to me that I feel like I am not a tourist anymore (although I still need to look at the map now and then).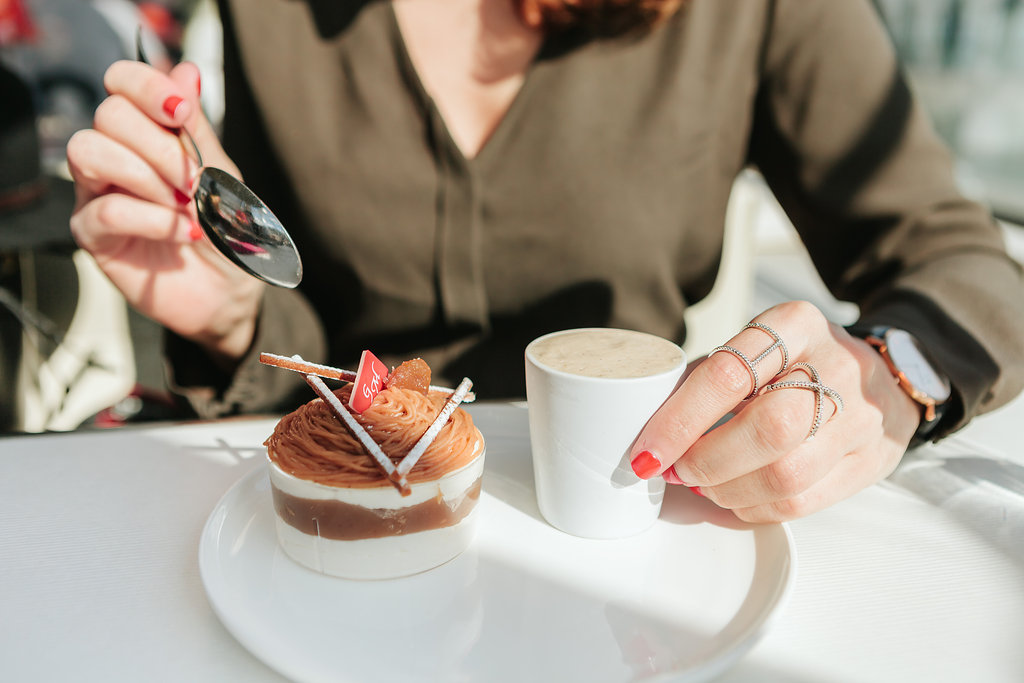 SUPPORT MY WORK!
If you enjoy my content and you'd like to support this channel, so that I will be able to continue offering you that kind of content for free, please consider using the below AFFILIATE LINKS (Booking & Amazon).
If you make a booking with BOOKING.COM with my link or a purchase on AMAZON.COM with my link, I earn a small commission at NO additional cost to you.
Click here for Booking.com
Click here for Amazon.com
Thank you from the bottom of my heart for using my affiliate links! Helps a lot!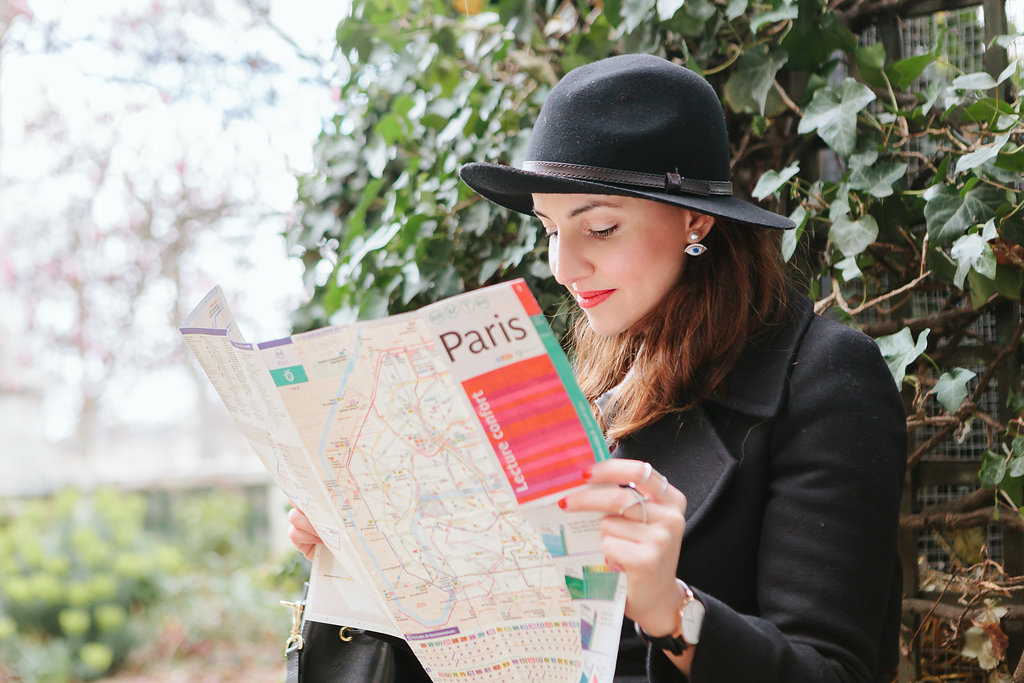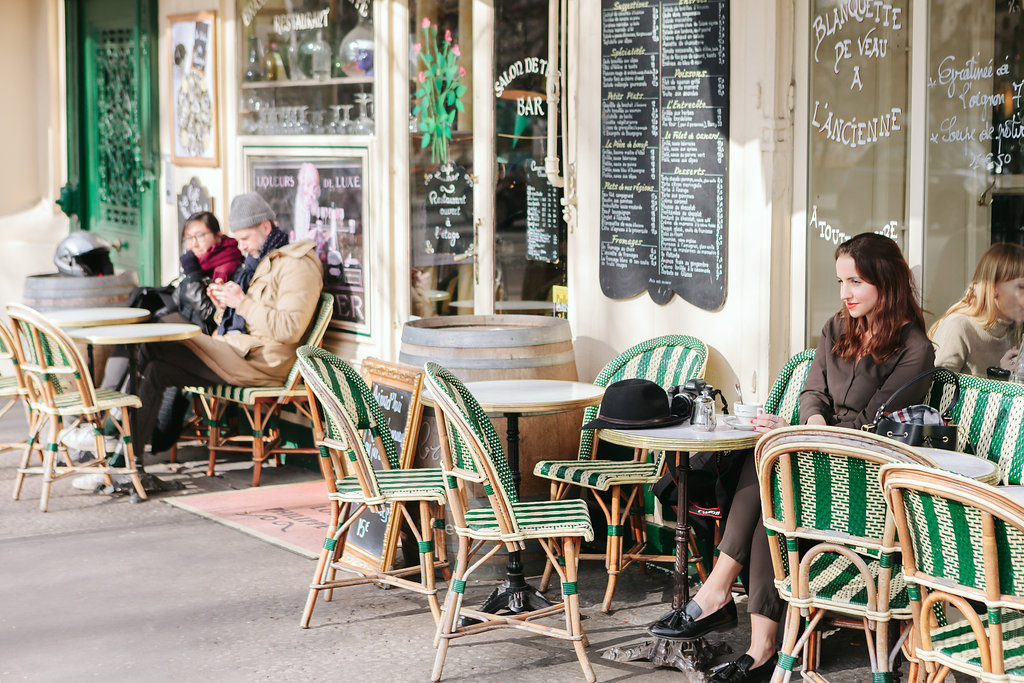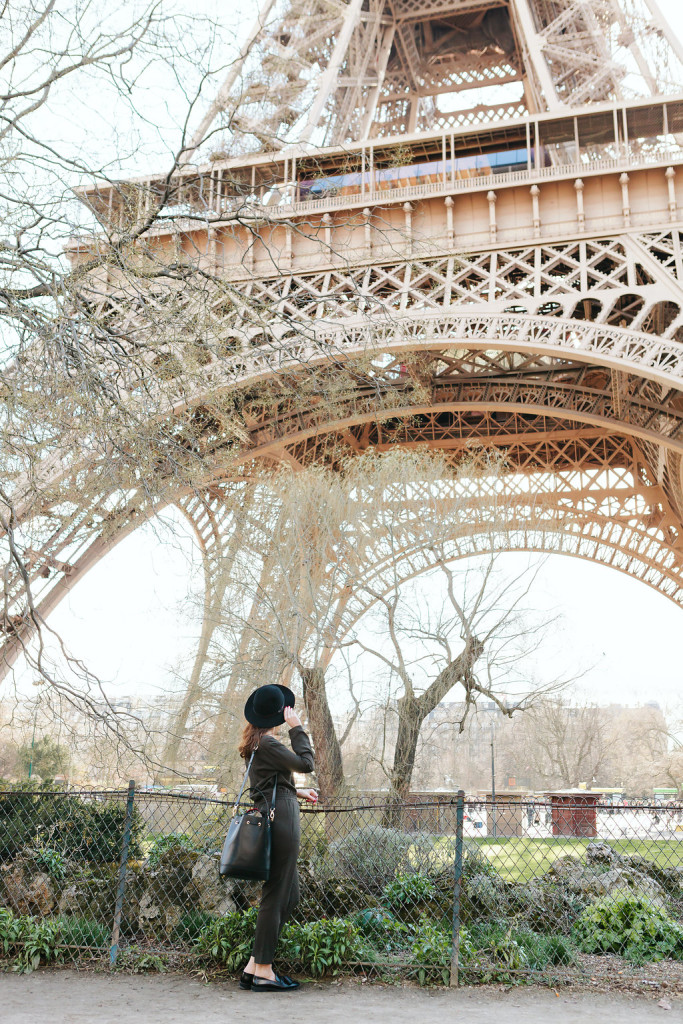 If things turn out the way I wish, I will be visitingmore often the city that inspires me the most. It might even sound weird but it's true.
Paris started becoming my second home. A place where I always meet the nicest people and never feel alone.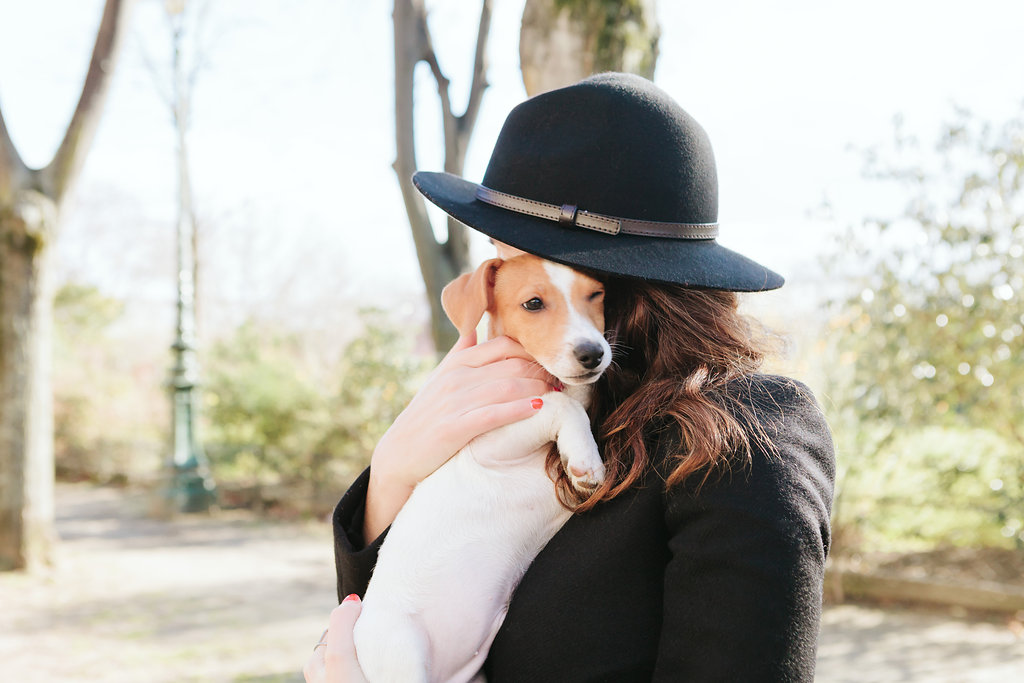 Photography: Iheartparis
♥
*DISCLOSURE: my content includes an affiliate link, meaning I earn a small commission if you make a purchase. The price does NOT change for you. I am not paid me to include these affiliate links. Thank you from the bottom of my heart for using my links.