Afternoon tea at The Peninsula Paris
The first thing that was making me super excited about Paris Fashion Week last March was the Cartier Press Event, and the second thing was the Afternoon tea at The Peninsula Paris.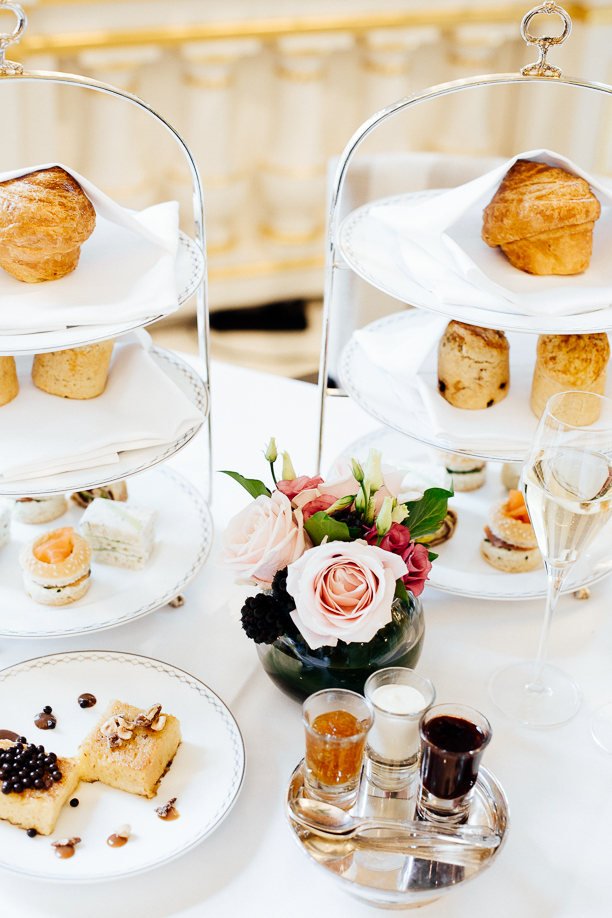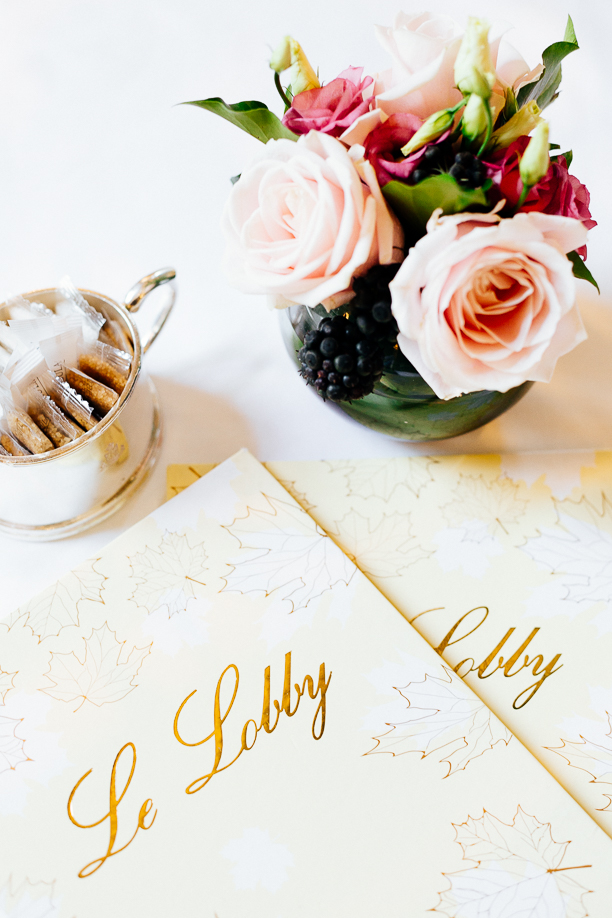 Oh yes, here on The Viennese Girl blog, we die for little glitter and glamour. Why should we hide it anyway? And Paris has a lot of them to offer, that's why we also go. Why should we hide it anyway?
And all those things together always remind me the reason why I started this blog: to escape the routine, get access to dreamy places, and do things I've never done before.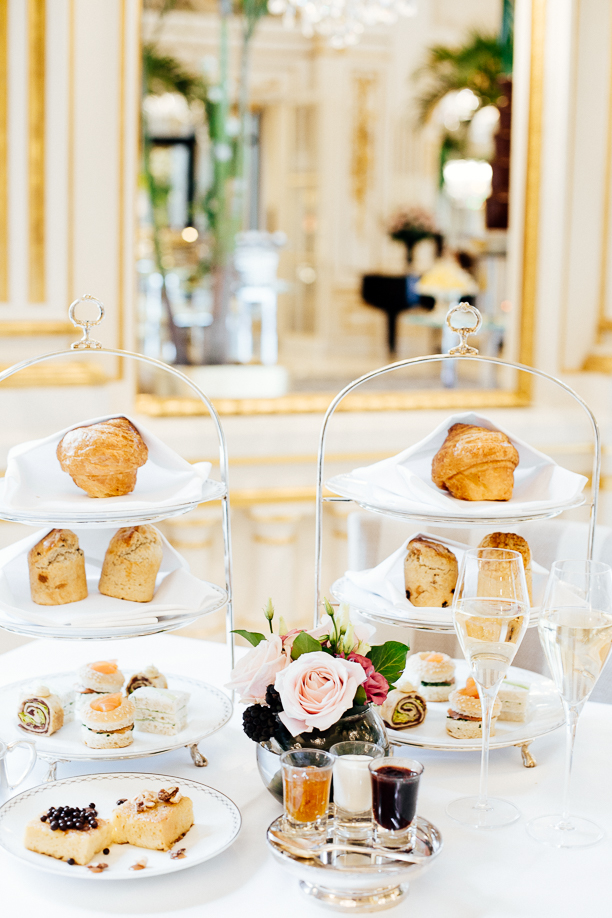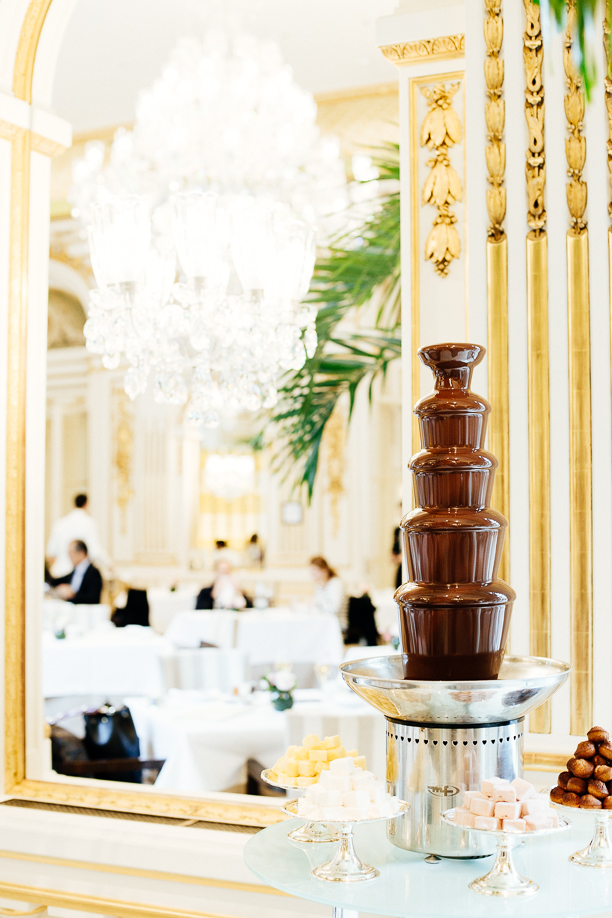 It was raining cats and dogs the moment we stepped in at The Peninsula for our afternoon tea. Perfect timing to be somewhere indoors. Polina and I hunkered down in the armchair and indulged in delicious finger sandwiches and pastries.
While sipping tea and savouring scones served with cream and jams, we took those photos. At the same time, we tried to be as discreet as possible not to disturb other people in Le Lobby, although it was quite difficult to hide our enthusiasm.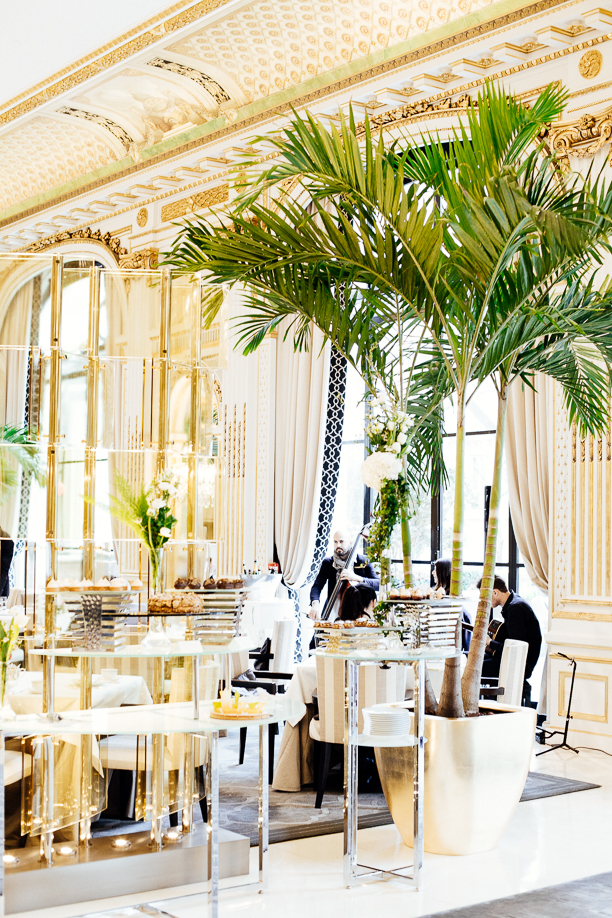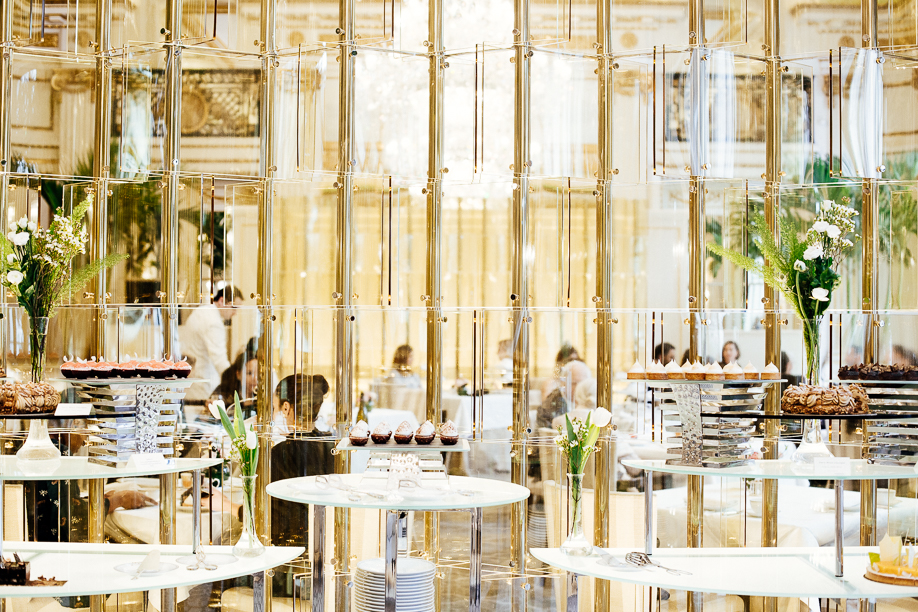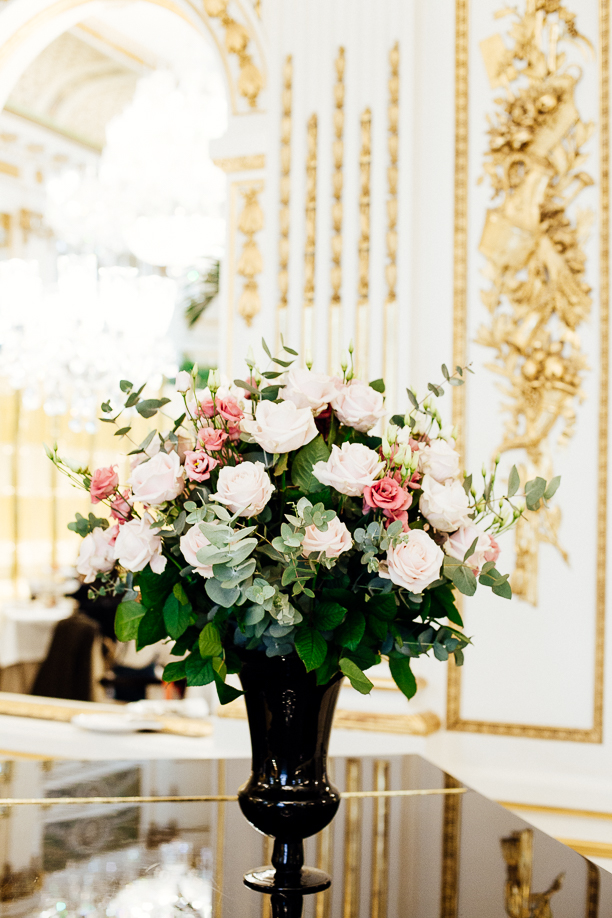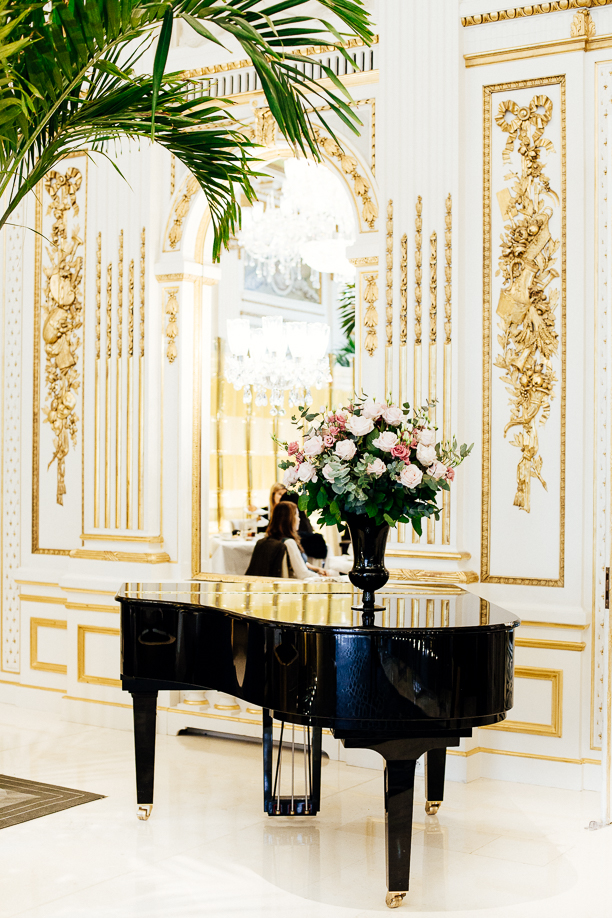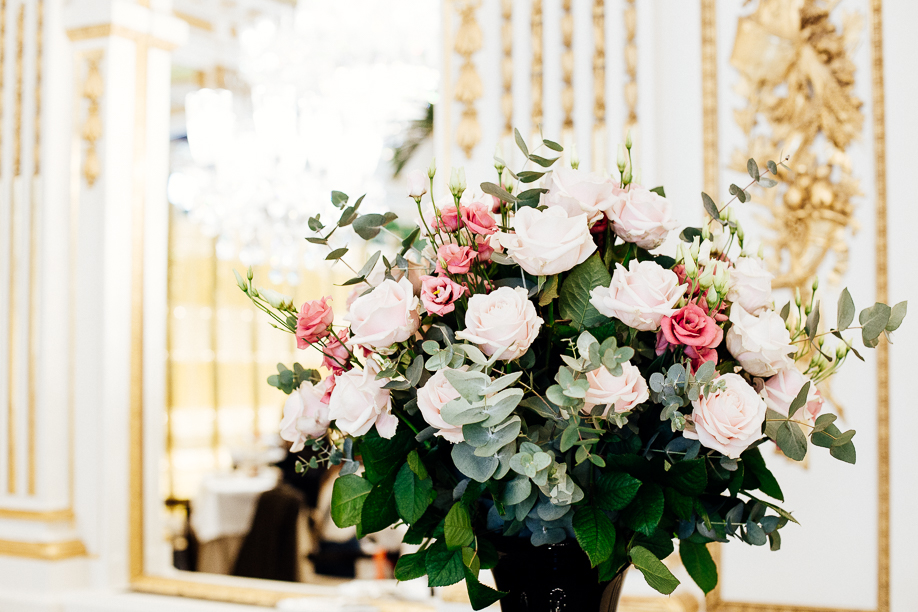 SUPPORT MY WORK!
If you enjoy my content and you'd like to support this channel, so that I will be able to continue offering you that kind of content for free, please consider using the below AFFILIATE LINKS (Booking & Amazon).
If you make a booking with BOOKING.COM with my link or a purchase on AMAZON.COM with my link, I earn a small commission at NO additional cost to you.
Click here for Booking.com
Click here for Amazon.com
Thank you from the bottom of my heart for using my affiliate links! Helps a lot!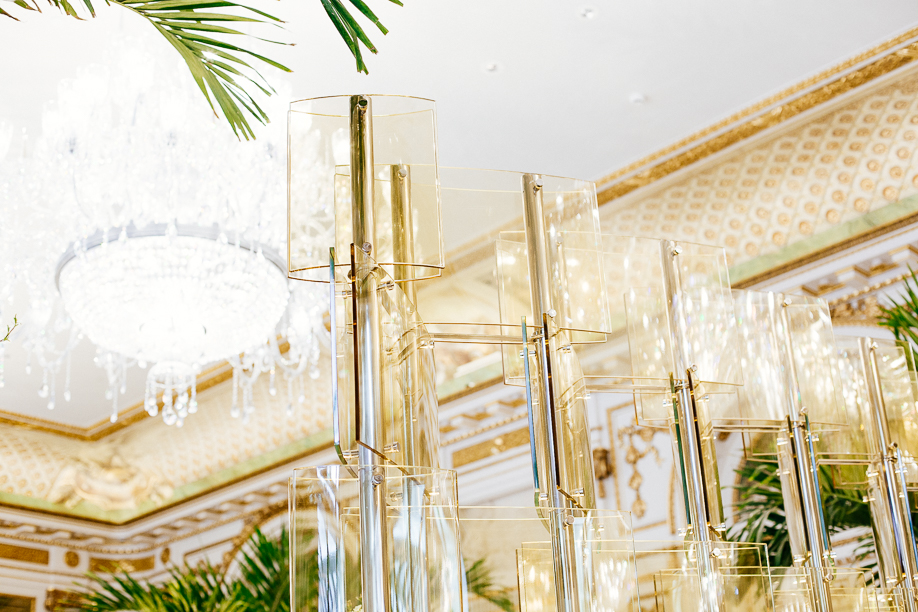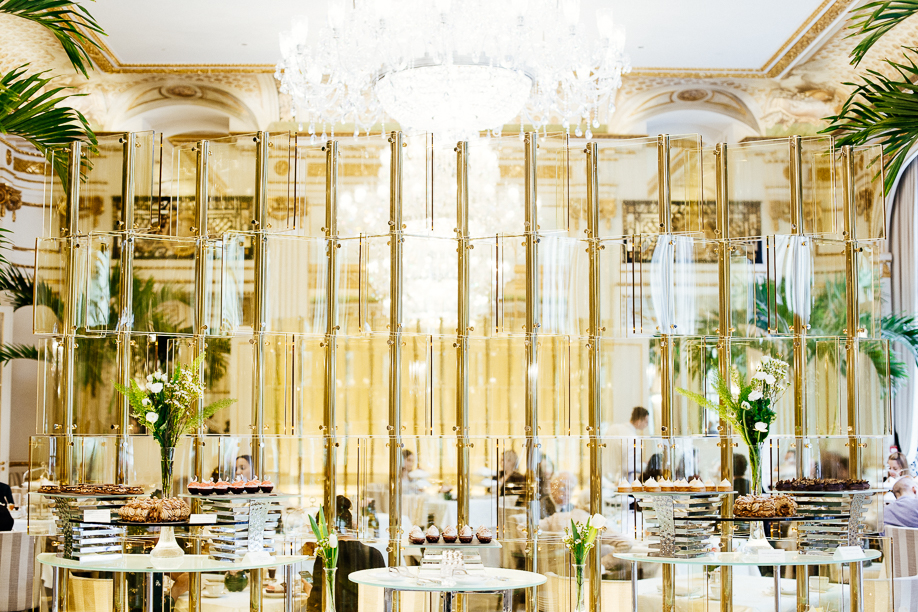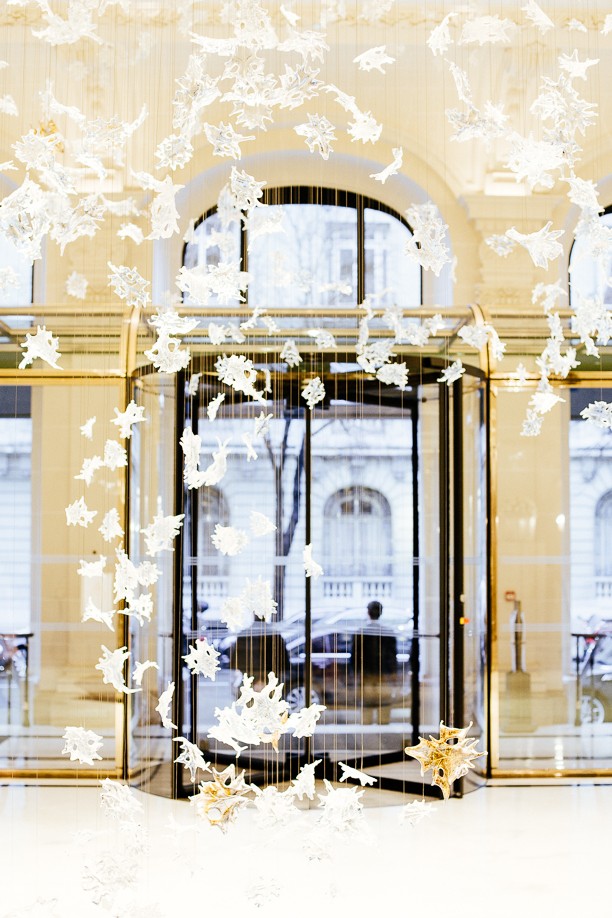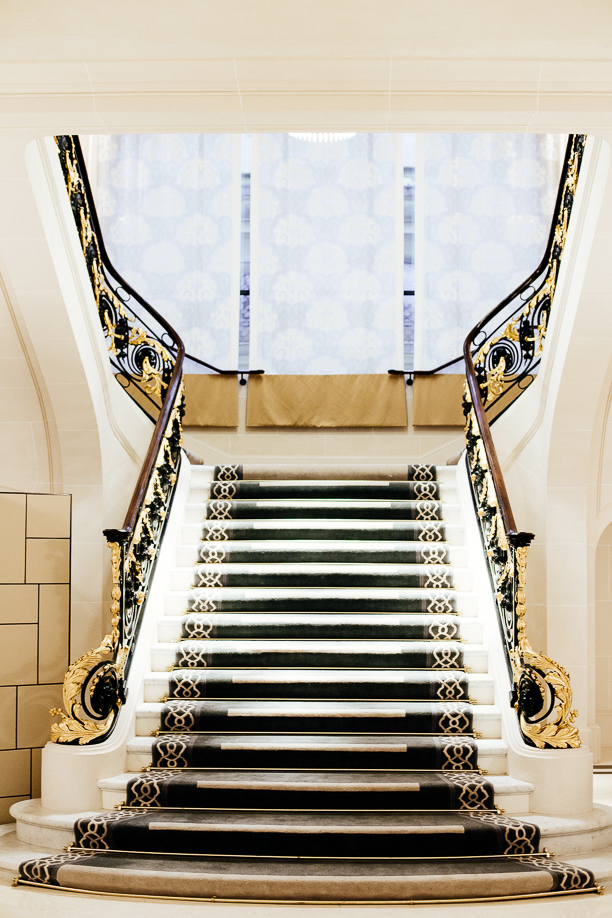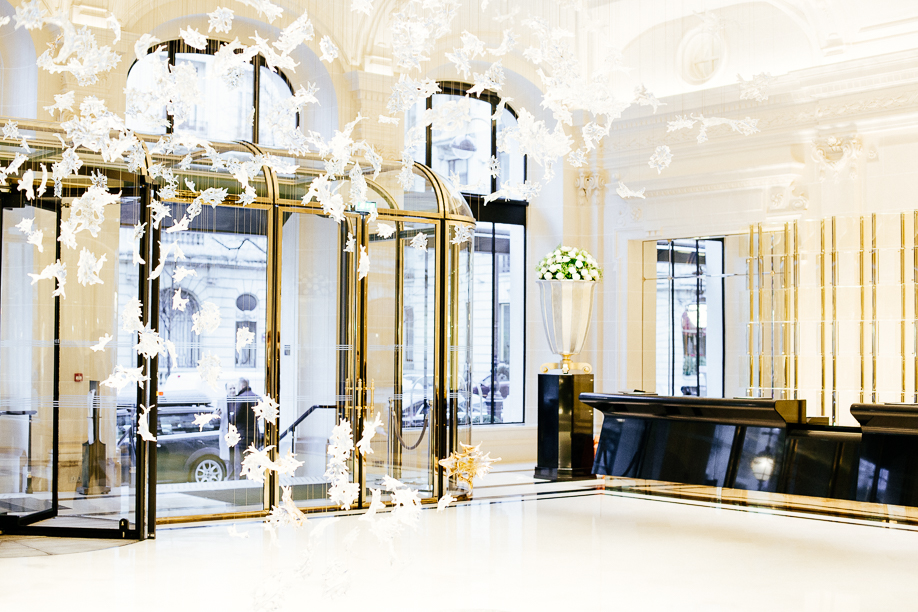 The luxurious setting at Le Lobby, impeccable service, live music of the chamber orchestra, delicious pastries and two glasses of champagne. A wonderful way to spend an afternoon in Paris.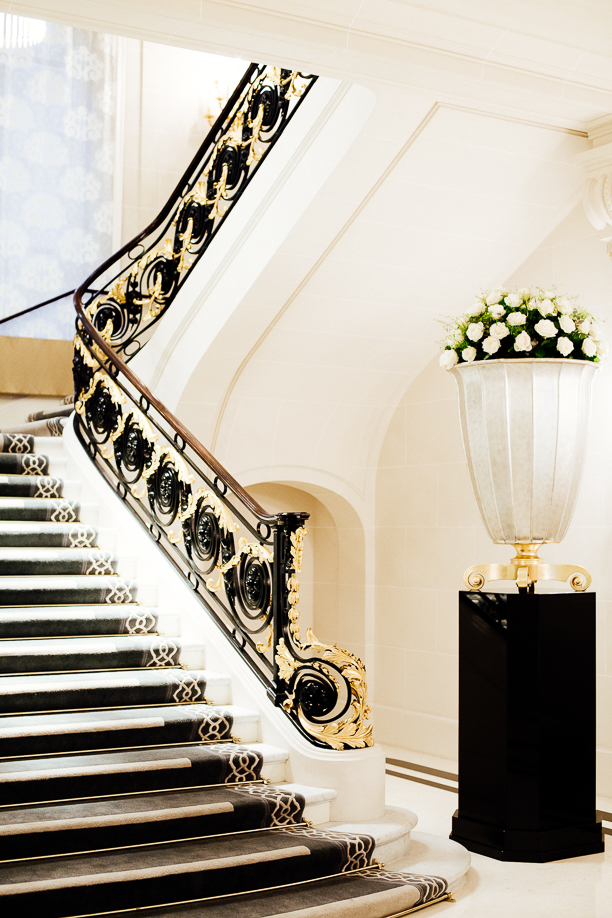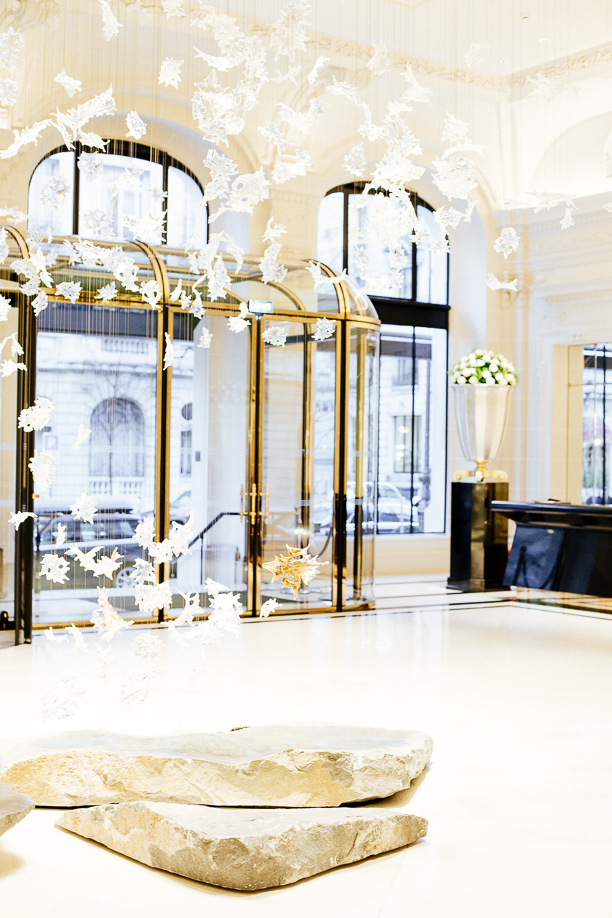 If you happent to be in the city, I would highly recommend you to treat yourself an Afternoon tea at the Peninsula Paris. 
Follow me on Instagram
♥
*Disclaimer: PR invitation /All words, comments and thoughts in this post are my own. This post may also contain affiliate links, meaning I get a commission if you make a purchase through the links which comes at no cost to you. Thank you from the bottom of my heart for using my links.