Zagorochoria
At the end of May, I joined a group of journalists and together we flew from Vienna to Athens with Aegean Airlines on a press trip organized by the Greek Tourism Board.
I actually joined two trips powered by the Greek Tourism Board in the course of the last two months. Let me make it a little bit more clear for you.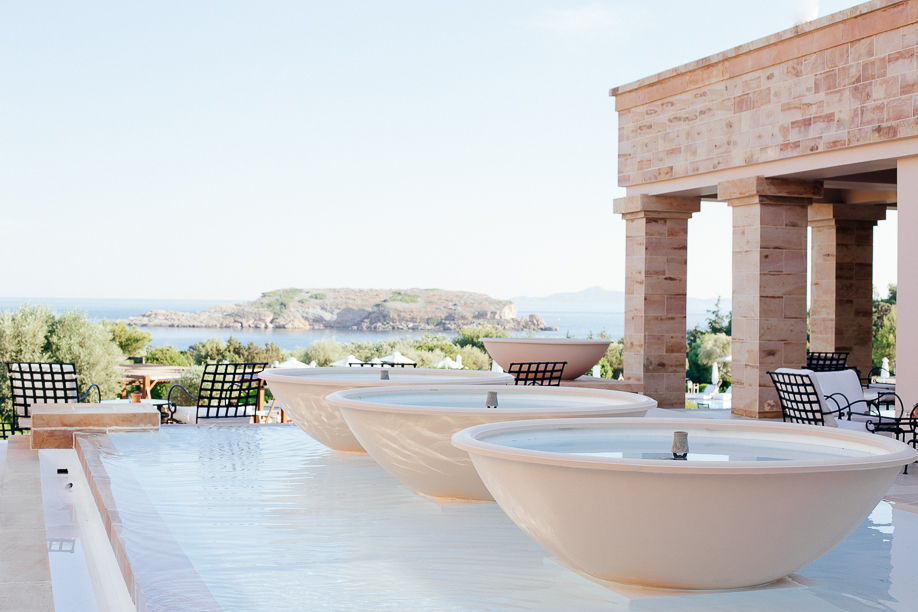 On the first day of the press trip we visited Athens, Ioannina, Zagorochoria, Sivota, Parga, Paxoi, and Antipaxoi. After that trip ended, I came back to Vienna for a few days and then left again for Karpathos for the second press trip. Yeap, I am lucky, I know!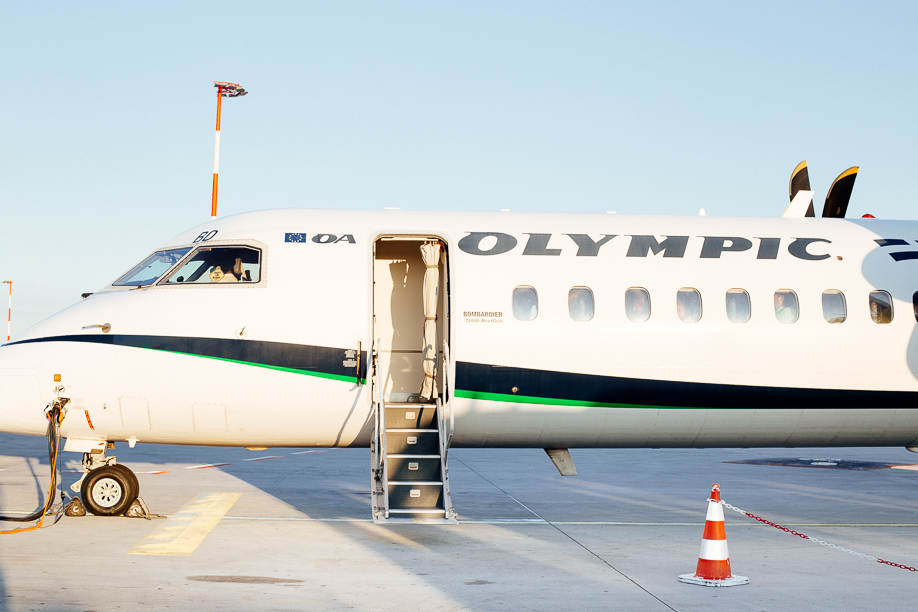 From Vienna to Ioannina via Athens 
On the first trip, Athens was actually just a stop over, because there is no direct flight from Vienna to Ioannina. The two first photos of this blog post were taken at Grecotel Cape Sounio, where we had a welcome lunch by the pool. I loved everything about this short visit at Cape Sounio.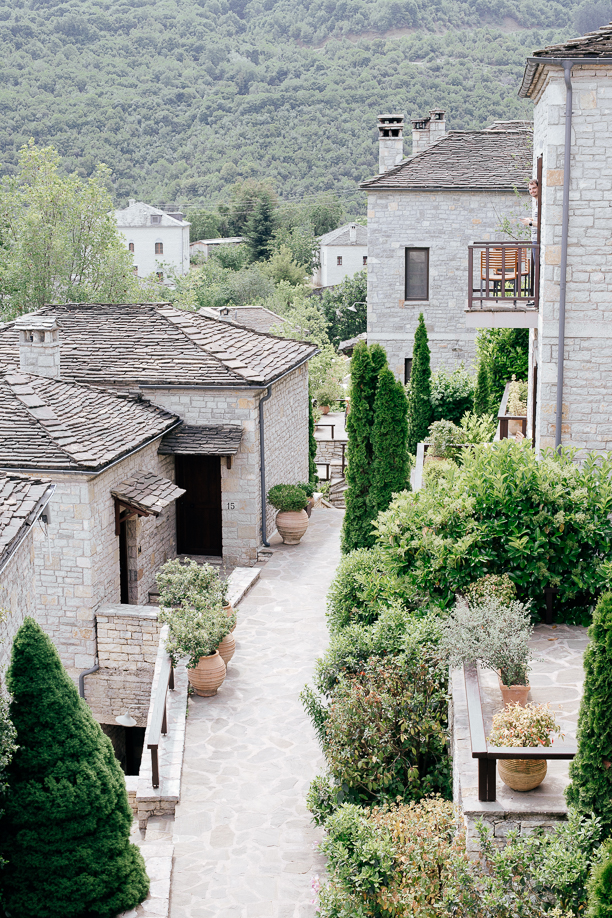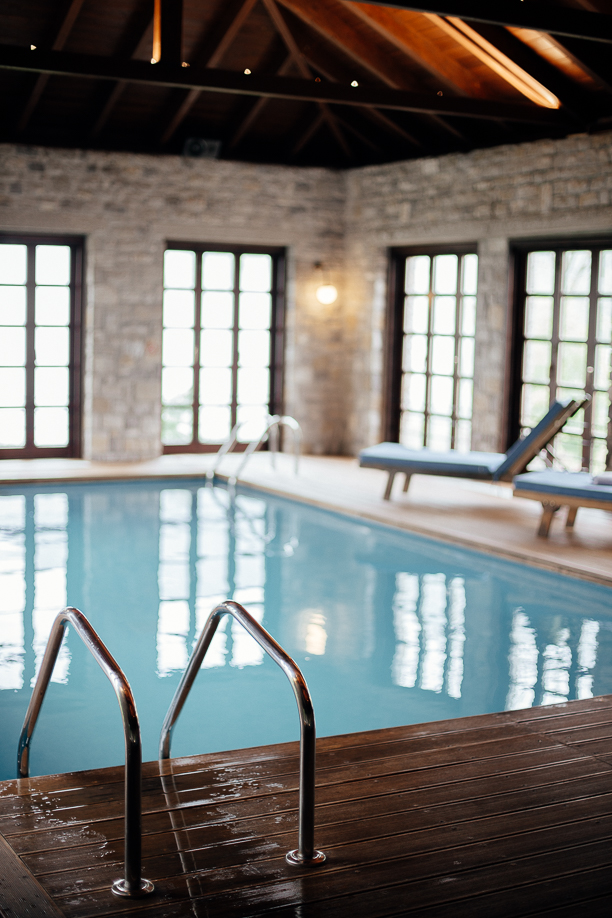 The 5 star resort is situated in an idyllic location. It has great views of the sea and Temple of Poseidon. They treated us to delicious Greek mezedes.
We couldn't have started the press trip in a better way. It got me immediately into Greek spirit and in the mood for holidays (although this trip wasn't 100% for pleasure).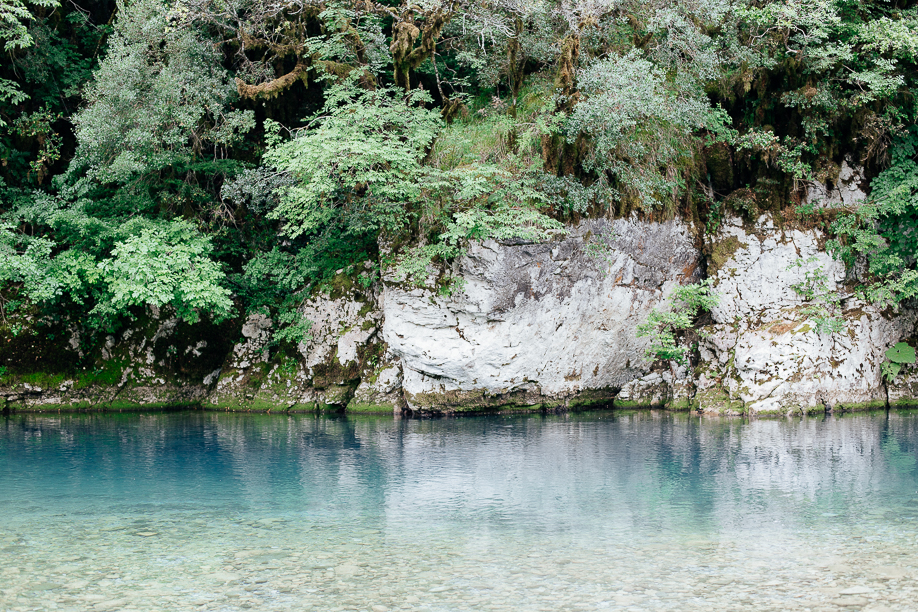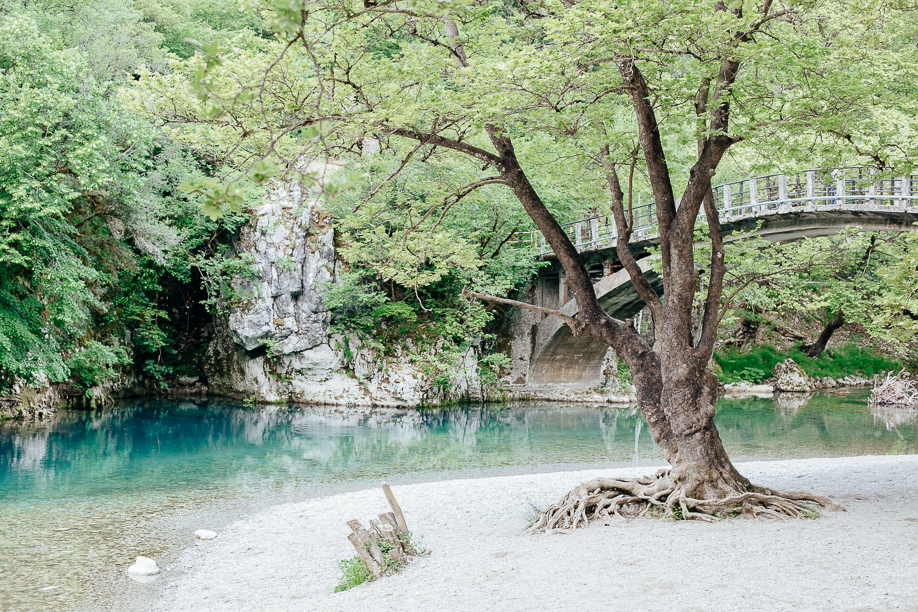 SUPPORT MY WORK!
If you enjoy my content and you'd like to support this channel, so that I will be able to continue offering you that kind of content for free, please consider using the below AFFILIATE LINKS (Booking & Amazon).
If you make a booking with BOOKING.COM with my link or a purchase on AMAZON.COM with my link, I earn a small commission at NO additional cost to you.
Click here for Booking.com
Click here for Amazon.com
Thank you from the bottom of my heart for using my affiliate links! Helps a lot!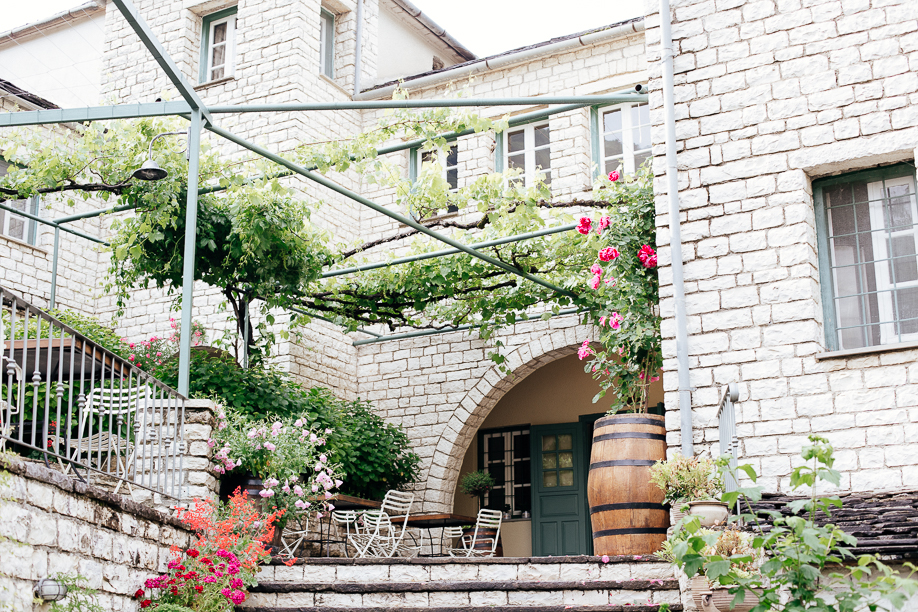 After the welcome lunch at Grecotel Cape Sounio, we went back to the International airport of Athens to take the flight to Ioannina (3rd photo of this blog post). We arrived quite late in Ioannina and spent the night at Hotel du Lac.
Many thanks for the lovely welcome and dinner. If you ever find yourself in Ioannina and you are looking for accomodation you might want to check out this 5 stars hotel.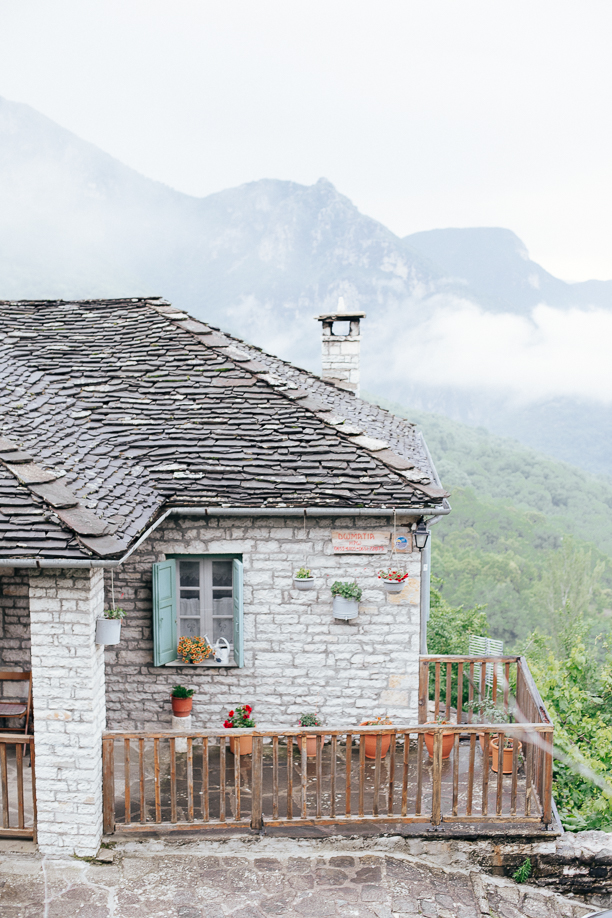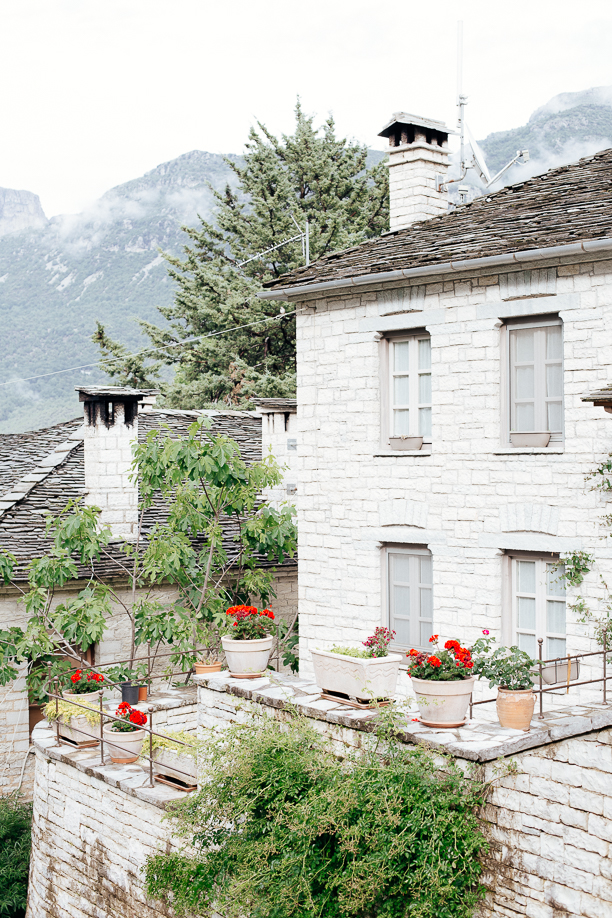 VISIT ZAGOROCHORIA 
The next day we drove to Zagorochoria. Zagorochoria is a cluster of 48 traditional picturesque villages in the Zagori region. Here, we found very friendly locals who did anything they can do to ensure we had a nice time. This is something we have to mention and appreciate.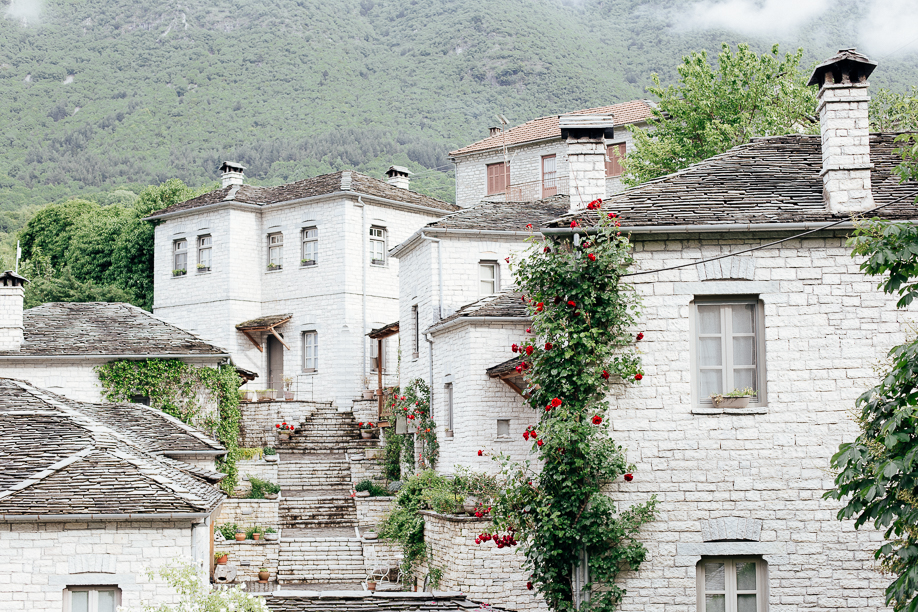 What was the first thing we did once we arrived? We went for rafting in the Voidomatis river. Although I am not so much into sports, I was excited to try out this adventurous activity. It was very nice and I was pretty sure that it would be so beforehand!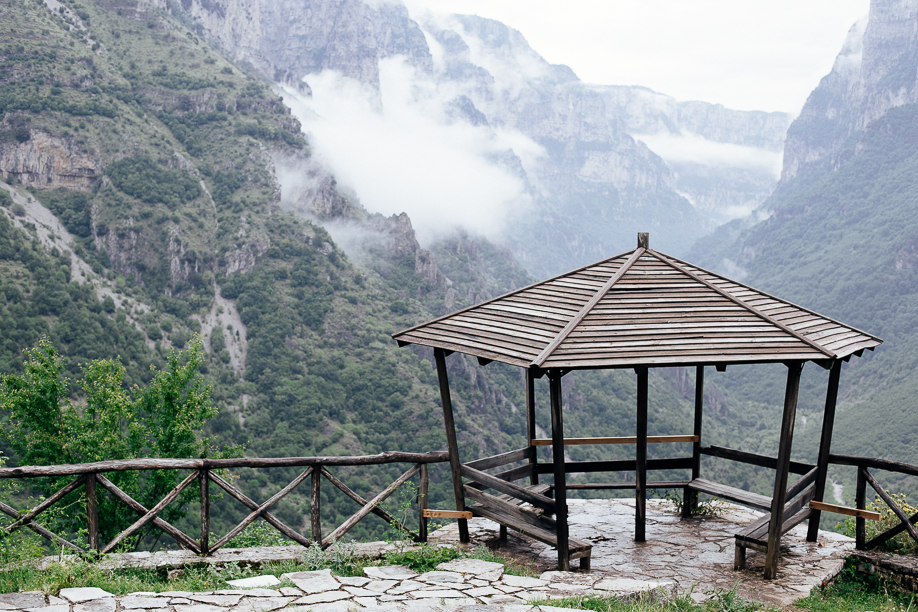 My hotel in Zagorochoria was the Aberratio Boutique Hotel. The hotel room was very beautiful and the owner was such a warm-hearted person. I hope that my photos will give you a taste of how Zagorochoria is and what you should expect from this place.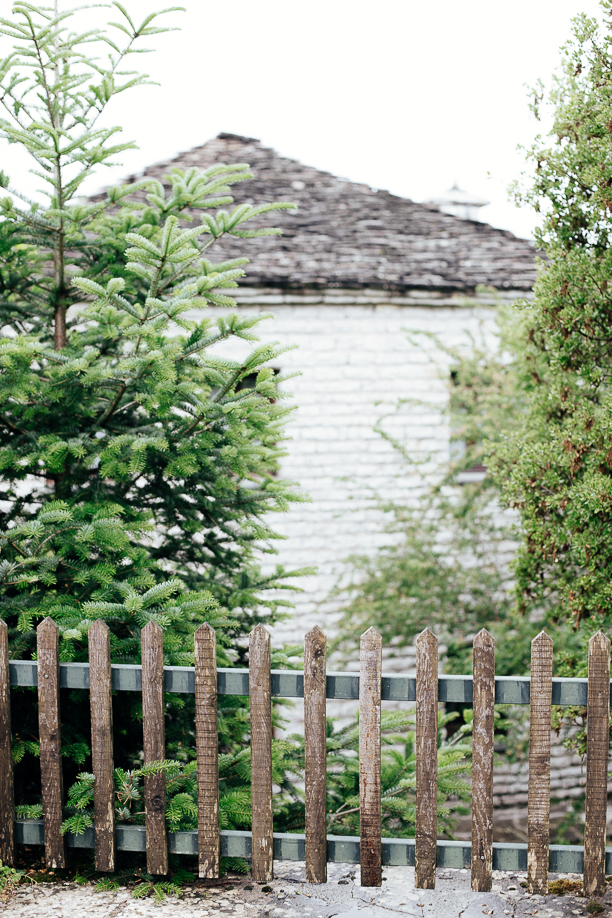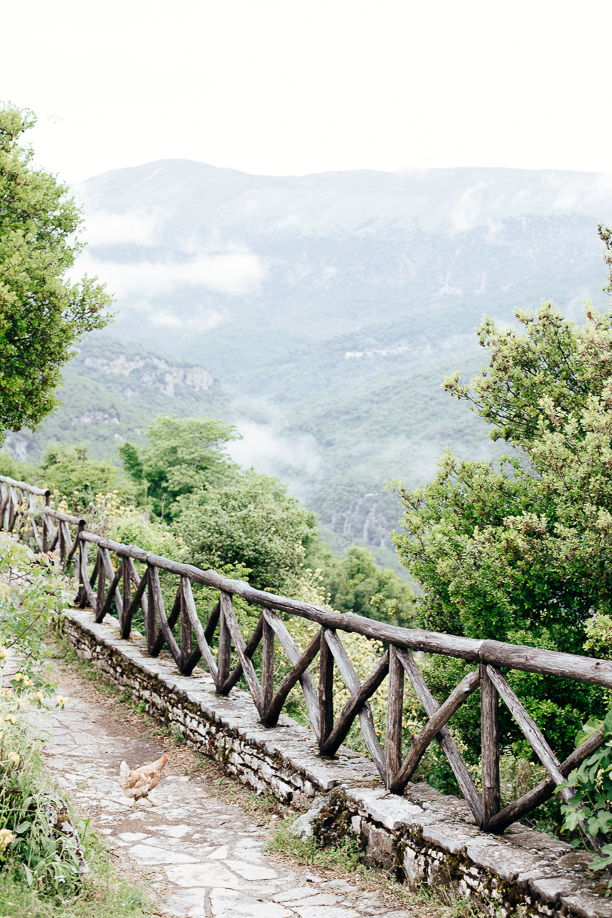 Now if you wanna know what I would choose if I had to choose between mountains or sea, I would go for the sea. Blame it on my origin. My mother comes from a Greek island and I grew up in a city that was surrounded by water, Athens.
I like to dive in the sea and swim with the fishes (and sometimes with the sharks like in the Maldives). And after all, I am pisces.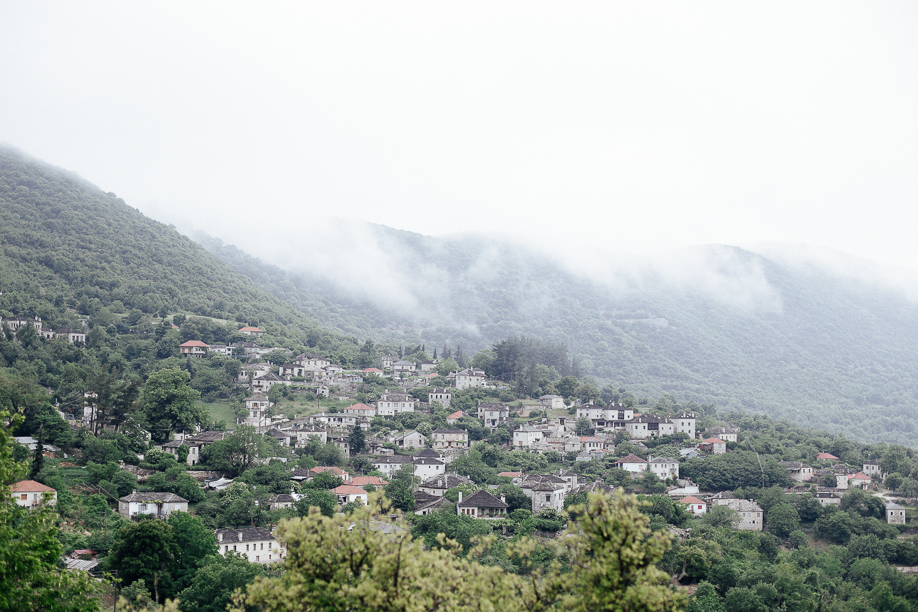 However, the itinerary I describe in this blog post is for people who are seeking both: sea and mountains. A combination of both is great and you will definitely not get bored.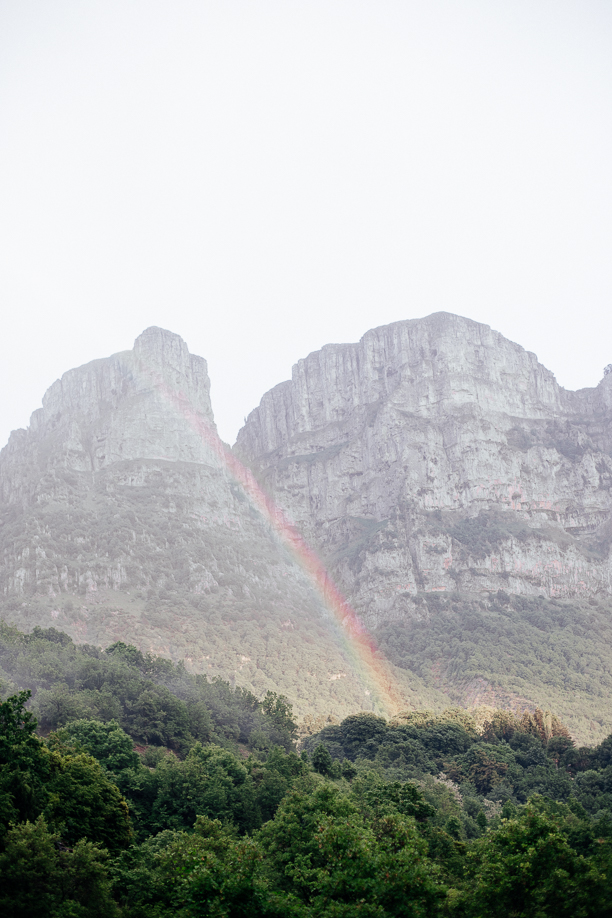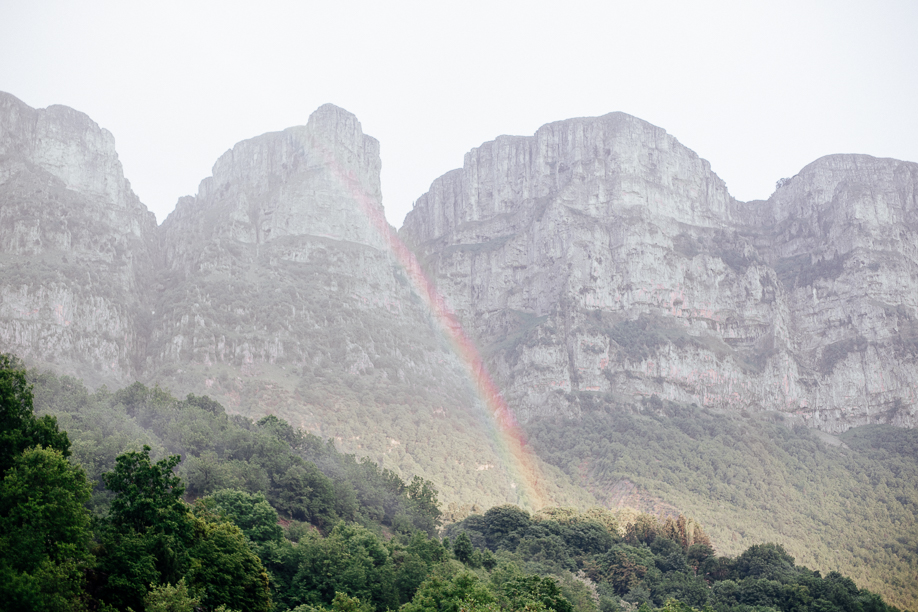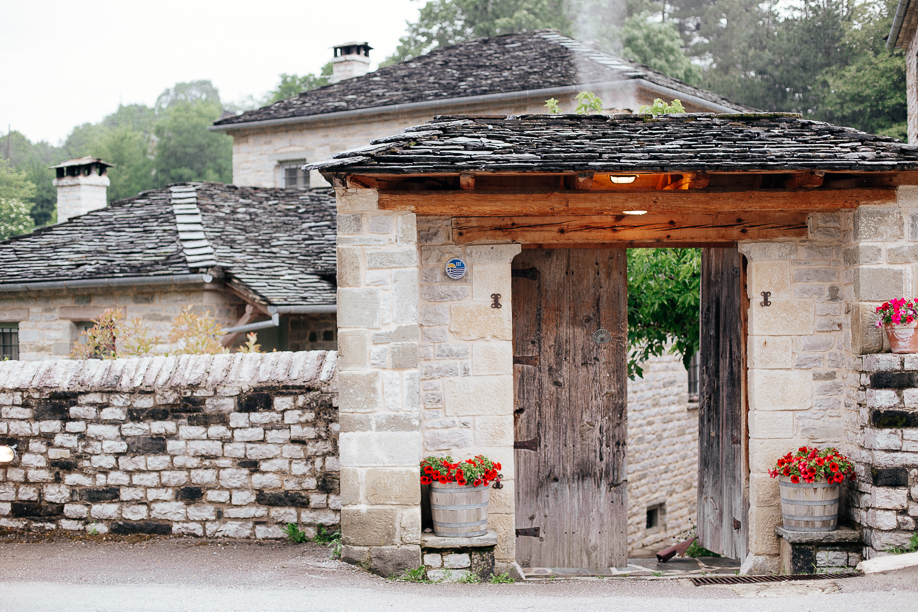 I am so happy that I had the chance to visit all those beautiful places and to feature them all now on The Viennese Girl blog.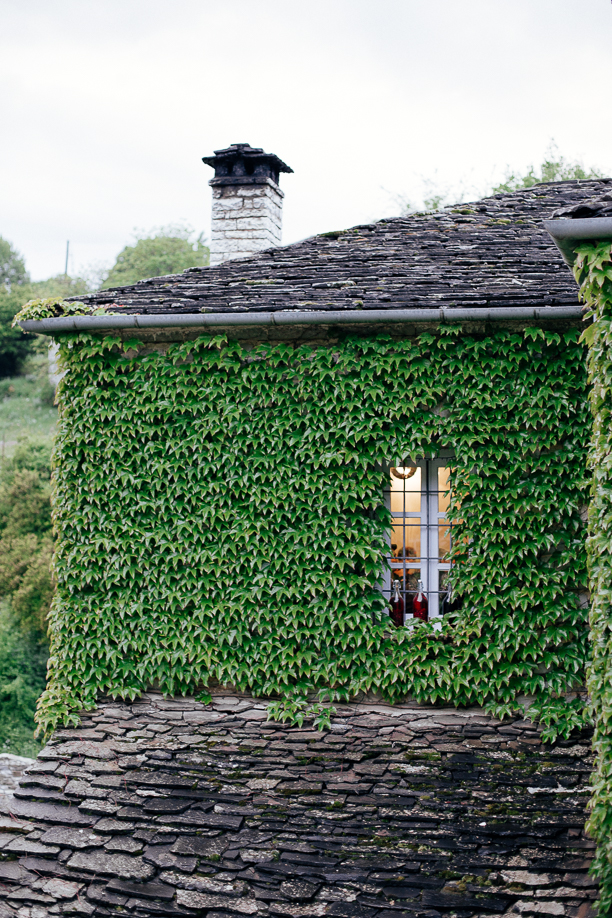 I hope I will always be able to show you more places from my homecountry, Greece, and inspire you to visit them for yourself. If you have any question, please leave a comment and I will get back to you asap.
Follow me on Instagram
♥
*Disclaimer: This trip was an invitation to a press trip. However, all words, comments and thoughts in this post are my own. This blog post contains affiliate links.  I get a commission if you make a purchase through the links which comes at no cost to you. Thank you from the bottom of my heart for using my links.