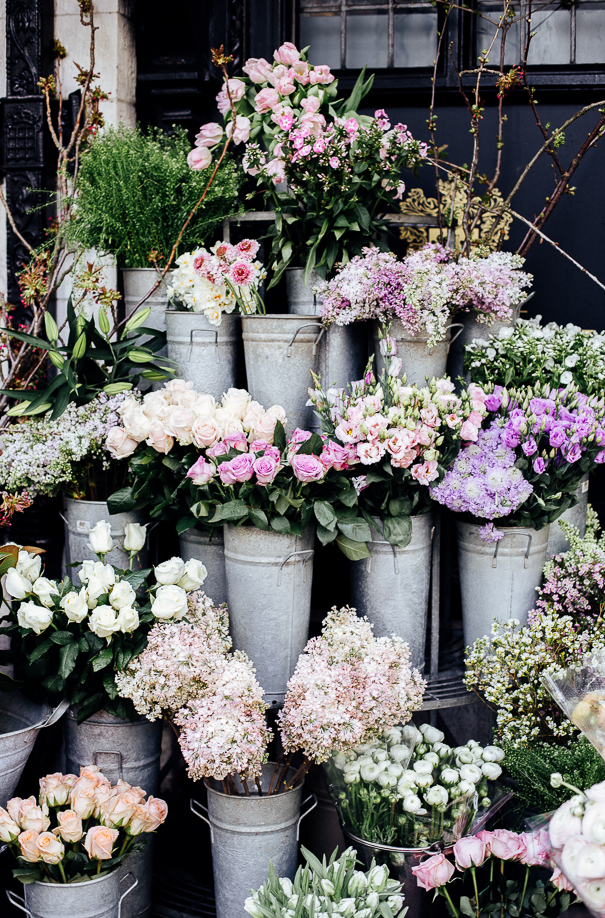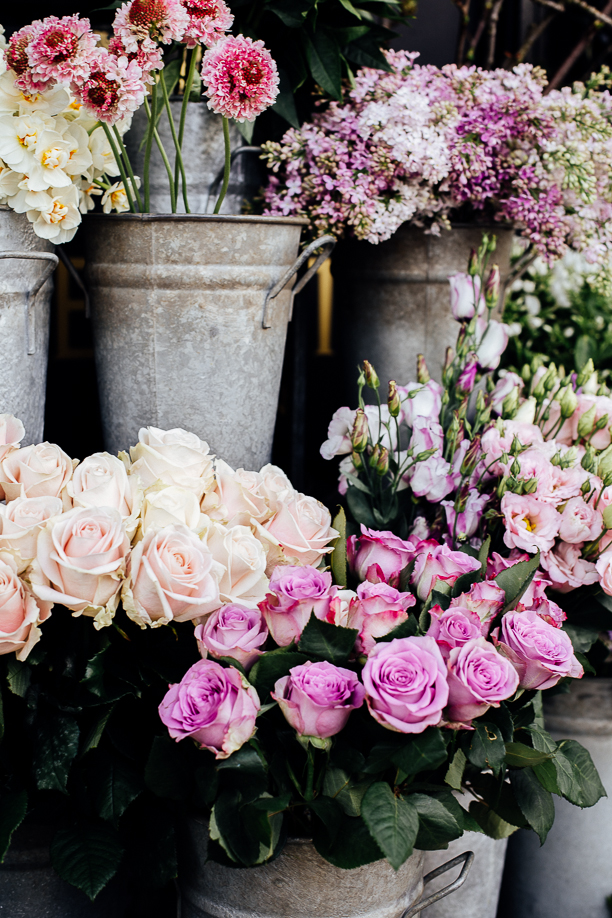 Wild at heart
The owners of this flower shop didn't complain about the fact that we were taking so many photos of their beautiful flower stand.
 In comparison to the strange reaction of some Vienna flower shop owners who are nagging at us anytime we want to take even just one little picture (oh, yes, let´s be honest, they do).
SUPPORT MY WORK!
If you enjoy my content and you'd like to support this channel, so that I will be able to continue offering you that kind of content for free, please consider using the below AFFILIATE LINKS (Booking & Amazon).
If you make a booking with BOOKING.COM with my link or a purchase on AMAZON.COM with my link, I earn a small commission at NO additional cost to you.
Click here for Booking.com
Click here for Amazon.com
Thank you from the bottom of my heart for using my affiliate links! Helps a lot!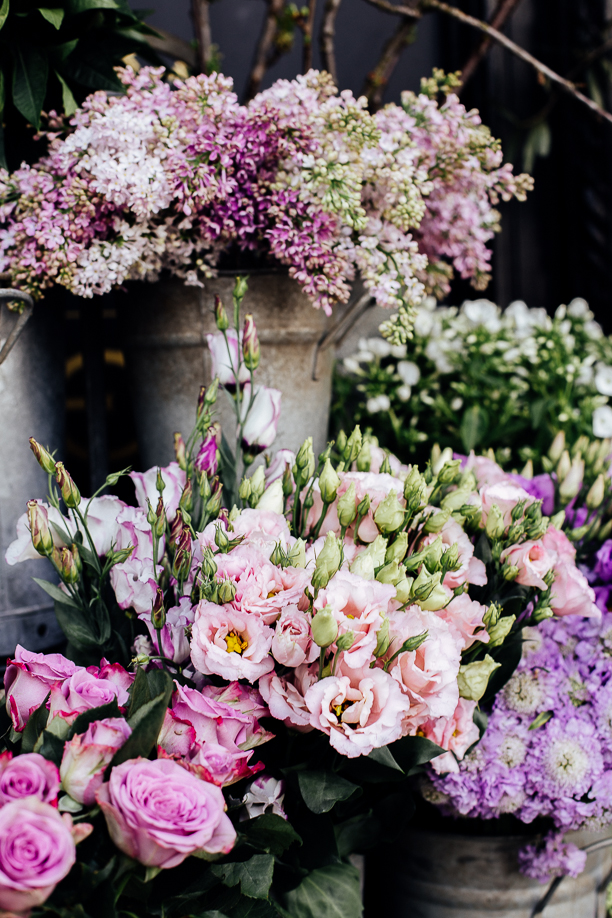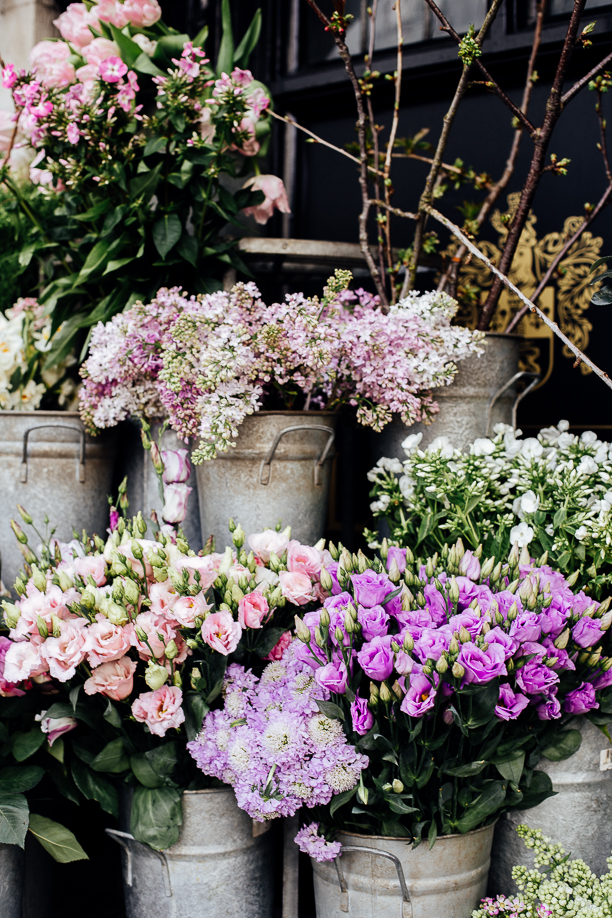 And that's also one of the reasons I decided to feature Wild at heart on The Viennese Girl (TVG) blog. This dreamy flower shop must be one of the most beautiful flower shops in London.
London dreamy flower shop
If you are thinking of visiting London and you love flowers, don't forget to check out Wild at Heart. You will find this dreamy flower shop at the main entrance of the shopping store Liberty London and close to Oxford street. It will make your heart skip a beat.
Unfortunately we didn't have the time to enter the shopping mall but I plan to do it next time. The next meeting was set up for lunch at the Aqua Shard with the team of Samsung Austria.
Oh by the way! If anyone out there would love to send me flowers, should consider to purchase them from Wild at heart… just sayin'.
♥