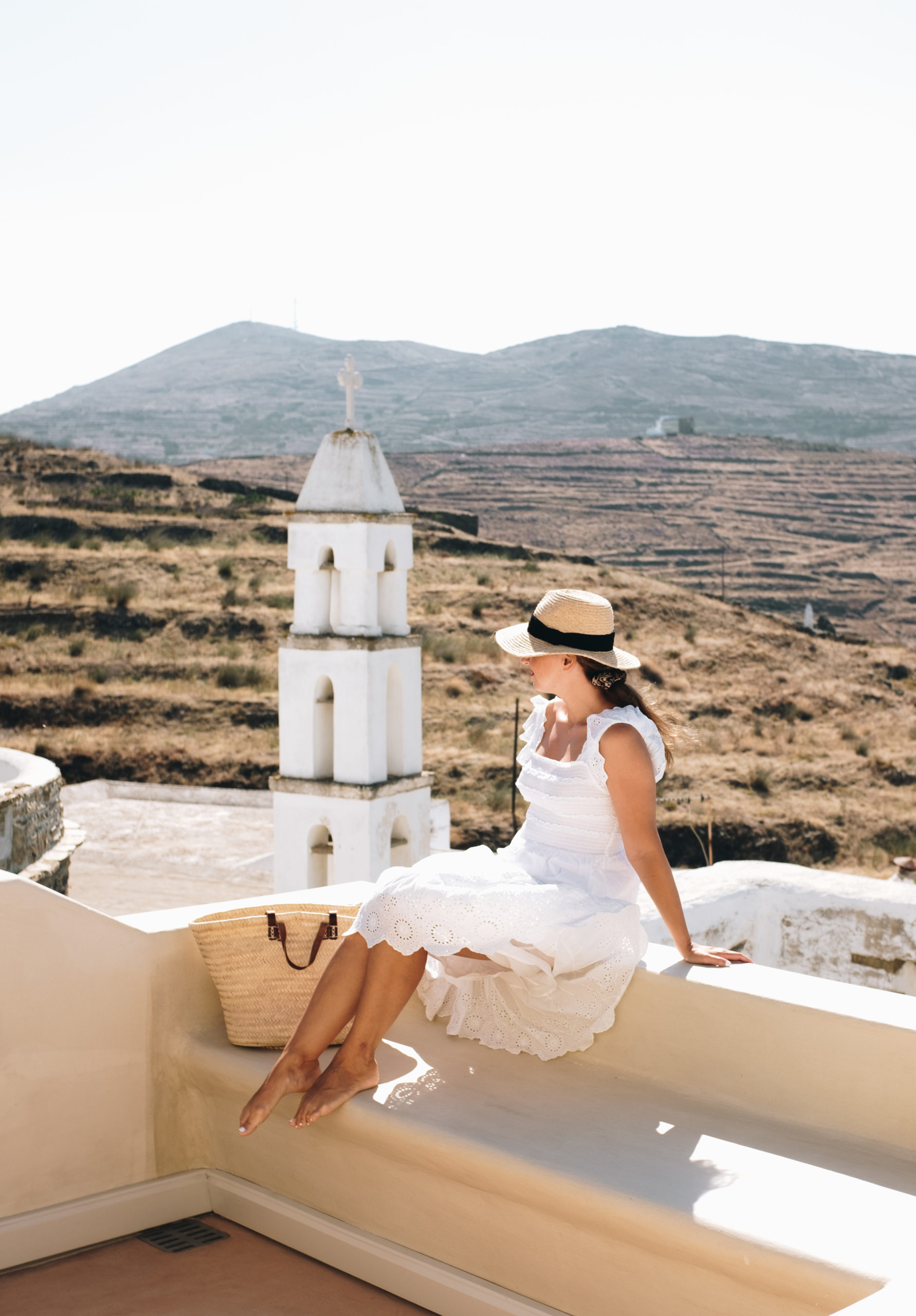 Our holiday took a pleasanlty unexpected turn last July, when my travel buddy and I have been invited to spend a few wonderful days in one of the Traditional Lodgings of Crossroads Inn. 
Tinos Island has 48 villages and one of them is Tripotamos. The countryside boutique hotel we stayed at, Crossroads Inn, is located within the traditional village of Tripotamos. A village filled with arches, arcades, steps, cobbled alleys and both traditional and modern houses.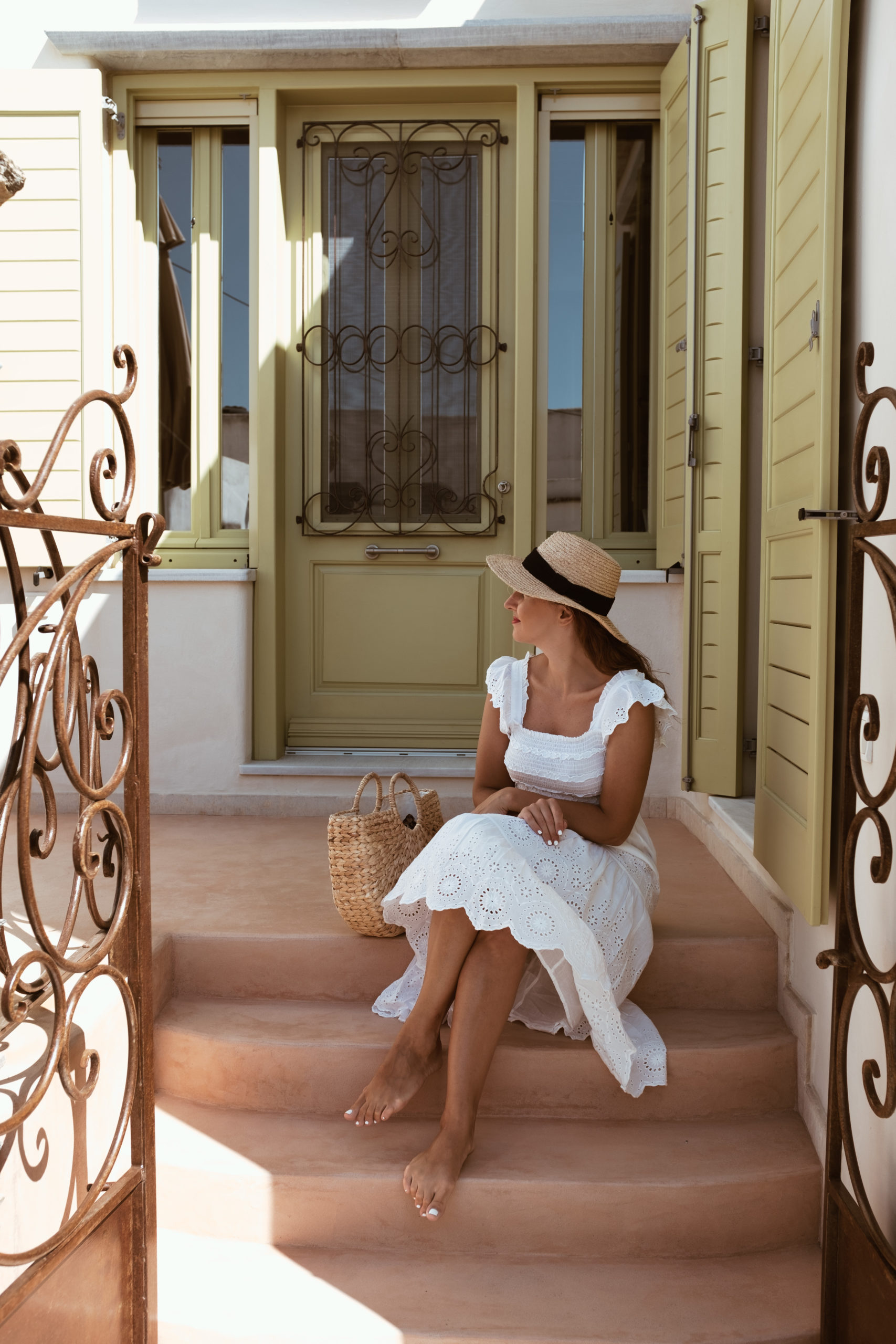 Sophia Passa, the daughter of the owner Mrs. Urania Diamantopoulou, welcomed and led us to our new home. Firstly, she explained us all the health protocols and important measurements that she integrated and apply with great respect & responsibility against COVID-19. We immediately felt calm, cherished and safe. Later on, she gave us her best concierge tips for an amazing stay on Tinos, one of the most deliciously unspoiled islands in the Cyclades.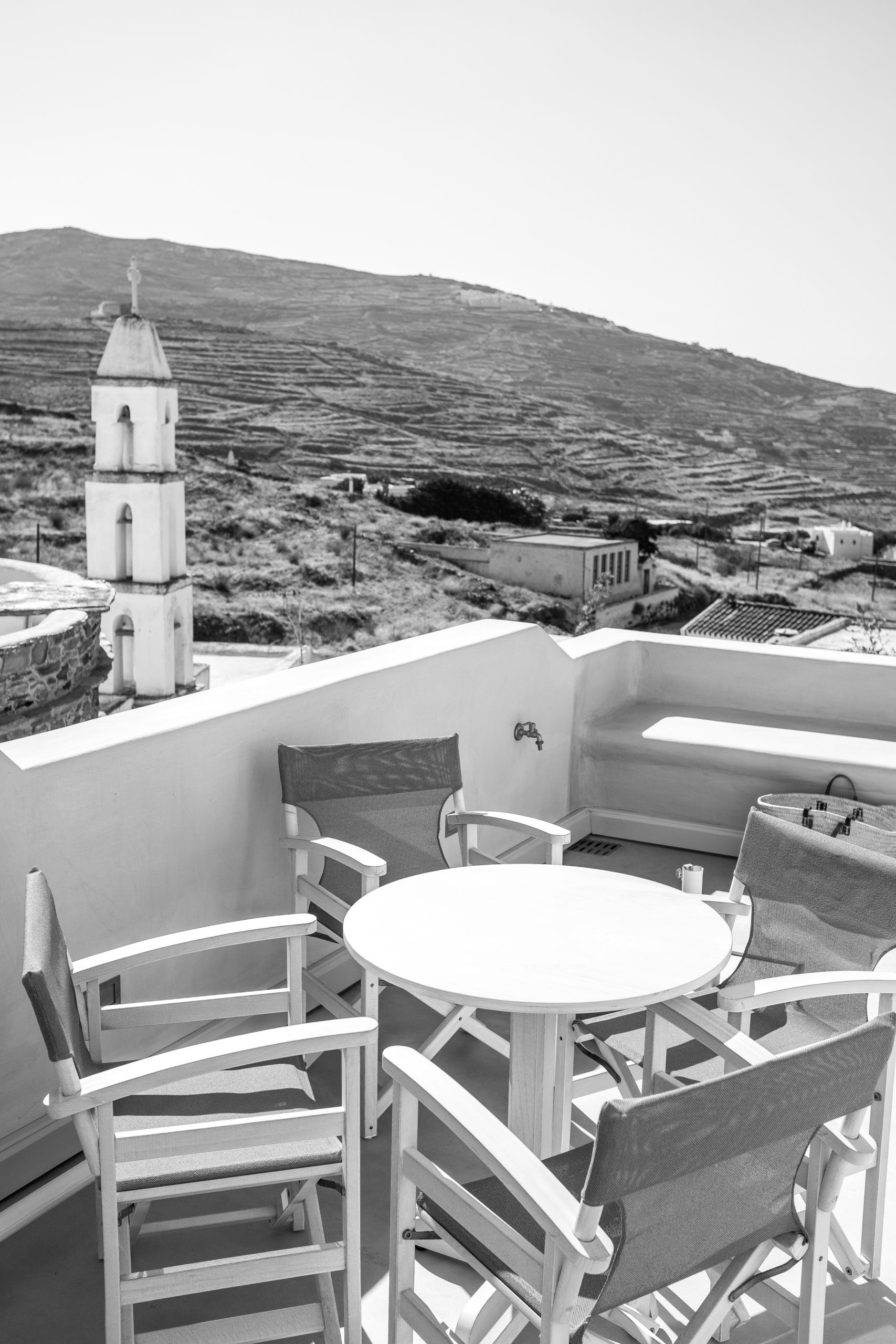 We spent 4 unforgettable days at this family-run inn. We rented a car to explore the island. During the day we explored the villages, the beaches, and the restaurants that Sophia had recommended to us and every evening we were driving back home to enjoy the panoramic views of the Aegean Sea from our open-air Cycladic veranda. 
SUPPORT MY WORK!
If you enjoy my content and you'd like to support this channel, so that I will be able to continue offering you that kind of content, please consider using the below AFFILIATE LINKS (Booking & Amazon).
If you make a booking with BOOKING.COM with my link or a purchase on AMAZON.COM with my link, I earn a small commission at NO additional cost to you.
Thank you from the bottom of my heart for using my affiliate links! Helps a lot!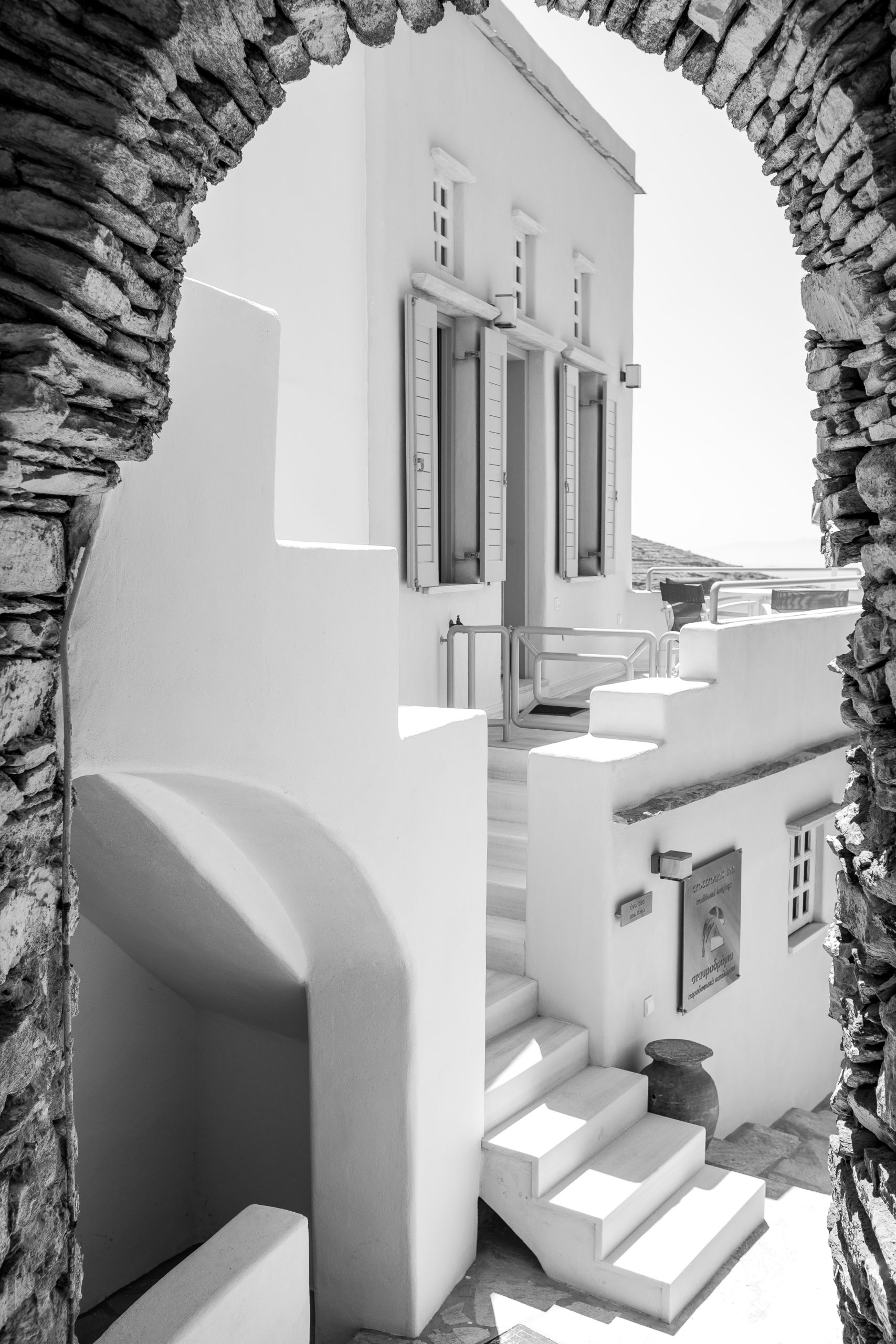 I can highly recommend Crossroads Inn to those who would like to experience the charm of living the local life in a Cycladic village in the heartland of Tinos.
♥
*Disclaimer: My stay at Crossroads Inn in Tinos island was hosted. All words, comments and thoughts in this post are my own. This post contain affiliate links.