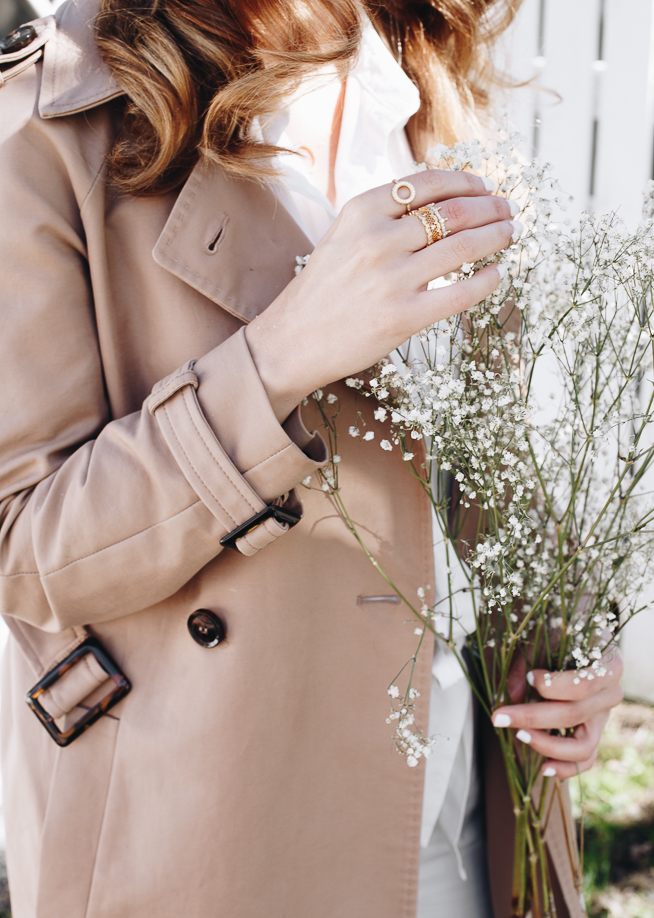 Finland for the first time in my life 
Finland was not on my favorite countries to visit list for the simple reason that I generally avoid countries where temperatures are low for most of the year. By saying this I am actually referring to all the North European countries. But then of course, I wouldn't miss a chance to visit Finland if the opportunity presented itself. And it did!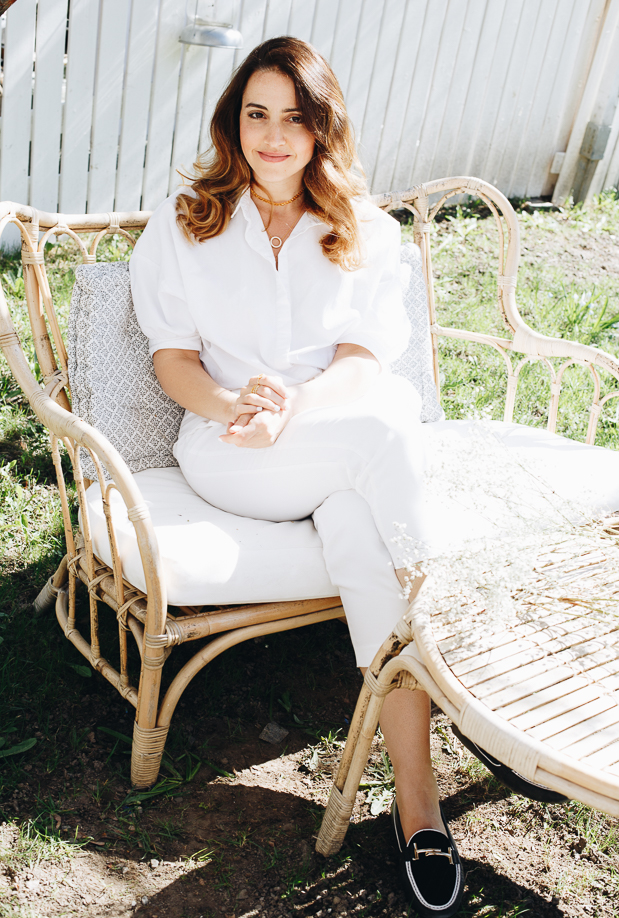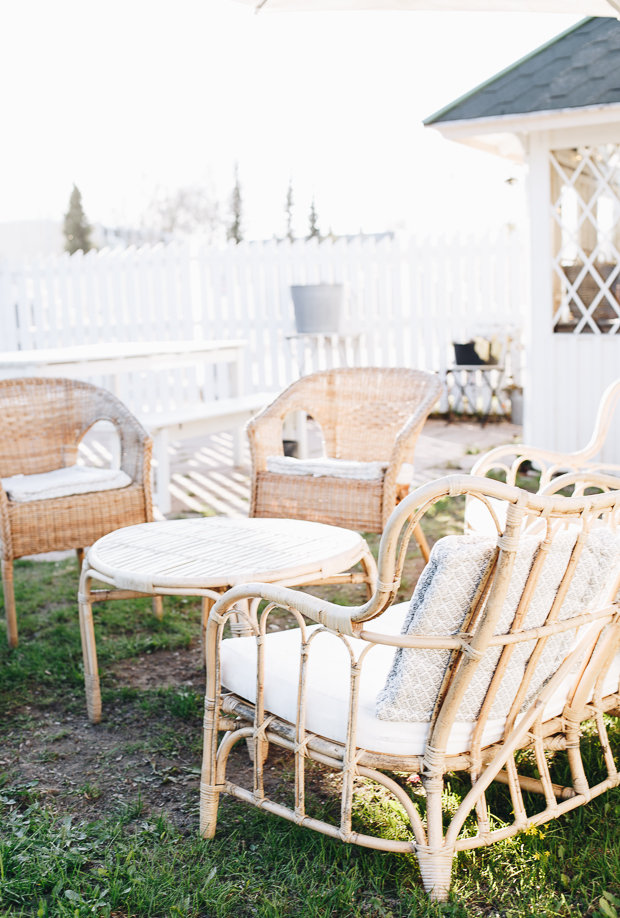 Last week I spent 5 days in Finland. I was invited by Ping Helsinki, the leading digital marketing event in the Nordics. The first two days were spent in Helsinki, exploring the capital city and attending master classes around the topic of online marketing and content creation.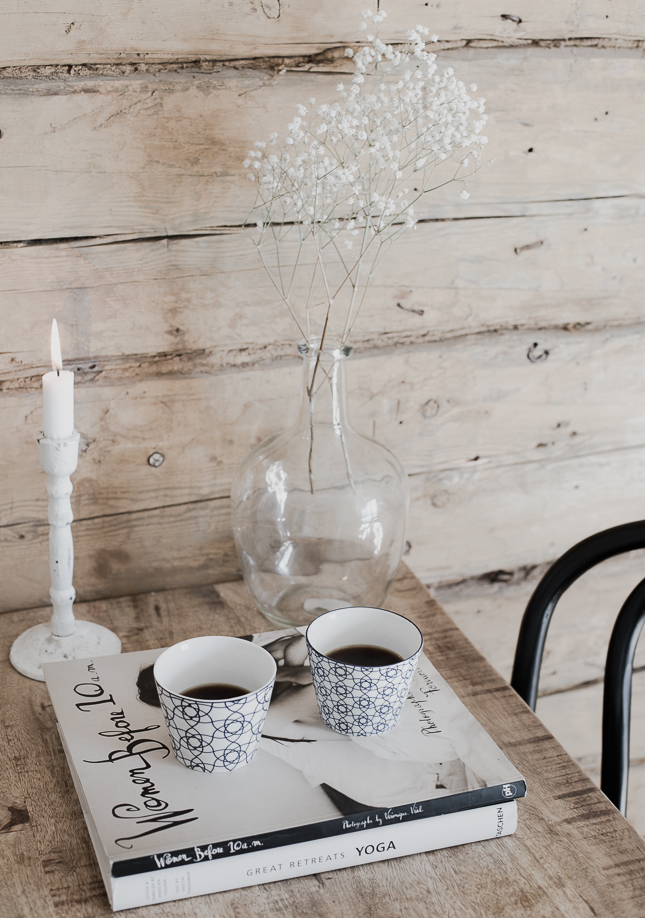 Tampere
The day after the event, we took the train and went to Tampere. Tampere is a little town in southern Finland. It is also known as the Finnish sauna capital, the favorite activity of the Finns! I thought it was a great idea that the Ping Helsinki festival was combined with the post tour, because that gave us the opportunity to get an idea of how the countryside of Finland looks like.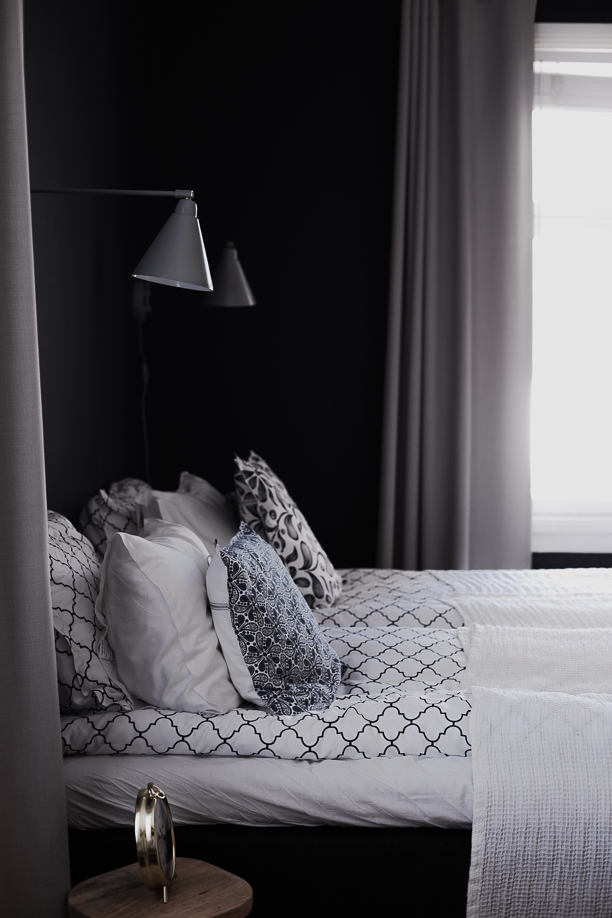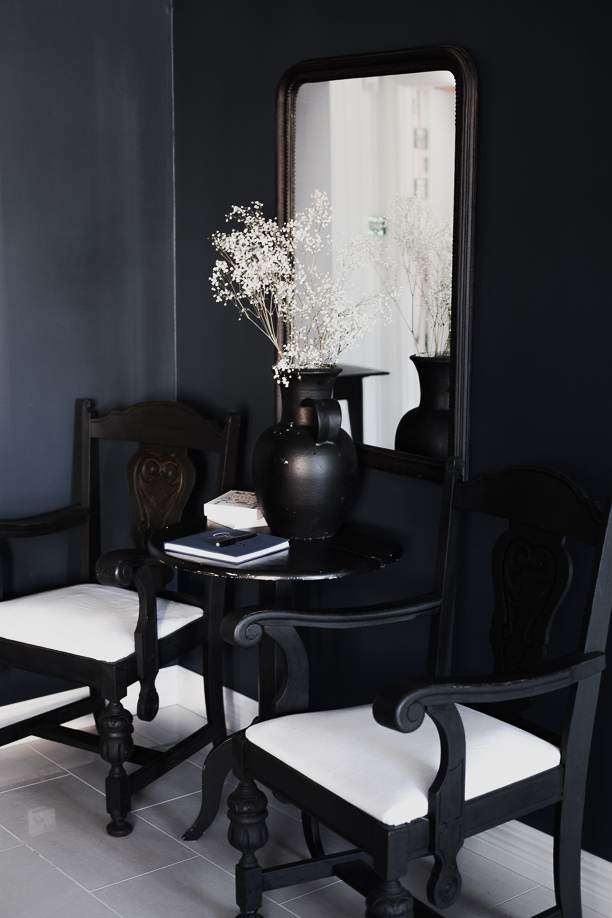 I invited my friend and travel buddy Pauline to join me on this trip. Pauline flew in from Athens and I flew in from Vienna. We met at the Helsinki airport and went to the hotel together. And guess what! The weather forecast was for blues skies, warm temperature, and lots of sun for the entire week.
Finland successfully convinced me that I was completely wrong! Yes, the weather can be warm in Finland too! I was such a fool to believe that it wouldn't.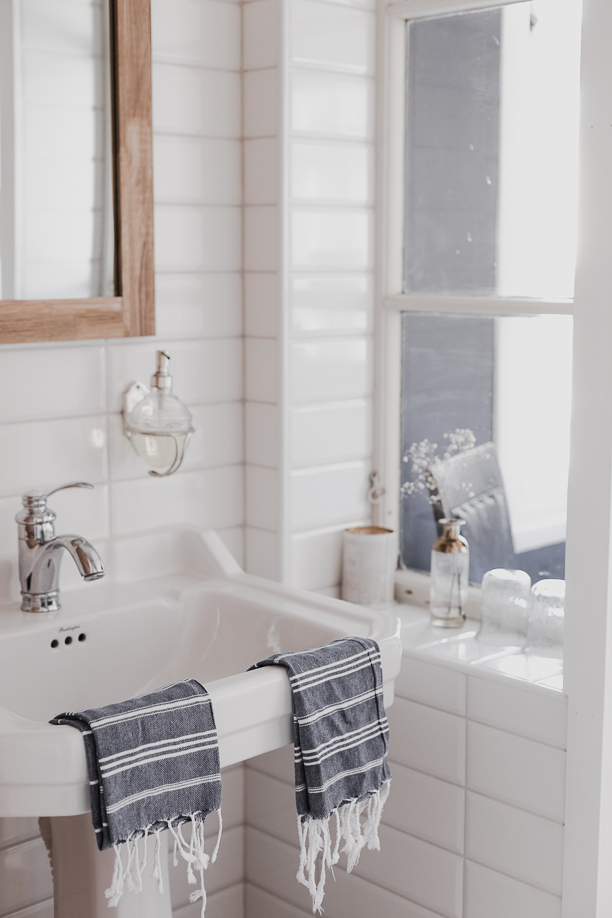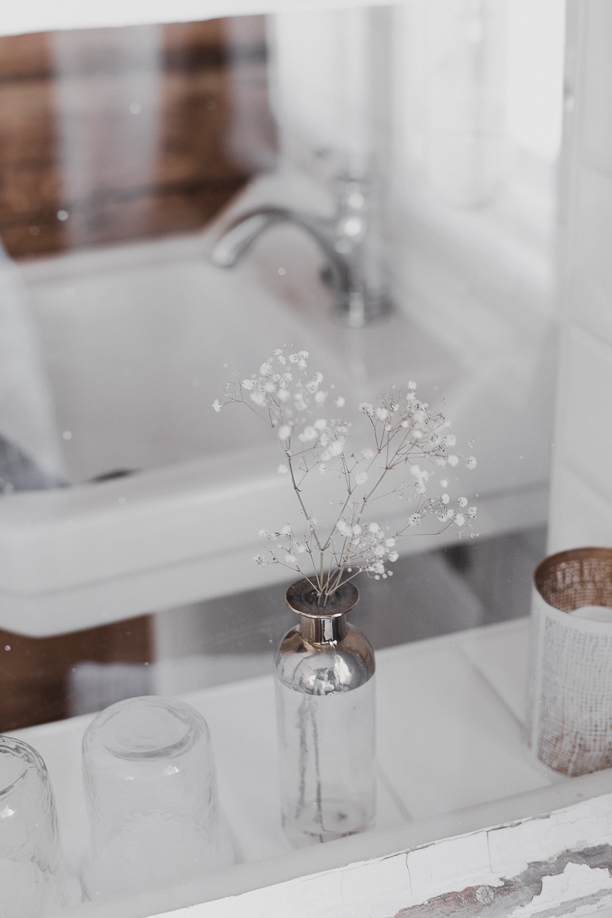 A welcome party was scheduled to occur a couple of hours after we touched down in Finland. It was to take place at Löyly, a restaurant located in a unique section on the seaside of Helsinki. They couldn't have chosen a better place to welcome us to Helsinki.
I loved this place! We did sauna, some of the bold and beautiful people jumped into the freezing cold water of Baltic sea. After that, we had a great first dinner in Helsinki.
For the post tour, we got to pick amongst four destinations: Tampere, Turku, Bomba in Koli National Park, and Ruka-Kuusamo. After a lot of discussion, we decided on Tampere because we thought experiencing sauna in Finland was something that we had to try at least once in our lifetime.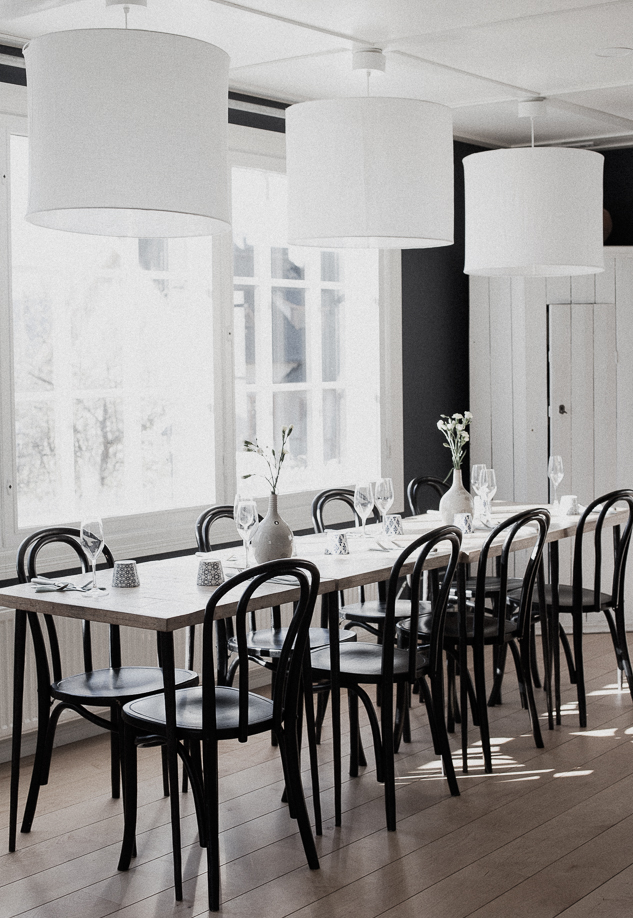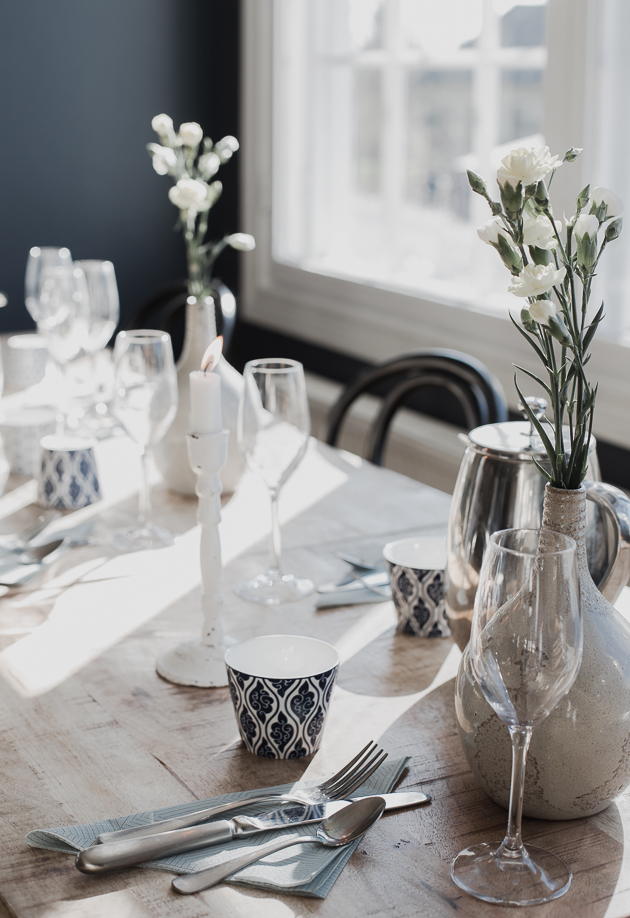 SUPPORT MY WORK!
If you enjoy my content and you'd like to support this channel, so that I will be able to continue offering you that kind of content for free, please consider using the below AFFILIATE LINKS (Booking & Amazon).
If you make a booking with BOOKING.COM with my link or a purchase on AMAZON.COM with my link, I earn a small commission at NO additional cost to you.
Click here for Booking.com
Click here for Amazon.com
Thank you from the bottom of my heart for using my affiliate links! Helps a lot!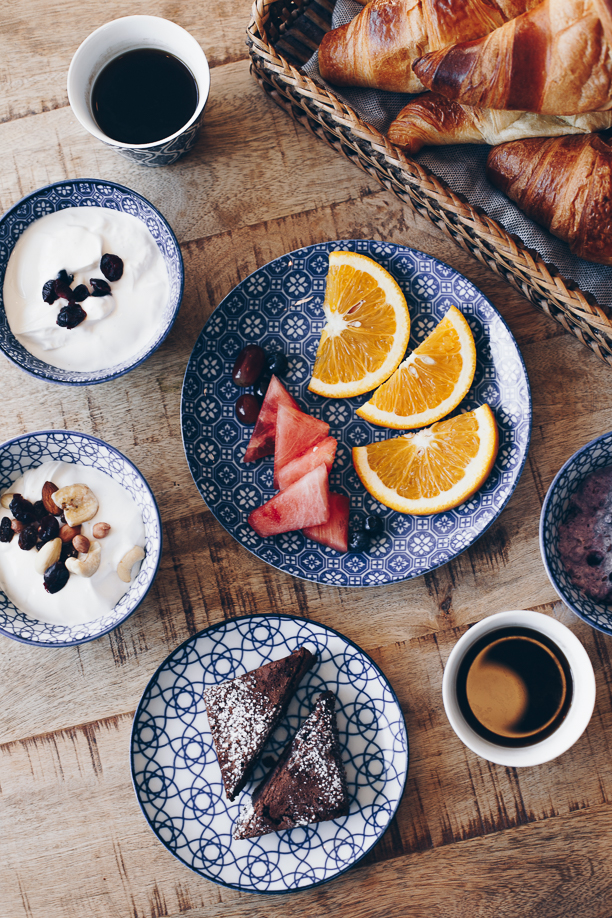 A few general thoughts regarding Finland: I found it to be a very peaceful country with very kind people. Also Helsinki was very easy to explore. Grab a city map from your hotel and go explore the city on foot. All the photos of this blog post were shot at our beautiful hotel in Tampere, which happened to be the highlight of the whole trip for me! I just love small boutique hotels that pay attention to detail, and that have beautiful interior designs.
Many thanks to Steve and Chanel from How Far From Home, Urlaubsguru, Ping Helsinki, Visit Tampere, and Lillan boutique hotel for making this trip happen! The people in Finland did an excellent job organizing all this and we were very happy to be part of it! Thanks again for having us!
Follow me on Instagram!
♥
*Disclaimer: The trip was an invitation by Ping Helsinki. However, all words, comments and thoughts in this post are my own. This blog post contains affiliate links.  I get a commission if you make a purchase through the links which comes at no cost to you. Thank you from the bottom of my heart for using my links.