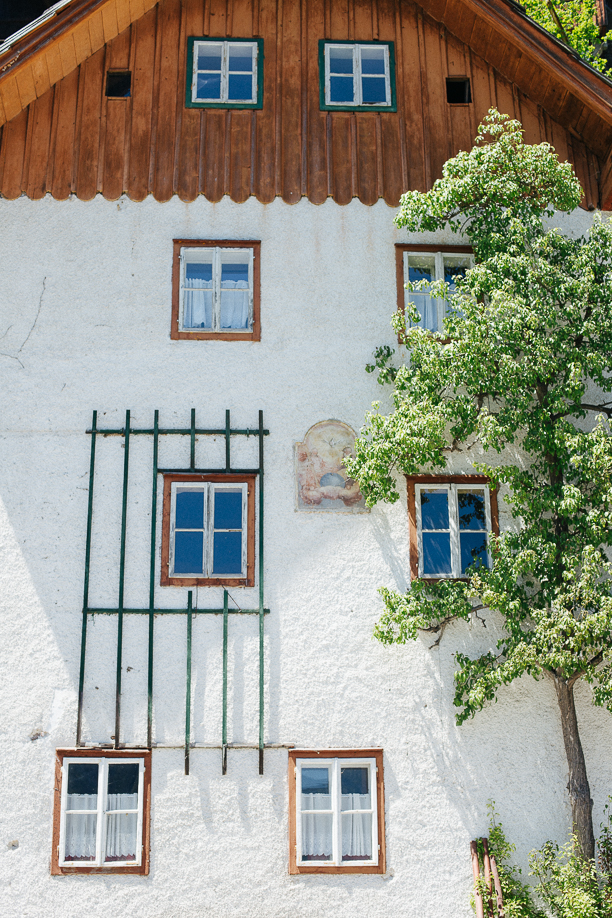 Visit Hallstatt with Vienna Sightseeing
I visited Hallstatt for the very first time some years ago with two friends of mine. It was actually a very short visit, as our final destination back then was another little village in Austria, where one of my friends had a country house.
Book your stay in Hallstatt with Booking.com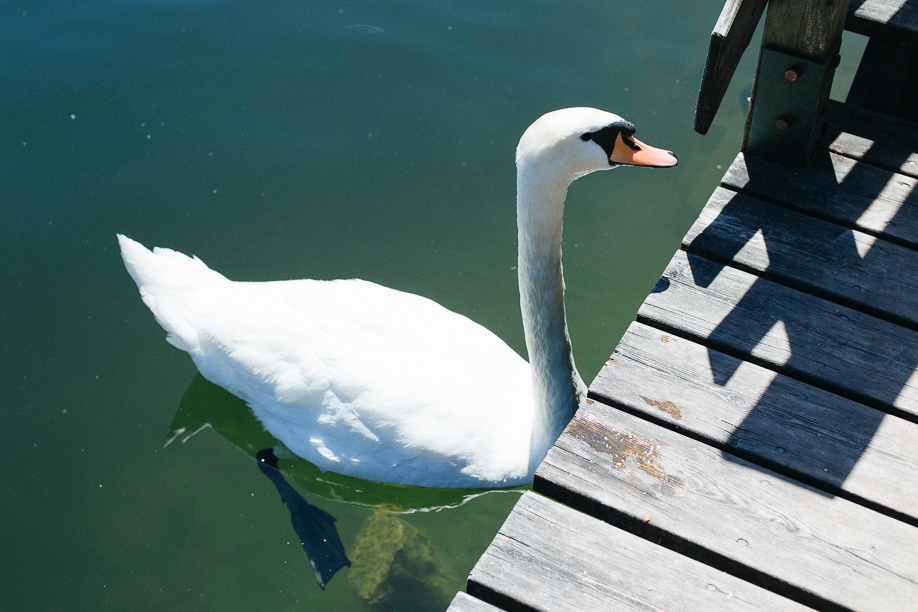 Since then, I have always wanted to get back to Hallstatt, but I couldn't figure out how. Firstly, there is no direct train connection from Vienna to Hallstatt and secondly, I don't own a car in Vienna (and don't think I actually need it at the moment).
One week ago, after I came back from Karpathos, I got to visit Hallstatt with Vienna Sightseeing. Let me tell you a few things about my personal experience and hopefully you will  find a few useful tips over here.
SUPPORT MY WORK!
If you enjoy my content and you'd like to support this channel, so that I will be able to continue offering you that kind of content for free, please consider using the below AFFILIATE LINKS (Booking & Amazon).
If you make a booking with BOOKING.COM with my link or a purchase on AMAZON.COM with my link, I earn a small commission at NO additional cost to you.
Click here for Booking.com
Click here for Amazon.com
Book your stay in Hallstatt with Booking.com
Thank you from the bottom of my heart for using my affiliate links! Helps a lot!
The day trip began at 07:00am in front of the Vienna State Opera but Vienna Sightseeing can also arrange a free pick-up from your hotel. All the night owls (including myself plus many others that I know) might think that this is too early. But believe me: what you will see and experience during the day is worth the early morning wake up call.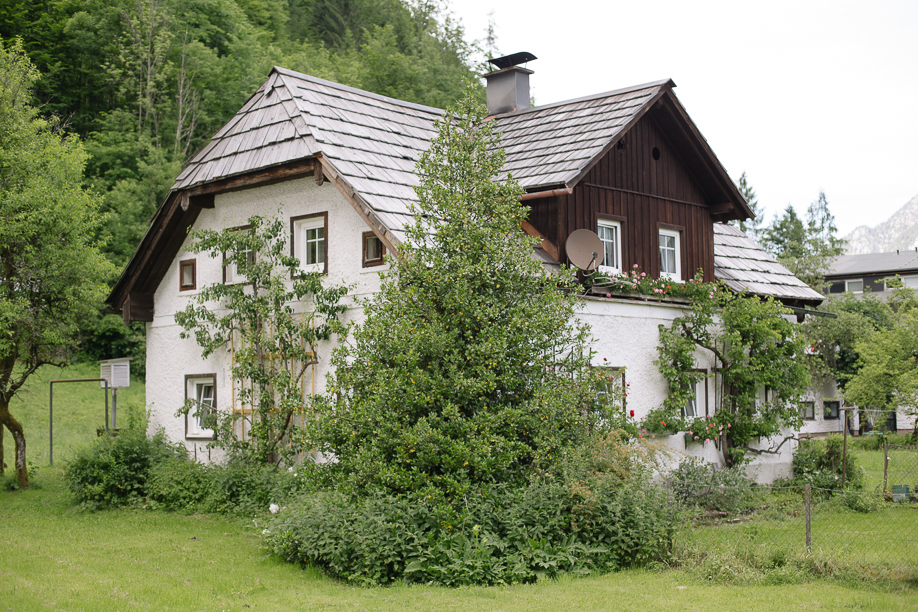 Just in case you stayed up late the previous night, you can always have a nap on the coach because it's quite spacious and comfortable and the route from Vienna to the first stop lasts about two hours and a half (depending always on traffic). I personally preferred to keep my eyes open, admire the green scenery and landscape I was surrounded by, and listen to the stories of the English speaking guide who accompanied the group.
Book your stay in Hallstatt with Booking.com
First stop was the Orth castle which is located on a tiny island in Traunsee lake. It was quite a short yet pleasant visit for photos and I took it as a hint of what would follow after.
The program
Hallstatt is a place I have already visited once in the past. However this little town managed to amaze me once again. This time, apart from the guided city walk, we went on a boat tour in the lake and afterwards we took the funicular. The funicular took us up to the "Skywalk" viewing platform to see Hallstat from the above and enjoy the panorama. All the activities were organized by Vienna Sightseeing.
Of course you are free to choose whether you want to join the group and the activities or not.
If you wish to discover Hallstatt on your own, the guide will let you know the exact departure time and meeting point where you have to meet for the ride back to Vienna. I am just telling this, because some people are a little more independent travelers than others.
Overall, there was plenty of free time for photos, lunch and ice cream!
This excursion is ideal for:
-Tourists in Austria, who mainly visit Vienna and want to swap Vienna for the Austrian countryside for one day.
-Expats in Vienna (couples, students etc). Any one who don't own a car and want to escape the city, do something different and discover more from the spectacular Austrian countryside.
-Any one who want to take a break from the city and is not in the mood for driving or organising a trip for themselves.
As you can tell from the photos, the day I did the tour was a sunny summer day. That made the whole experience a little bit more enjoyable. Highlight of the excursion was the scenery on route. We passed by beautiful lakes and stunning mountain ranges. We encountered lakeside villages and all this was very interesting, from a photography point of view as well.
Book your stay in Hallstatt with Booking.com
Follow me on Instagram
♥