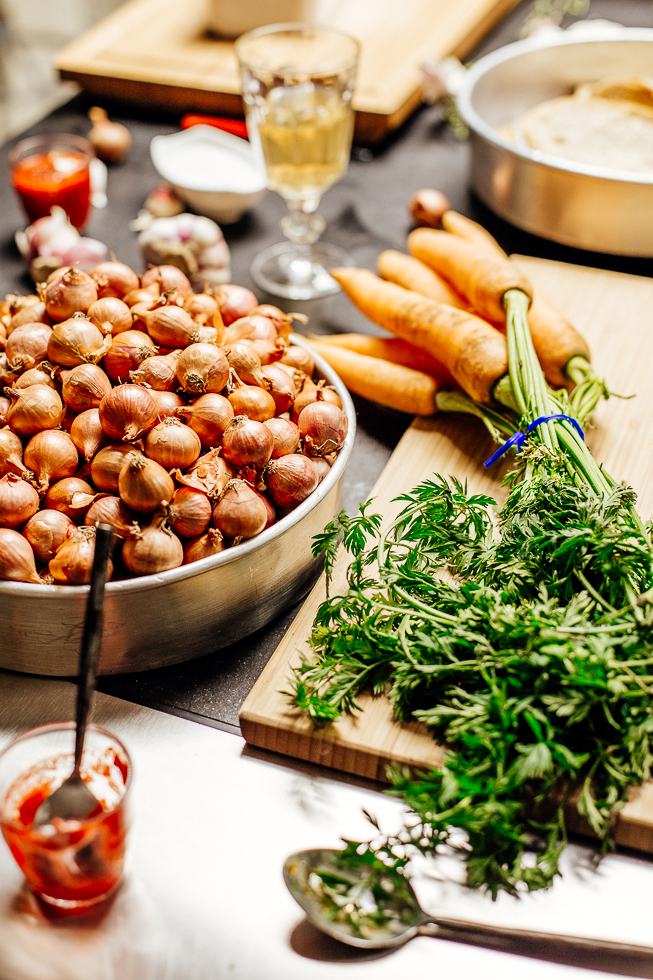 It was snowing outside but some other food lovers and I were keeping it warm as we were gathered at NENI Kochschule to indulge in the art of making good food with Mrs Haya.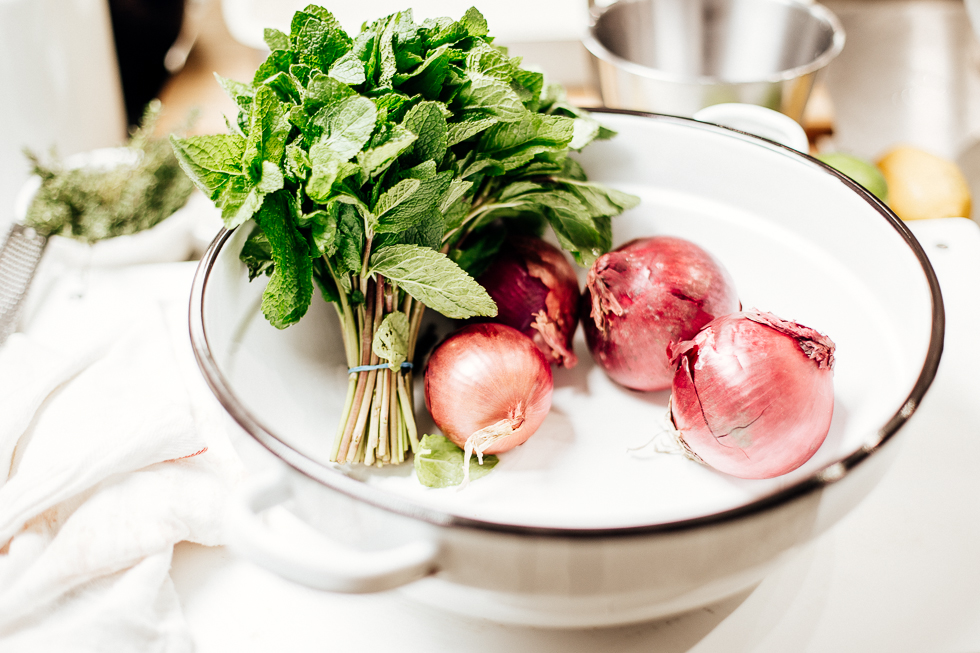 Although I wasn't supposed to blog about food anymore because I am more and more into fashion and traveling, I thought I should make an exception and share my experience with all of you who love my Vienna tips, good food, and cooking lessons. After all, The Viennese Girl blog is all about the things that I like.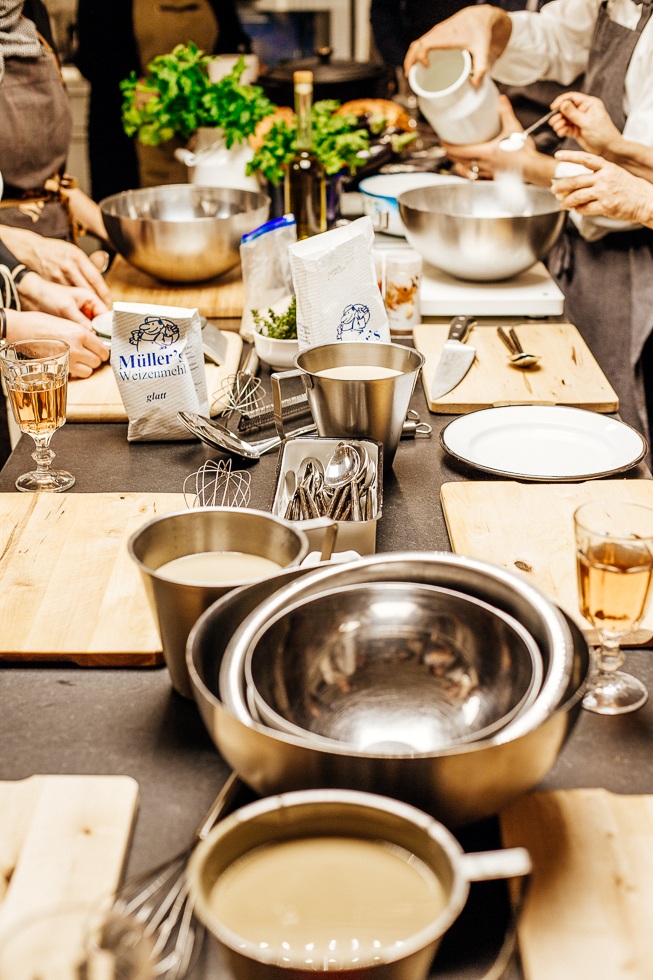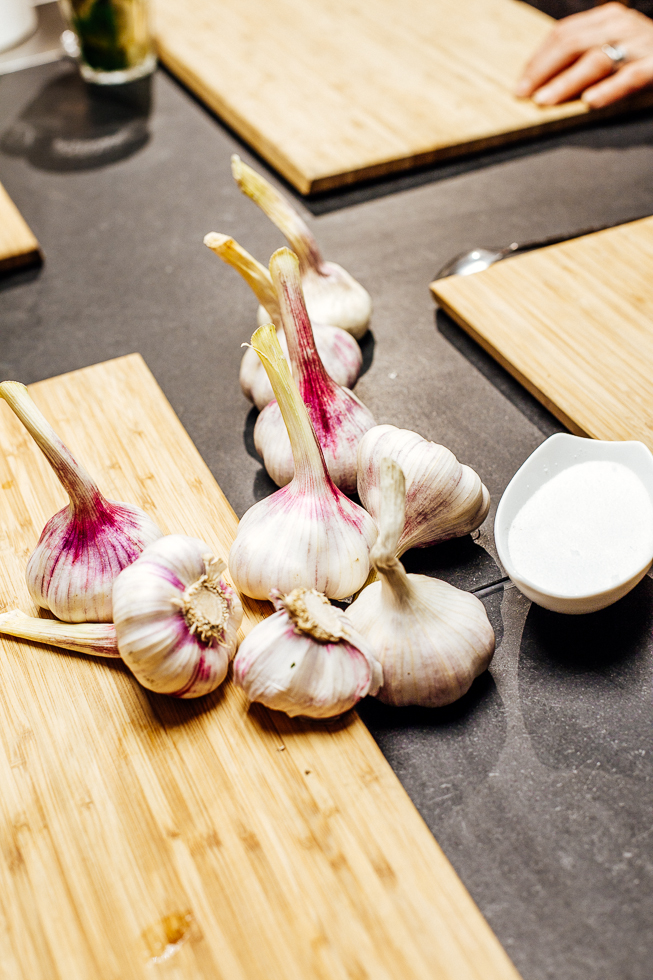 The cooking lesson lasted about five hours. I have to say, I wasn't bored at all because Mrs Haya, with her passion and temperament, created such a cheerful atmosphere by telling us stories and showing us how to make the perfect bread, most delicious sweets, and mouth watering soup among many other delicious dishes.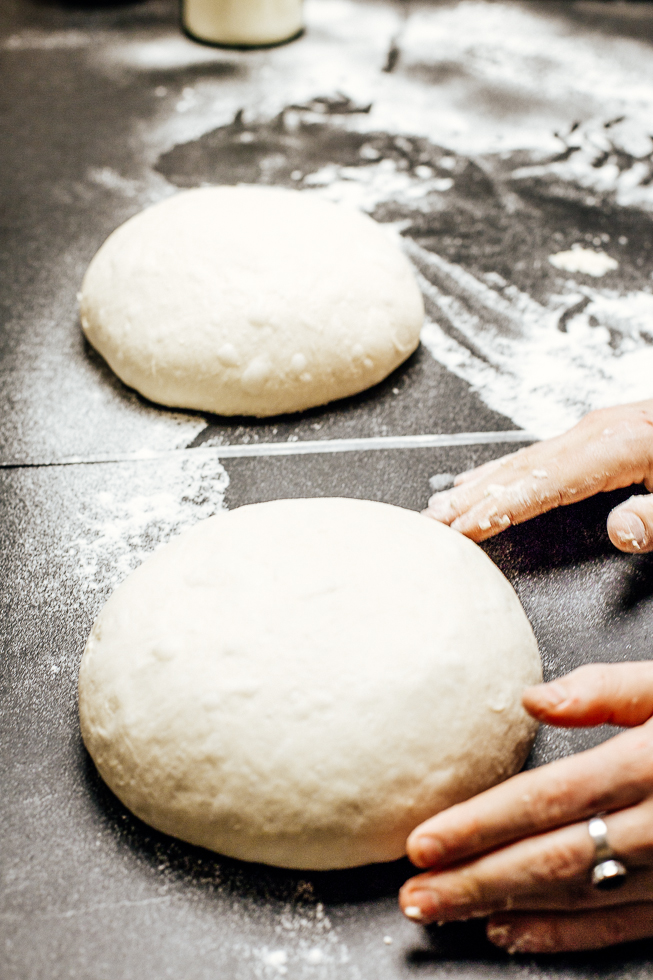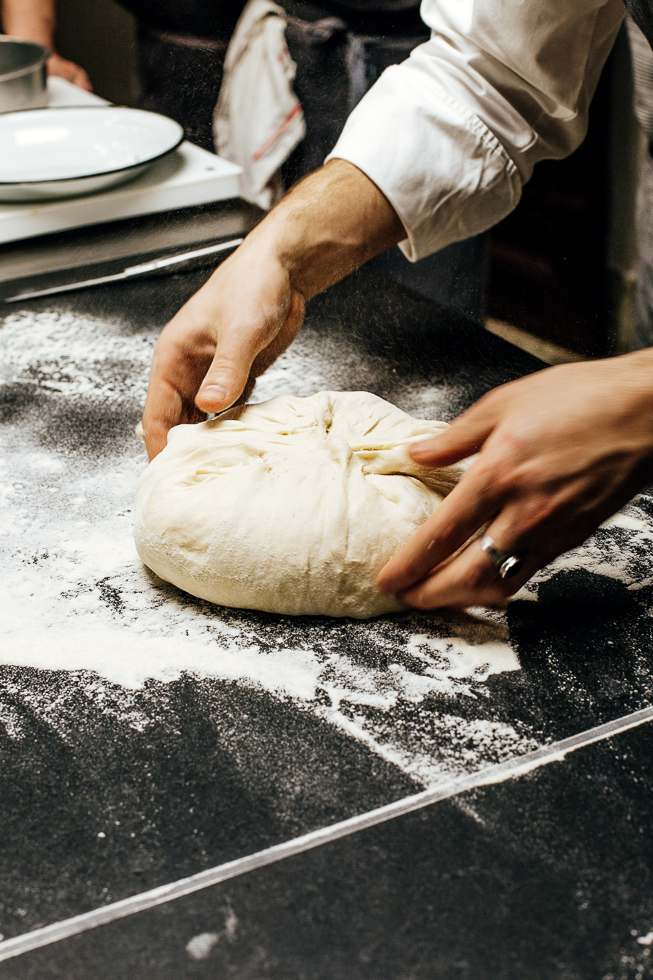 Time passed by without even noticing it. I was really impressed by Mrs Haya's good organization and professionalism. You know, it's not easy to be a head of a team and guide 10 persons at the same time.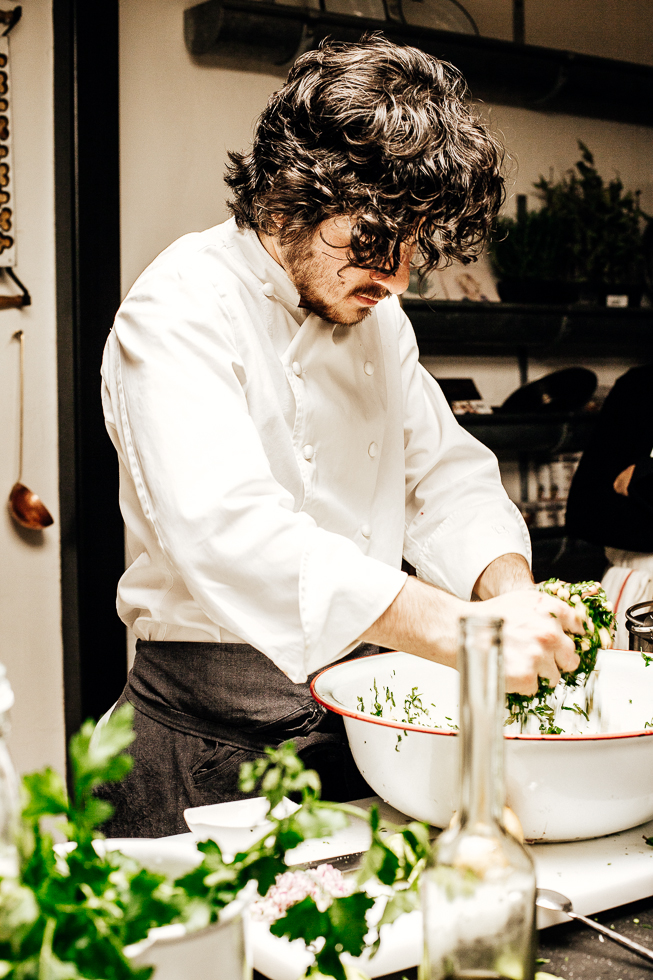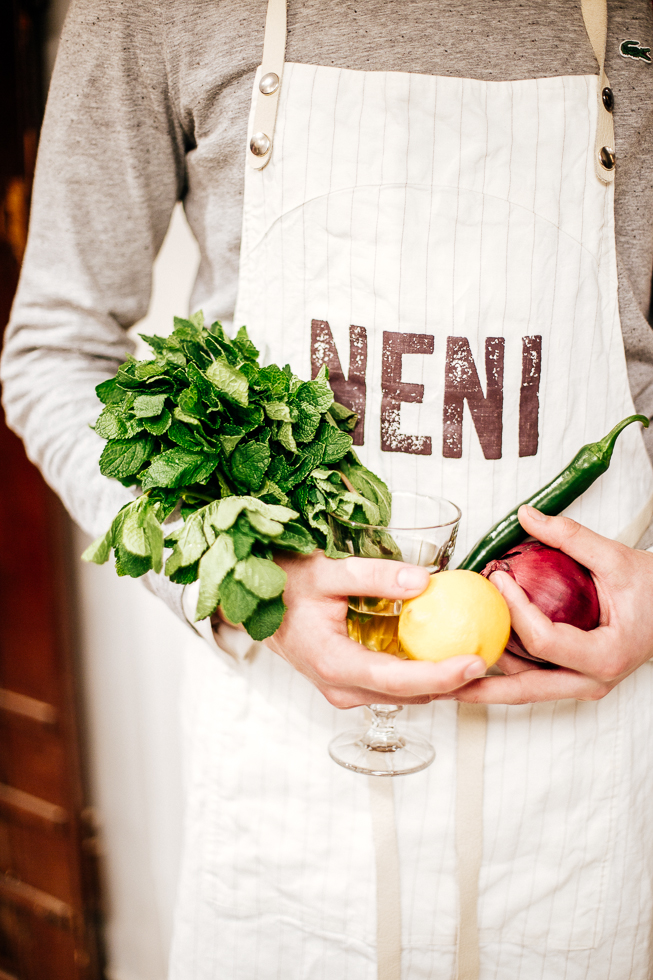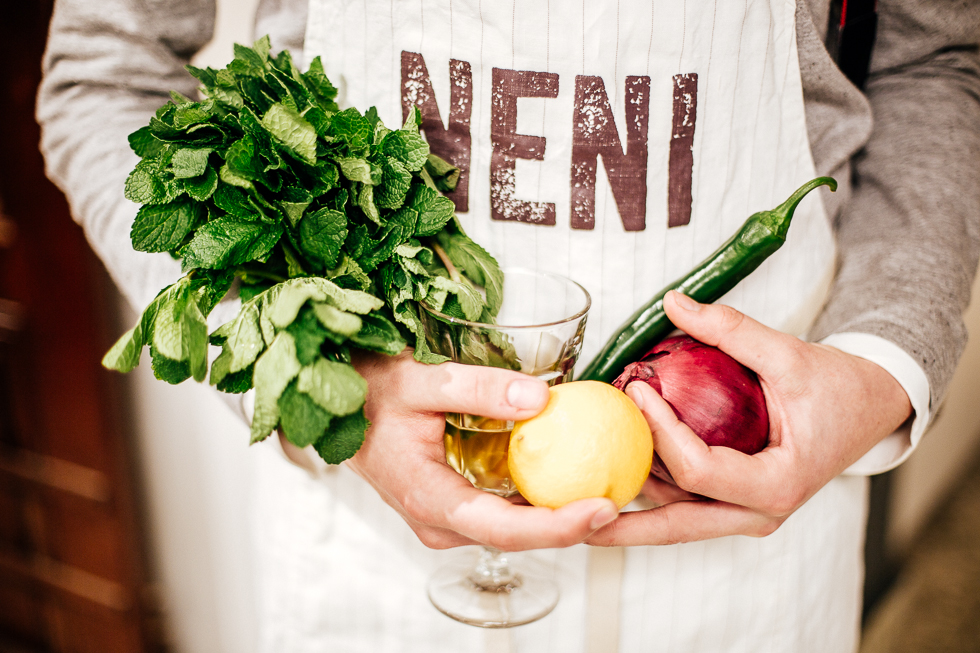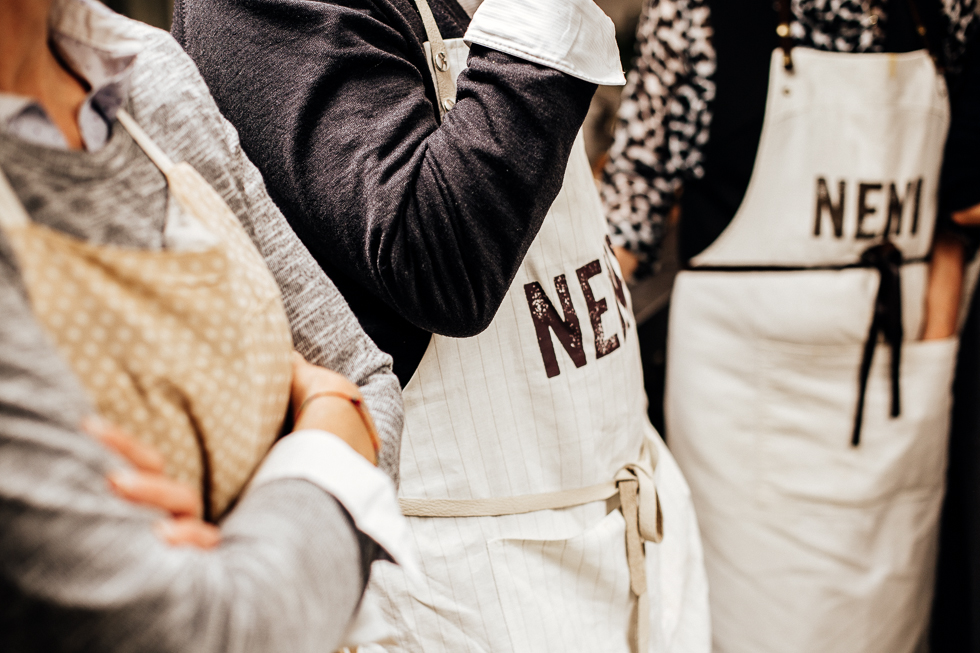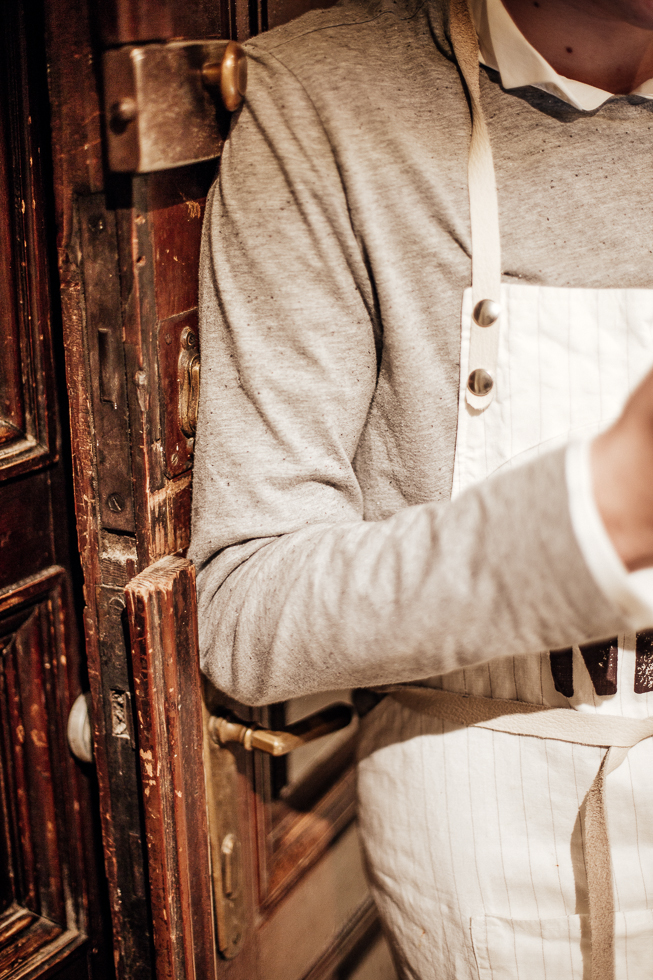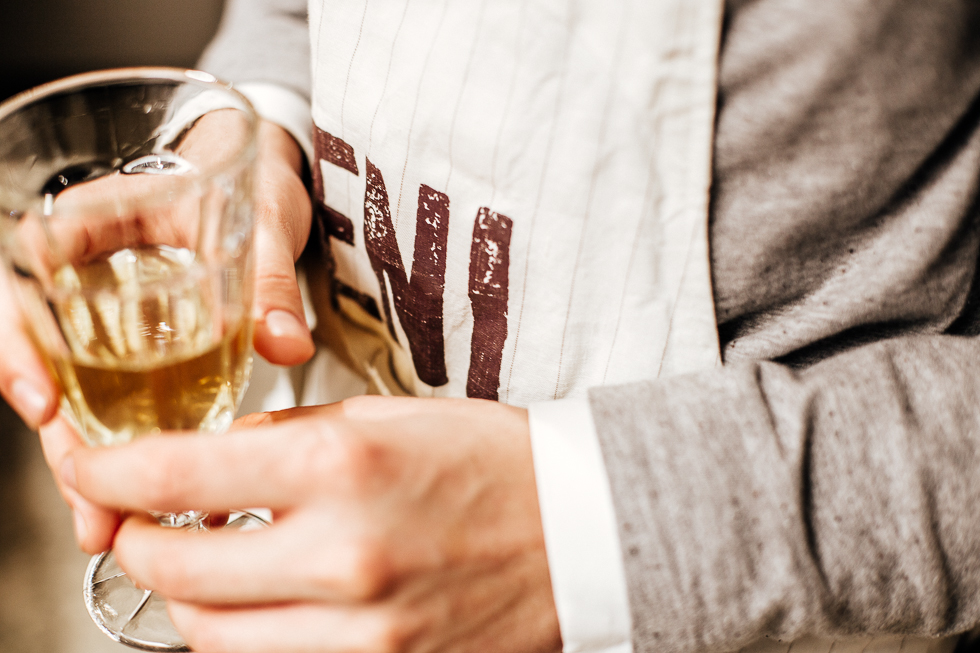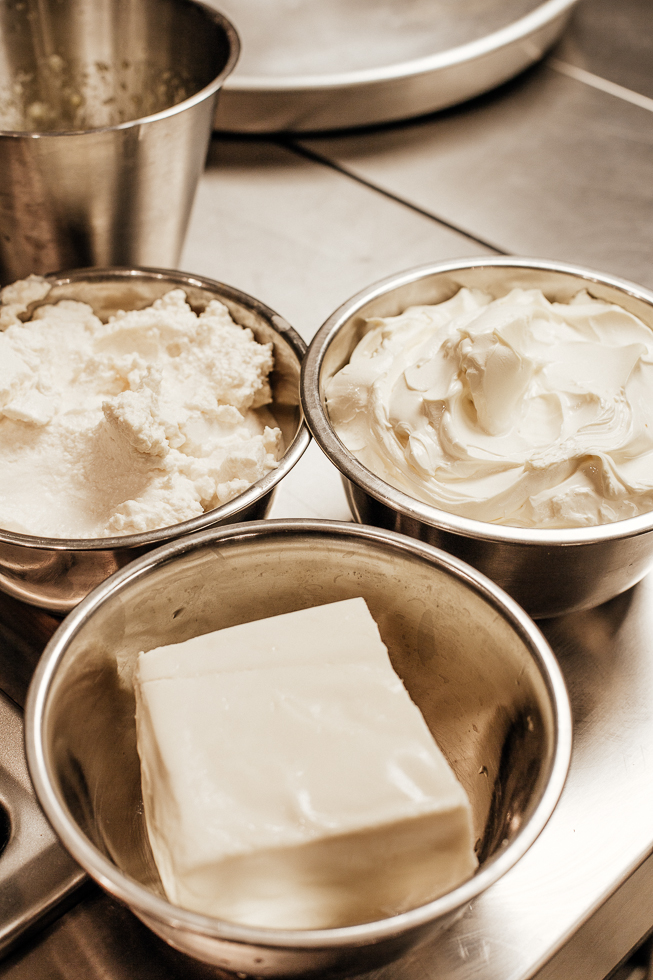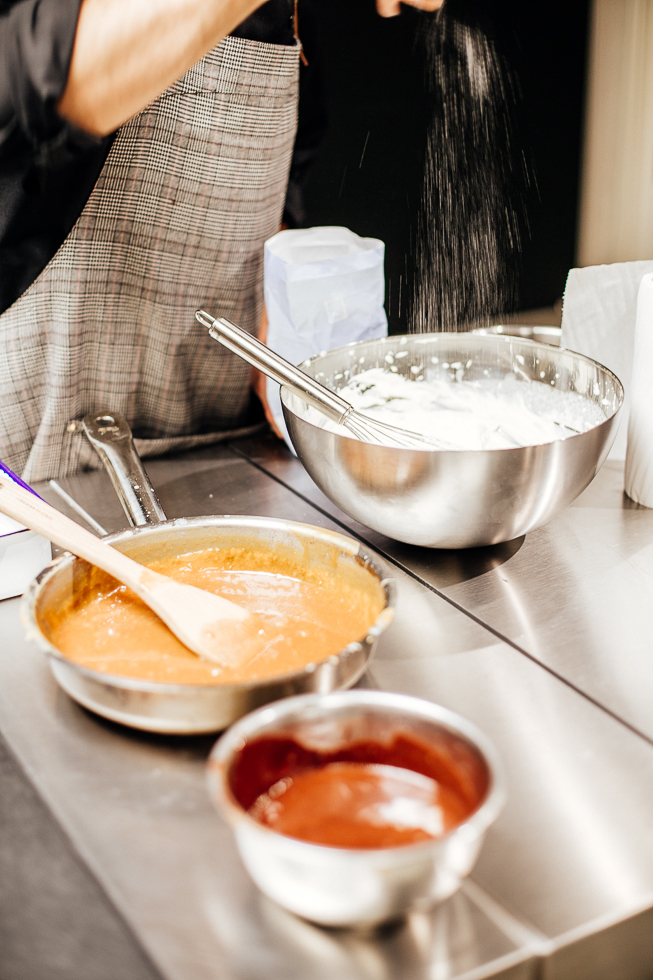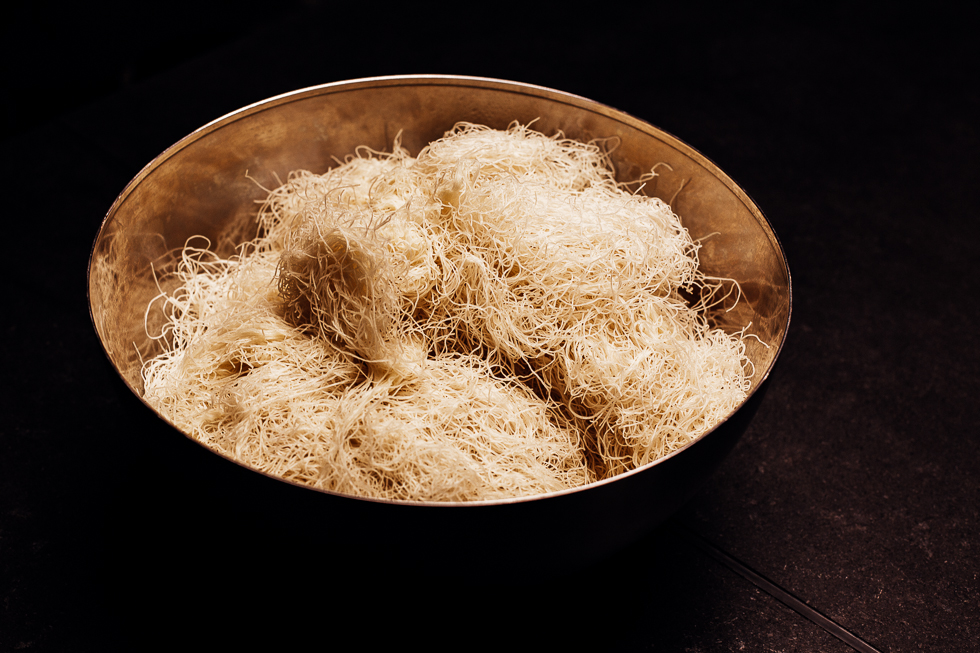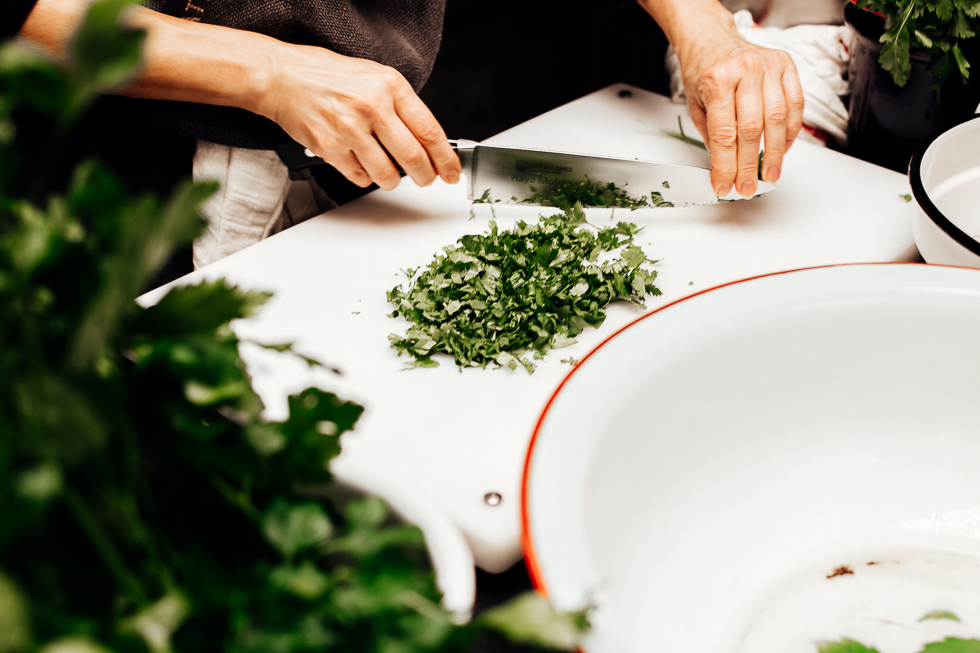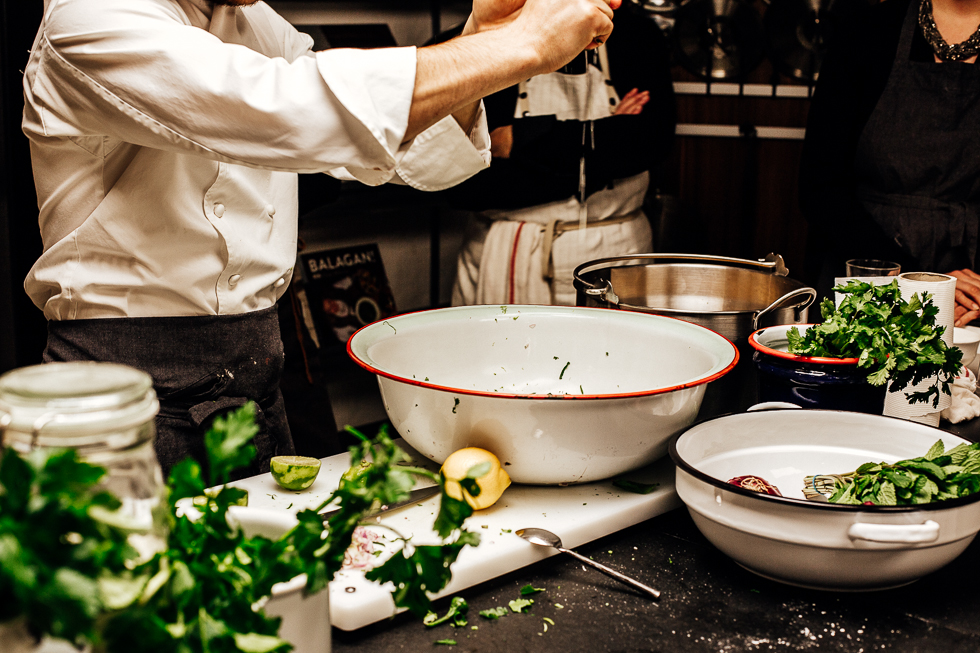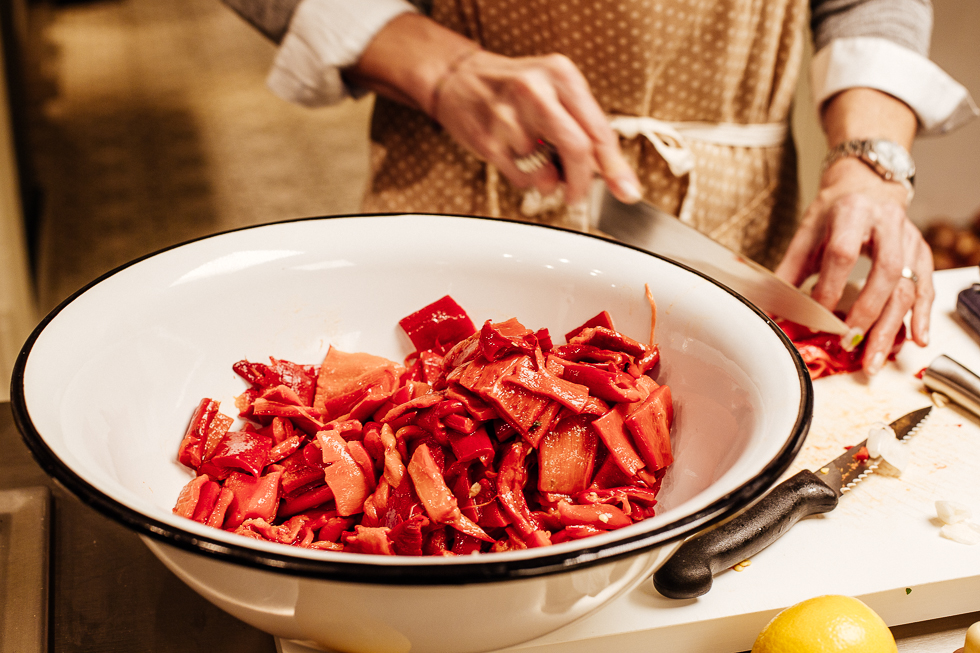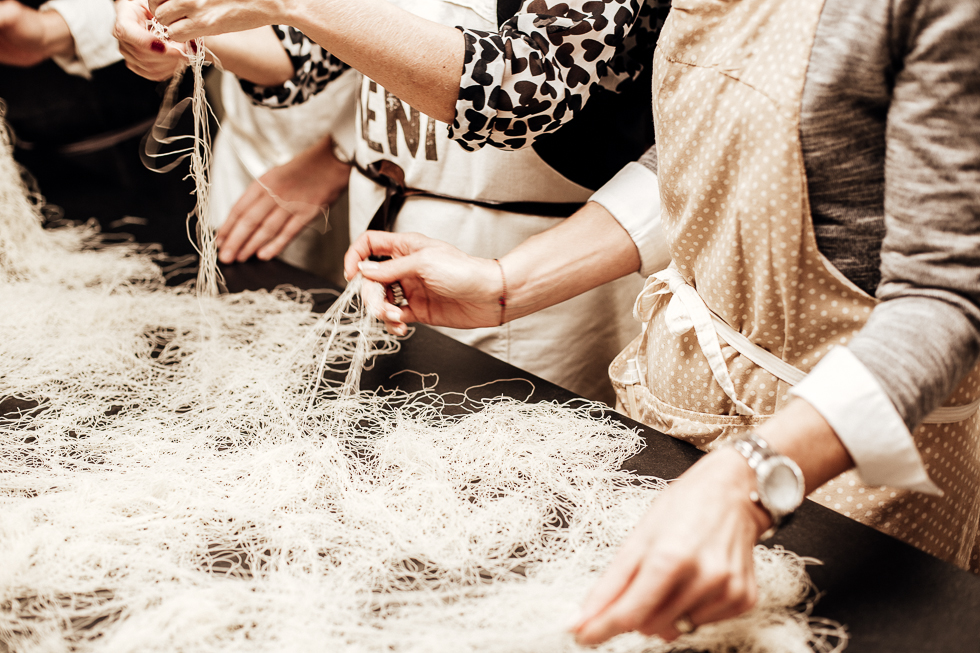 As you can tell from the photos, I tried to capture the beauty and the action. I focused on the action and less on the people. There was a lot of movement, spontaneity and no natural light. A real photography challenge for me.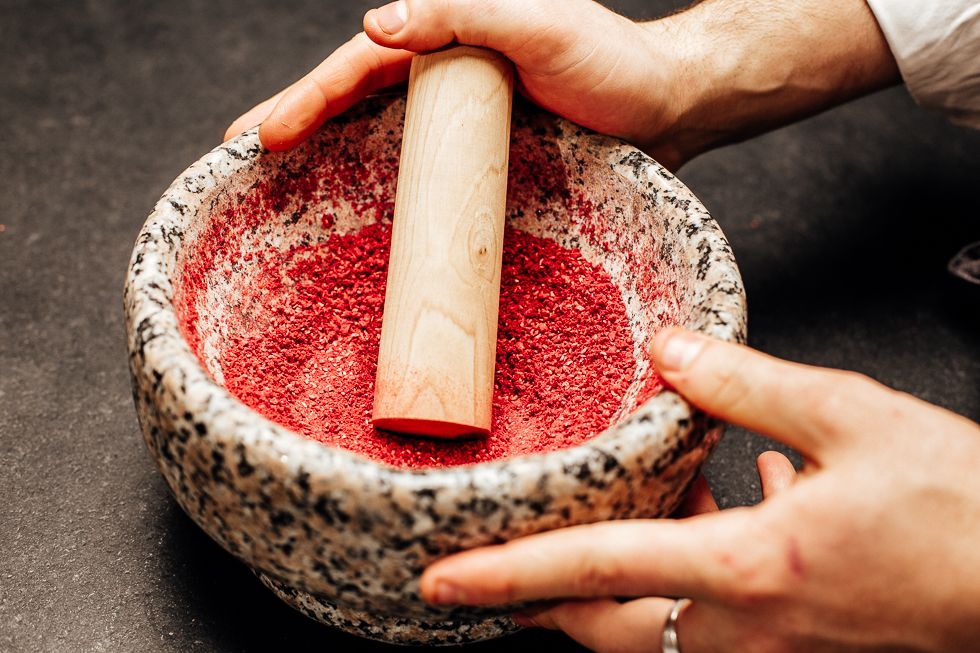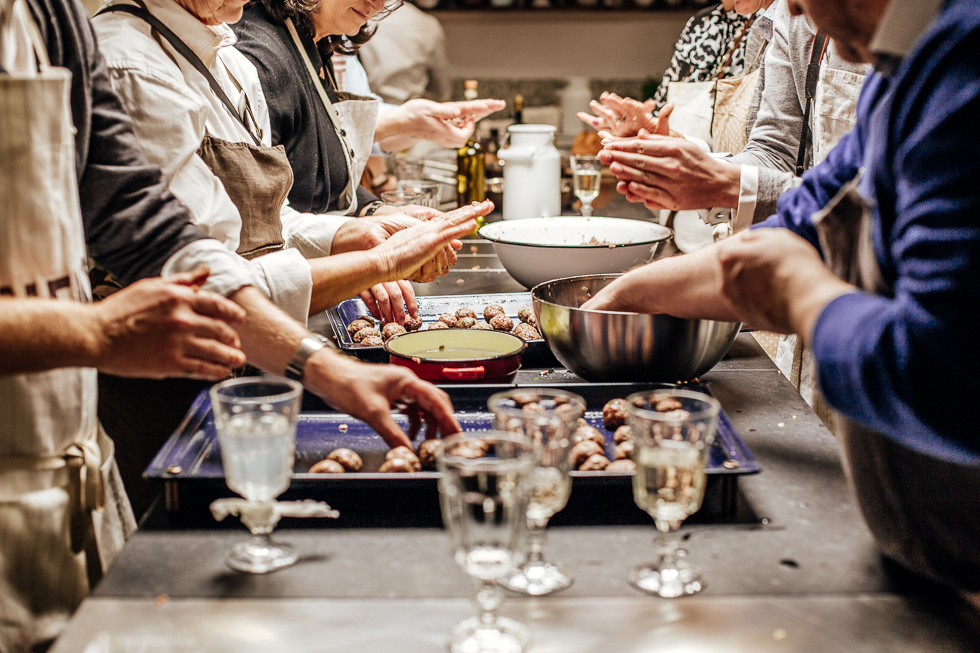 The whole experience was like a food party that took my memories back to Instabul and reminded me of my favourite film : A touch of Spice (don't tell me you don't know that movie). I have never experienced something like that in Vienna. Great music (even Greek music), great experience and above all…great food at Neni Kochschule.
♥