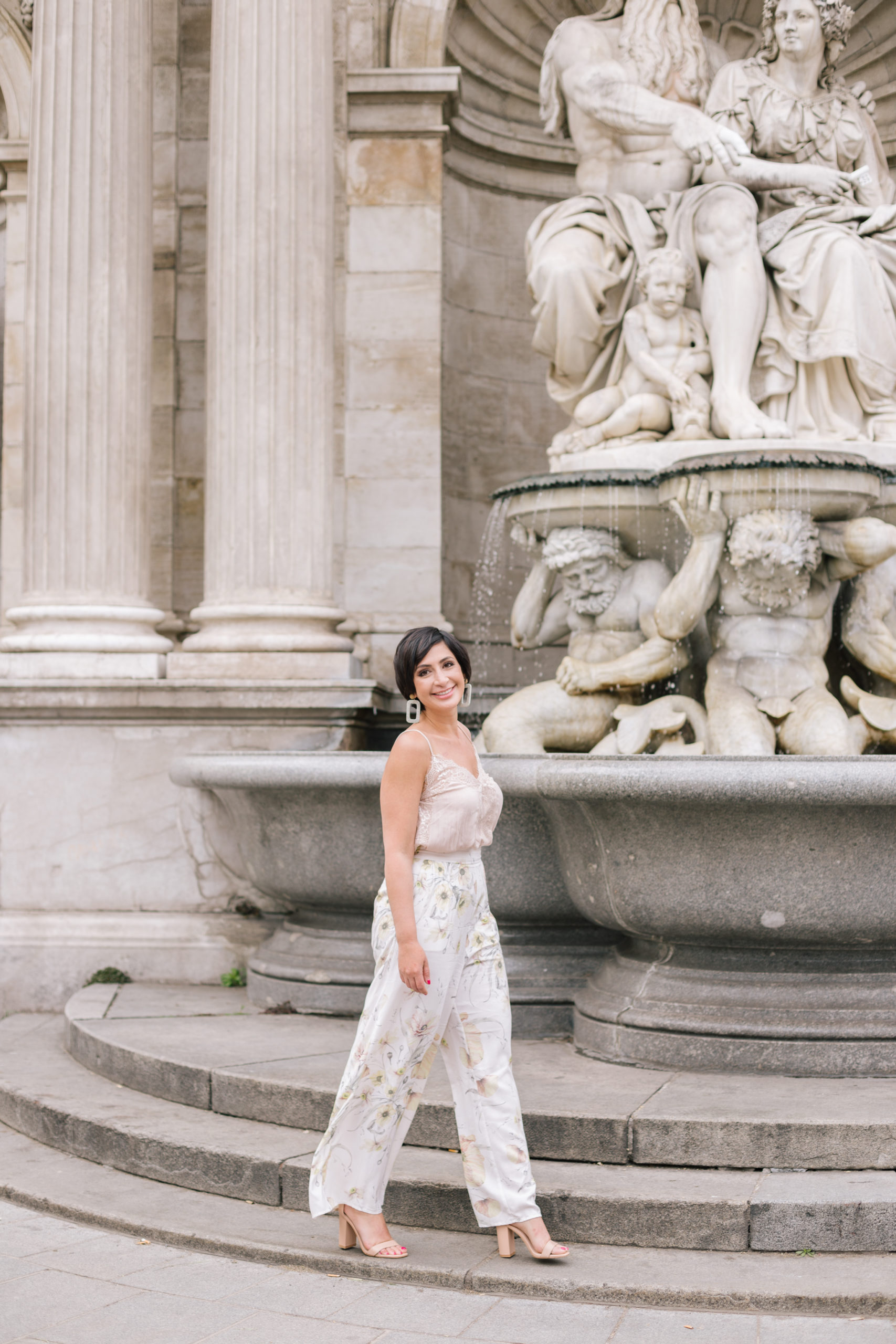 Are you a tourist in Vienna?
Are you a tourist in Vienna? Book your Vienna photo session
Hello there, friend! I am Silia, a self taught photographer based in Vienna, also known as the founder and editor behind one of the most successful Vienna's blog "The Viennese Girl".
I grew up in Athens and in 2011 I decided to establish my base in Vienna and pursue my dreams of creating interesting content that catches the eye and celebrates the joys of life.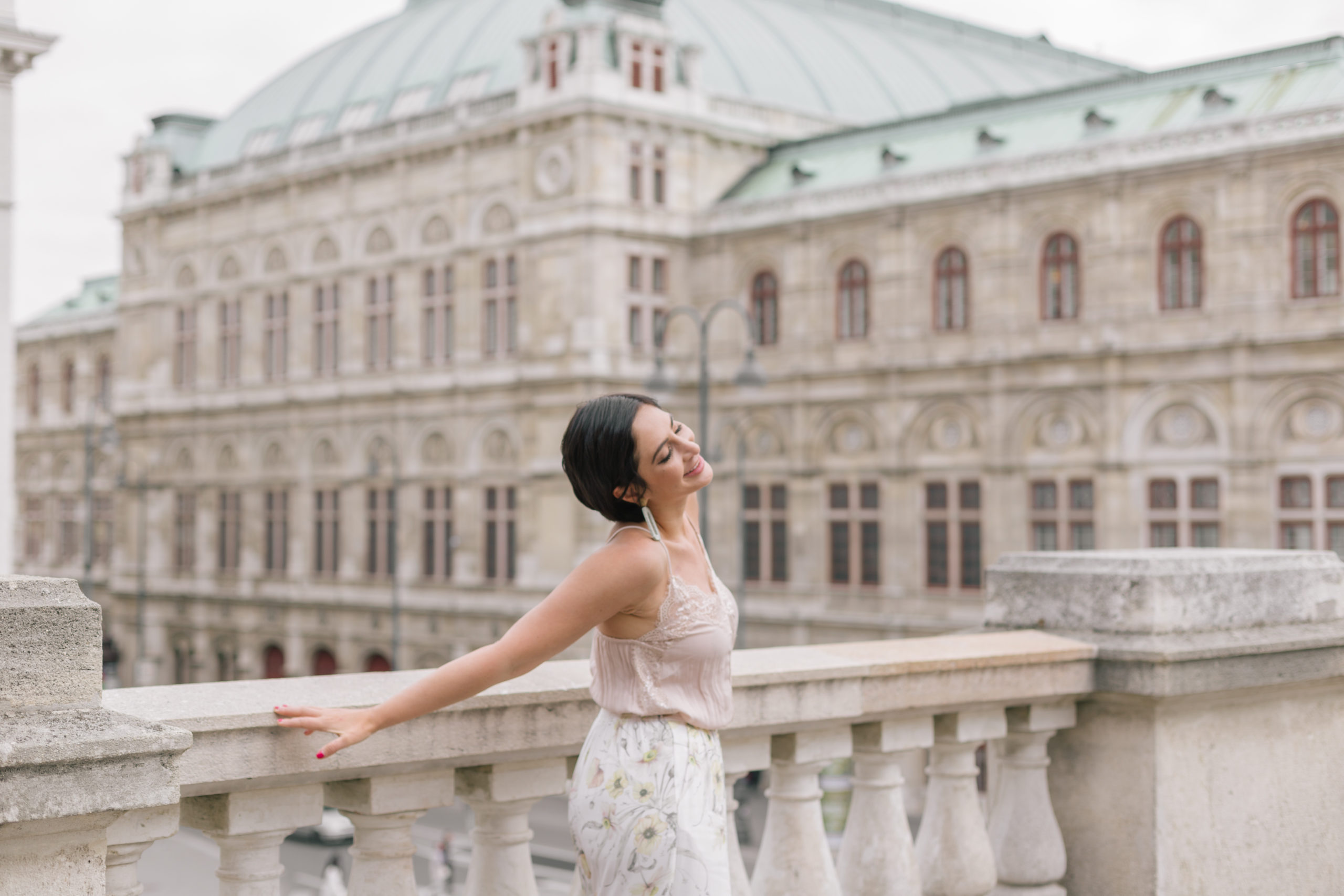 Are you a tourist in Vienna? All about Your Vienna Photo Shoot!
Are you a tourist in Vienna? Let me be your Vienna photographer! On the day of the shoot, expect a relaxed vibe that feels like exploring Vienna with a friend. We can meet in Albertinaplatz, and begin our photo session from there. Alternatively, I can pick you up from your hotel, if you'd like.
There are countless photo spots in Vienna city centre and we can all discover them together. I am happy to suggest the most photogenic locations in Vienna, but I also remain flexible in case you have a specific wish.
Please email silia@theviennesegirl.com and let me know which date and time is good for you.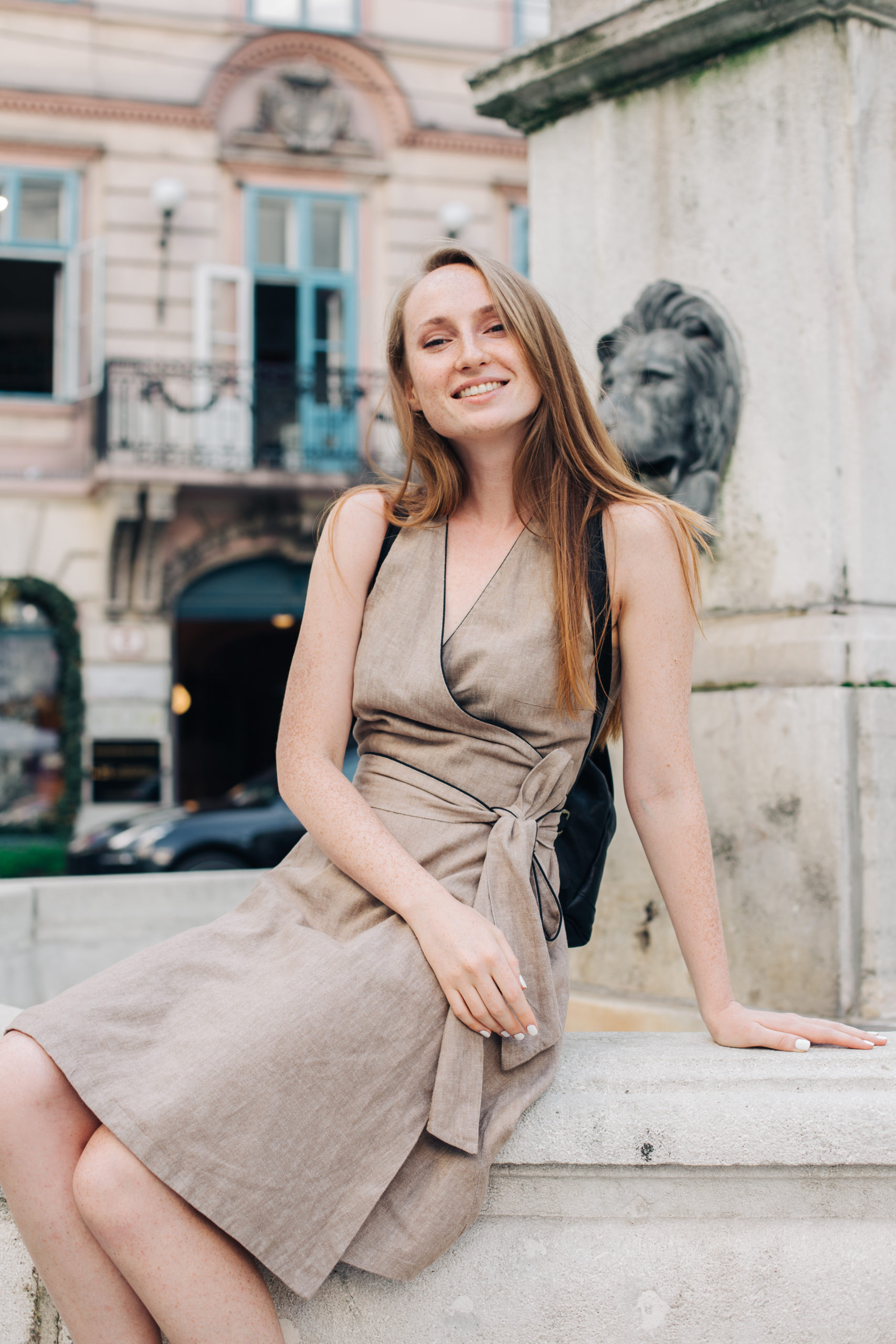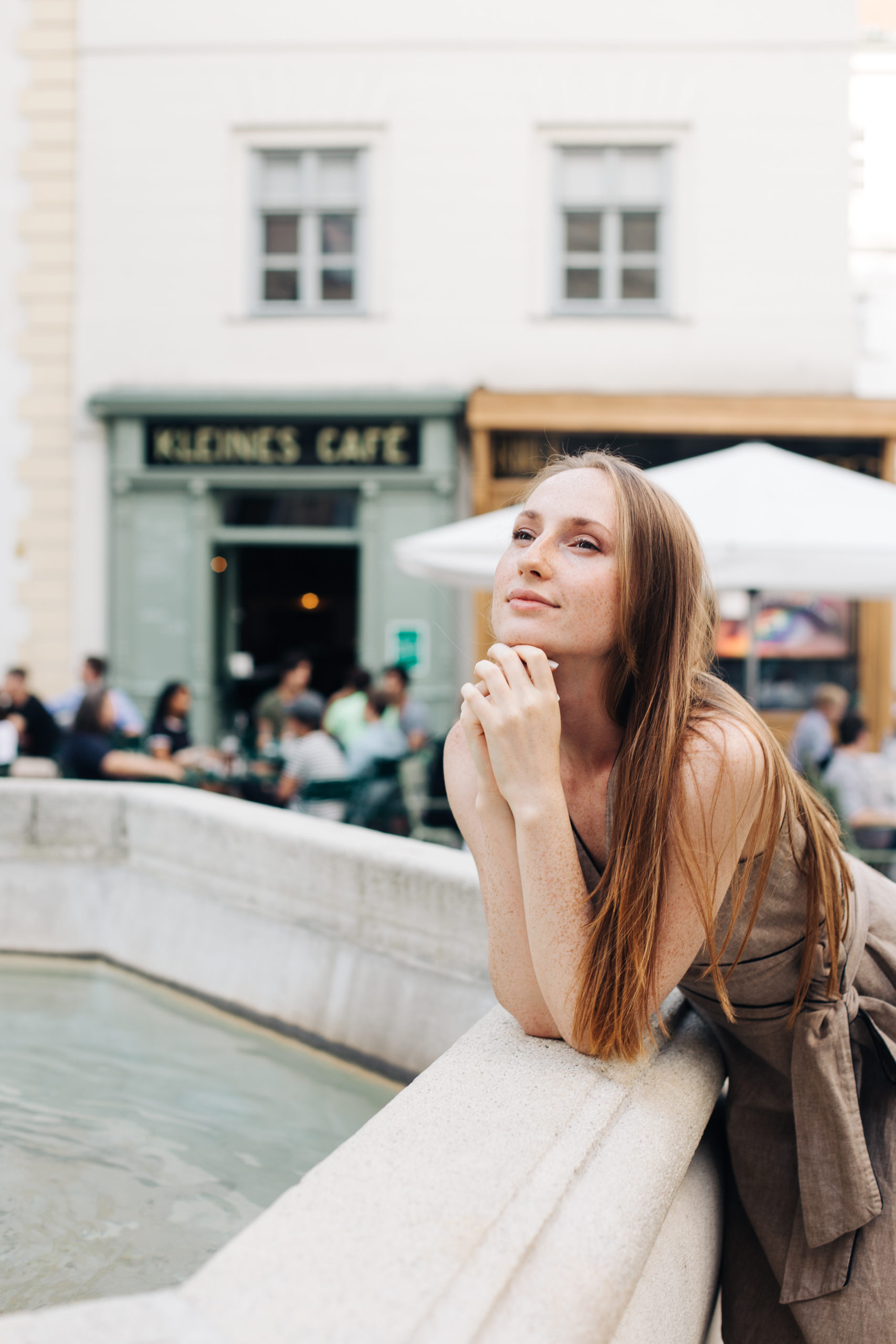 Why choosing me to be your photographer in Vienna
Fine Art photography
9 years of experience (this blog begun in 2013)
Professional gear
Benefit from my knowledge of the local area
Enjoy your own custom tour route based on your exact needs and wishes
Reliability, punctuality and professionalism
Get a cute polaroid photo printed at the end of the session
Receive your high resolution digital photos within the next 5 working days
Languages spoken: English, Italian, Greek, German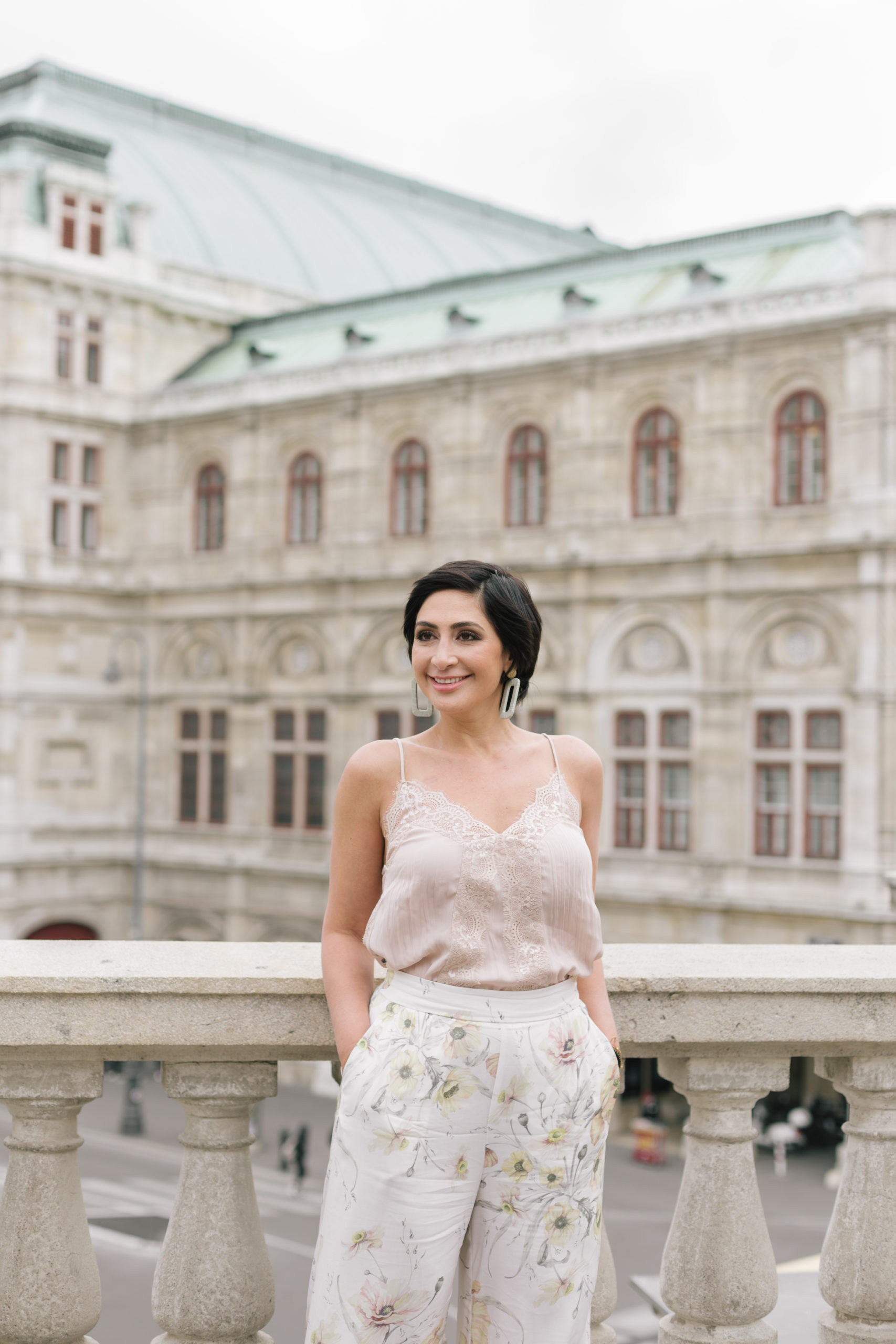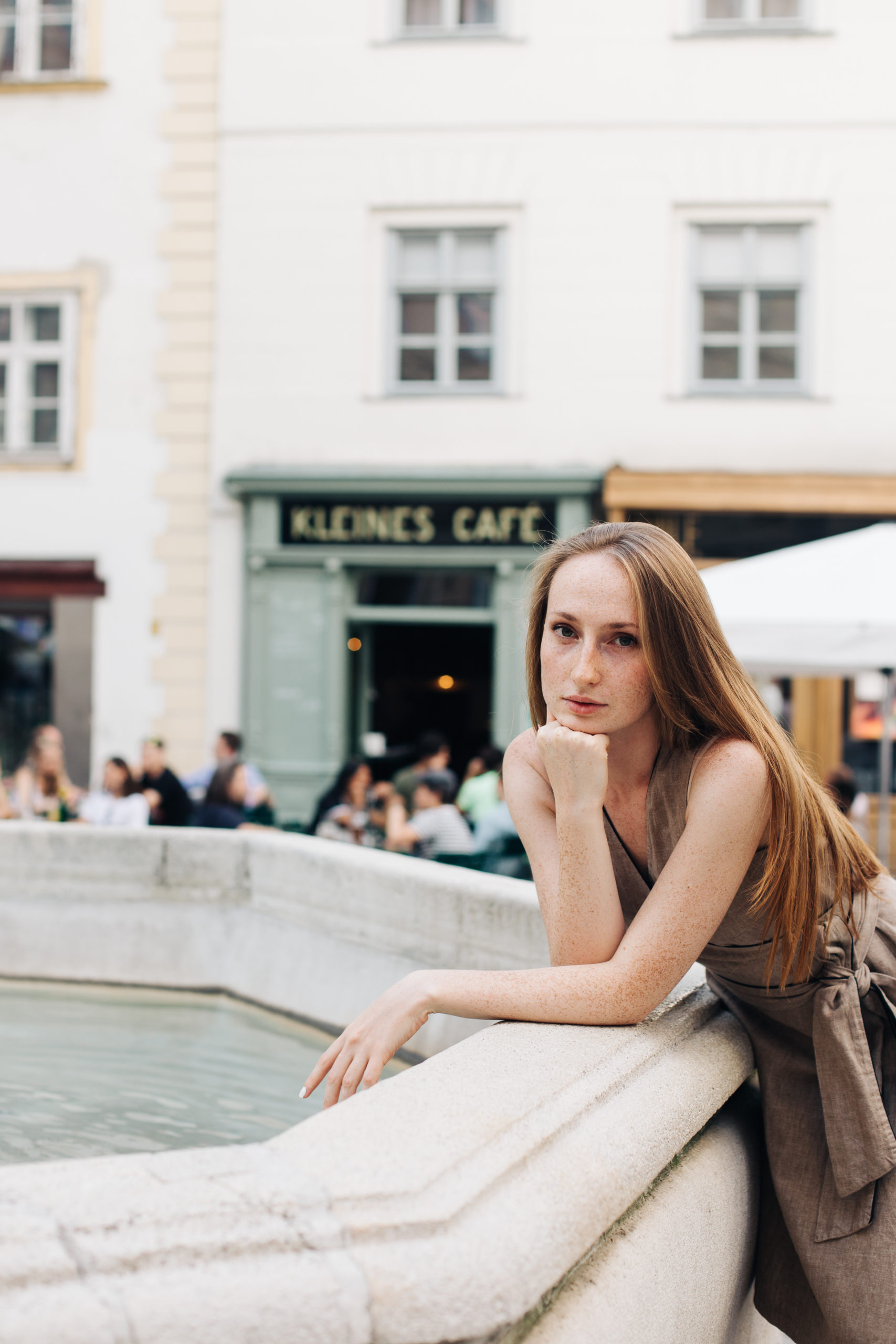 How many photos do you get
After the shoot, you'll receive a link via email from where you can download your beautiful high-resolution images within 3 business days of the shoot ending.
While many photographers limit the amount of photos you get from the session, I don't. I cull the images and delete duplicates as well as any with closed eyes, and then edit and deliver the best images — with many shoots ending with 100+ images!
I promise that my photos will be a cherished souvenir for years to come!
Book your Vienna Photo Session at silia@theviennesegirl.com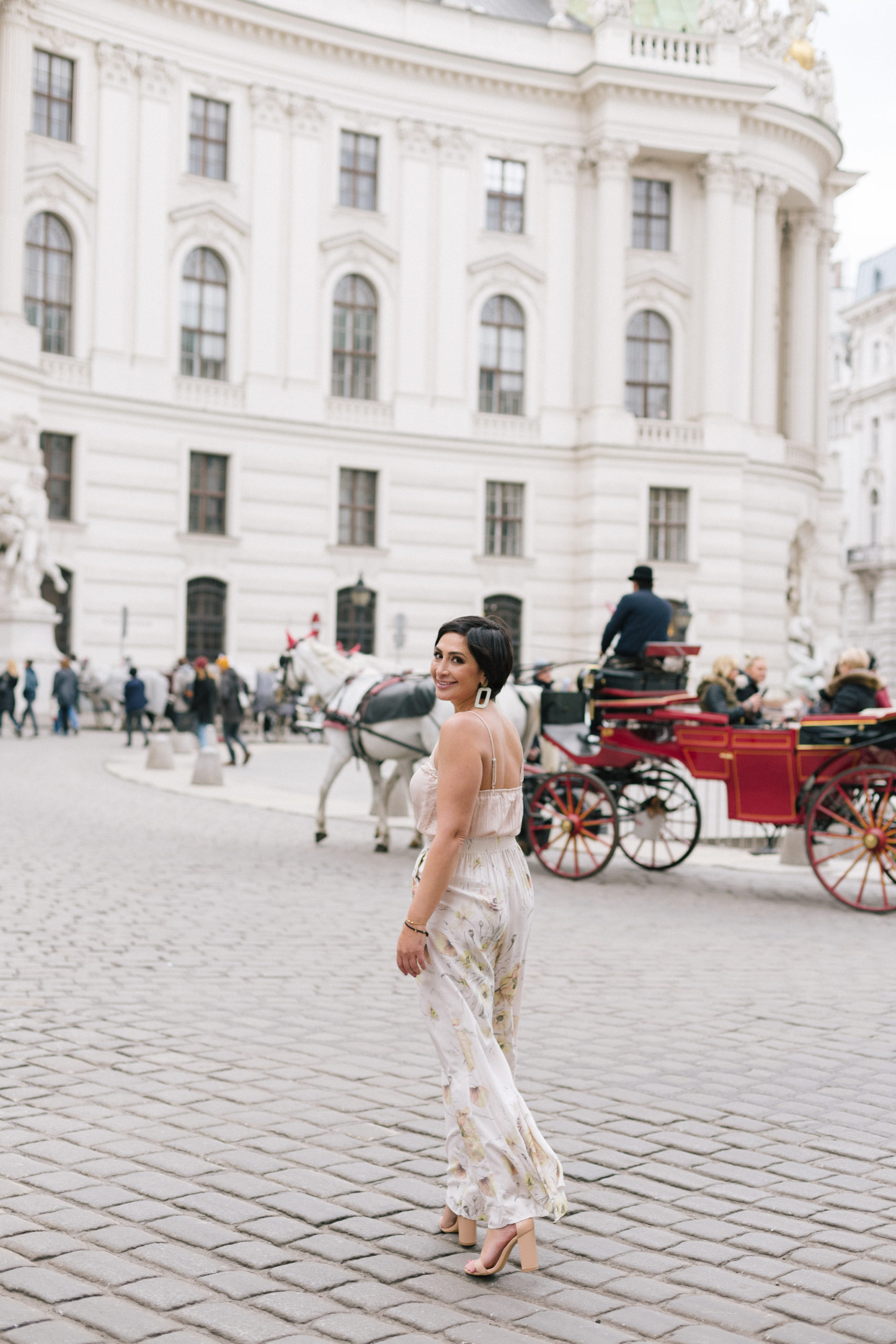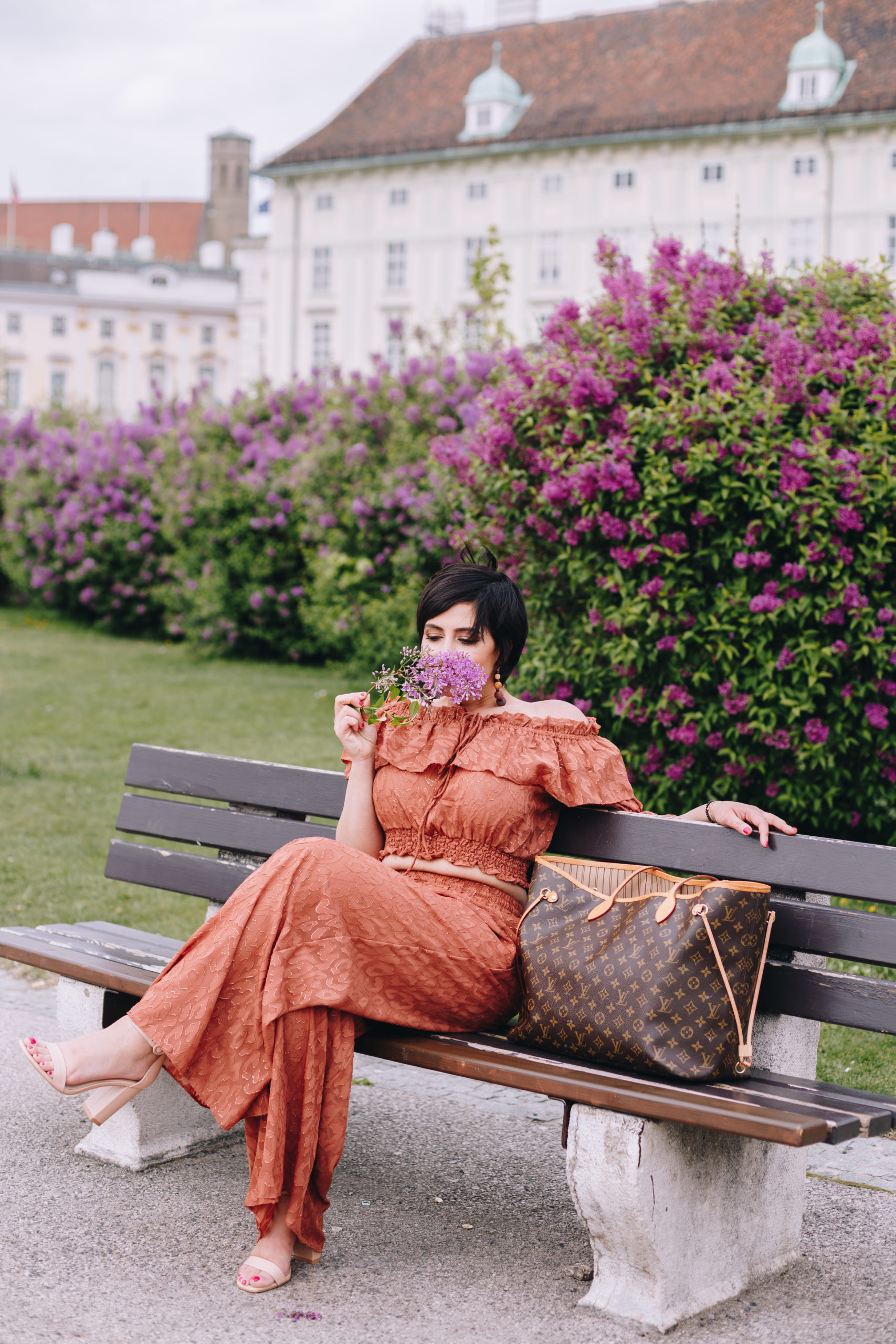 More about Silia – your photographer in Vienna
Photography is not just my job! Photography is my calling in life. It's the reason I was born and what makes me feel alive.
As an avid traveler who has traveled the world, I am excited to meet new people from other countries. I speak English, Italian, German and Greek. I hope to inspire you with my story, and provide you with photos that will be a cherished souvenir!
Companies that trusted me and worked with me are Austrian Airlines, Samsung Austria, Sacher hotels, Imperial Hotel Vienna, Park Hyatt Vienna, Tiffany & Co, L'Oreal Vichy, Sezane Paris, Fendi, Nespresso etc. 
I would like to invite you to click on my photography portfolio to get a better understanding of the style and quality of my work.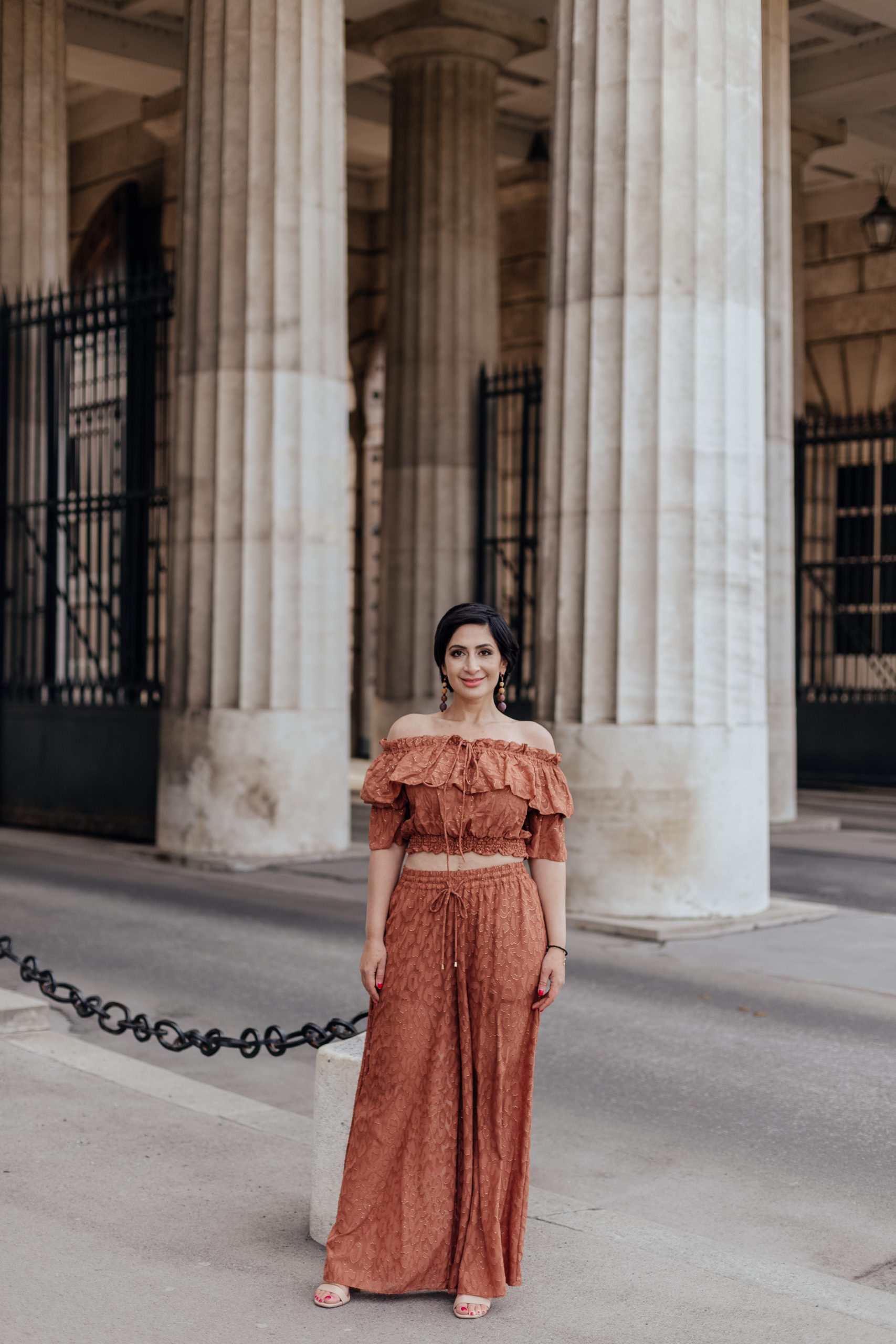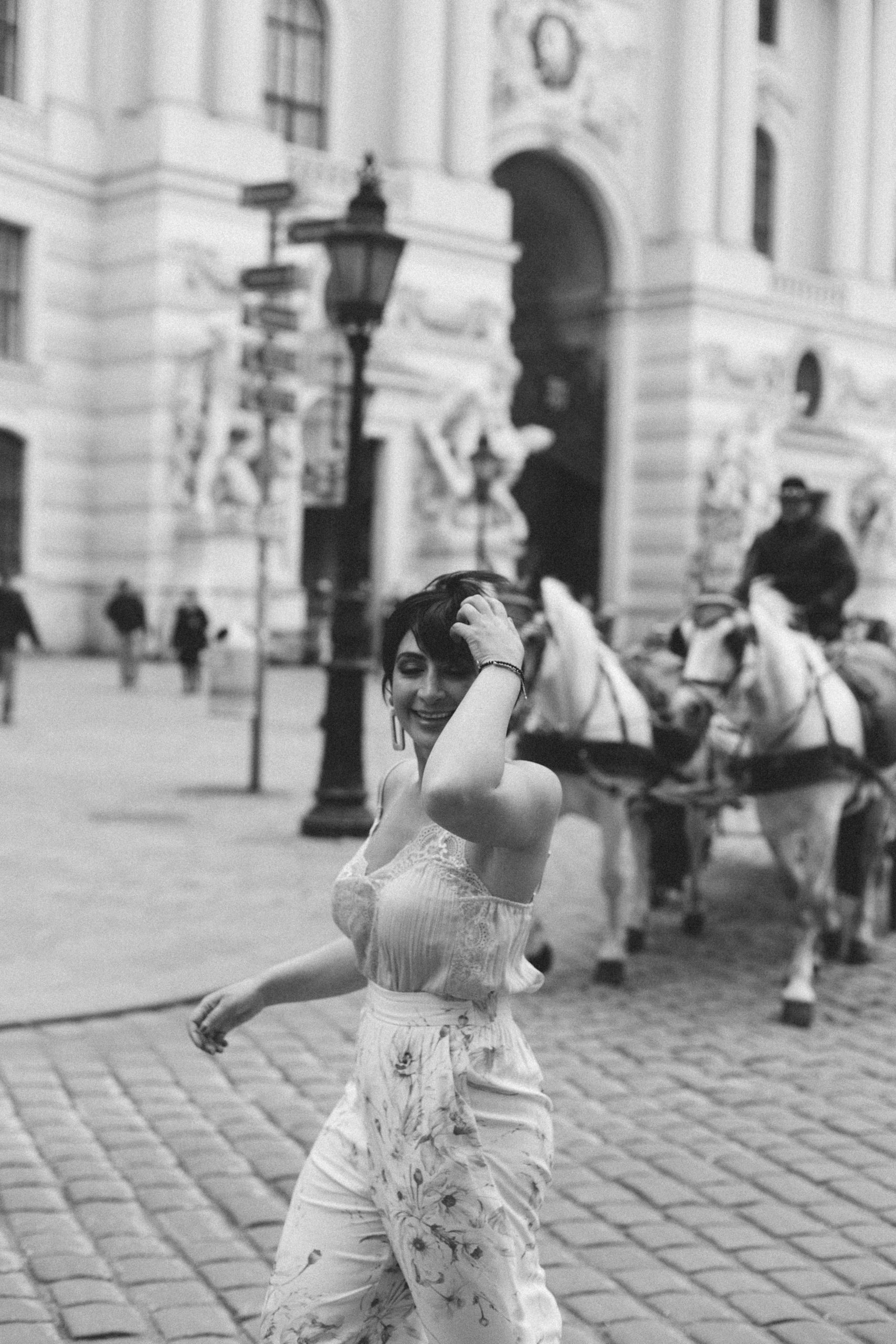 Book your Vienna session
Please email silia@theviennesegirl.com and let me know which date and time is good for you. Expect to hear from me within the next few hours. I'm excited to meet you in Vienna and take photos of you!
♥