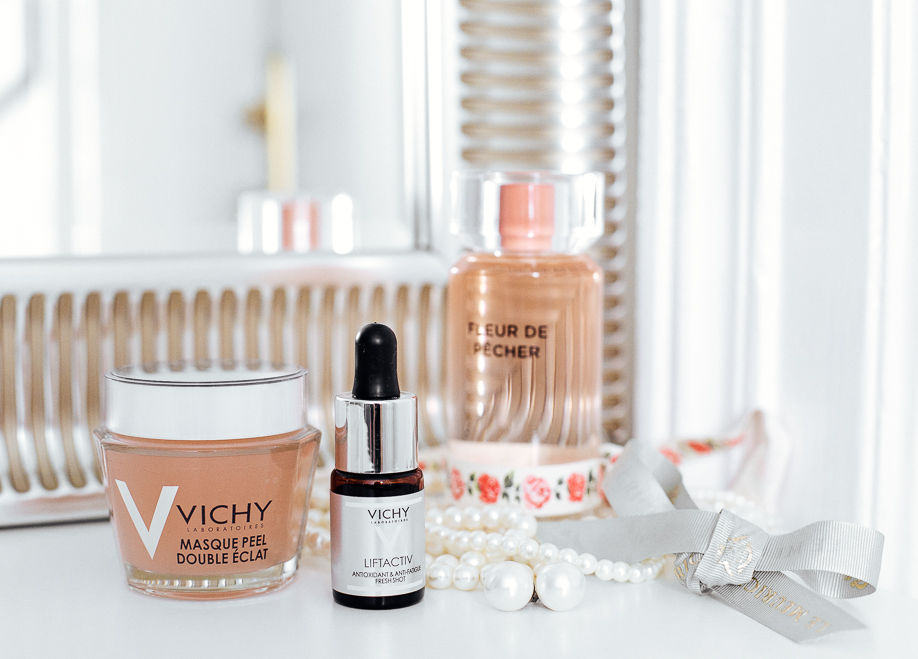 Feelin good
Within the last month, I travelled to four different countries in Europe. They were mostly for work!  As hectic as my schedule sounds, I know how fortunate I am to have a job that constantly keeps me happy and enthusiastic about life.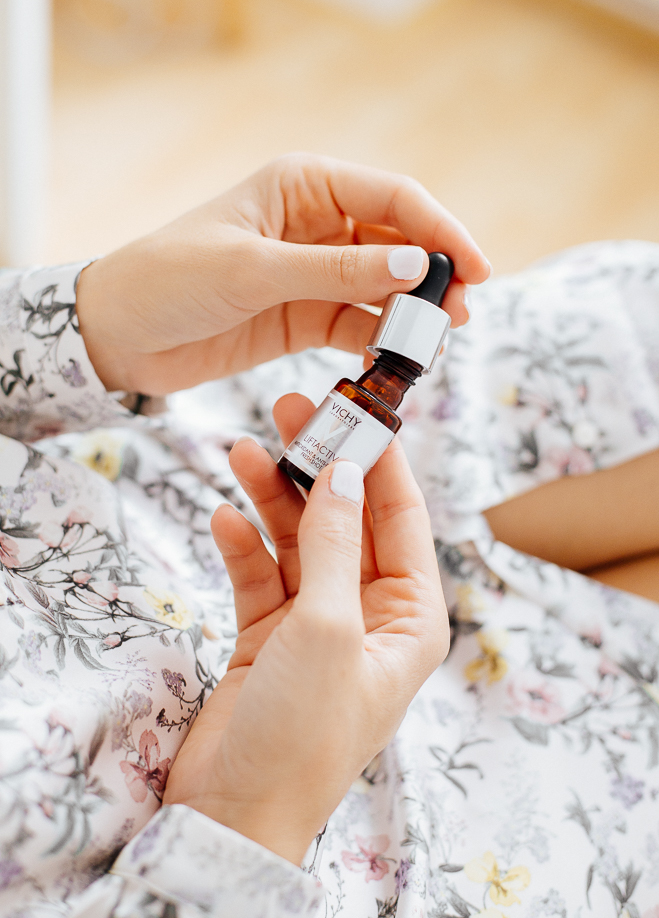 Feelin good
But it is worth noting that having a busy lifestyle made me realize the importance of taking a moment to pause at home between one travel to the next. This allows for a much needed downtime for recreation and relaxation. My biggest ally in this crazy lifestyle for the past few months is Vichy skin care products.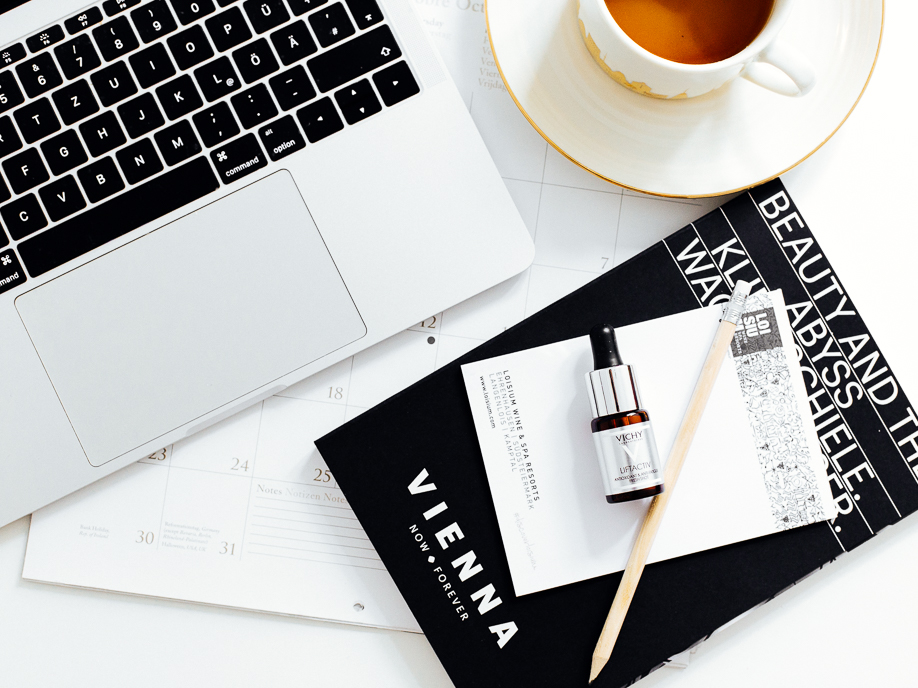 Feelin good
During one of the breaks that I got to spend at home, I took the pictures that you see on this blog post. The photos feature a bunch of things that I use everyday: a calendar, my computer, a perfume, plus the LIFTACTIV vitamin C brightening skin corrector.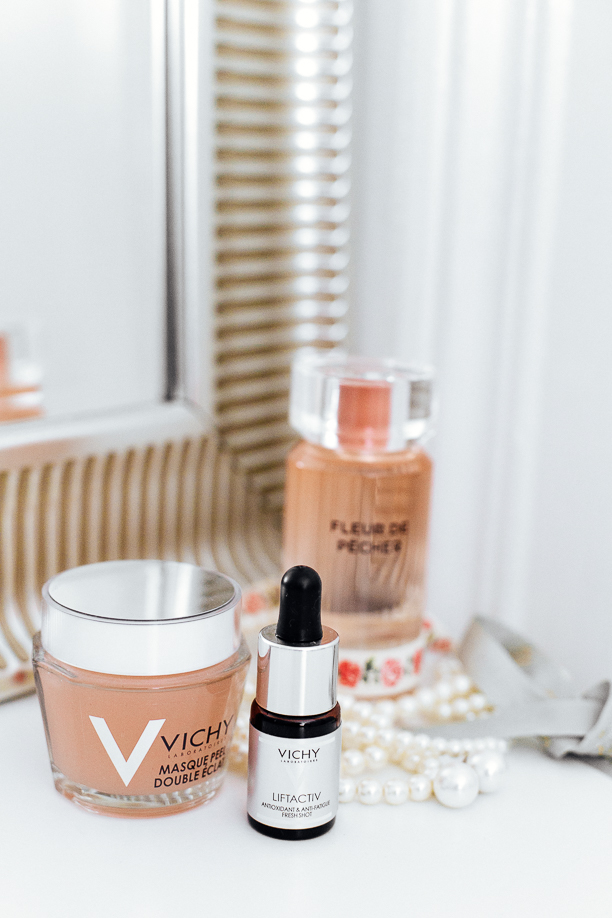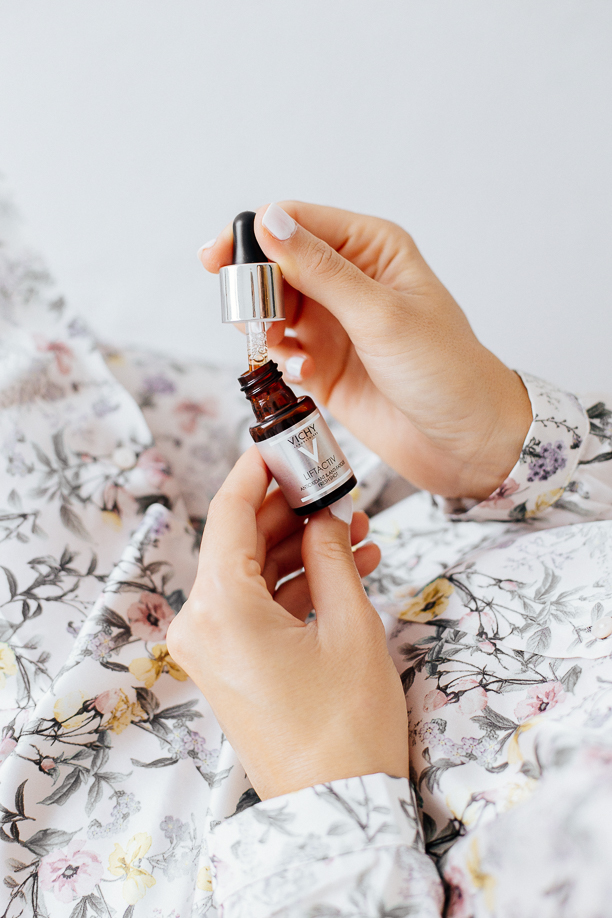 Every time I receive a product from Vichy, I try it out on my complexion. I also take the time to research the product and its ingredients. I don't let myself spend money senselessly. Read the product reviews, what other people say about the product, and examine each and every ingredient that the product is made of. Get to know what these ingredients can really do for you and why you need them. In other words, stay informed and use a product consciously.
LIFTACTIV vitamin C brightening skin corrector
This time Vichy sent me the LIFTACTIV vitamin C brightening skin corrector in a small bottle with a dropper that contains 15% pure Vitamin C + vitamin E.  It is paraben, alcohol and fragrance free and promises to deliver clinically proven results. It'll leave you with a brighter and firmer skin in just 10 days.
Take care of yourself
So, I am going to use this little bottle for the next 10 days that I will be at home. As for you? My advice is the same as my previous blog posts: Always remember there is no magical cream that will do magic on your skin. It's up to you to take care of yourself, don't stress too much, choose a healthy lifestyle, use a high quality product and see your skin shine every morning.
Follow me on Instagram
♥
In collaboration with Vichy