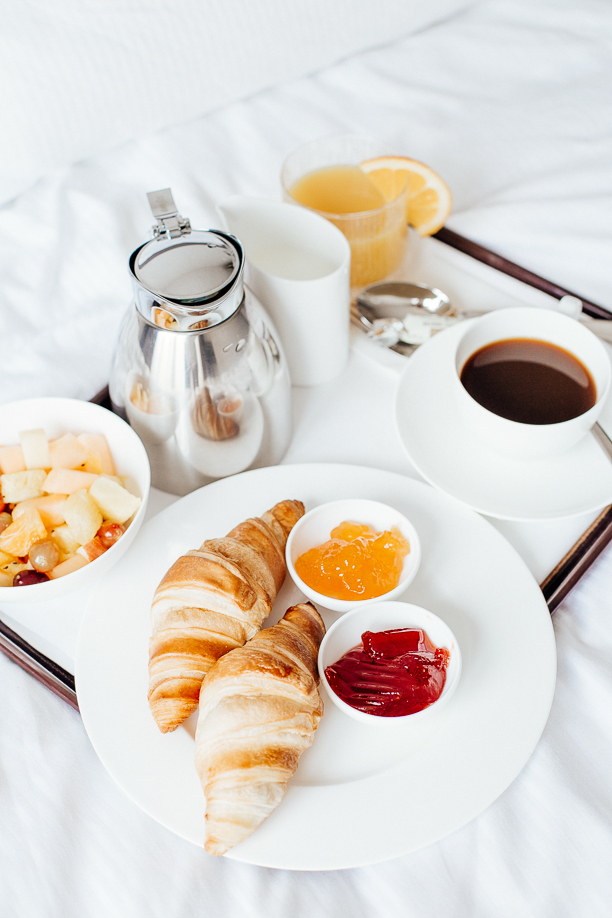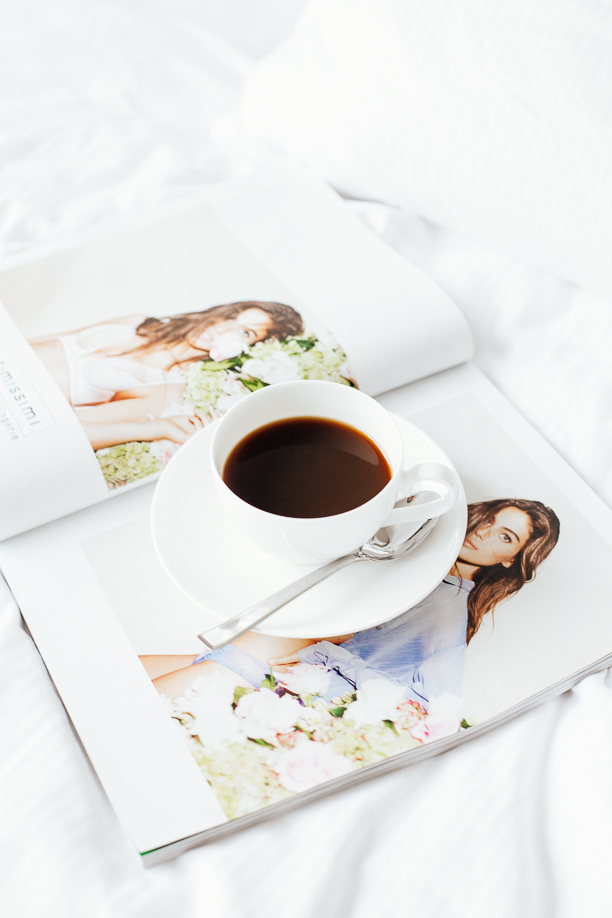 A guide to Munich
Munich, the capital and largest city of Bavaria, is characterized by the unique coexistence of strong economic growth and high tech industries on one hand, and traditional alpine small-town atmosphere on the other hand. In a nutshell: Lederhosen and laptops! Dirndls and high heels! And this is unexpectedly fun!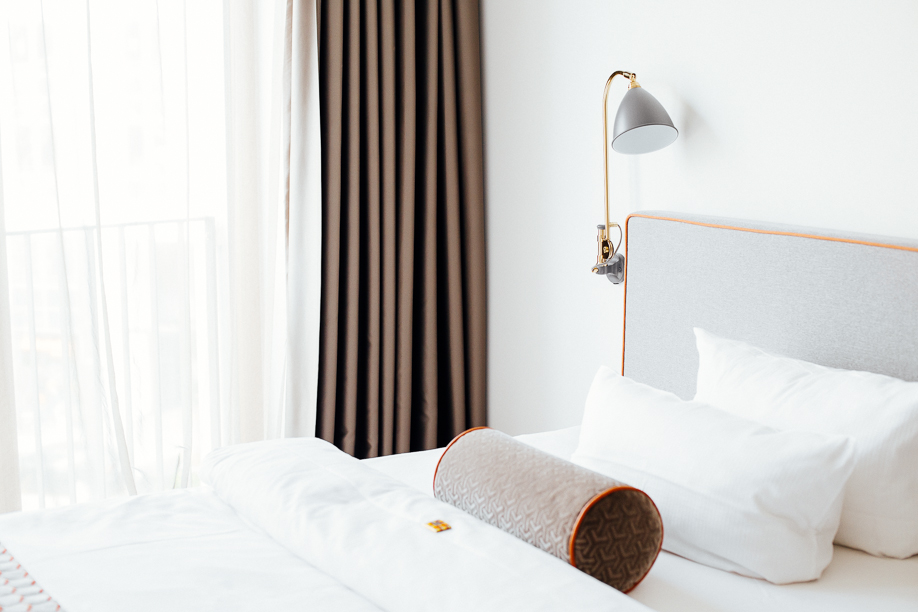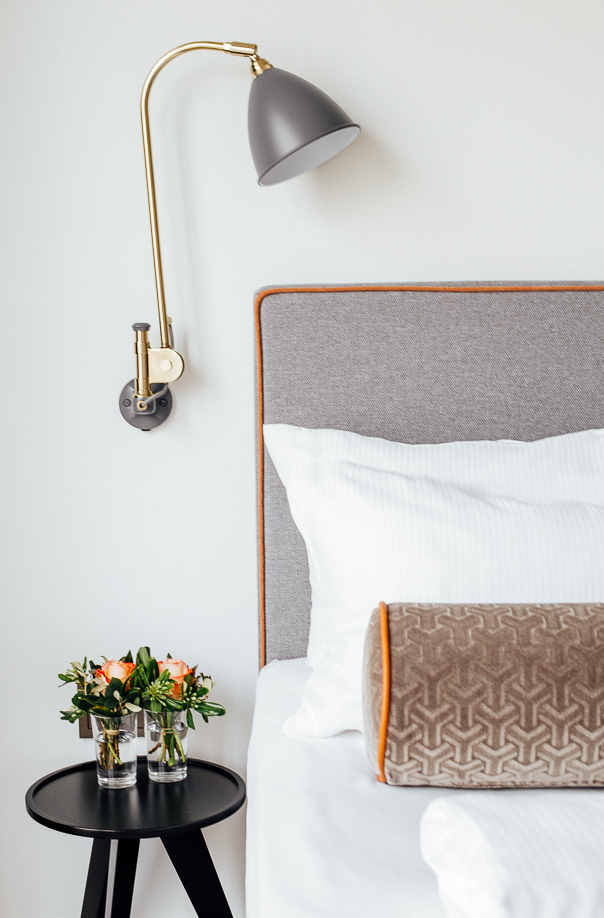 Having already visited Munich for the popular Oktoberfest, I was thrilled to be back for the second time in just one year! I shall admit that I am, once more, amazed by the harmony, that derives from the combination of historic buildings and modern architecture. The past is still present and the future is being born! Simply Munich!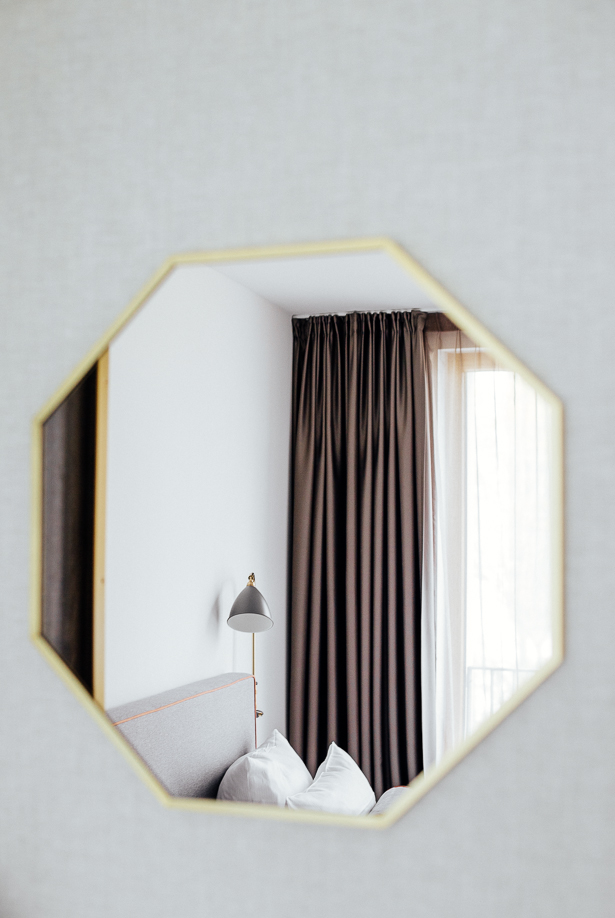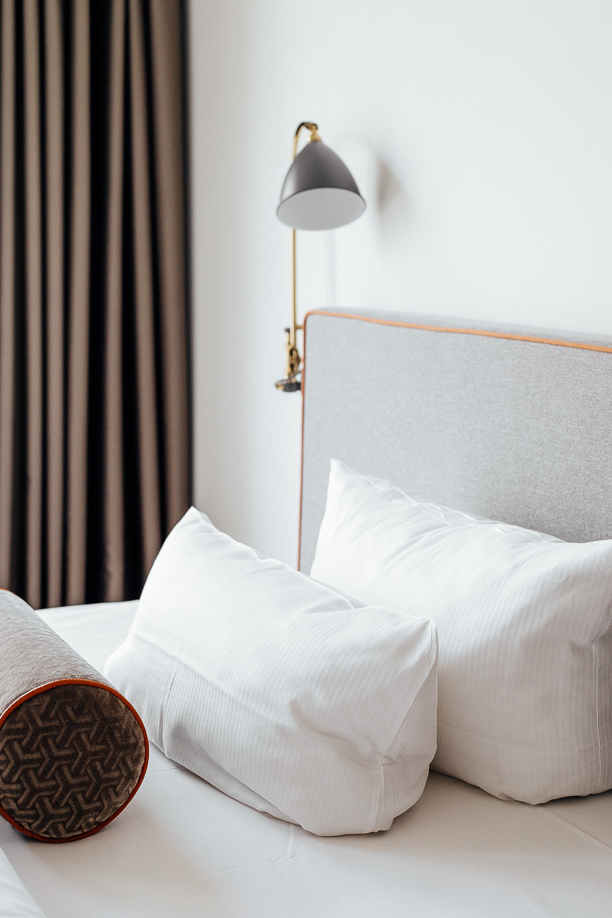 Once I landed in Munich and dropped off my hand luggage at the hotel room, a program full of interesting activities organised by the  Munich Tourism Office awaited me, while I was greeted by the team from Mucbook and a group of other bloggers who had come to Munich just for the instameet.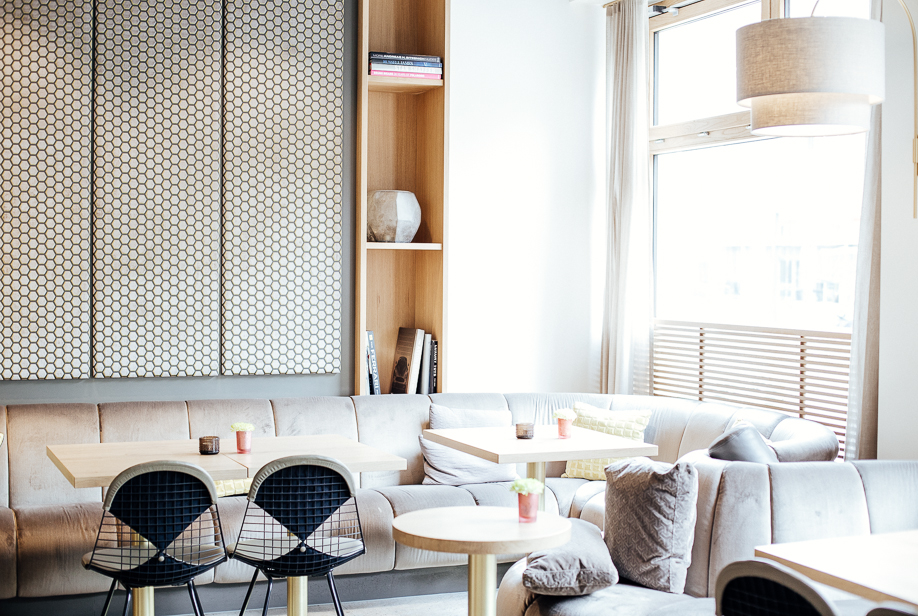 A guide to Munich
The fun started right away as we took the Rikscha and drove to the restaurant Cantina Cantona. Under the mottos "Simply Munich" and "Spring in Munich" we discovered different parts of the city together with the locals. We enjoyed a guided tour at the Munich Kammerspiele theatre, beer tasting at the Jewish Museum, a sweet seduction at Sama-Sama and African Dirndl at NOH NEE.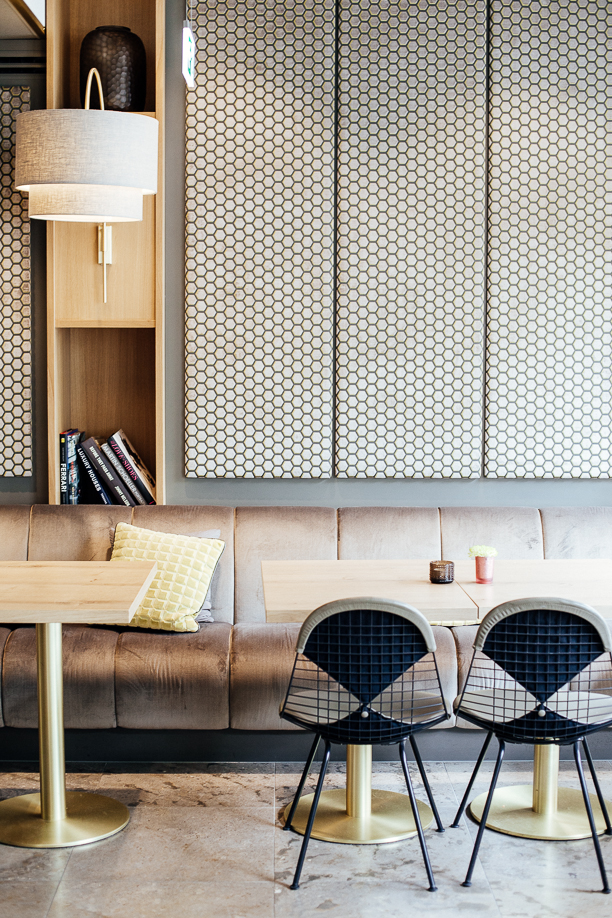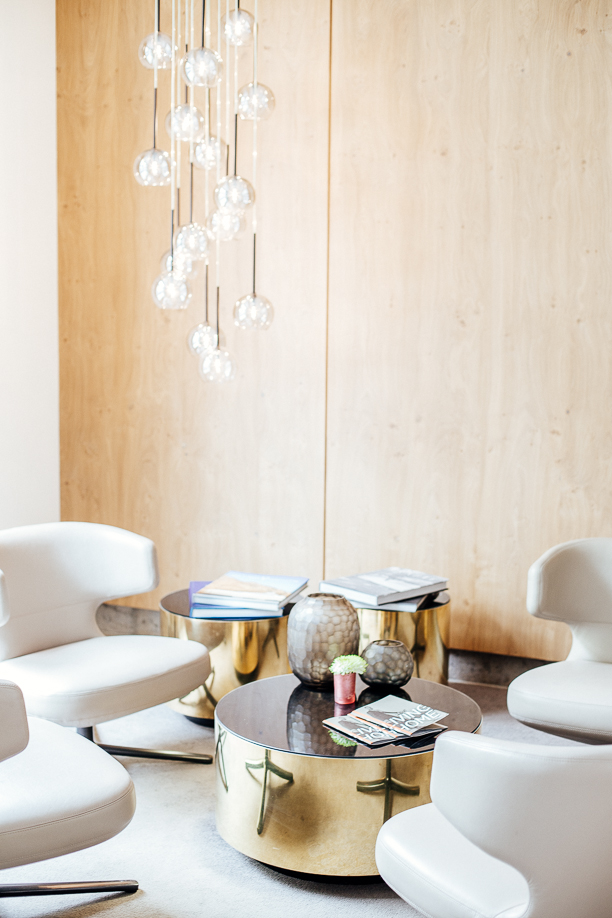 Book your stay in Munich with Booking.com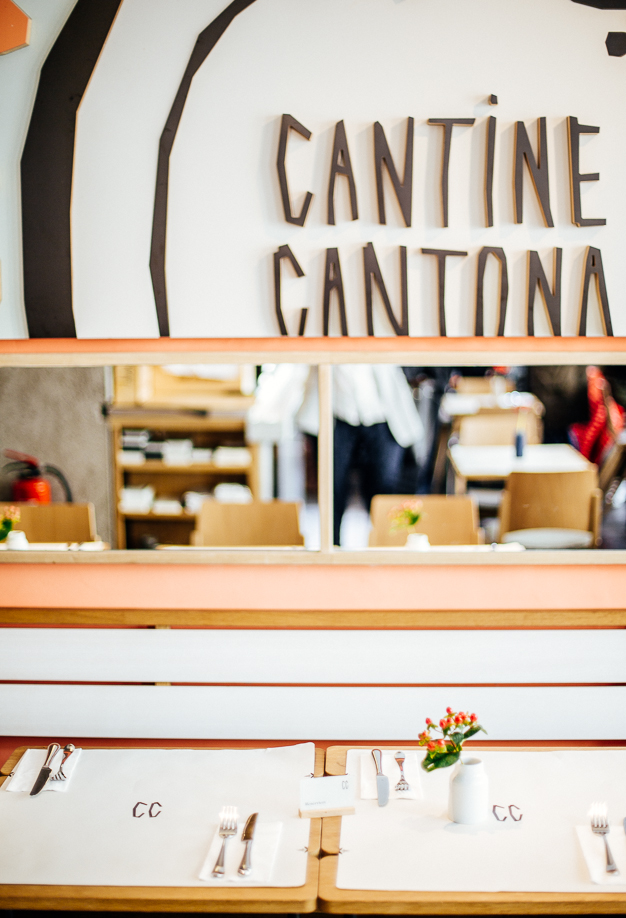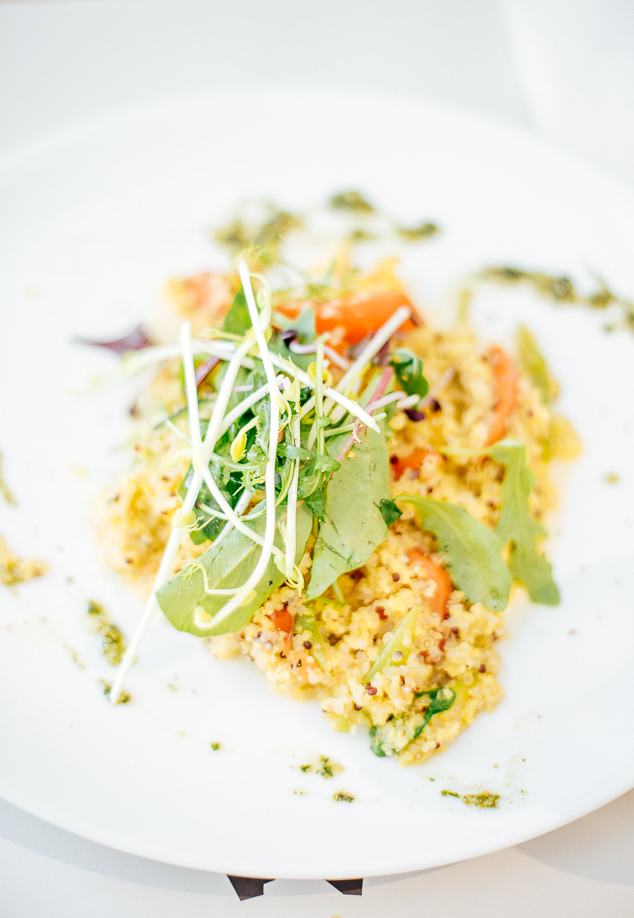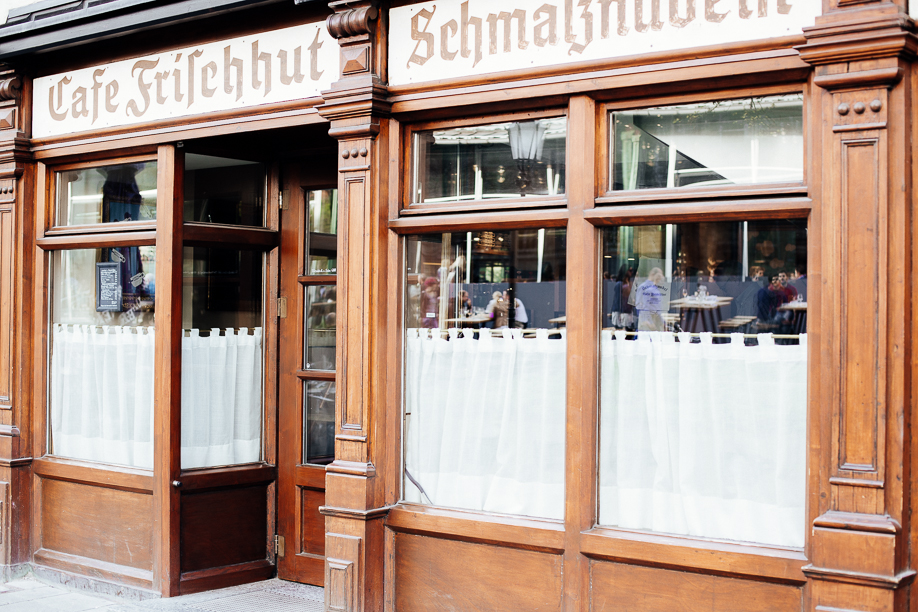 SUPPORT MY WORK!
If you enjoy my content and you'd like to support this channel, so that I will be able to continue offering you that kind of content for free, please consider using the below AFFILIATE LINKS (Booking & Amazon).
If you make a booking with BOOKING.COM with my link or a purchase on AMAZON.COM with my link, I earn a small commission at NO additional cost to you.
Click here for Booking.com
Click here for Amazon.com
Thank you from the bottom of my heart for using my affiliate links! Helps a lot!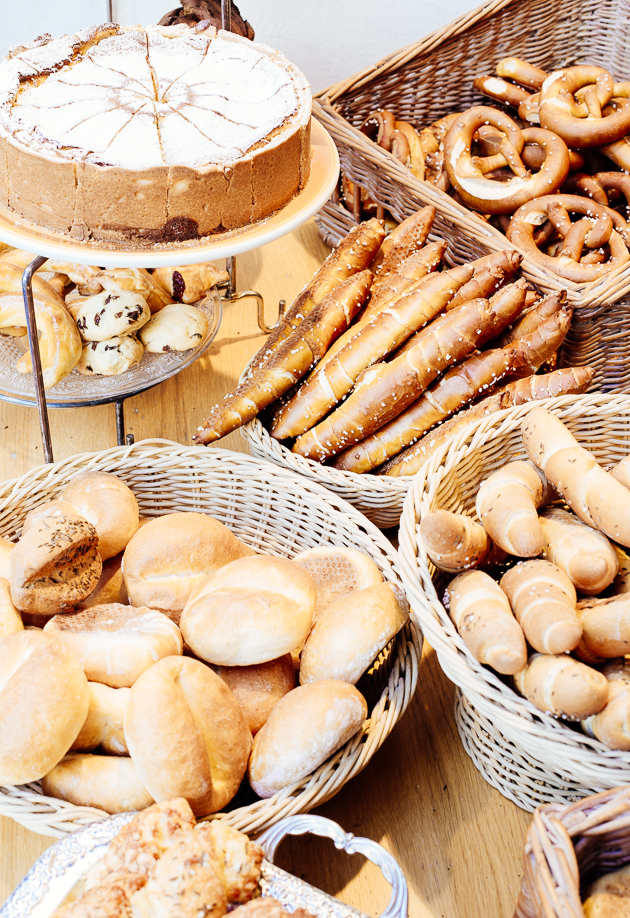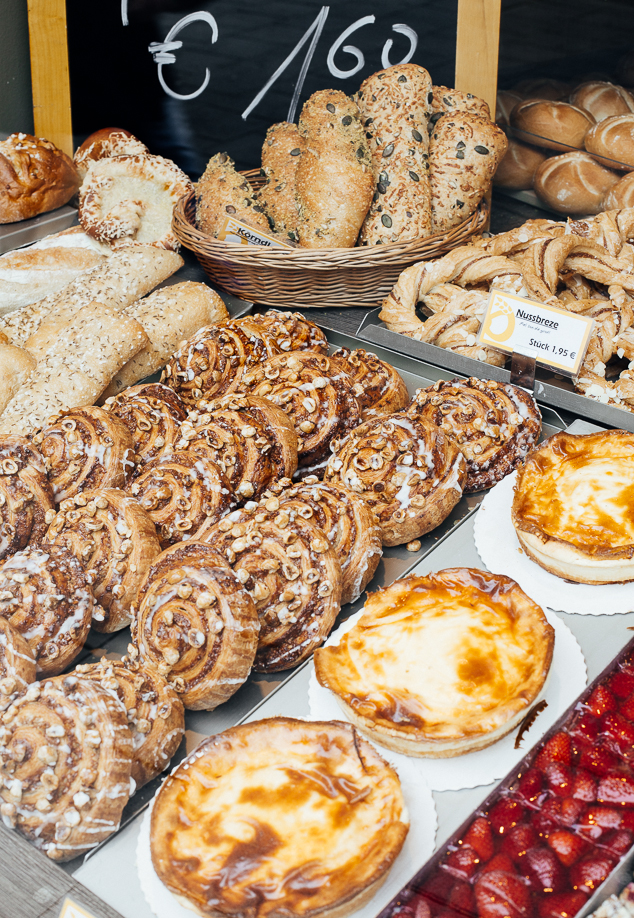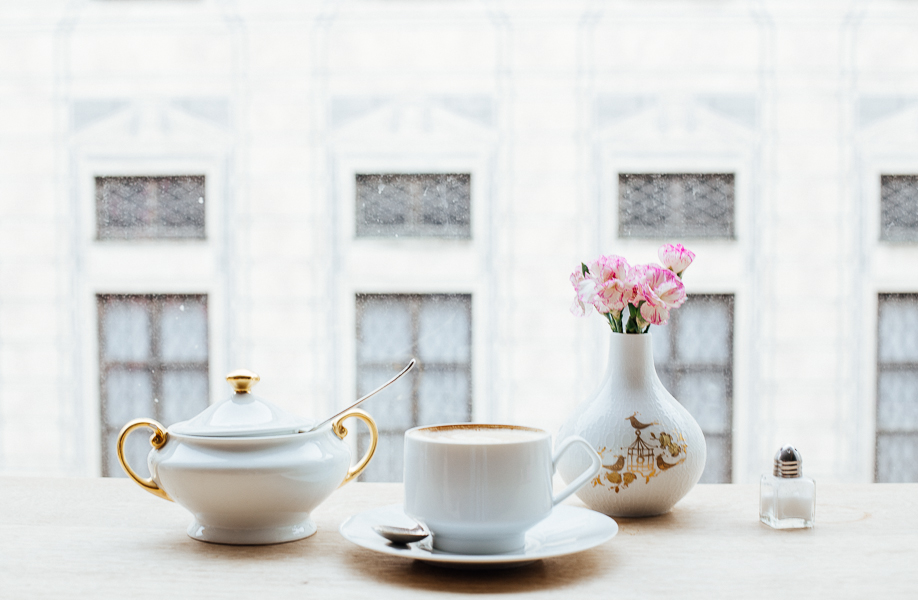 Book your stay in Munich with Booking.com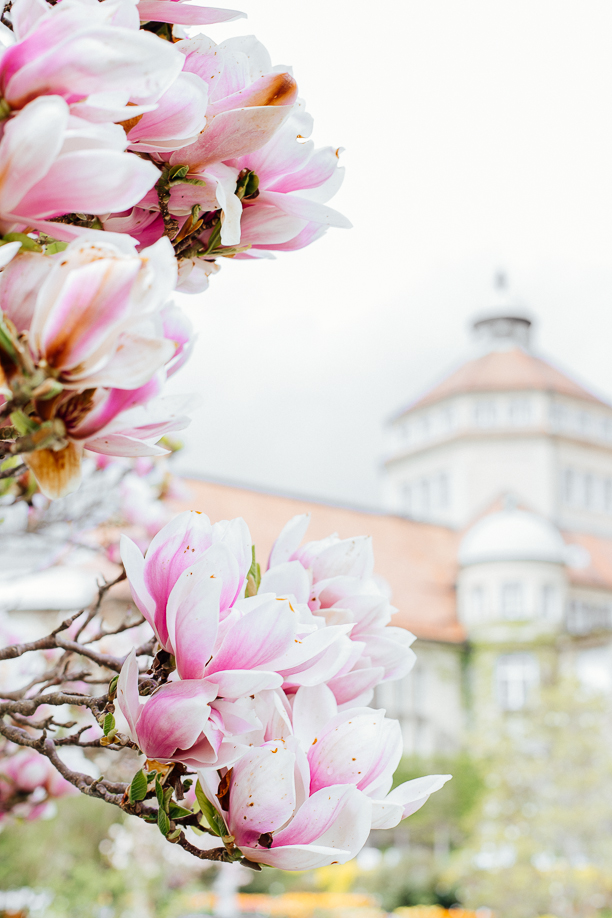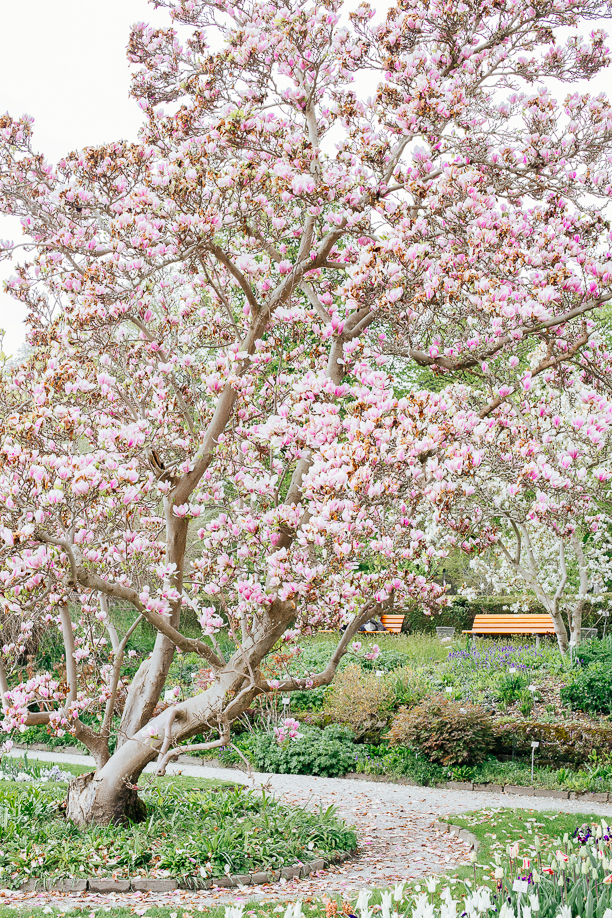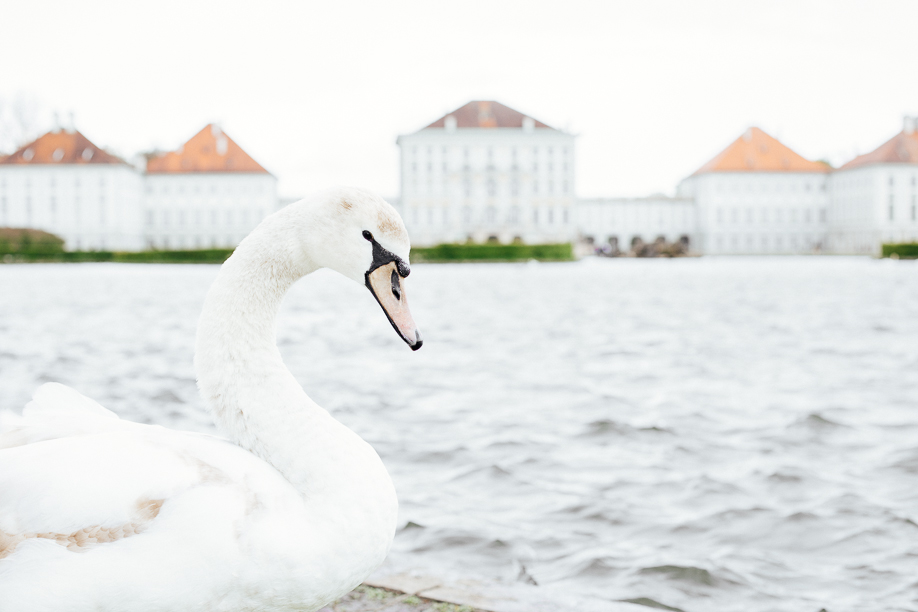 Where to stay in Munich
Regarding my stay at the HOtello hotel, it was clean, centrally located, with passion for details. Although I am a sucker for 5 star luxury hotels, I appreciated the warmth and coziness that you can find in this small boutique hotel.  It can only be highly recommended from me. That's why I also took so many photos of the decor and my delicious breakfast at bed…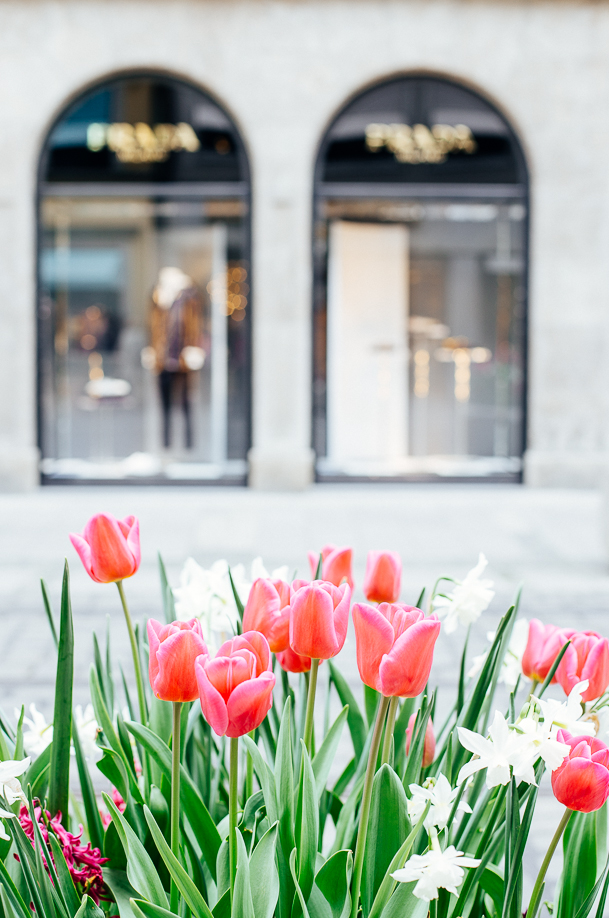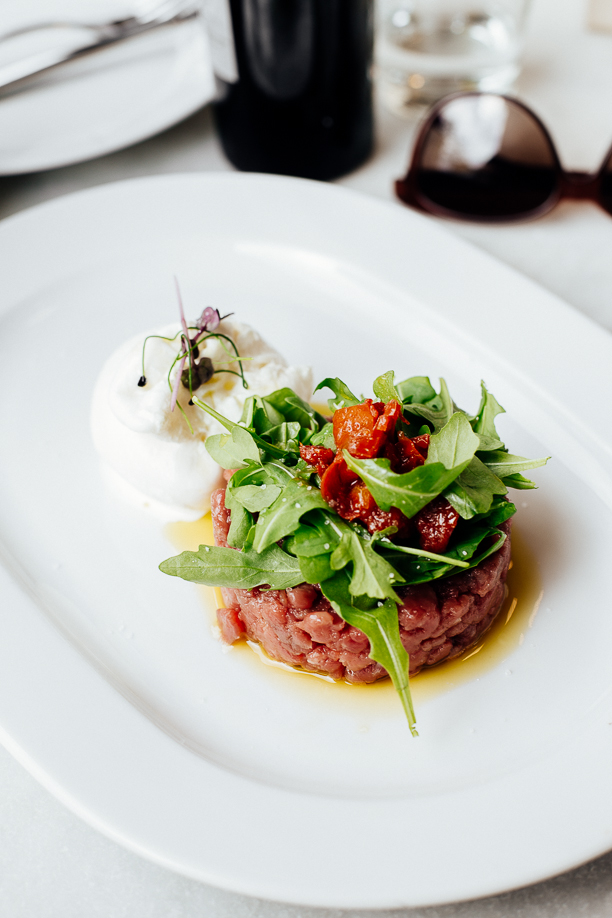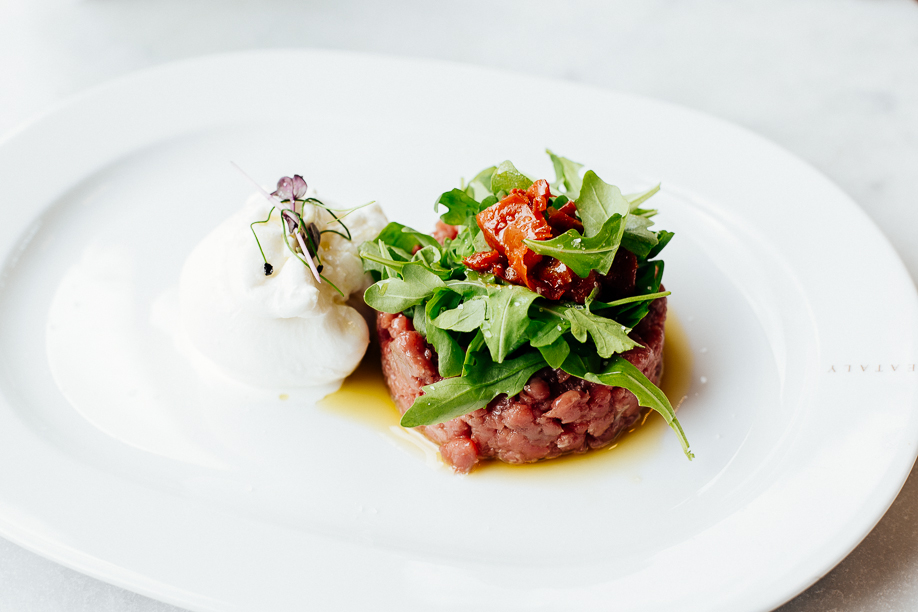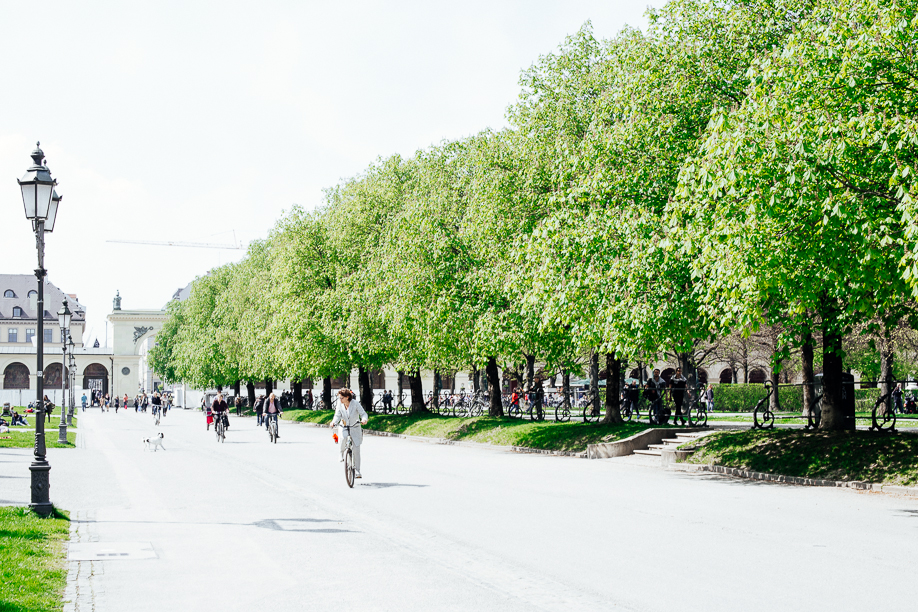 Book your stay in Munich with Booking.com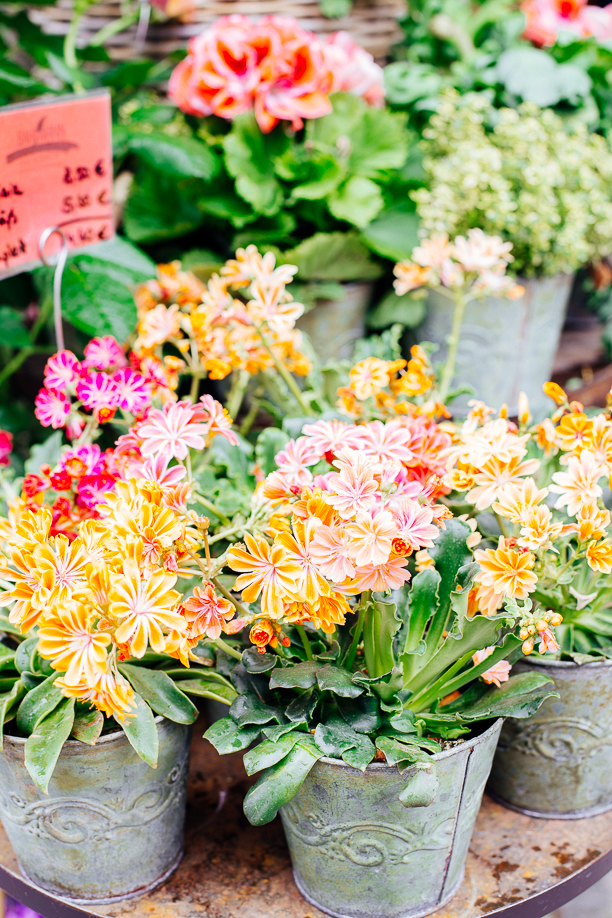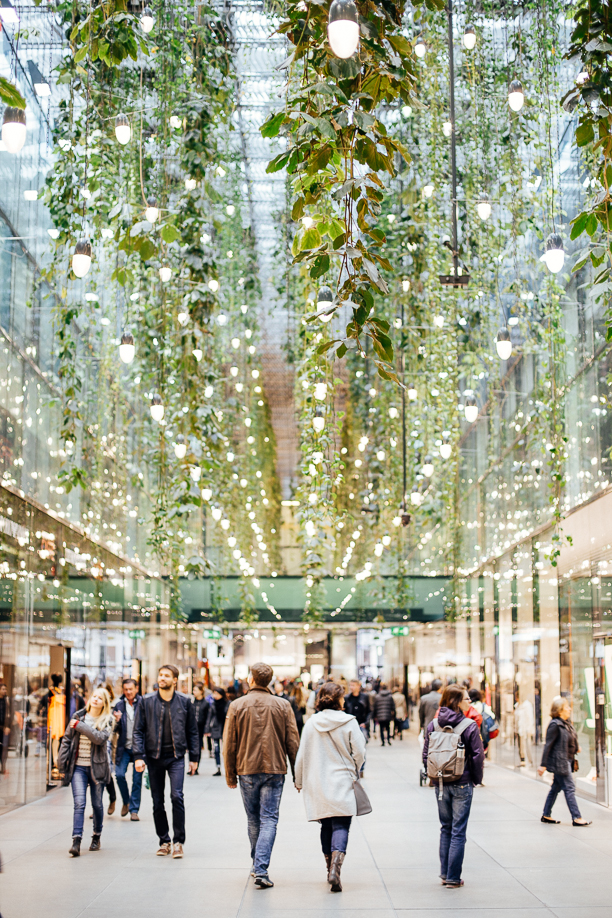 Thank you Munich for the invitation and the warm hospitality.
♥
*Disclaimer: I was invited to visit Munich by the Munich Tourism Office. However, all words, comments and thoughts in this post are my own. This blog post contains affiliate links.  I get a commission if you make a purchase through the links which comes at no cost to you. Thank you from the bottom of my heart for using my links.