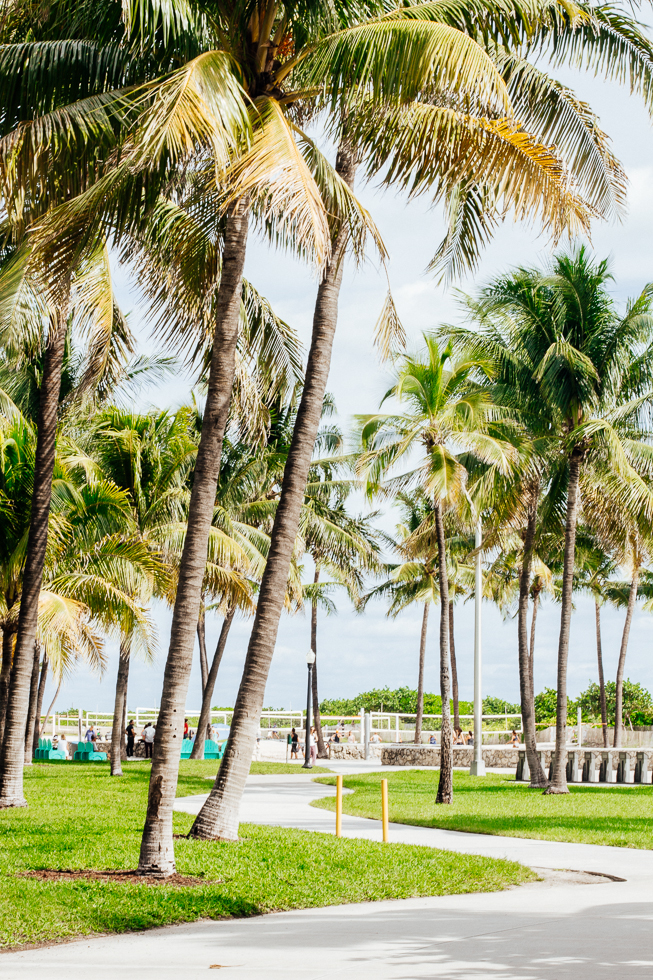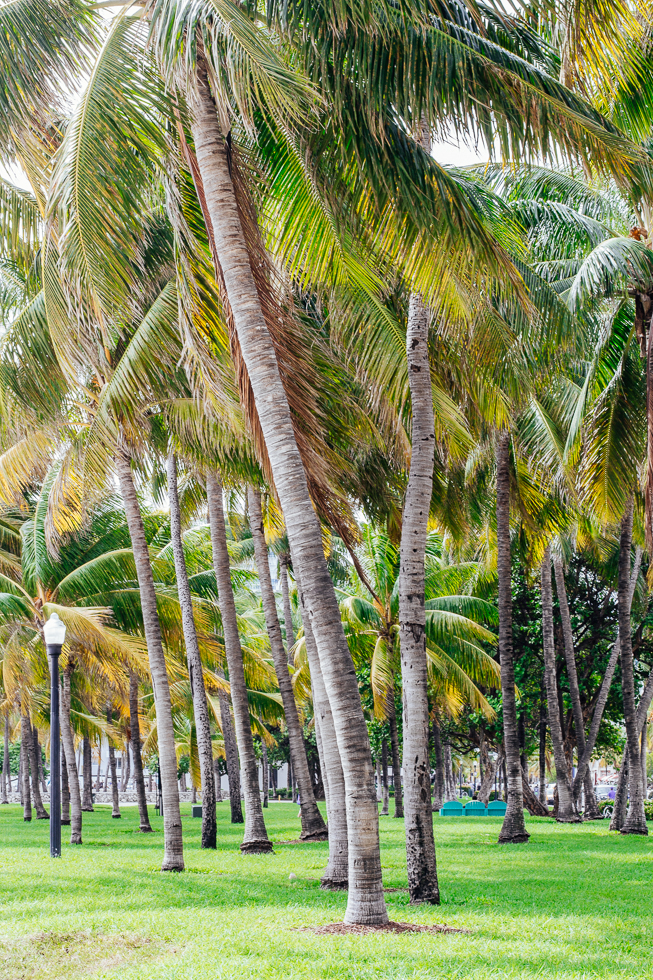 In Miami with Austrian Airlines
Have you ever heard of that saying: once a year go somewhere that you have never been to before? Miami was that place for me this year.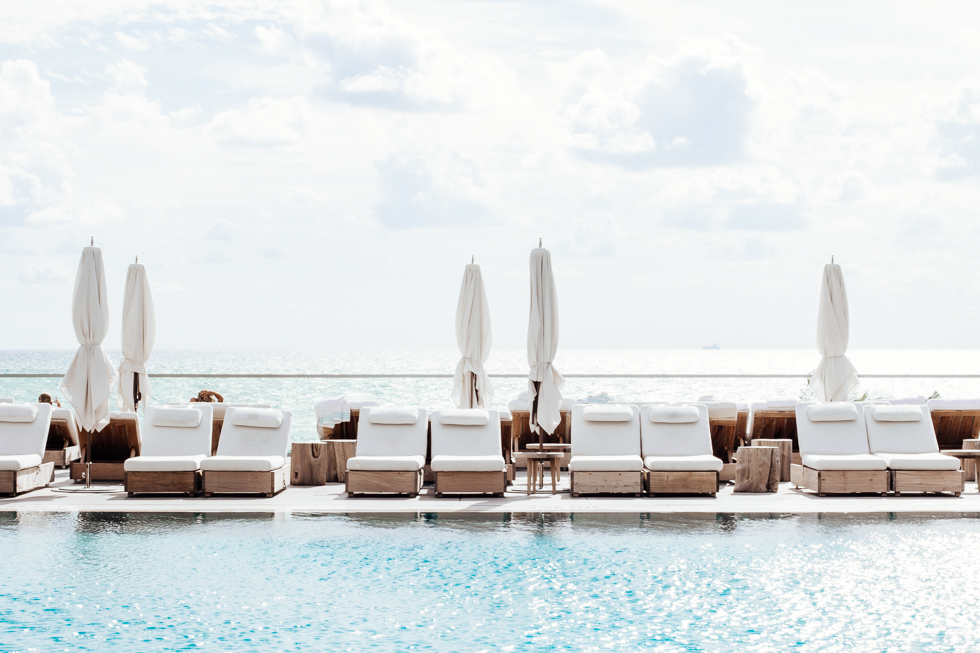 However Miami was not just one more travel destination; it was a once in a lifetime experience. Miami was another world, a new one and very different from Vienna. The language, currency, weather, people, landscape, architecture. Everything was different. Αnd I think that is what makes a city fascinating. At least to my eyes.
Read my Best Miami Travel Tips here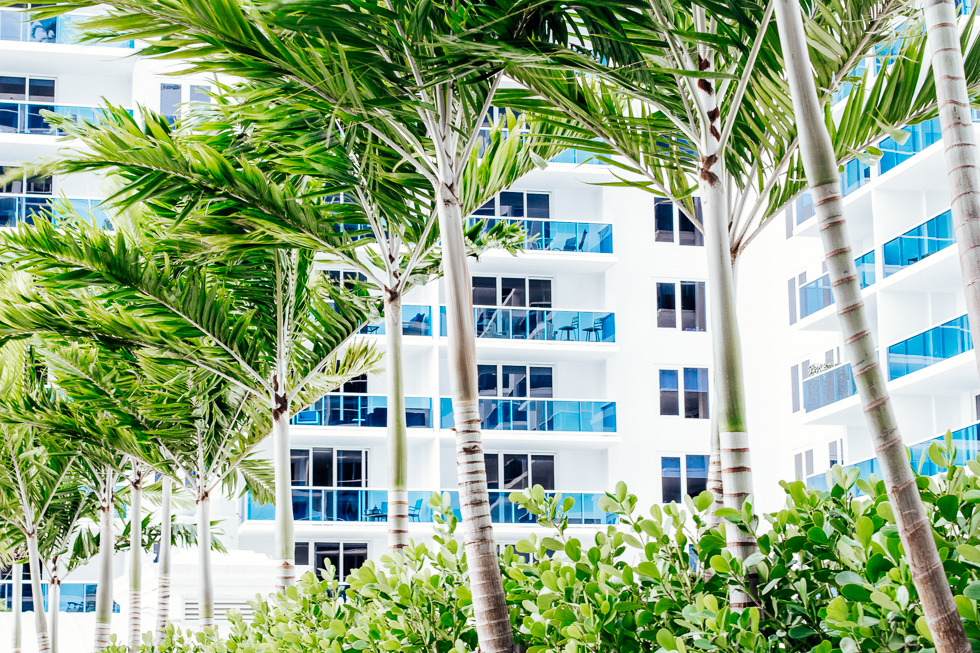 6 days in Miami 
Within 6 days I tried to make the most of it. I tried to explore the city the best I could because truth is I don't know if I will ever get back to Miami. Of course I wish, especially now that I know some lovely people who live there.
For that reason, I made a list of things to do in Miami before I got there to make sure that I will not miss anything during my visit.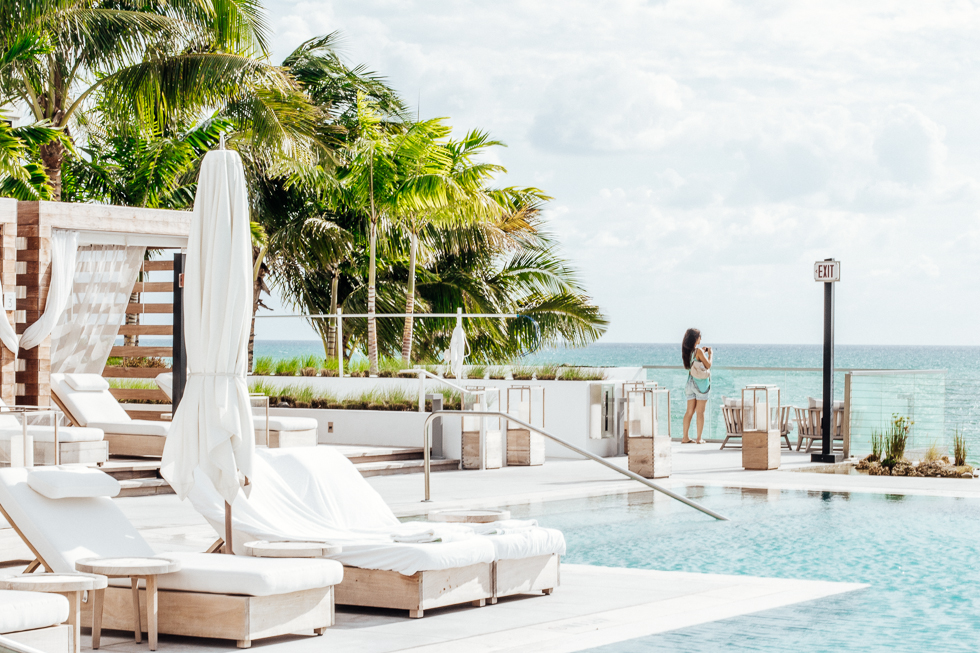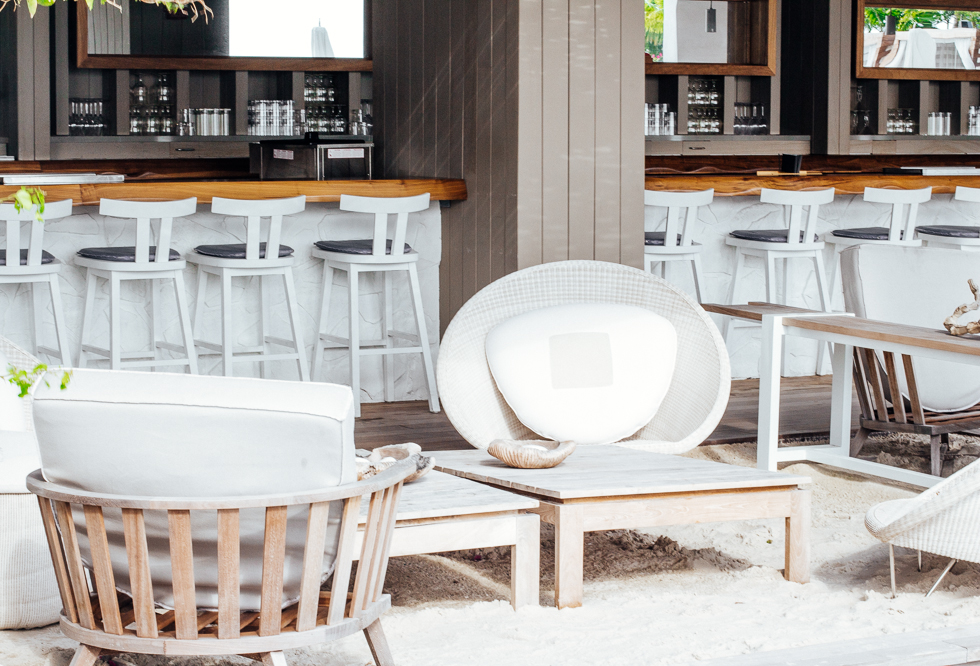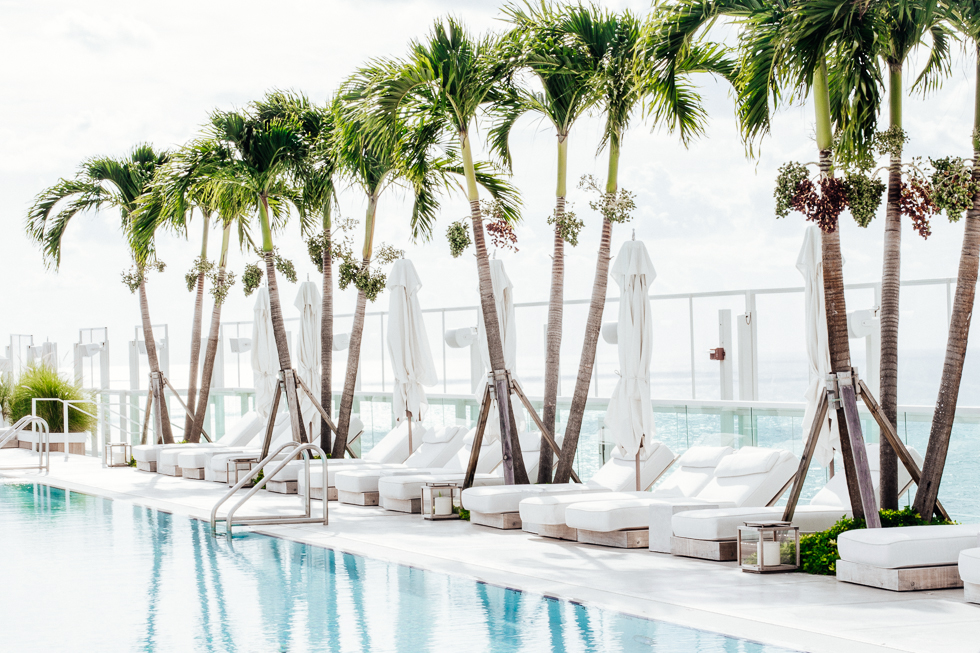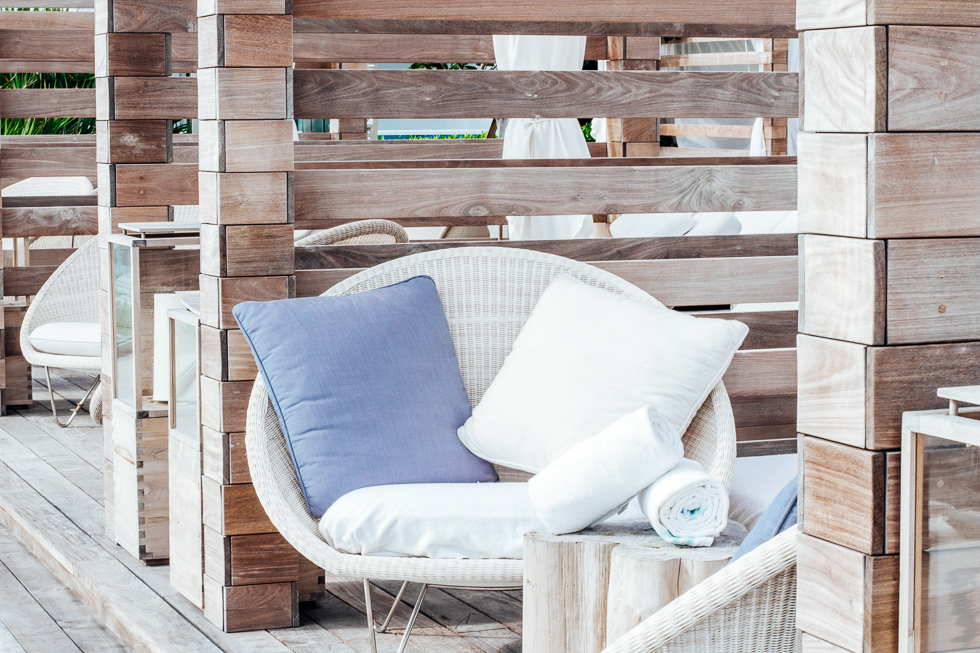 What to do in Miami 
I explored big the touristy part of Miami South beach on a pink bicycle. For the other part of the city, the less touristy, I used Uber and I had friends giving me rides. One thing to mention was that, to my surprise, I felt pretty safe. I felt safe going around Miami Beach with my bicycle despite my initial thoughts and concerns caused by the fact of being there alone. I've been to the US two times in the past, but I was always together with friends. This was a solo trip to Miami, with occasionally meeting friends here and there, mostly on dinner time.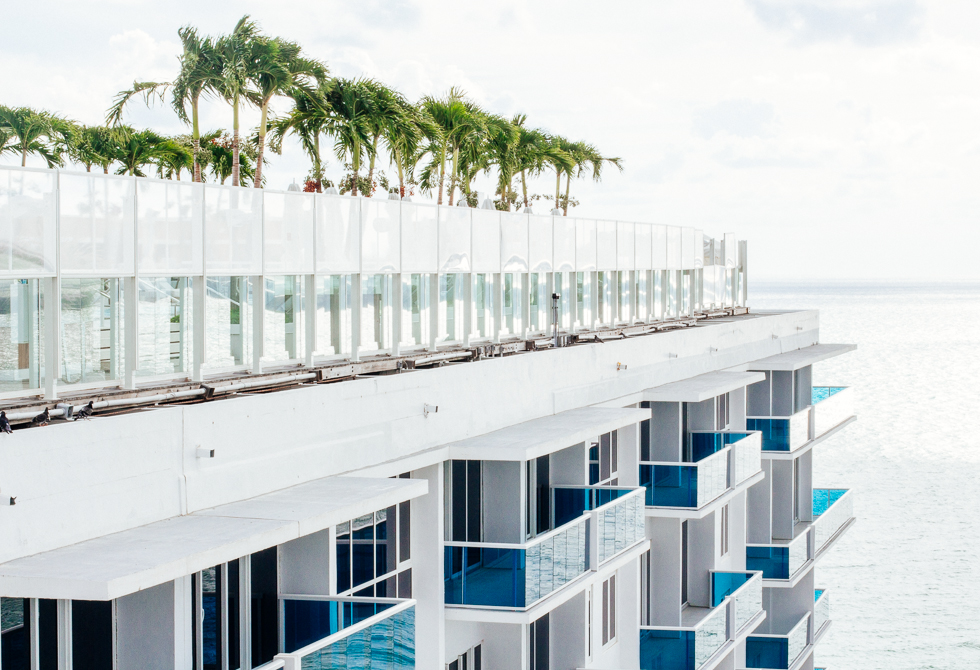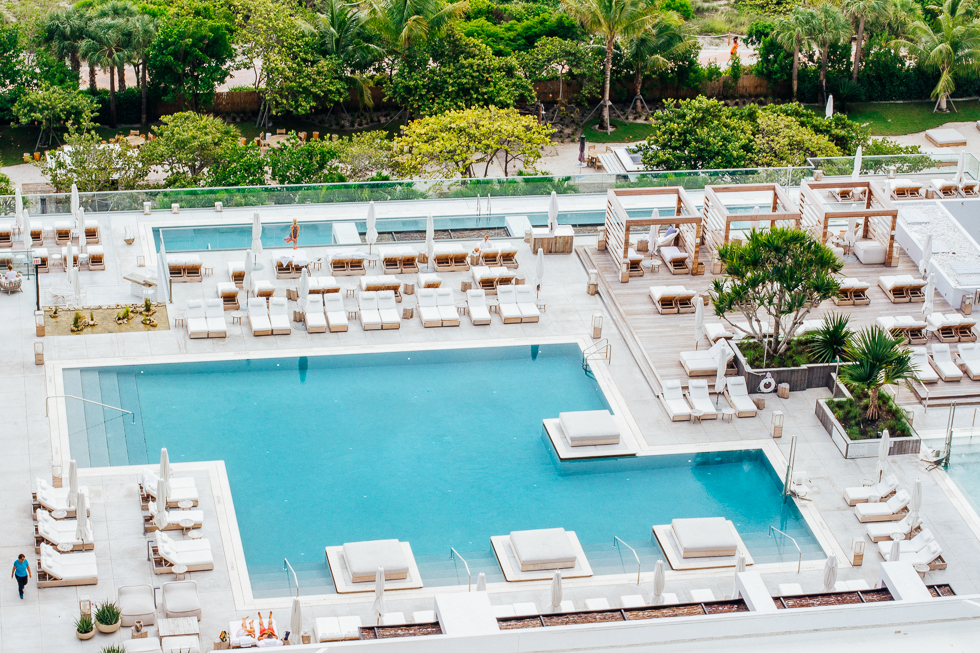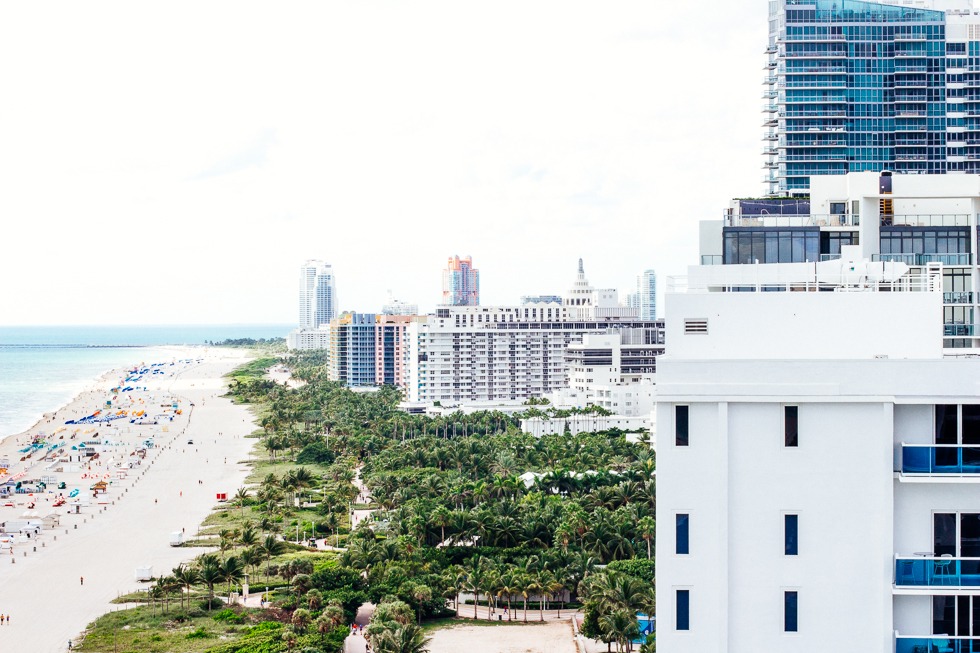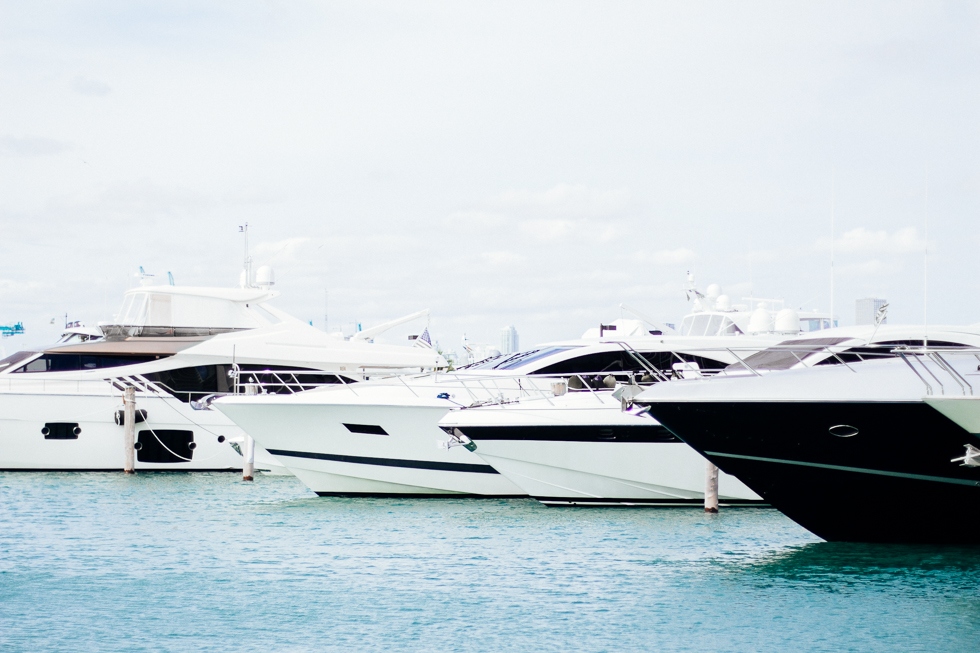 Read my Best Miami Travel Tips here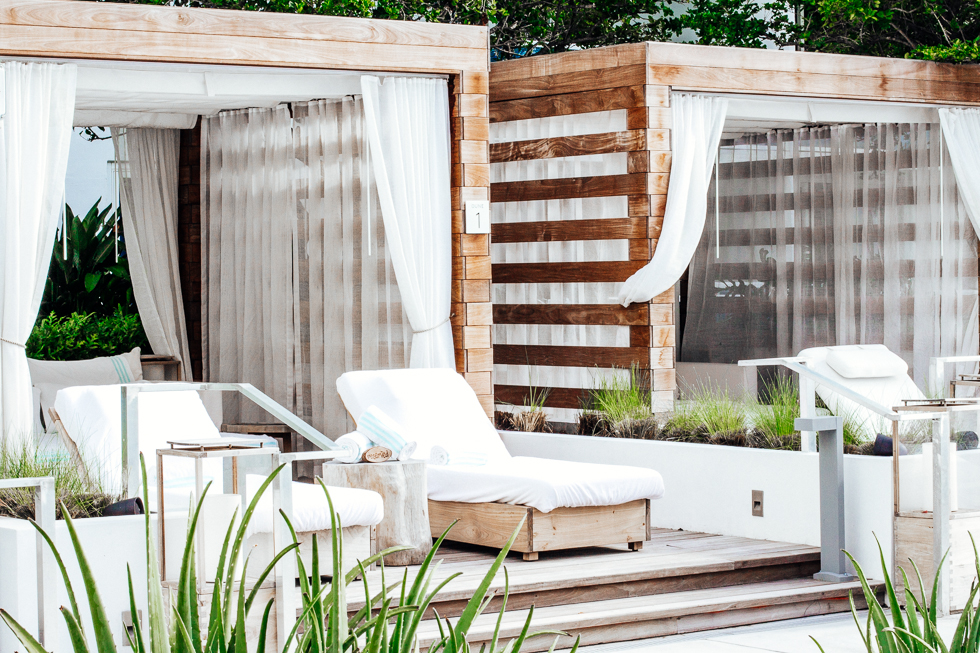 Book your stay in Miami with Booking.com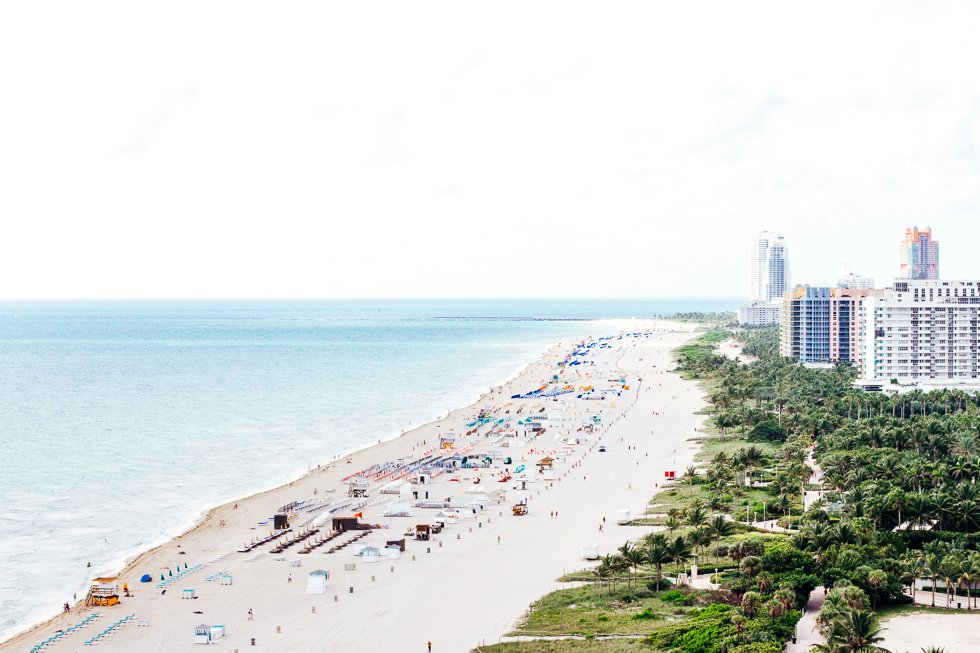 SUPPORT MY WORK!
If you enjoy my content and you'd like to support this channel, so that I will be able to continue offering you that kind of content for free, please consider using the below AFFILIATE LINKS (Booking & Amazon).
If you make a booking with BOOKING.COM with my link or a purchase on AMAZON.COM with my link, I earn a small commission at NO additional cost to you.
Click here for Booking.com
Click here for Amazon.com
Thank you from the bottom of my heart for using my affiliate links! Helps a lot!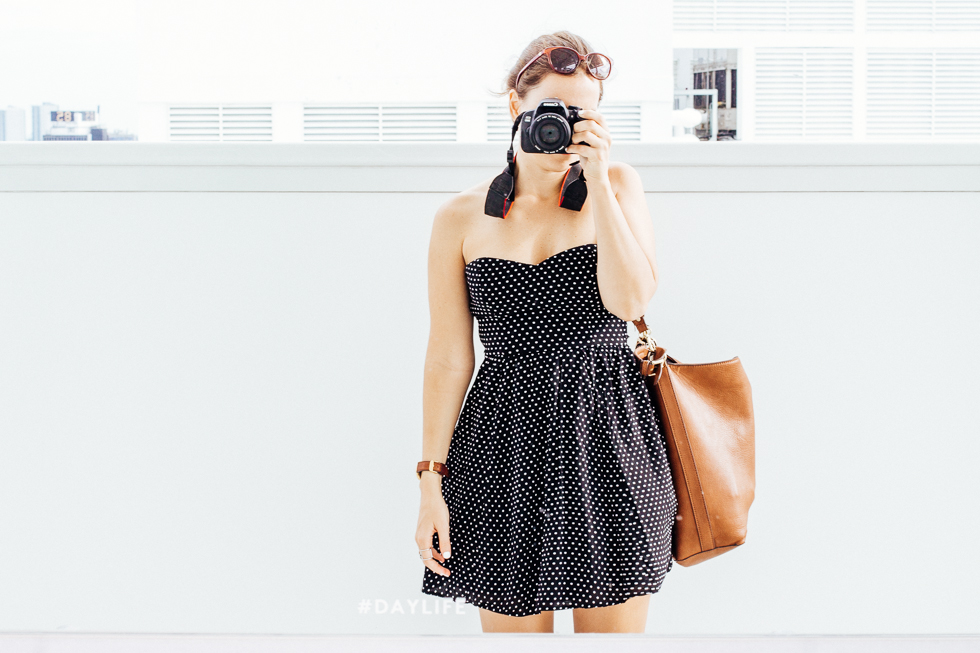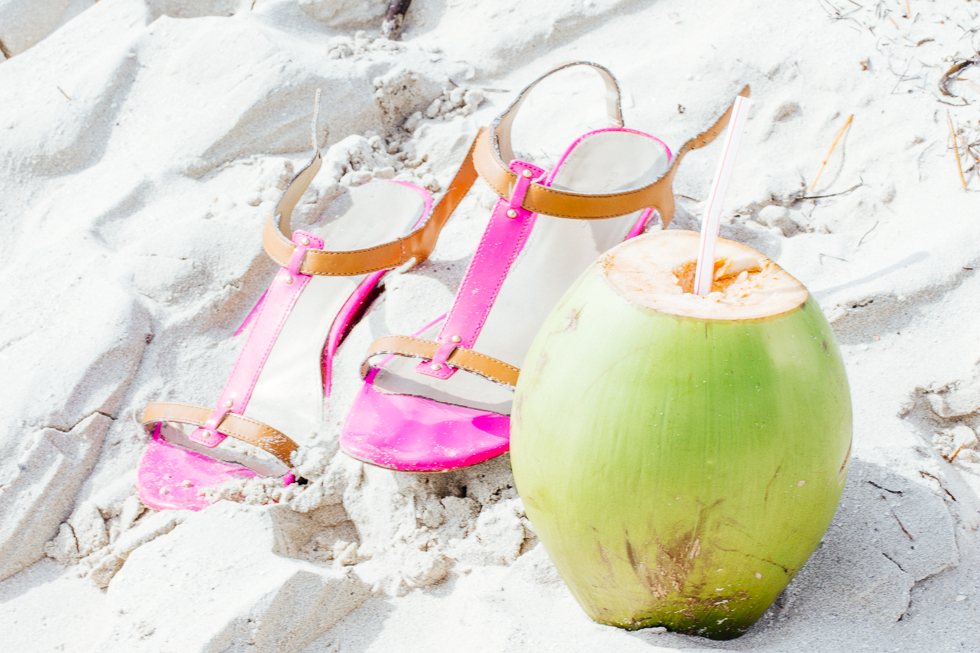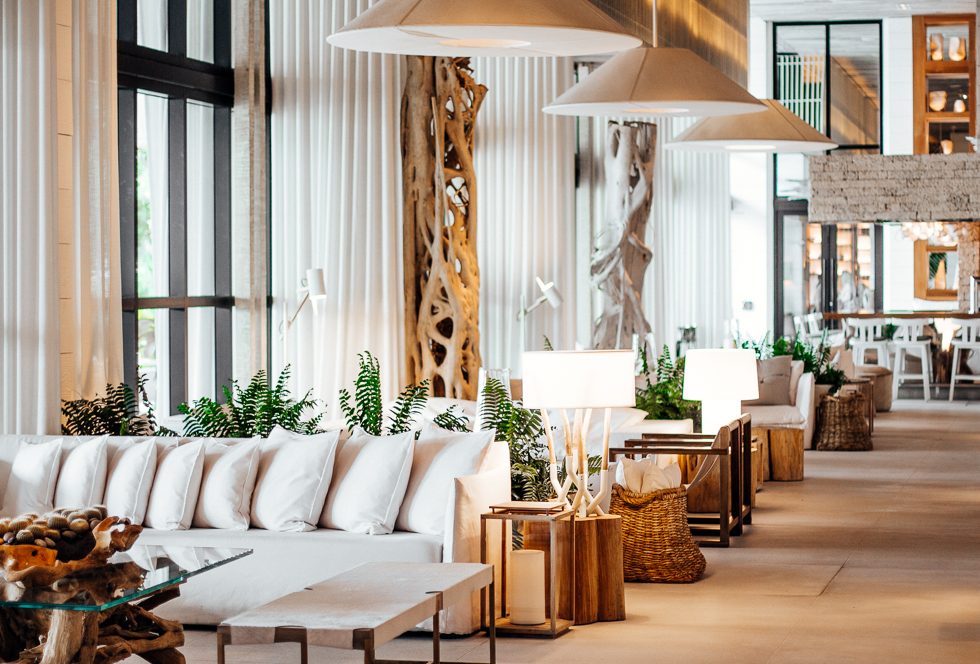 My stay in Miami
Therefore, my stay in Miami wasn't actually holidays and relaxing. It was more sightseeing, going from one place to another and taking pictures all the time. Many pictures, from the sunrise till the sunset. It wasn't an easy task. I was not familiar to the city and I didn't know where to start and what to shoot (so many options haha).
But I managed to take around 2.500 photos. Some of them will be published on The Viennese Girl blog and there are already many photos on Instagram.
Overall, I would love to return to Miami. Especially during that period of time, when it's cold in Europe and warm there.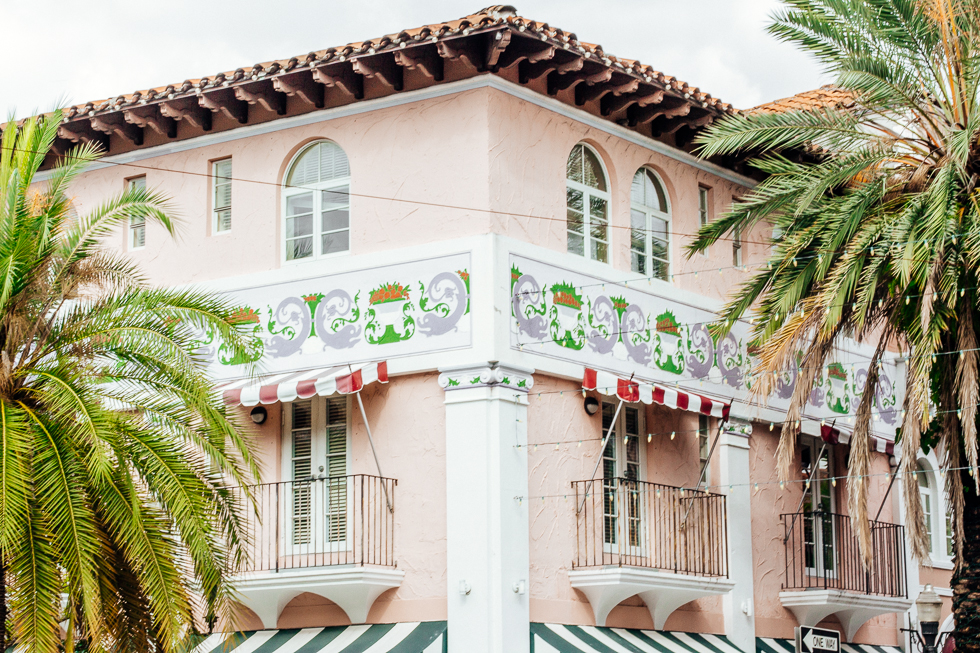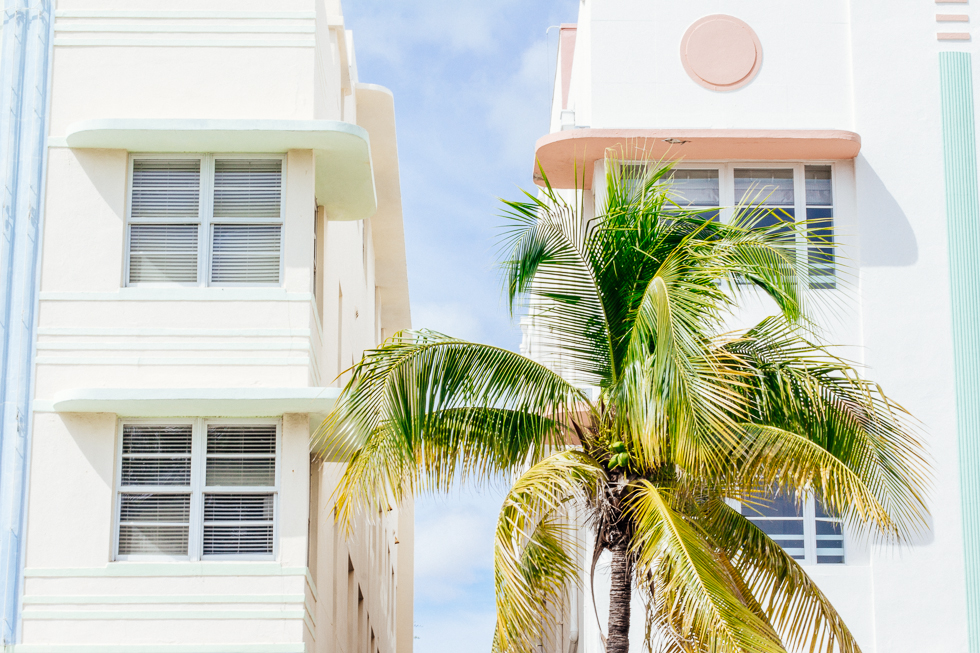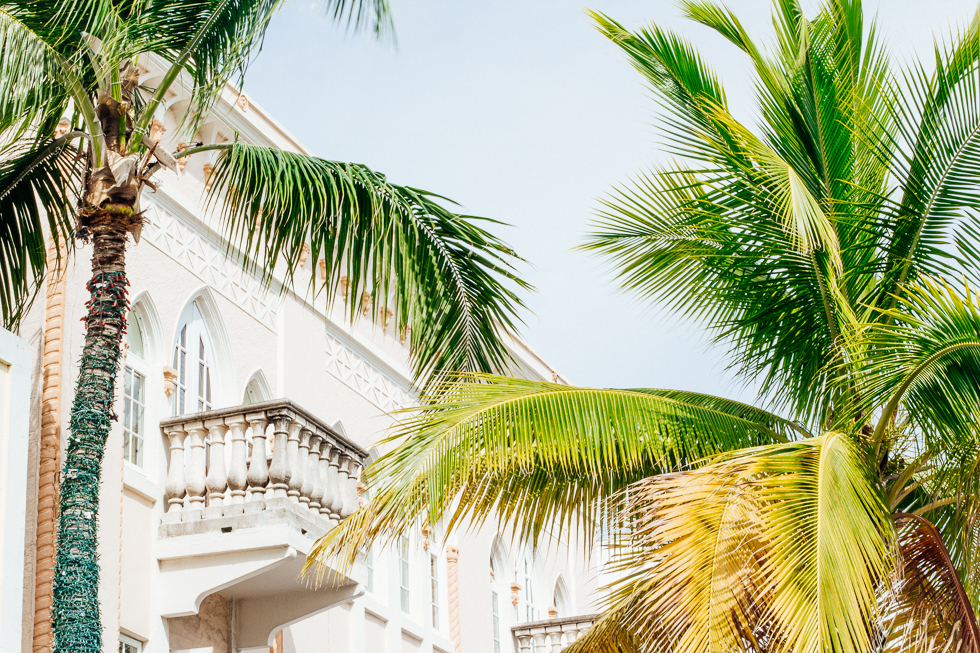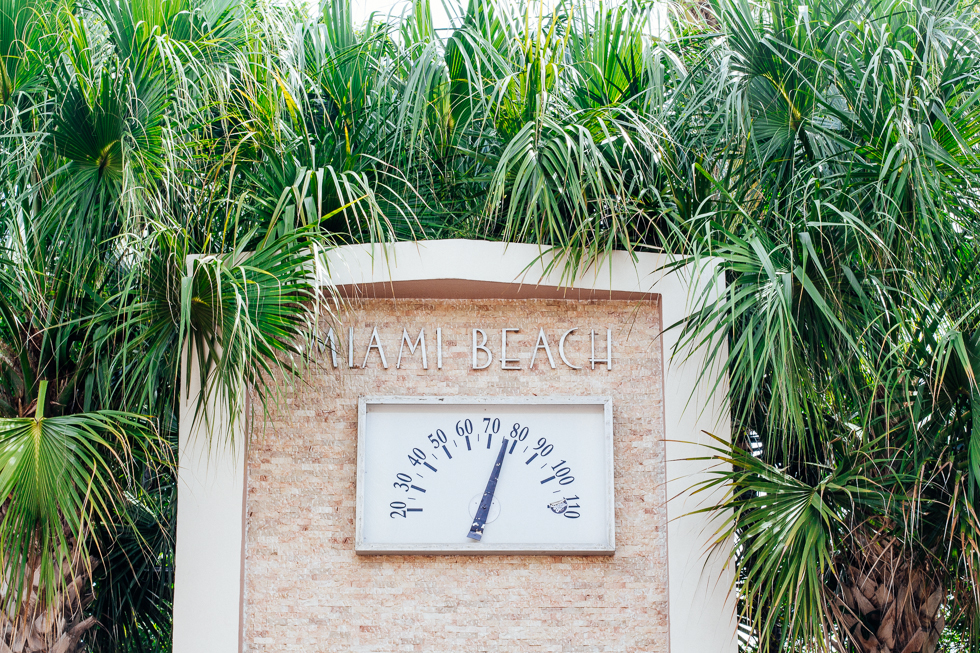 Book your stay in Miami with Booking.com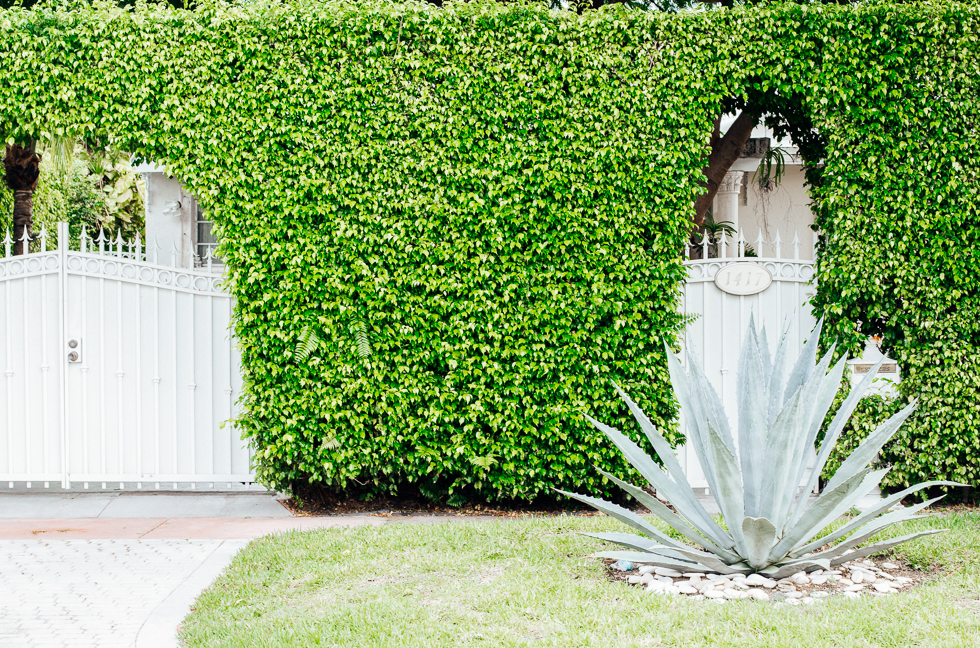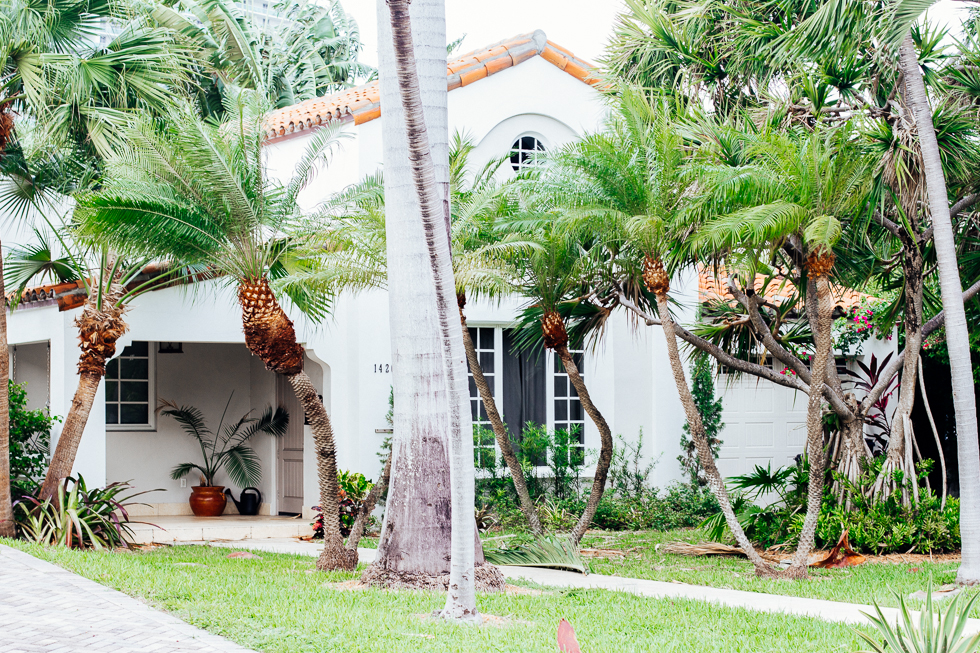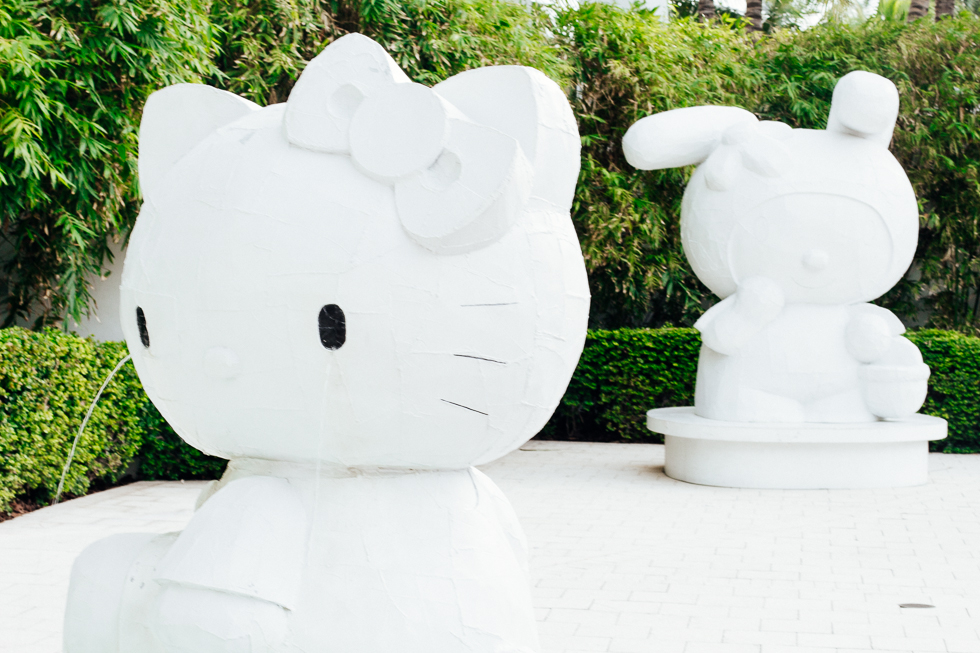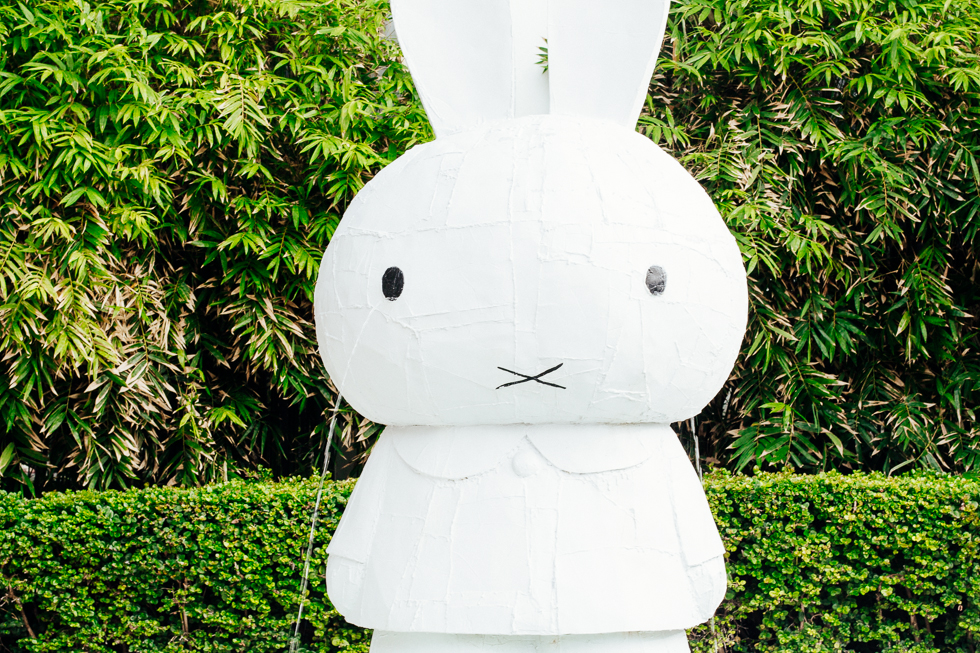 In Miami with Austrian Airlines
I am both glad and grateful having had the chance to experience and fly with Austrian Airlines on their first flight to that city.
On the way back to Vienna, I had the honor to experience the business class for the first time in my life. Oh, gosh! If the business class is like this, so comfortable and pleasant, I wouldn't mind flying around the globe twice drinking champagne above the clouds haha…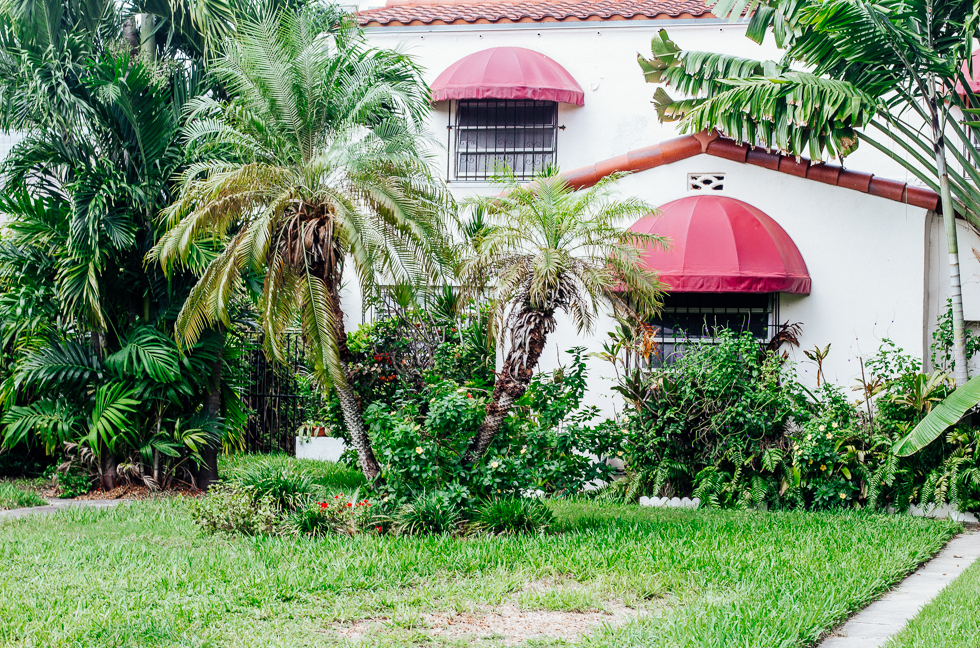 Book your stay in Miami with Booking.com 
♥
*DISCLOSURE: my content includes affiliate links. I earn a small commission if you make a purchase. The price does NOT change for you. I am not paid me to include these affiliate links. Thank you from the bottom of my heart for using my affiliate links and supporting my work.