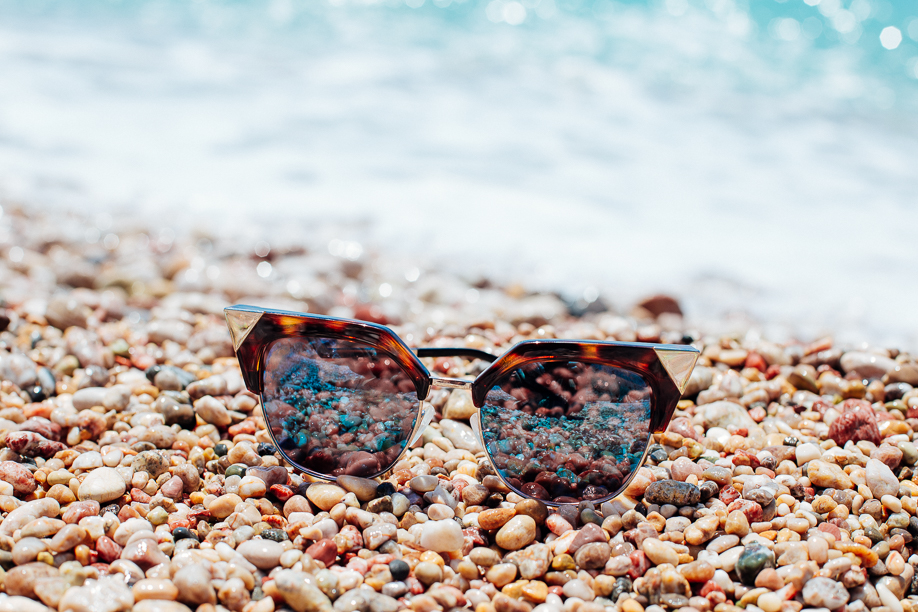 Karpathos island
"If the first day of June already finds me on a Greek island, this is a sign that this summer is going to be great". This was one of the thoughts that crossed my mind upon arrival at the airport of Karpathos island.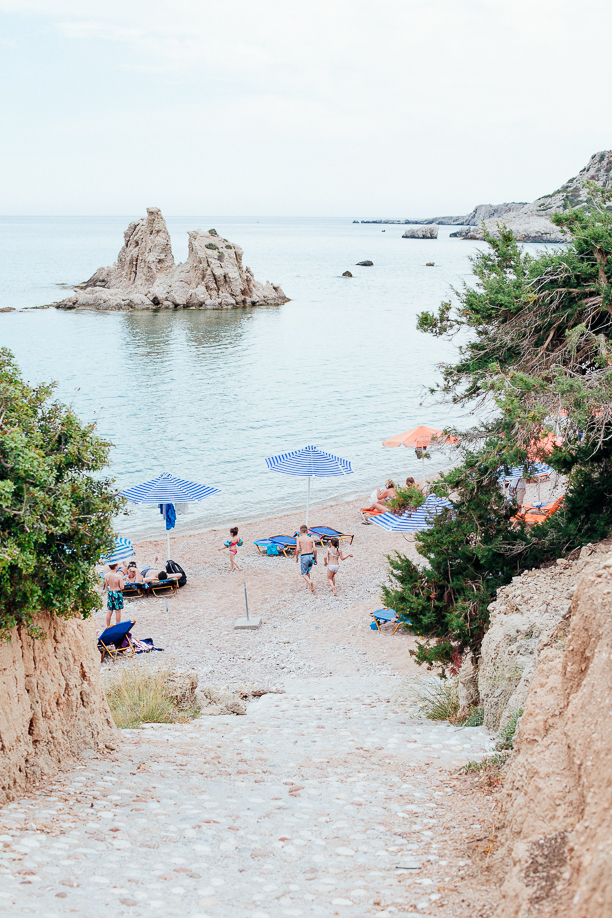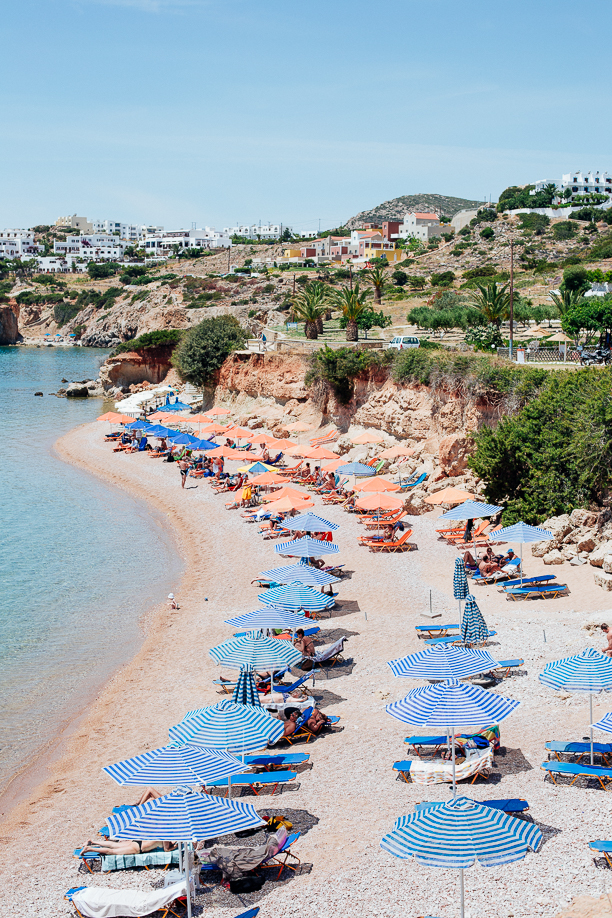 Even though I grew up in Greece, I never had the chance to visit Karpathos. With my family and friends, we used to always spend summers in Samos, where my mom has a family house there.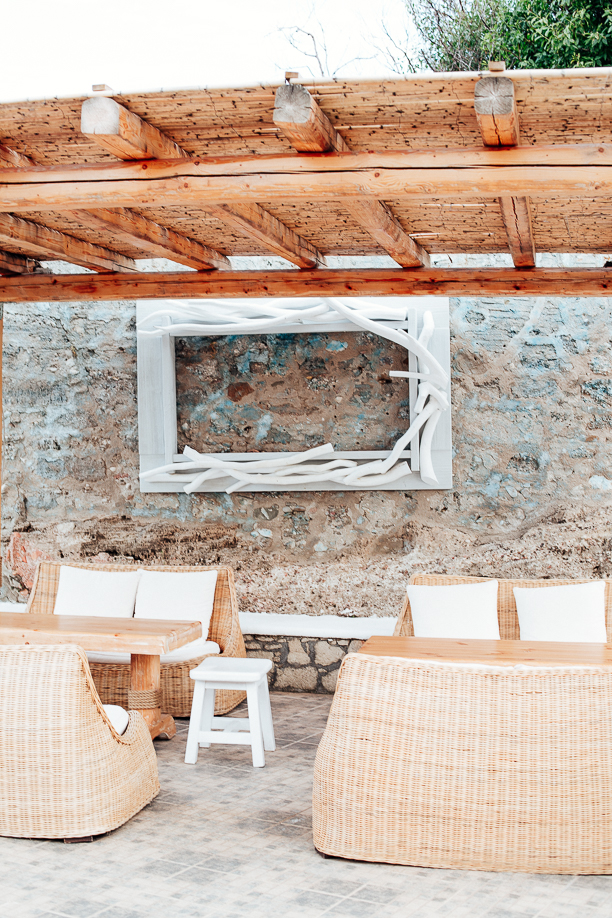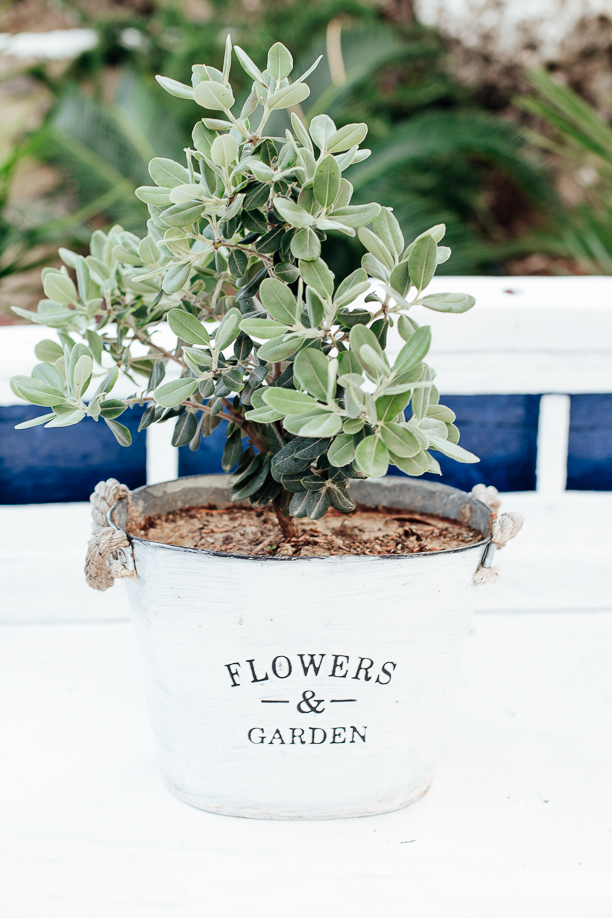 I can't tell you enough how happy I was, when the official Greek Tourism board invited me to join a group of journalists and gave me this chance to finally visit Karpathos island, take some photos and publish them on The Viennese Girl blog.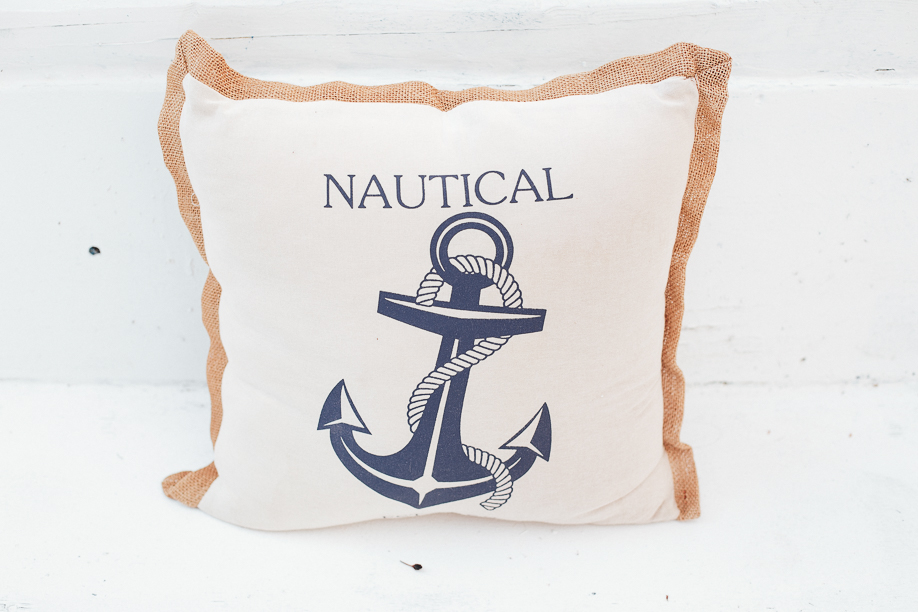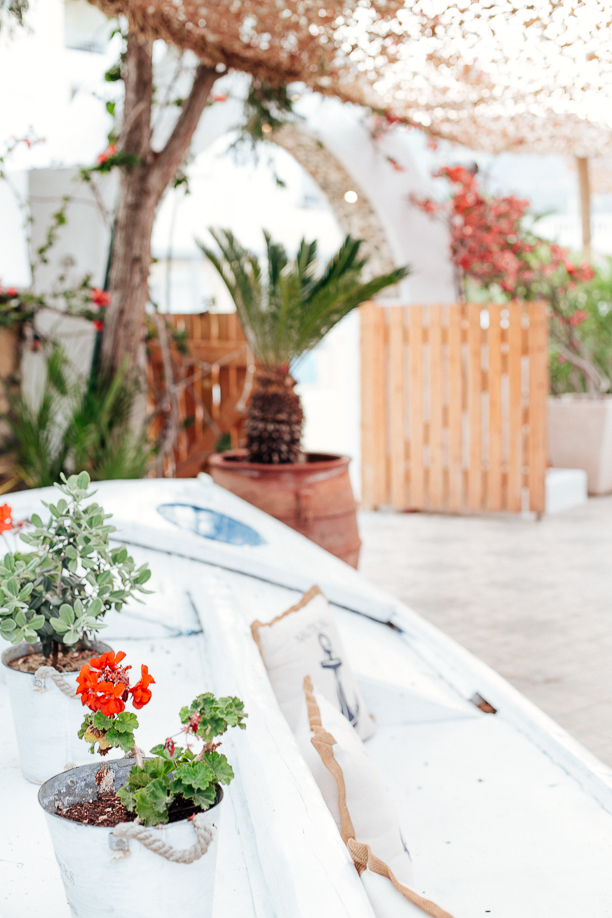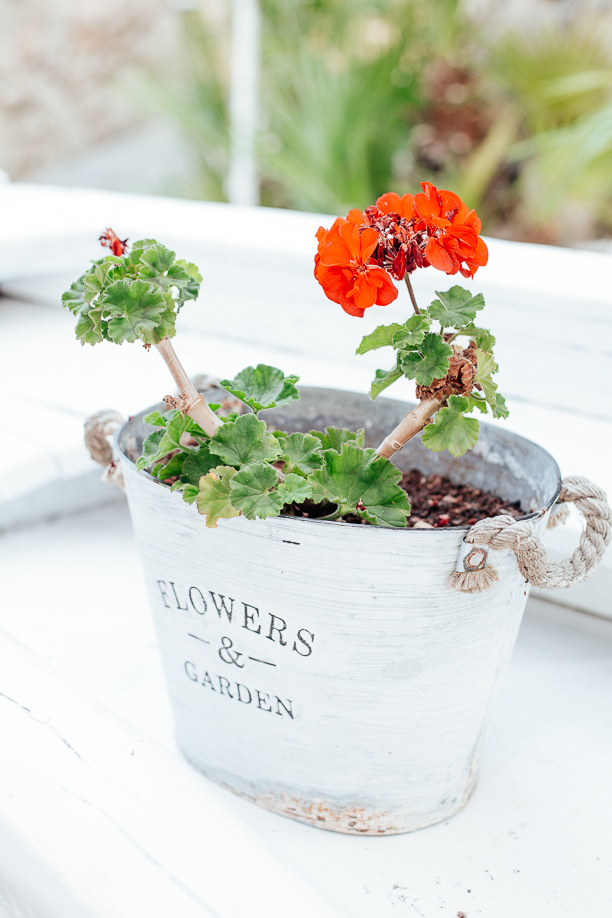 SUPPORT MY WORK!
If you enjoy my content and you'd like to support this channel, so that I will be able to continue offering you that kind of content for free, please consider using the below AFFILIATE LINKS (Booking & Amazon).
If you make a booking with BOOKING.COM with my link or a purchase on AMAZON.COM with my link, I earn a small commission at NO additional cost to you.
Click here for Booking.com
Click here for Amazon.com
Thank you from the bottom of my heart for using my affiliate links! Helps a lot!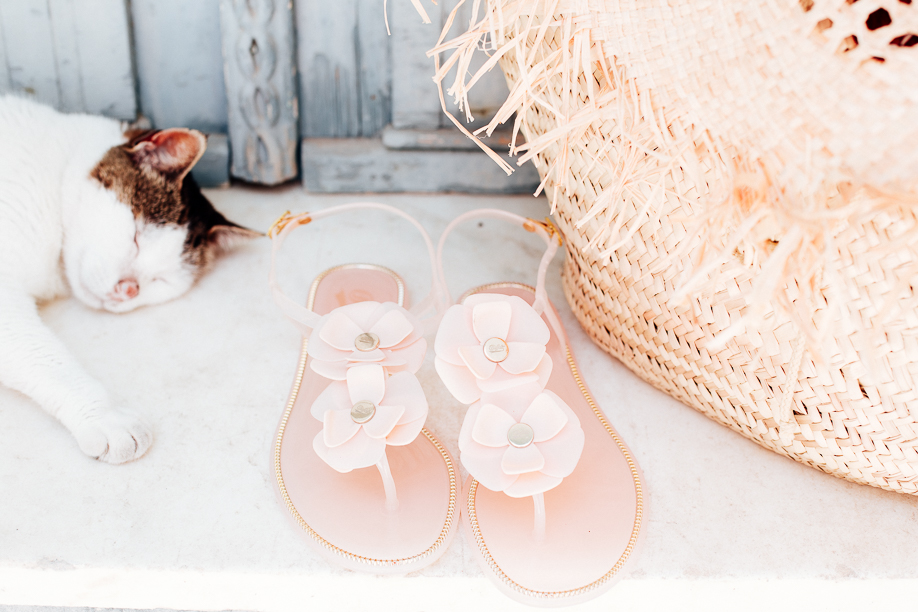 Book your stay in Karpathos island with Booking.com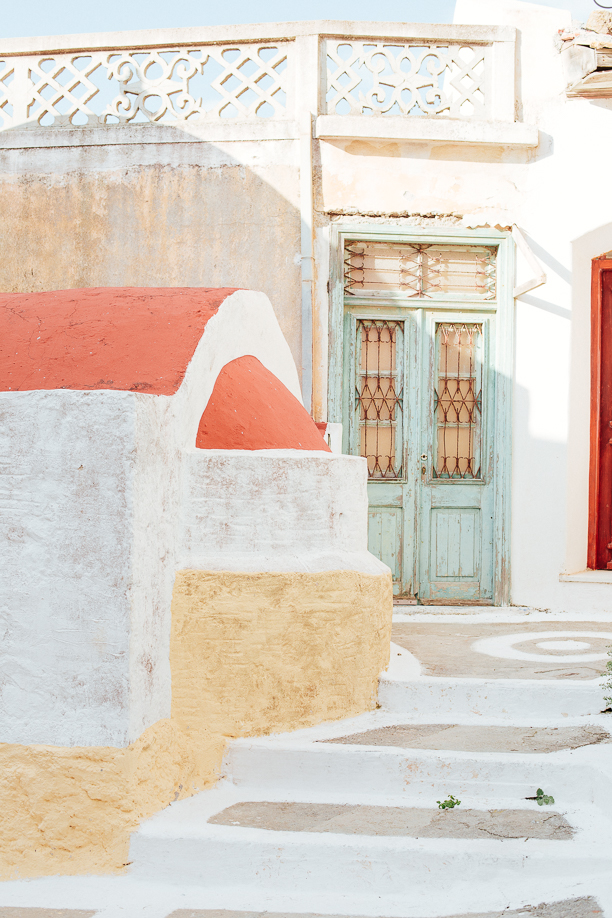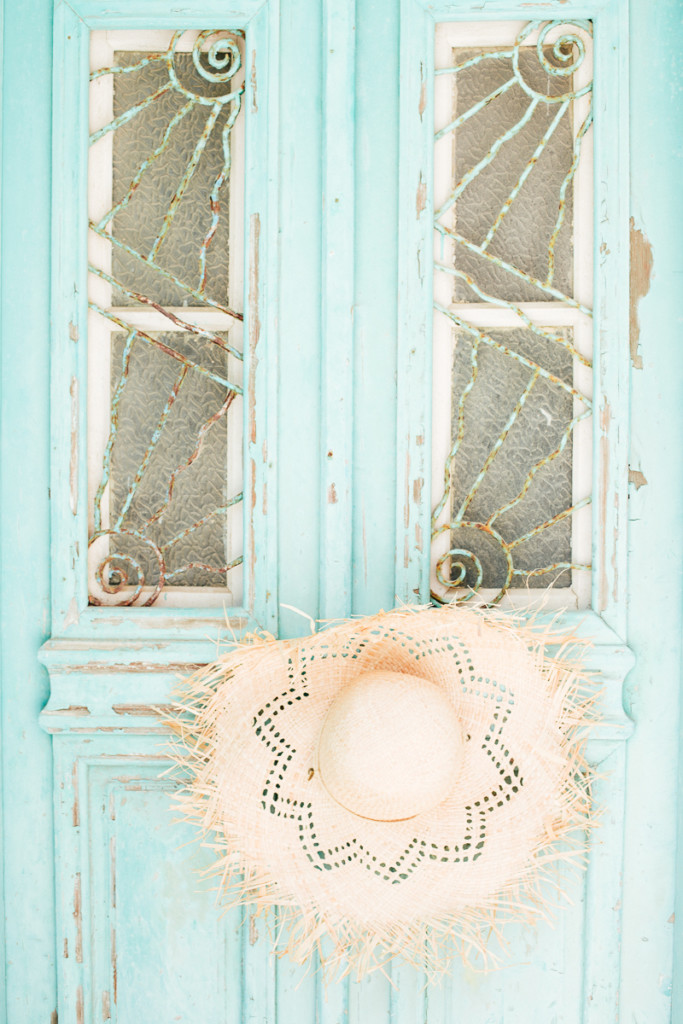 Book your stay in Karpathos island with Booking.com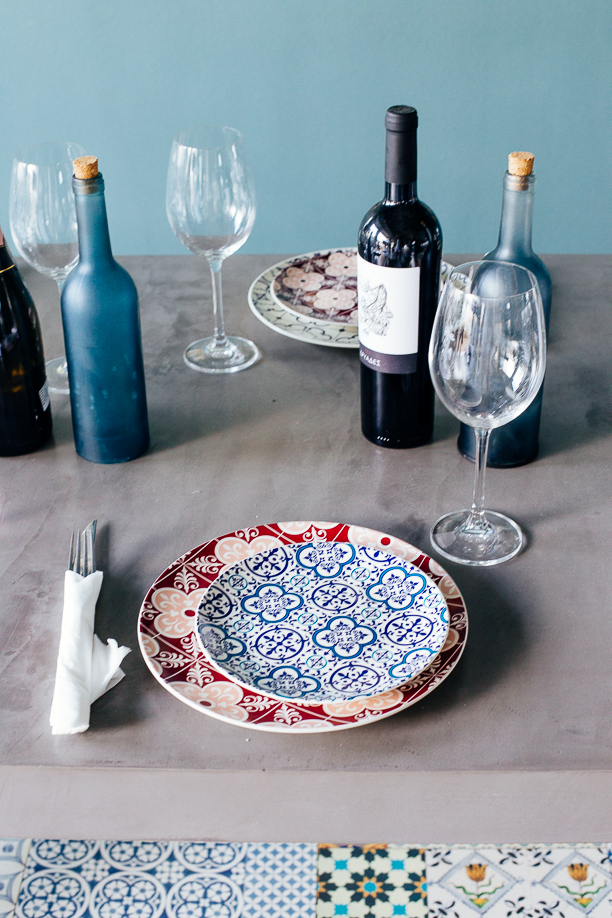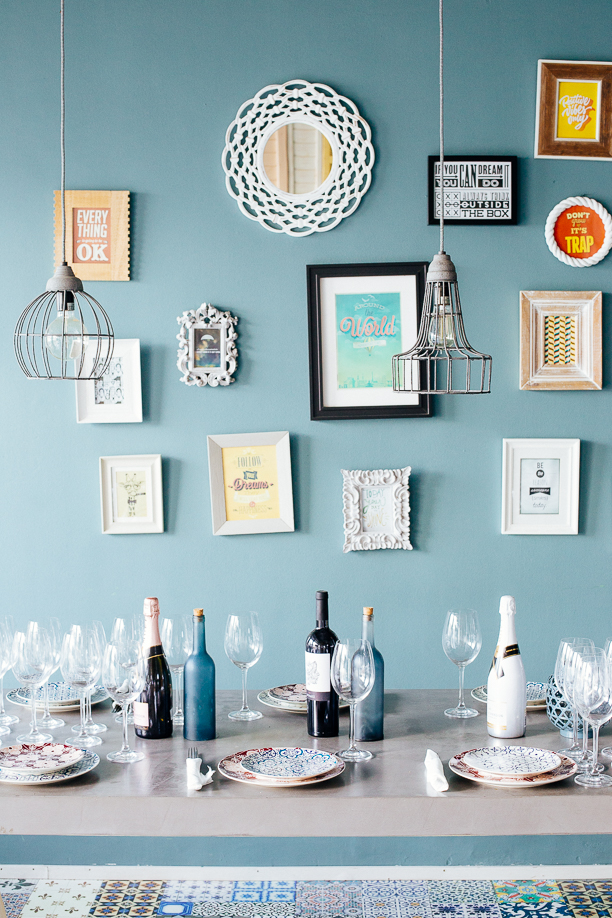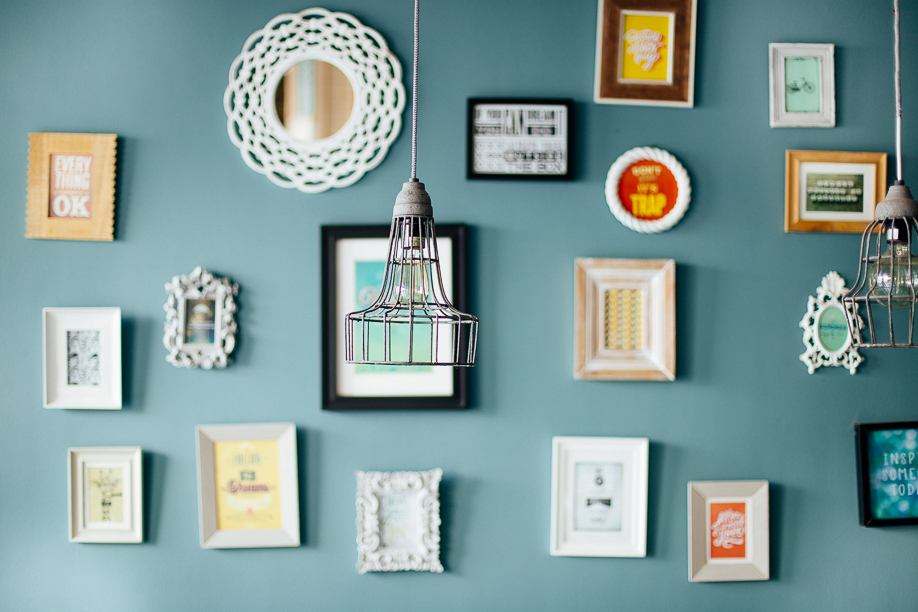 Things that I truly loved in Karpathos island during my stay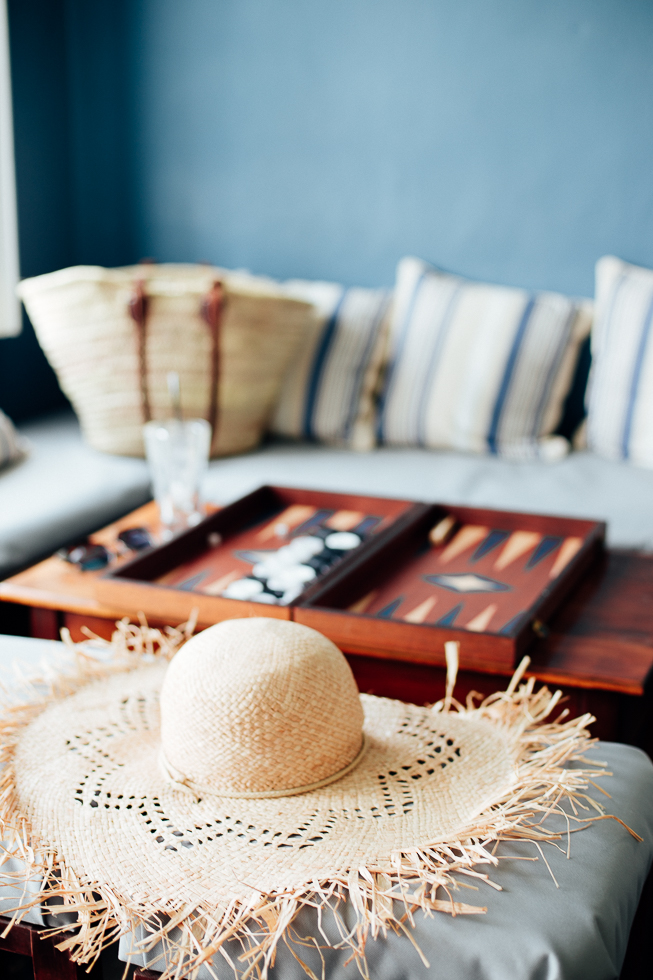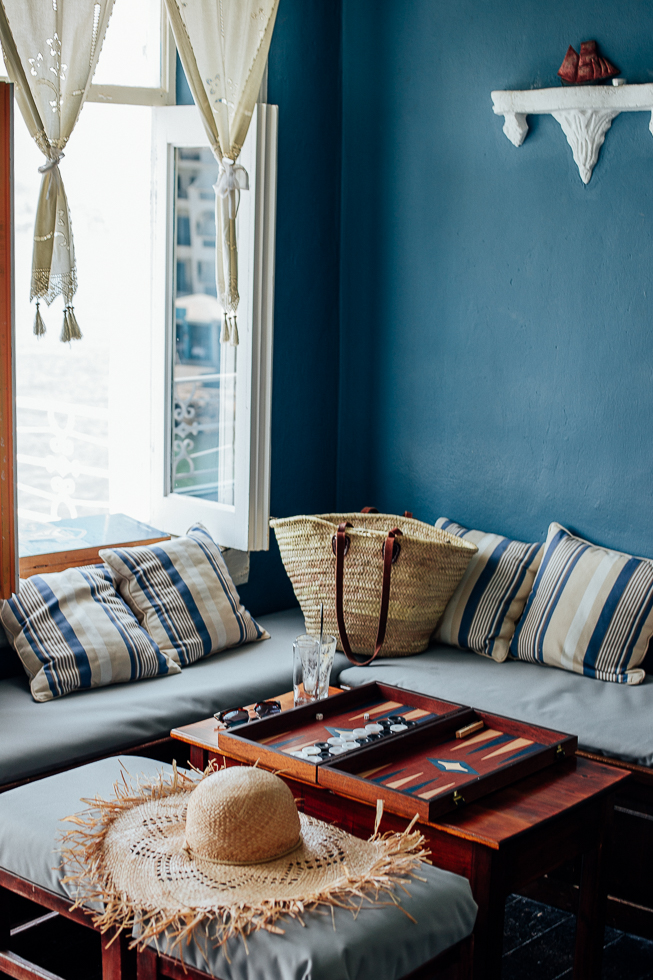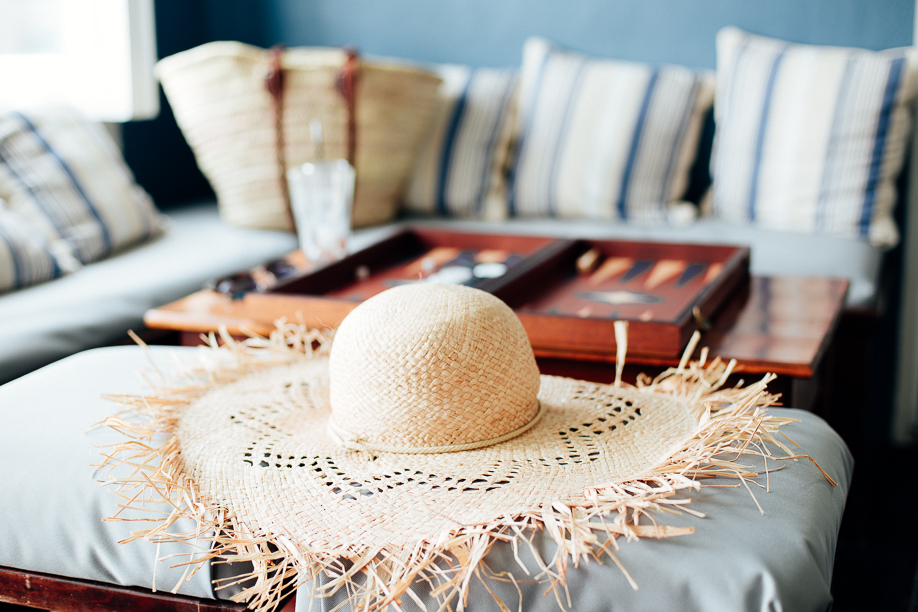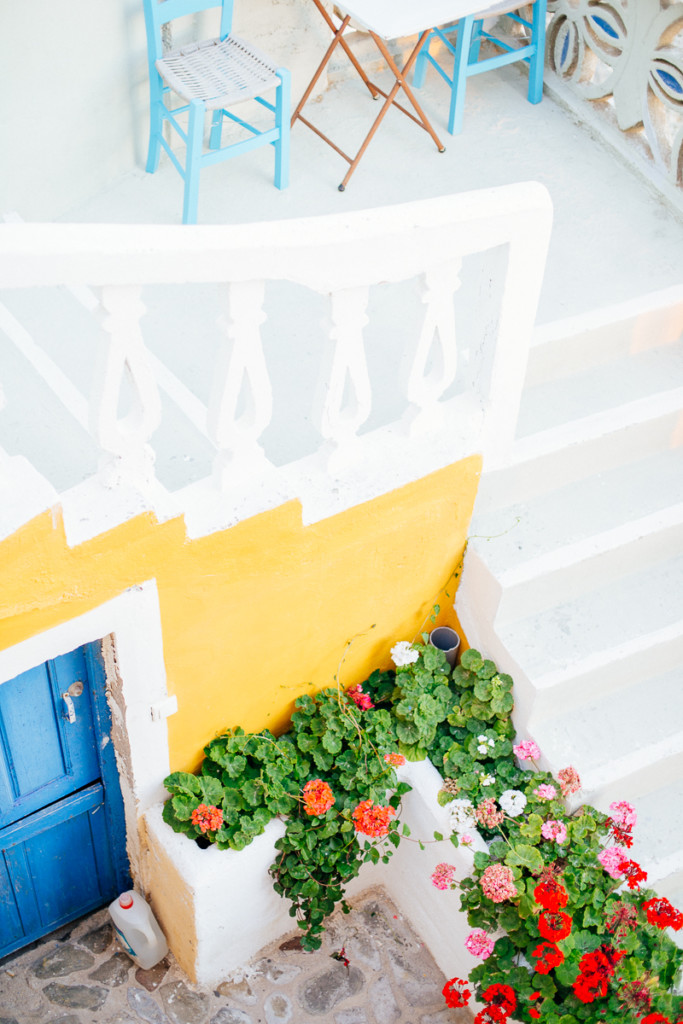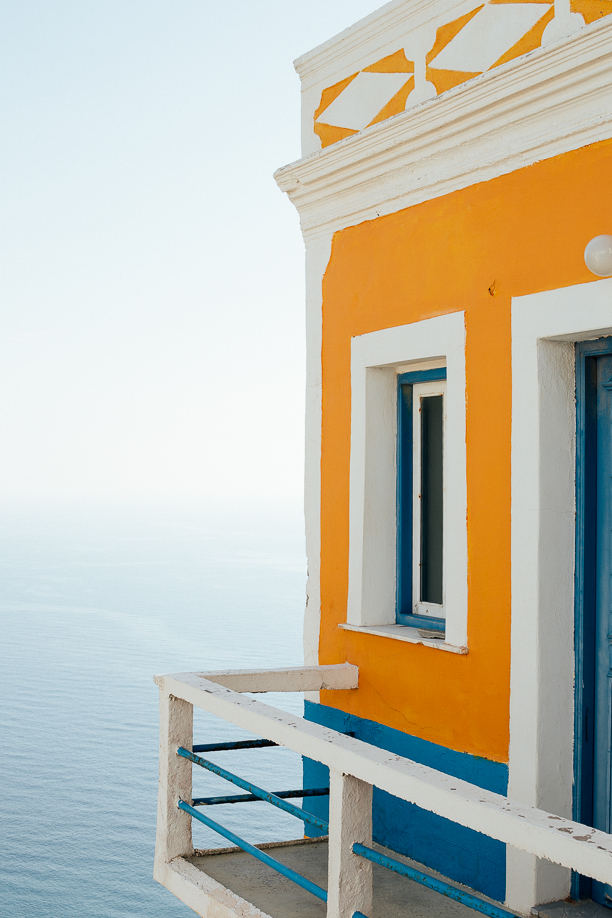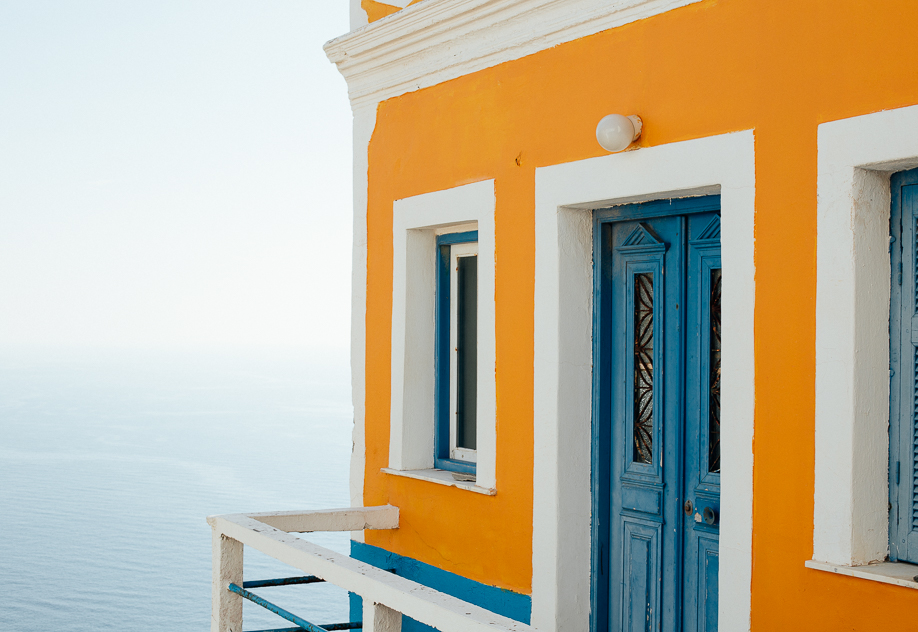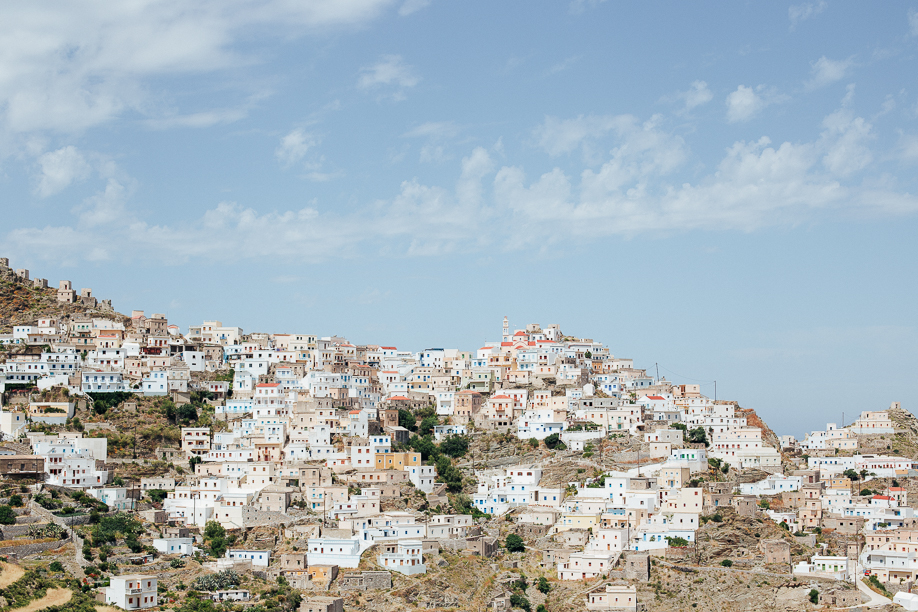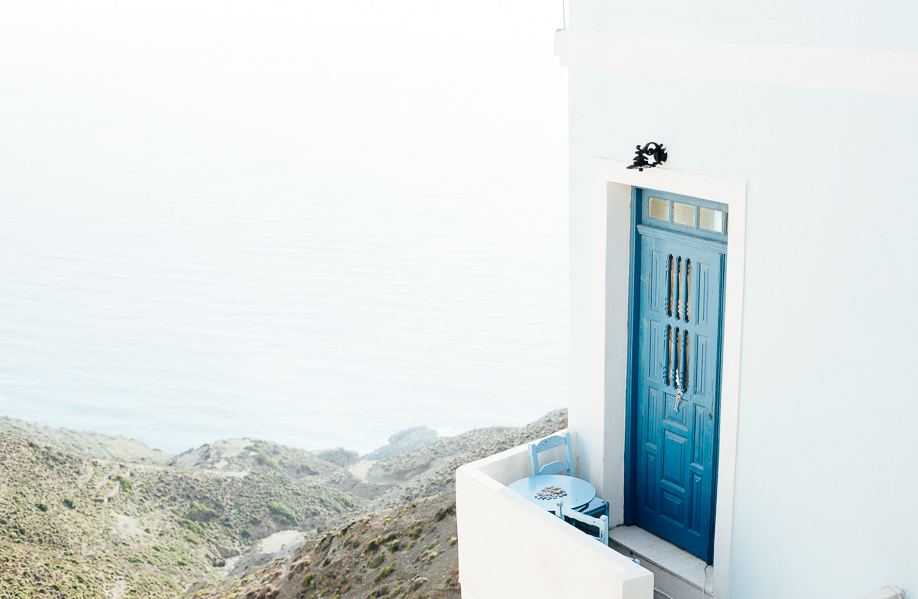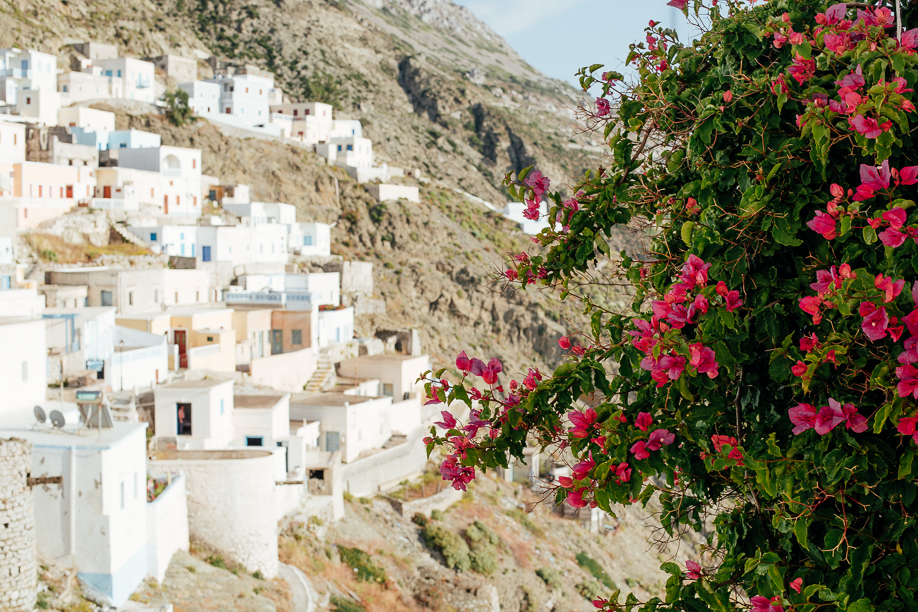 If you consider spending your summer holidays in Karpathos island, make sure to book your tickets with myAustrian Holidays that flies you directly from Vienna to Karpathos twice a week until the 28th of September this year.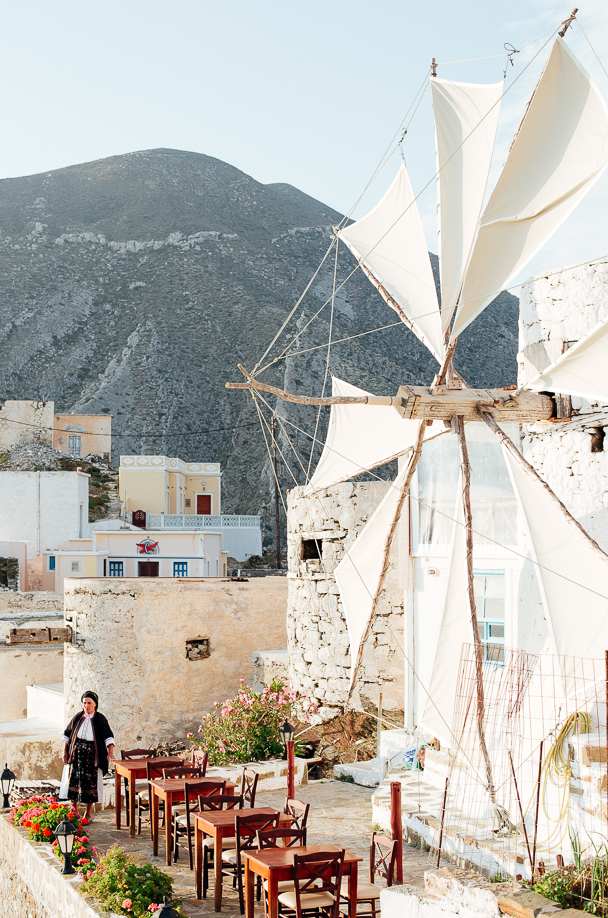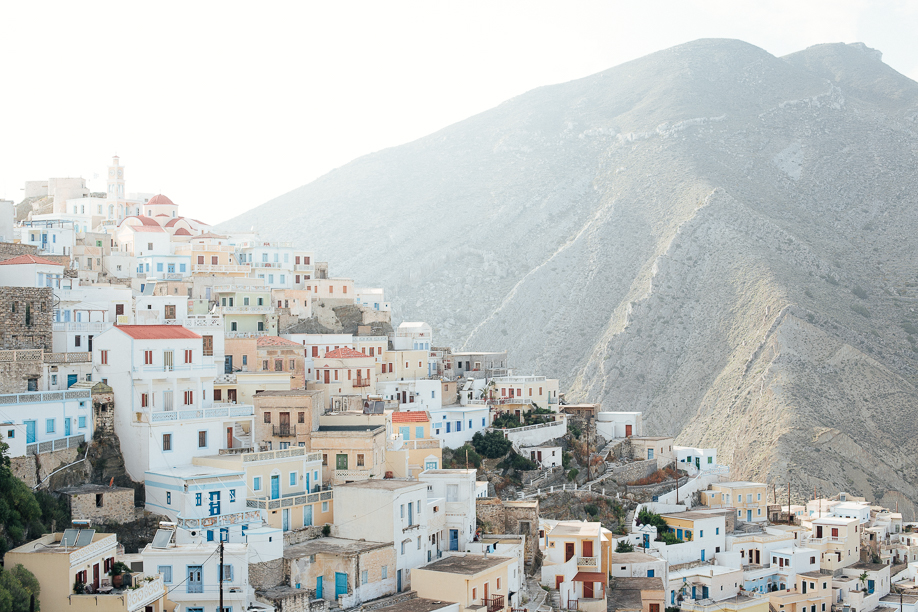 And just to get you in the mood for Karpathos, watch this video.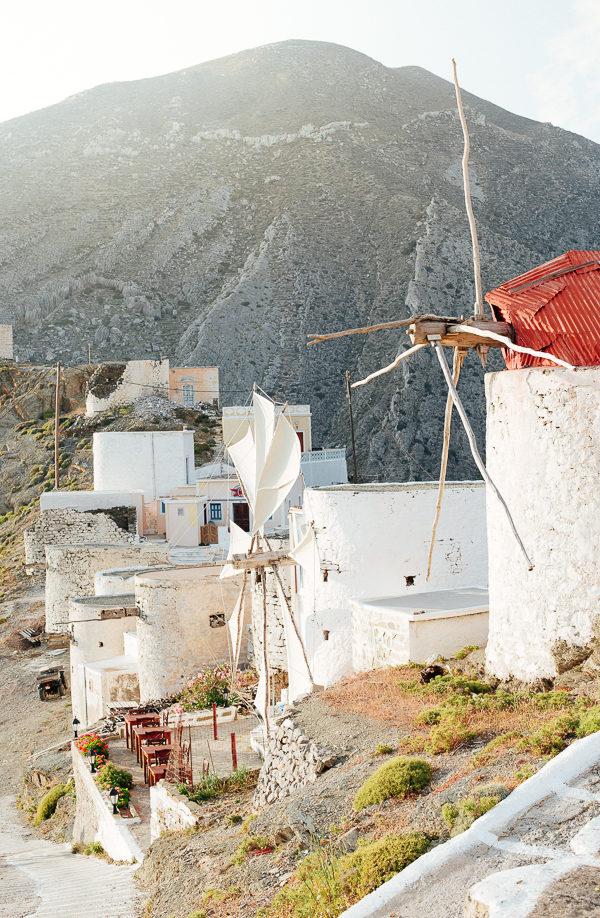 The best travel tips for your holidays in Karpathos
Restaurants we visited in Karpathos: Mama Maria in Pigadia, Under the Tree in Finiki, Petalouda in Arkassa, I zoi ton Aggelon in Pigadia, Kafe Skopi of Manolis in Mesochori.
Car rental companies: Budget, Sofias car rental, Makris Travel in Pigadia.
Karpathos Diving Center Dinos in Pigadia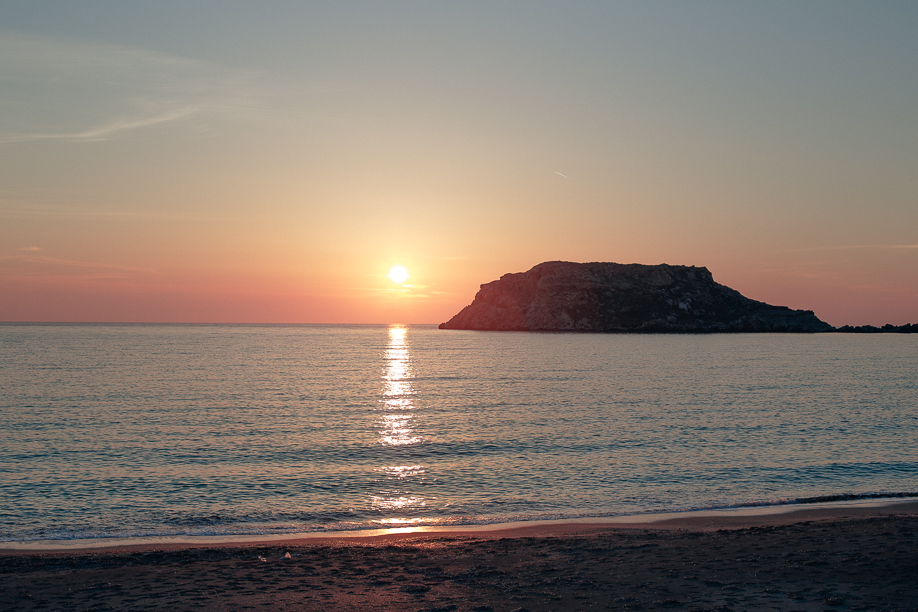 Hotel: Alimounda Mare
Follow me on Instagram
♥
*Disclaimer: This trip was an invitation to a press trip. However, all words, comments and thoughts in this post are my own. This blog post contains affiliate links.  I get a commission if you make a purchase through the links which comes at no cost to you. Thank you from the bottom of my heart for using my links.