Tichy in Vienna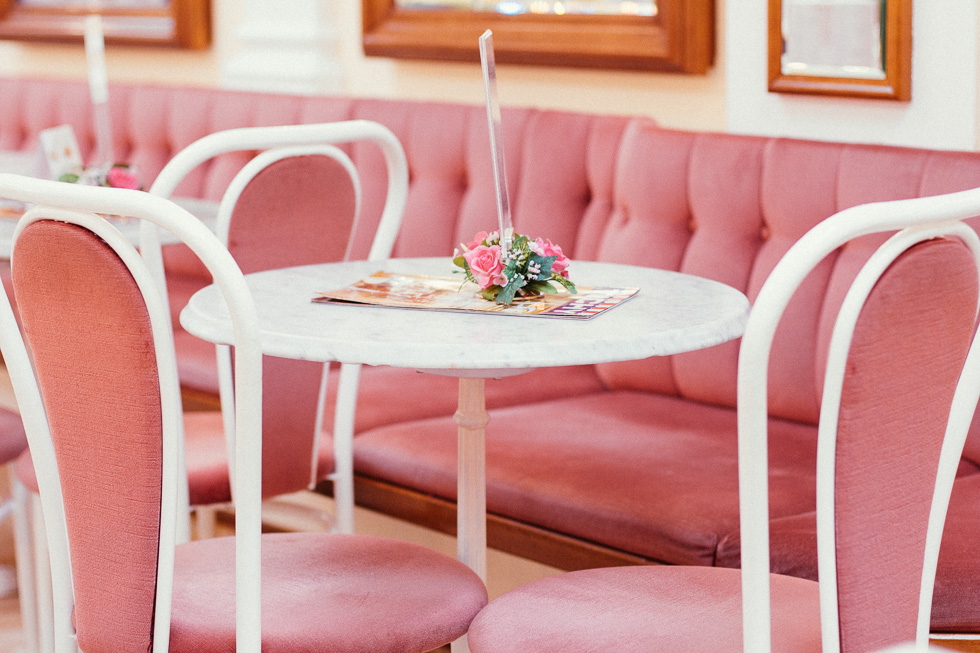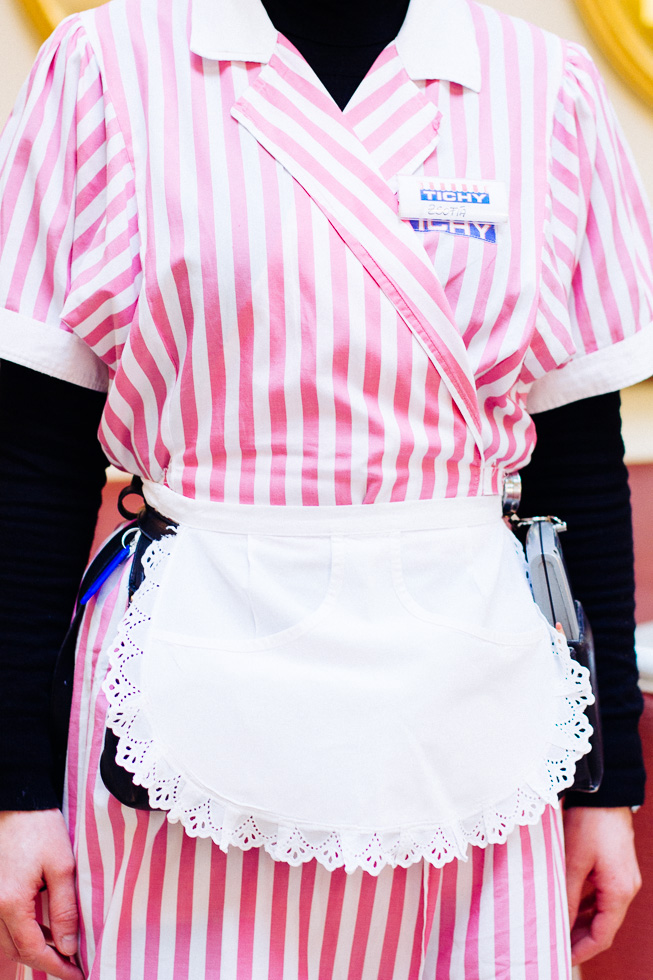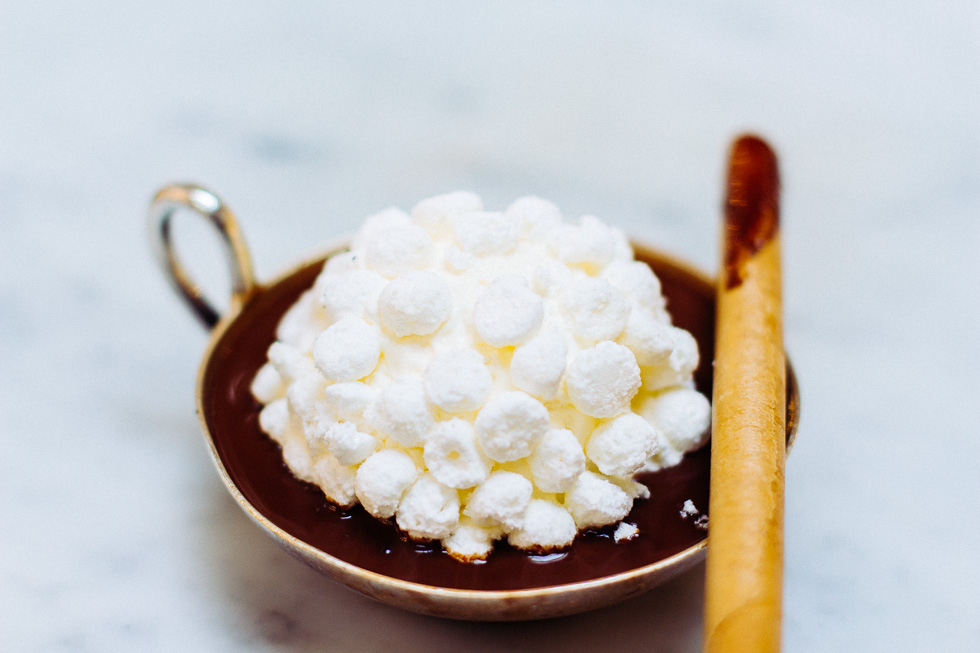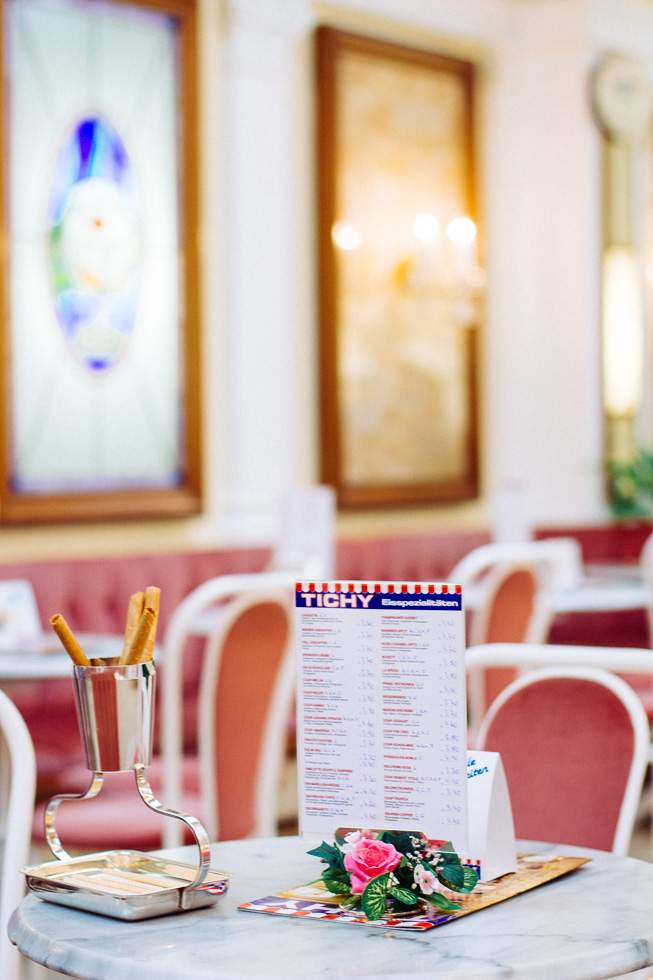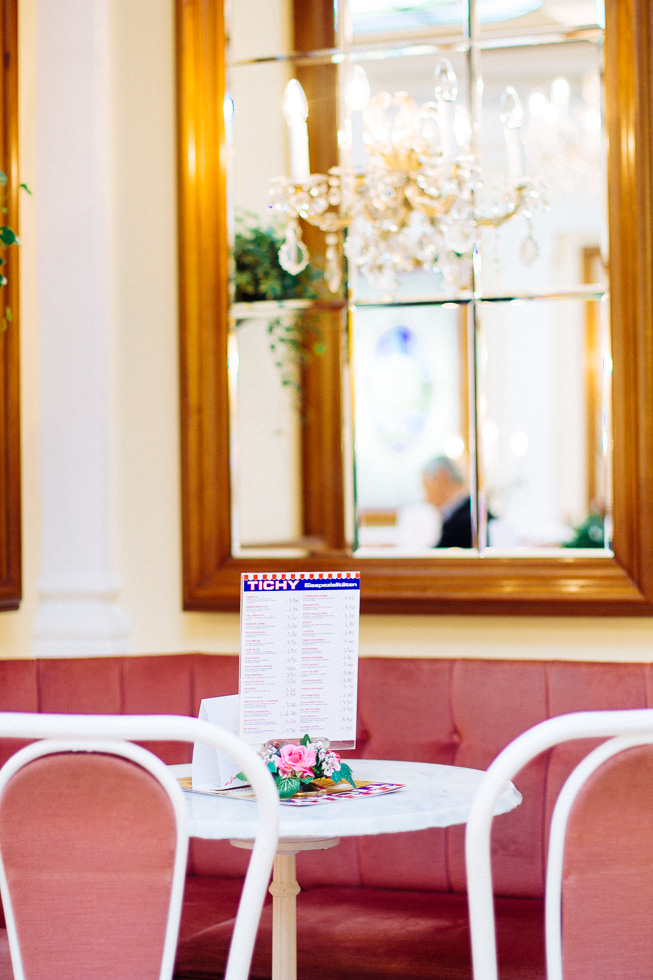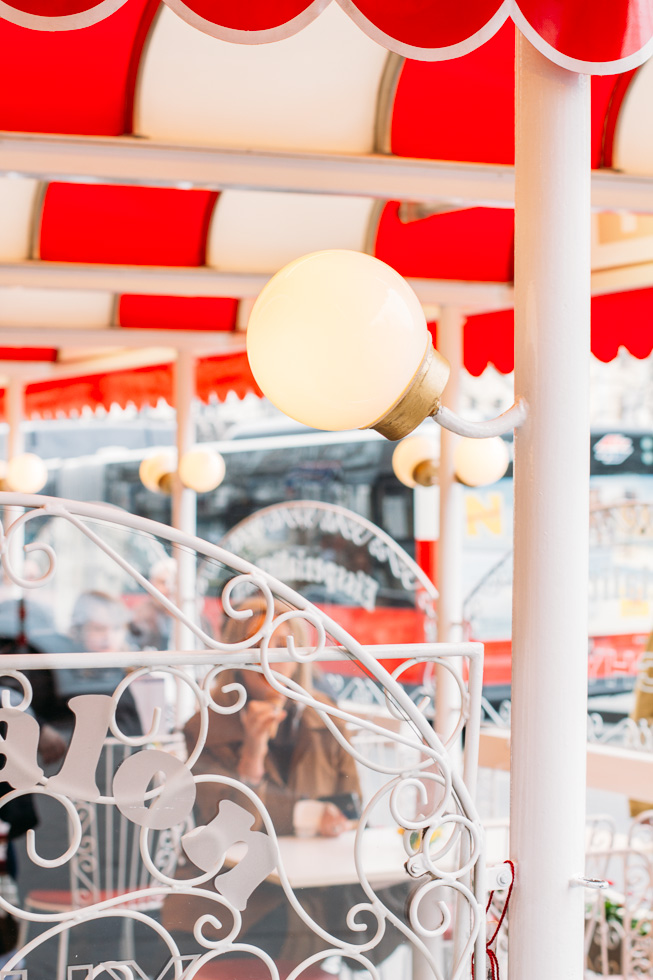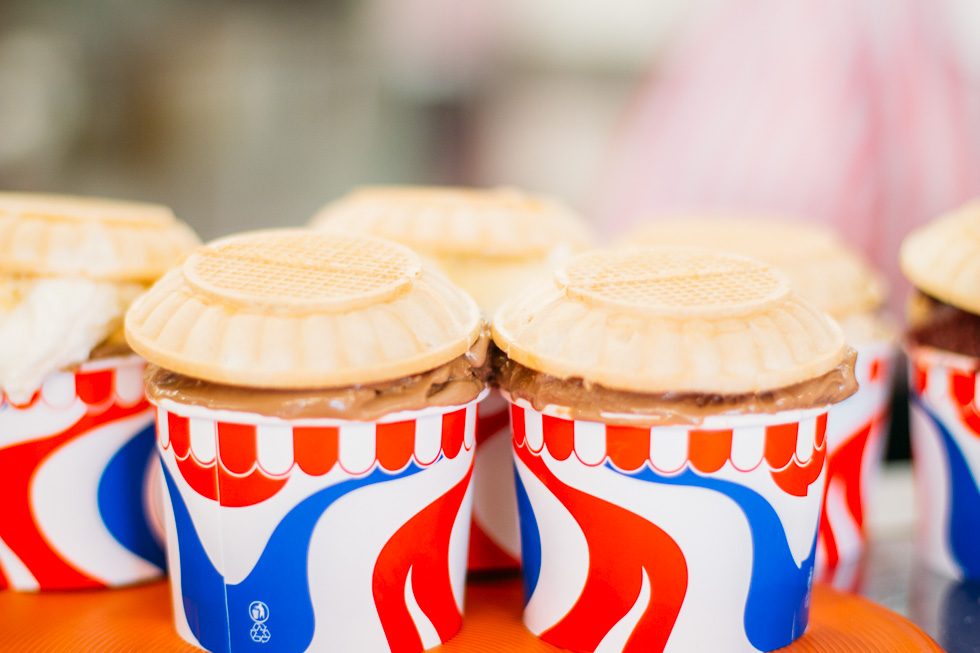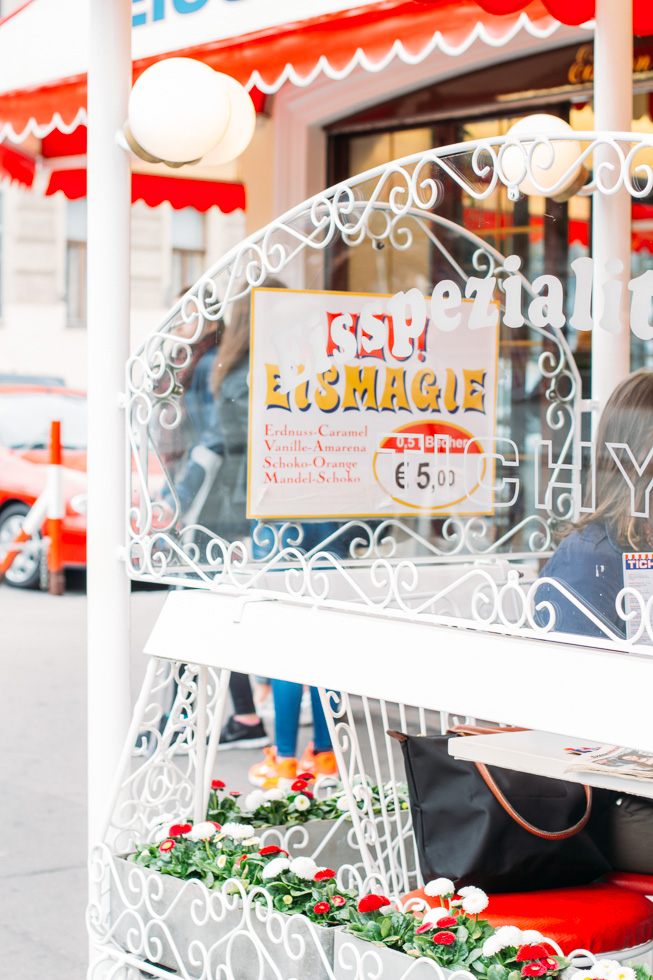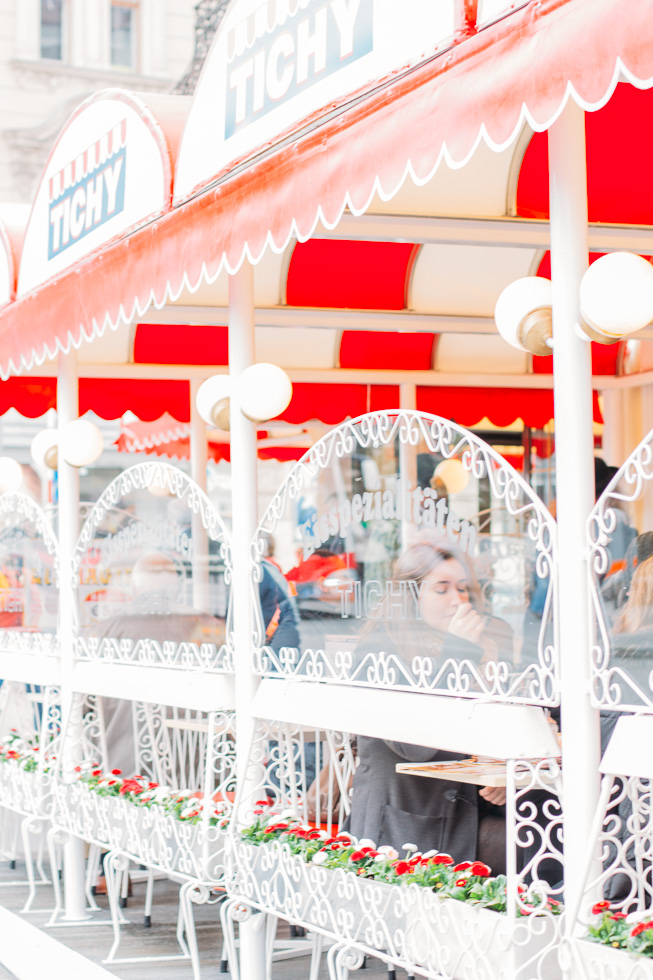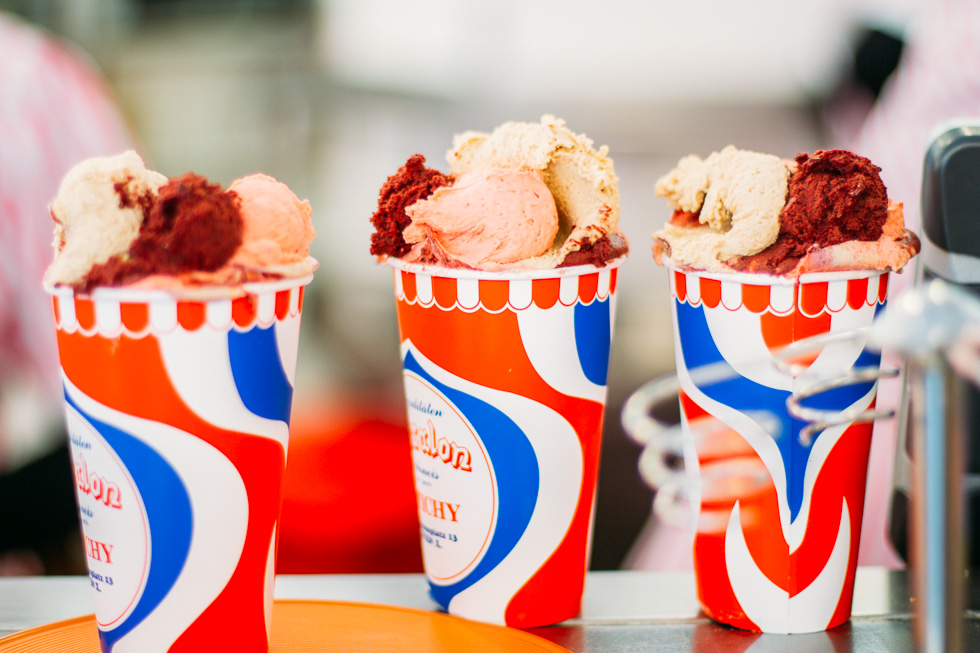 If I want to be honest to you, I would say that the 10th district is the only district in Vienna that I don't like to visit. But when the discussion comes to "where do we find the best Eismarillen knödel in the city" we take the metro and we get off at the last station "Reumanplatz" in the 10th district. There you will find Tichy.
The ice cream shop is "hilarious". A little bit old, the waitresses wear pink uniforms and they run here and there to serve the customers. It is crowded especially when the weather is sunny, and the Eismarillen Knödel works its way into my heart!
The waitress asks me in German: How many of them would you like to have?
The answer is three. Three Eismarillen Knödel a day, keep the doctor away!