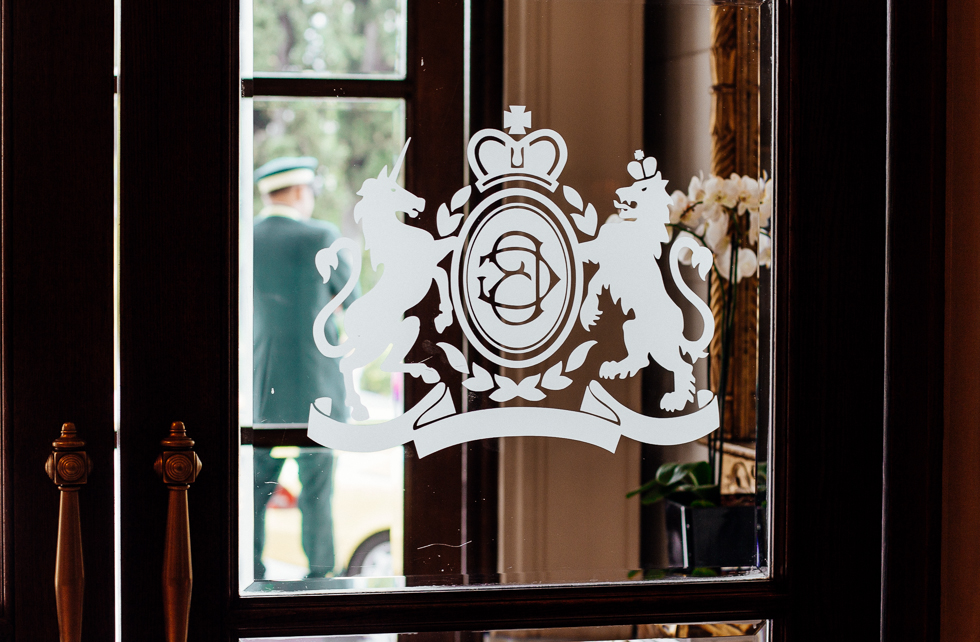 Weekend in Athens
The last weekend of October I found myself in Athens. Much earlier than expected thanks to #theathensworld team who invited me to celebrate the World Cities Day together with them and many other Instagrammers.
How to spend a weekend in Athens 
Once I arrived at the Athens International Airport, the taxi driver brought me directly to Kolonaki where I had dinner with the whole group who was already there.
Book your stay in Athens with Booking.com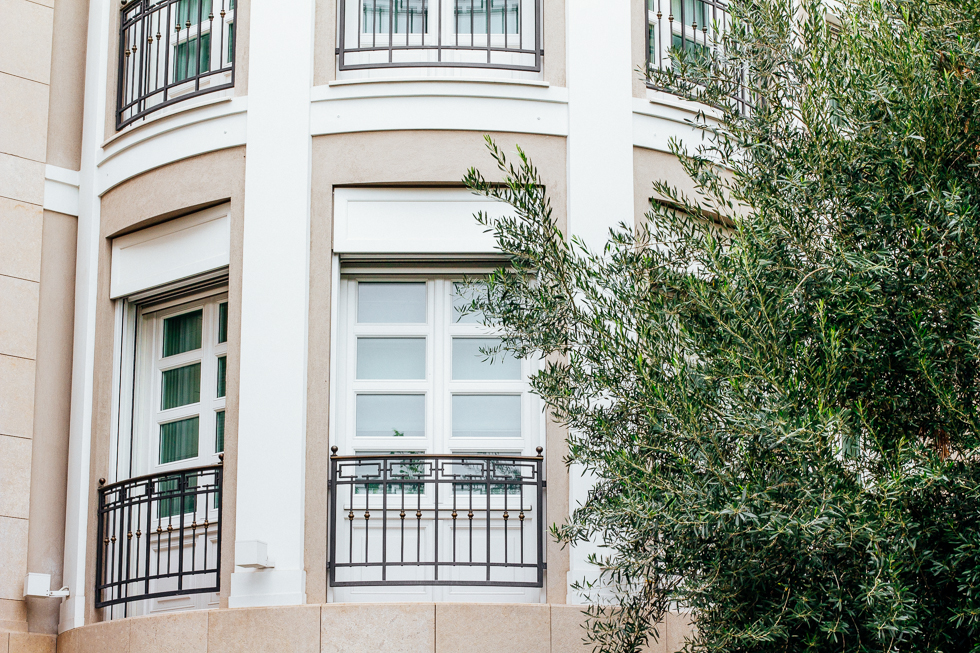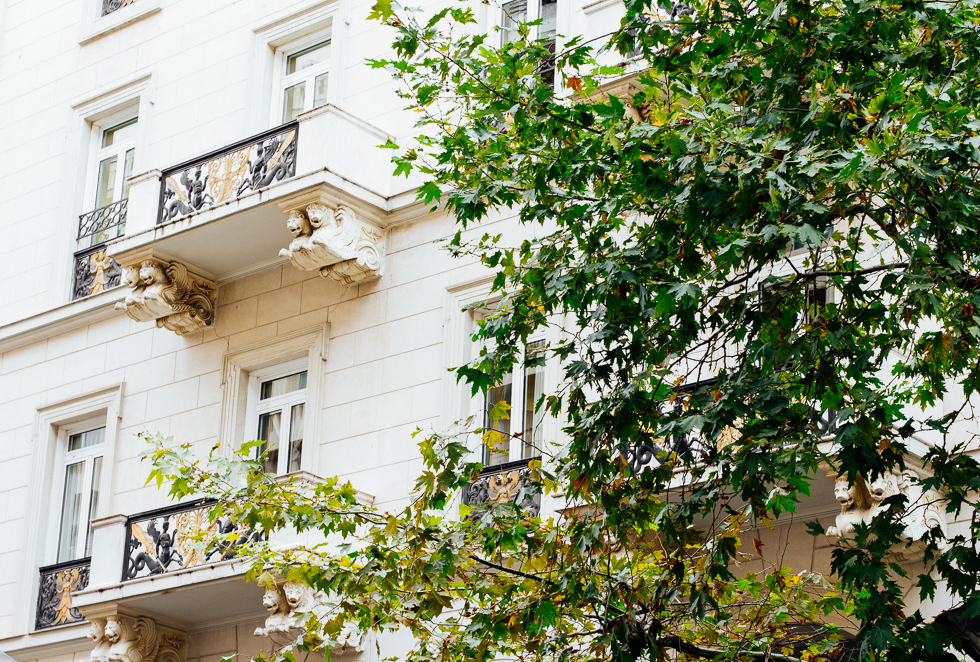 Long weekend in Athens: The best tips 
We kicked off the next day with a visit at The Museum of Cycladic Art. Afterwards, we walked around the city center and headed to the area of Plaka where several street events and celebrations of all kinds were happening at different spots around the city center.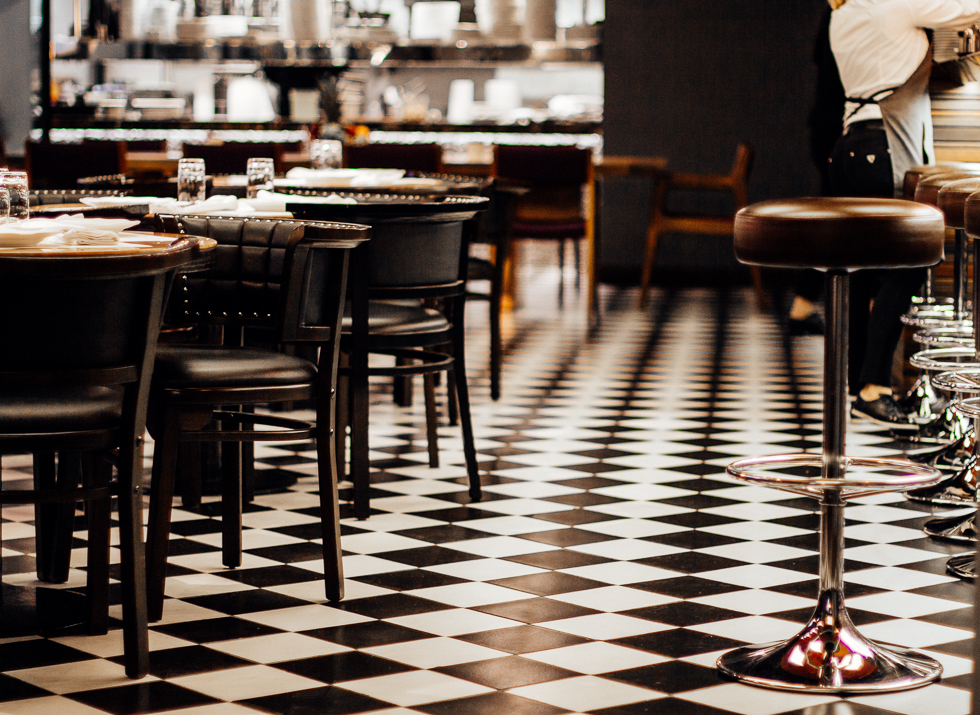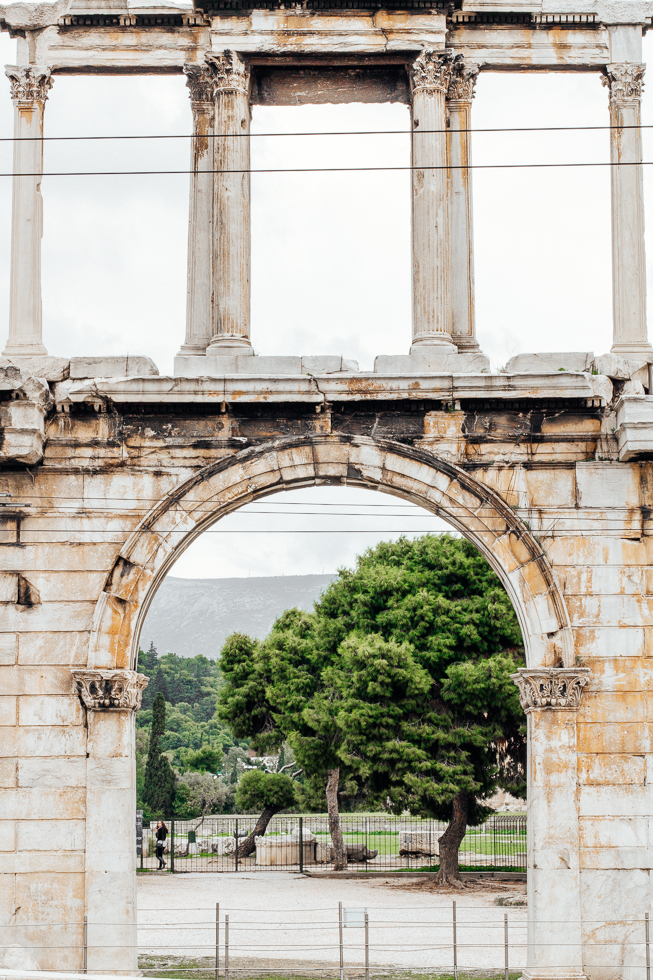 My best travel tips for Athens
Niceneasy (Bio restaurant), Salon de Bricolage (Bar restaurant), Balux Cafe (Cafe Restaurant), the oh so fabulous ARK (Bar restaurant) where I had the best cocktail in my life called Shibuya Martini, and of course you want to go to Lukumades.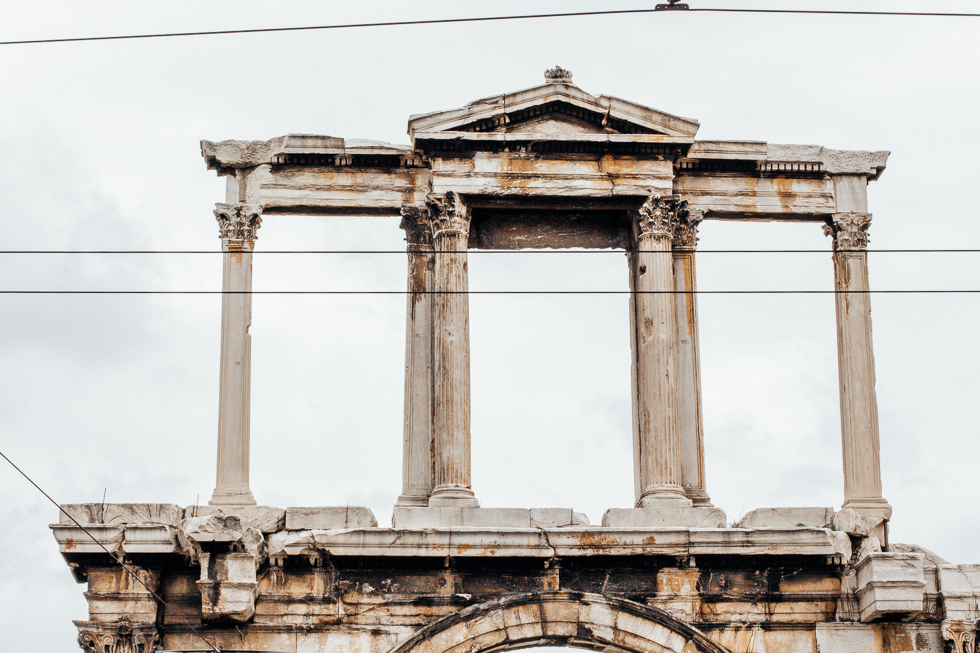 SUPPORT MY WORK!
If you enjoy my content and you'd like to support this channel, so that I will be able to continue offering you that kind of content for free, please consider using the below AFFILIATE LINKS (Booking & Amazon).
If you make a booking with BOOKING.COM with my link or a purchase on AMAZON.COM with my link, I earn a small commission at NO additional cost to you.
Click here for Booking.com
Click here for Amazon.com
Thank you from the bottom of my heart for using my affiliate links! Helps a lot!
48 hours in Athens
The weekend in Athens was just awesome, although the weather could have been a little bit warmer. Nevertheless I had a great time, I made new friends, ate the best food and gave a small interview to MTV Greece.
Sunday was a free day. I had the chance to see friends and family again.
Book your stay in Athens with Booking.com
Highlight of the trip to Athens 
Highlight of the whole trip was the taxi driver who picked me up from the airport. Mr. Stavros is  exactly the person you want to wait for you in the airport! He was very kind and had nice stories to tell.
He even brought the previous guests to the Lykabettus, after they landed in Athens, so that they can get a first impression of the capital from above, although he didn't have to.
What a warm welcome in the city of Athens. That is what we call… the Greek Hospitality. 
♥
*DISCLOSURE: I was invited to visit Athens. My content includes affiliate links. I earn a small commission if you make a purchase. The price does NOT change for you. I am not paid me to include these affiliate links. Thank you from the bottom of my heart for using my affiliate links and supporting my work.