University Campus Vienna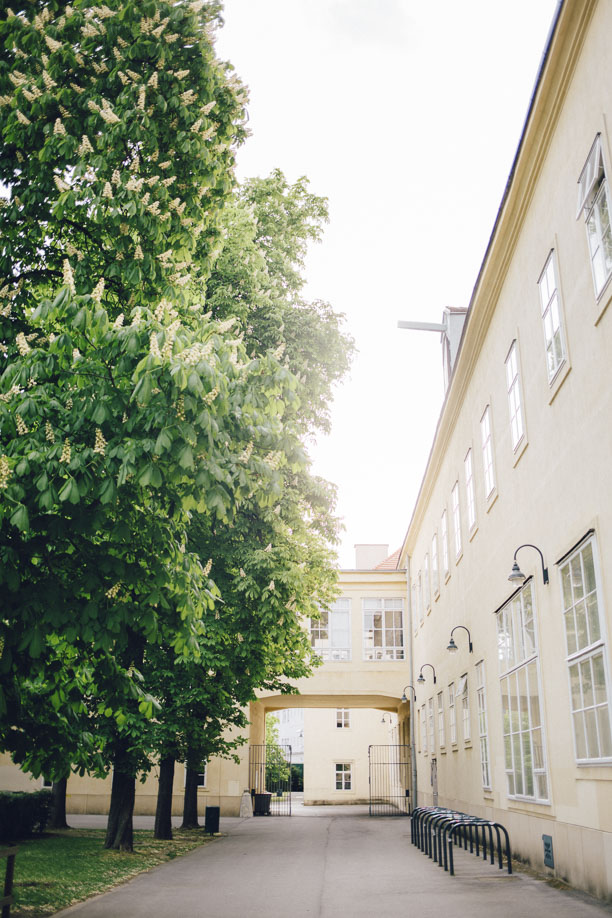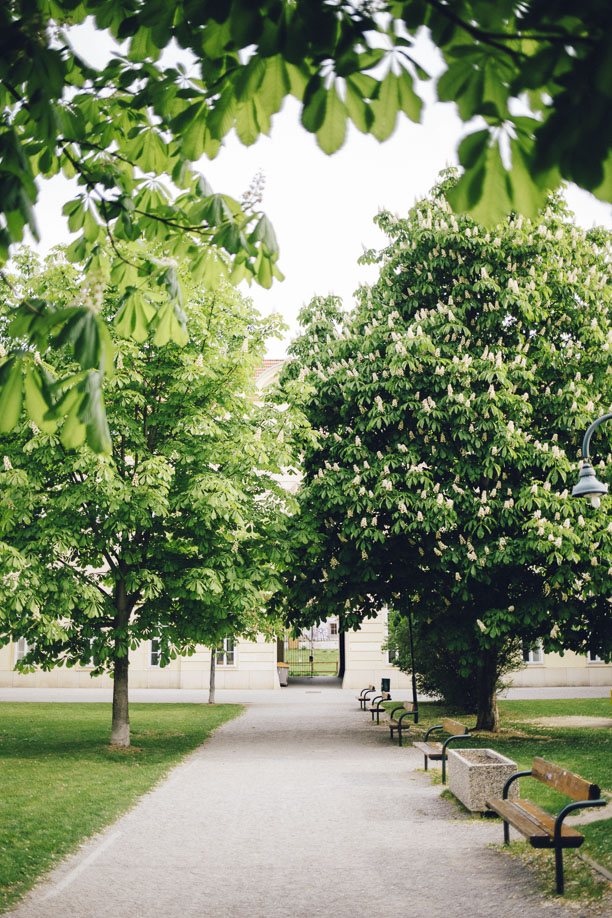 I would like to show you a little part of my University which is situated in Alsergrund, the 9th district of the city. The University Campus used to be a General Hospital but now is a joyful place, with gardens and bars! Oh and parties, especially when the weather is good!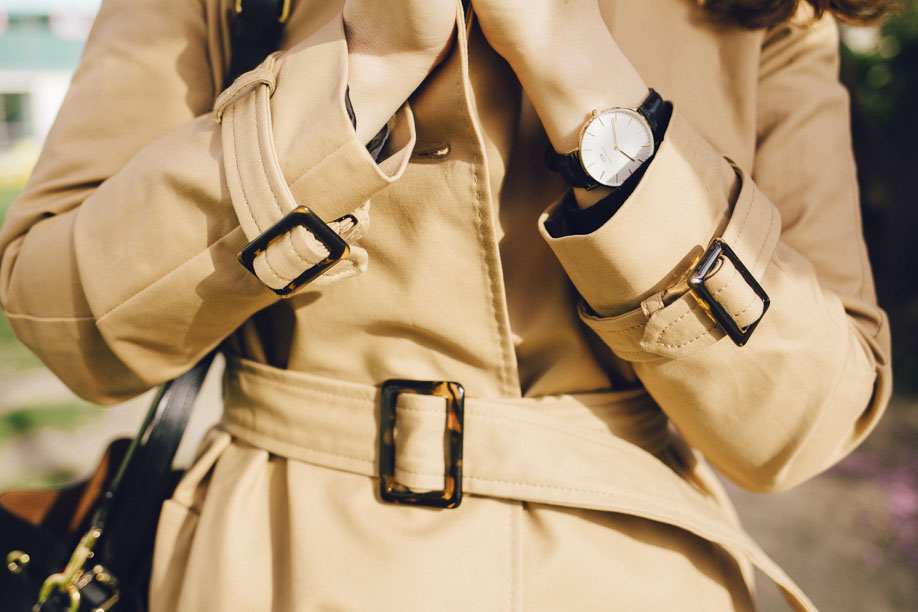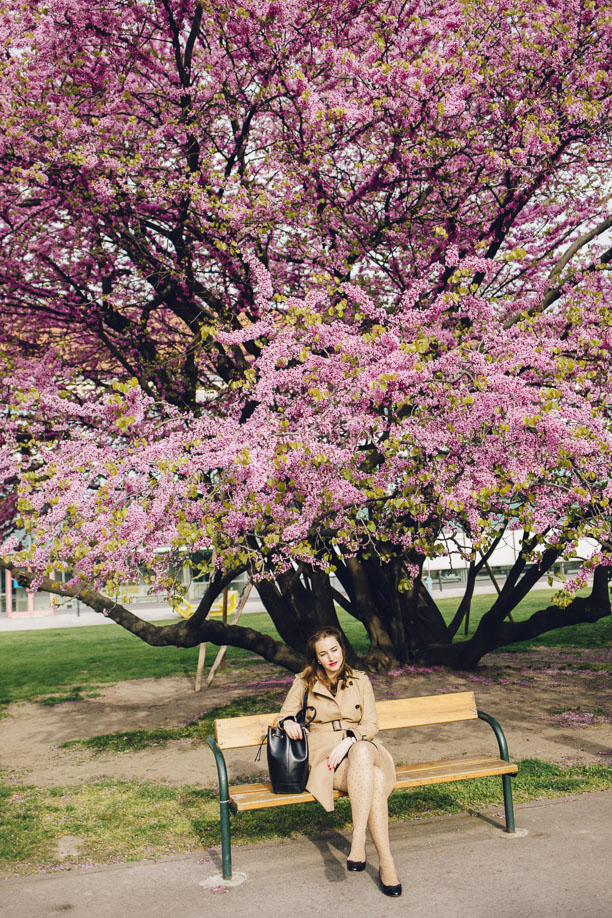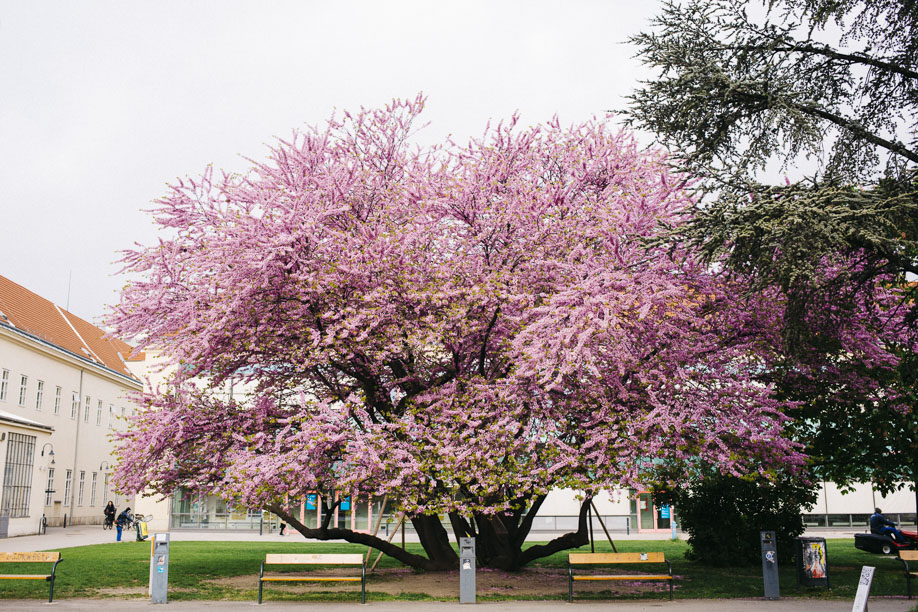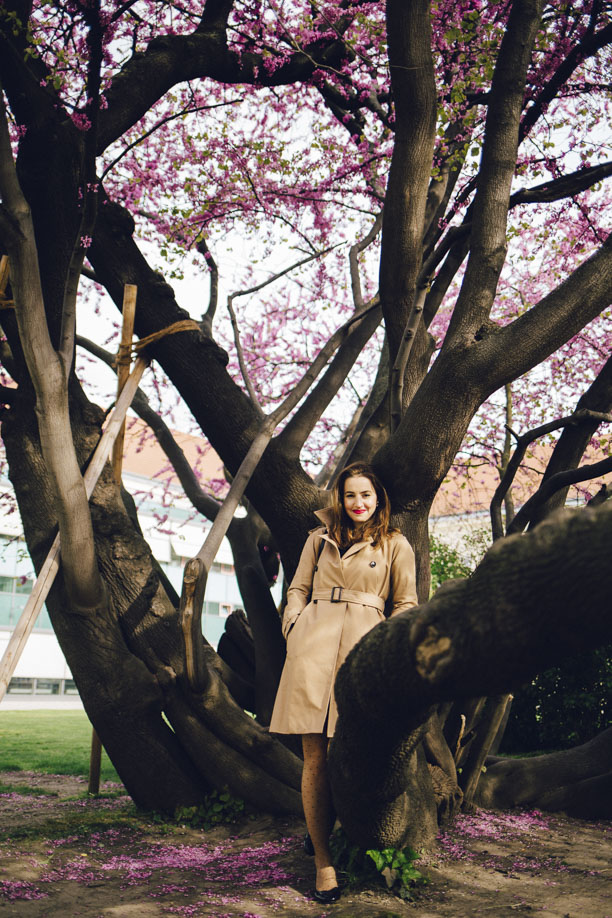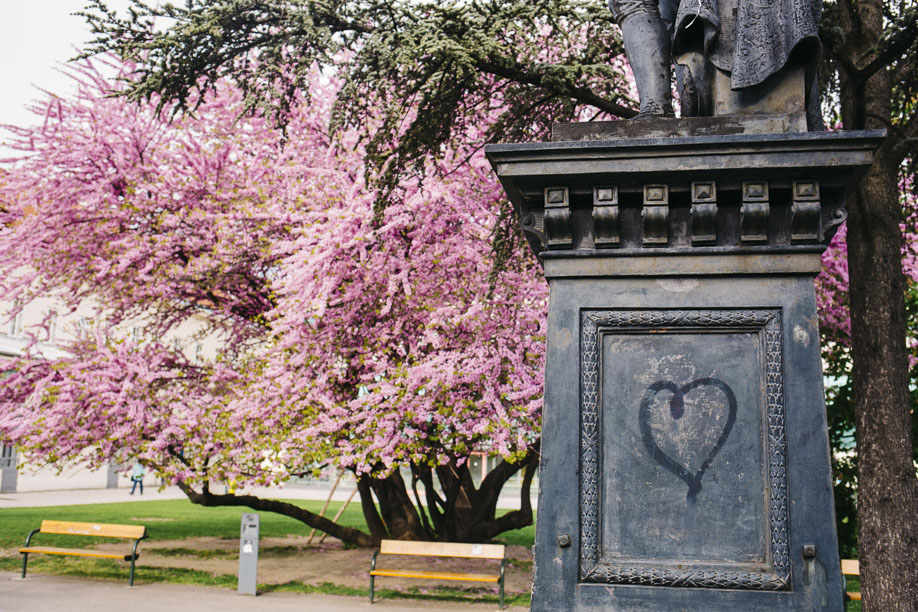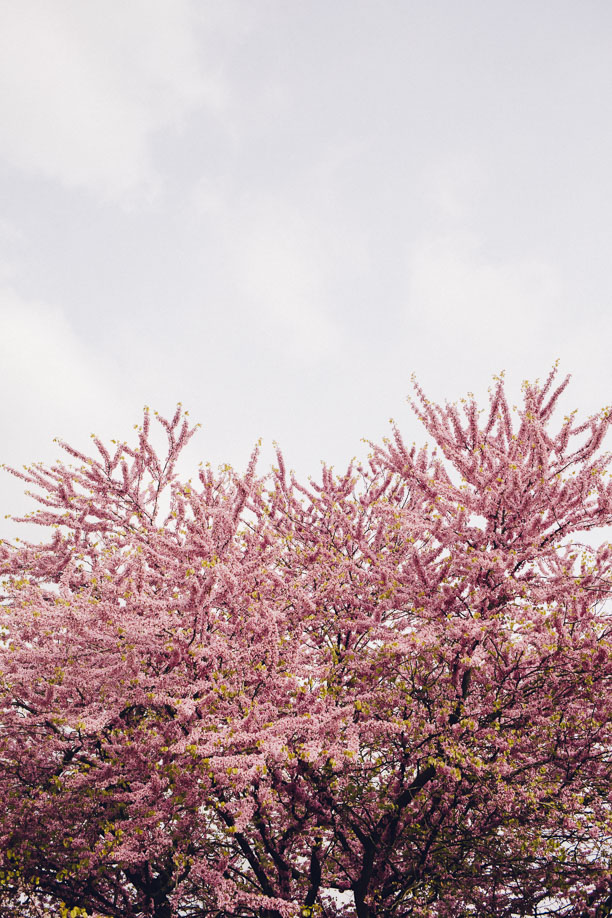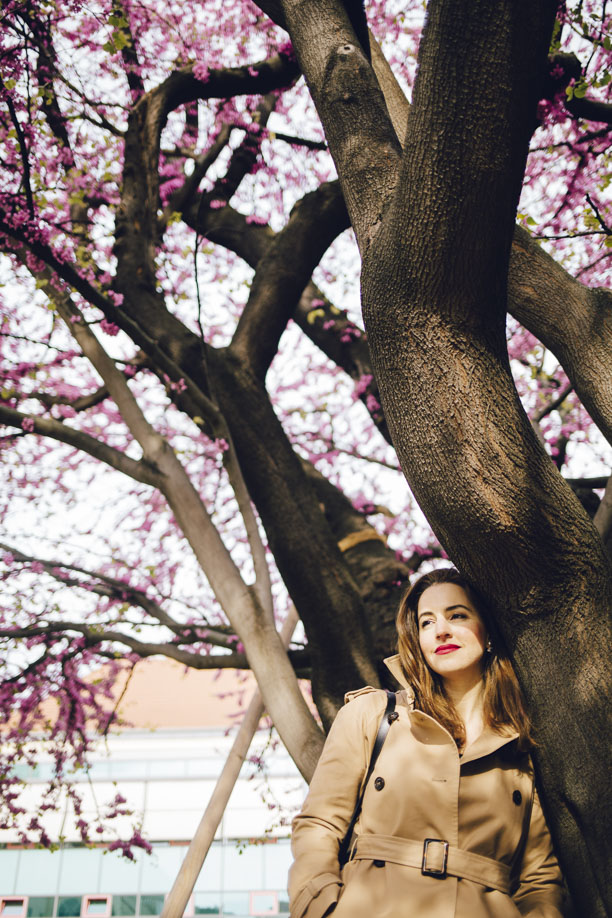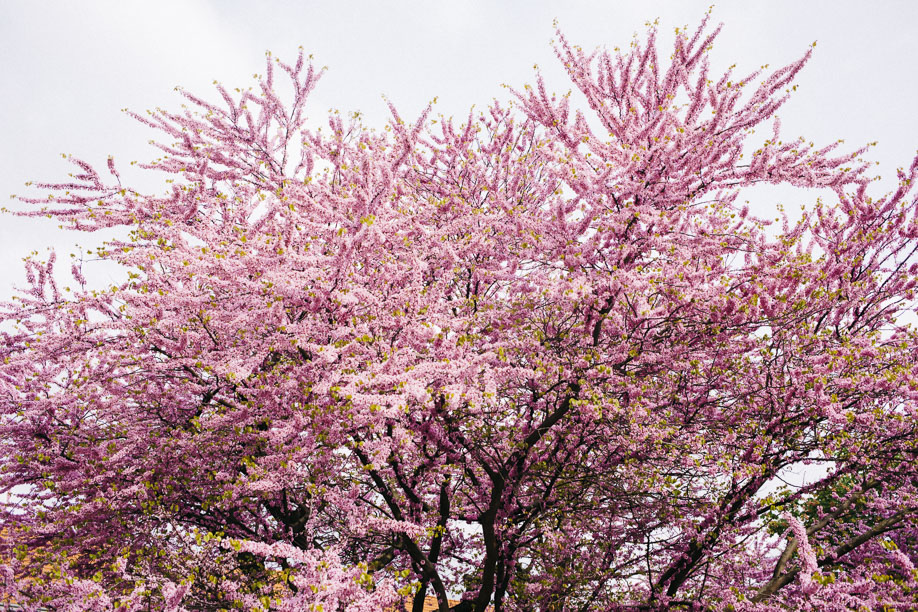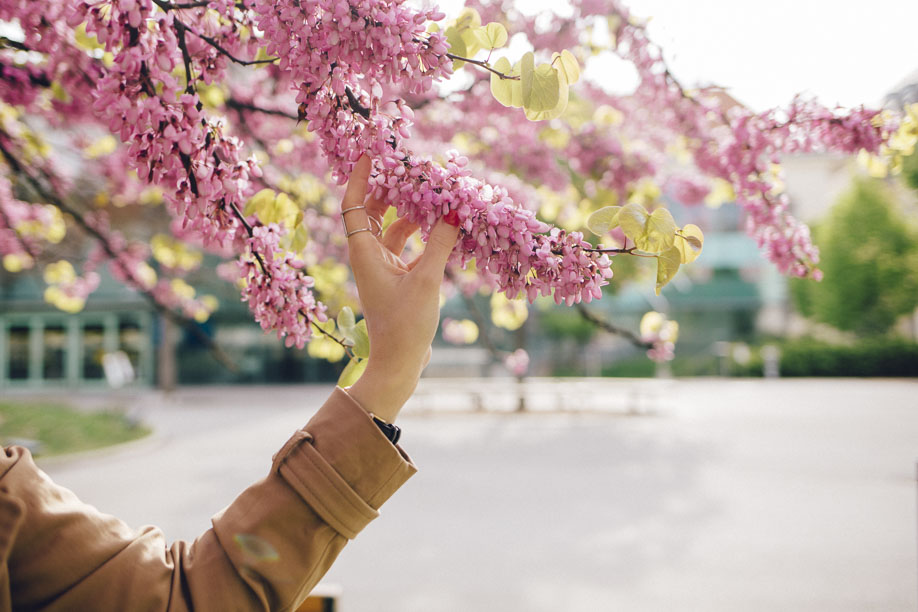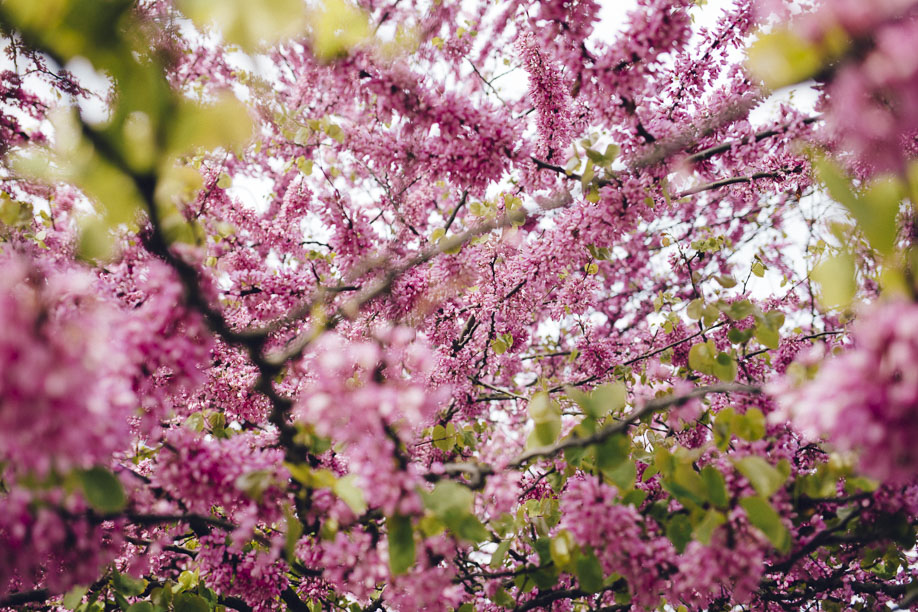 We went to the University Campus Vienna very early in the morning to be sure that no student would be around in order to take a few photos uninterrupted. In the Campus there were me, Margarita and the gardener and it was a great way to start the day.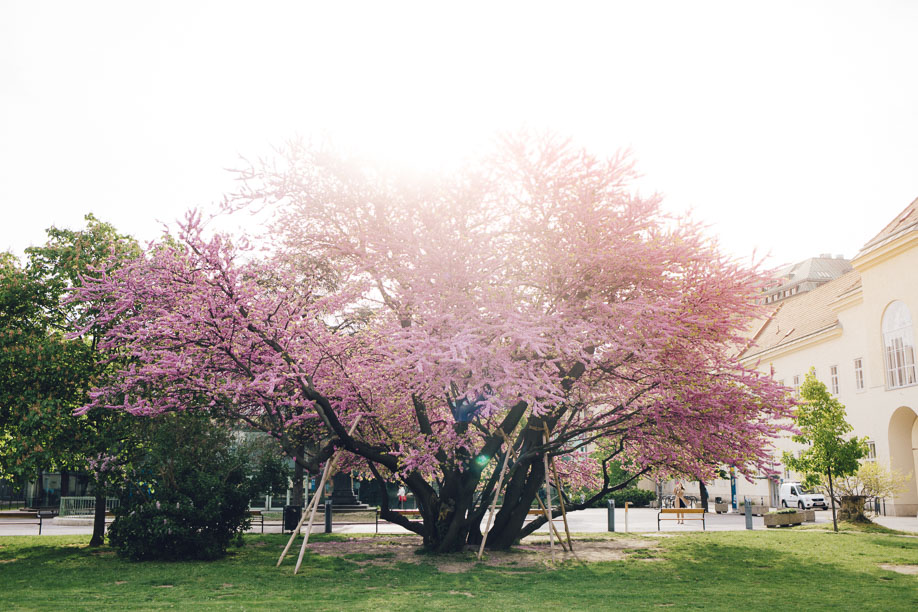 Photography: Margarita Shut
Bucket bag: Leo&Violette
♥