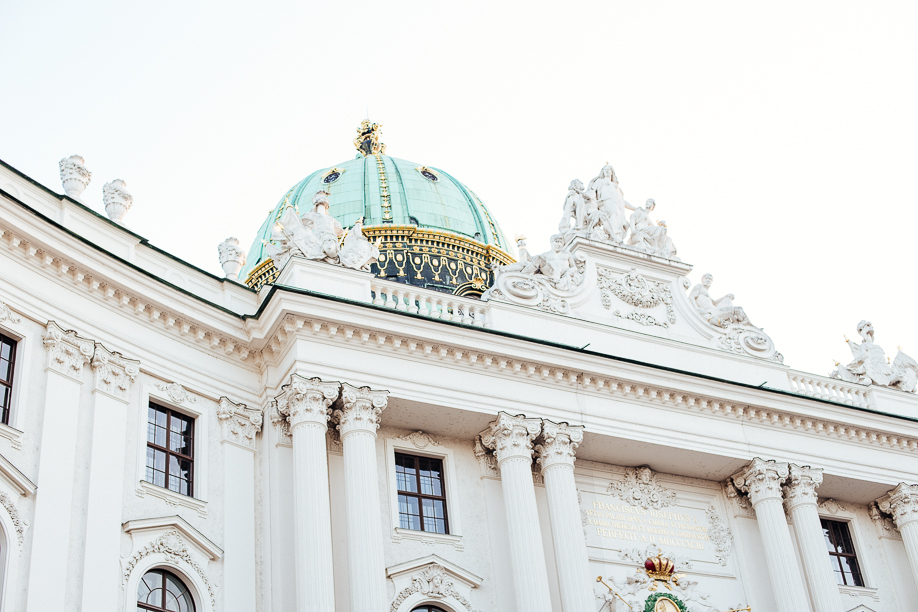 Fête Impériale 2016
This week, on Friday the 24th of June, I had another opportunity to play dress up, to feel like a little princess and to fall in love with my life here in Vienna.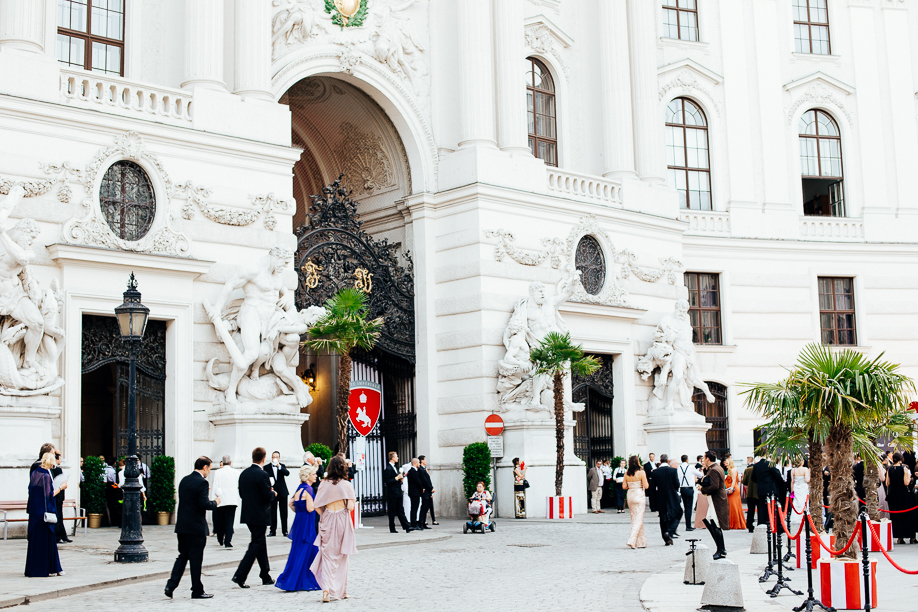 It was the first time I attended the Fête Impériale Ball, but it was my third ball of this year, after the Vienna Opera ball and the Kaffeesiederball at Hofburg Palace. To be honest, after experiencing three balls in Vienna, the Vienna Opera Ball is on the top of my list. But I liked the Fête Impériale very much as well, especially for the decoration and its summer character. Yes, on The Viennese Girl blog, we do love summer balls.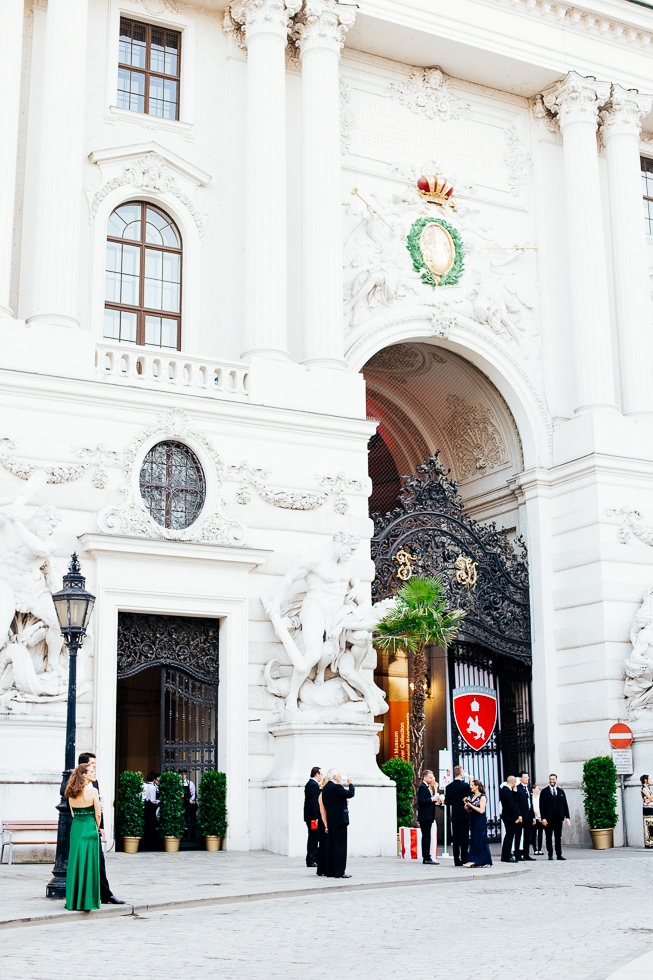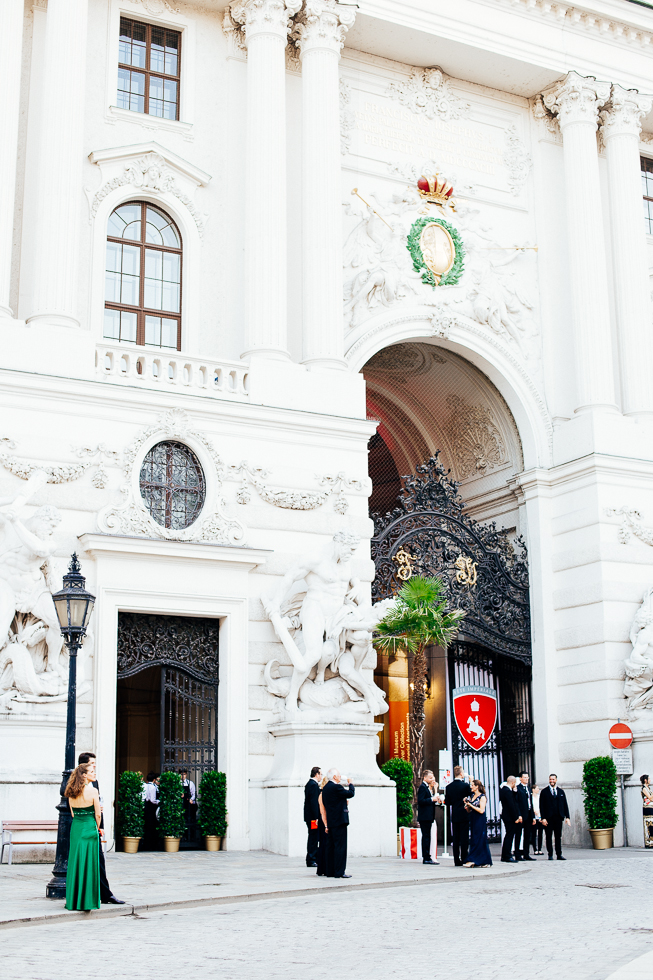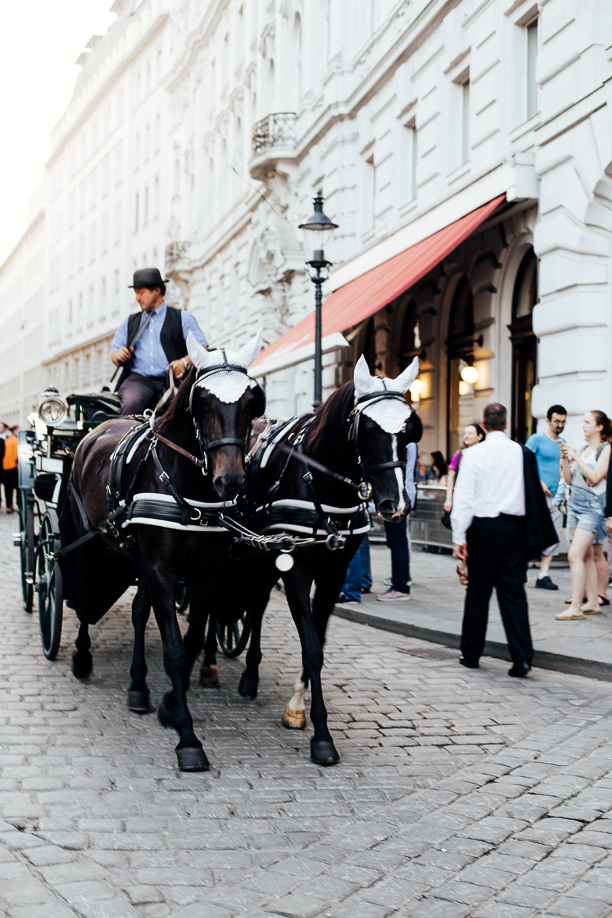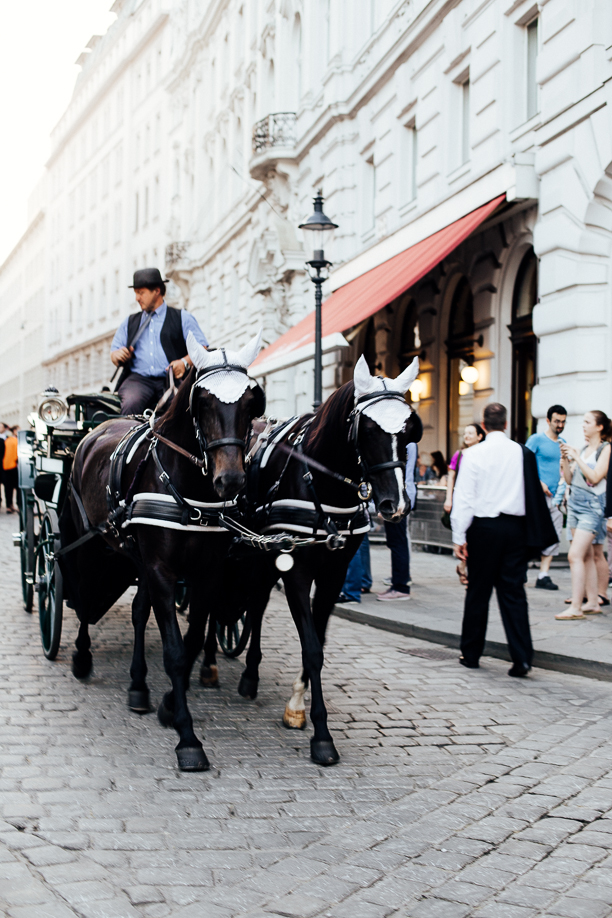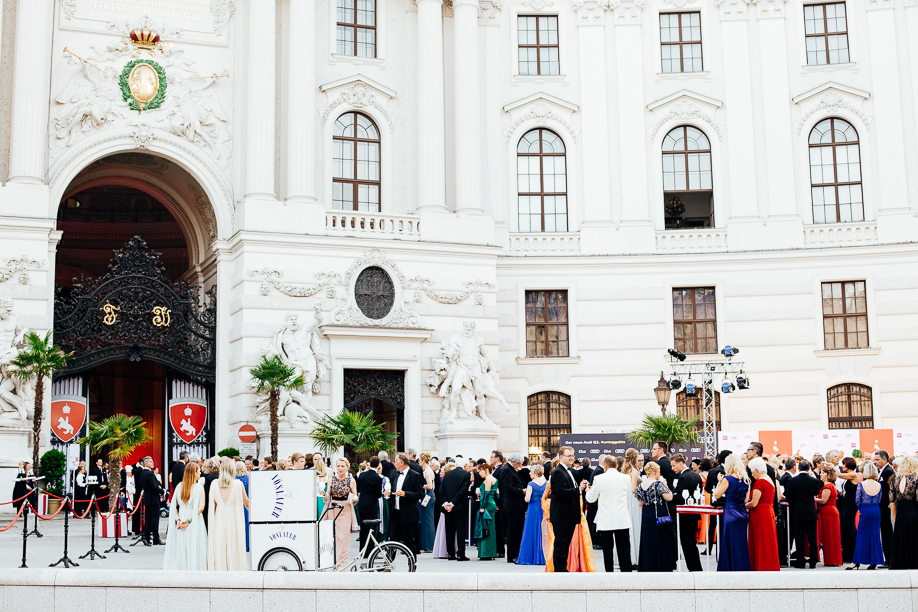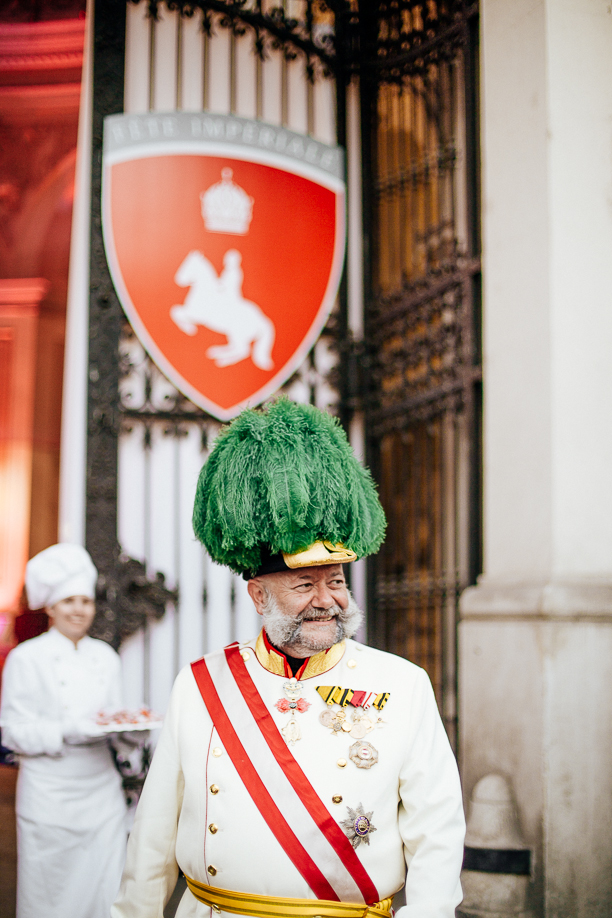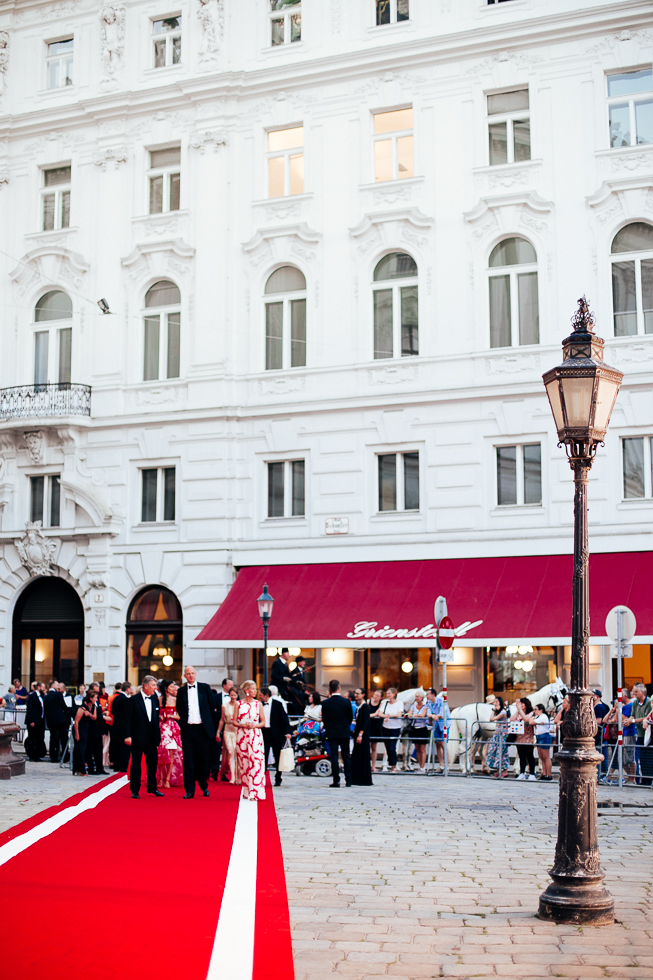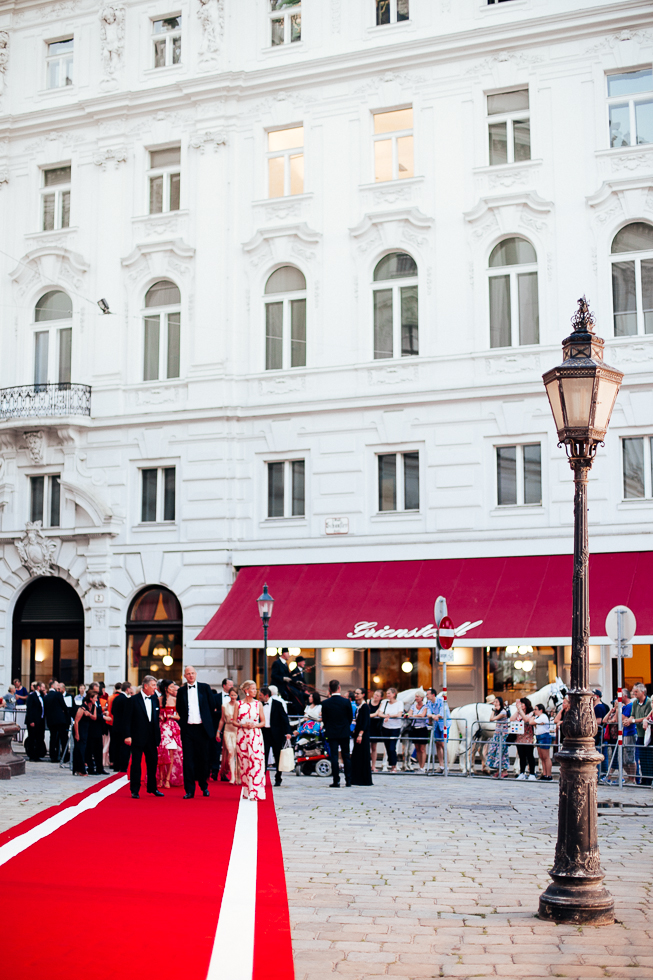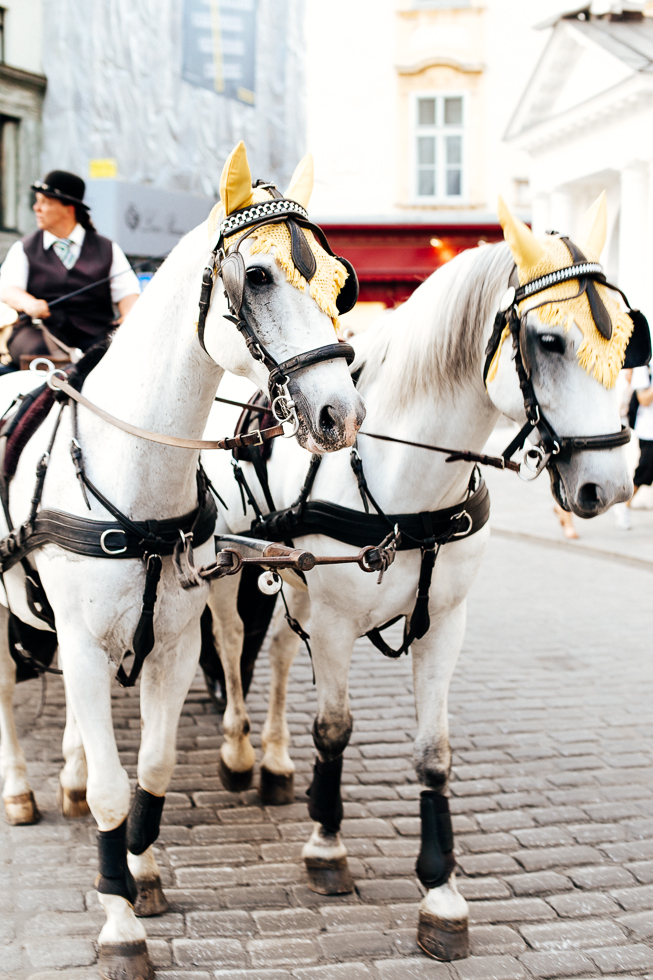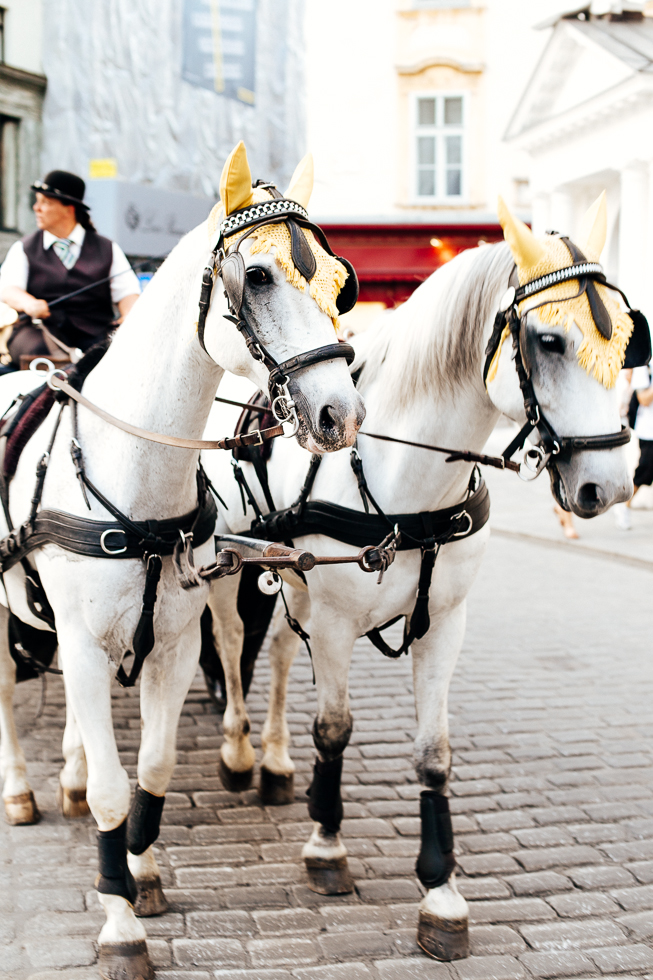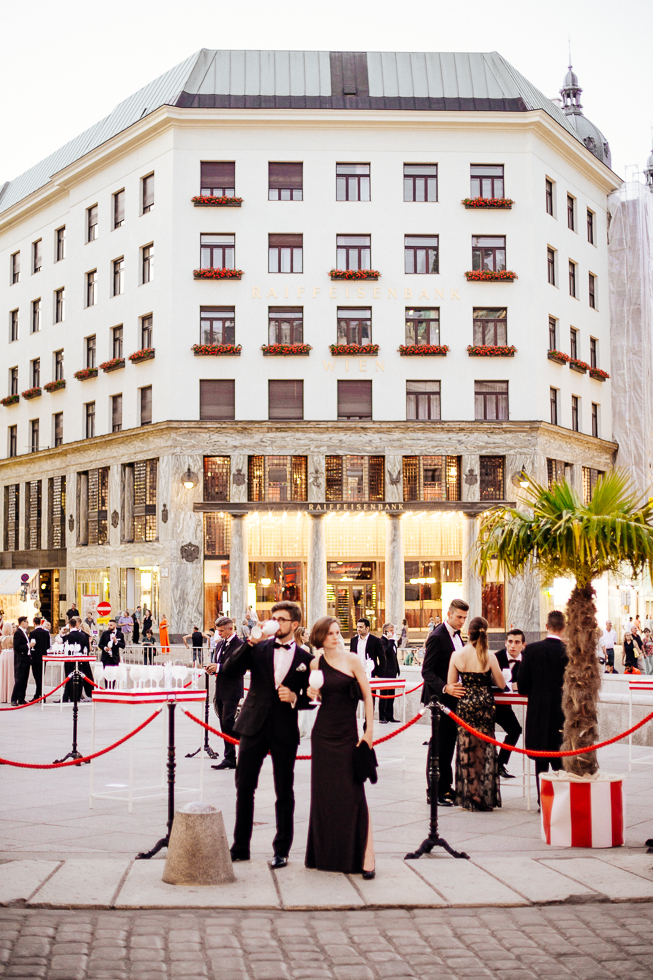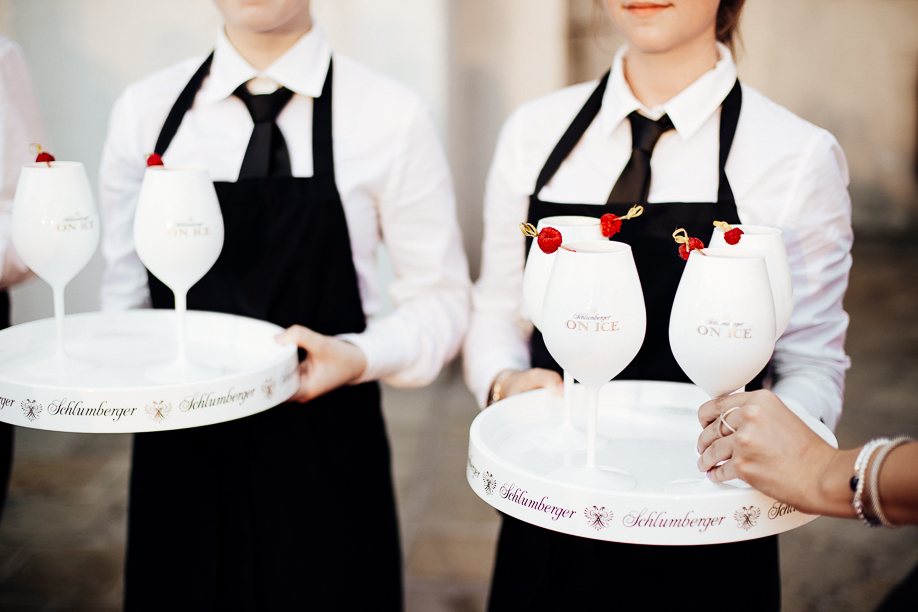 SUPPORT MY WORK!
If you enjoy my content and you'd like to support this channel, so that I will be able to continue offering you that kind of content, please consider using the below AFFILIATE LINKS (Booking & Amazon).
If you make a booking with BOOKING.COM with my link or a purchase on AMAZON.COM with my link, I earn a small commission at NO additional cost to you.
Thank you from the bottom of my heart for using my affiliate links! Helps a lot!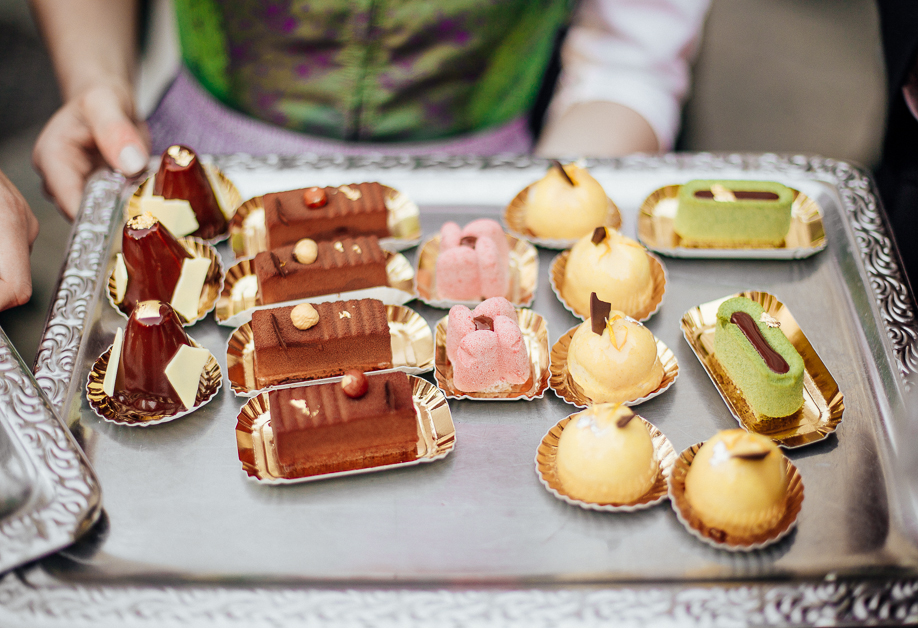 Fête Impériale 2016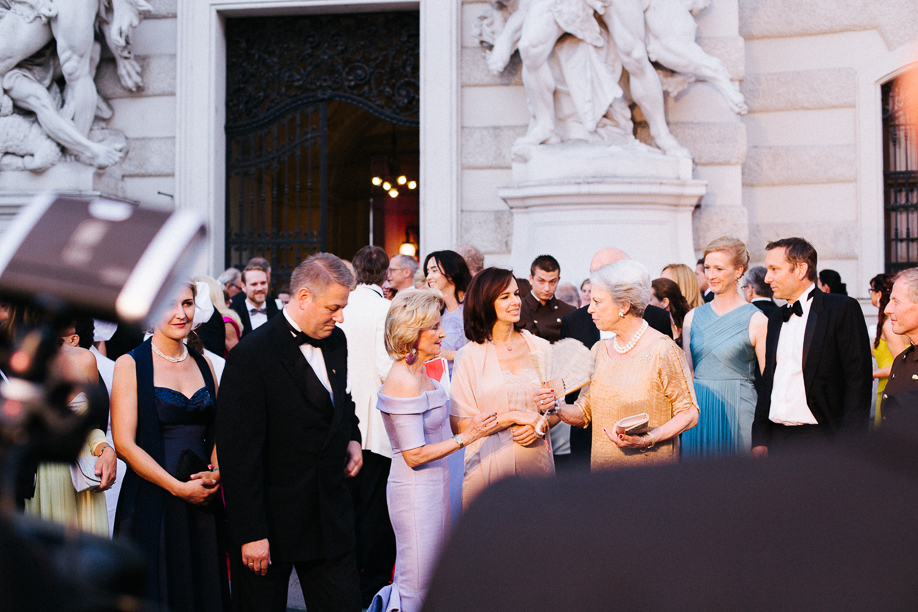 Book your stay in Vienna with Booking.com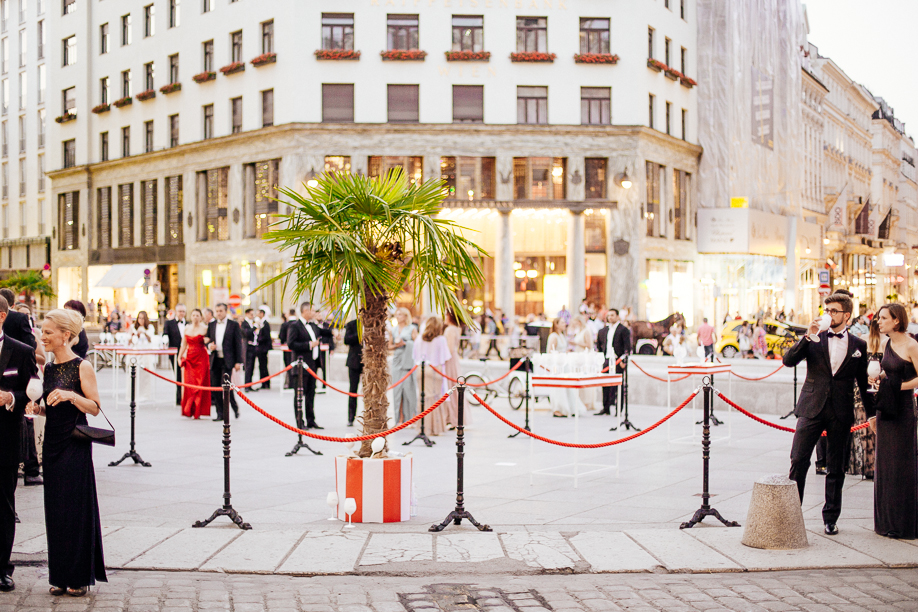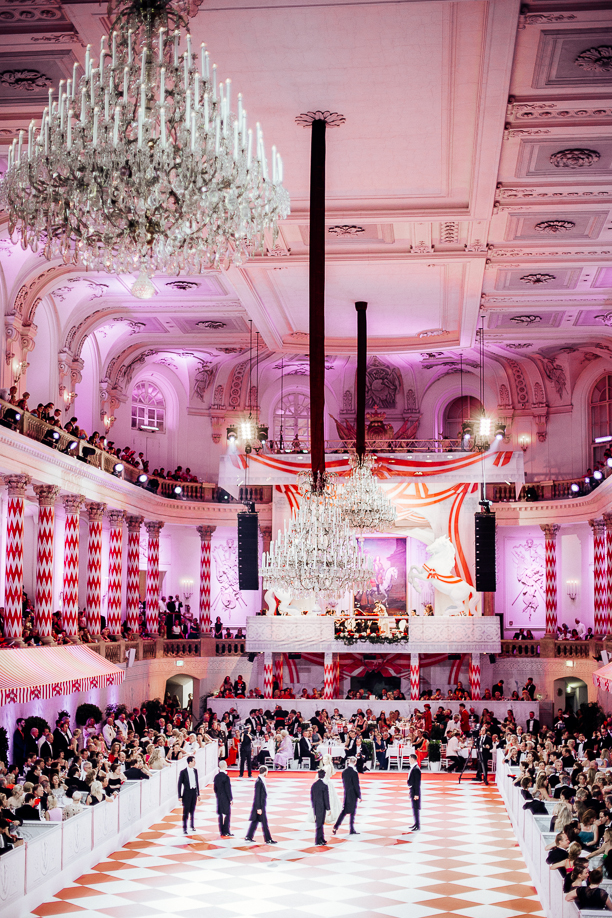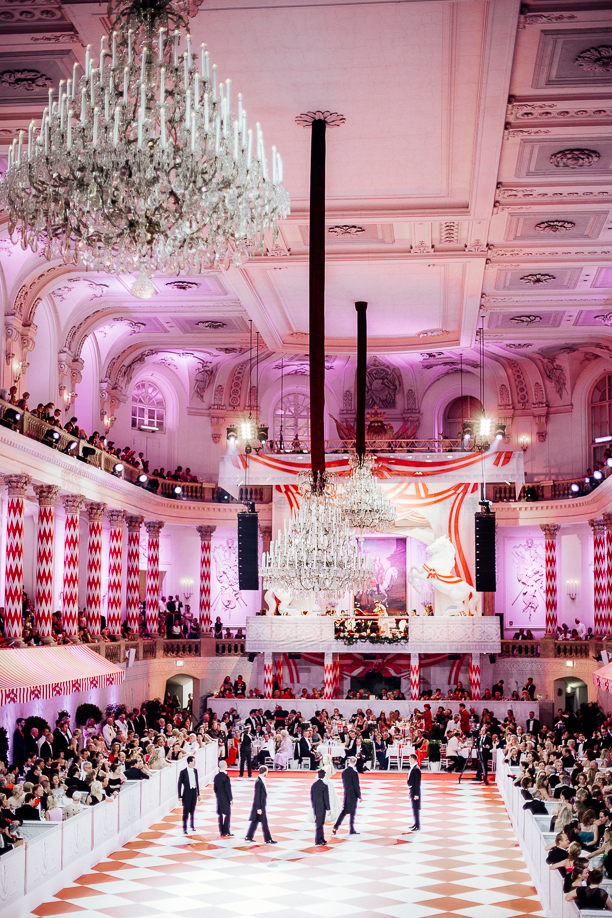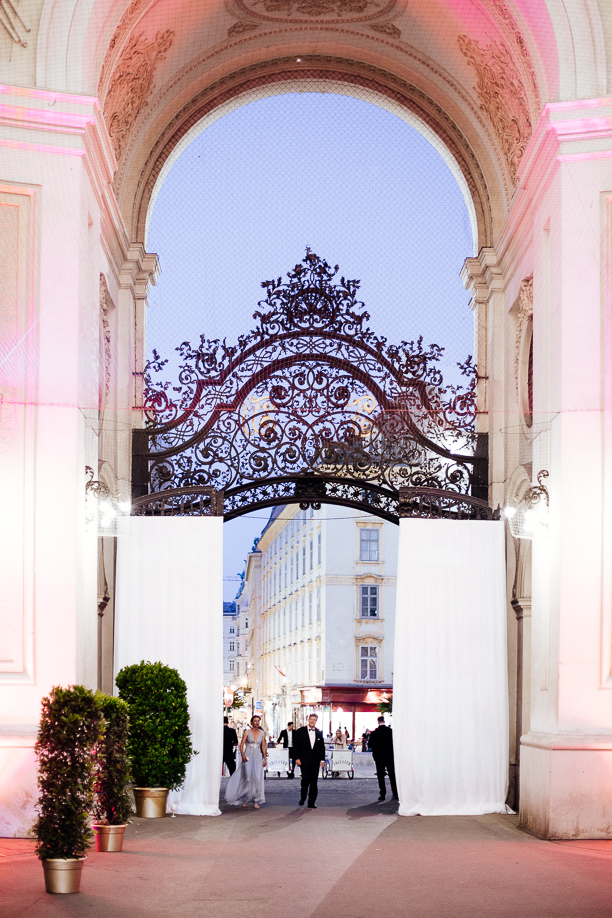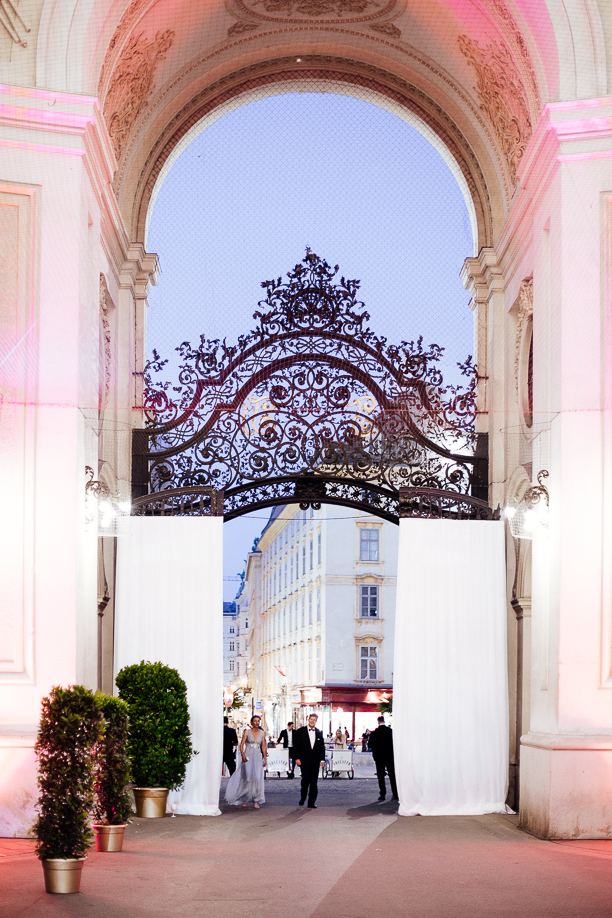 From a photography point of view, the situation was quite out of my control because I couldn't really move and get the picture composition that I wanted. However, in one of the photos above, there is a beautiful picture of the Director of the Ball, Elisabeth Gürtel, together with Princess Benedikte of Denmark.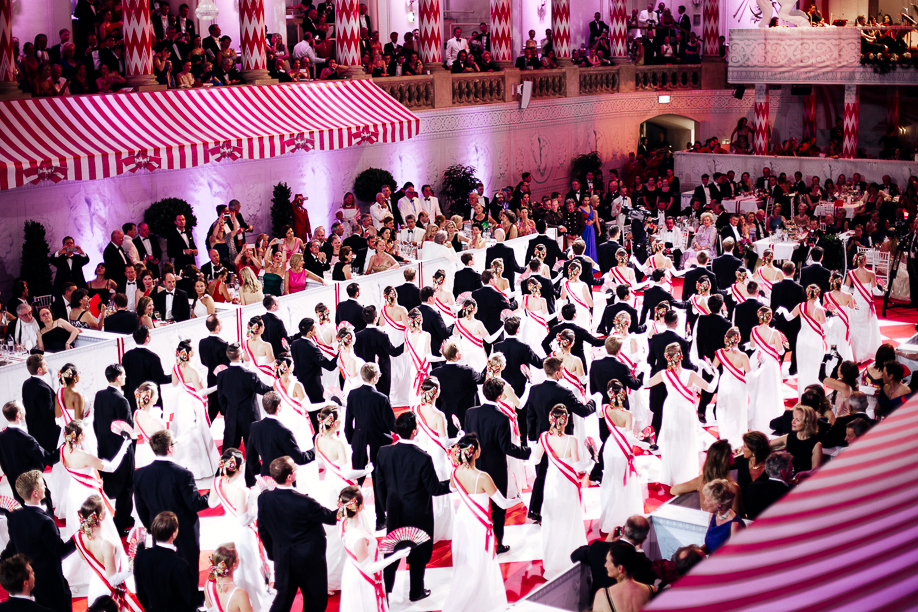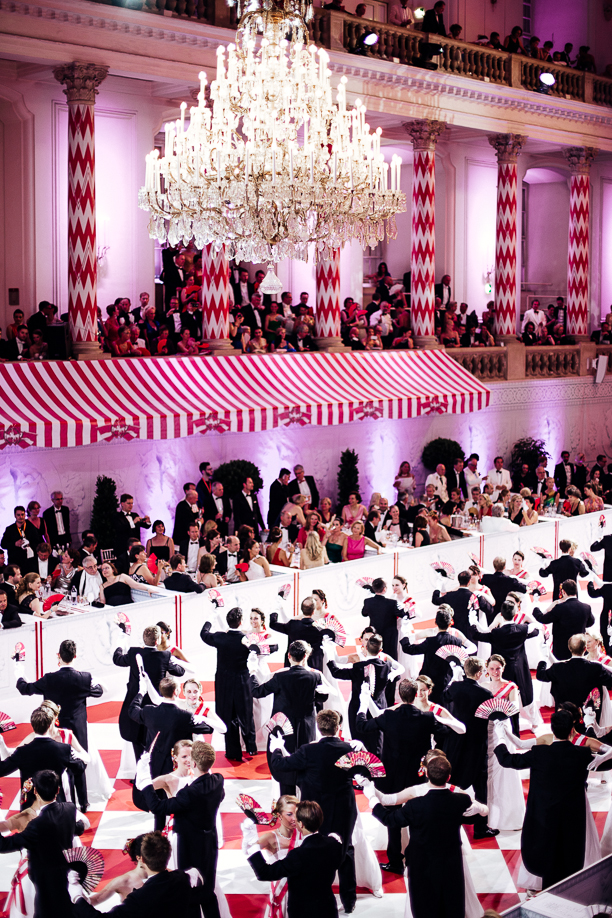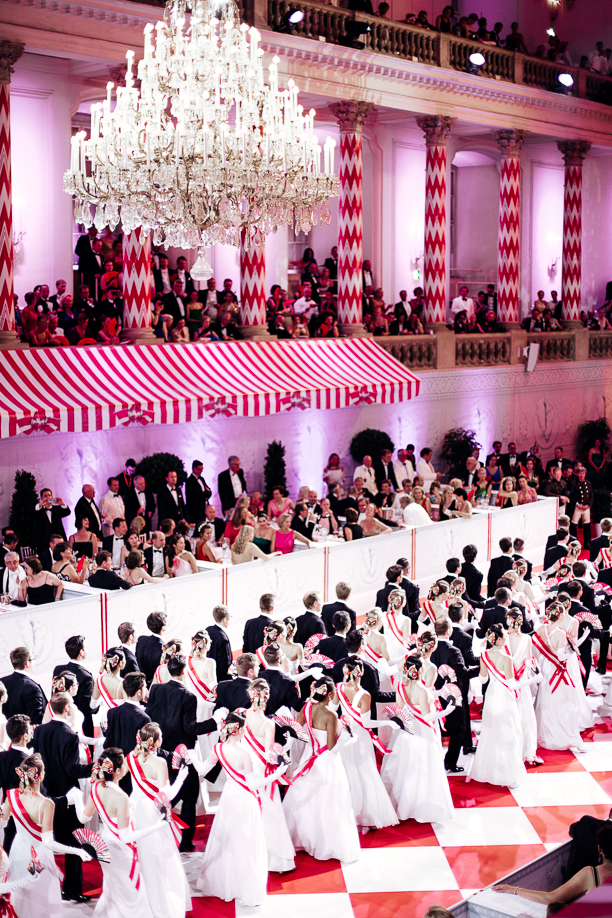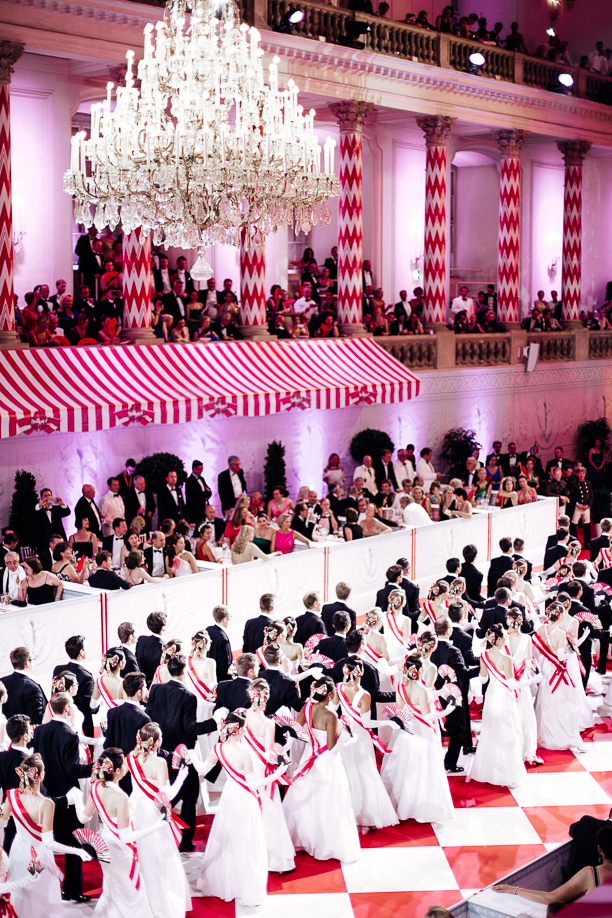 Book your stay in Vienna with Booking.com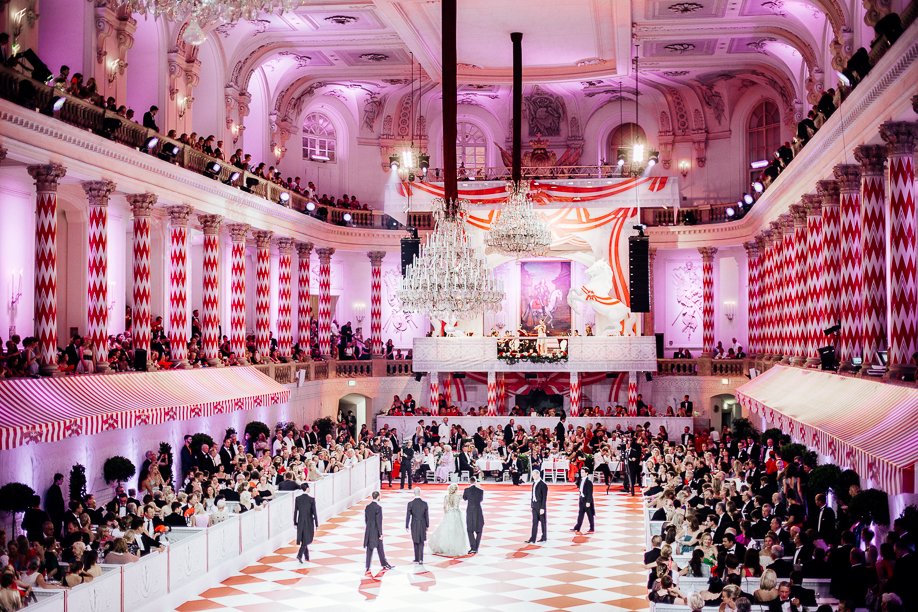 I wish I get more opportunities to dress up like this and to take pictures of fairy tale moments like this ball, not only in Vienna, but also on a more worldwide level. In Cannes for example, I am just saying… : )
♥