I've been to Rome a million times. So many times that I've lost count! It has been a favourite destination of mine for many years – a city that has always felt like my second home. Visiting Rome feels familiar – I suppose not only because of my numerous visits, but also speaking fluent Italian helps, too.
Despite all of these trips to the Eternal City, I have never been in Rome to see actual snow on the ground. On Monday morning, after two hours of exhausting flight delays, I landed in an Italian capital blanketed by snow, everywhere. Locals told us that this is very rare. The snow only lasted one day and afterward, the sun finally came out to melt it away. Nevertheless, the wintry chill remained lingering in the air.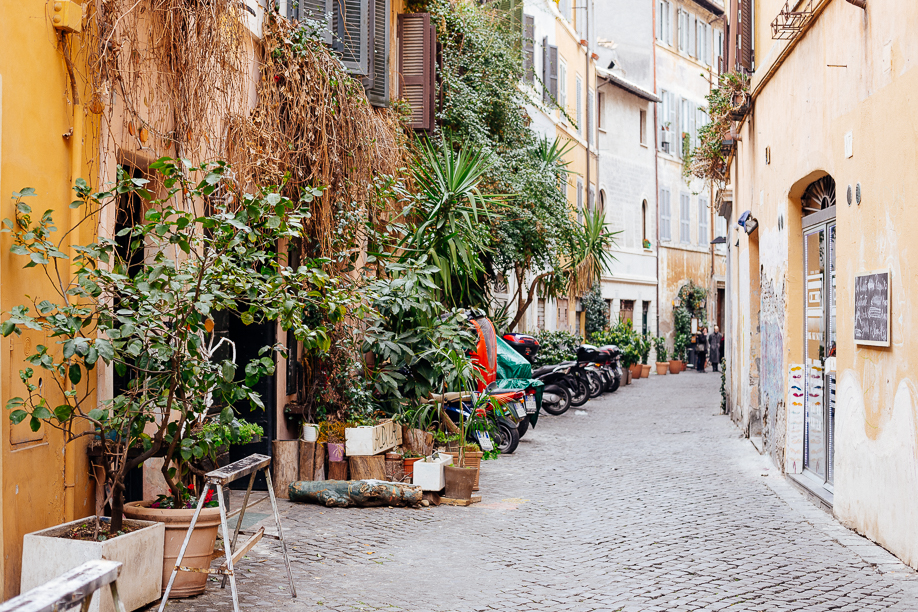 This time I was invited to Rome by Relais Rione Ponte, a boutique hotel which partnered with Emmeotto Gallery to present the exhibition "Contemporary Experience", a project designed to expose guests of the boutique hotel to stunning pieces of contemporary art.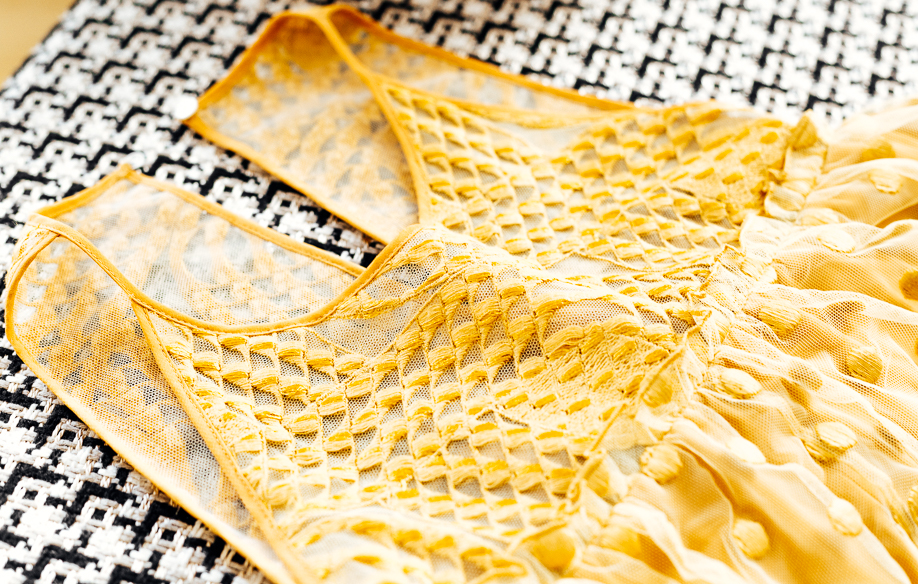 The elegant location and refined rooms of Relais Rione Ponte on the second floor of a seventeenth century building were the ideal spot to showcase works of art by Italian and international artists in a sophisticated atmosphere. Click here for more.
Apart from the Siberian cold, that we obviously disliked, everything else was delightful.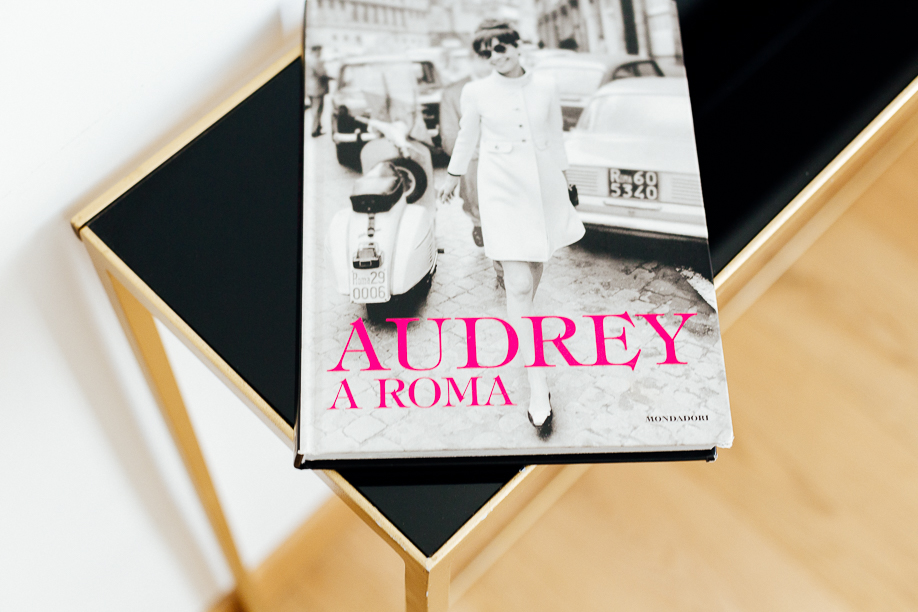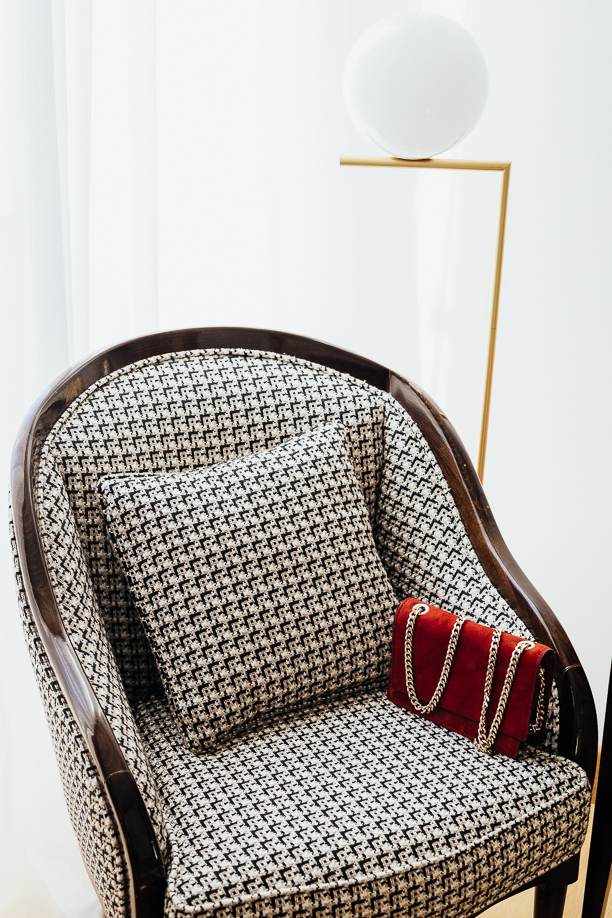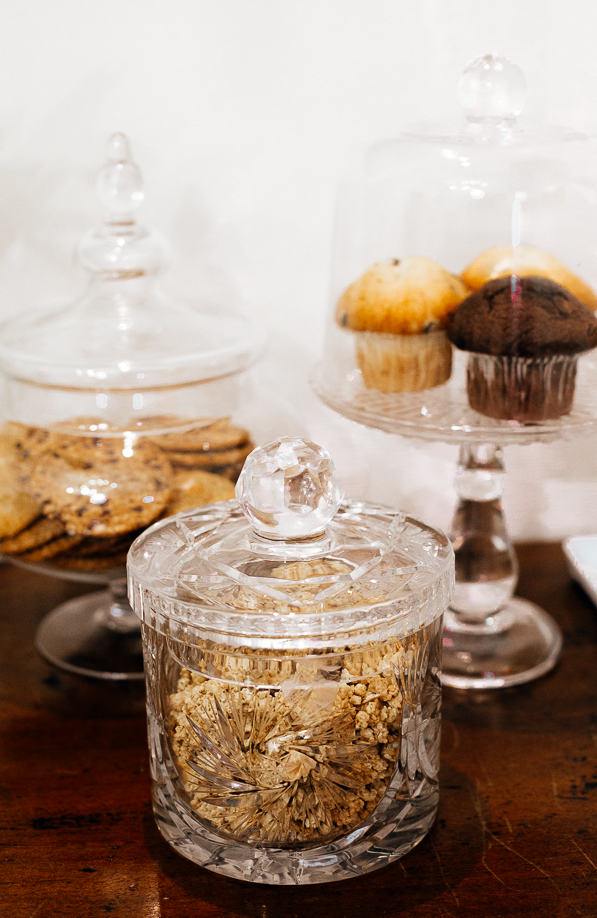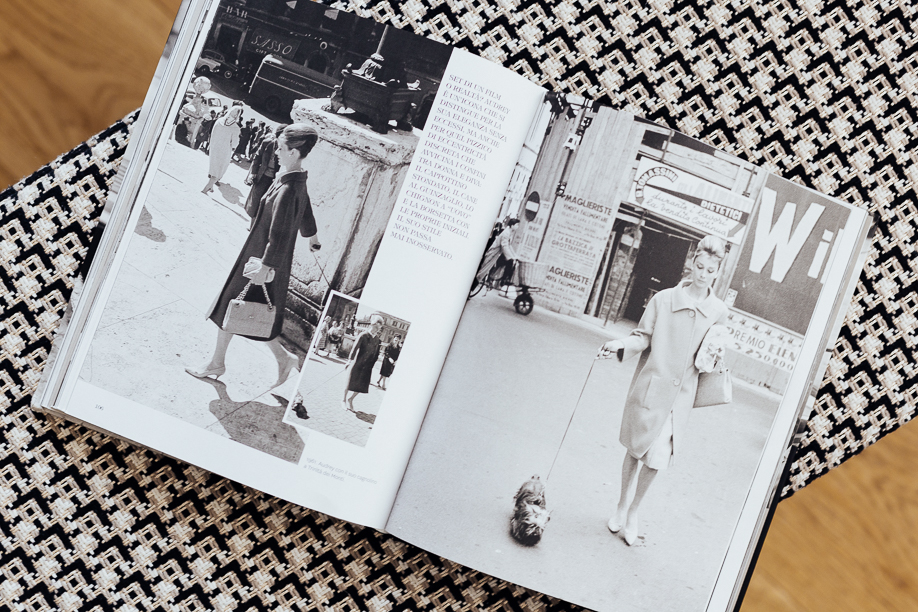 During our three days stay, here are the restaurants and cafes we visited and loved: Ditirambo, Trattoria Lilli, Pizzeria Emma, Brassai Roma and Angelina's cafe. If you find yourself in Rome, I strongly suggest you pop in for a visit; indeed, just the thought of spaghetti alla carbonara makes my mouth water.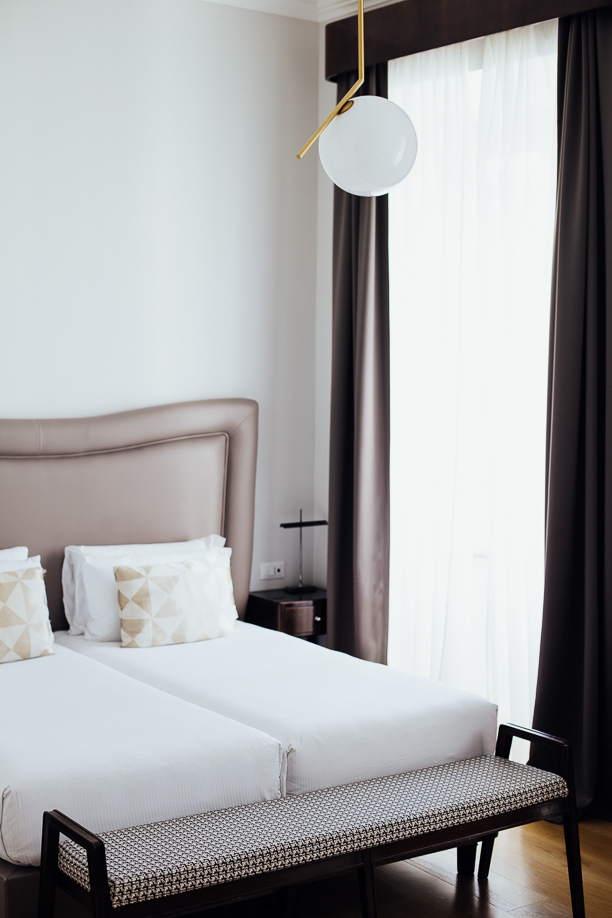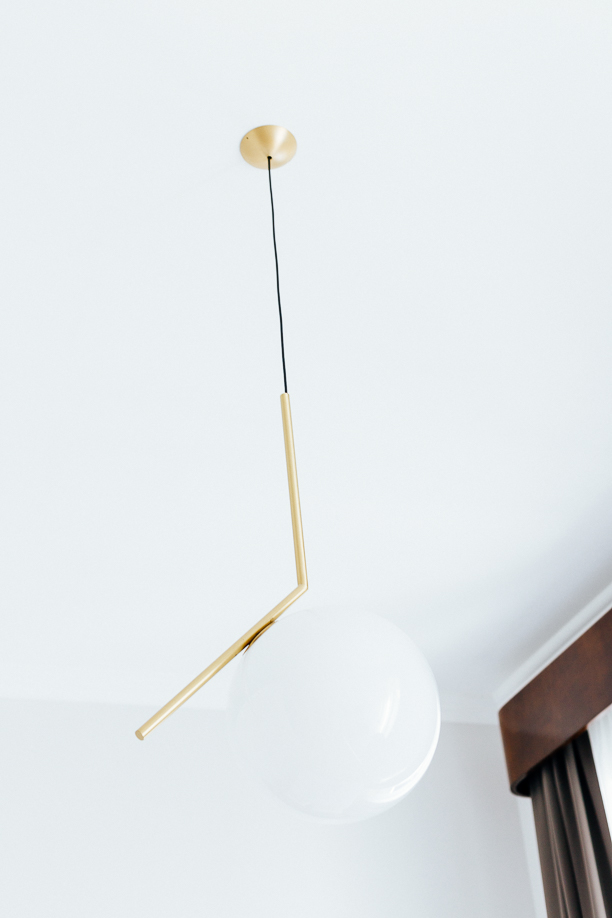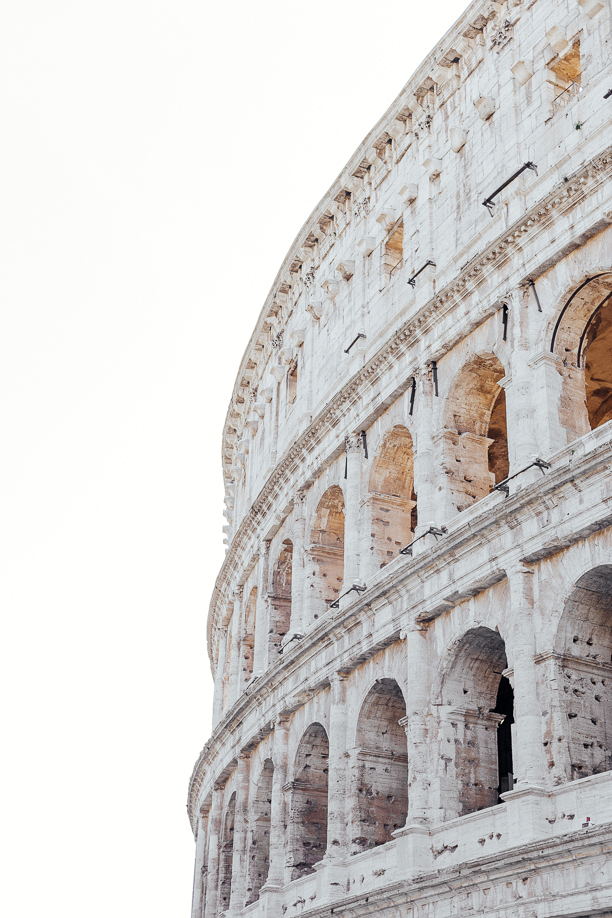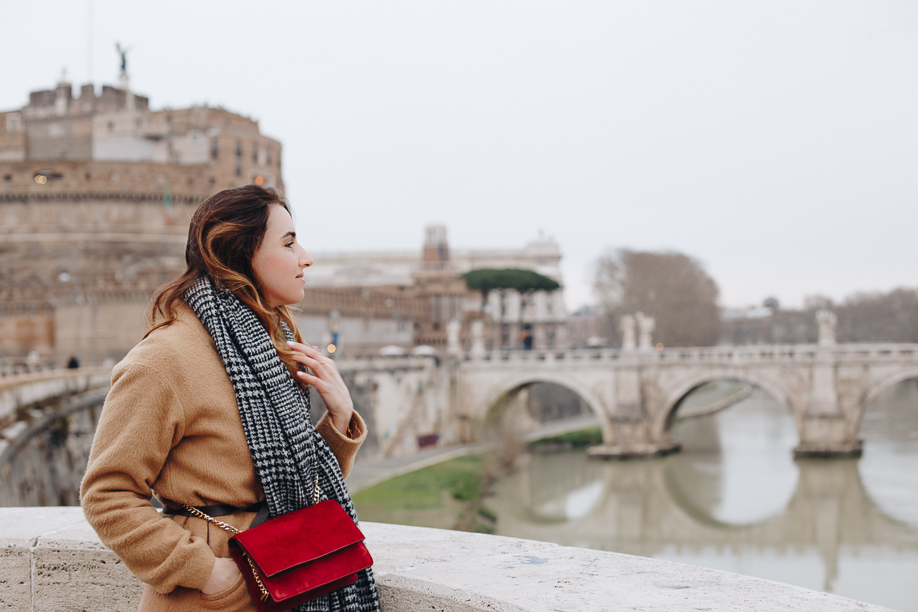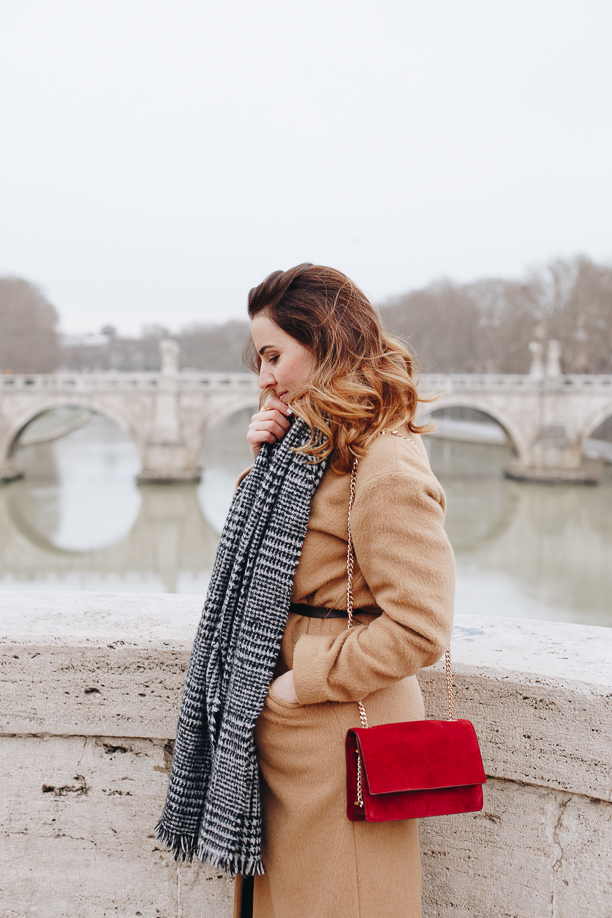 SUPPORT MY WORK!
If you enjoy my content and you'd like to support this channel, so that I will be able to continue offering you that kind of content for free, please consider using the below AFFILIATE LINKS (Booking & Amazon).
If you make a booking with BOOKING.COM with my link or a purchase on AMAZON.COM with my link, I earn a small commission at NO additional cost to you.
Click here for Booking.com
Click here for Amazon.com
Thank you from the bottom of my heart for using my affiliate links! Helps a lot!
And then, it was time to depart the Eternal City, to fly across the Atlantic ocean to the City that Never Sleeps — New York — followed by another trip to Berlin for the ITB and Hamburg with Pandora, the famed jewelry brand. Hopping from one international flight to the next, soaring over oceans and across continents, and checking in and out of hotels was all quite thrilling to say the least.You can say that March was quite adventurous— and my latest Instagram posts should be proof of that!
Rome hotel recommendation: Relais Rione Ponte
Follow me on Instagram
♥
*Disclaimer: My stay at Relais Rione Ponte was hosted. However, all words, comments and thoughts in this post are my own. This blog post contains affiliate links.  I get a commission if you make a purchase through the links which comes at no cost to you. Thank you from the bottom of my heart for using my links.