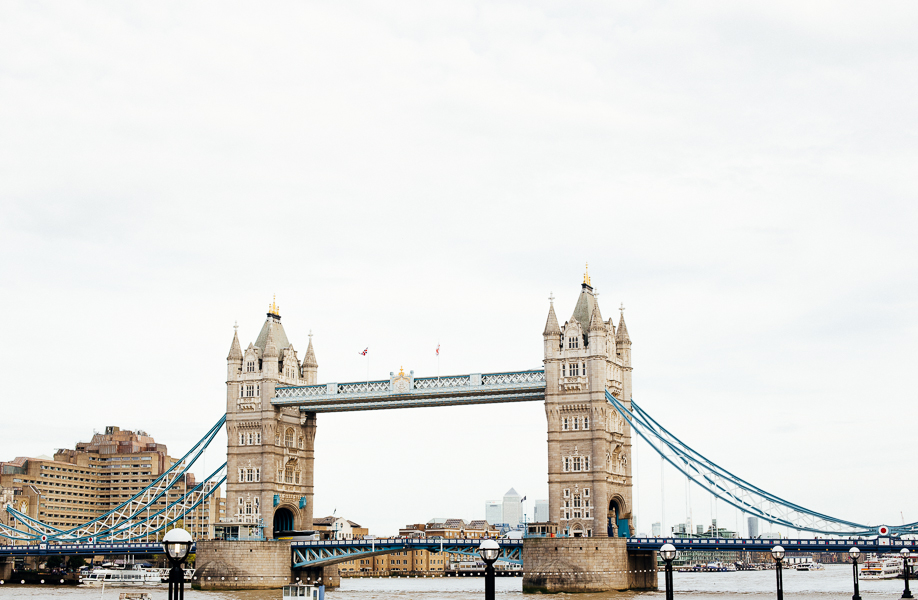 Weekend in London
I receive many emails per day but some of them are just a little bit more special than the others. FoodieHub invited me for a weekend in London as a representative of Vienna! Can you imagine my facial expression every time I see those special emails? First reaction: oh, wow, no, I don't believe it. This cannot be true!
A Weekend in London: My Top Picks for What to See and Do!
But then it happened! Last weekend I joined about 50 other international bloggers in London and altogether we visited the best restaurants. What a weekend! I spent three nights at the super stylish Hoxton Hotel, visited amazing restaurants such as The Quality Chop House and St.John BREAD and WINE, met so many other interesting bloggers from all over the world.
A whirlwind tour of the city's best sights and attractions
Everything was just perfectly organized thanks to the whole team of Foodiehub who did their best for us to assure that we had a wonderful time in London. Although we had a program to follow, I skipped some things and took my time to stroll around the city and breathe some London air on my own.
I visited my favourite places such as Covent Garden, Old Spitalfields market, Millennium Bridge and of course my favourite Columbia road flower market! Thank you FoodieHub for this amazing opportunity and for the amazing weekend in London.
Book your stay in London with BOOKING.COM
♥
*DISCLOSURE: my content includes affiliate links. I earn a small commission if you make a purchase. The price does NOT change for you. I am not paid me to include these affiliate links. Thank you from the bottom of my heart for using my affiliate links and supporting my work.