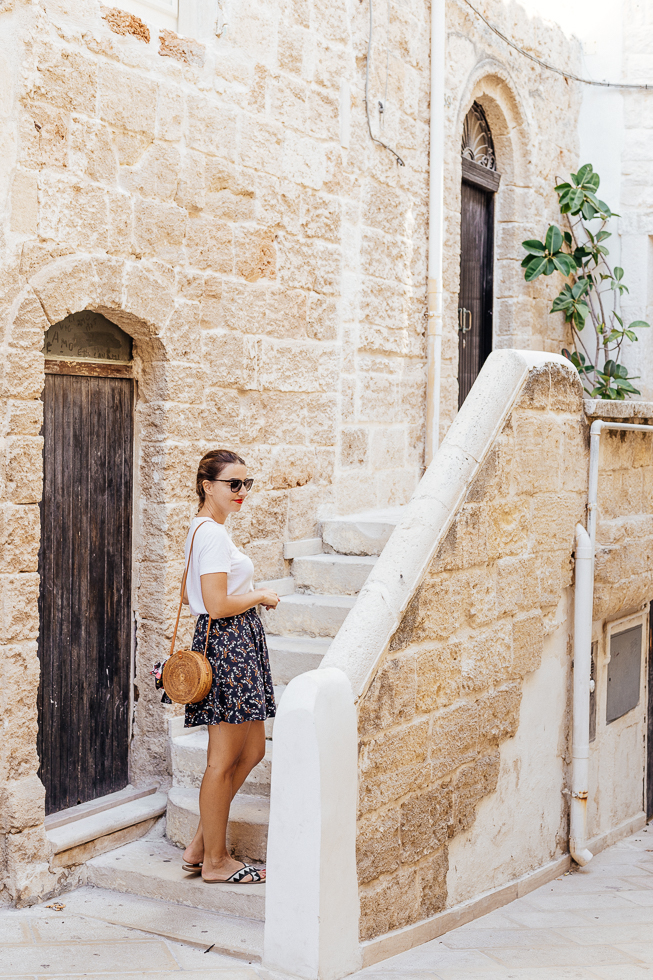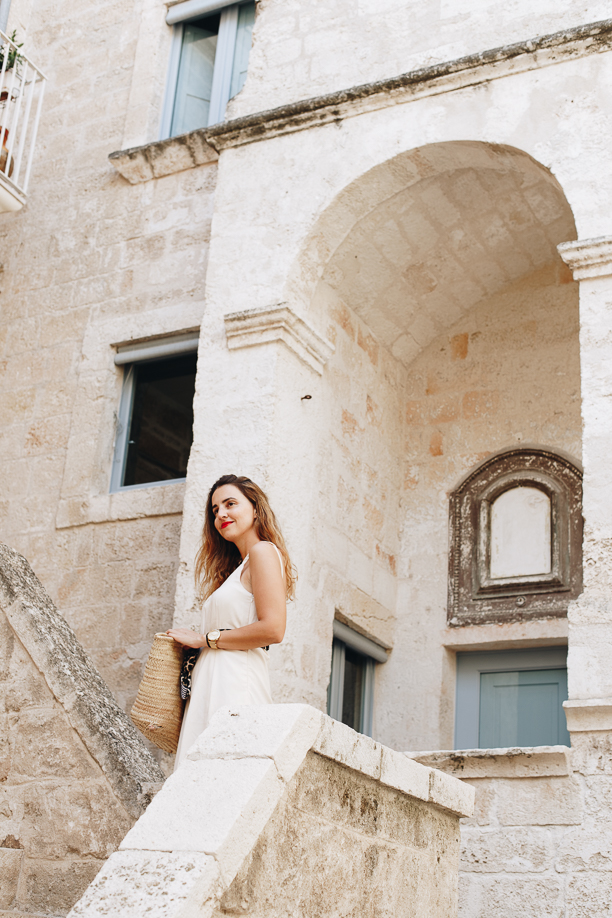 Puglia: read my Top Tips for a great vacation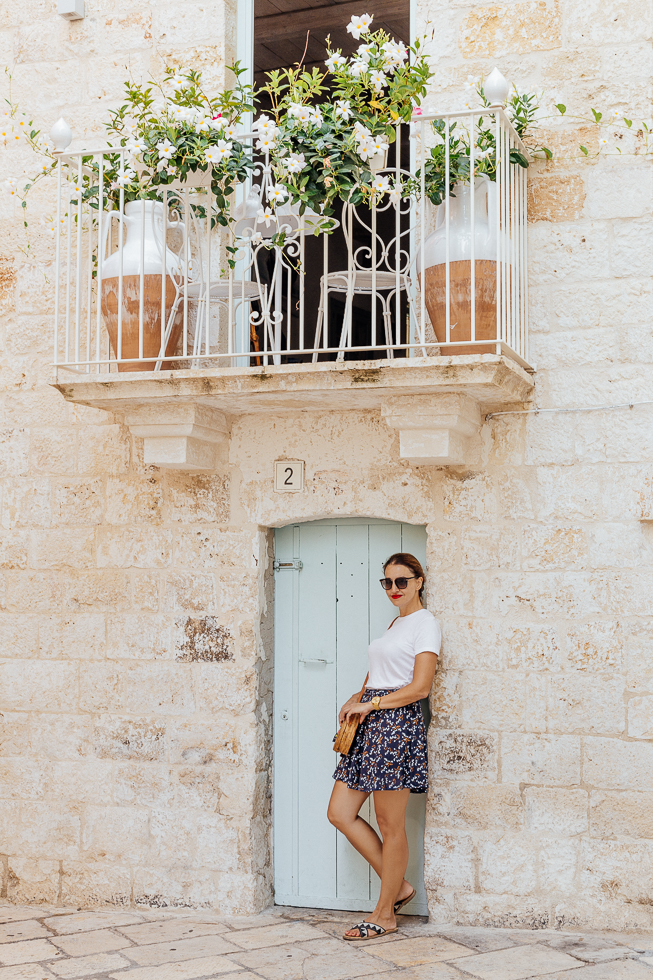 At the end of September, I had the chance to cross another dream destination off my bucket list: Puglia, Italy. With summer coming to an end, I'll admit my spirits were a bit down as I prepared for the dark and cold Viennese autumn and winter to come.
But this trip perked me up and gave me a final taste of summery warmth and sunshine to look forward to.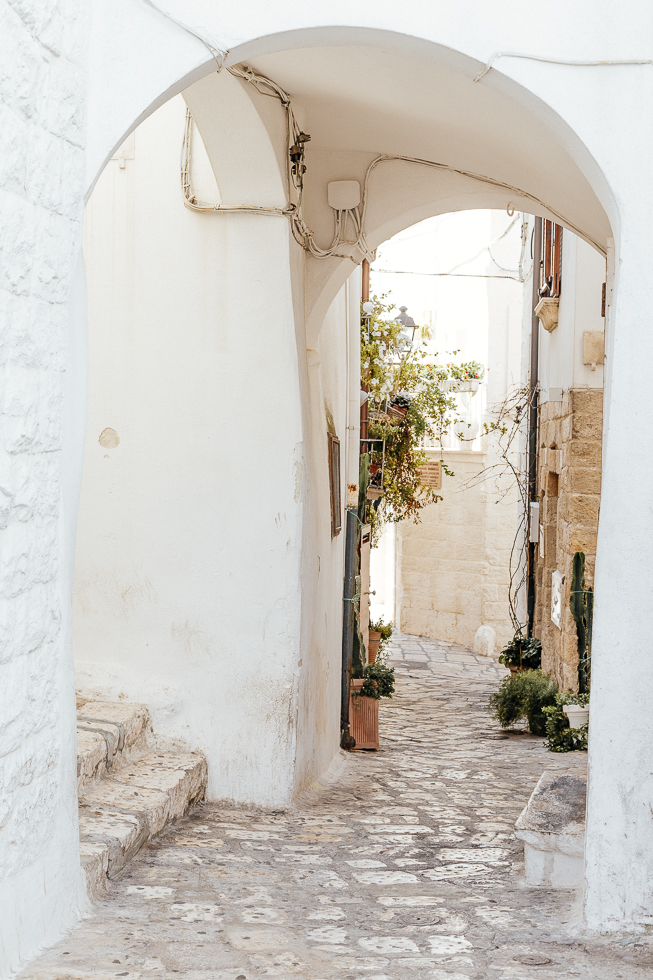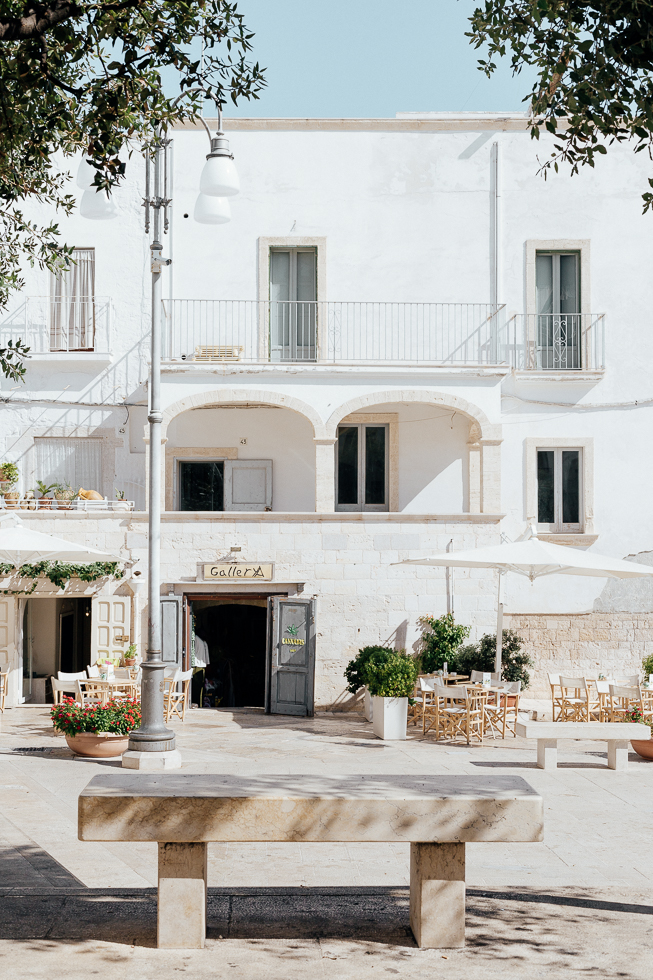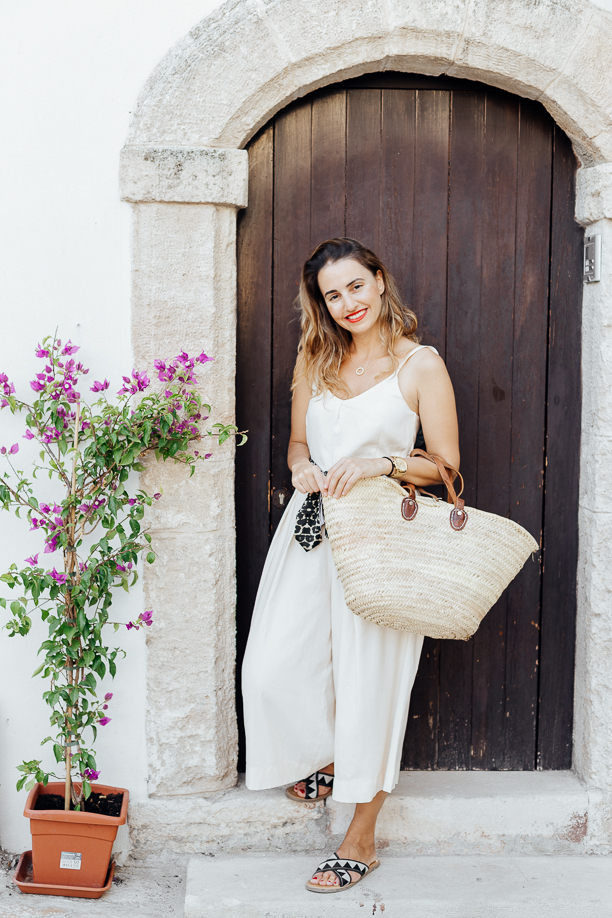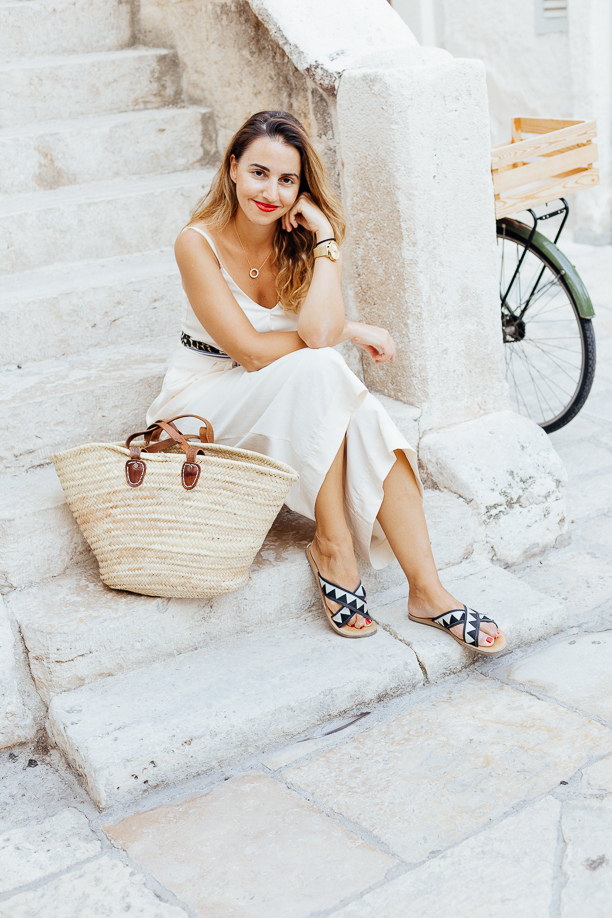 Puglia: A Trip to Italy's Untouched Region
I had never been to Puglia before. So this trip was to be a chance to explore somewhere entirely new while speaking Italian all day long.
Plus — who doesn't get excited about the food in Italy? Pizza, pasta, gelato, it's an overwhelming feast for the senses and taste-buds.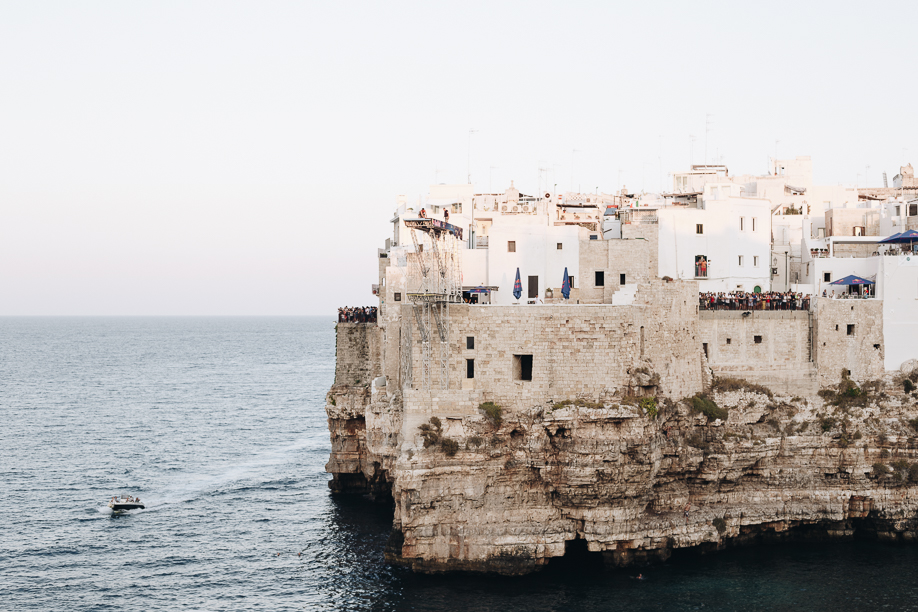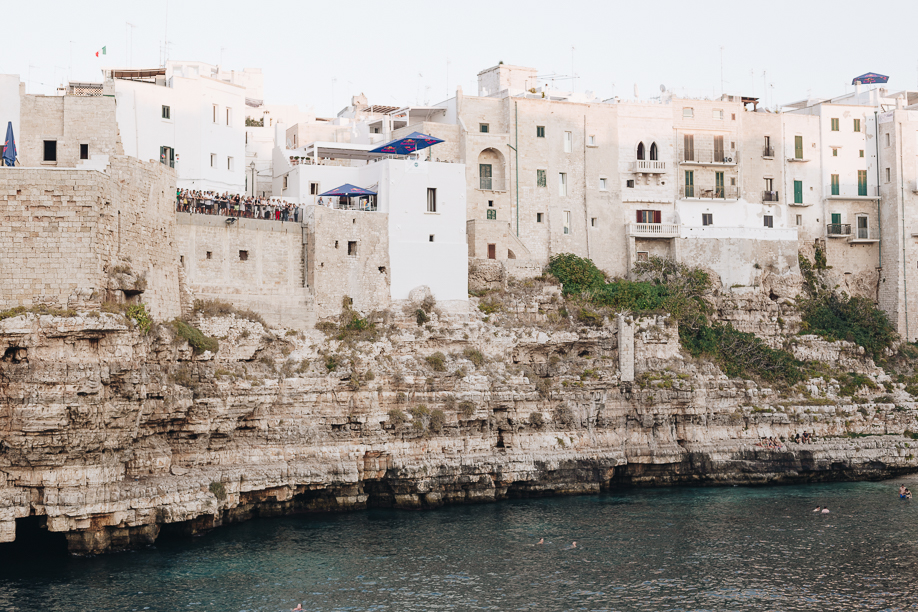 A Trip to Puglia: How to Eat, Drink, and Explore Your Way Through Italy's Heel
And now, I hope you will come with me! As I reflect on my time in Puglia, I want to share my Top Tips and all the hot spots to visit. Plus some of my favourite photos of the trip. Perhaps they'll inspire you to plan your next journey to Italy — and follow a similar itinerary to mine.
1st stop: Polignano a mare
Oh, is there anything more exhilarating than arriving after a long trip at the gorgeous Italian coast? Polignano al mare, perched on the shore of the Adriatic, opens its watery gates to all those who travel from far and wide to stay here. And trust me — they do!
The tiny town was jammed on the Sunday afternoon when we arrived, with tourists shopping, dining al fresco at cafés, and gazing out at the turquoise waves.
For much of the afternoon, we wandered. But at points I had to stop and remember how lucky I felt just to be here in this heavenly spot.
Extra tip: Next to our hotel we found a place that was making yummy sandwiches with octopus and burrata. Yum!
Hotel: Giovì Relais
Restaurant: Grotta Ardito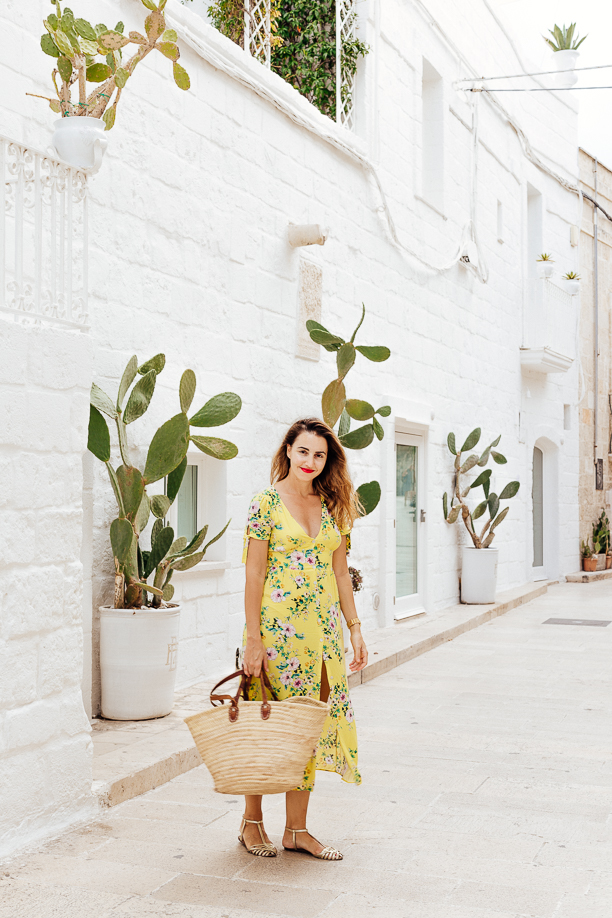 SUPPORT MY WORK!
If you enjoy my content and you'd like to support this channel, so that I will be able to continue offering you that kind of content, please consider using the below AFFILIATE LINKS (Booking & Amazon).
If you make a booking with BOOKING.COM with my link or a purchase on AMAZON.COM with my link, I earn a small commission at NO additional cost to you.
Click here for Booking.com
Click here for Amazon.com
Thank you from the bottom of my heart for using my affiliate links! Helps a lot!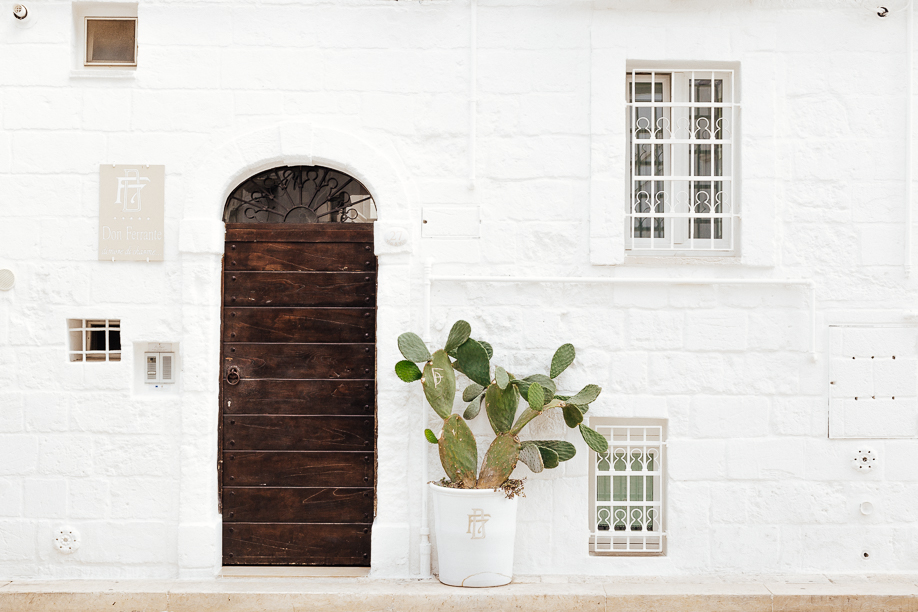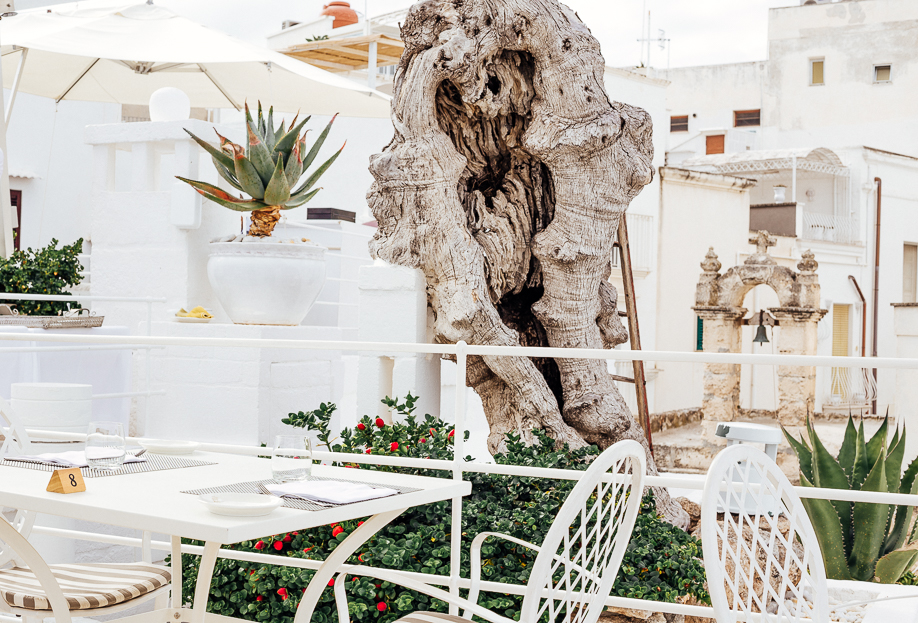 2nd stop: Monopoli
It was difficult to pull ourselves away from the intoxicating views of Polignano al mare, but the next phase of our excursion beckoned. Pauline and I packed up the car and drove to Monopoli. It's a short drive — only twenty minutes or so — but still, for such a brief distance away, we encountered our fair share of wacky moments.
For instance, a man I'd never met before started singing a song for me featuring my name. "Viva Silia, welcome to Monopoli!" he called the improvised tune. A greengrocer share a few slices of fresh fruit with us, out in the fresh air on the street. A former craftsman brought us to the tiny shop where he used to repair shoes years ago. And we had a brush with fame — we saw a group of people filming a movie right on the beach. It was as close as we came to Hollywood this trip.
If you would care to spend a night or two in the charming town of Monopoli, check out this beautiful hotel, the Don Ferrante!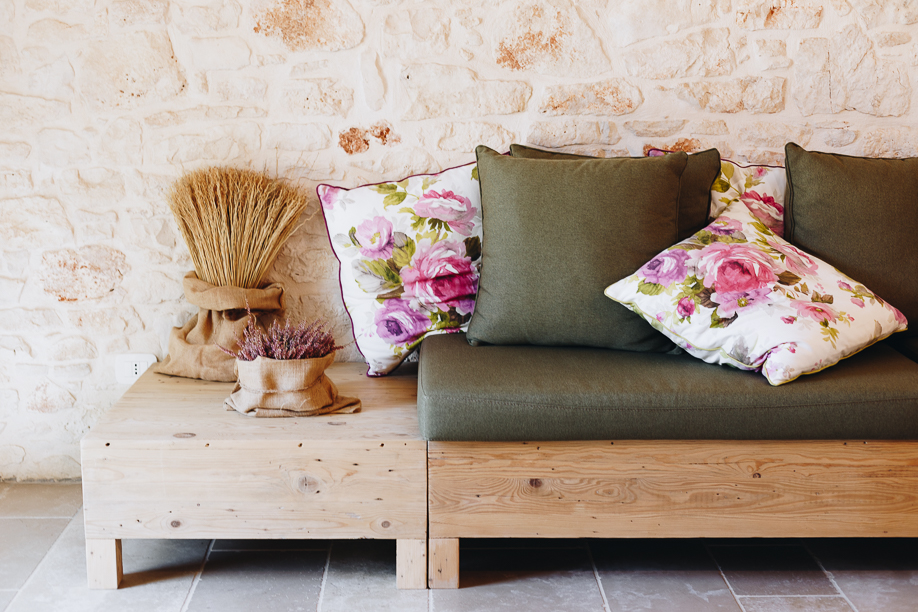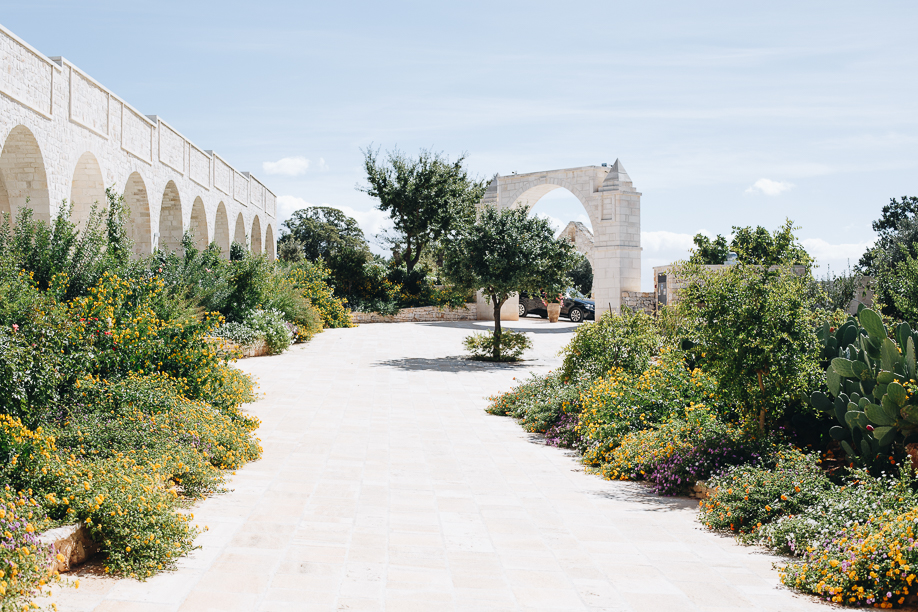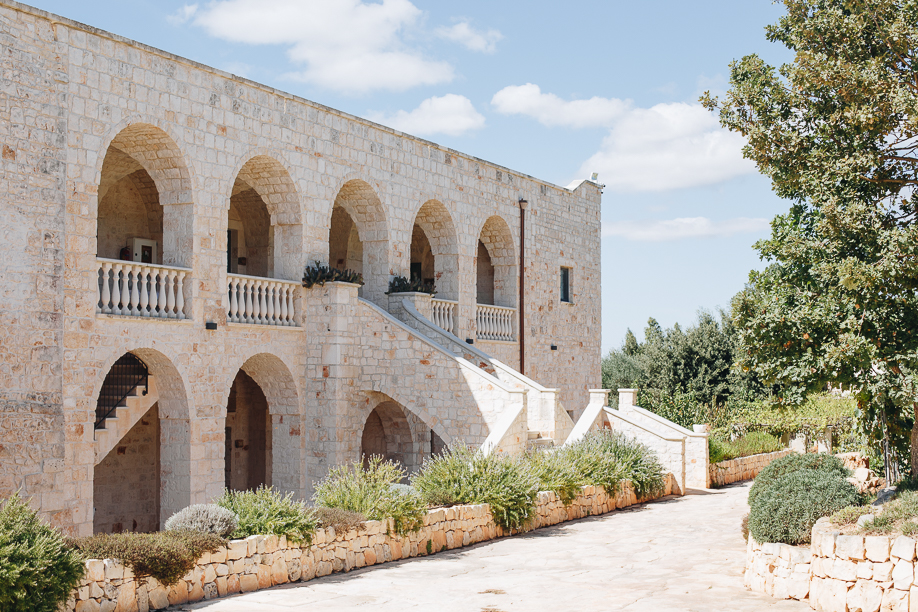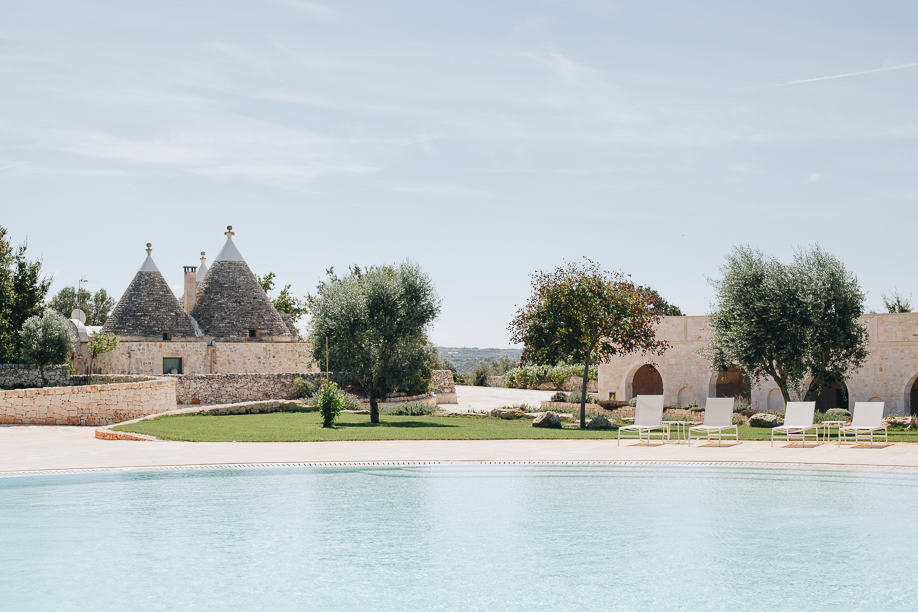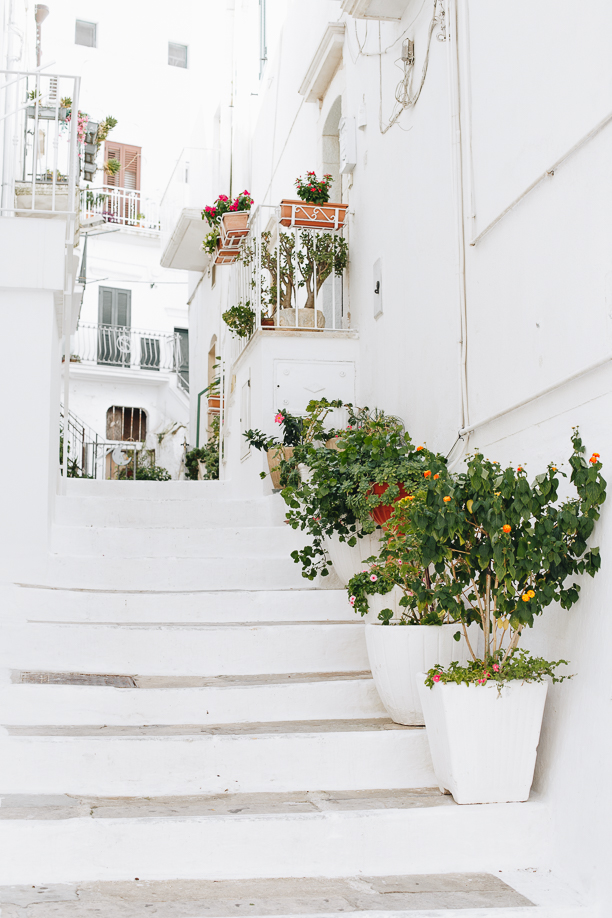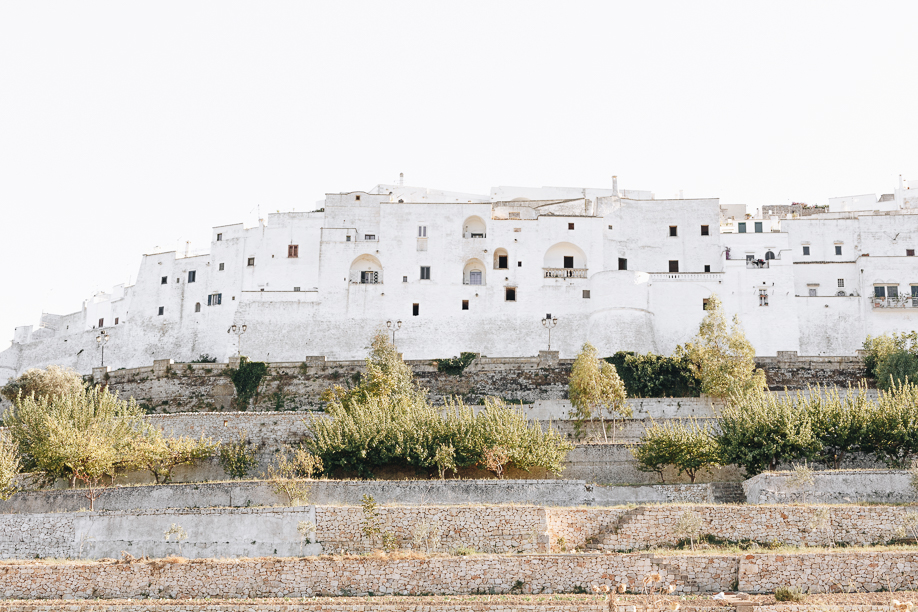 3rd stop: Ostuni, also known as the White City
Like a castle on a hill, Ostuni is an enclave on a cliff overlooking more of that crystalline, sapphire water I treasure so much. The city itself is almost all white and there's something very striking about that, as well as its wild cacti protruding from every crevice.
Check out Taverna Della Gelosia for a delicious meal!
Hotel: Masseria Grieco
Restaurant: Tito Schipa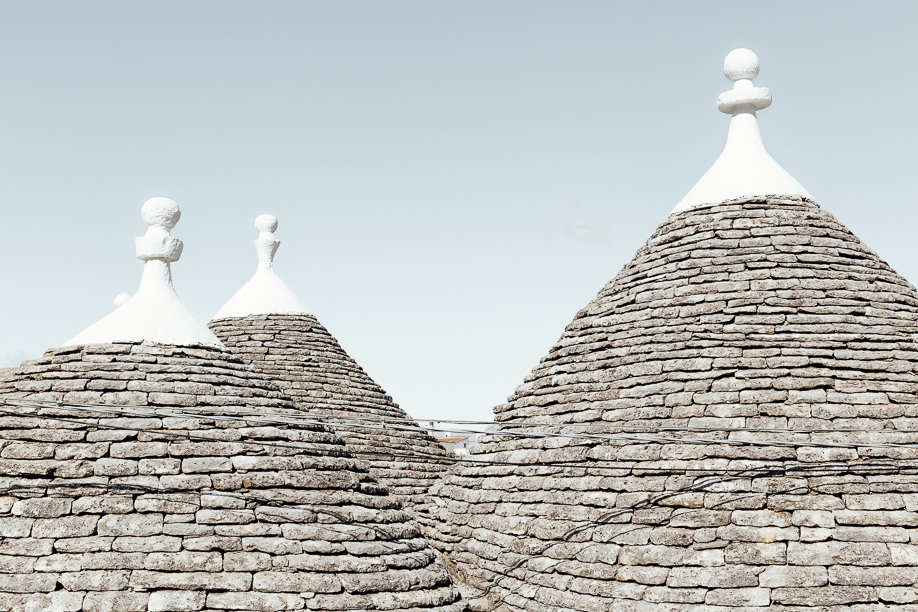 Book your stay in Puglia with Booking.com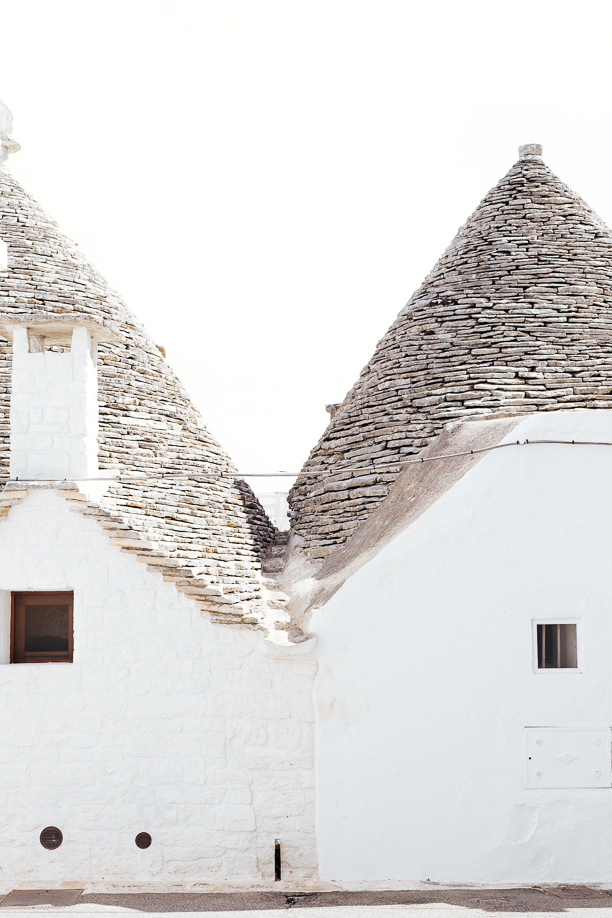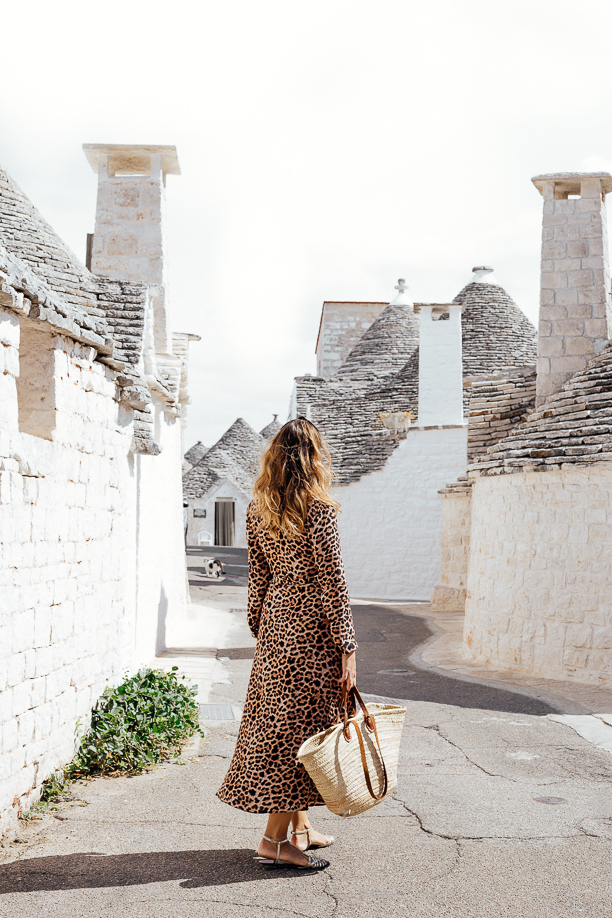 Book your stay in Puglia with Booking.com
At our final stop in Puglia — Alberobello — we met Valerio, the vivacious owner of our hotel. We fell in love with the Trattoria Terra Madre's spectacular cuisine, and overall had a wonderful time.
The press trip concluded with a short visit to Locorotondo, where we had dinner at the restaurant Bina ristorante di Puglia.
Hotel: Palazzo Scotto
Restaurant: Trattoria Terra Madre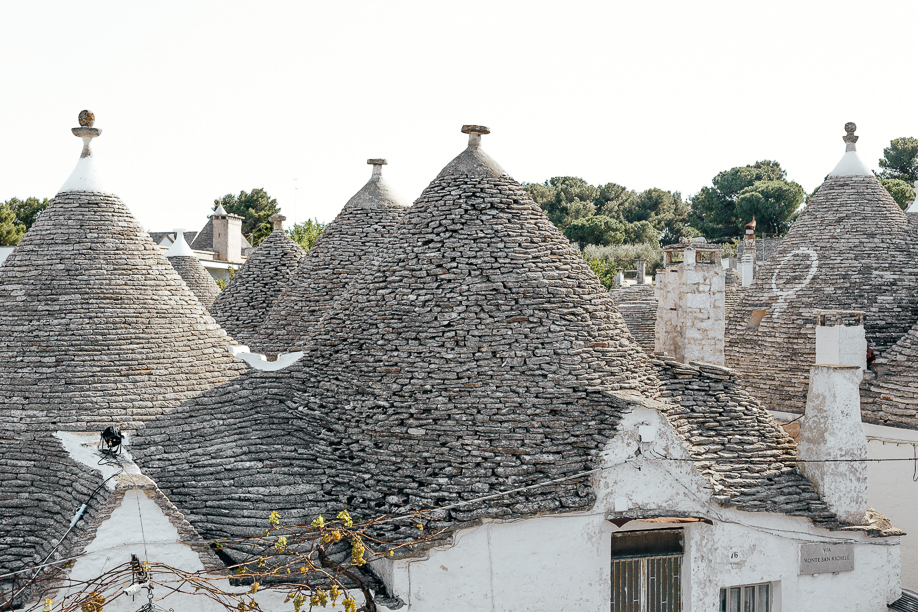 Book your stay in Puglia with Booking.com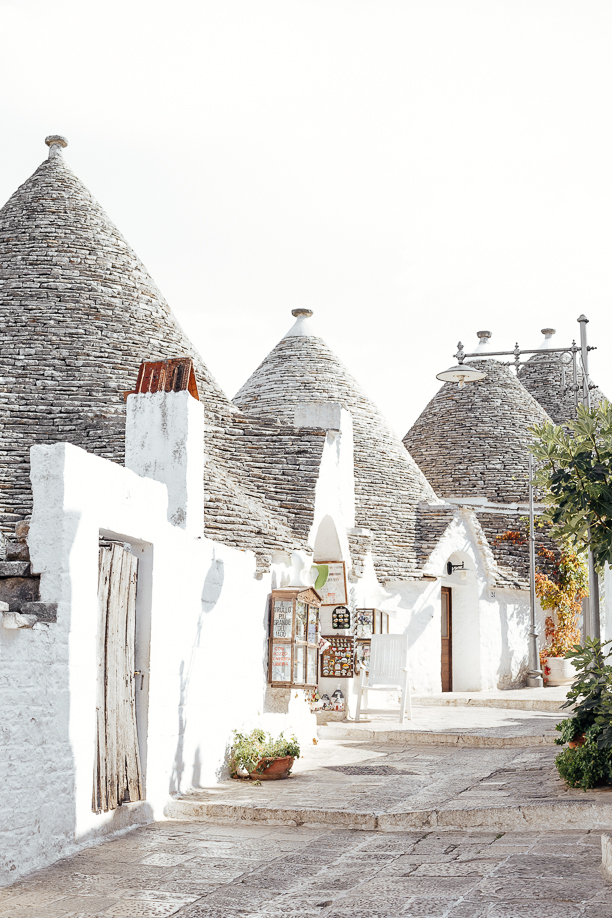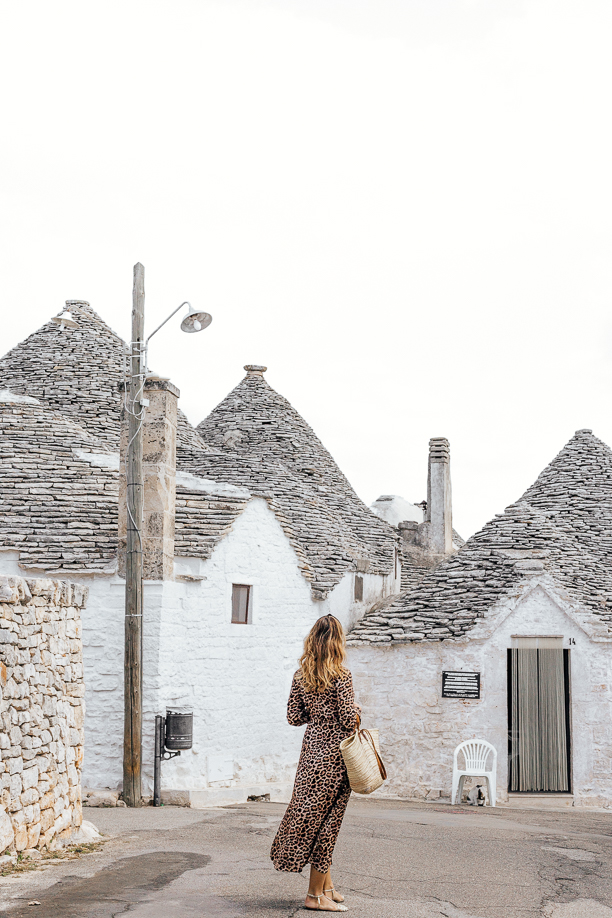 Puglia: A hidden gem in Italy
I came away from this adventure fully appreciating just how unique Puglia is — it's an Italian treasure that will make an indelible impact on you. I would like to thank ENIT Italia, which in collaboration with the Region of Puglia and Losurdo Viaggi, organized this individual press trip for us.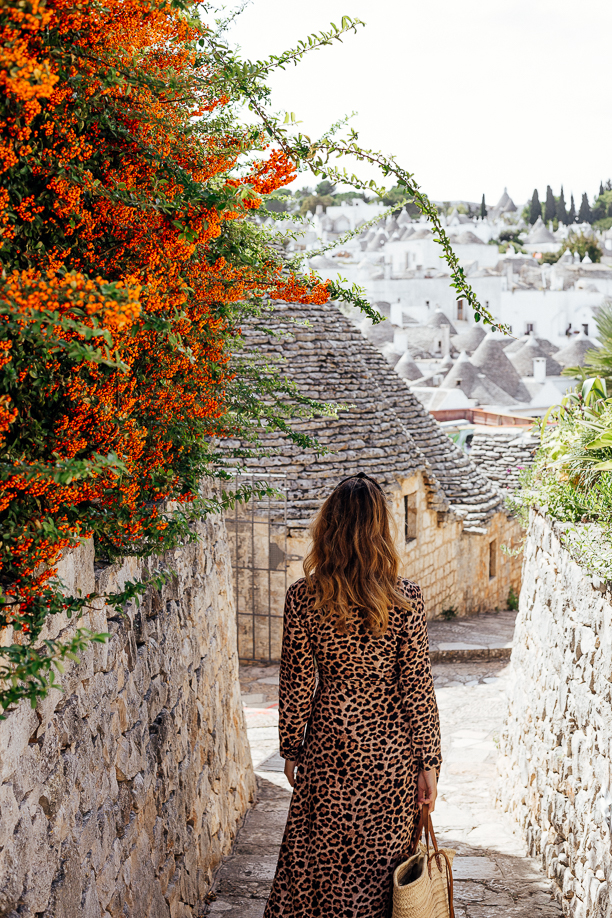 And of course, big thanks to our new friend Pasquale, our amazing driver who kept us company as we roamed Puglia and took us in its stunning sites.
Follow me on Instagram
Looking for a photographer? Book a Vienna Photo Session with me!
♥
Disclaimer: Press trip with ENIT Italia, Region of Puglia and Losurdo Viaggi. This blog post contains affiliate links. I get a commission if you make a purchase through the links which comes at no cost to you. Thank you from the bottom of my heart for using my links.