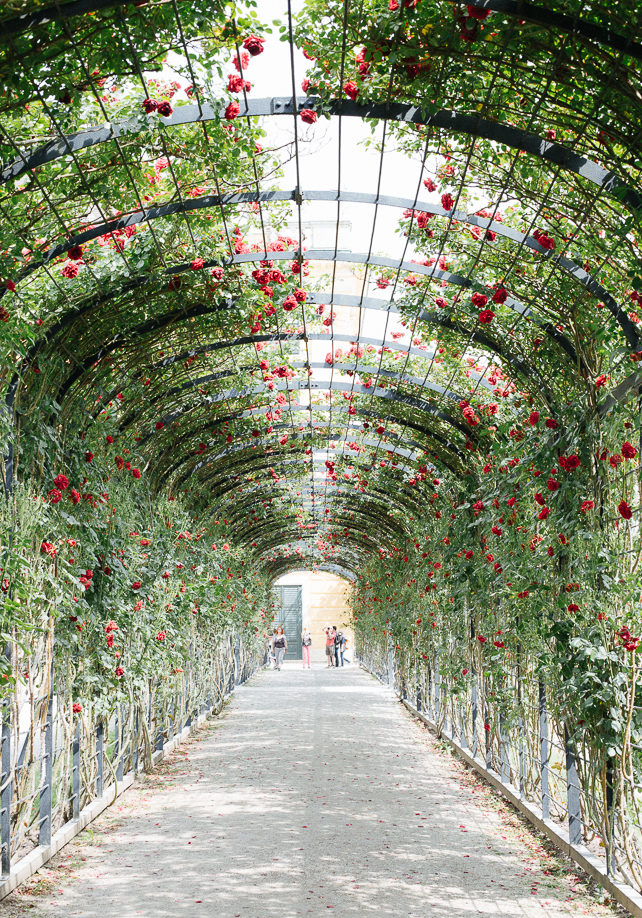 Why do I love Vienna?
Ouuui….At the beginning, it was love at first sight, and you cannot always explain it when you have a crush on something. Now it has turned into a long lasting relationship which doesn't fade away with the passing of the years.
This is one my favorite posts of this blog. Photos of this blog post document some of my favorite spots of the city and some of the things I really fancy to do.
♥ I like roaming through the alleyways of the centre, those alleyways, although being in the centre of the city, has no tourists. I even twirl around sometimes…
♥ I love drinking a warm Orangenpunsch at Vienna's most elegant café, at Café Mozart. Especially when it's cold outside and the sky is grey.
♥ Oh my God, a piece of Greece in the middle of Vienna. In the Volksgarten you can find the Theseus Temple. Every time I visit this Temple, I feel like, hmmm, like being home. I feel like a Greek Goddess.
♥ Do you know what is Bougatsa and where you can find it in Vienna? Bougatsa is a Greek pastry which has sweet custard filling, it can be chopped into small bite-sized chunks and it is sprinkled with powdered sugar. Did you start drooling? I know that feeling very well, so I am going to share my secret with you. There is a Greek Bakery in the centre of Vienna and it is called Pnyka. In the Pnyka bakery shop you can also find some other mouthwatering Greek products, like tiropita and ION chocolate!!
♥ It's impossible to come across a Fiat 500 without stopping and start taking pictures. If I could, I would wrap it like if it were a present and would bring it home.
♥ Neuer Markt is one of the oldest plazas in Vienna and one of my favorite spots of the city. There is a very beautiful fountain in the middle called Thunder Fountain. Around the square you can find the Capuchin Church, hotels and bars, and my favourite French Bistro, Le bol! There is also something that I don't like and I have to write it down with the hope that someone will read my little complaint and do something about it. There are so many cars in this plaza. Such a beautiful plaza ended up being a parking place. Unbelievable!
♥ And last but not least, write down those two words: Carbonara Salmone. For the delicious Carbonara Salmone, I go to Vapiano. There are 6 vapiano restaurants in Vienna. I only go to the one in Walfischgasse 11.