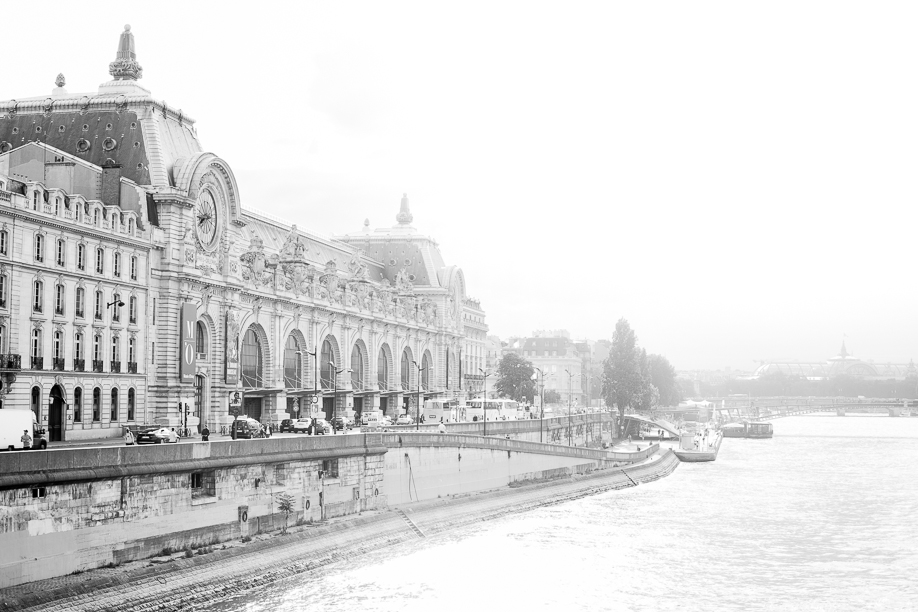 When the email from the official tourism board of France landed in my inbox, I was as happy as a clam! It felt like my wish to get back To Paris with Air France and discover more from France has been heard. I was very excited that this wish was one step closer to reality.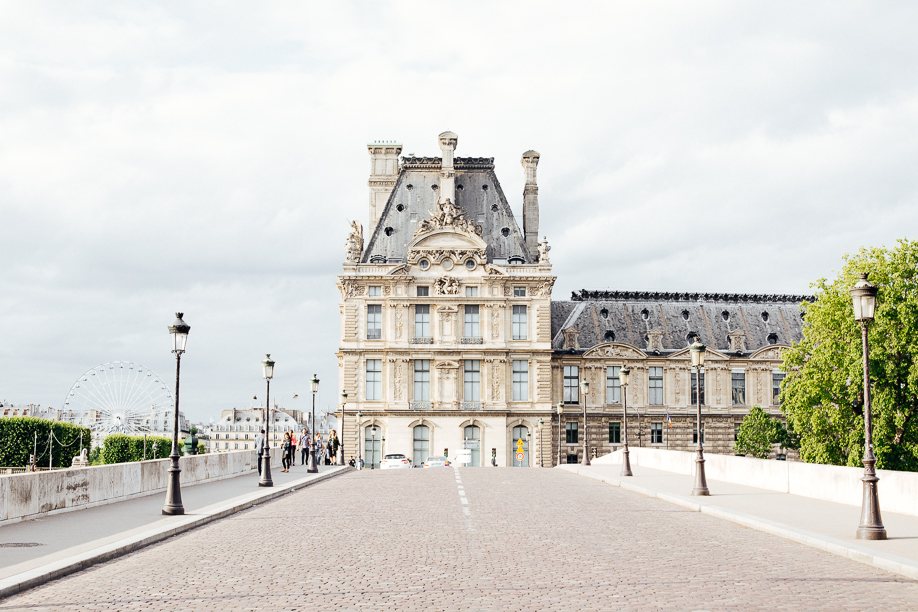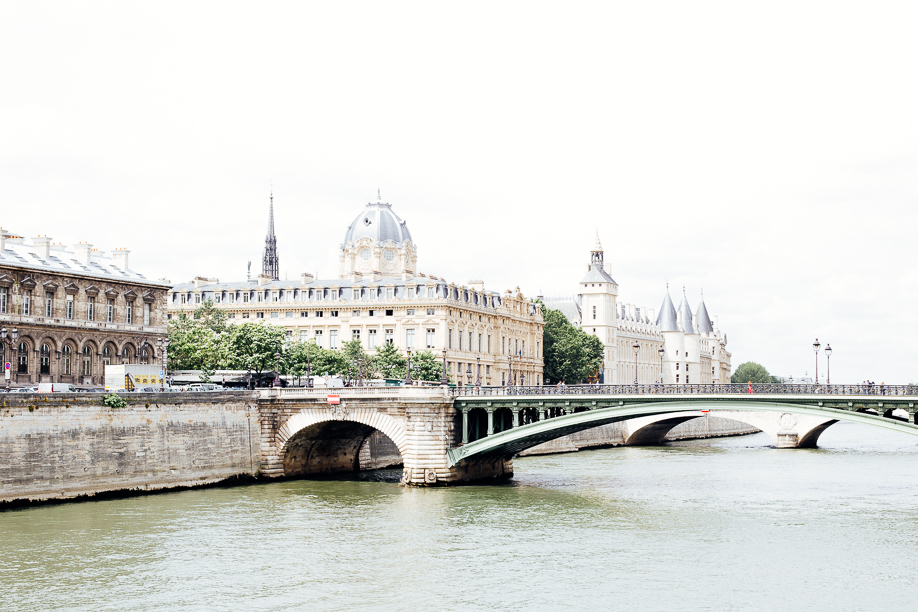 So, this is how I found myself in Paris for the fifth time. I spent the first days of July in the city of lights walking around the boulevards, taking pictures of things that I like, meeting interesting people, and catching up with good friends that are living in Paris.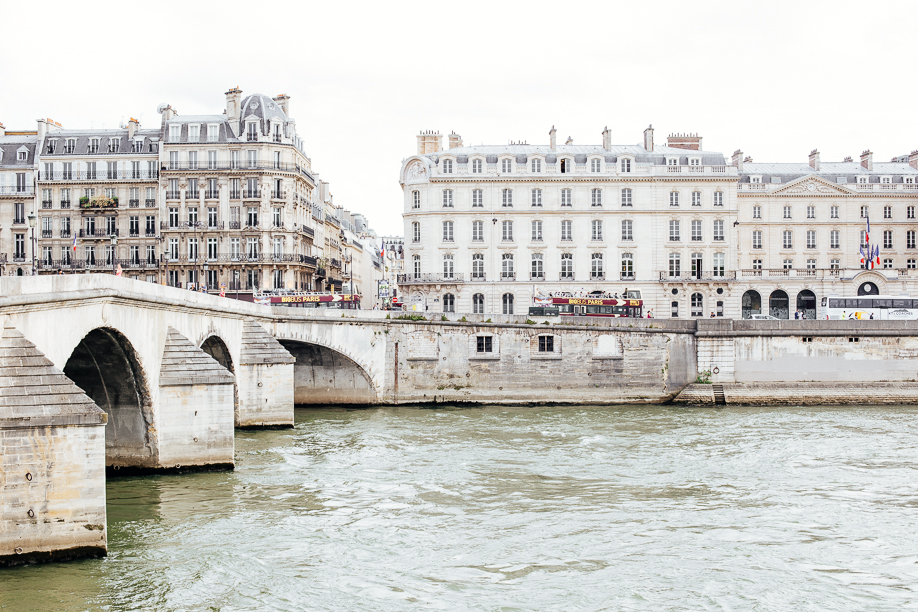 Being so familiar with the city was one of the best feelings during my visit this time around. Getting around Paris without using a map gave me the sense of being home. Yet, there is still the constant mystery of a possible little surprise around any corner.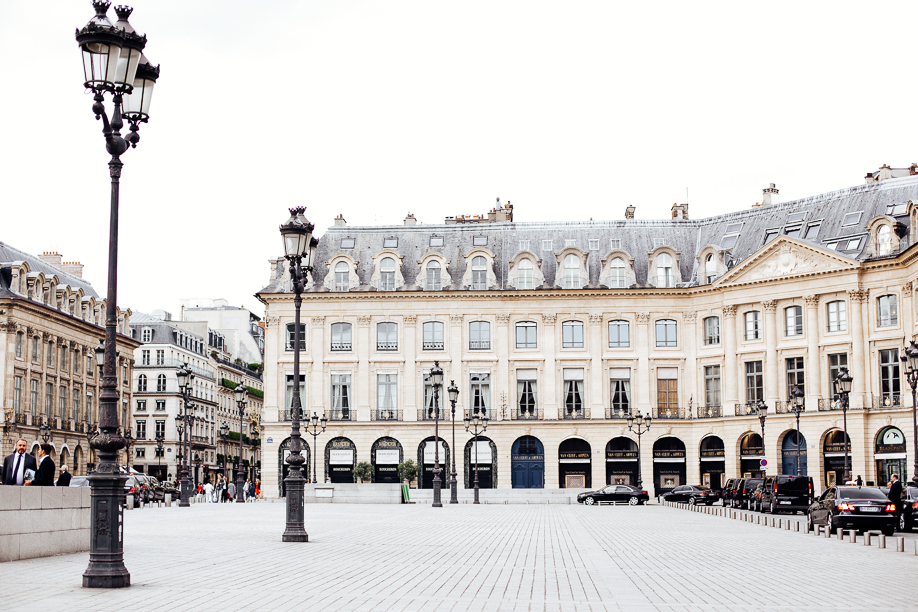 Some of the beautiful happenings and encounters during my trip to Paris
Many thanks to François and his assistant, Margaux, for the warm welcome to Chatelles's showroom during the first day of my arrival in Paris. Once I stepped into the showroom, I had an immediate crush on their vast collection of slippers. It's worth spreading the words for brands that I like, and that are in line with my style. Chatelles's showroom is situated in a beautiful neighborhood, just opposite to Musée Rodin. Apart from the slipper collection, I also loved the stairs to the showroom, the decorations, the view from the showroom overlooking Musée Rodin, and the neighborhood…pretty much everything. C'était très romantique.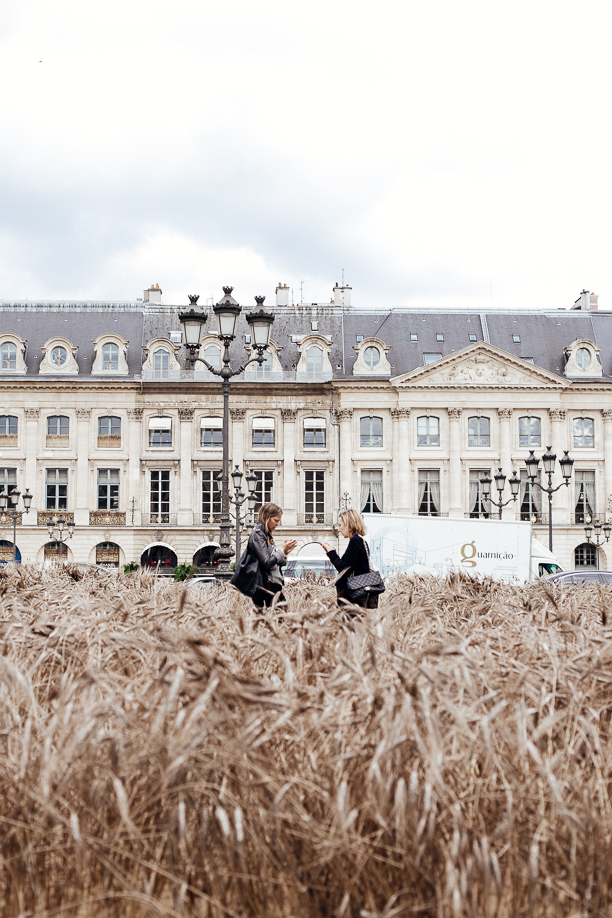 Having afternoon tea at Le Meurice was like traveling to another world. I have never experienced afternoon tea in Paris before, so it was quite a unique experience. It is something that has been on my list of the things to do while visiting Paris.
I made myself comfortable at the restaurant Le Dalí, and I savored delicious treats made by the pastry chef, Cédric Grolet, while admiring the gigantic Ara Starck designed canvas hanging above me. It was an exhilarating culinary experience that I would definitely recommend. If only I could have one small treat right now…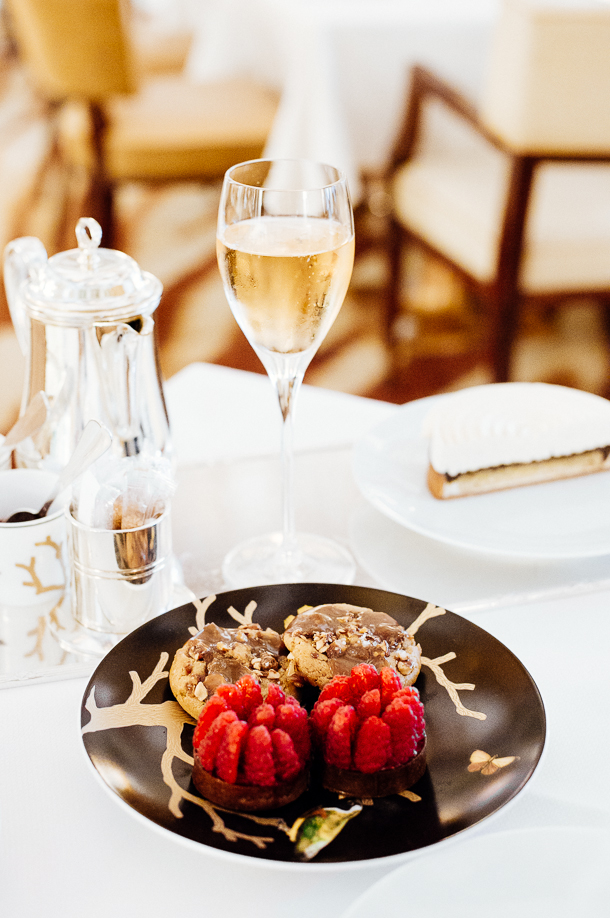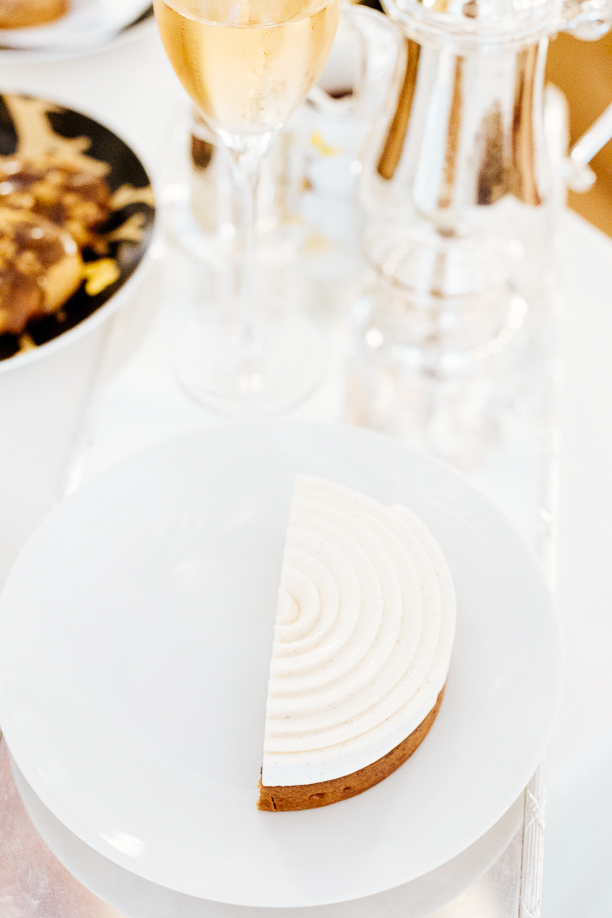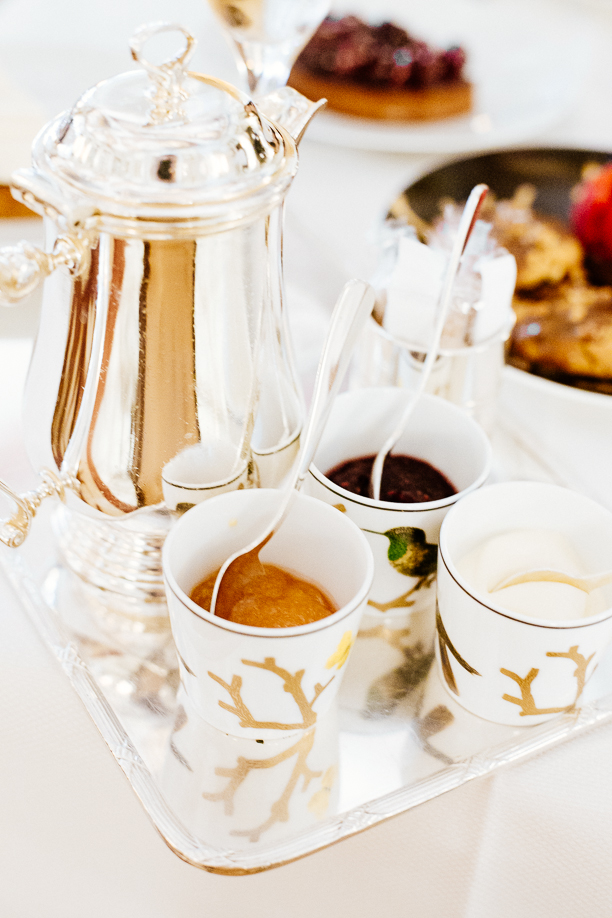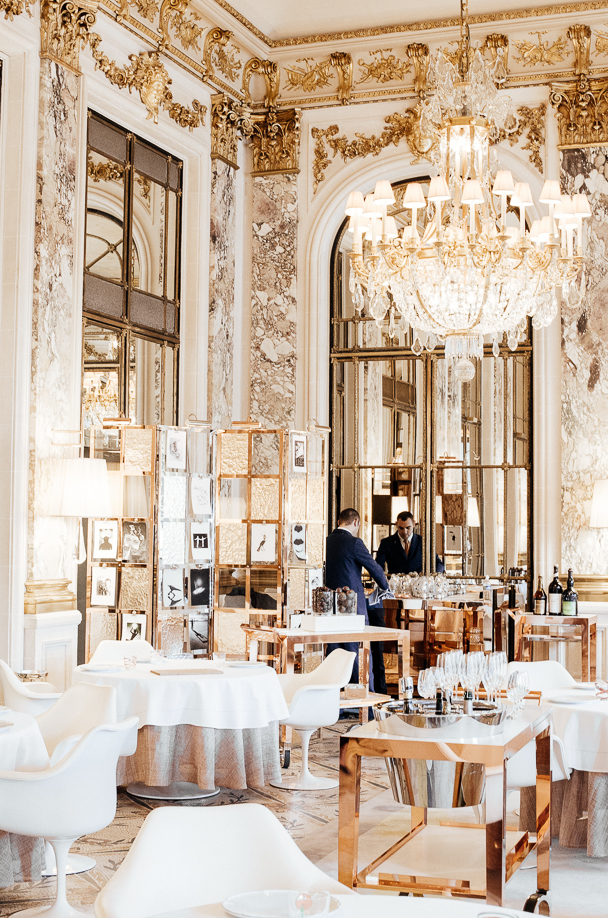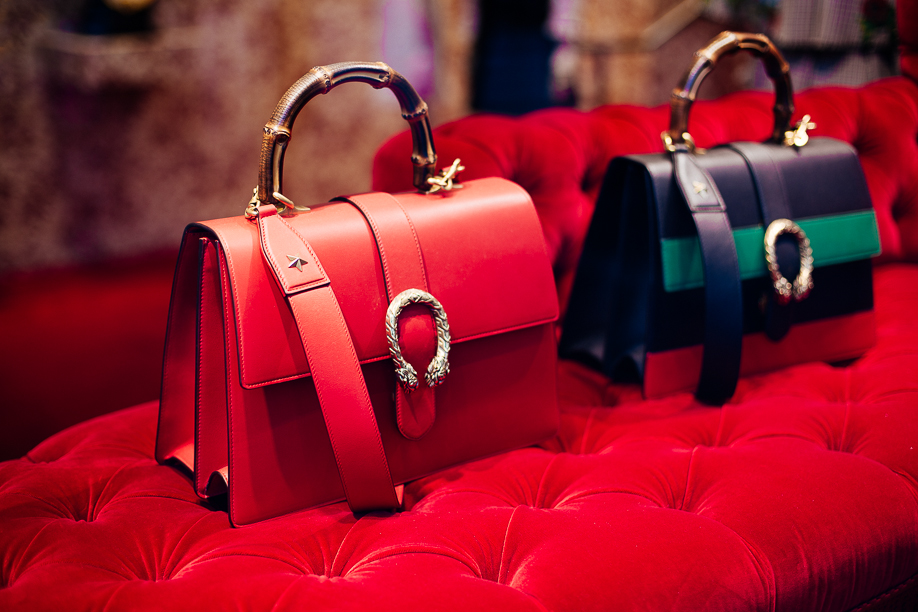 SUPPORT MY WORK!
If you enjoy my content and you'd like to support this channel, so that I will be able to continue offering you that kind of content for free, please consider using the below AFFILIATE LINKS (Booking & Amazon).
If you make a booking with BOOKING.COM with my link or a purchase on AMAZON.COM with my link, I earn a small commission at NO additional cost to you.
Click here for Booking.com
Click here for Amazon.com
Thank you from the bottom of my heart for using my affiliate links! Helps a lot!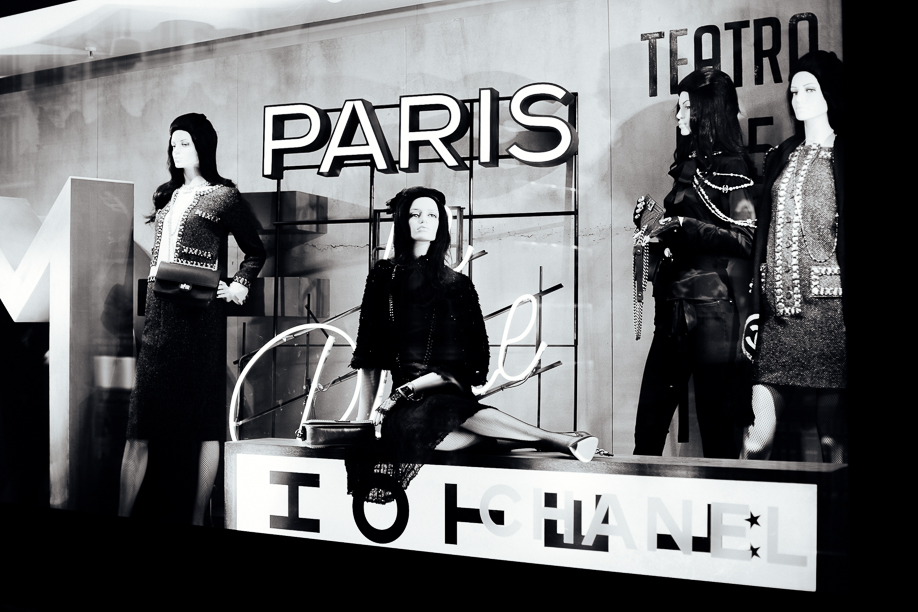 One of the highlights of my trip in Paris was my visit to the Maison Boucheron. I got the chance to photograph and try some of their exquisite pieces, like Nara the Deer ring, which you can see here. It was quite an exciting experience visiting the Maison Boucheron, the first jeweler in Place Vendôme.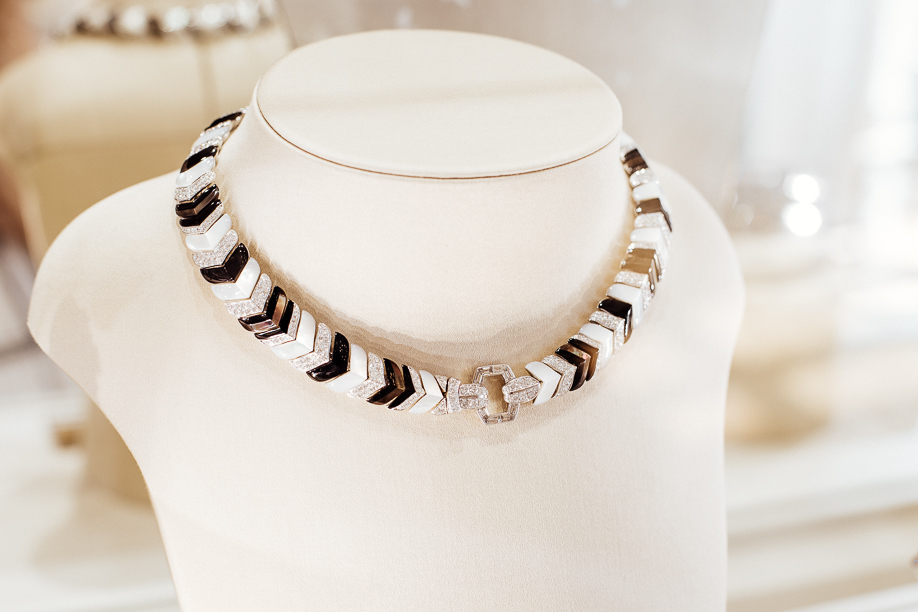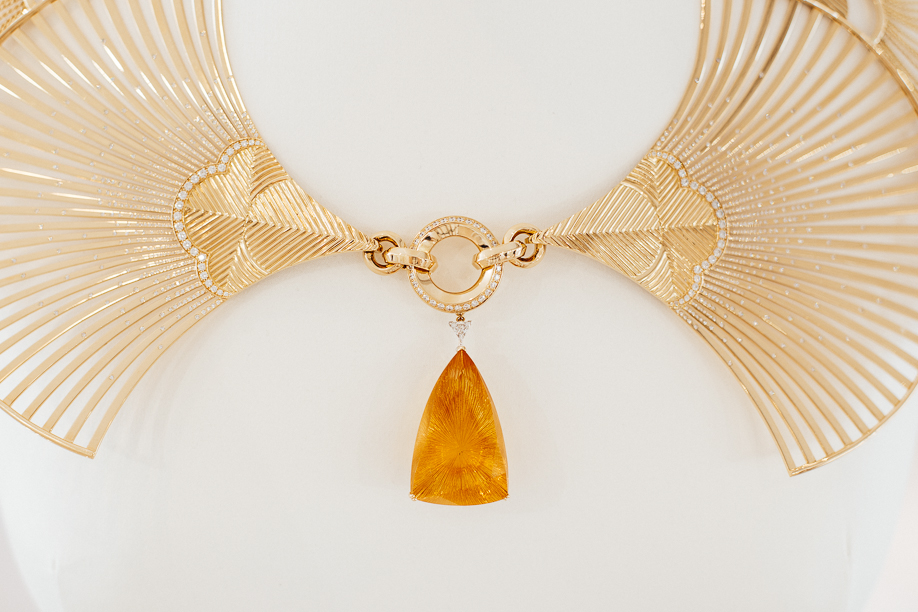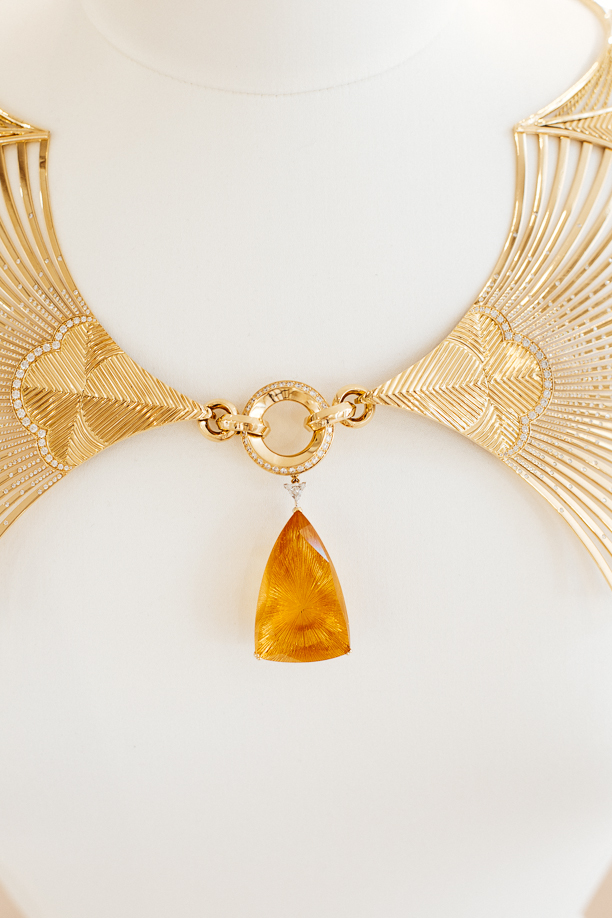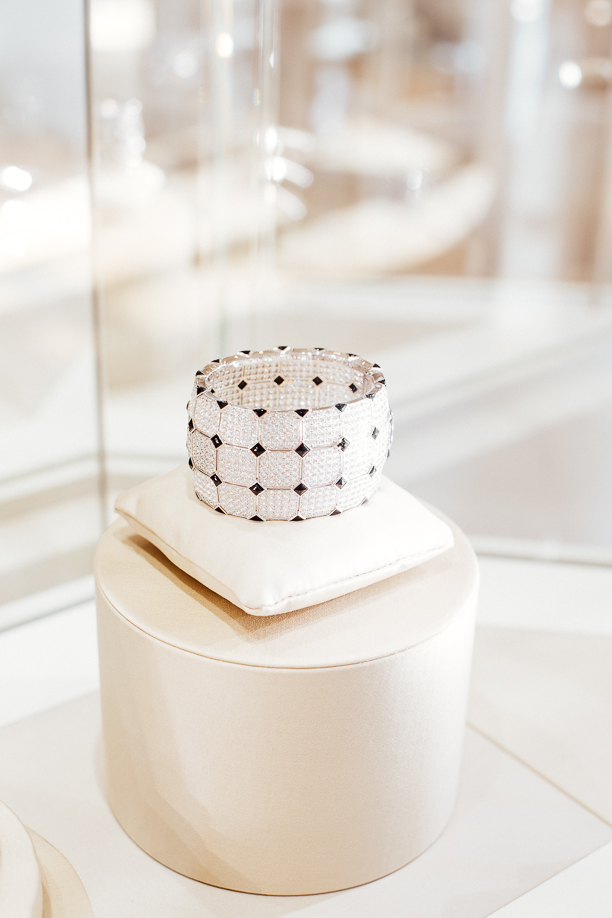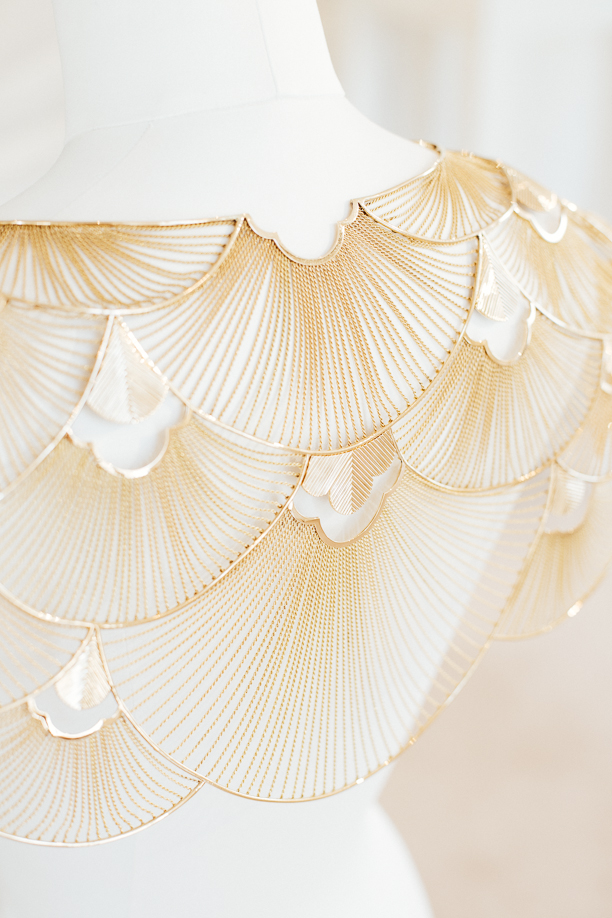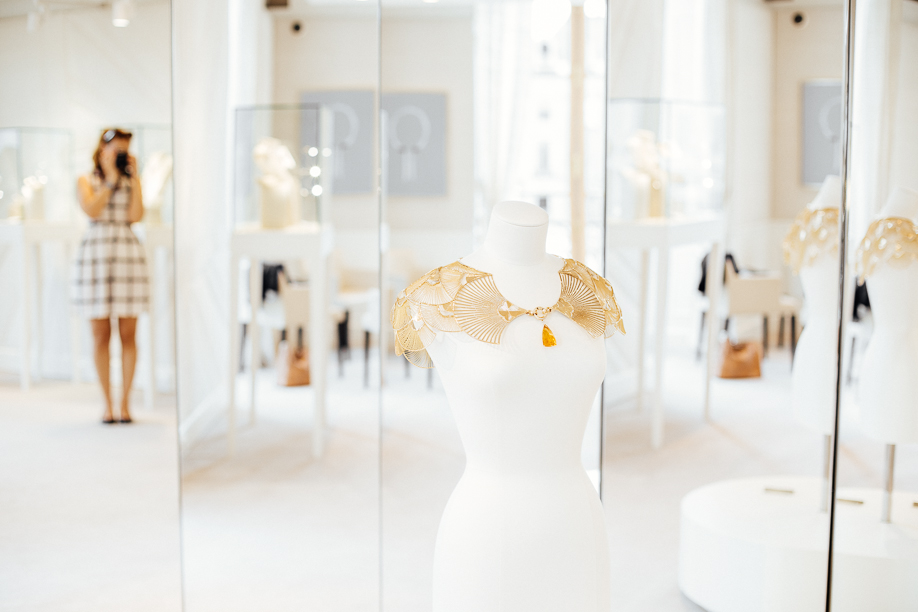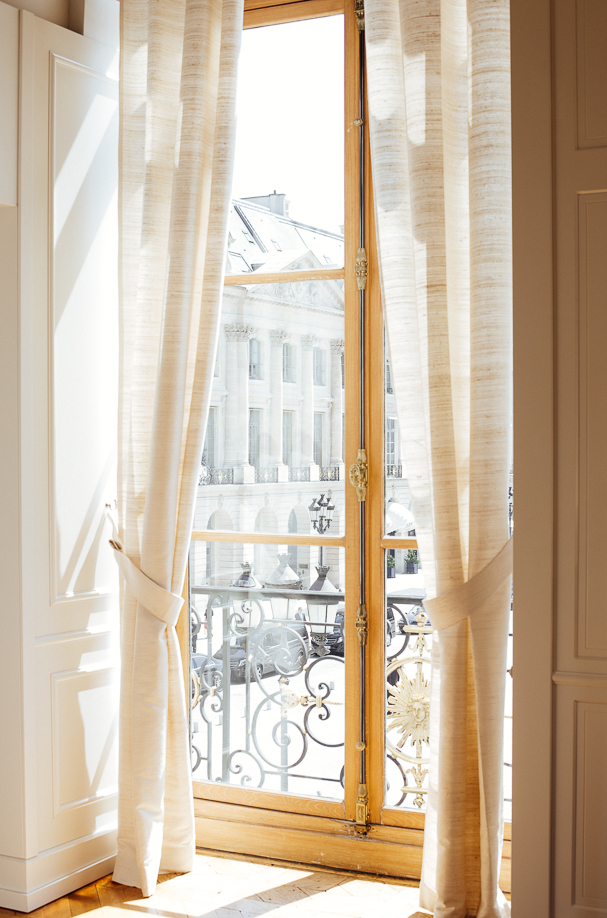 All in all, I had the time of my life yet again. Don't be surprised if you find me flying To Paris with Air France anytime soon again.. pour une balade romantique.
Special thanks to Atout France for organizing this press trip, Air France, Loire Valley Tourism and SNCF for making it happen. Stay tuned for the next blog posts from my press trip to France.
♥
*Disclaimer: This blog post contains affiliate links. I get a commission if you make a purchase through the links which comes at no cost to you. Thank you from the bottom of my heart for using my links.