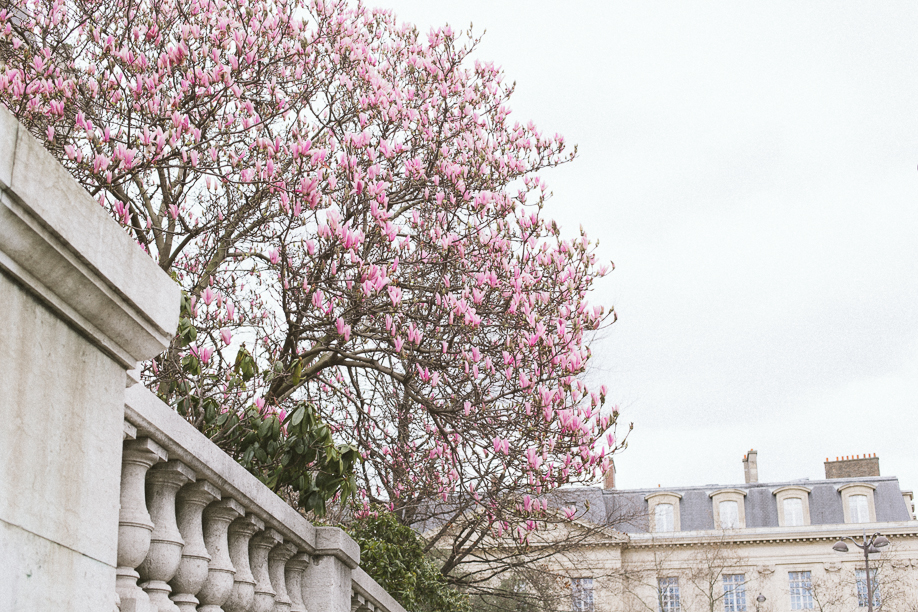 Paris in March
Paris in March would be described as fascinating and surreal.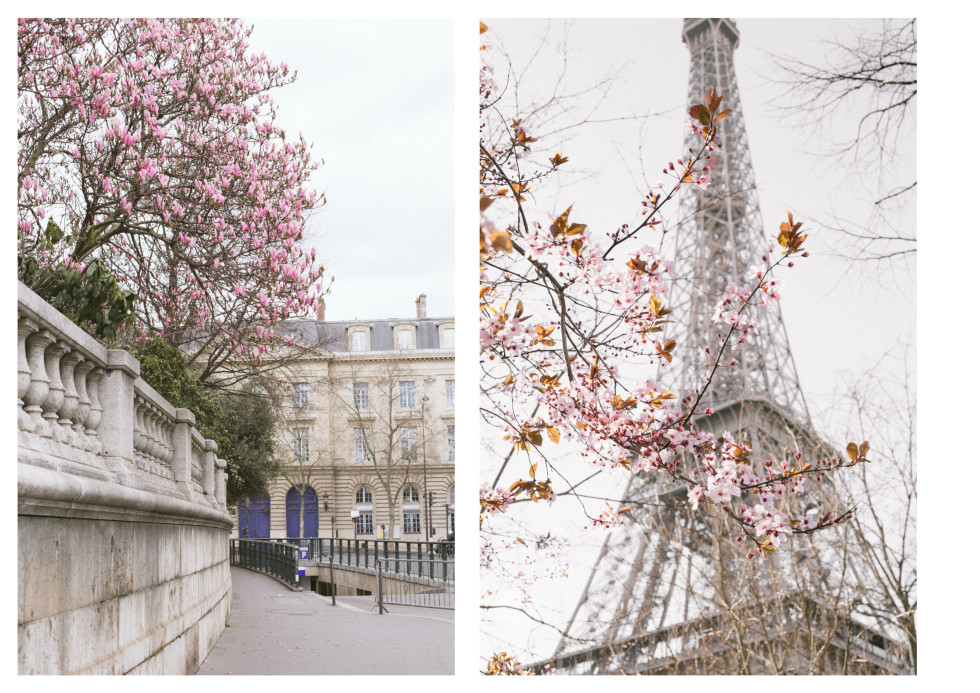 In comparison to my last year's visit in Paris, this time I didn't take many photos of the city. I didn't visit my favourite Place des Vosges, and I didn't go to Palais Royal. Not even to Café Angelina for that famous hot chocolate, called 'African'.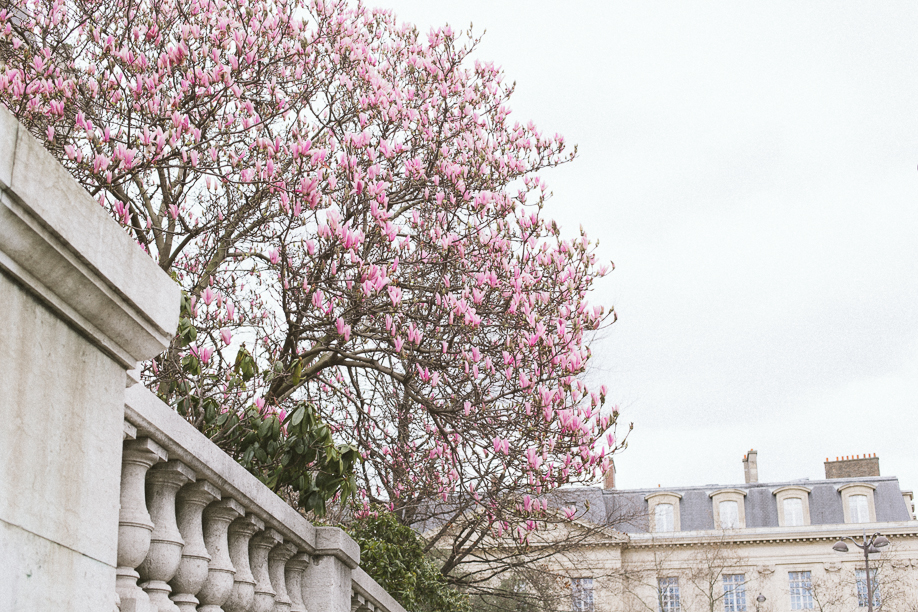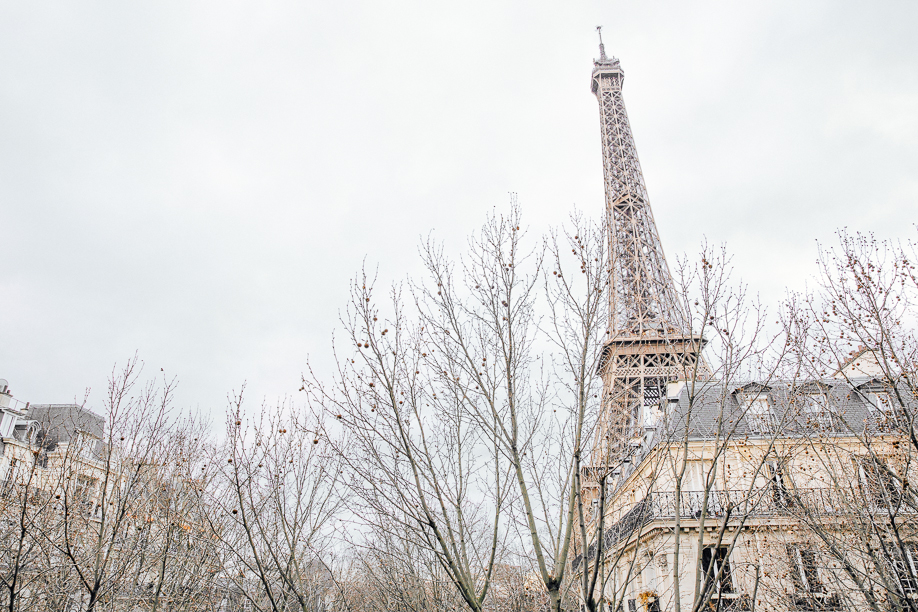 SUPPORT MY WORK!
If you enjoy my content and you'd like to support this channel, so that I will be able to continue offering you that kind of content for free, please consider using the below AFFILIATE LINKS (Booking & Amazon).
If you make a booking with BOOKING.COM with my link or a purchase on AMAZON.COM with my link, I earn a small commission at NO additional cost to you.
Click here for Booking.com
Click here for Amazon.com
Thank you from the bottom of my heart for using my affiliate links! Helps a lot!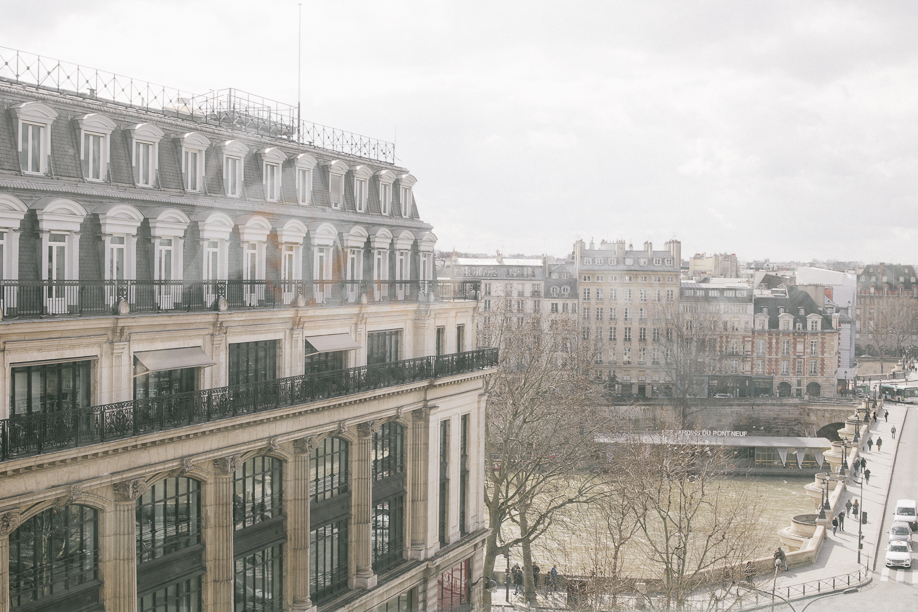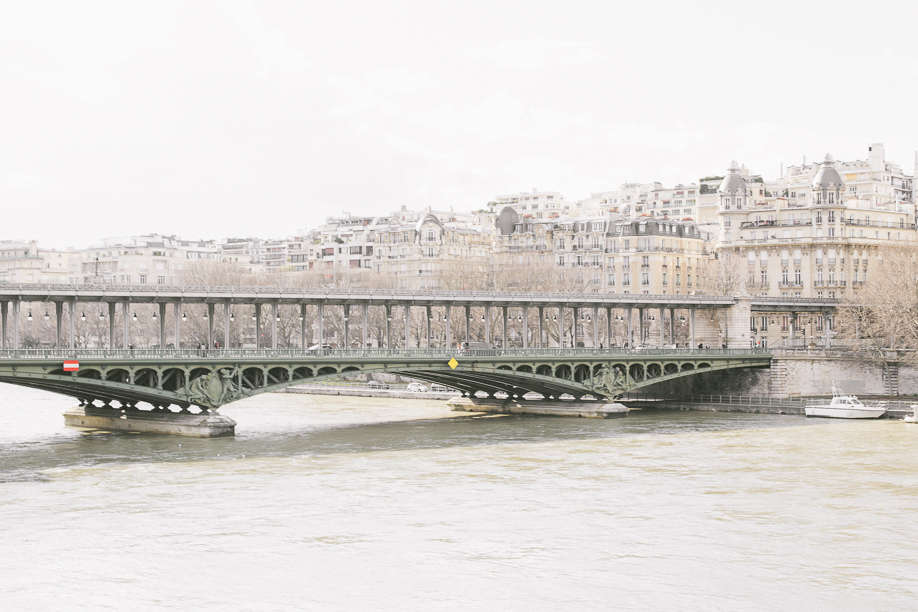 But I met so many lovely Parisian people who brought me to other places, like Boot Cafe and Marlon restaurant. The main reason of this visit in Paris was the Chanel fashion show.
So, all my focus was on the fashion show and on my stay at my Paris perfect Apartment. Not much time for other things.
That's the reason why I didn't take so many photos of the city itself. But those few that I took, it would be a pity not to share them on The Viennese Girl blog as they turned out to be so pretty (I hope you find them pretty as well)
Don't forget to follow me on Instagram
♥
*DISCLOSURE: my content includes an affiliate link, meaning I earn a small commission if you make a purchase. The price does NOT change for you. I am not paid me to include these affiliate links. Thank you from the bottom of my heart for using my links.