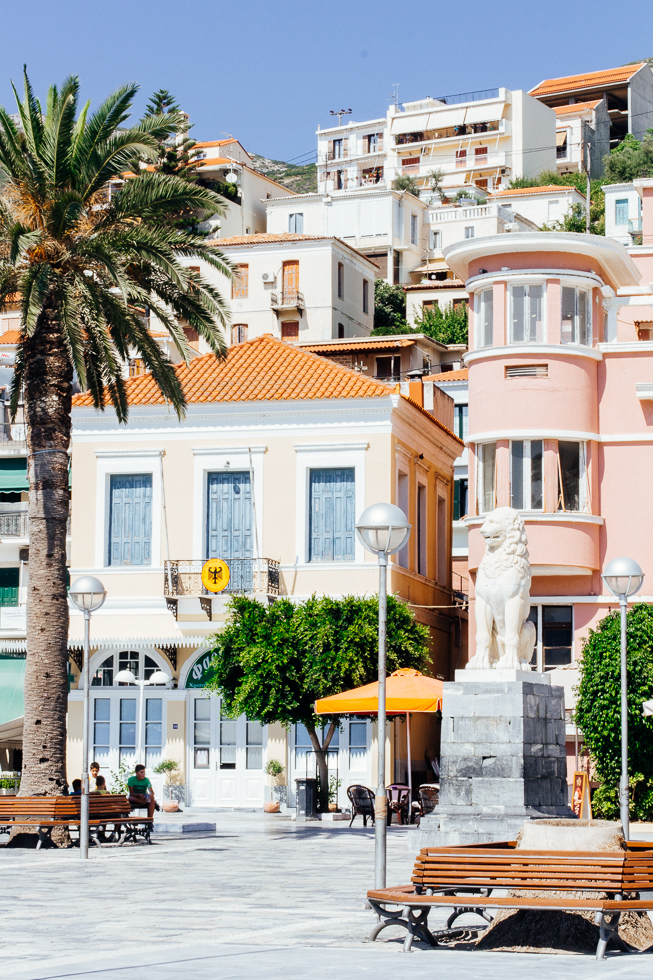 Kalimera
SUPPORT MY WORK!
If you enjoy my content and you'd like to support this channel, so that I will be able to continue offering you that kind of content for free, please consider using the below AFFILIATE LINKS (Booking & Amazon).
If you make a booking with BOOKING.COM with my link or a purchase on AMAZON.COM with my link, I earn a small commission at NO additional cost to you.
Click here for Booking.com
Click here for Amazon.com
Thank you from the bottom of my heart for using my affiliate links! Helps a lot!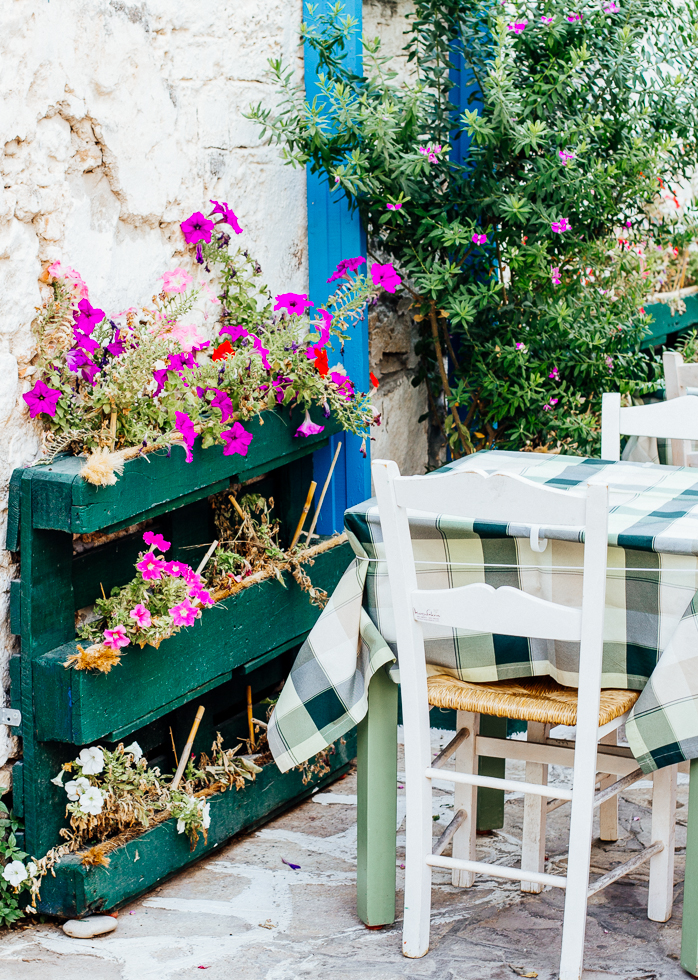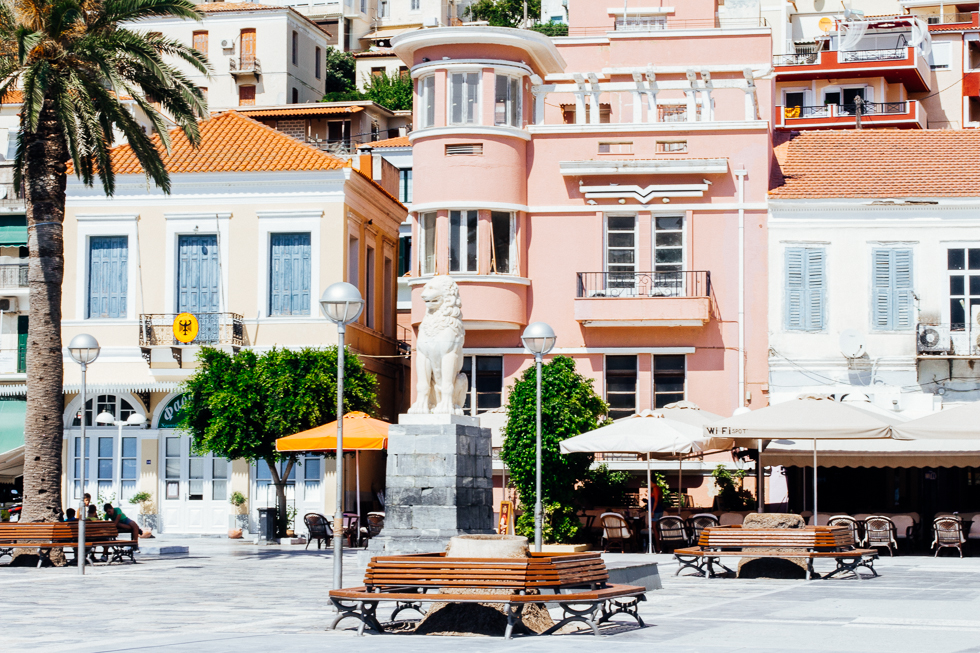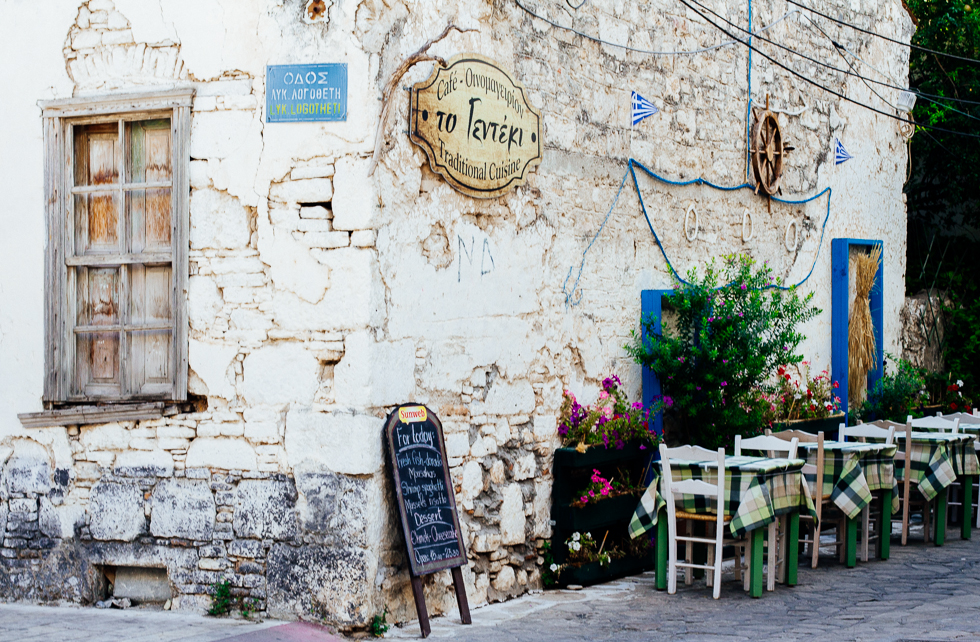 A few words about the photos of this blog post. I took them during my visit in Samos. It's very hot here and when it's so hot, either you stay somewhere under the shadow or you spend the whole day on the beach until sunset time. I bet you don't want to take photos moving around and sweat, like I did.
Those photos where taken in Vathi and Pythagorio. More precisely, the photo with the spectacular view of Pythagorio was taken from the balcony of Hera 2 Hotel in Pythagorio and this is one more Samos tip, just in case you are thinking of visiting Samos and looking for a hotel with views to Pythagorio, then this hotel is for you.
And if you come to Greece, remember this word: kalimera (in Greek: καλημέρα). Kalimera means both Good morning and Have a nice day.
Book your stay in Samos island with Booking.com
♥
*DISCLOSURE: my content includes affiliate links. I earn a small commission if you make a purchase. The price does NOT change for you. I am not paid me to include these affiliate links. Thank you from the bottom of my heart for using my affiliate links and supporting my work.