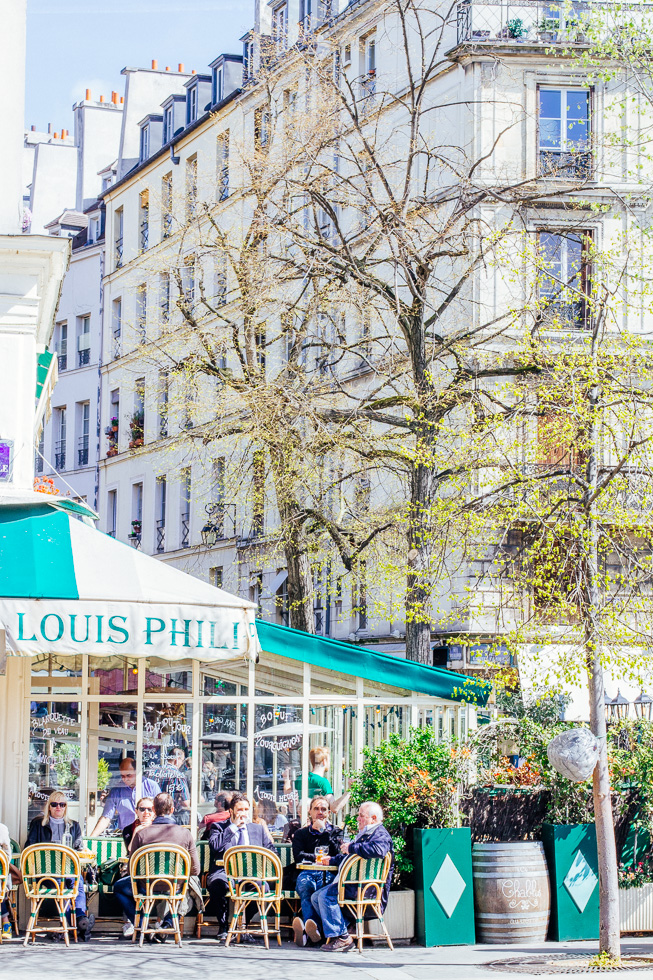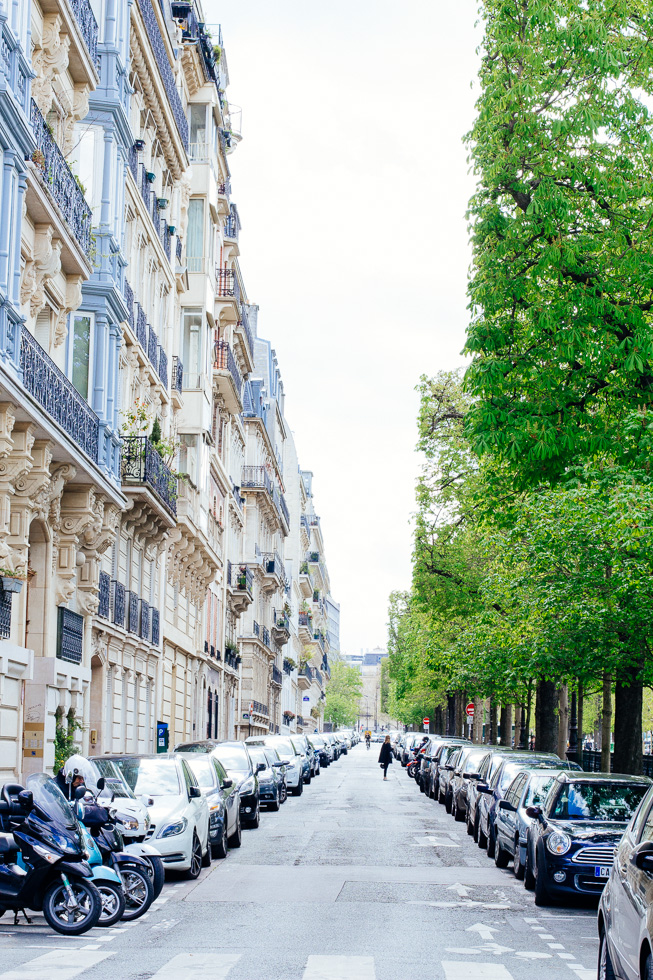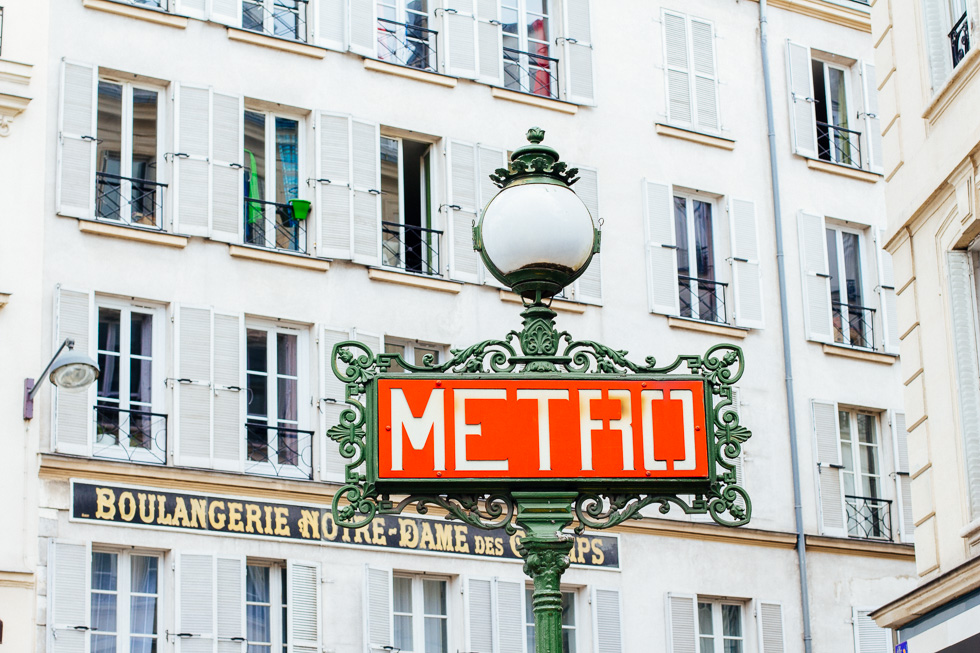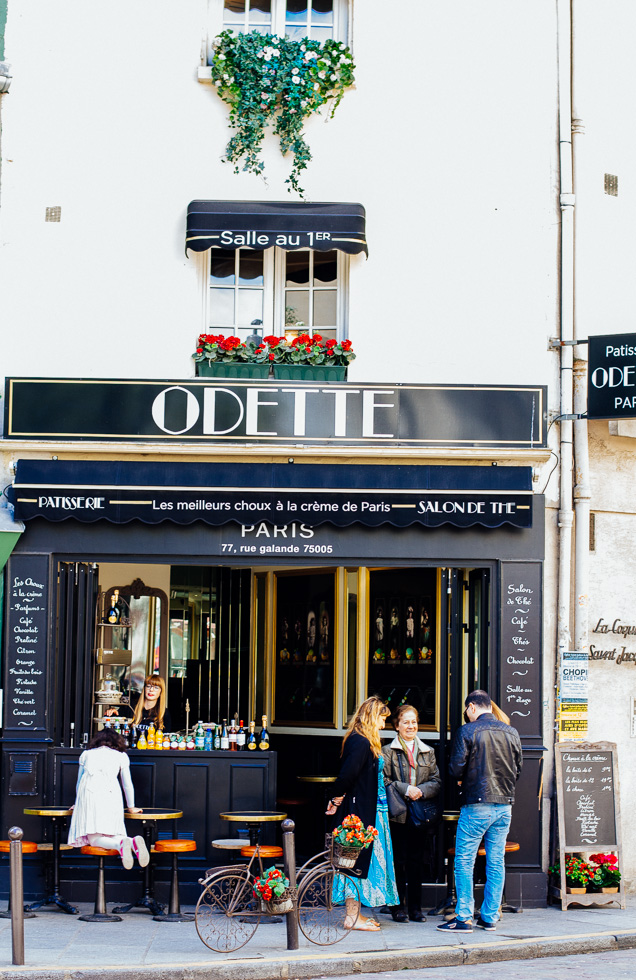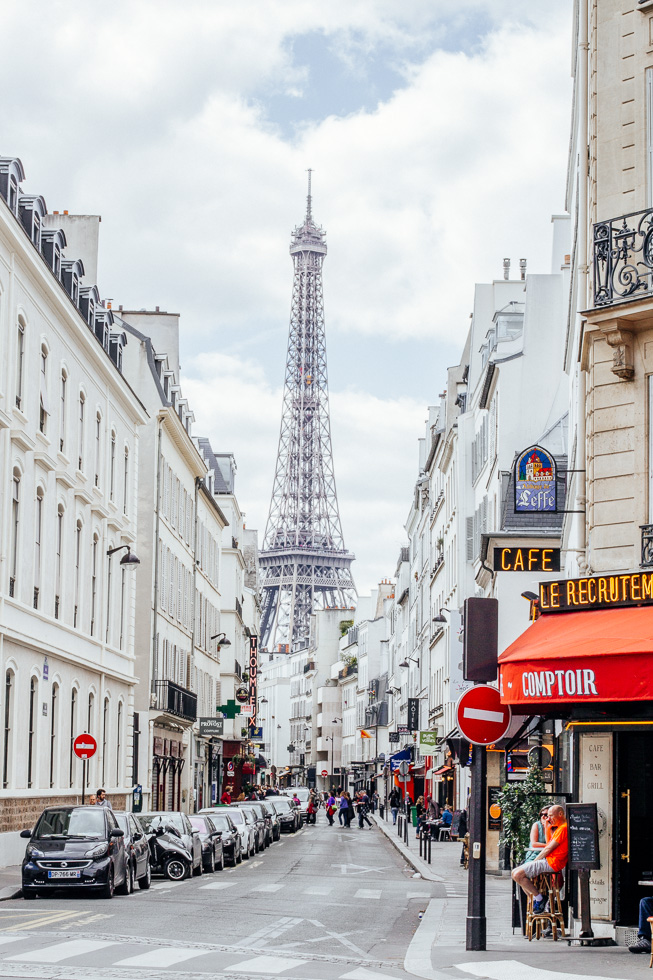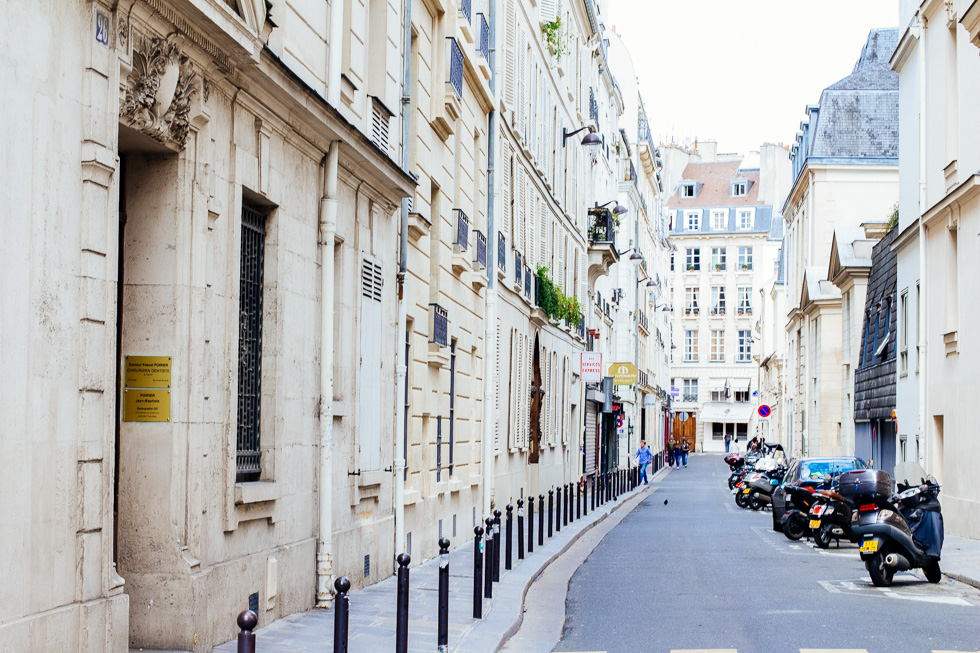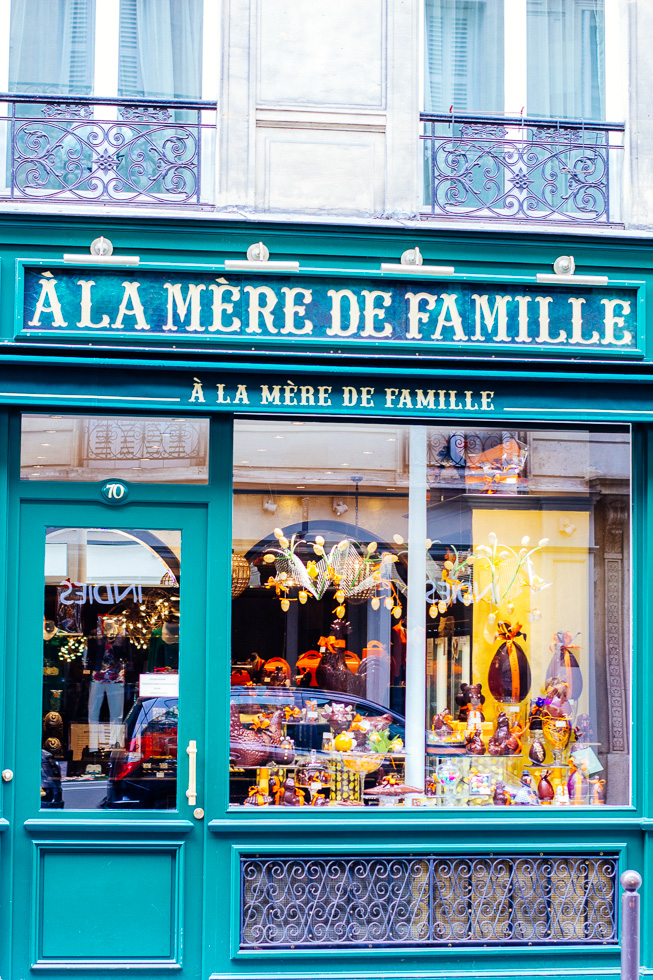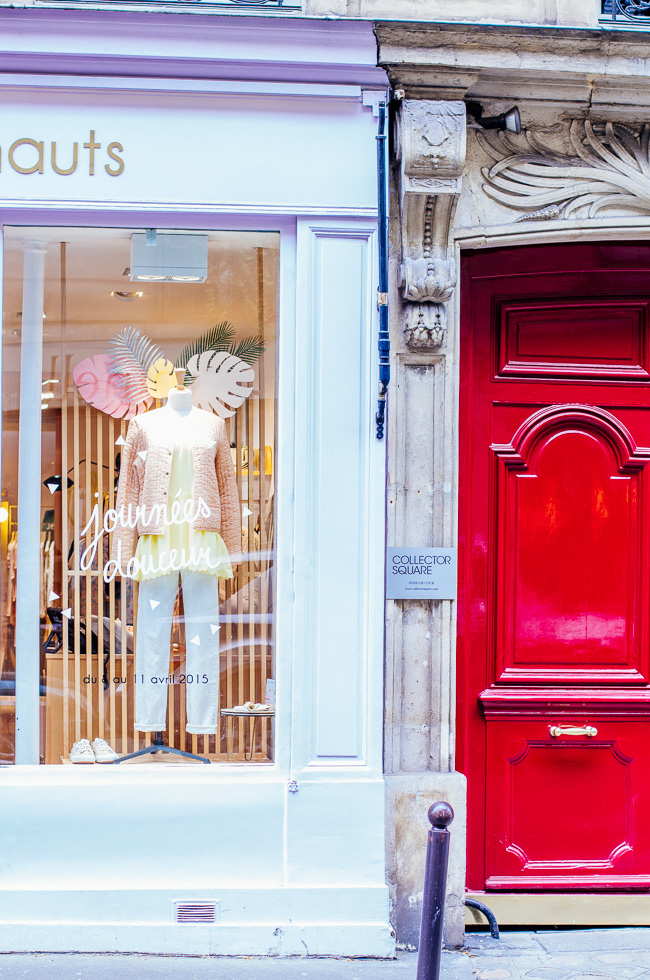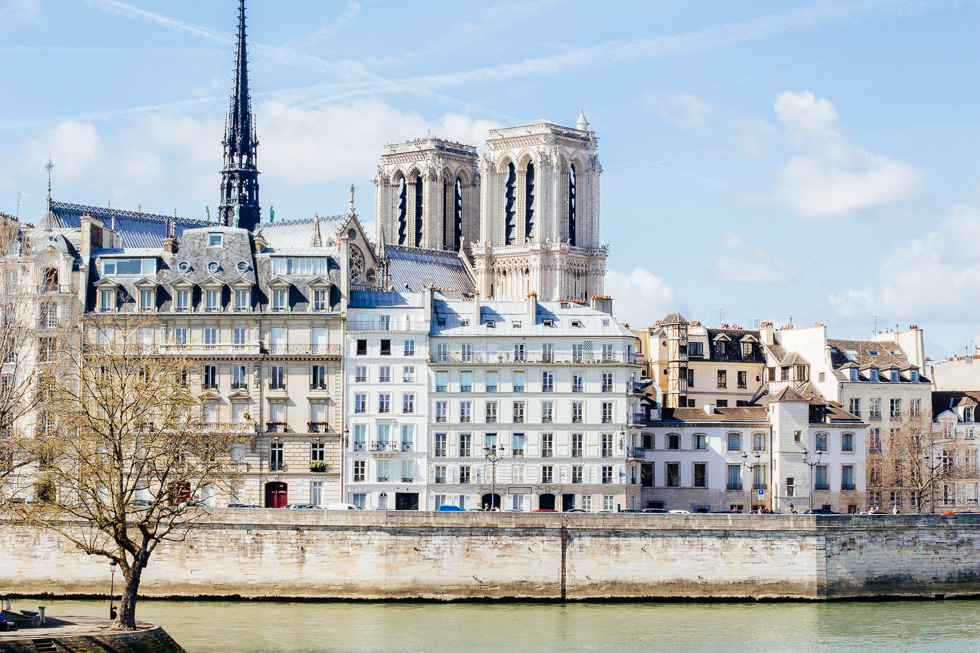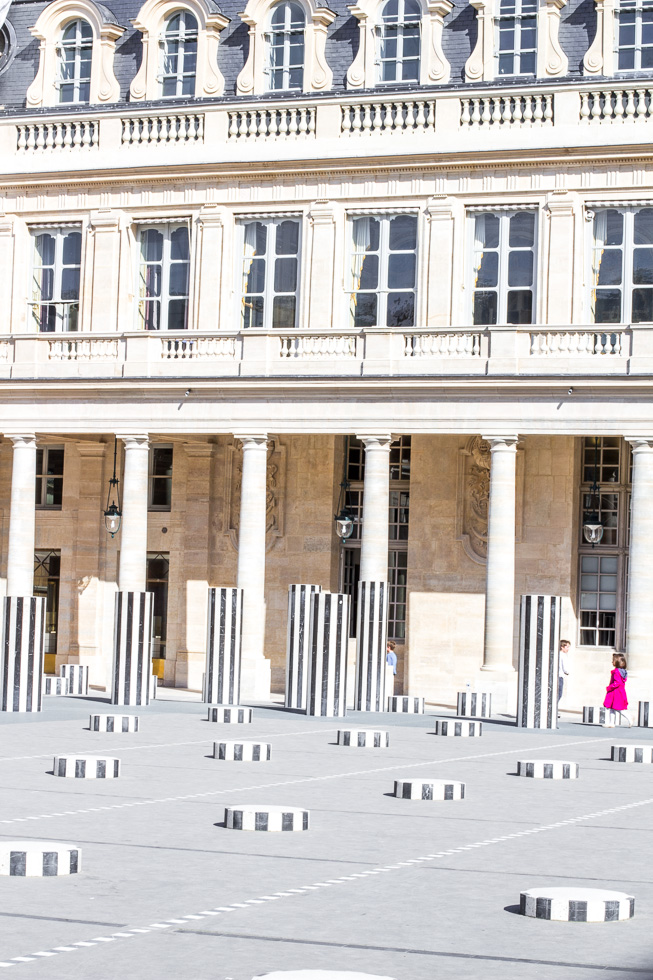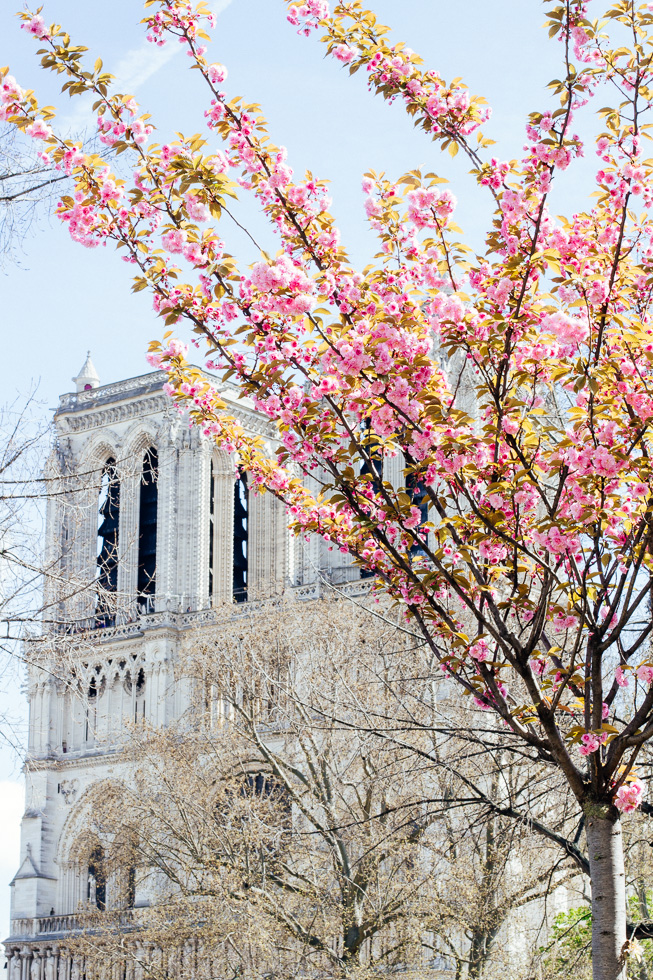 My travel to Paris in April has been undoubtedly the highlight of the month. I wish I could visit this incredibly beautiful city every month and this little wish of mine is not meant to stay as just a wish. Who knows? Life is unpredictable. May Dior call me tomorrow and want me to take pictures of their next summer collection. : ) (ok, here you can laugh out loud.)
The last days of April have been very strange. My body was in Vienna and my mind was still in Paris. My mind just didn't want to get back to Vienna. Maybe because I really had unexpectedly a very nice time in Paris or because this travel has been all I really needed at that specific time of my life or it is just a combination of those two factors. But you cannot easily forget moments of happiness in life, right?
On this blog post I publish a collection of Paris photos. How many Paris photos can your heart handle? I just took so many of them and cannot keep them in my archive only for myself. They are meant to be shared with all of you who follow The Viennese Girl blog.