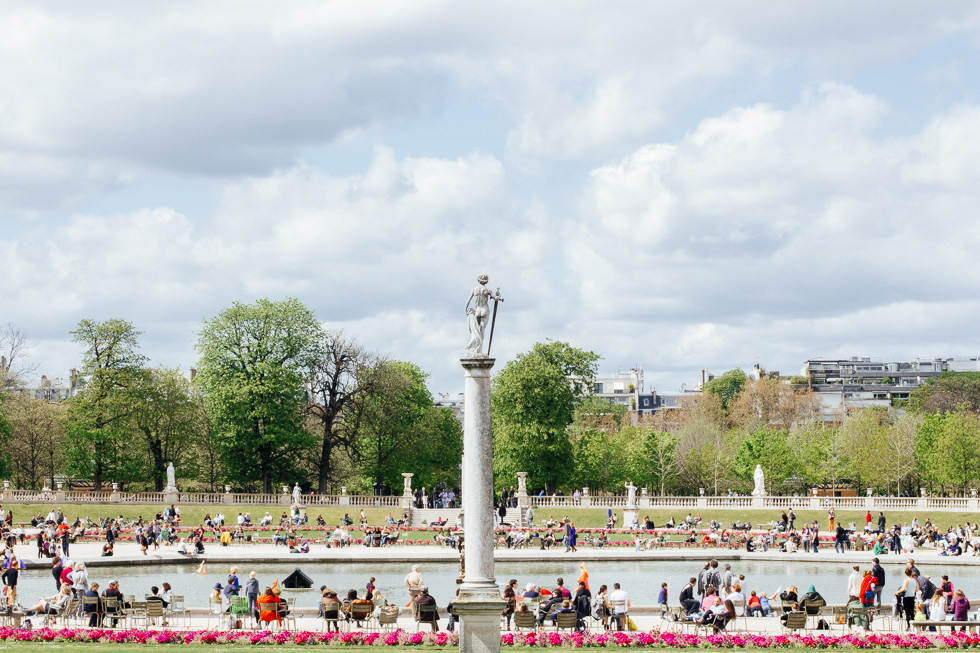 Jardin du Luxembourg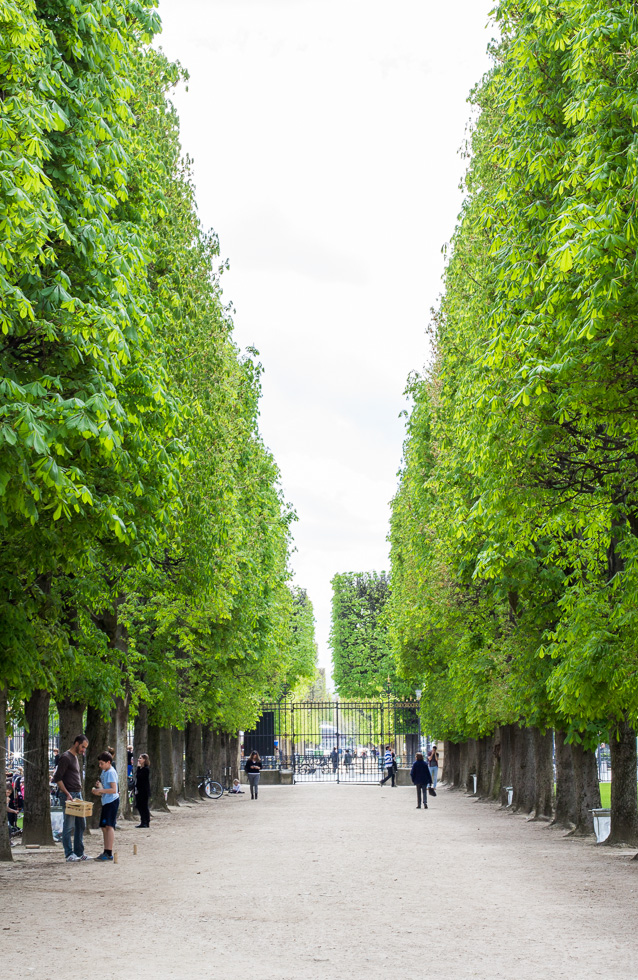 Have you ever been in this park? It's one of the most beautiful parks of Paris, among Jardin des Tuileries and Jardin des Plantes.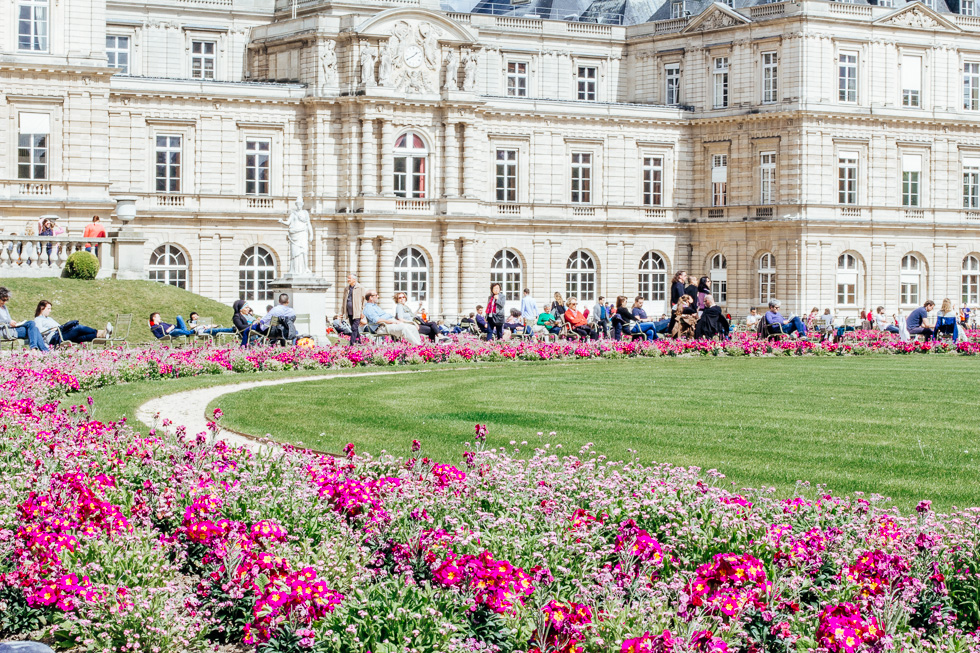 If you have already been to Paris, I guess you have also been to Jardin du Luxembourg, but if you haven't yet, then add it to your list among "Must to do and see while in Paris". A visit at this park was also on my list on a sunny Sunday last Easter.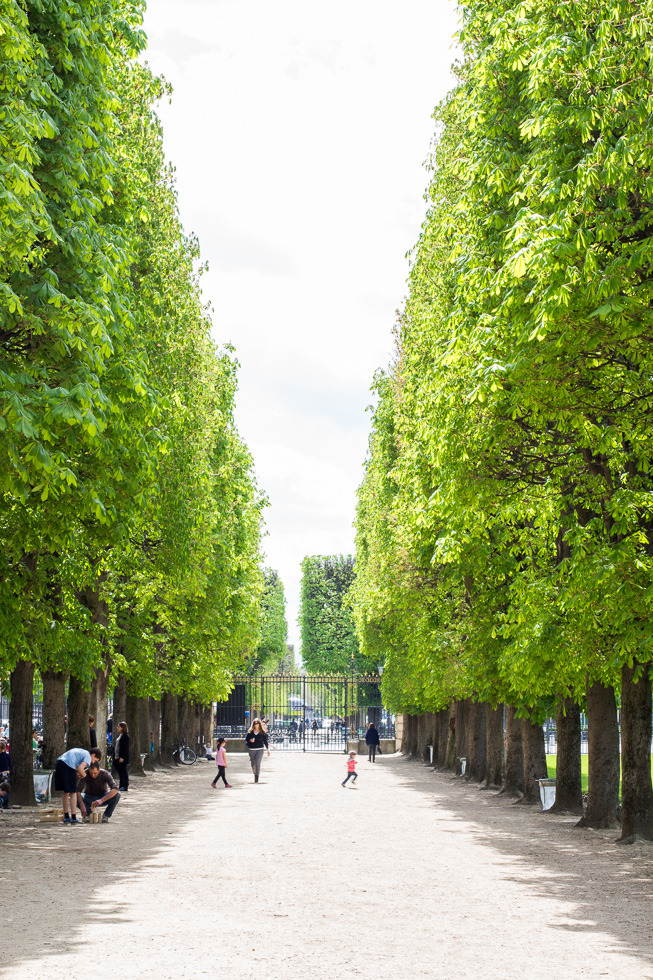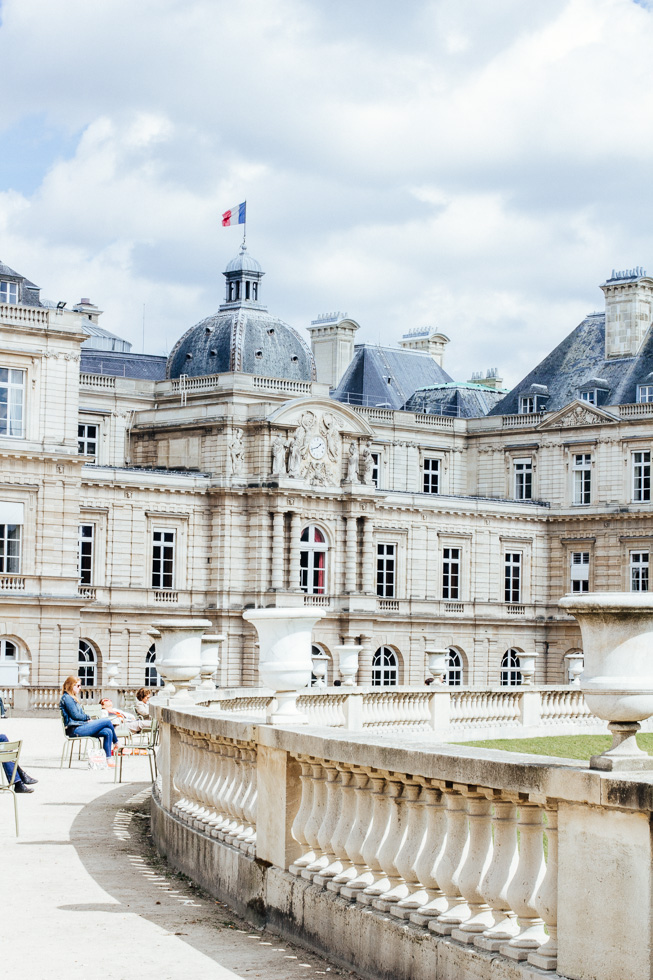 Unfortunately, I couldn't take the photos I had envisioned. The sunlight was very strong and the park was full of people at the moment I visited the park. Makes absolutely sense on a sunny Sunday. However, I enjoyed my Sunday stroll.
♥