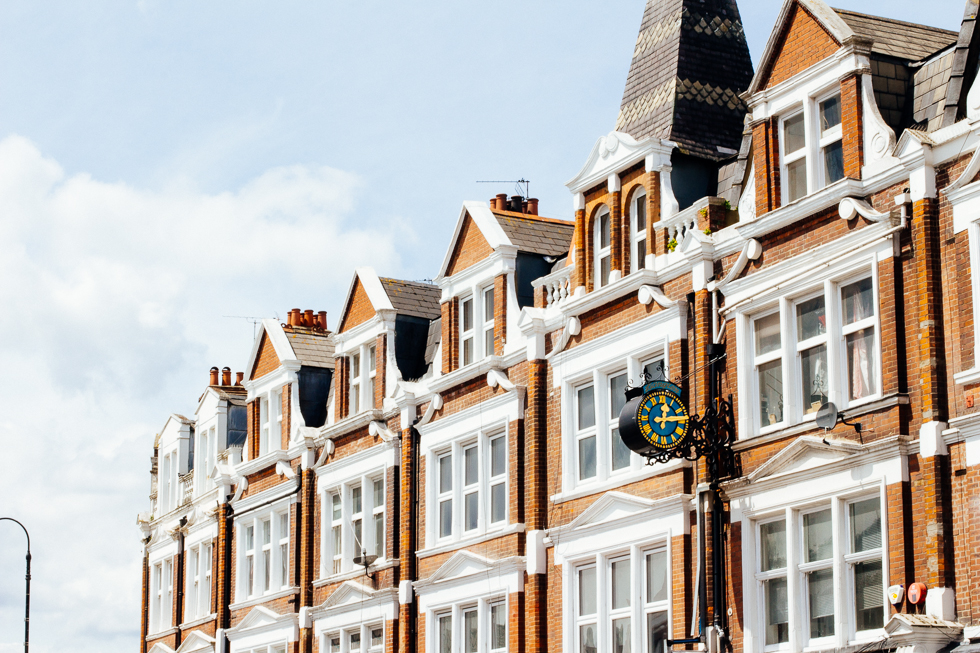 Dear London,
It's been 12 years since the last time I visited you and I had that feeling that it was time for me to come back to you.
Although it's been such a long time, I still remember some of the most famous spots around the city such as Oxford street, Buckingham Palace, Harrods, Big Ben, and London Bridge. But do you know what the most beautiful memory of my first visit is? The theatre and the musical "Cats". I would pay again to see the same musical in the same city and listen to that song which goes like "Midnight, not a sound from the pavement, has the moon lost her memory?".
On my second visit to that beautiful city, I had more time to explore and discover. But London, I have to say this. You are expensive. You are more expensive than New York and Paris. I mean, I knew that you would be expensive but didn't imagine that you would be that expensive. Anyway, I still like you. You have been nice to me and I had a wonderful time walking around the streets and avenues.
Those who follow me on Instagram, you probably have seen some photos. Let me take you to the London city, through the lens of my camera.
Although I wasn't so well organized because some days before my travel my arm was aching and I couldn't stand in front of the pc doing the research I should have done, I managed to visit the following spots:
Covent garden / Trafalgar square / Camden Market / Old Spitalfields Market / Flower Market on Columbia Road / Notting Hill and portobello road / Big ben / London eye / Harrods / London Bridge / Borough Market / Soho / Piccadilly circus / British Museum
Some observations:
1.Everywhere at all hours I was listening to people speaking italian. What's going on here? Where are the Londoners? It seems that Italians occupied the London city.
2.Nowhere in the world I have seen that sign in front of the traffic lights "look right/look left". That was really funny and useful although pedestrians didn't respect the red and green.
3.Around 20 degrees Celsius in July. Does summer ever come to that city? Visit Greece on July and you will understand what I mean.
4.The English pronunciation is to die for. They talk and I feel amazed.
5.Thanks to Starbucks, we have free wifi and can charge the empty batteries of the camera.
All my best,
Silia