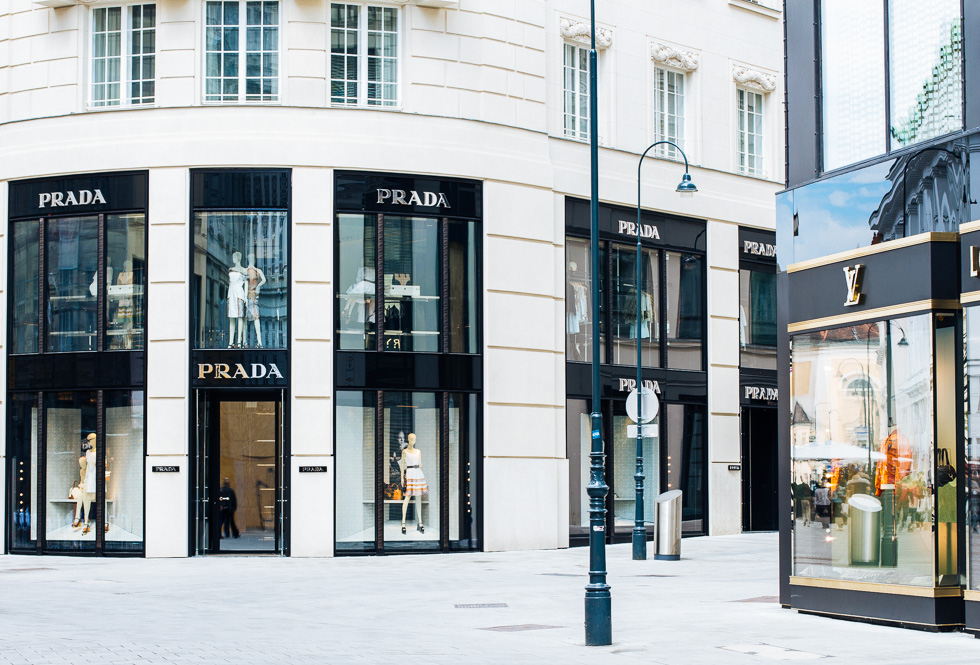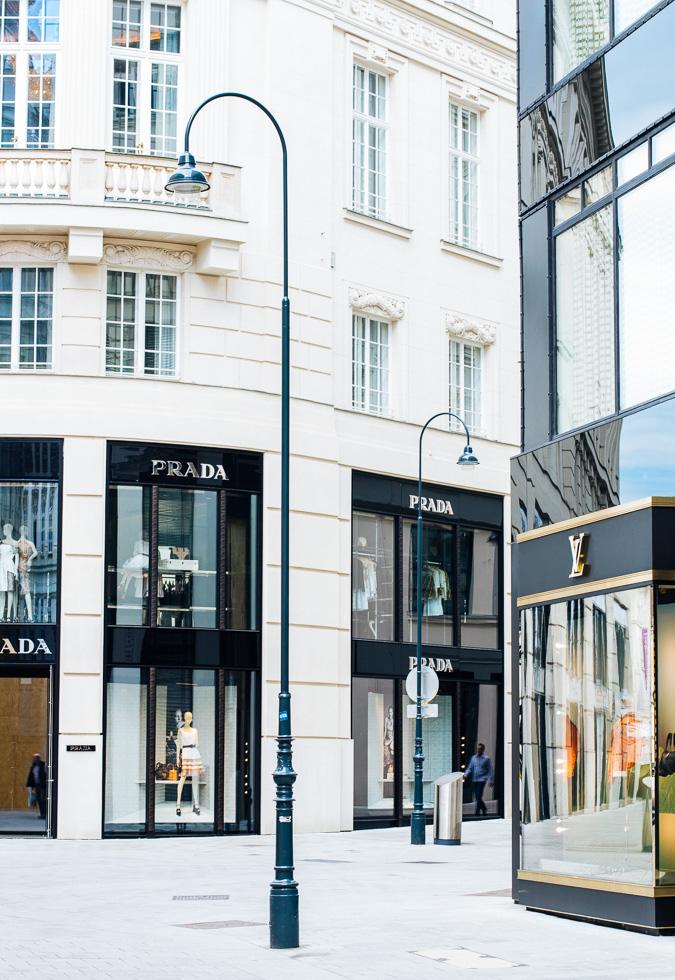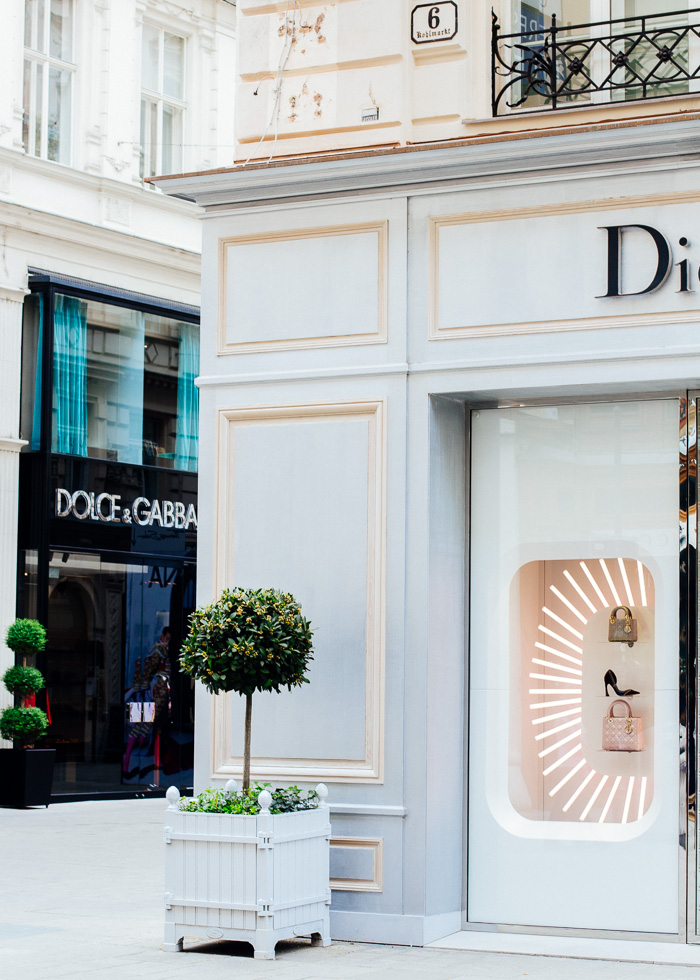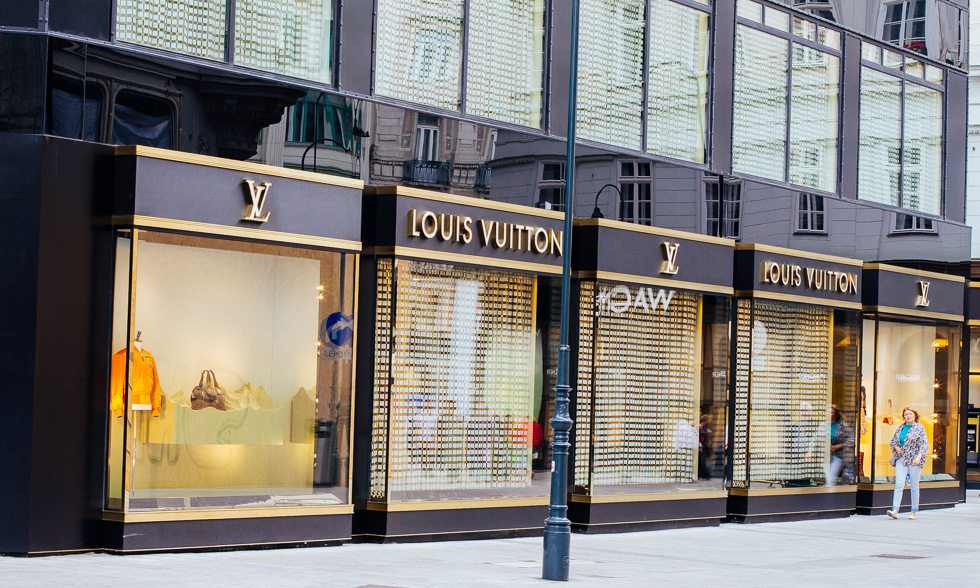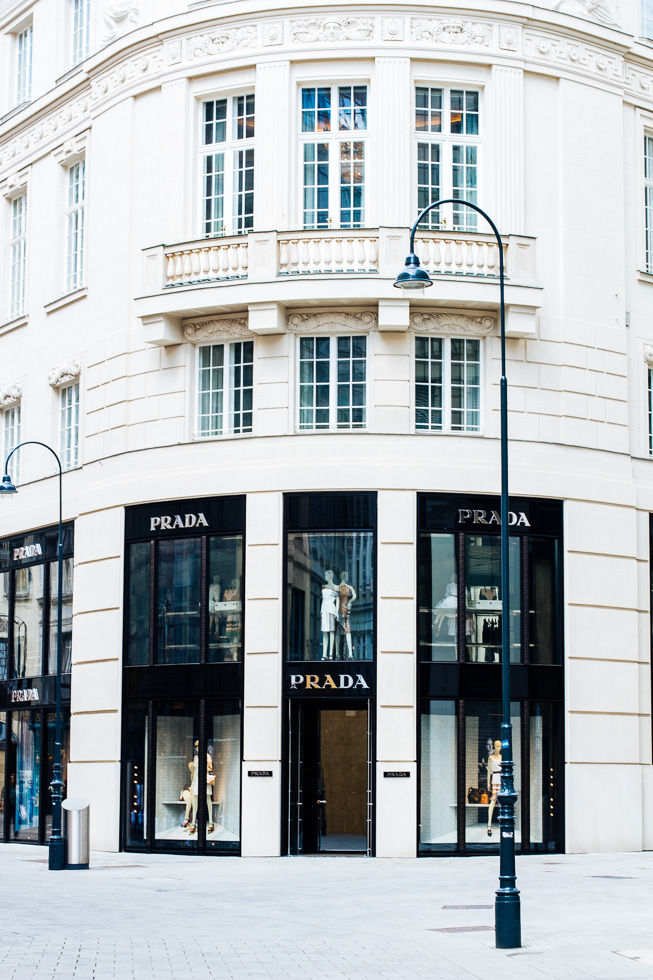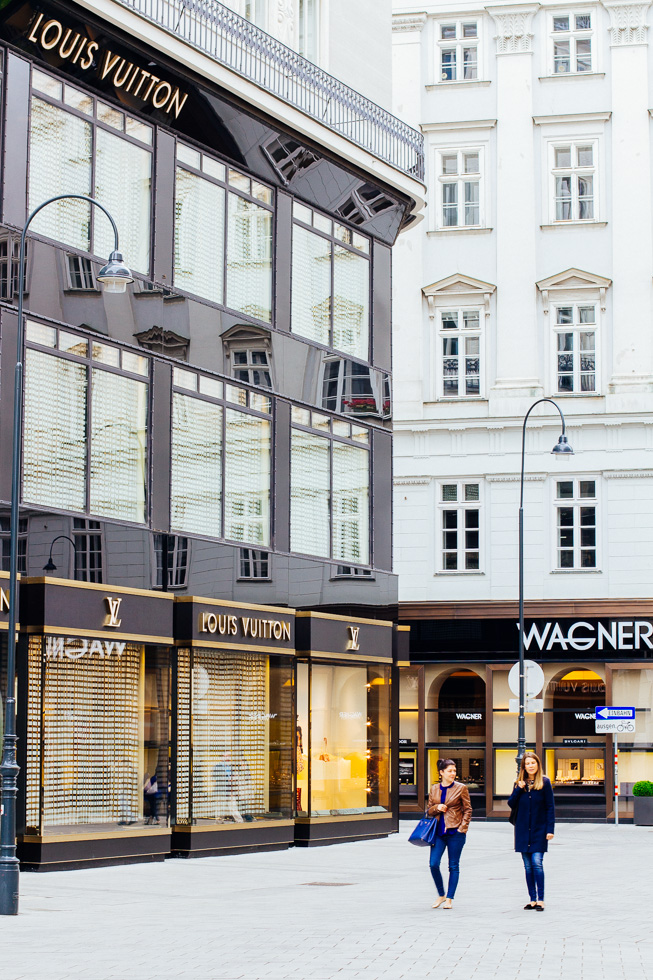 Don't get fooled by the pictures. I don't go shopping at Gucci and Prada, unless it's a special occasion, like a birthday or something. I usually do online shopping at home, with ease and comfort, especially when I am not in the mood of going out and mingling with the crowd and I personally avoid Saturdays, which automatically means long queues in the cash desk and fitting rooms. Some of the online shops I tend to shop at are Bonprix, Asos, Zara or Massimo Dutti.
When it comes to shopping in Vienna, some of the main shopping streets are Mariahilferstrasse, Neubaugasse, Kärntner Straße and of course the Golden Quarter which is a luxury shopping area in downtown Vienna. This is the area where you can find international designer labels but keep in mind that there are also many other interesting shops and boutiques in the 5th, 6th, 7th and 8th districts, maybe not that well-known but still you might find pieces that you will love.
Summer is just around the corner and I feel like my garderobe needs a total makeover. To be more precise, I actually feel the need to give away all my clothes (or throw them from the window 🙂 ) and buy some new, fresh pieces. You see, it comes the day when you want to get rid of everything old.
My advice: better fewer but beautiful, than too many and useless. Buy fewer pieces, yet more precious. Always remember to prefer quality over quantity. ♥