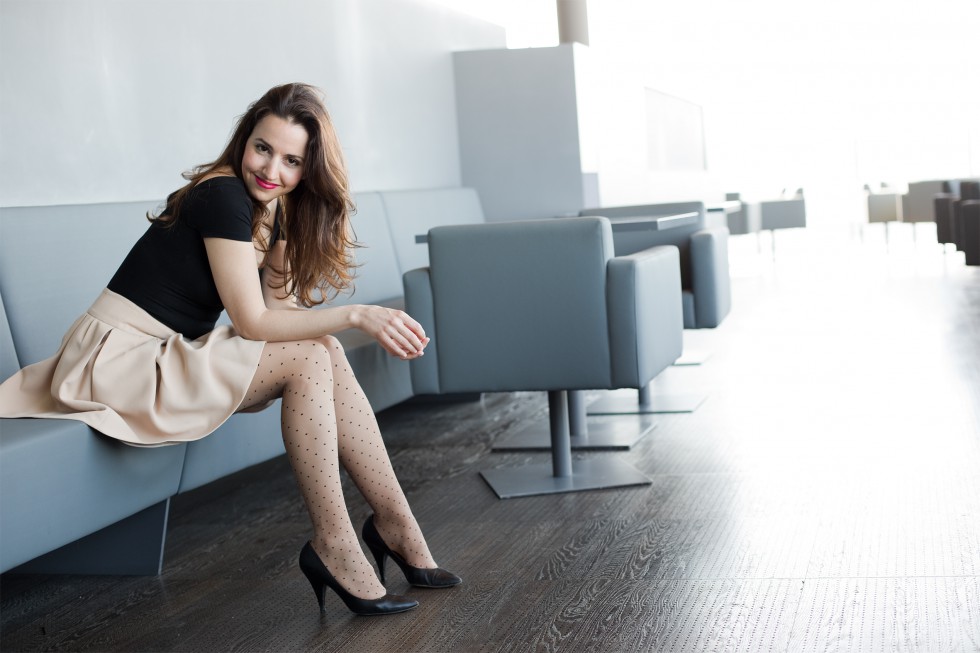 Best bar in Vienna
Looking for a wonderful place to go for drinks in Vienna? With all of Vienna's bars, clubs, and pubs to choose from, it can be hard to know where you should go and which places will offer the best experience. You'll definitely want to take advantage of everything that this city has to offer while you're here, and our bar review will help you do just that. Whether you're looking for a great place to watch the sunset or just want to drink with some friends, Vienna has something for everyone.
The Best Bar in Vienna: A Review
DAS LOFT BAR AND RESTAURANT
The lift that brings you to the 18th floor is like a dark and black box with a white ceiling. Some people get scared, while some others are impressed.
I guess the highlight of the roof bar is the colorful ceiling. You have to see it from outside in the night. It something that catches your eyes and makes you wonder: "what is that?"
On a Saturdays night you will most probably need a reservation. They will not let you enter in, if the place is full.
One thing that is very disappointing is that they only allow you to sit next to the window only if you go there to eat. Dear Le Loft manager, can you do something to change this? Thank you in advance.
Book a Vienna Photo Session with me
Book your stay in Vienna with Booking.com
♥
Photo (c) Elena Azzalini Photography
*DISCLOSURE: my content includes affiliate links. I earn a small commission if you make a purchase. The price does NOT change for you. I am not paid me to include these affiliate links. Thank you from the bottom of my heart for using my affiliate links and supporting my work.