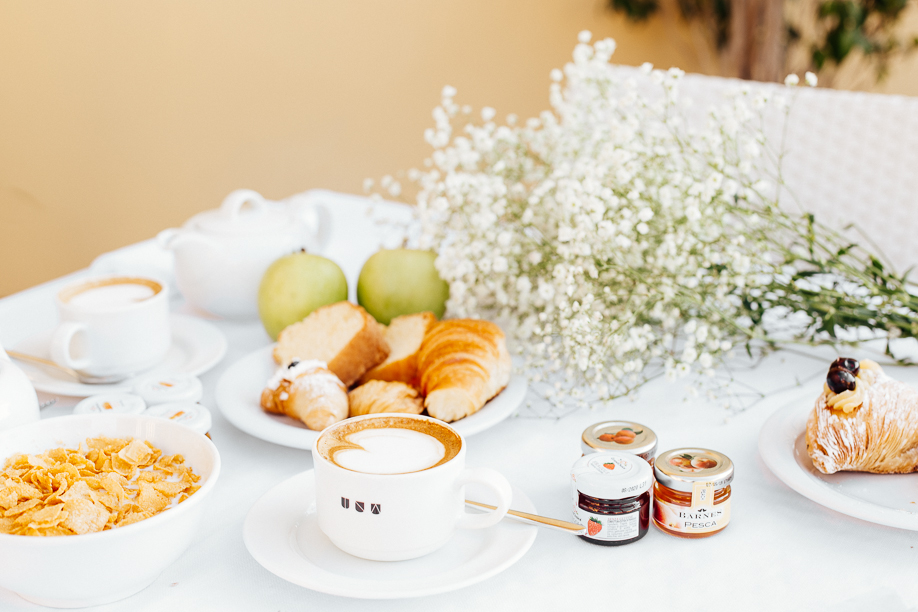 Bella Napoli
It was raining the first day we arrived in Naples, but the city was generous enough and treated us with endless sunshine for the rest of our stay. We didn't care at all because we didn't have big plans for the first day anyway, so we were content to just visit that famous pizzeria "Da Michele" that happened to be located a few blocks away from our hotel.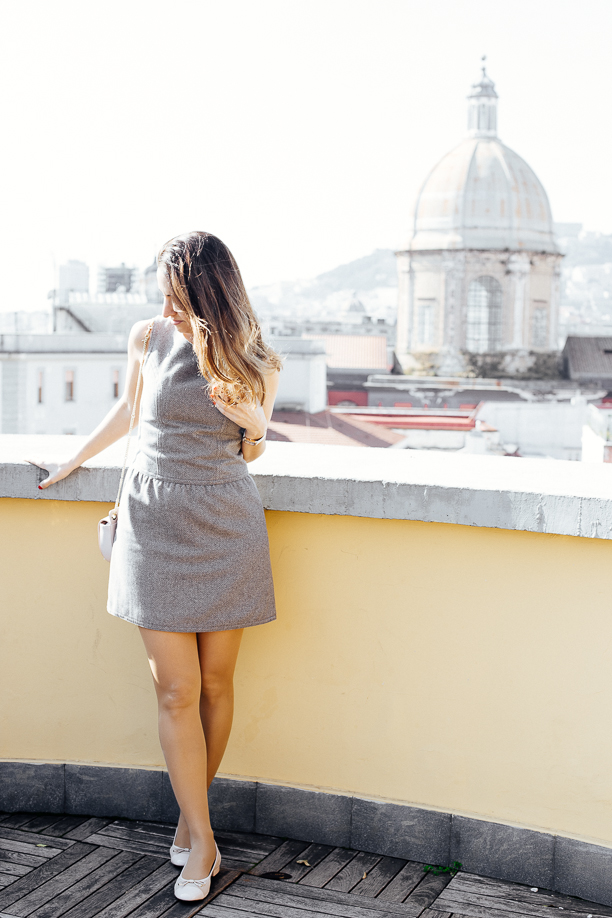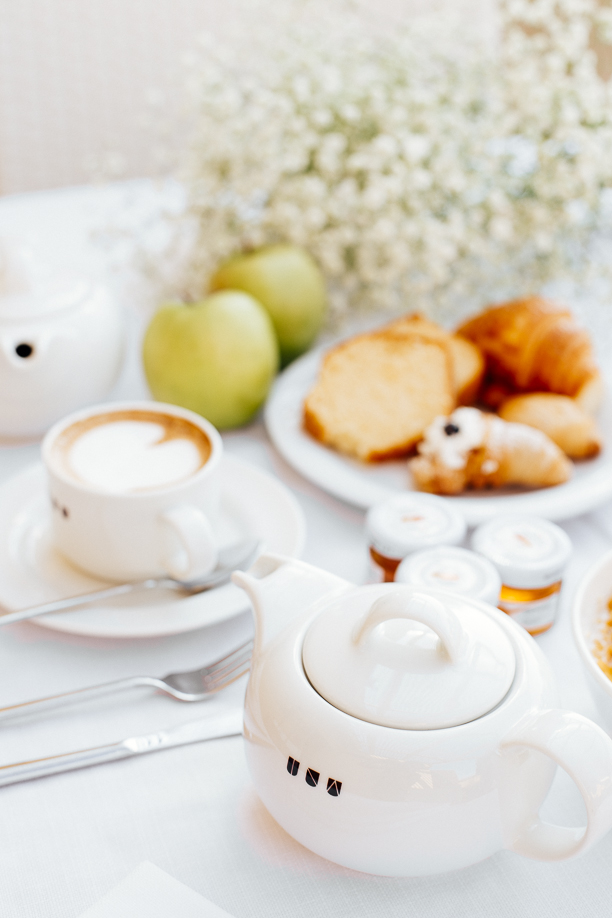 My third visit in Napoli
I brought Anastacia with me on this trip. She thanked me over a slice of Pizza Margherita for bringing her to Bella Napoli. This was despite her initial worries regarding all the bad rumors that she had read on the internet about Napoli. I told her not to worry and just follow The Viennese Girl, haha. For me, it wasn't the first time in Napoli. It was actually my third visit to this city.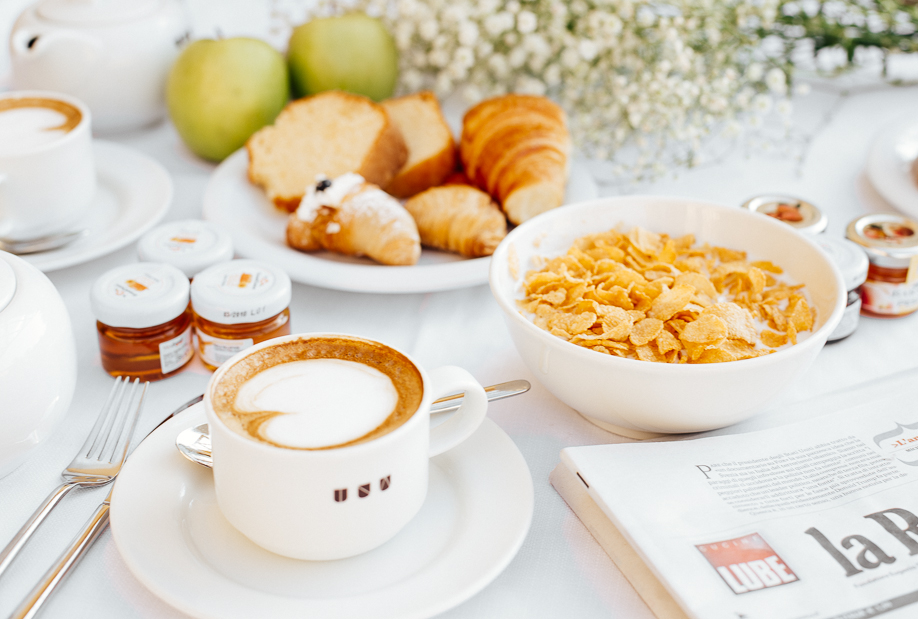 My previous visits were always during the summer season; therefore I have always connected the South of Italy, and more specifically Napoli, with holidays and summer. But I can't tell you enough how good it felt for us to fly with with myAustrian Holidays down to Naples in the middle of February. If I look back now, it feels even more like the right decision to take the airplane and fly to Bella Napoli in the middle of February.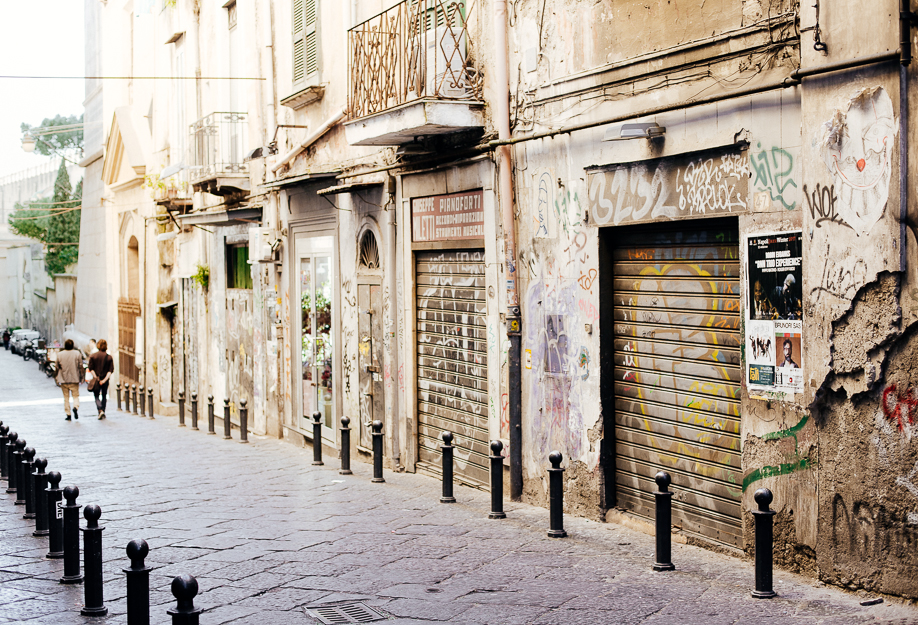 Highlight of the trip
One of the best things that happened during our visit to Napoli was meeting up with Marco, a guy who I got to know through Instagram and was kind enough to show us his beautiful city and brought us to parts of the city that we wouldn't have been able to find without him. Always remember that Instagram connects people. I feel really appreciative that Marco spent one entire day with us showing us around his beautiful city.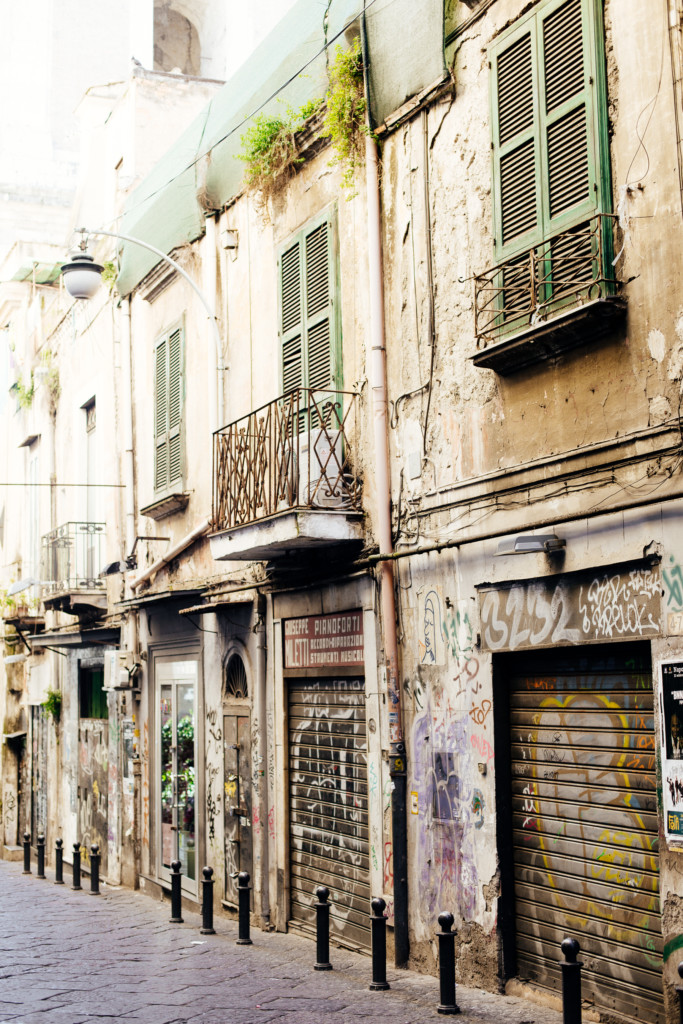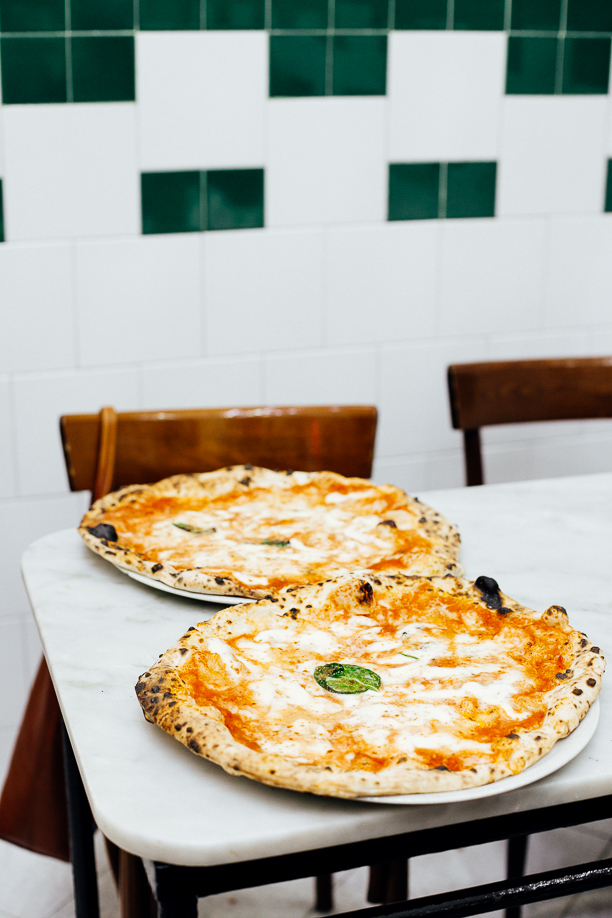 Food in Naples 
While in Napoli, we were never alone. My good friend Marcello picked us up every afternoon from the hotel and drove us to the small Italian village of "Vietri sul mare", because I had cravings for mussels and pasta with sea food. We were pretty exhausted every afternoon after walking through the city for hours and we had to force ourselves to leave our hotel room and go for dinner.
But on the other hand, how can you deny a good dish of sea food pasta and a large pot filled of steamed mussels? I have to say, this was the best way to end every day in Napoli.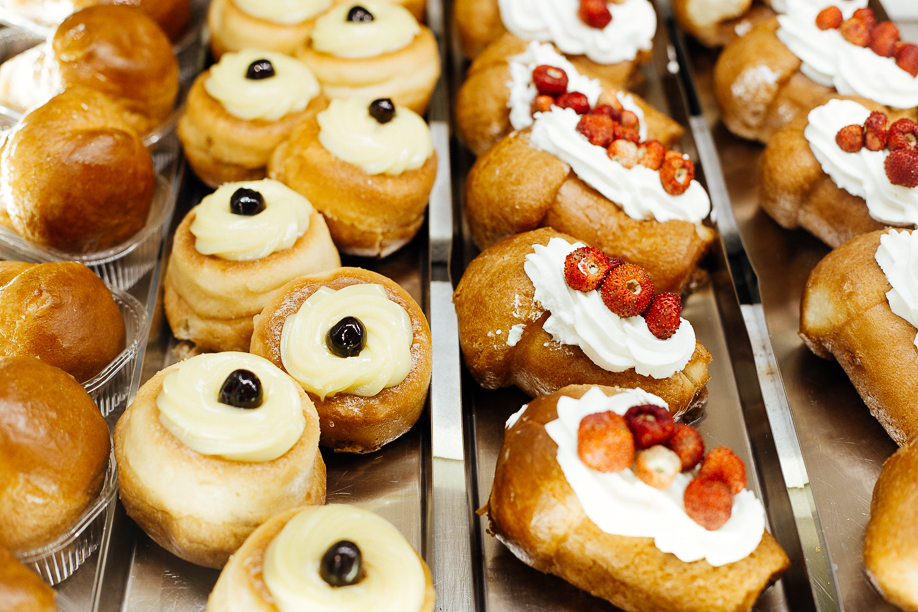 SUPPORT MY WORK!
If you enjoy my content and you'd like to support this channel, so that I will be able to continue offering you that kind of content for free, please consider using the below AFFILIATE LINKS (Booking & Amazon).
If you make a booking with BOOKING.COM with my link or a purchase on AMAZON.COM with my link, I earn a small commission at NO additional cost to you.
Click here for Booking.com
Click here for Amazon.com
Thank you from the bottom of my heart for using my affiliate links! Helps a lot!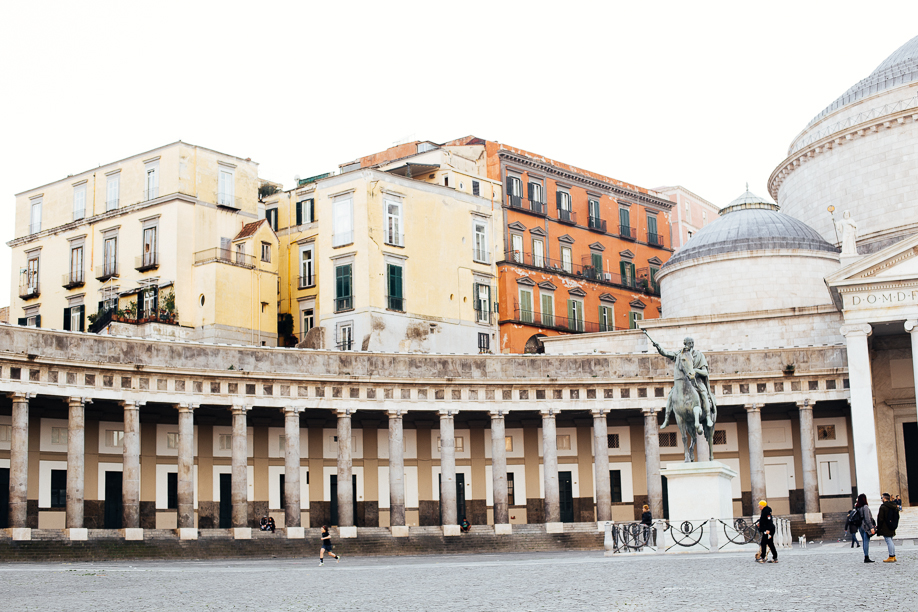 Where to stay in Napoli 
We stayed at Una Hotels Napoli, which I would recommend because of its key location. Being next to the main Garibaldi station and being close to the Alibus airport bus makes it easy for anyone who wishes to reach other destinations from Napoli.
To be honest, we didn't spend a lot of time in the hotel. But the little time we did spend in the hotel, we were always greeted by the very helpful and welcoming staff.
We enjoyed the delicious breakfast on the rooftop terrace with views to the volcano and of course we loved that the pizzeria "Da Michele" was only 5 minutes of walking distance from the hotel.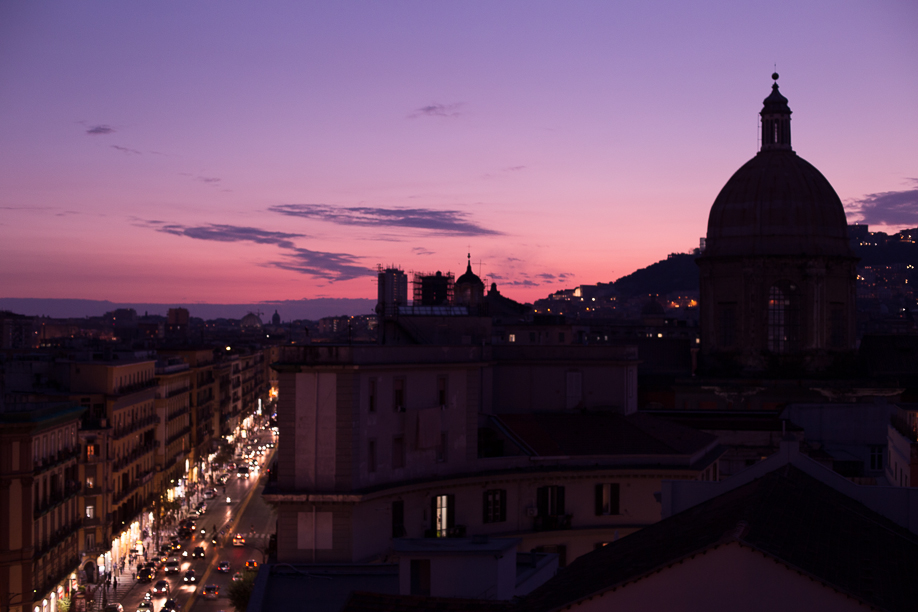 To sum it up, the three nights and four days we spent in Bella Napoli were filled with lots of sunshine, hundred of photos, Italian friends, and many delicious slices of Pizza Margherita. I will come back for those and many other reasons.
It was time to say goodbye to Napoli. Our main destination for this trip wasn't Napoli. It was Matera. About Matera, I will tell you in the next blog post.
Many thanks to ENIT Italia for making this trip happen, My Austrian Holidays for flying us to that sunny destination, and Una Hotels Napoli for the friendly accommodation!
Follow me on Instagram!
♥
*Disclaimer: My trip to Italy was invitation to a press trip with ENIT Italia. However, all words, comments and thoughts in this post are my own. This blog post contains affiliate links. I get a commission if you make a purchase through the links which comes at no cost to you. Thank you from the bottom of my heart for using my links.