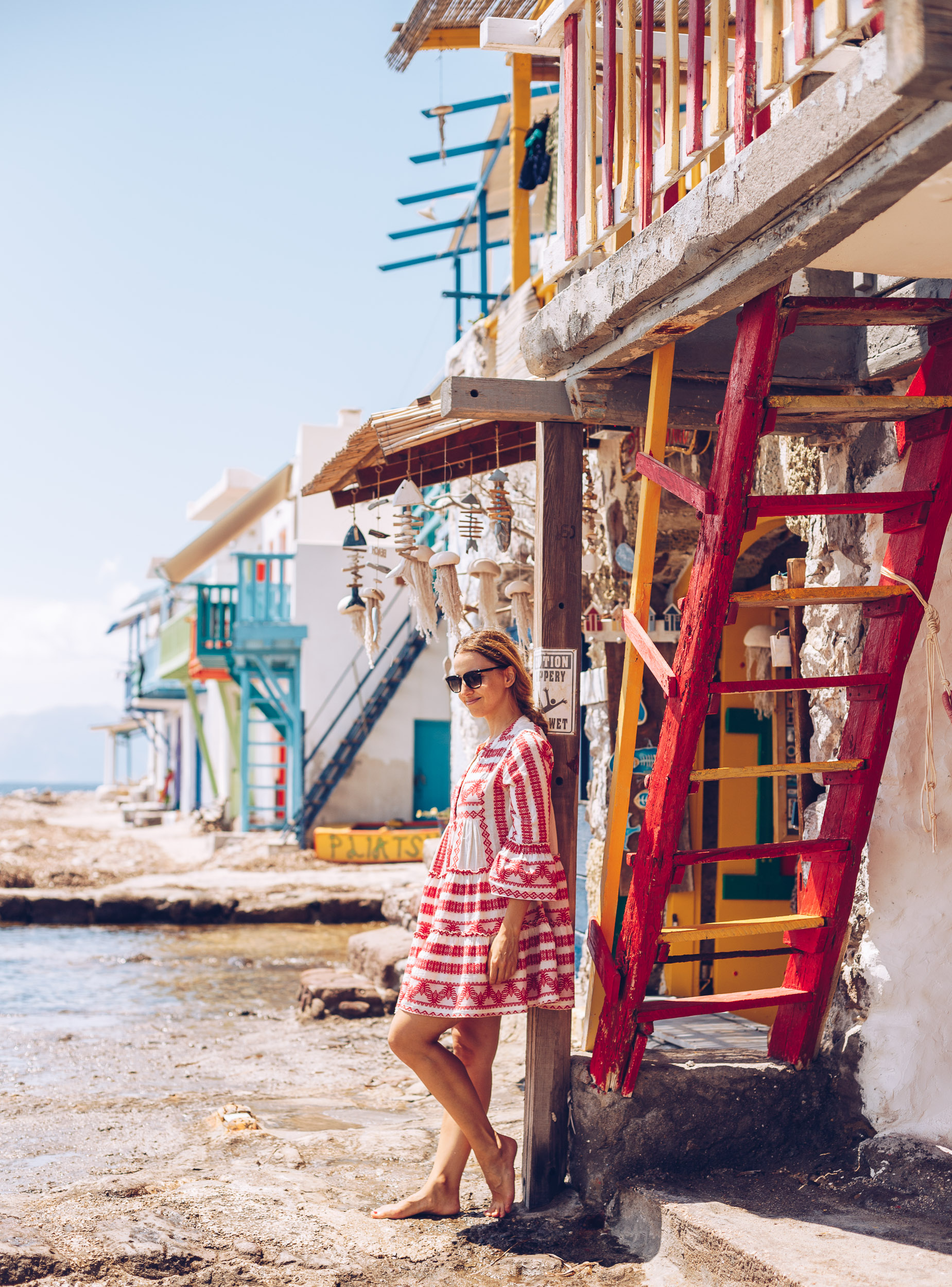 Let me take you far away…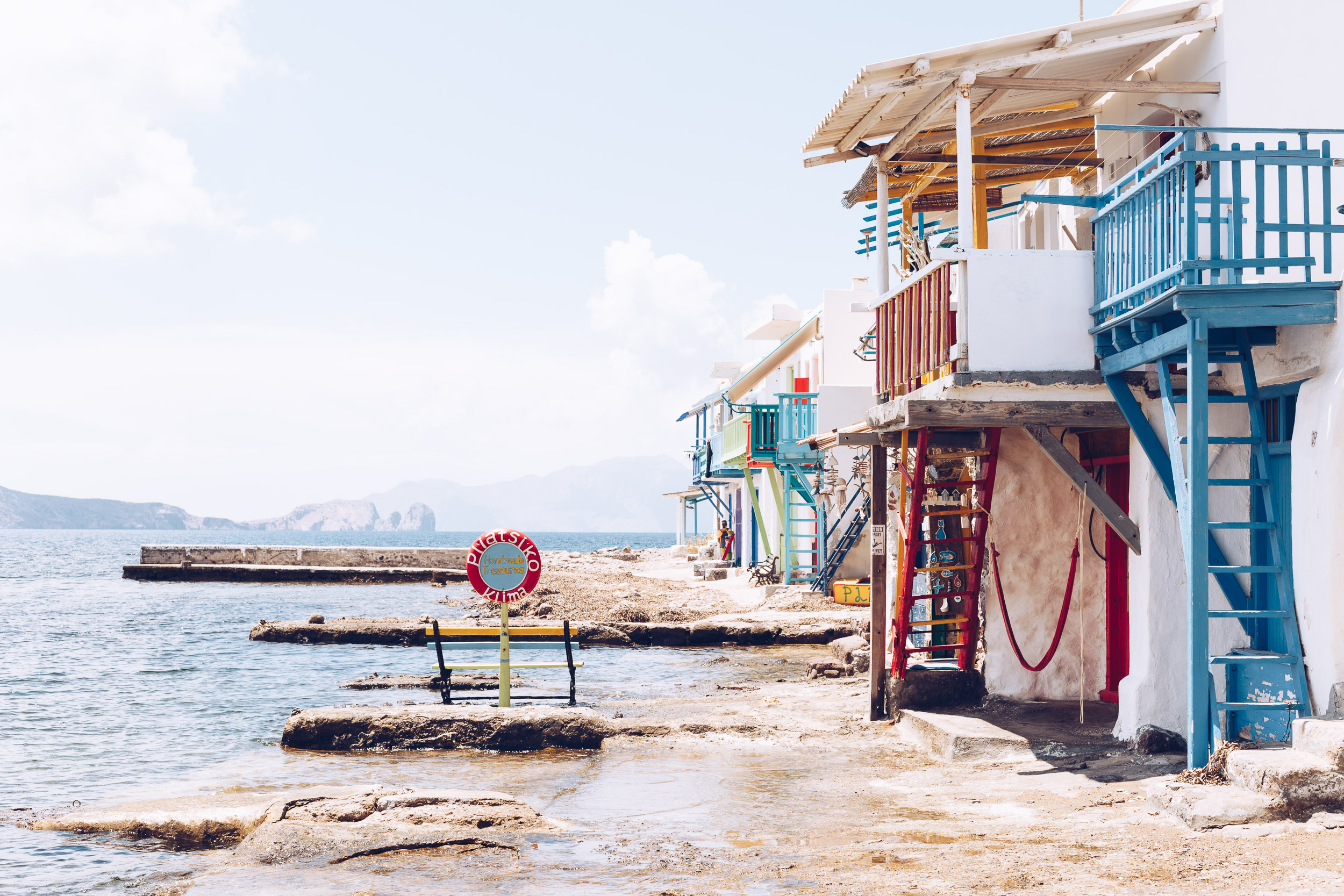 …You'd like a holiday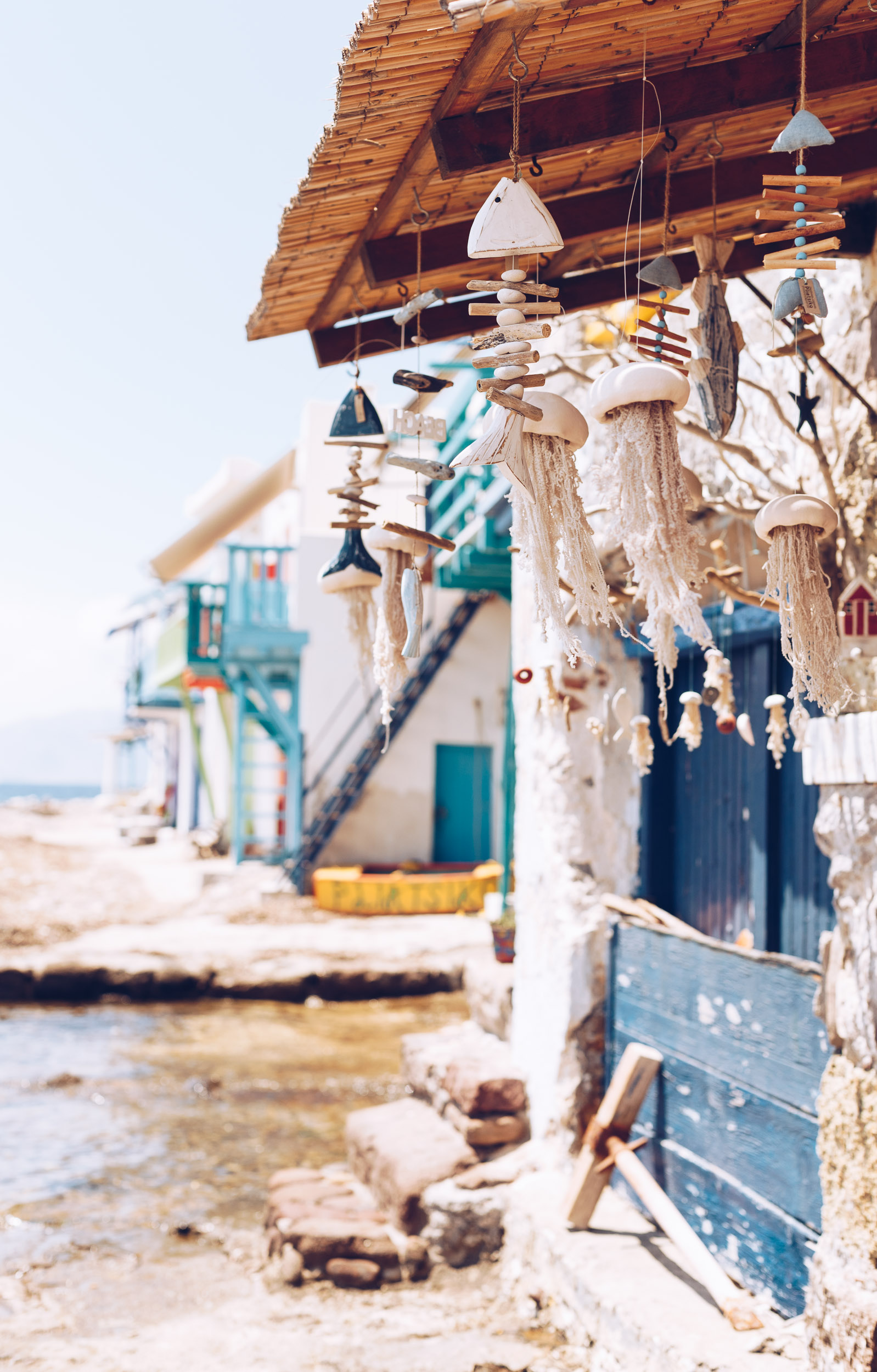 Exchange the cold days for the sun…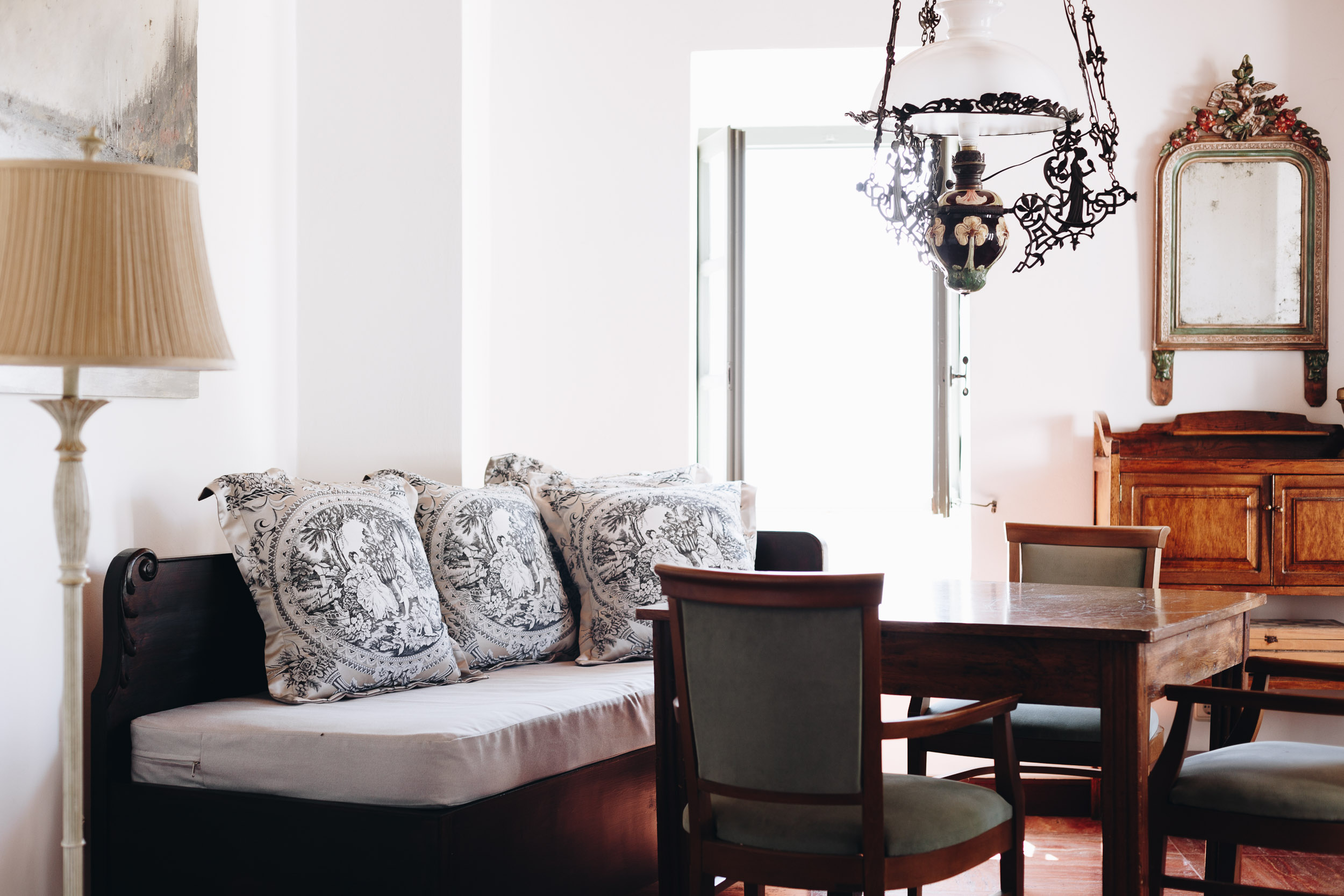 …A good time and fun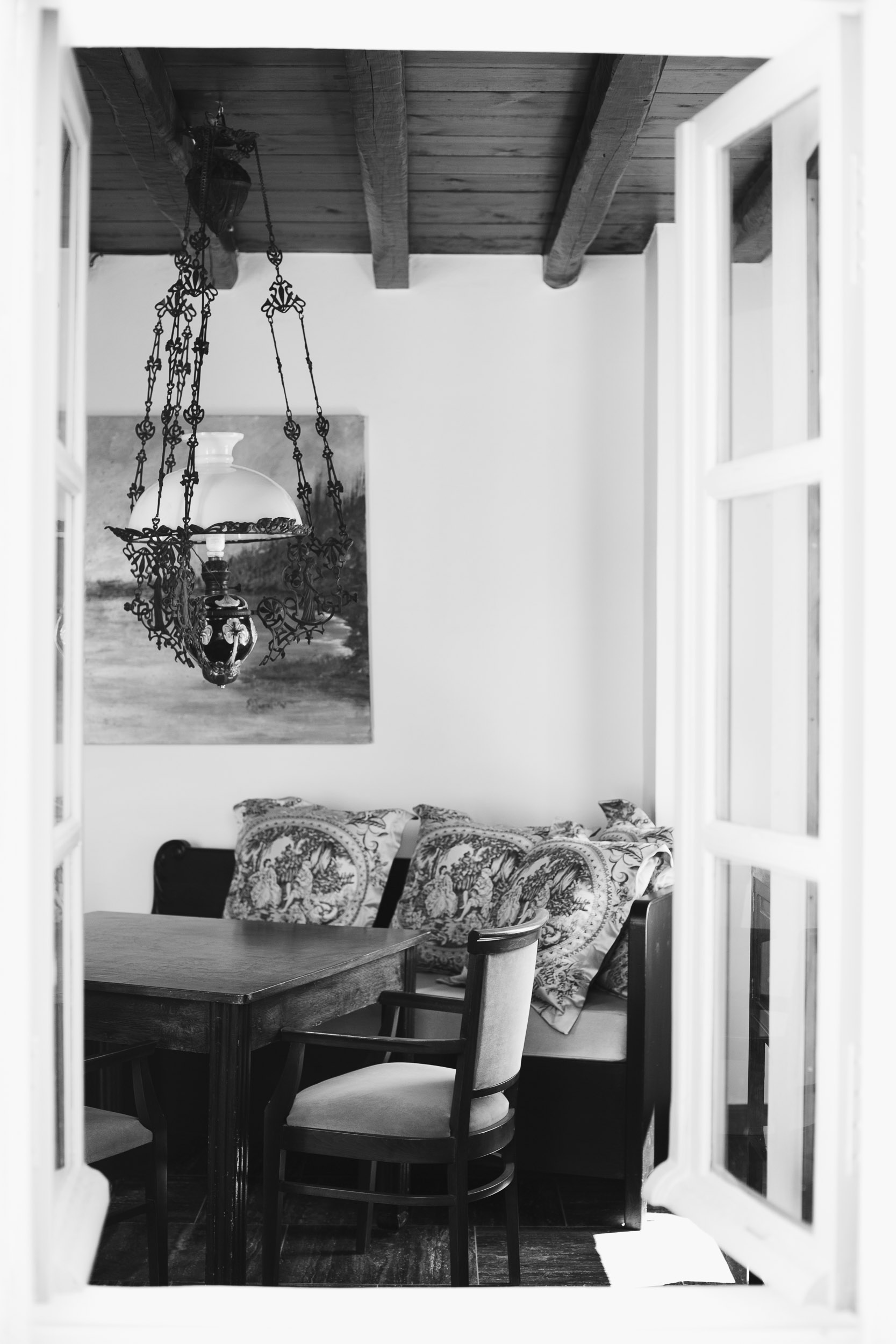 Many good things happened last year. But if I had to pick one and name it as "the best of all", that would be the Greek island hopping. Without a doubt.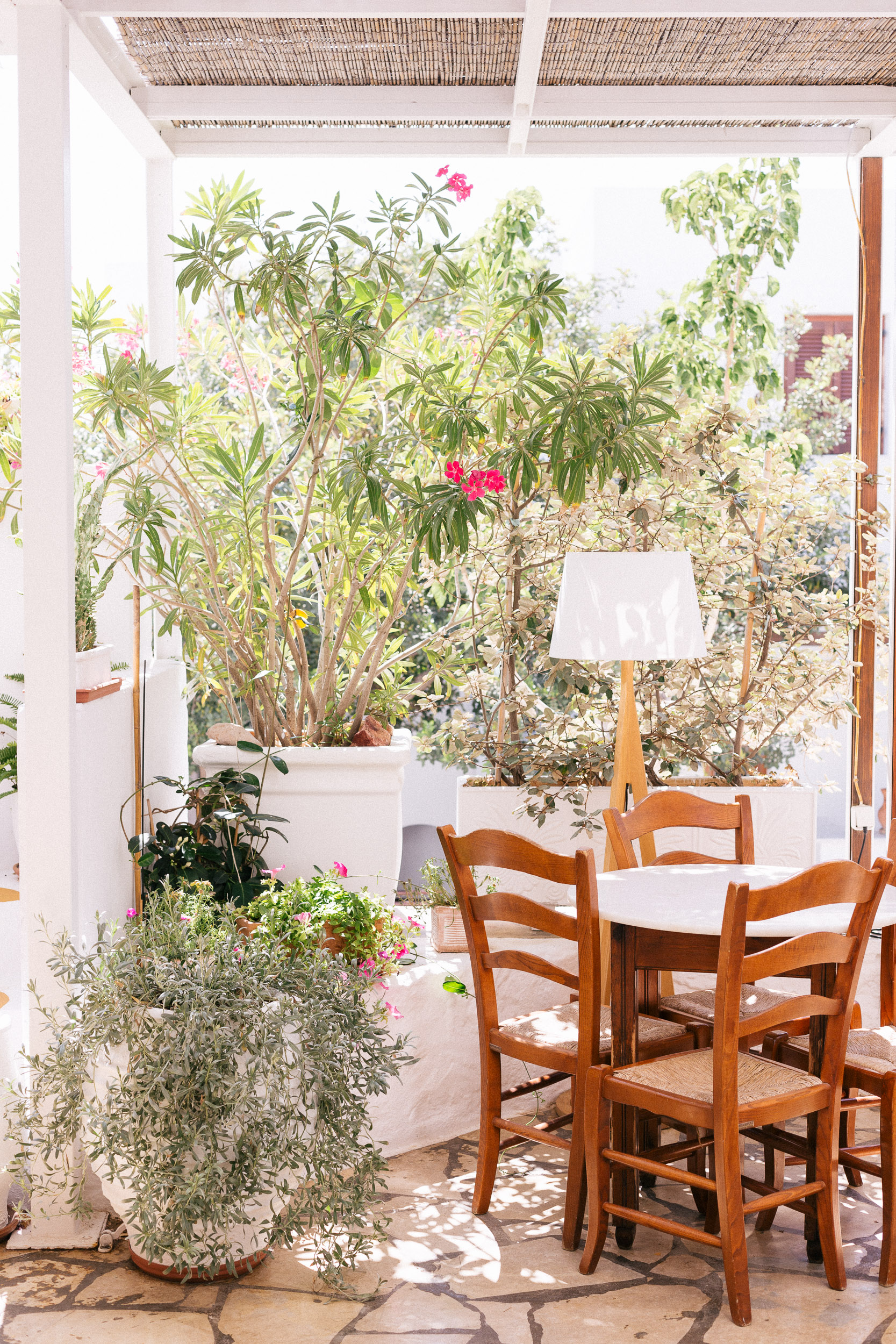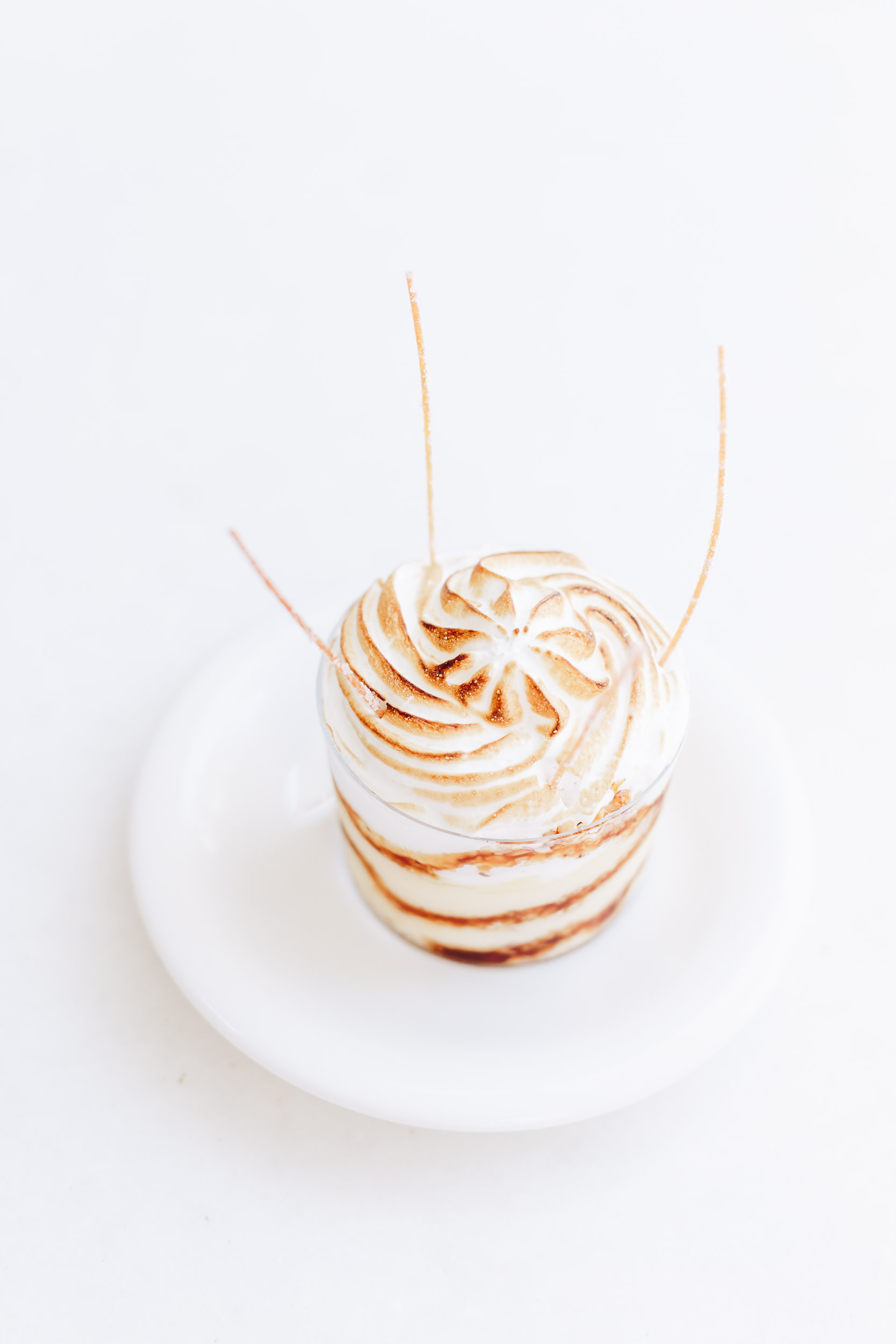 Don't get me wrong. I am fully appreciative of all the great travel opportunities throughout the year. But there is just some kind of magic when a travel opportunity is combined with those three "s": summer, sea and sun.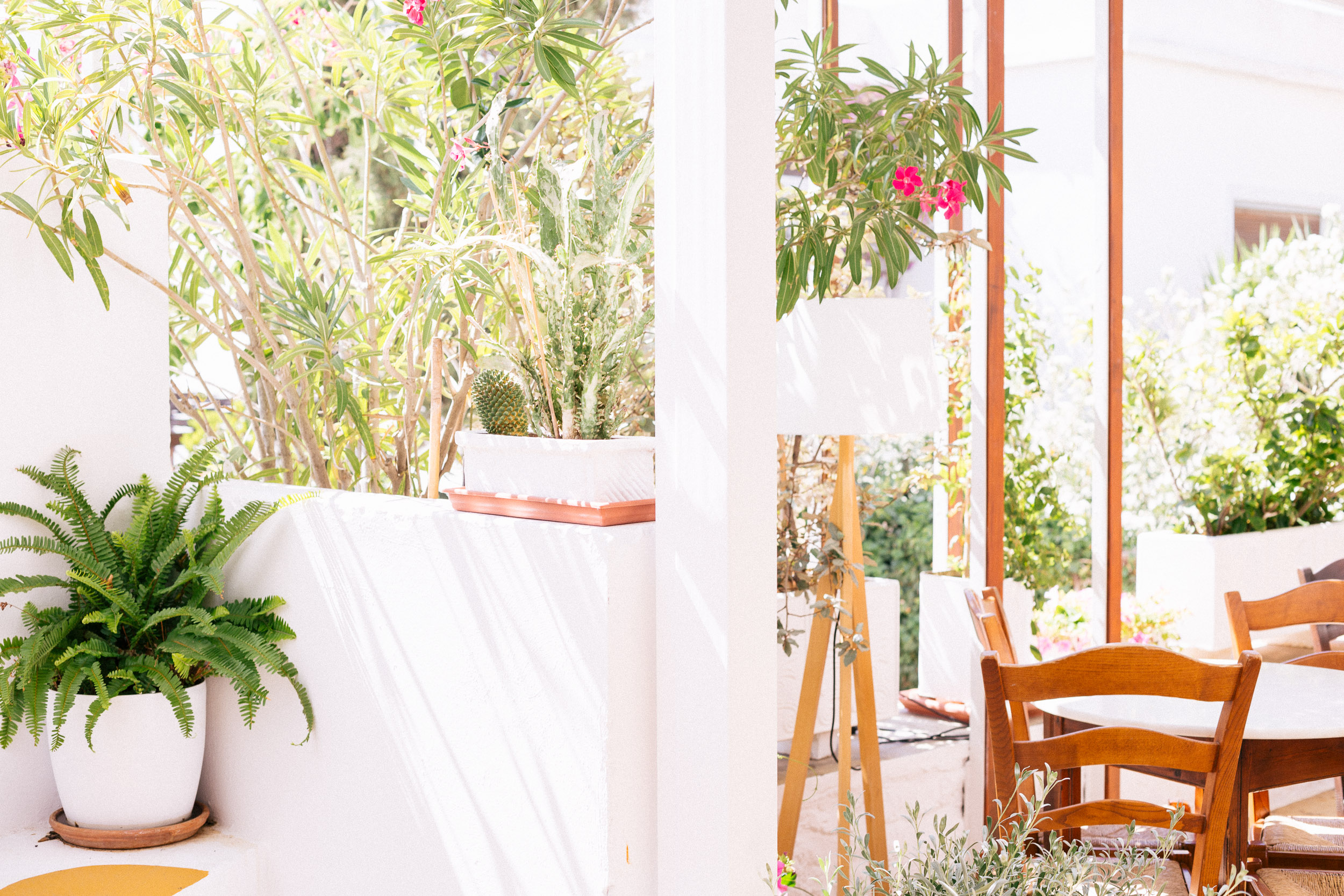 3 weeks of sea, sun and carelessness.
We left all our problems in the big cities that we live in, and embarked on an adventure to discover the Greek islands.
First stop: Milos island!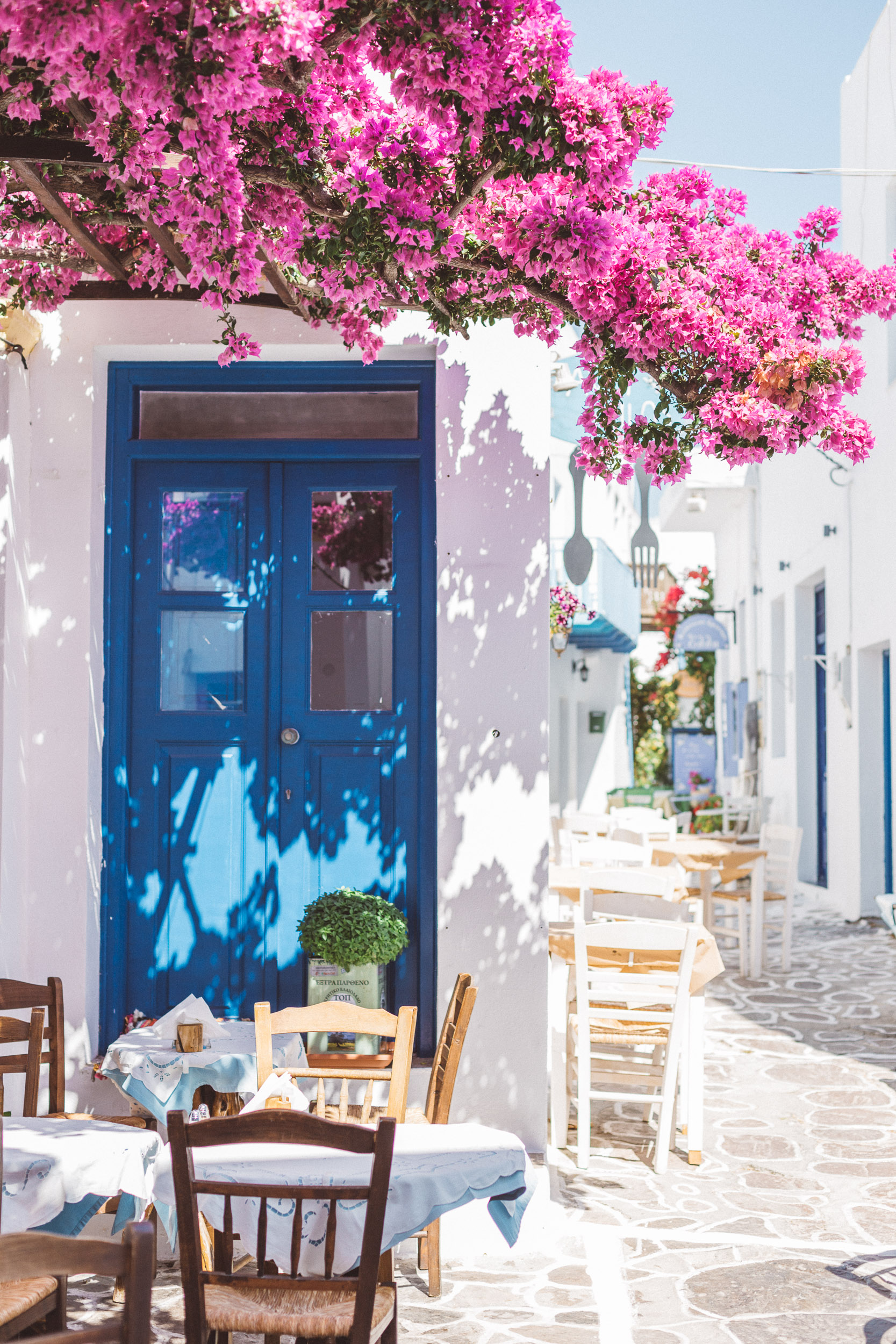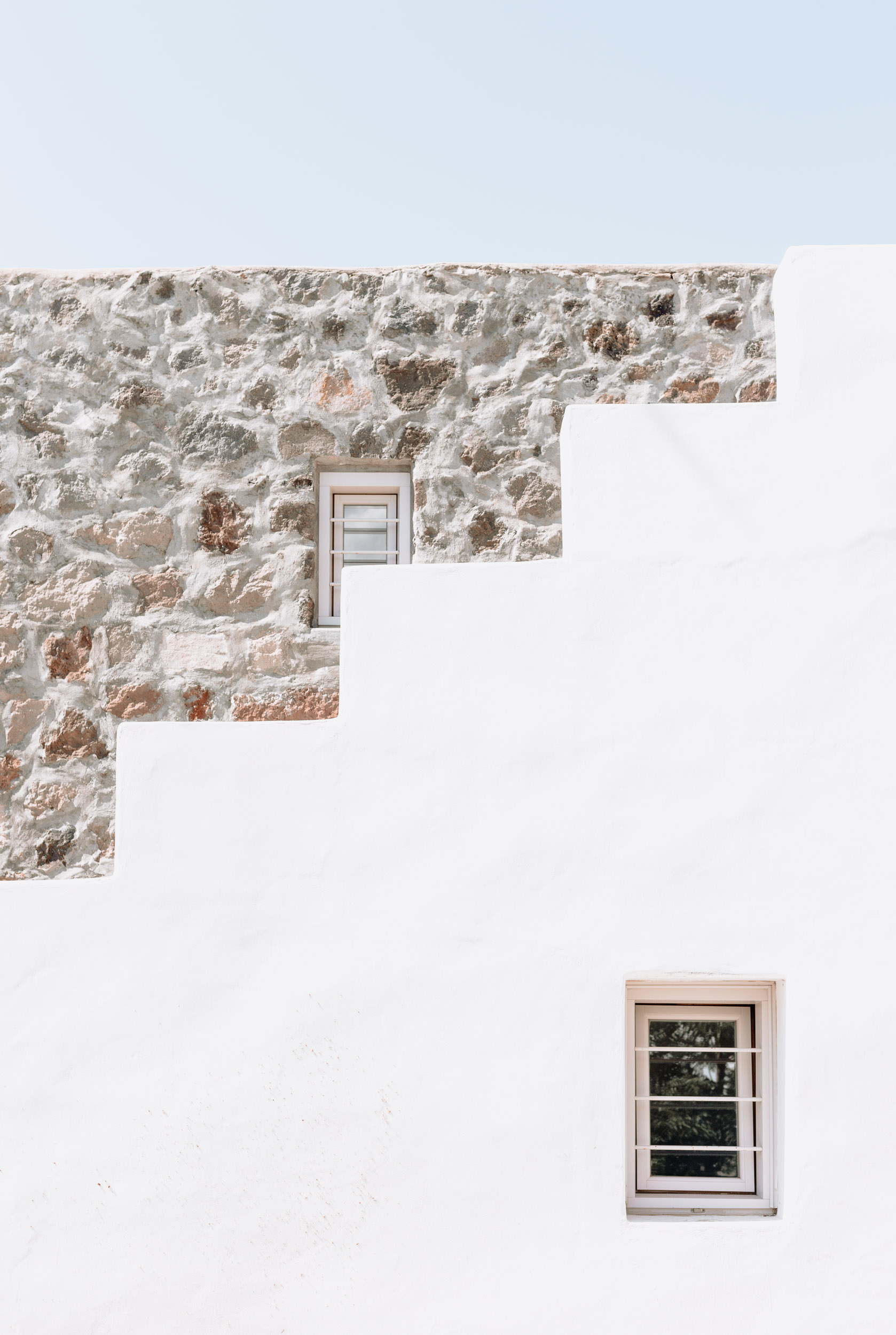 In this blog post, I let the photos do the talking.
In the next blog post, I will share with you my best travel tips for Milos island.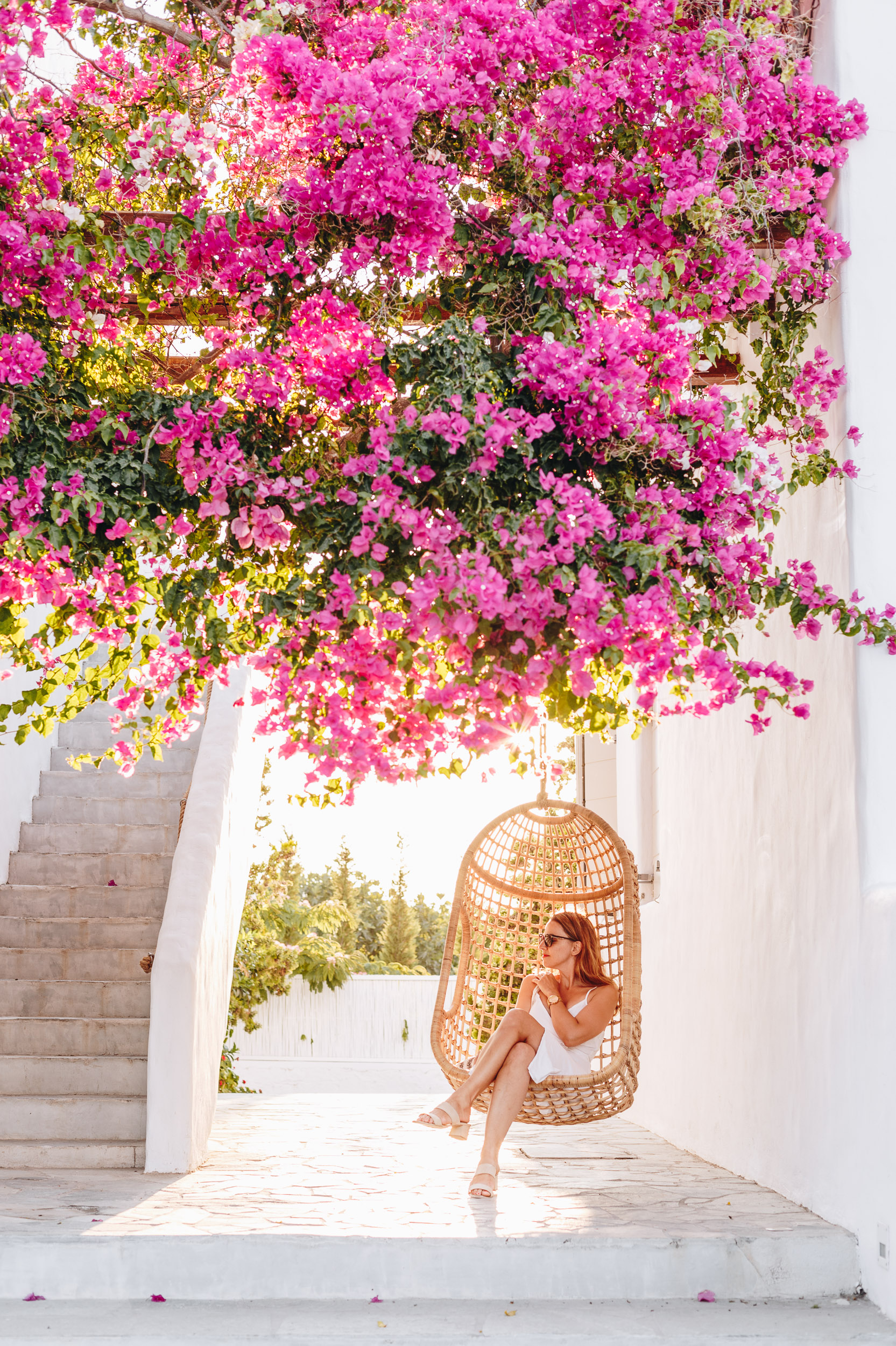 Feelings of gratitude for having been in Milos but at the same time…a great desire to go back.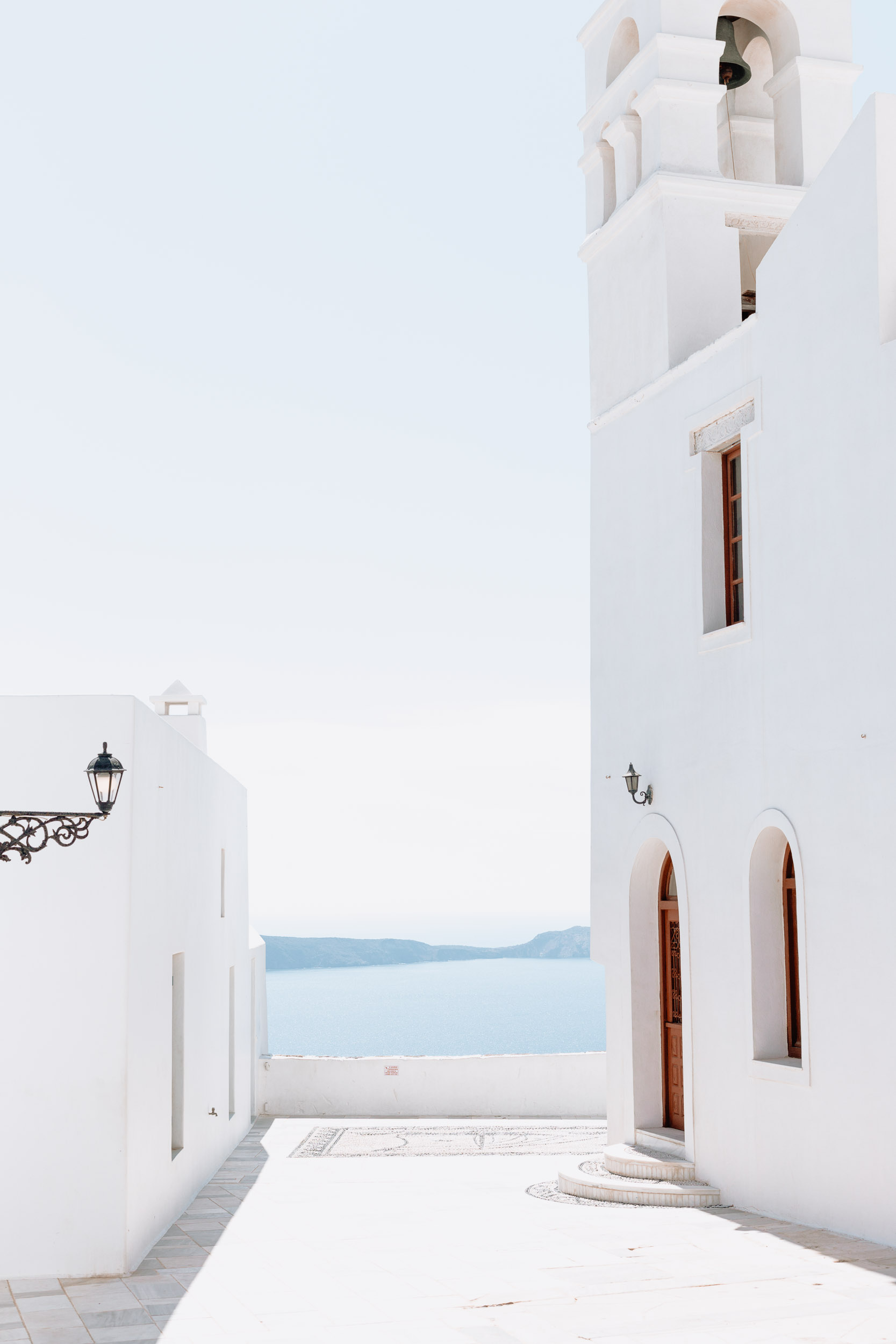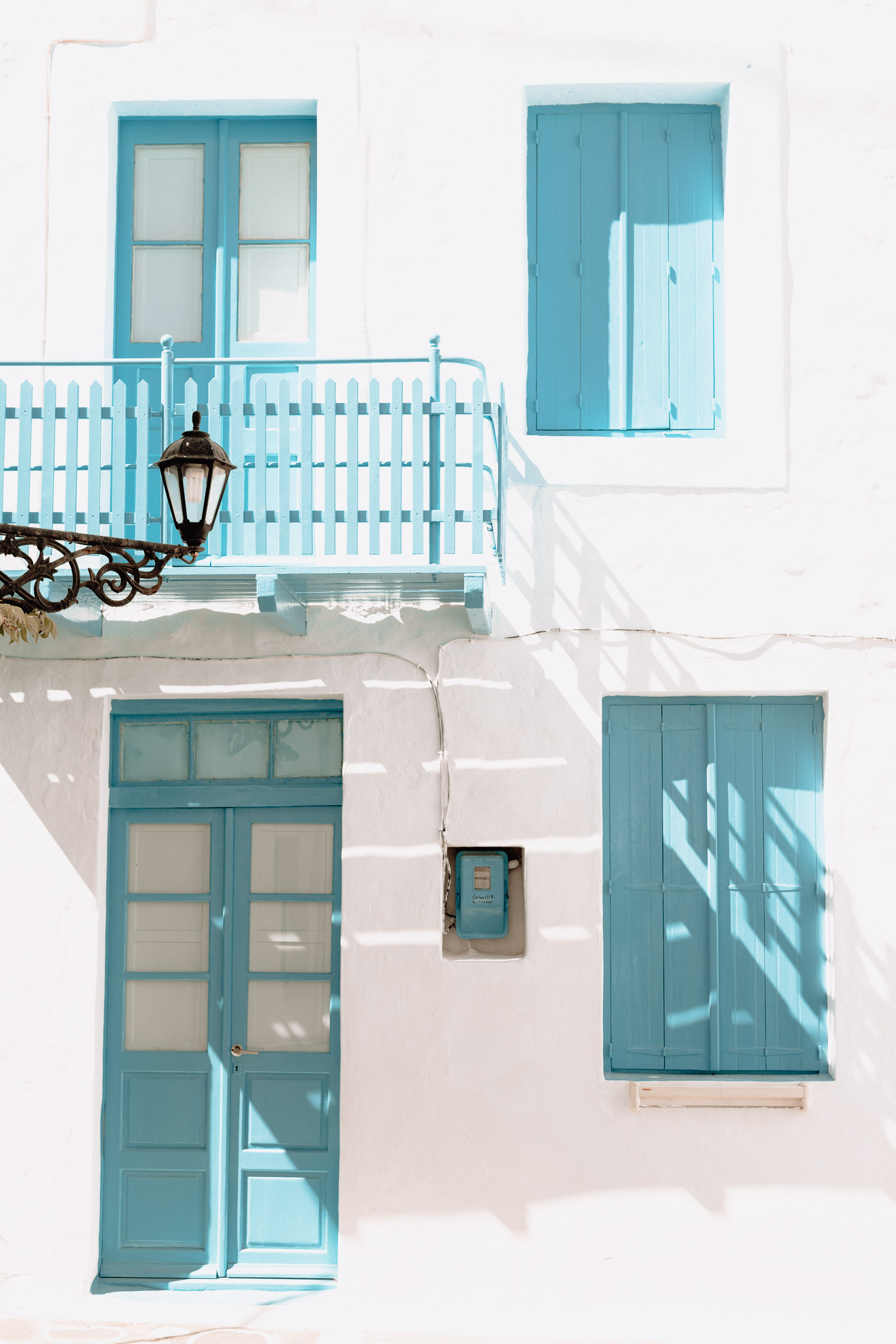 On Milos island we had the luck to meet one very special person: our travel guide.
We had a great time together and we hope to see her again the next time we visit.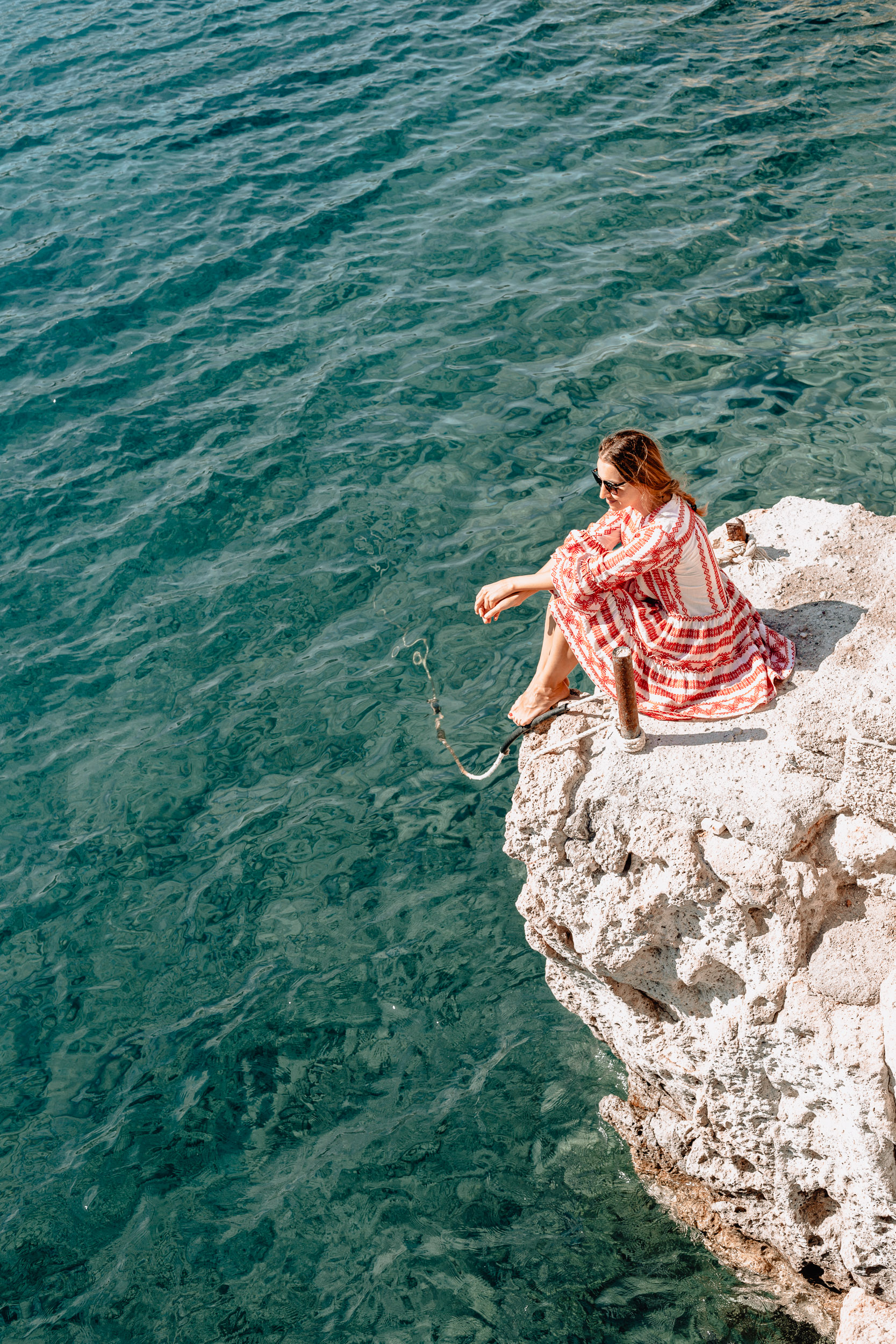 Dear G., without you, our stay in Milos wouldn't had been the same.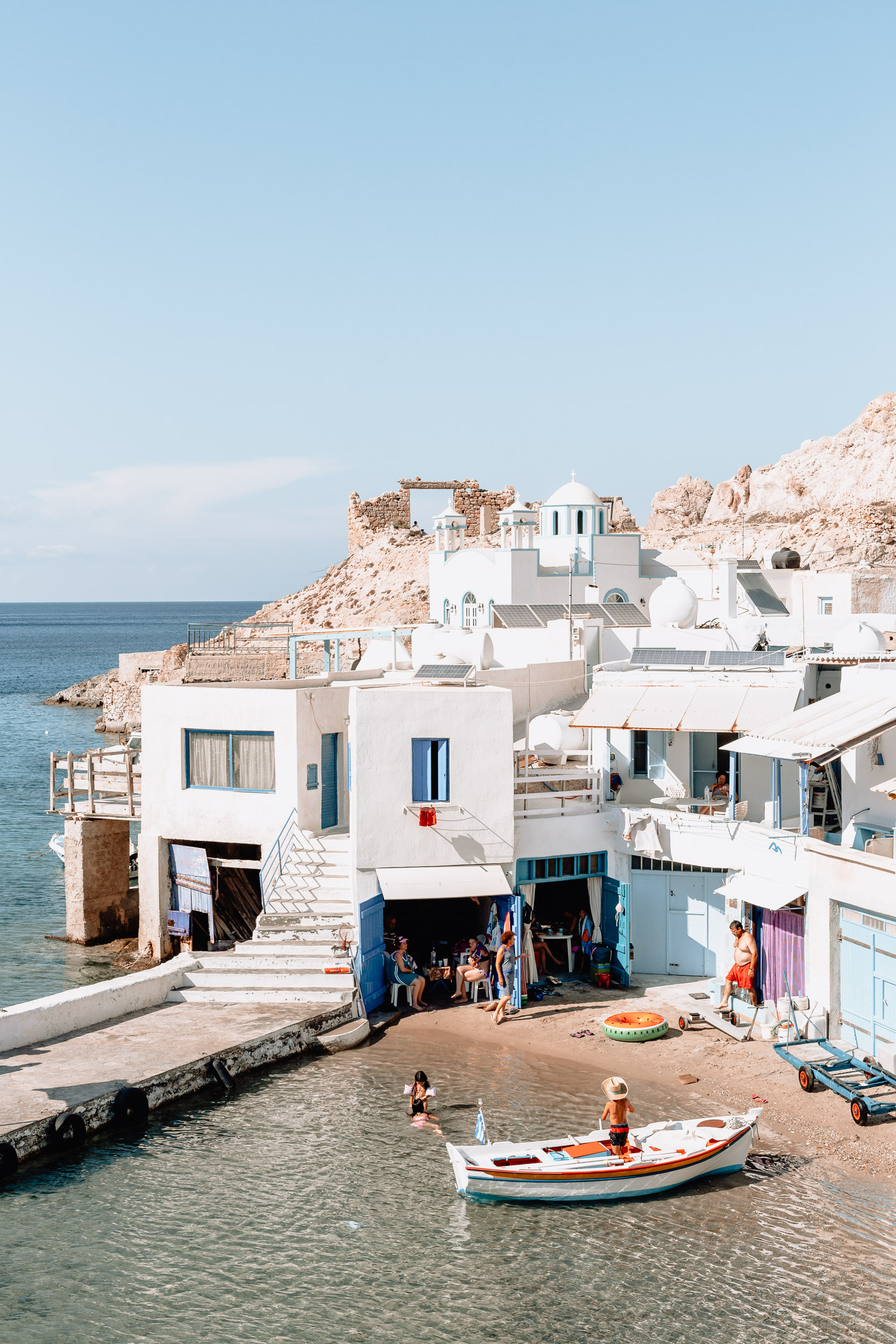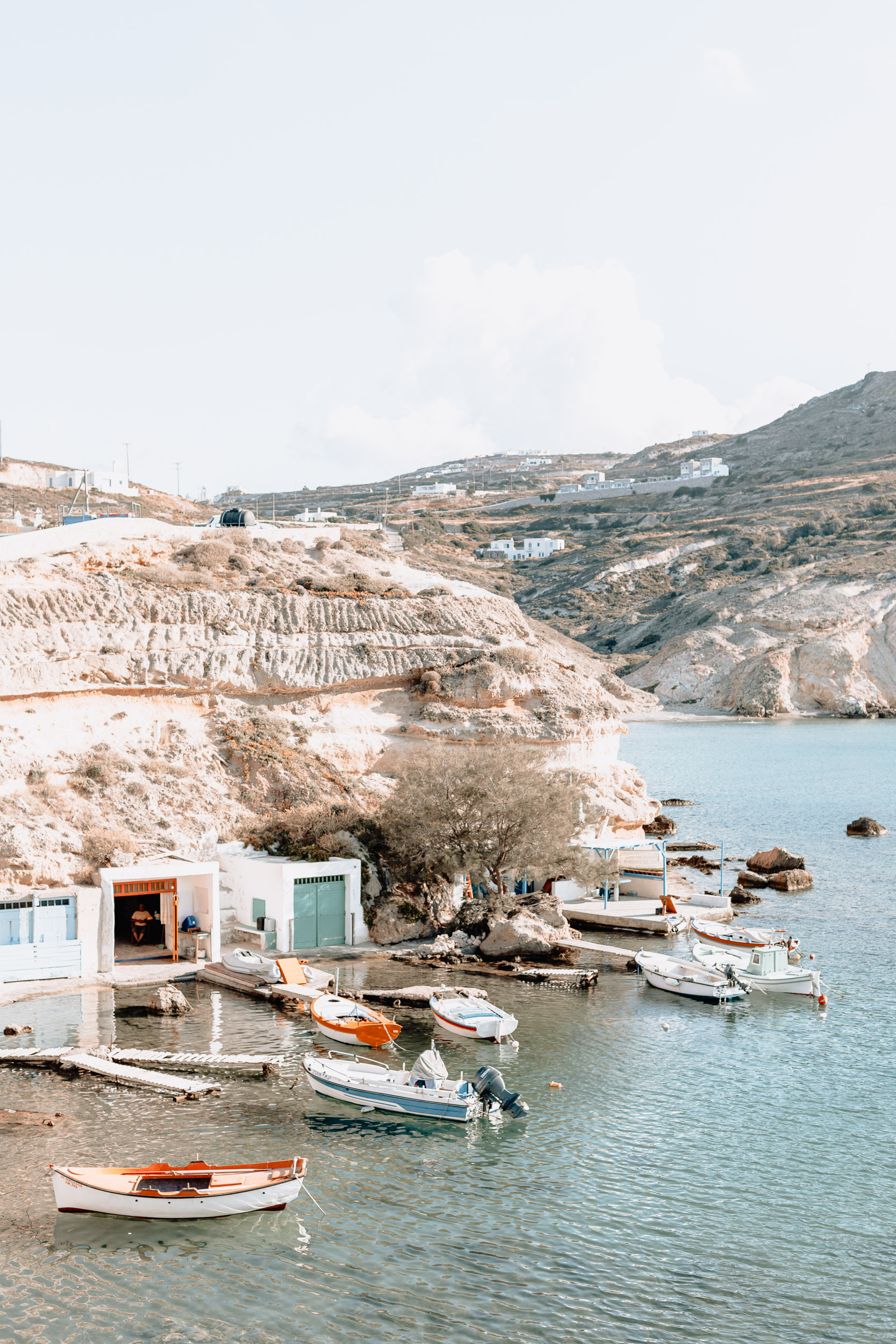 SUPPORT MY WORK!
If you enjoy my content and you'd like to support this channel, so that I will be able to continue offering you that kind of content, please consider using the below AFFILIATE LINKS (Booking & Amazon).
If you make a booking with BOOKING.COM with my link or a purchase on AMAZON.COM with my link, I earn a small commission at NO additional cost to you.
Click here for Booking.com
Click here for Amazon.com
Thank you from the bottom of my heart for using my affiliate links! Helps a lot!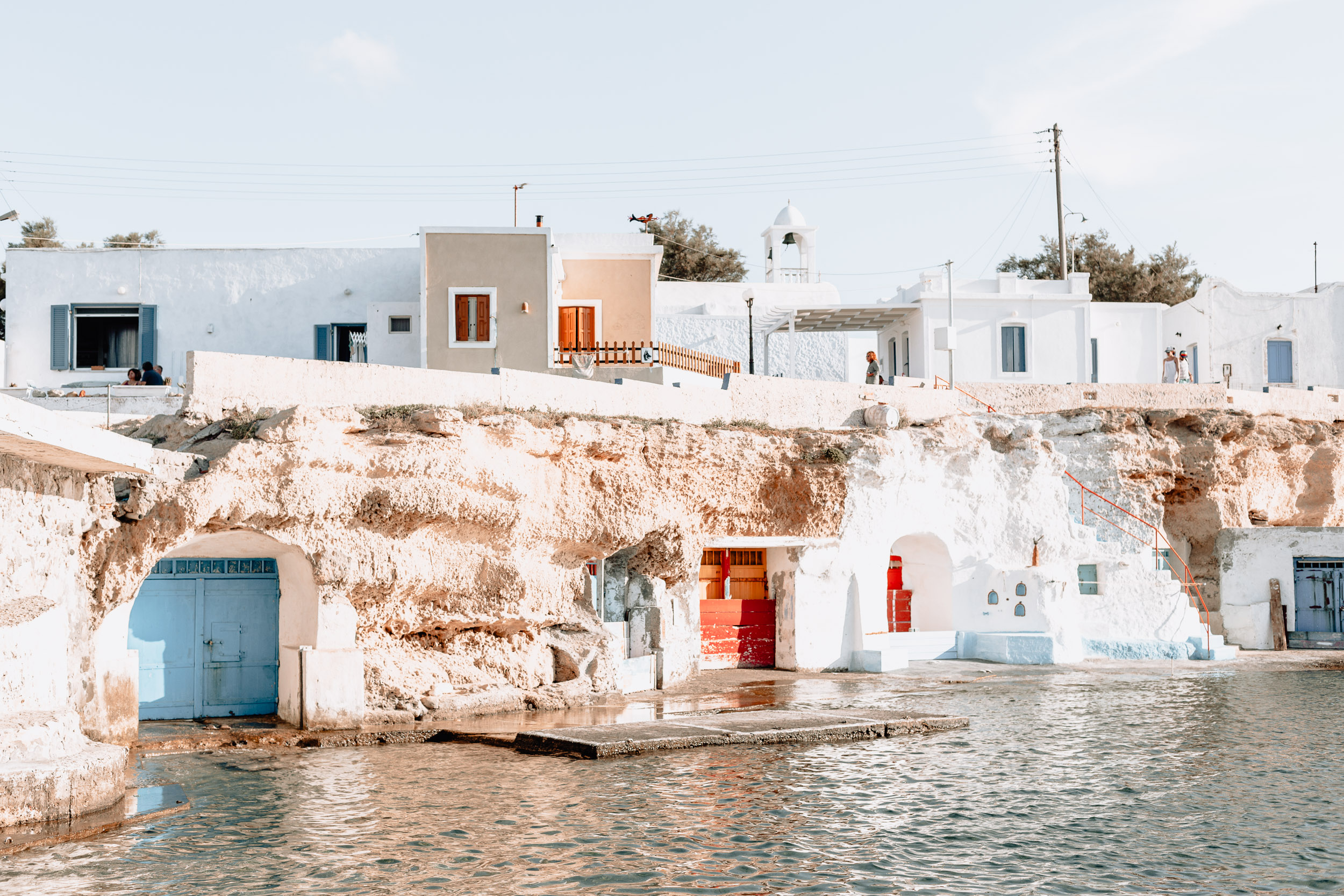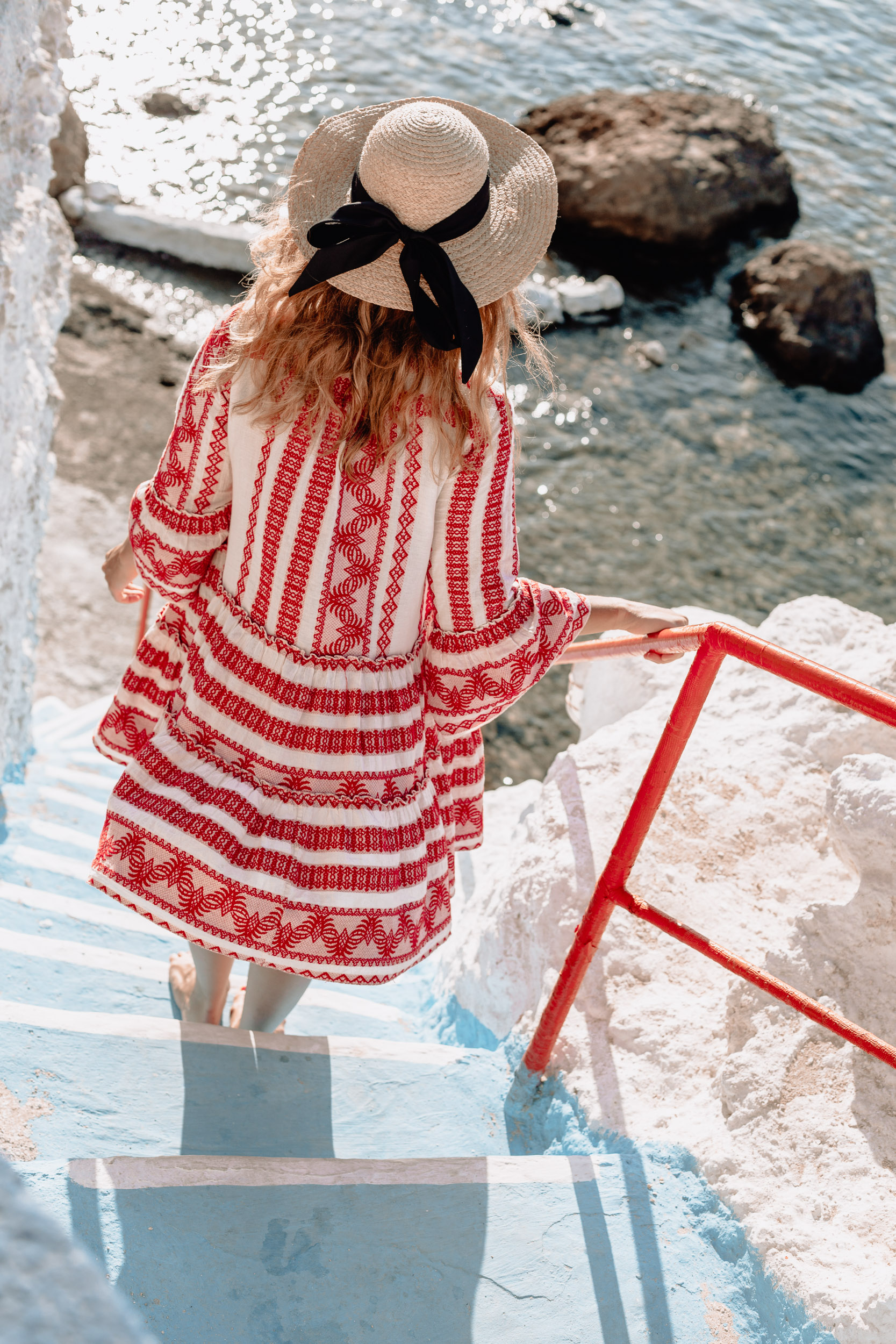 Dress: 2the little store
We are forever grateful to all the people who allowed this trip to happen.
We say "Thank you" to the Municipality of Milos island, the Deputy Mayor Mrs. Sofia Vamvakari Psatha, to our hotel "Milos Hotel" for the wonderful hospitality, and "Milos Rent a car" for providing us a car to tour the island.
Follow me on Instagram
♥
*Disclaimer: This blog post contains affiliate links.  I get a commission if you make a purchase through the links which comes at no cost to you. Thank you from the bottom of my heart for using my links.