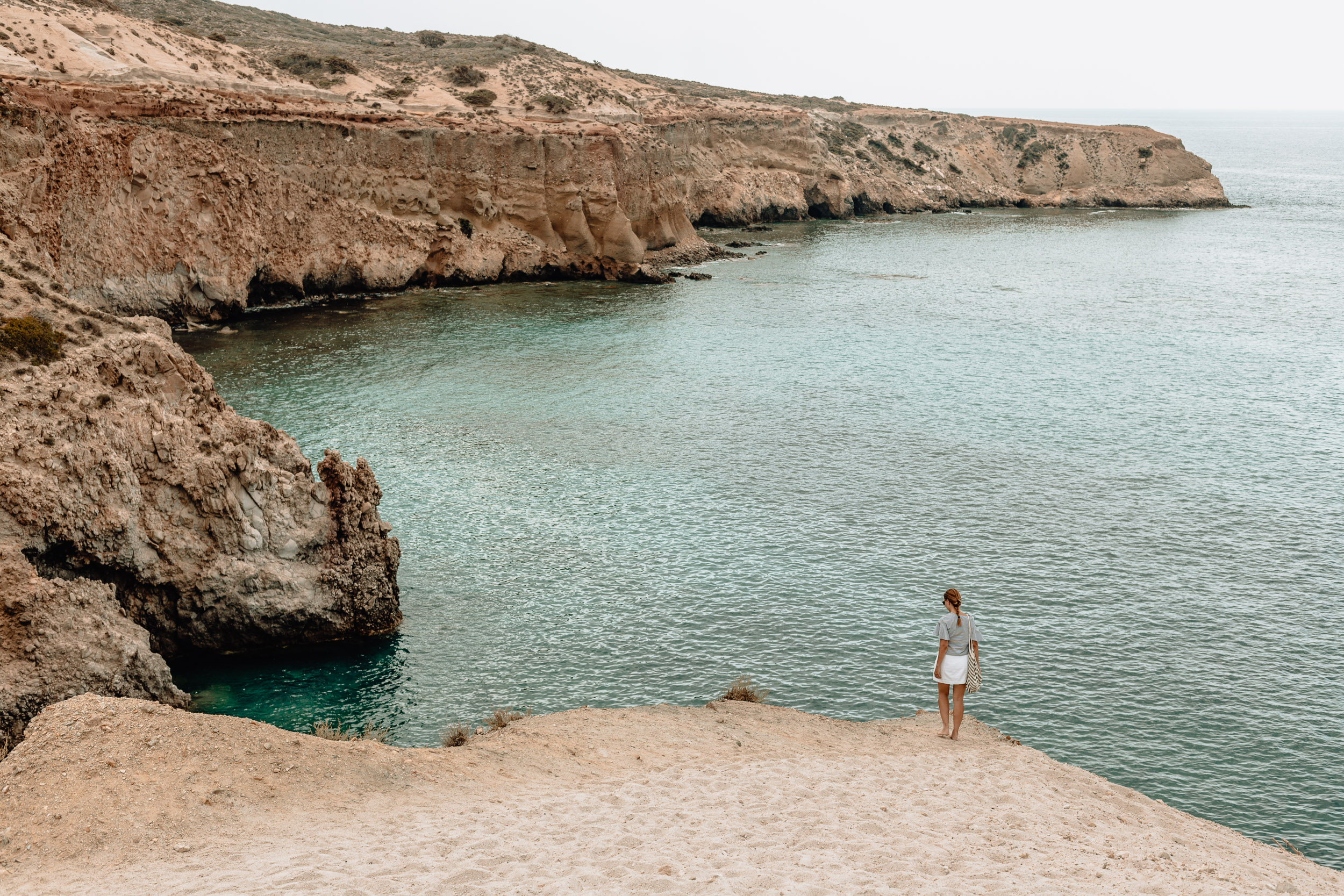 In this blog post, I am happy to share with you a few Milos travel tips. I hope that you find them useful, if you plan to spend your holidays on this beautiful Greek Island.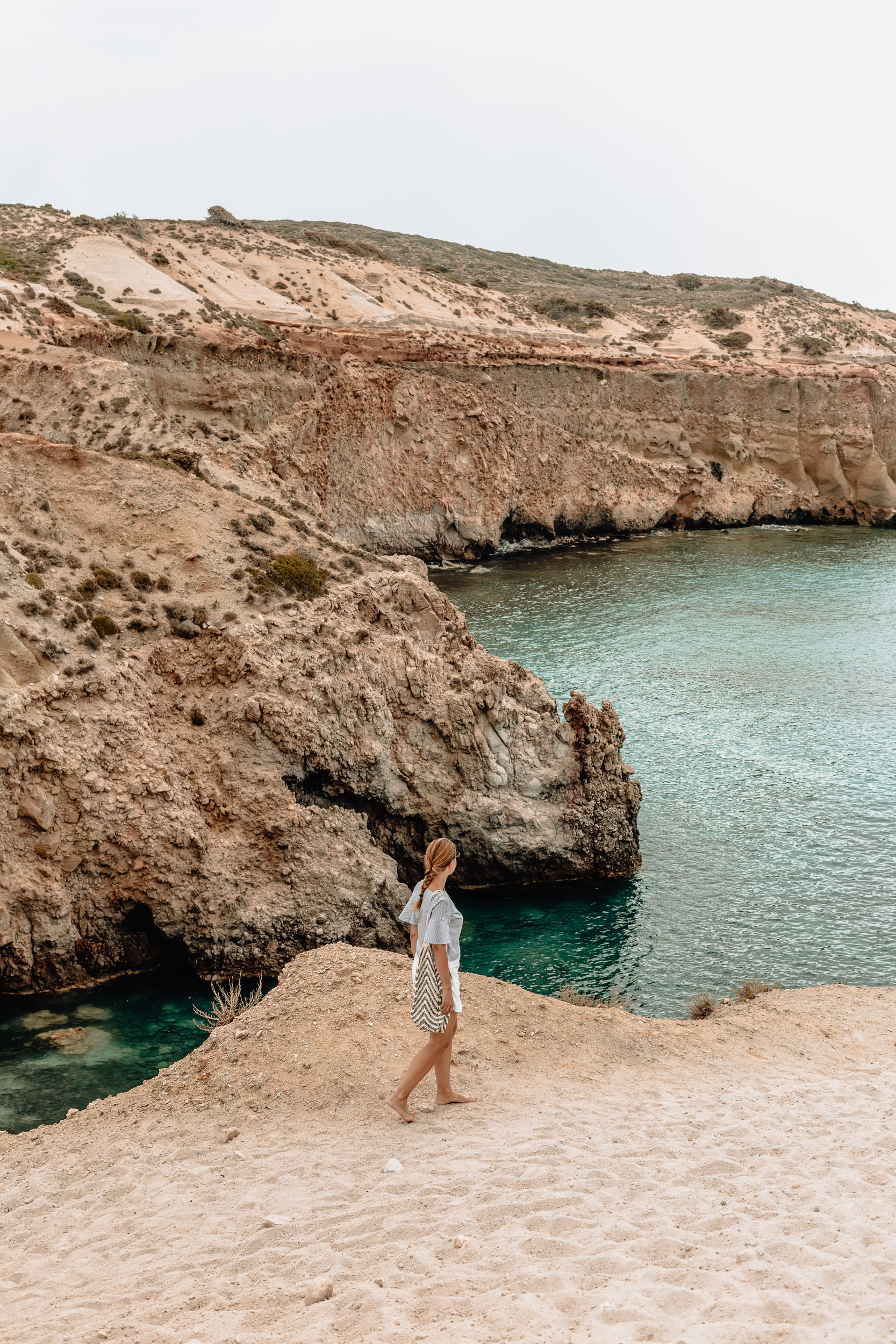 Milos travel tips: ACTIVITIES
Thalassitra sailing boat: Sail around the Milos coastline stopping at all the beautiful hidden beaches and caves which are only accessible by boat.
Archaeological Museum of Milos: Small, yet charming. Immerse yourself in the history of Milos and imagine how things would look like many centuries ago.
Sand museum in Plaka: Enter the shop to admire a collection of sand from all over the world and look through a microscope at the sand itself.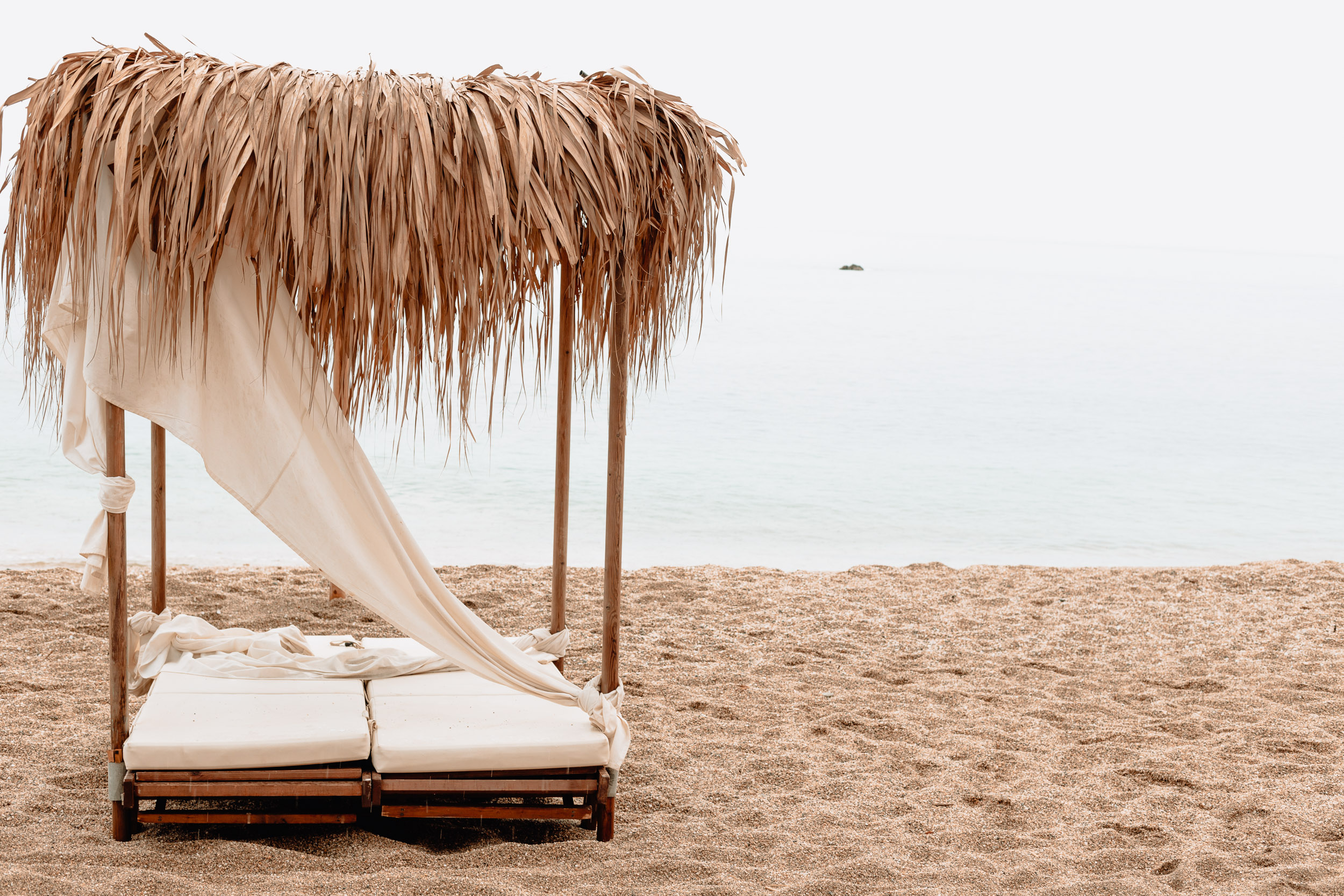 Milos travel tips: VILLAGES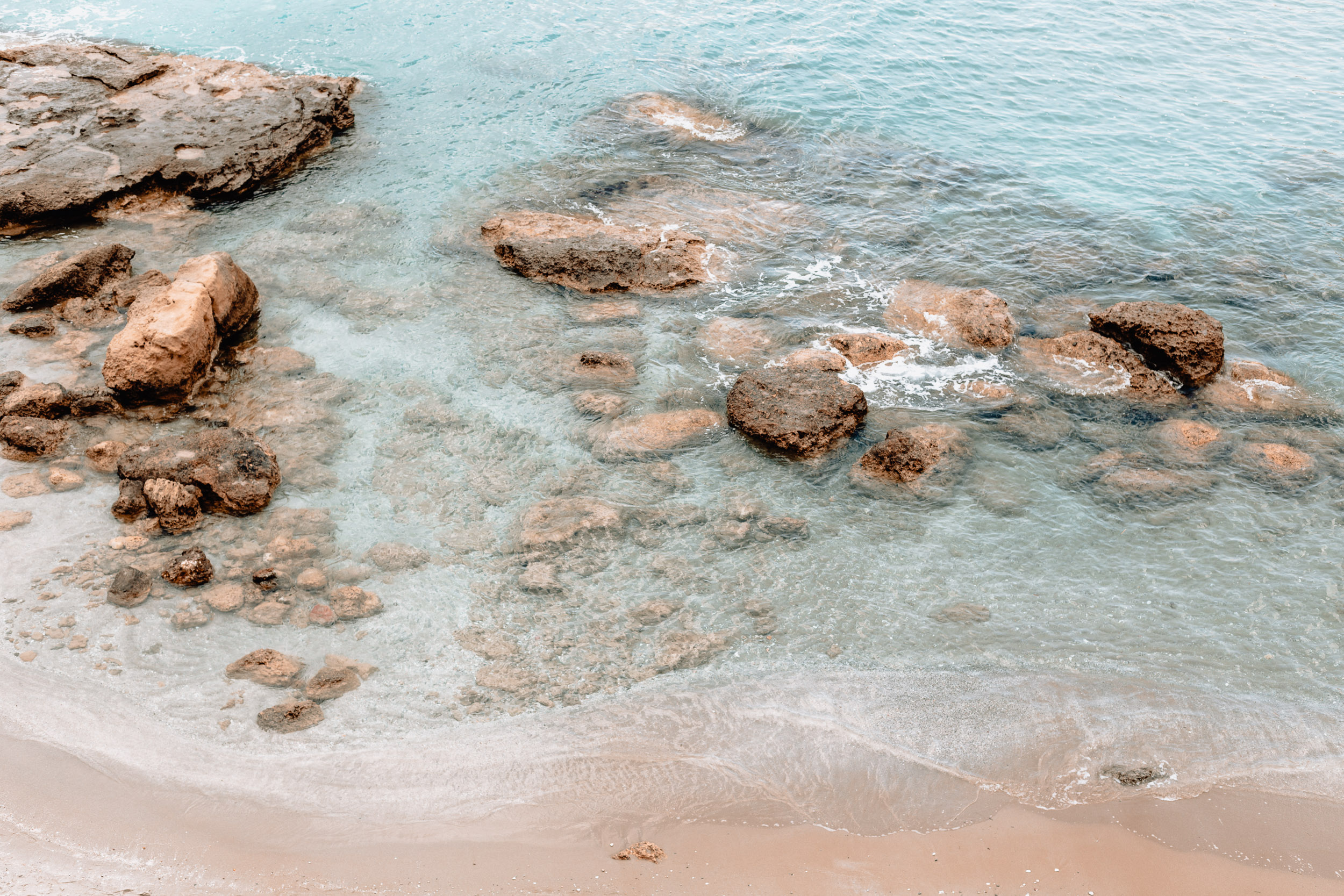 Milos travel tips: BEACHES
Sarakiniko
Kleftiko
Papafragkas
Firiplaka
Tsigrado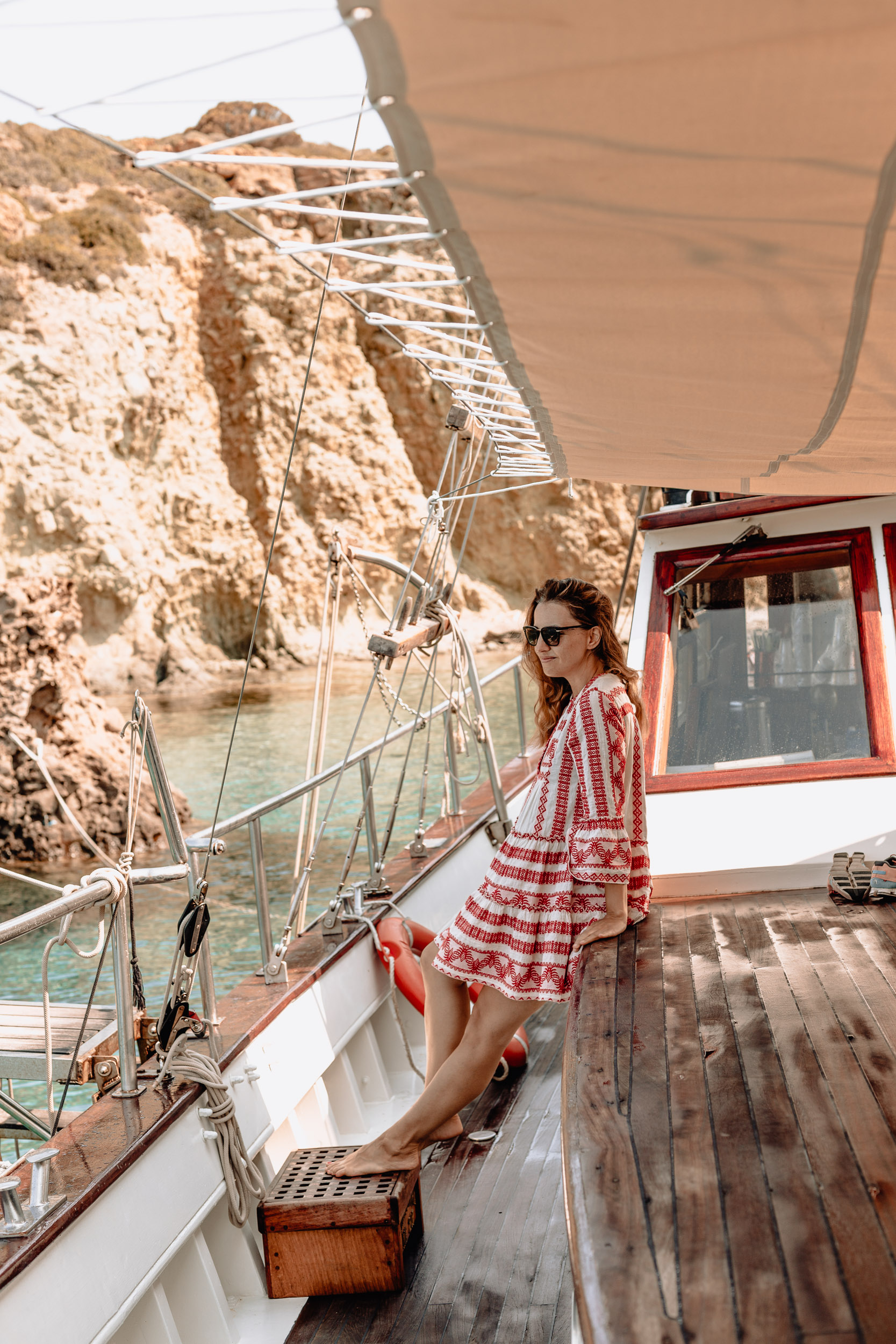 TRADITIONAL CAFE     
Palaios pastry shop in Plaka: Stop by Palaios cafe and order some of the most typical Greek deserts. Baklava, kadaifi, galaktobouriko, for instance. Savour them in the back yard or take them away.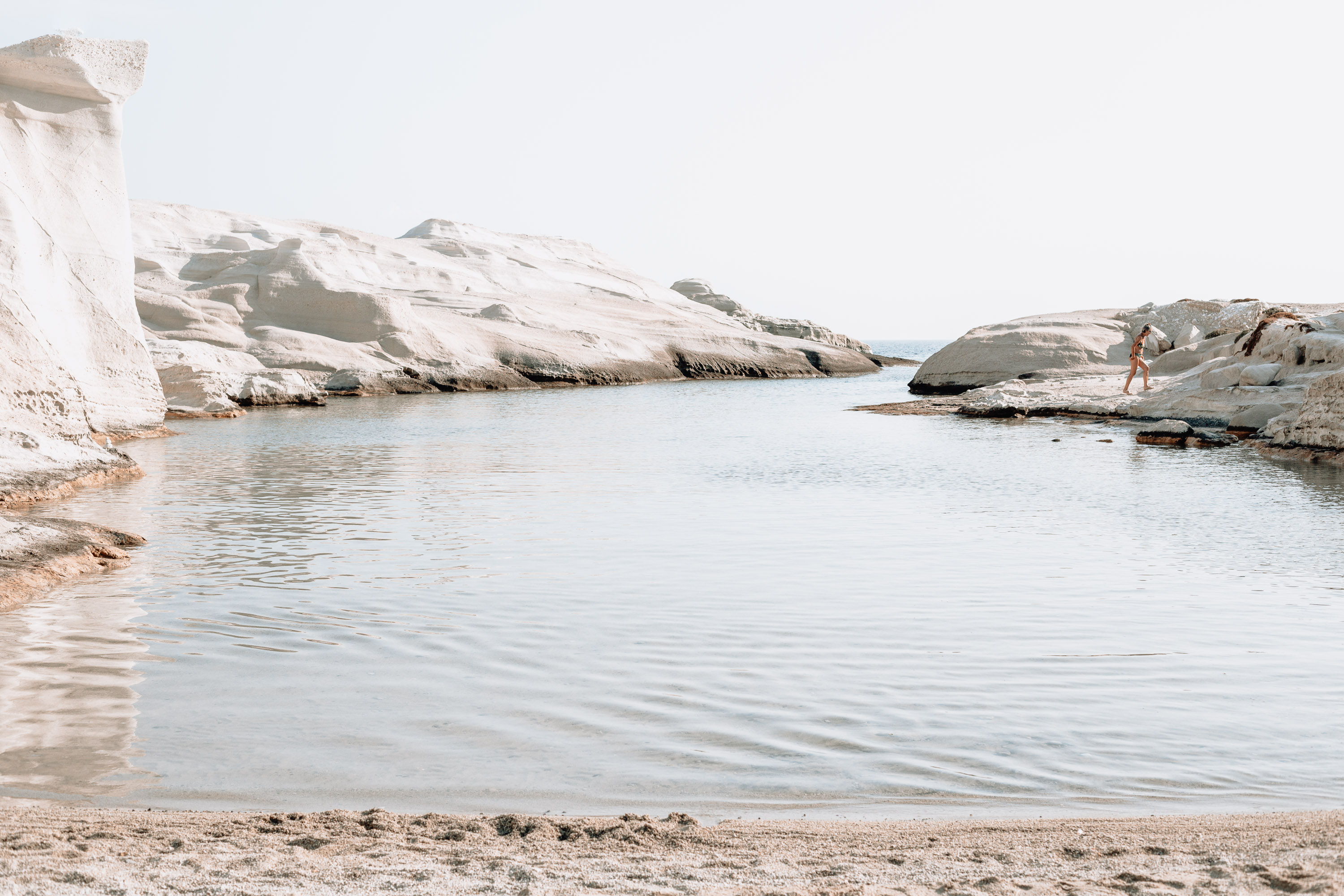 RESTAURANTS
Barriello for sophisticated Greek cuisine – Good food unites people
Sirocco for volcanic food!
Armenaki – order octopus with quinoa!
O Chamos – this place is unique! Please, don't miss it!
Bar
Akri bar in Adamantas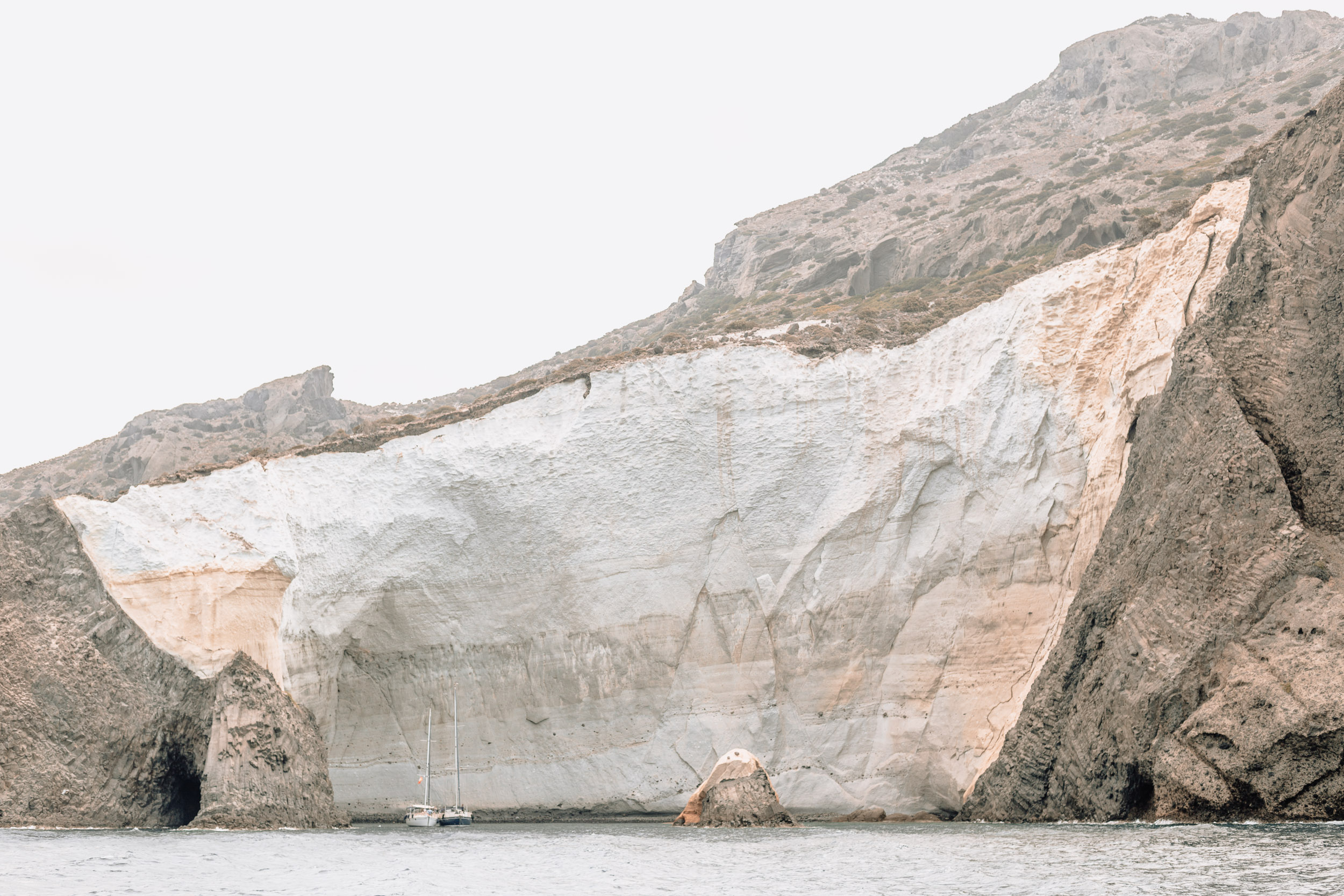 SUPPORT MY WORK!
If you enjoy my content and you'd like to support this channel, so that I will be able to continue offering you that kind of content, please consider using the below AFFILIATE LINKS (Booking & Amazon).
If you make a booking with BOOKING.COM with my link or a purchase on AMAZON.COM with my link, I earn a small commission at NO additional cost to you.
Click here for Booking.com
Click here for Amazon.com
Thank you from the bottom of my heart for using my affiliate links! Helps a lot!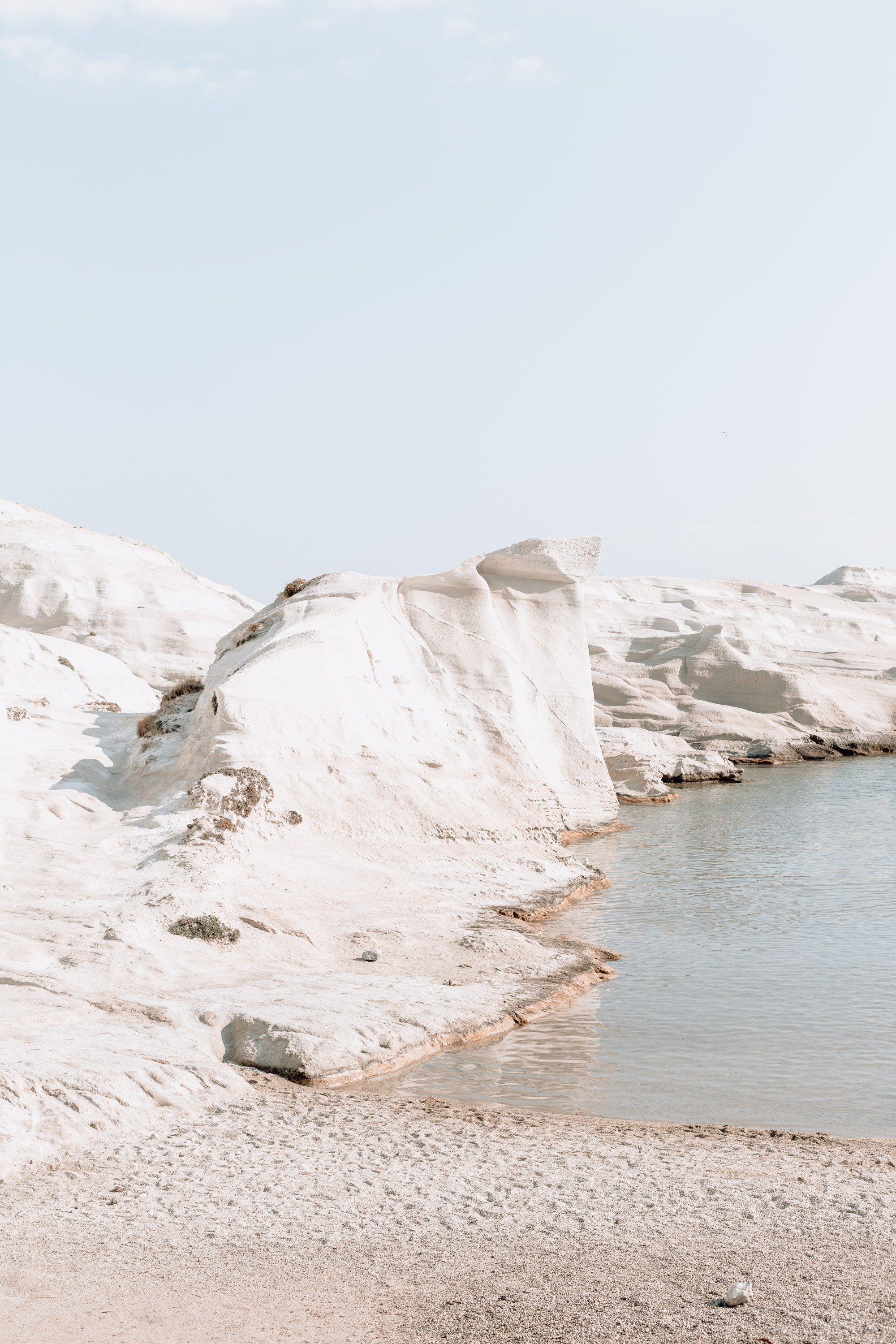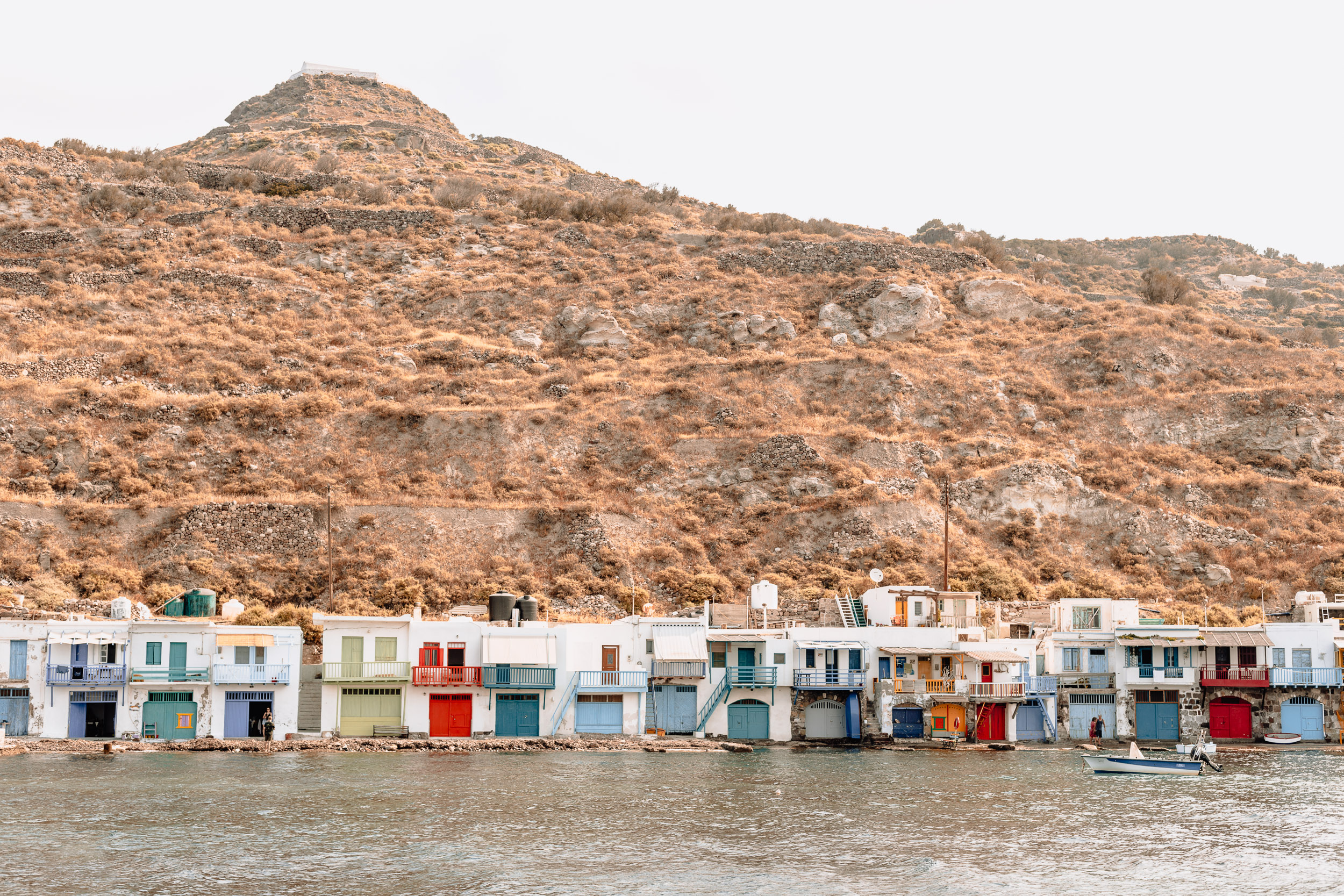 HOTELS
Milos hotel
Melian boutique hotel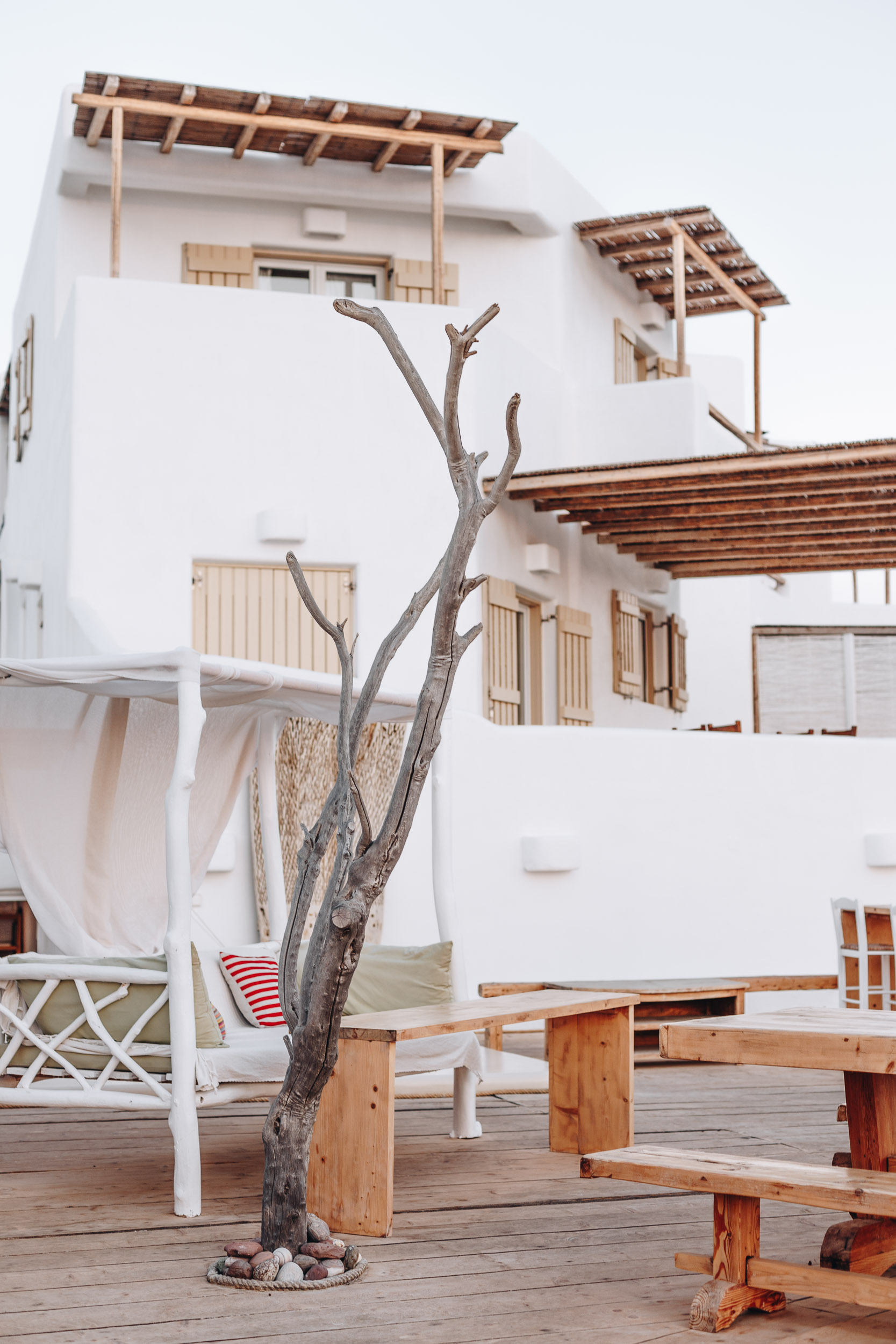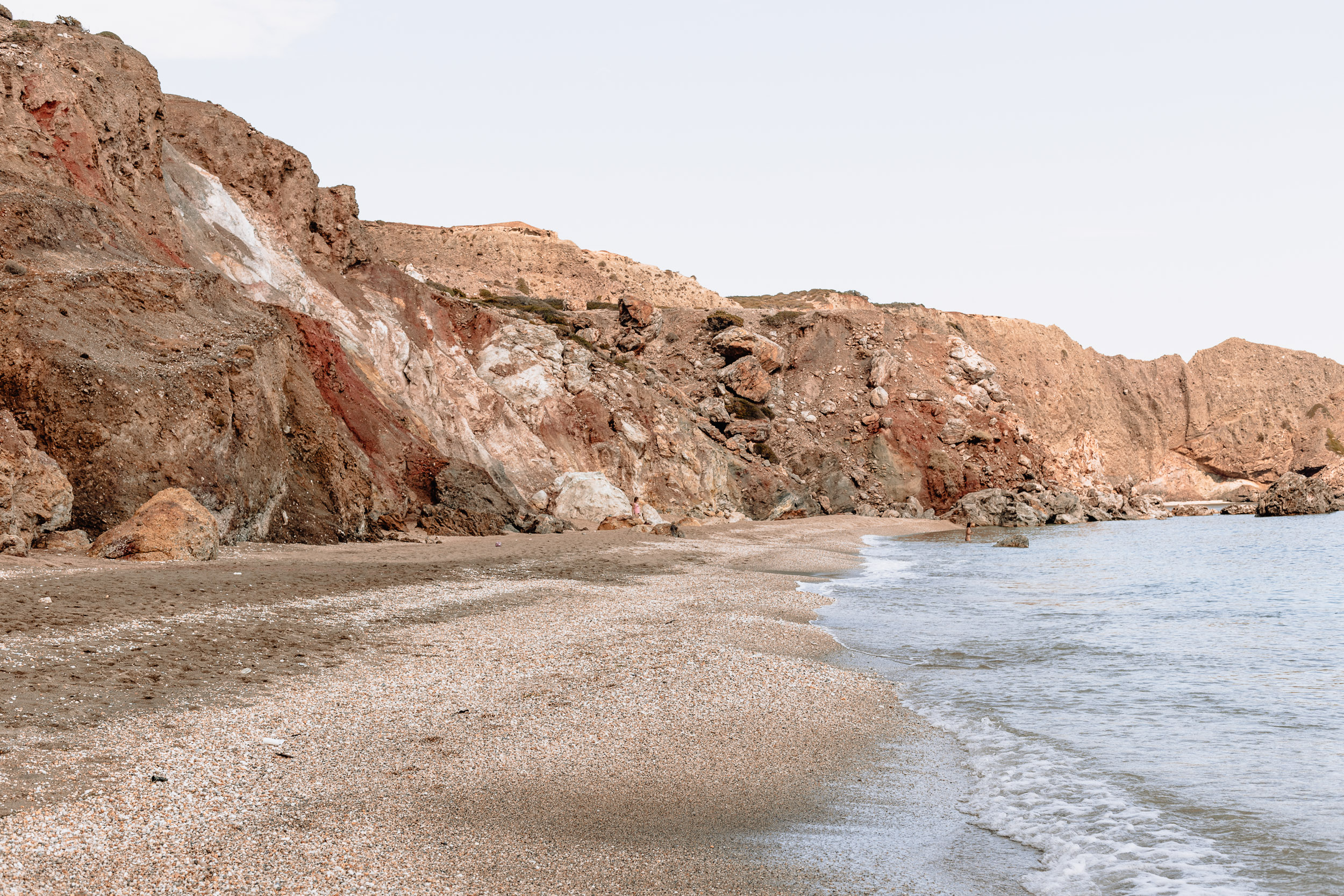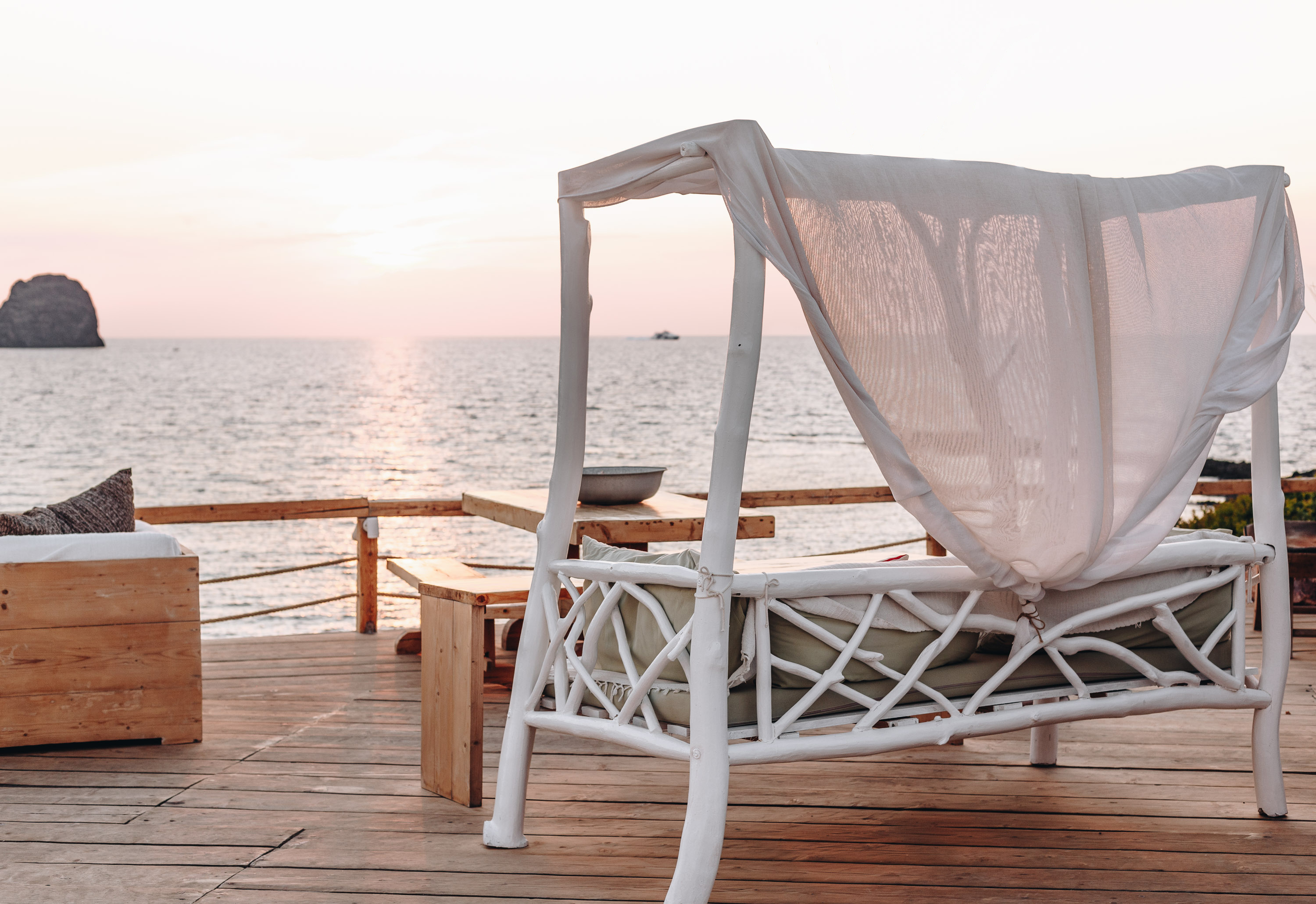 Many thanks from the bottom of our hearts to the Municipality of Milos island, the Deputy Mayor Mrs. Sofia Vamvakari Psatha, our hotel "Milos Hotel" for the wonderful hospitality, and "Milos Rent a car" for providing us a car to tour the island.
♥
*Disclaimer: This blog post contains affiliate links.  I get a commission if you make a purchase through the links which comes at no cost to you. Thank you from the bottom of my heart for using my links.