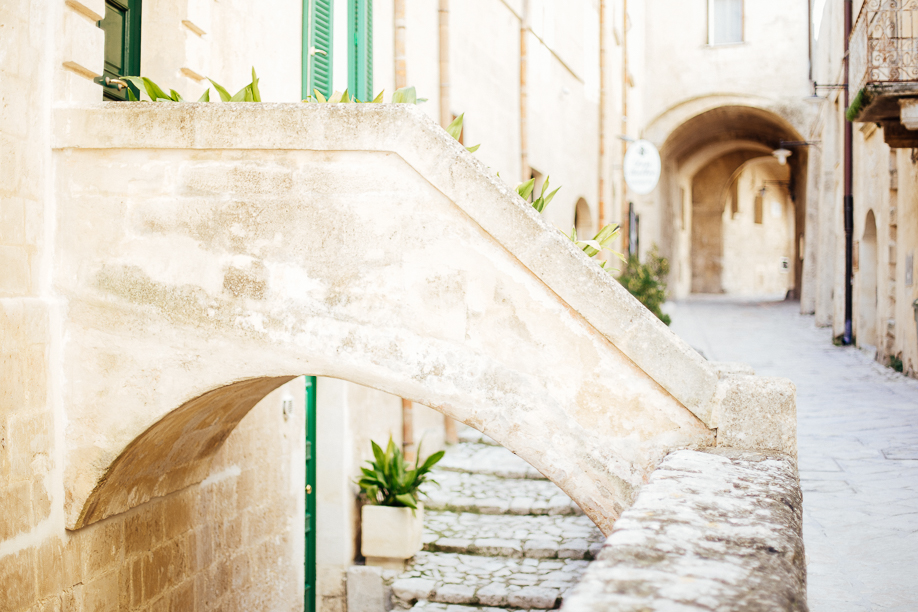 Visit Matera
I've been longing to visit Matera for many years? I recall once, I saw an editorial on a magazine that took place in Matera and since then I've been dreaming of this little cave-town in the south of Italy which is very particular and unique like no other.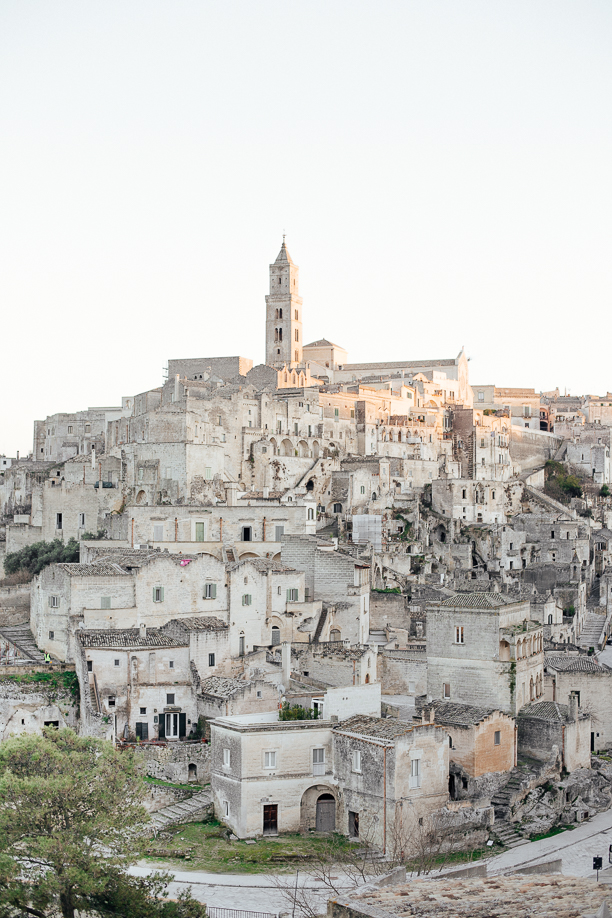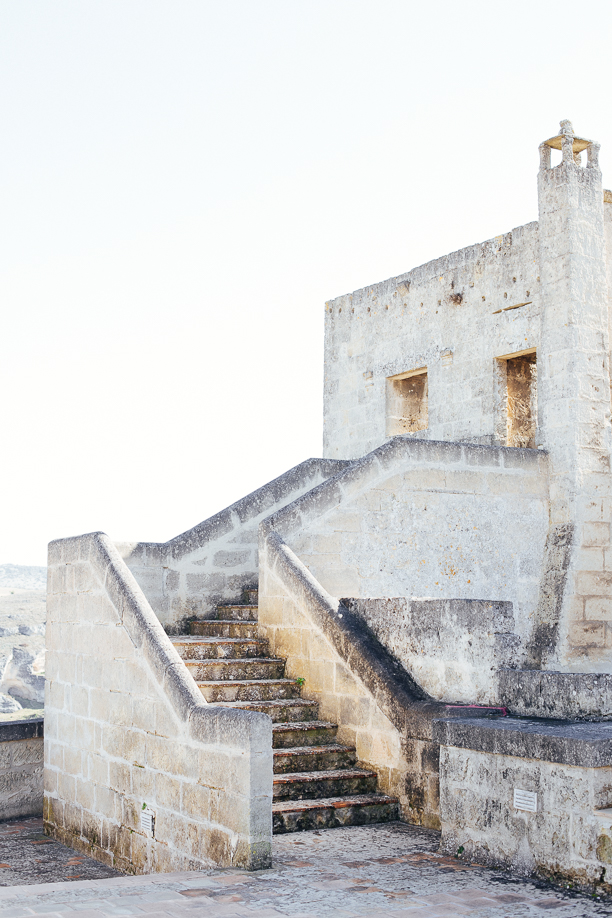 And now, not only am I happy that I finally visited that place but I am also happy to share this travel and adventure of mine with you all, so that you can all visit Matera, a UNESCO World Heritage site since 1993, and see the beauty of the place for yourself.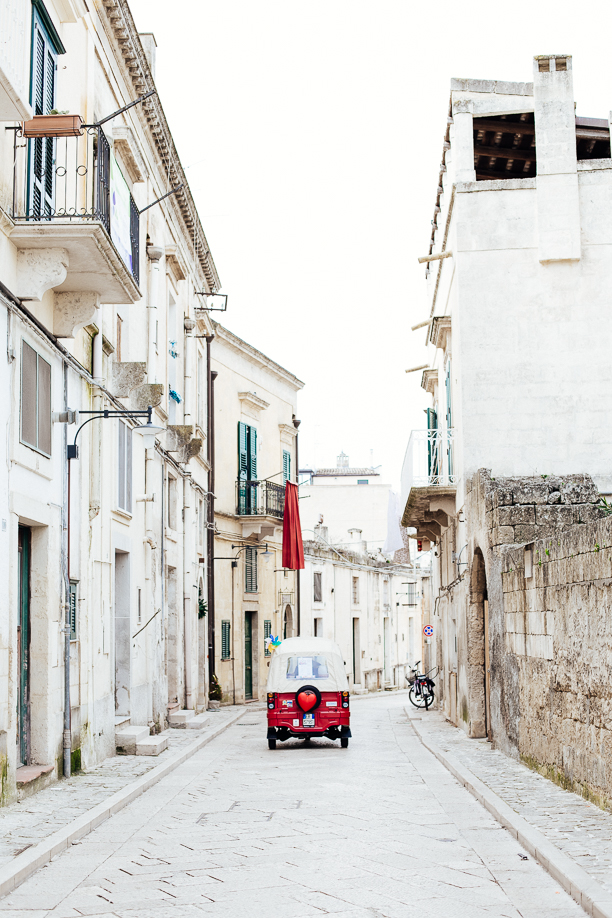 The best thing of our trip in Matera
Or maybe one of the best things… Matera in February seemed to be all mine. I hope this doesn't sound selfish. What I am trying to say is that I loved the quiet atmosphere of the place. Without scads of tourists, I could take photos here and there uninterrupted. I guess the high season in Matera starts in April and ends somewhere in October.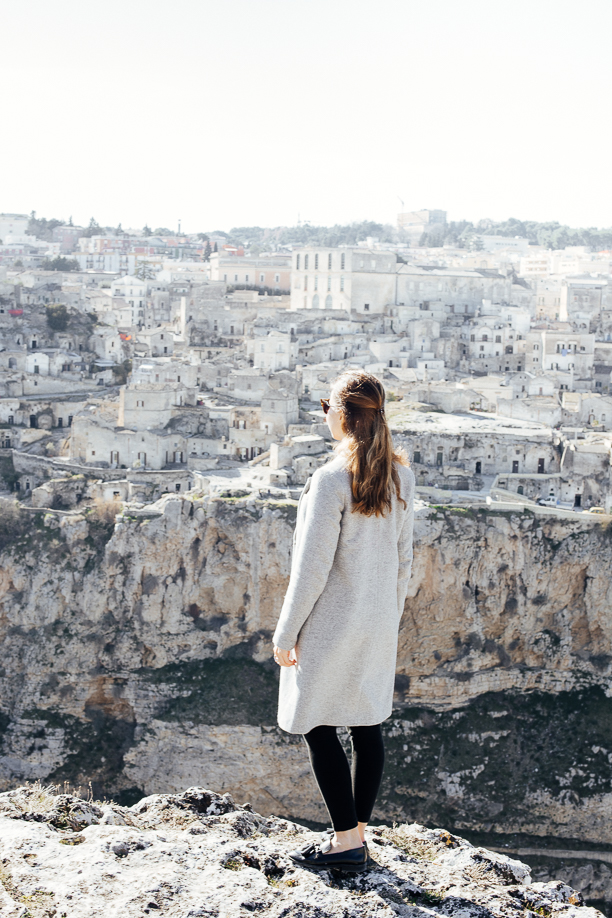 When we arrived in Matera, after about 4 hours bus ride from Napoli, it was pretty late and we were quite tired. Would you like to know, what was the first thing we did, once we checked in at Palazzo Gattini? SPA! I put on the swimsuit and jumped literally into the pool, and after the sauna, it felt, oh so revitalizing!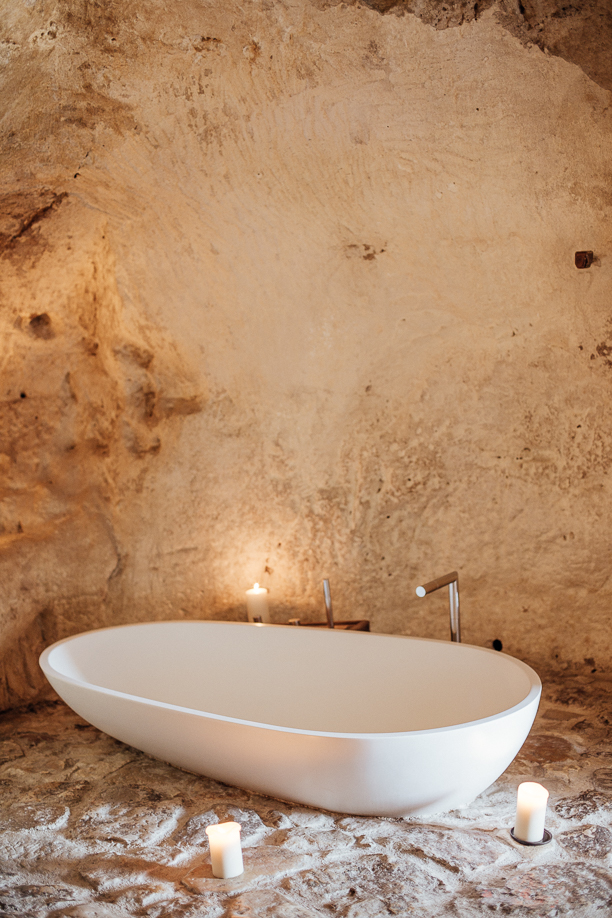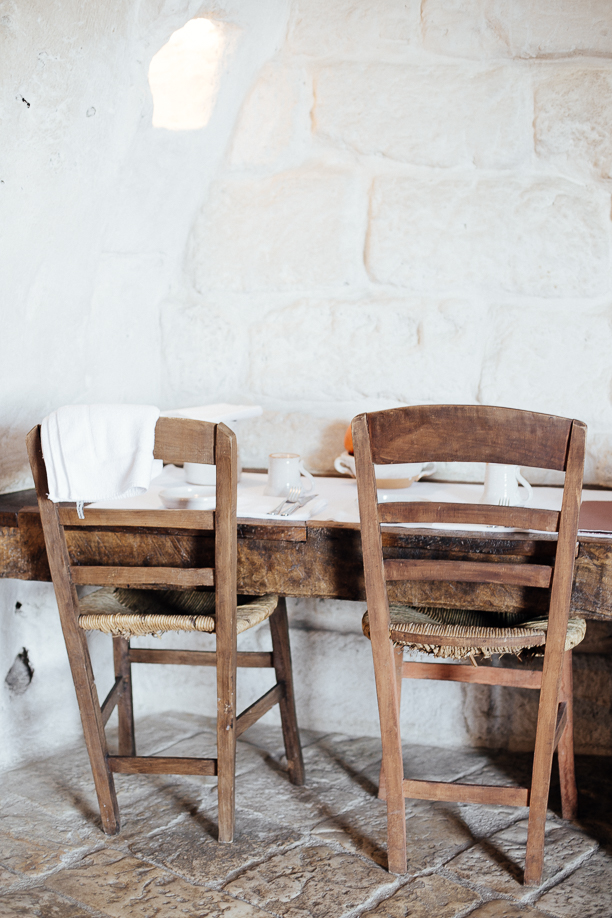 The following day, when I woke up I started realizing more of what was happening and where I was. I can still recall three things of that morning very well, like it was yesterday: Fresco painting on the ceiling of our hotel room, bruschetta with ricotta for breakfast and an Italian flag hanging on the balcony. Welcome to Matera!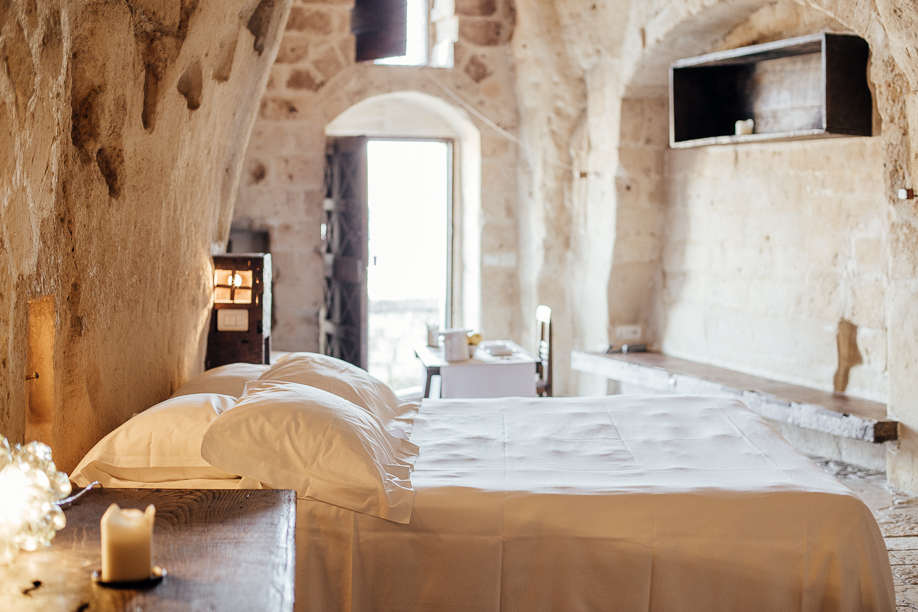 Together with our personal guide Mrs. Dora Cappiello, we were more than excited to check what Matera had to offer and to photograph its beauty. It was that kind of place that I was dying to photograph, although it was quite confusing at the beginning because I didn't know from where to start, like it usually happens with all the beautiful places in this world that blows my mind.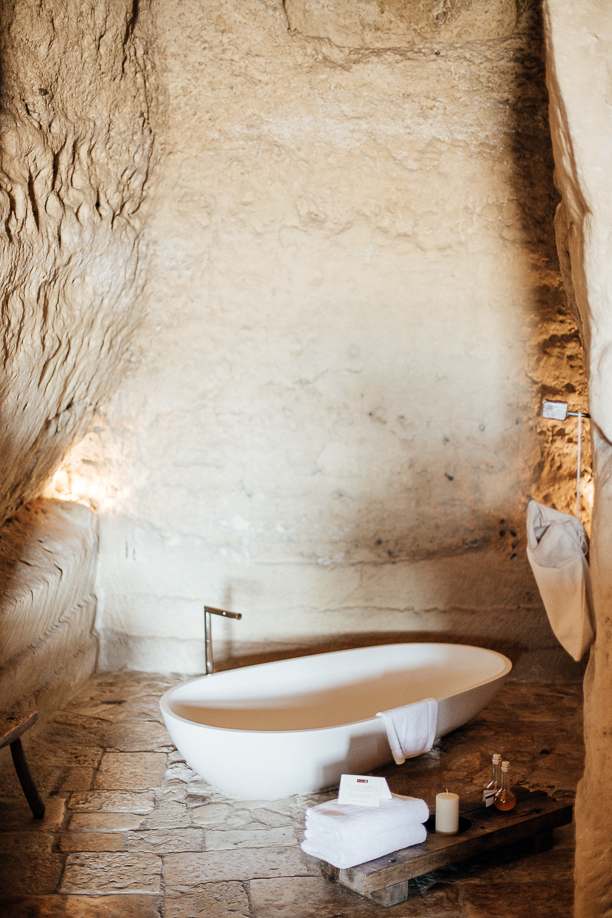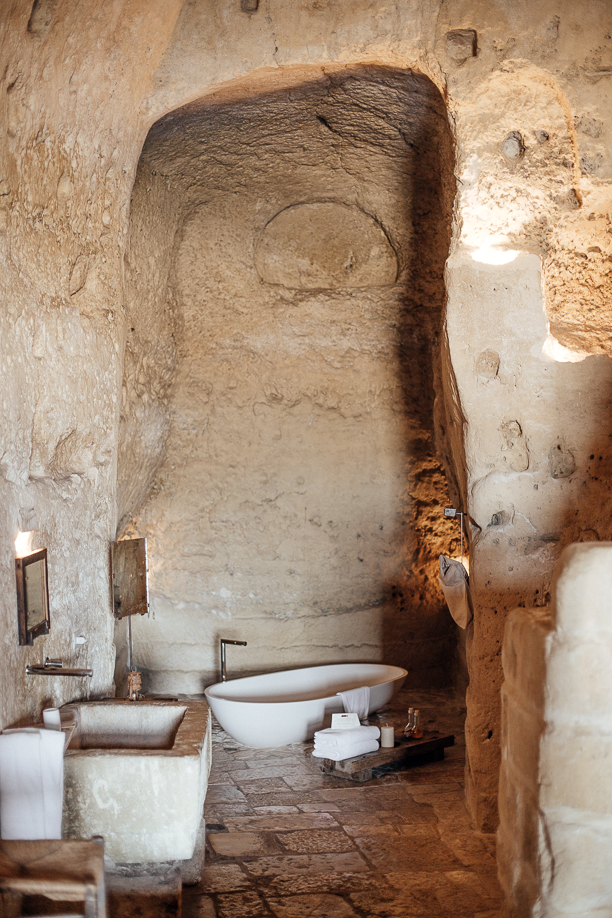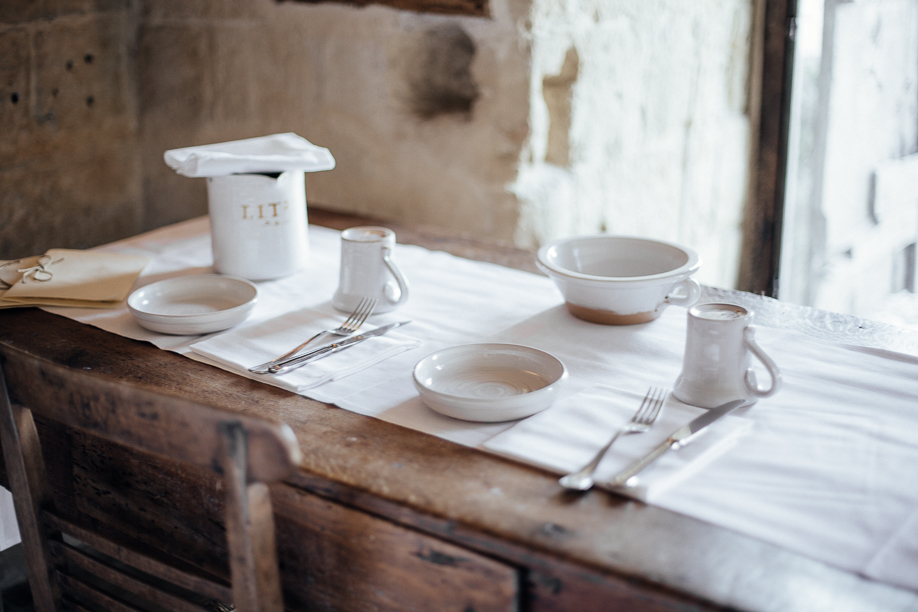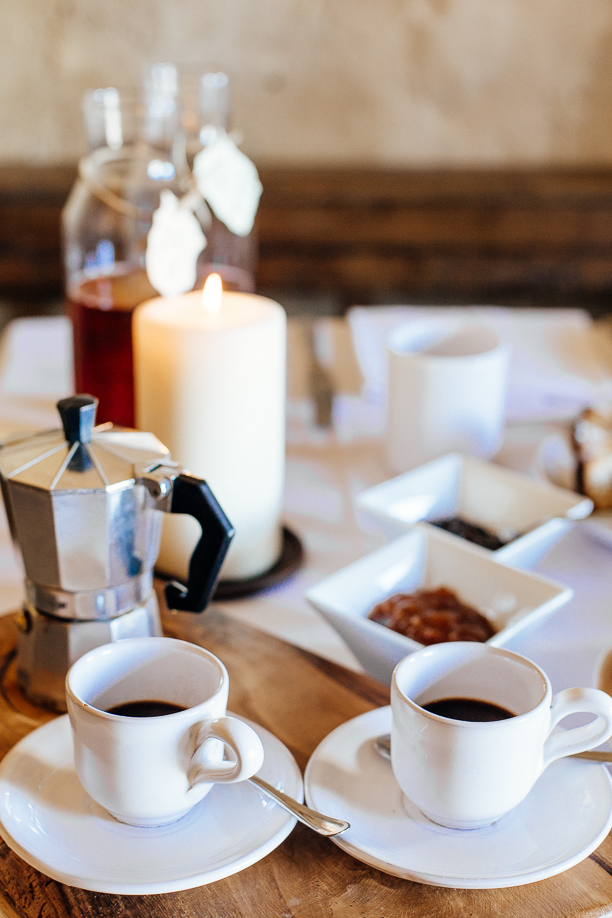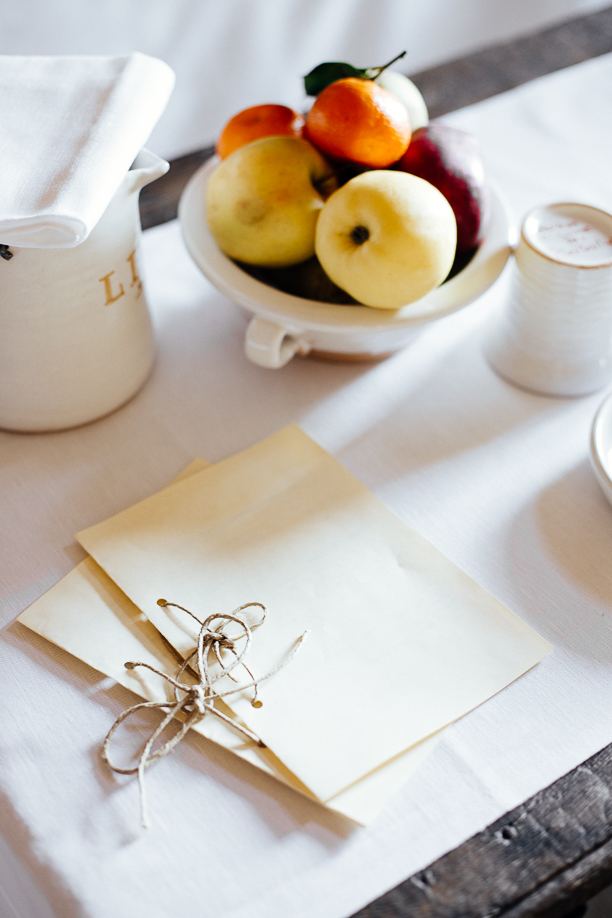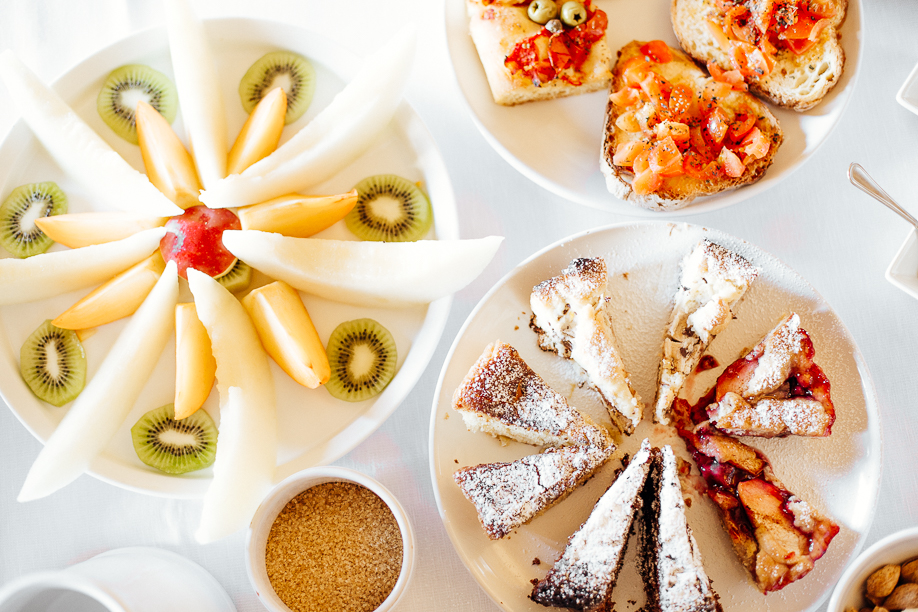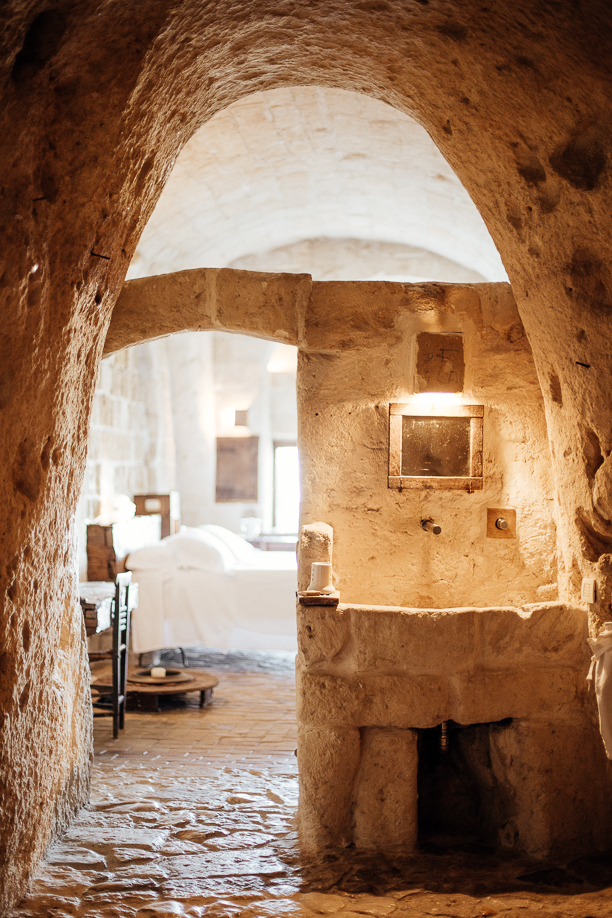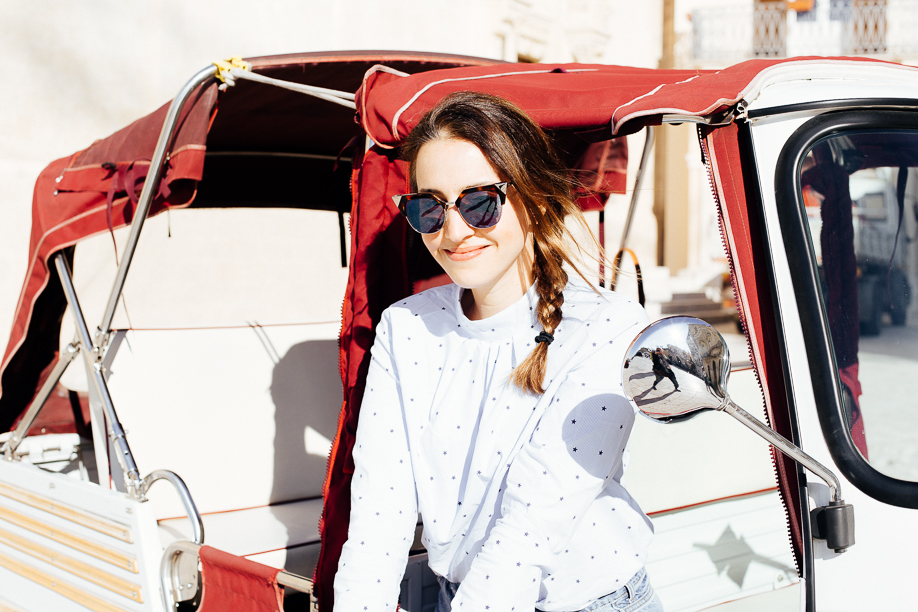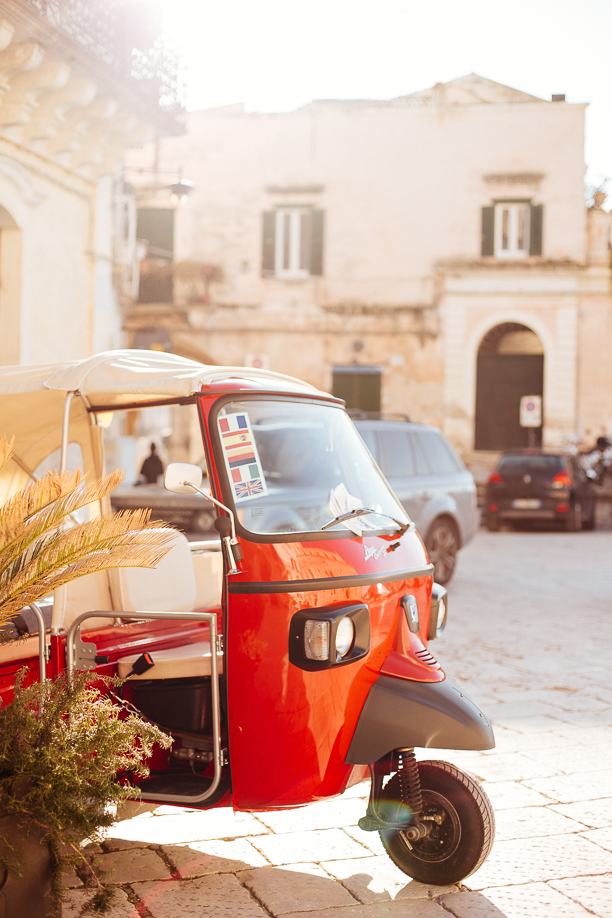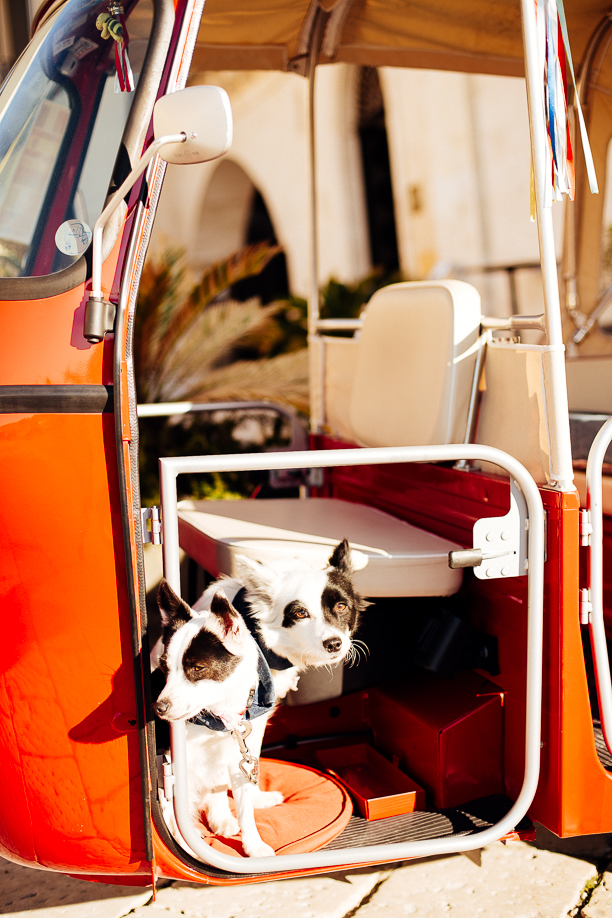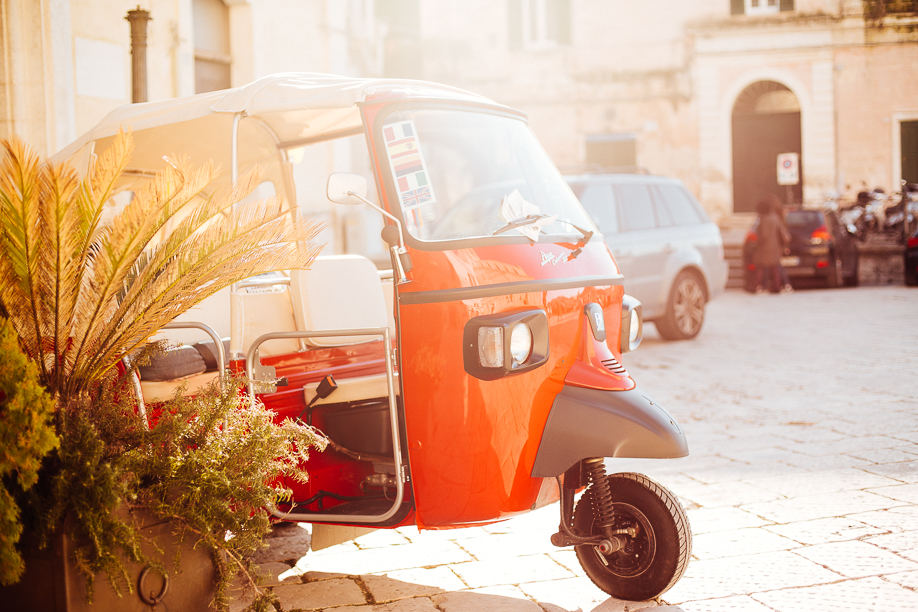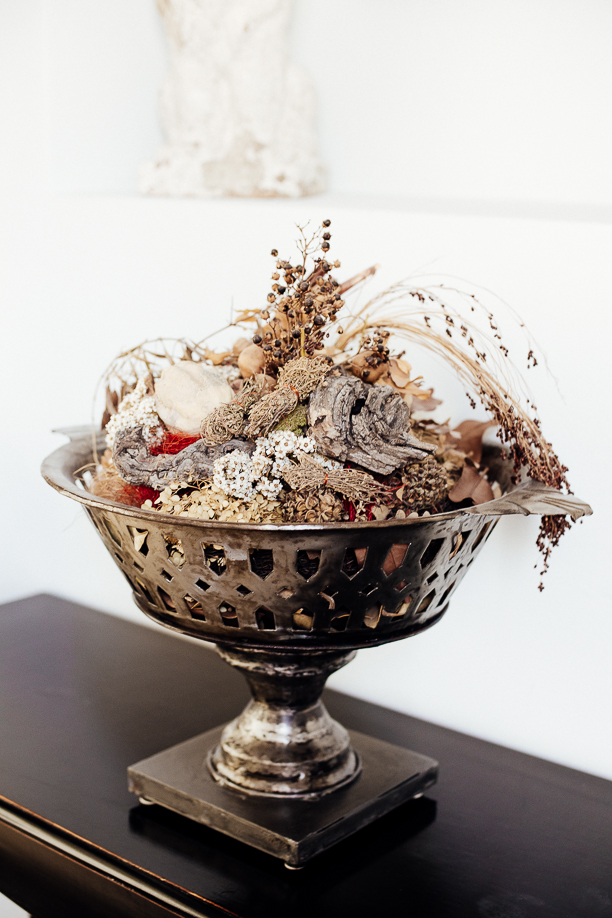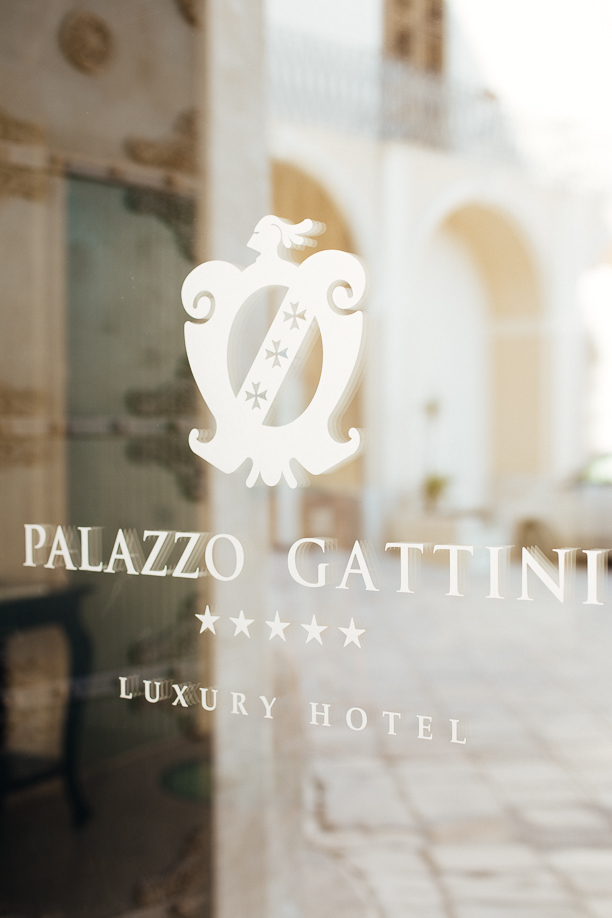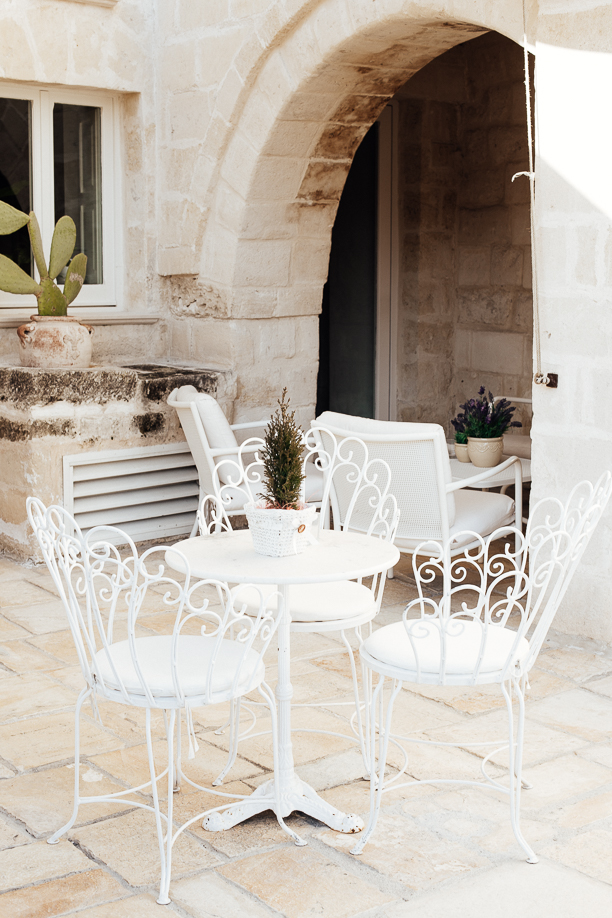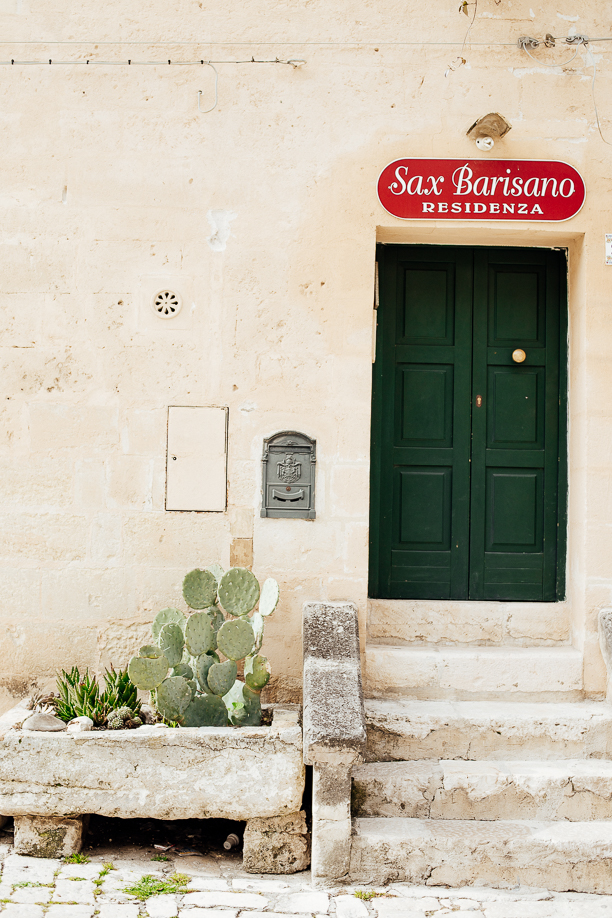 Best hotels in Matera 
We stayed two nights at Palazzo Gattini and two nights at Corte San Pietro (of which I am going to tell you more in the next blog post). Another day we were also invited to have breakfast at Sextantio, another beautiful historical hotel, where we met Mrs. Marcella di Feo from Basilicata Turistica and the whole team.
Afterwards, we drove together to the opposite part of Matera to see the little town from another point of view. The program of our visit was quite flexible, and it was good like that because I needed my freedom to move around and explore everything the way I wanted.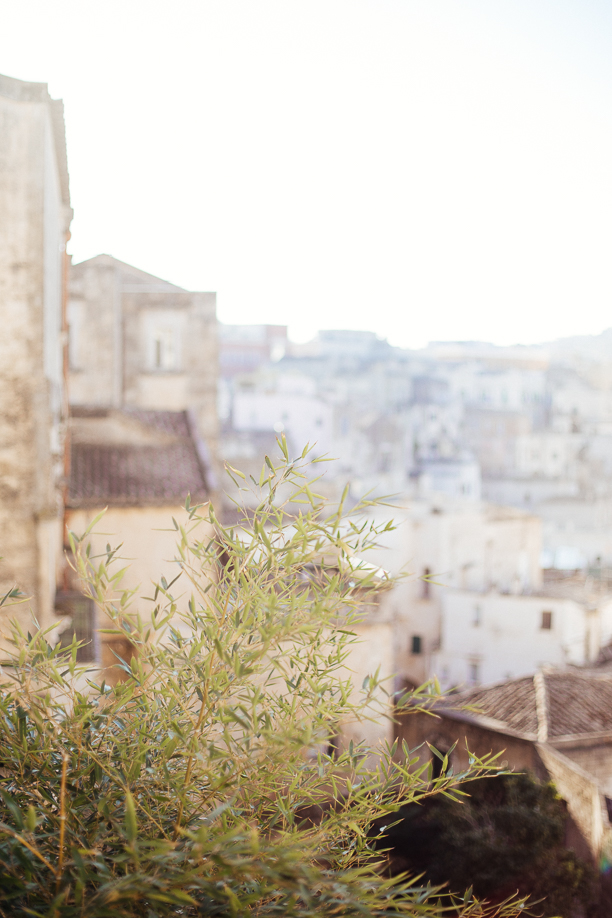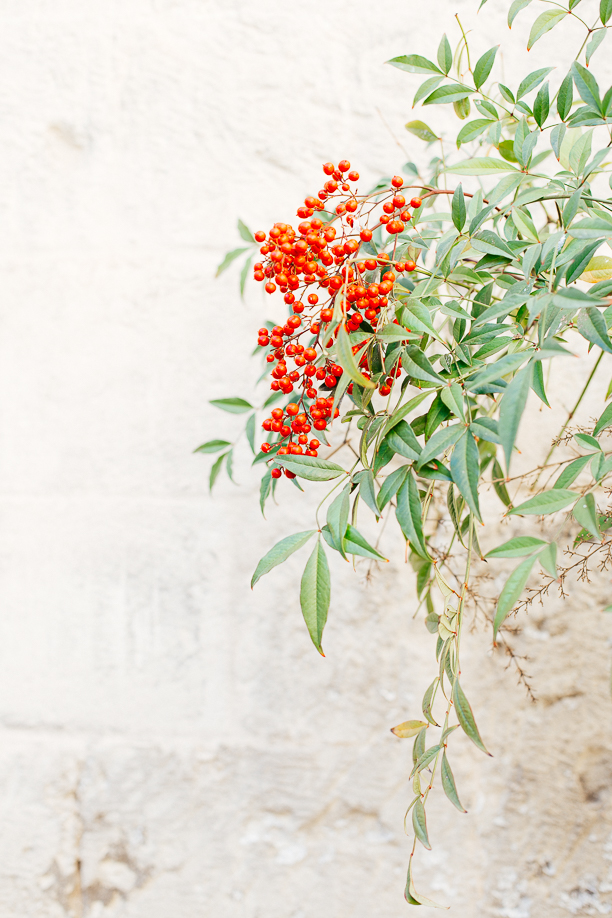 SUPPORT MY WORK!
If you enjoy my content and you'd like to support this channel, so that I will be able to continue offering you that kind of content for free, please consider using the below AFFILIATE LINKS (Booking & Amazon).
If you make a booking with BOOKING.COM with my link or a purchase on AMAZON.COM with my link, I earn a small commission at NO additional cost to you.
Click here for Booking.com
Click here for Amazon.com
Thank you from the bottom of my heart for using my affiliate links! Helps a lot!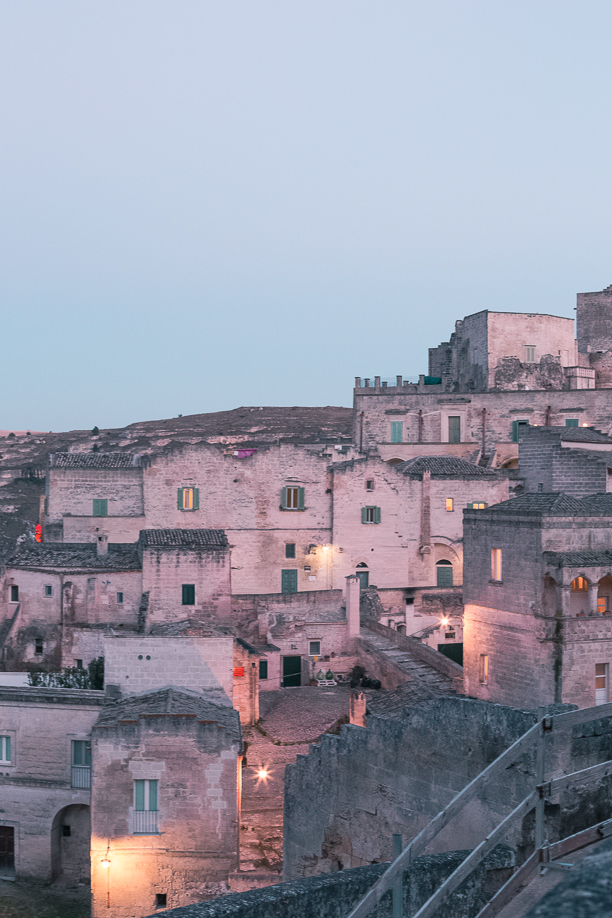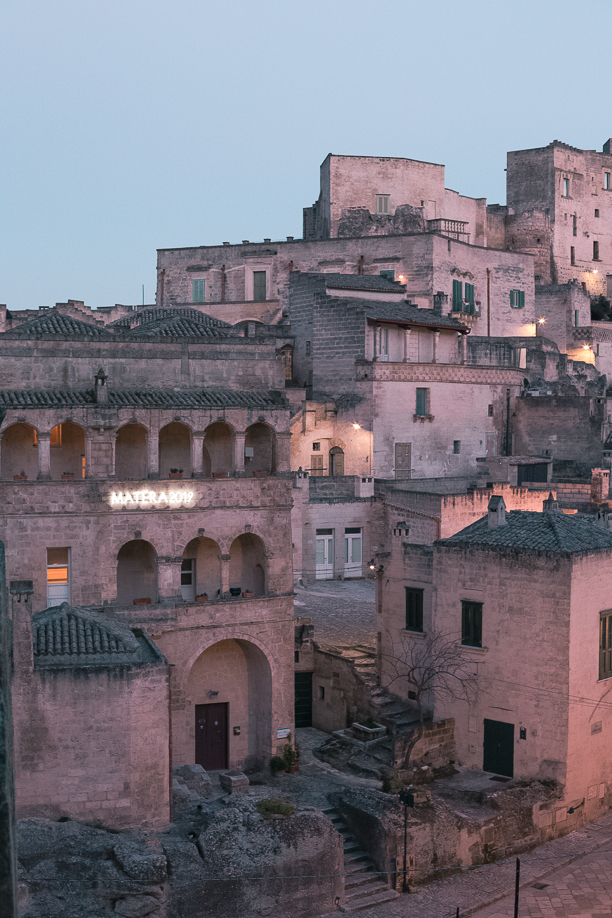 I miss everything about this little town. The hot chocolate I had everyday at Caffè San Biagio, crazy and funny tuk tuk rides with Paolo around i Sassi di Matera (look for him in Matera), bruschetta with ricotta, "Trippola maritata" pasta dish we had every night for dinner and so many other things that made this trip special…
too bad we had to leave because the day of our departure there was a chocolate festival happening in the weekend…but as Fernando from Corte San Pietro said in Italian "Per tornare, bisogna andare"! And I had to leave. Paris was next on the list!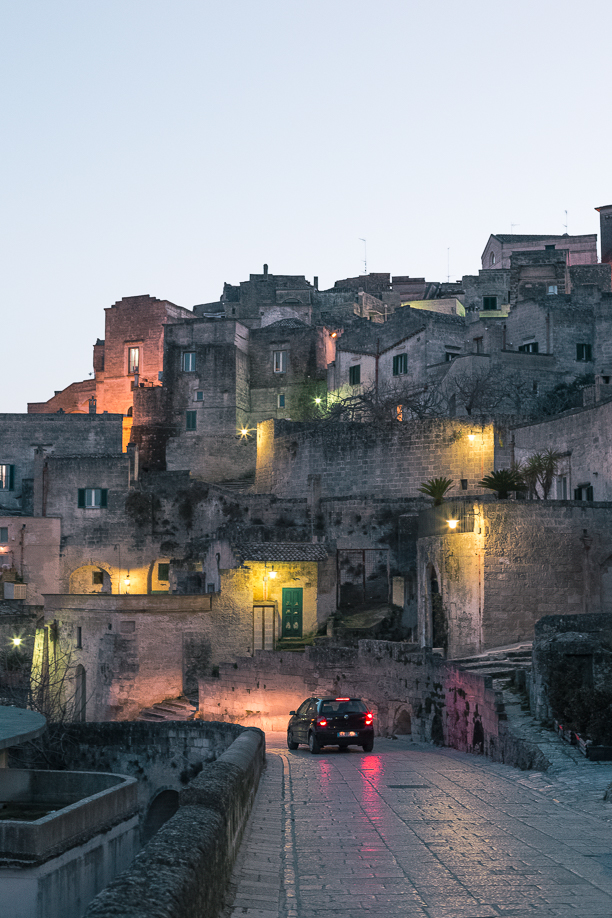 At this point, we have to thank ENIT Italia for organizing this individual press trip for us, My Austrian Holidays and the Region Basilicata for having us as guests and showing us I Sassi di Matera!
Follow me on Instagram
♥
*Disclaimer: My visit in Matera was an invitation to a press trip from Enit Italia. All words, comments and thoughts in this post are my own. This blog post contains affiliate links. I get a commission if you make a purchase through the links which comes at no cost to you. Thank you from the bottom of my heart for using my links.