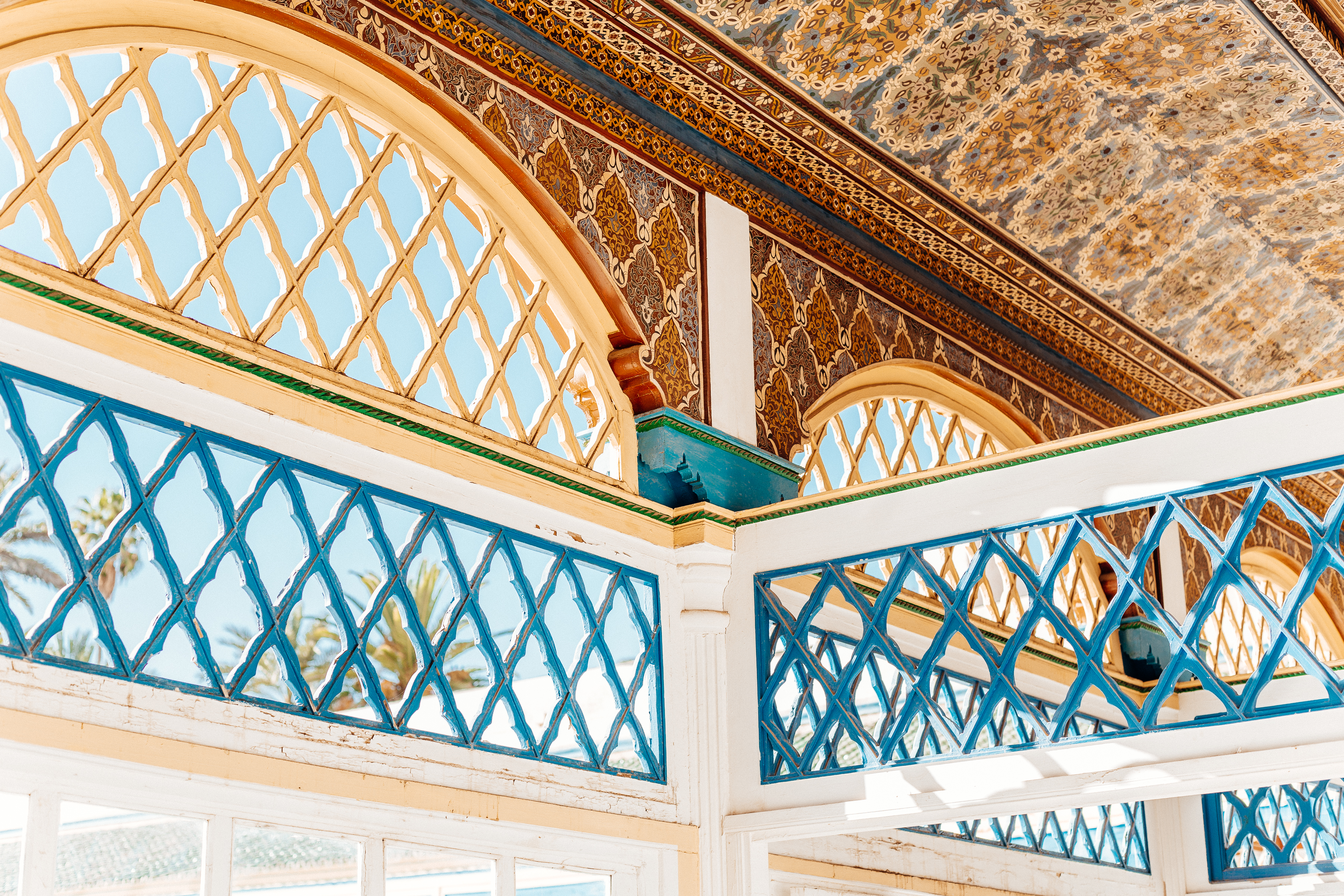 Marrakech in January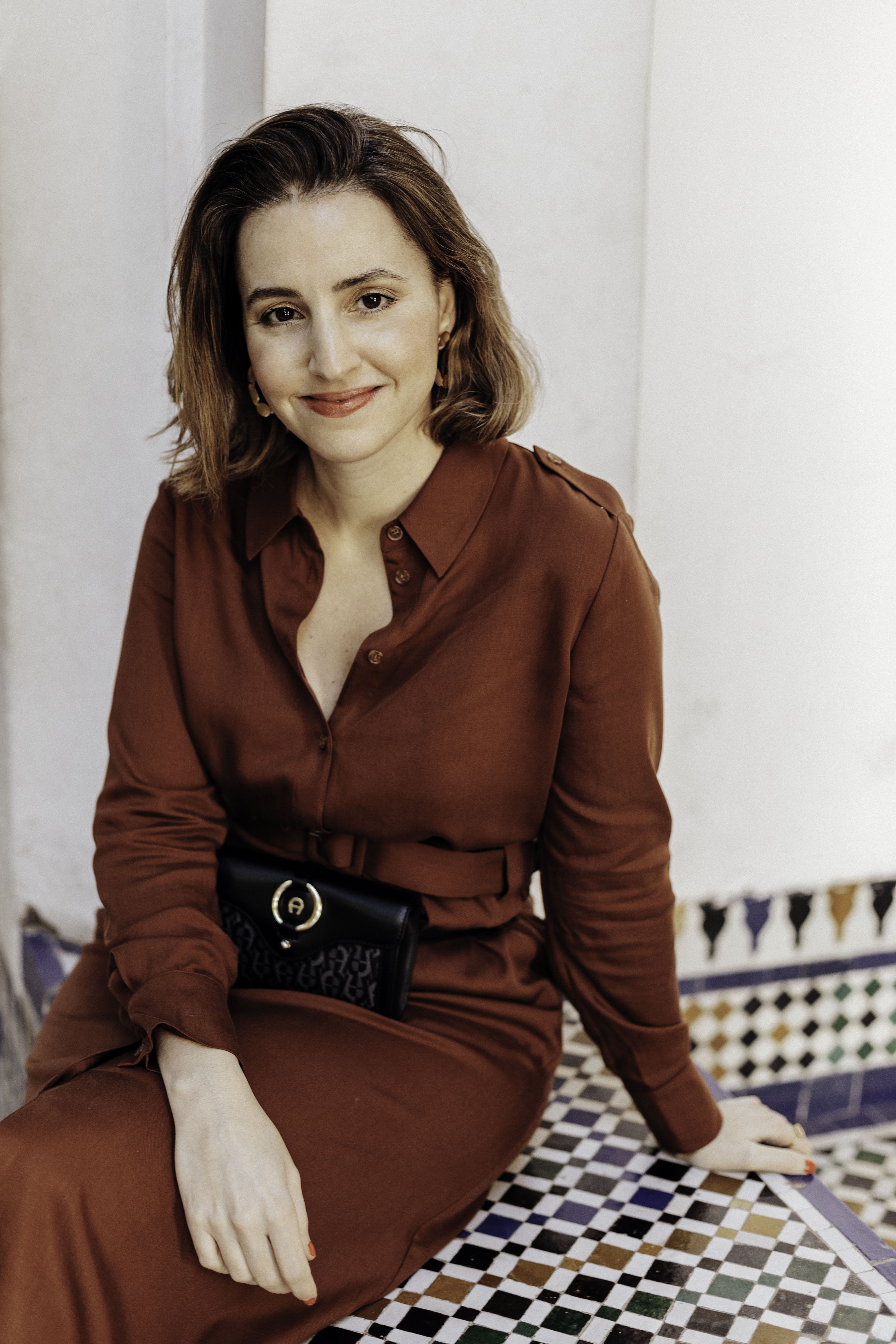 It's not by chance that I've chosen Marrakech as to be the first city to visit this year.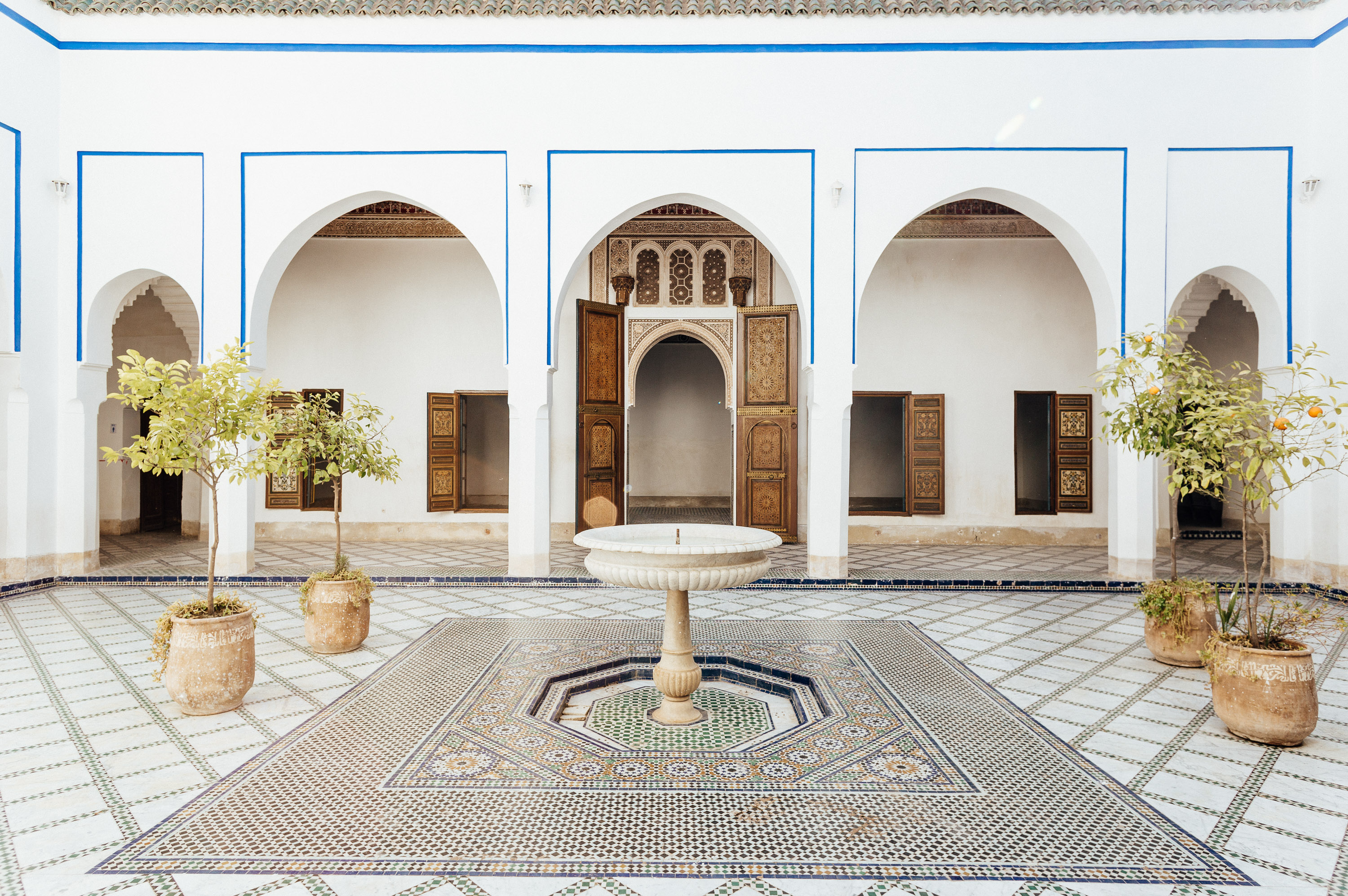 There is something about this city that wakes up my senses, makes me feel alive!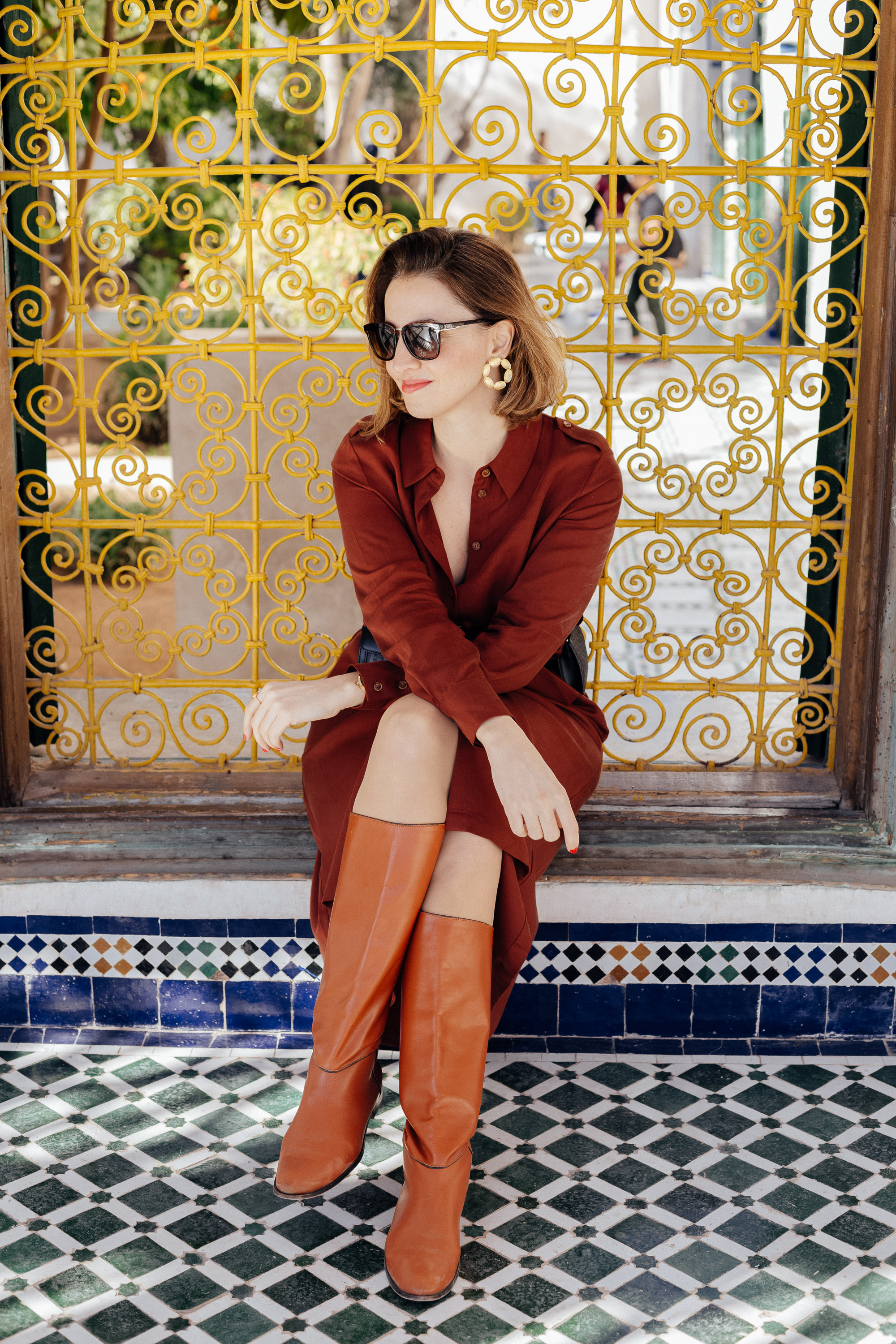 I consider January to be the worst month of the year because of the freezing cold that is all over Europe. Walking around Marrakech in January without having to wear heavy coats, gloves and scarf was pure bliss.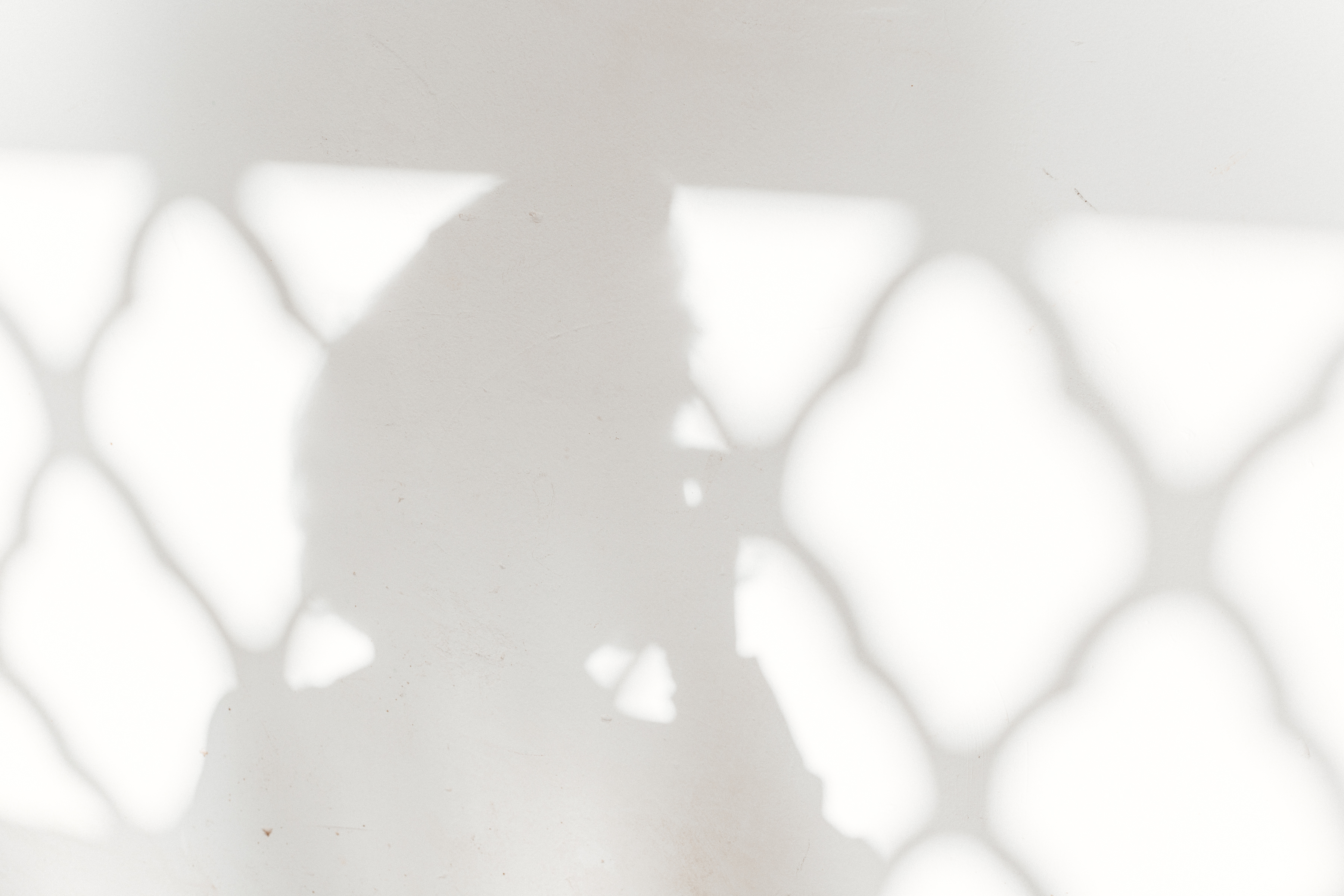 God bless all the warm places on earth that you can visit in January.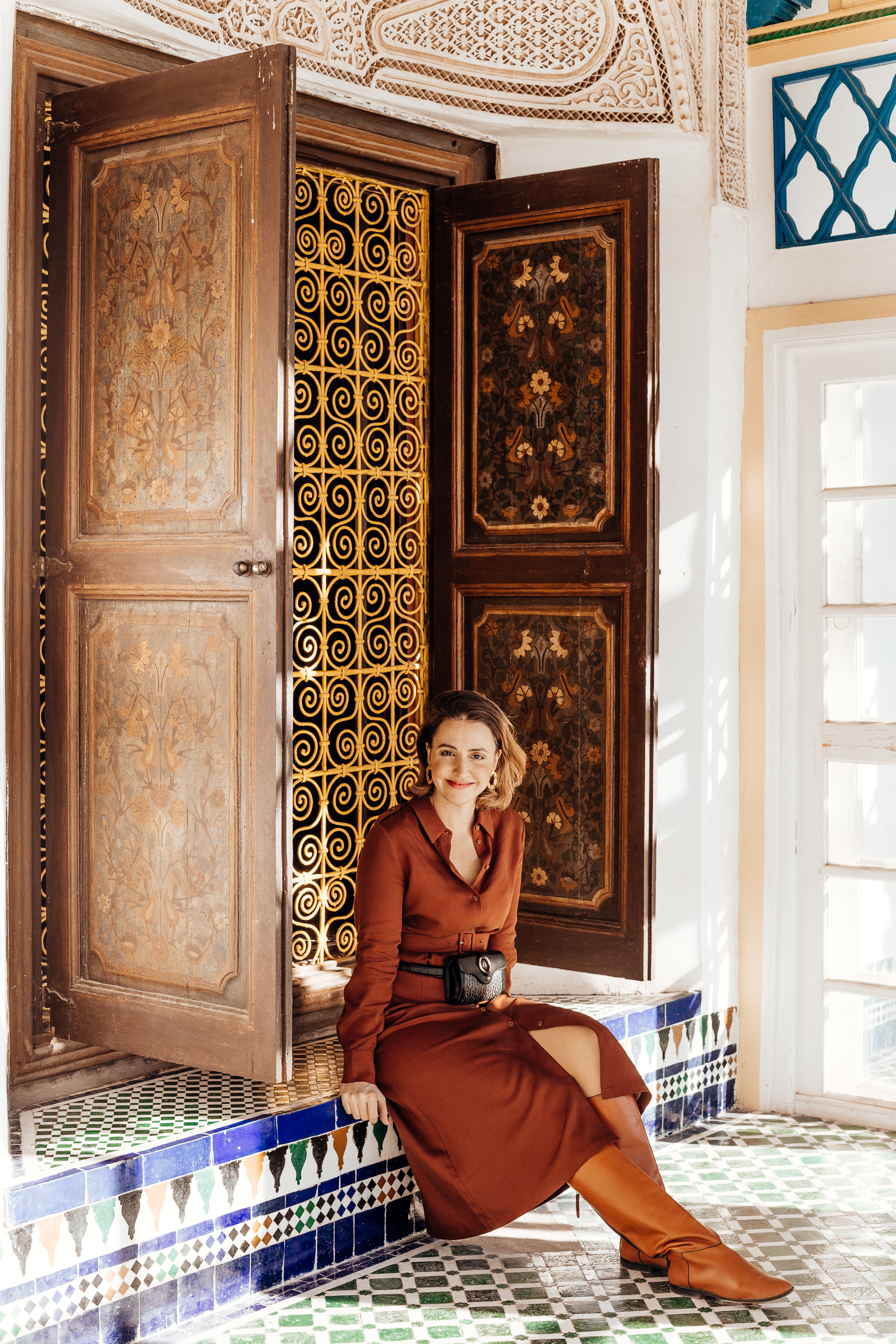 SUPPORT MY WORK!
If you enjoy my content and you'd like to support this channel, so that I will be able to continue offering you that kind of content, please consider using the below AFFILIATE LINKS (Booking & Amazon).
If you make a booking with BOOKING.COM with my link or a purchase on AMAZON.COM with my link, I earn a small commission at NO additional cost to you.
Click here for Booking.com
Click here for Amazon.com
Thank you from the bottom of my heart for using my affiliate links! Helps a lot!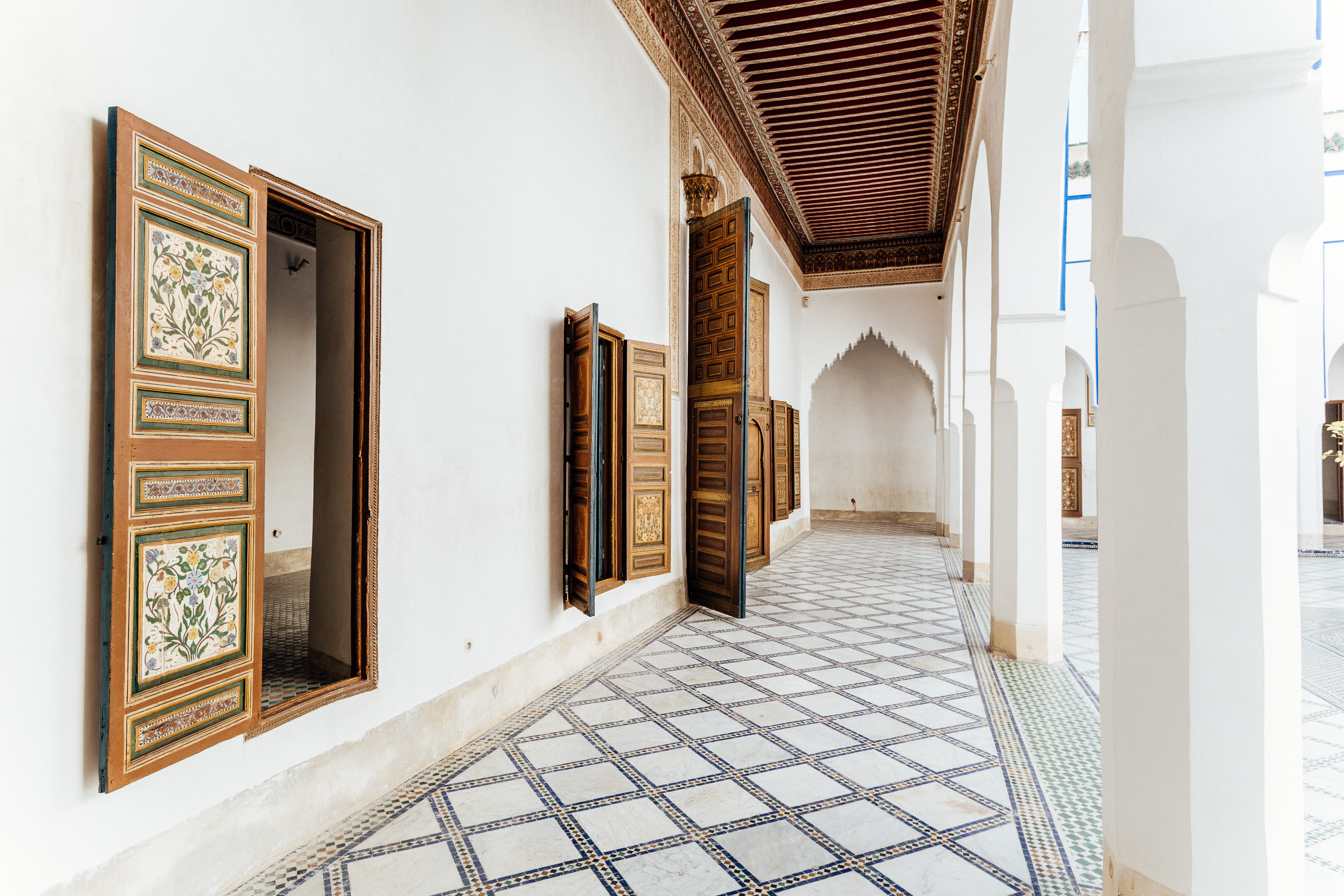 Shoutout to my friends from Urlaubsguru for their contribution to this trip. You guys, if you also want to escape from the cold, or if you are looking for the best travel offers on the web, I highly recommend you to check them out.
♥
*Disclaimer: This blog post contains affiliate links.  I get a commission if you make a purchase through the links which comes at no cost to you. Thank you from the bottom of my heart for using my links.