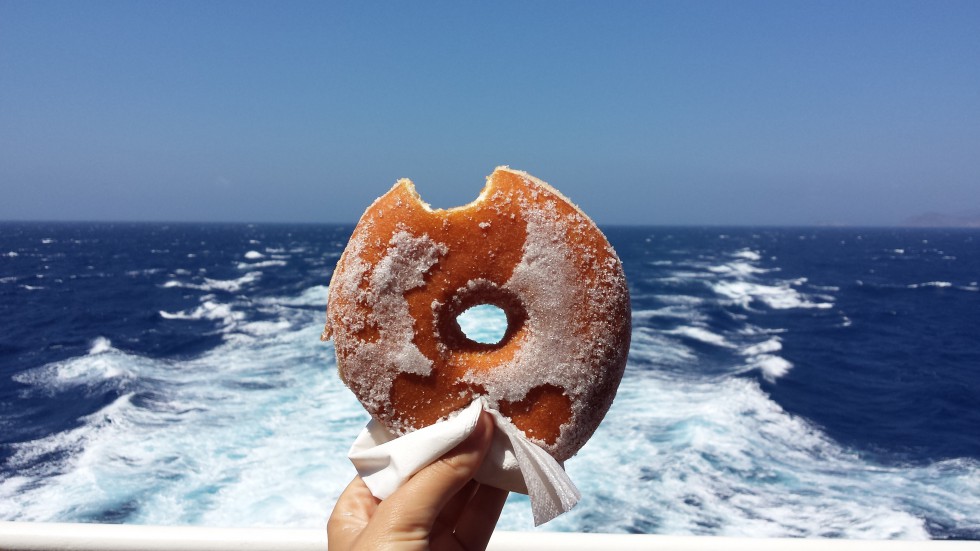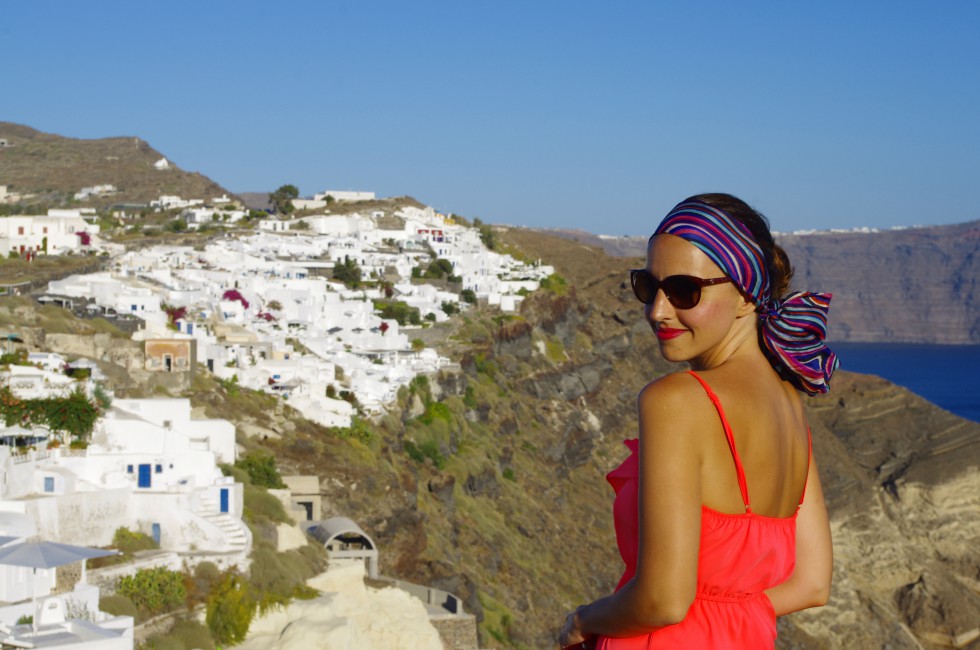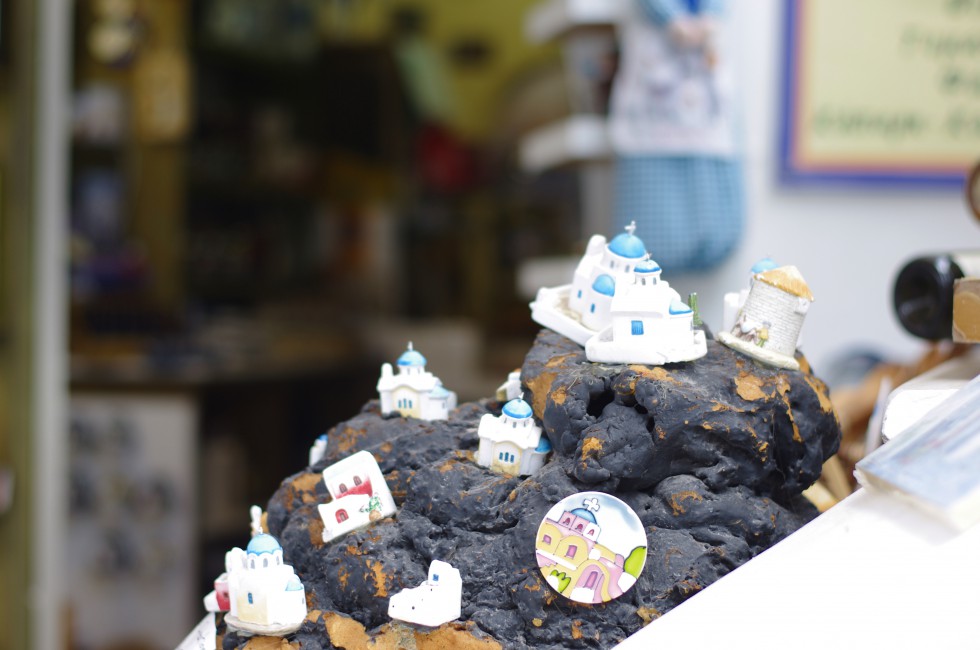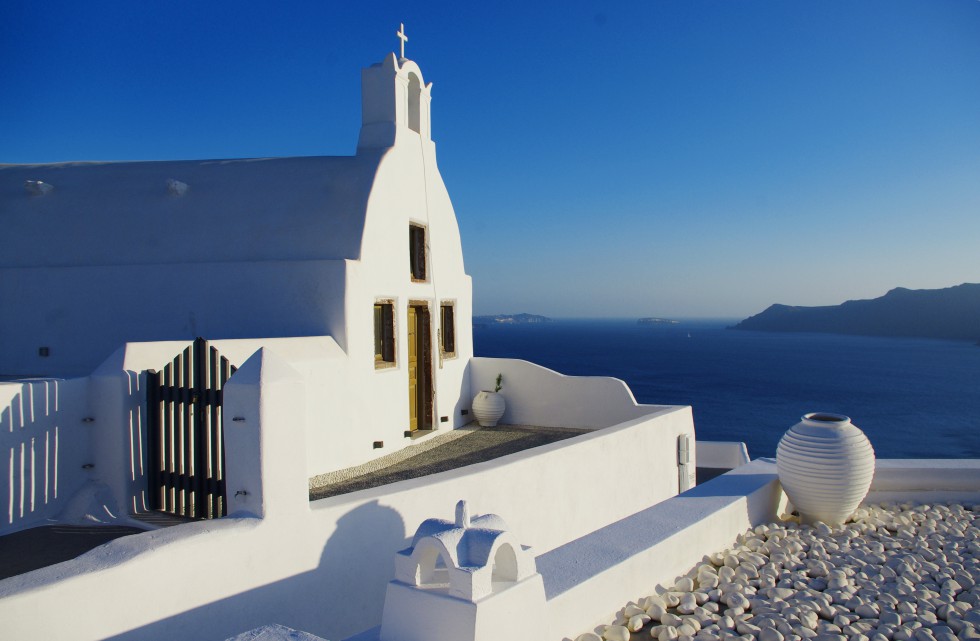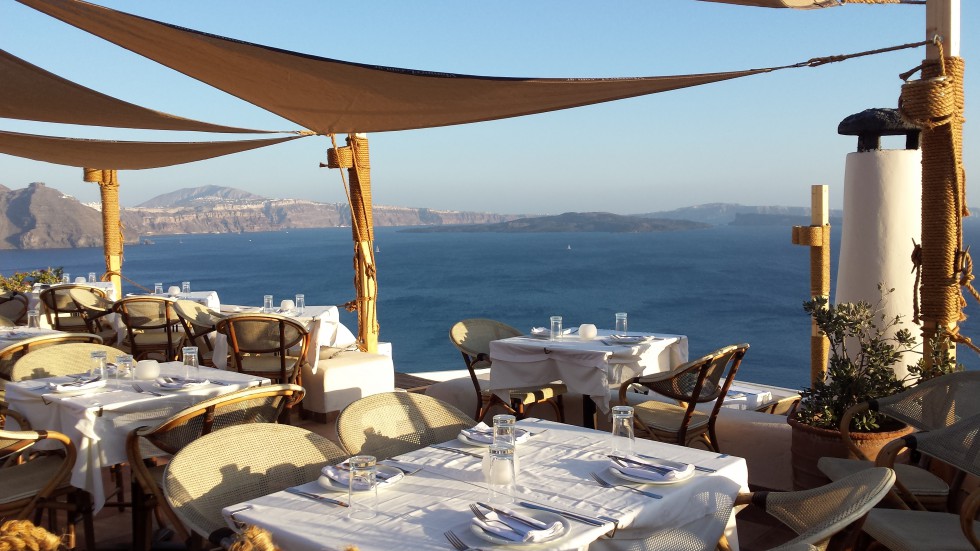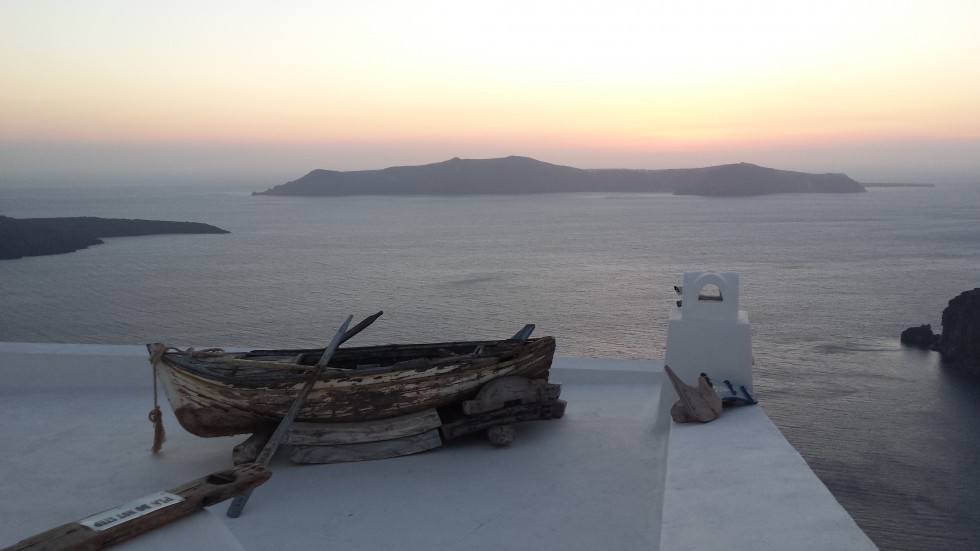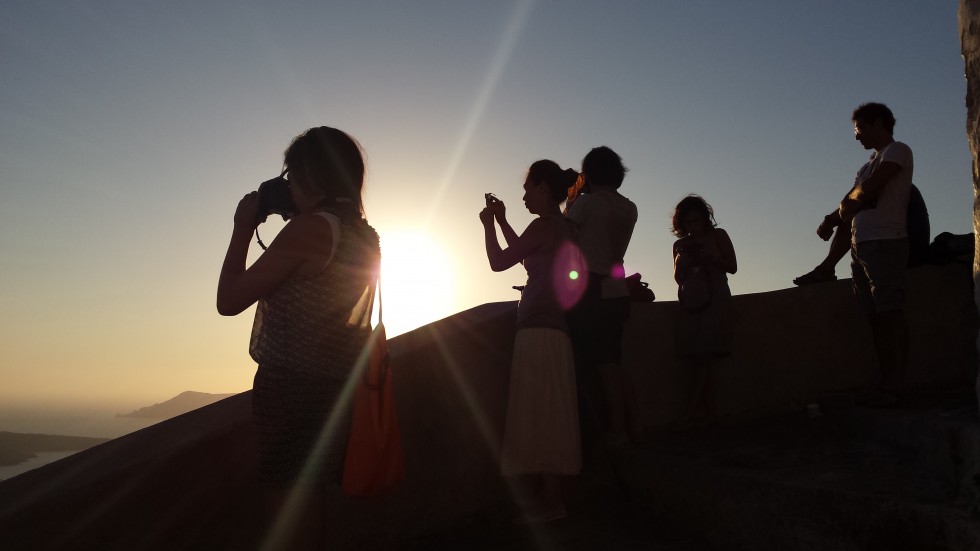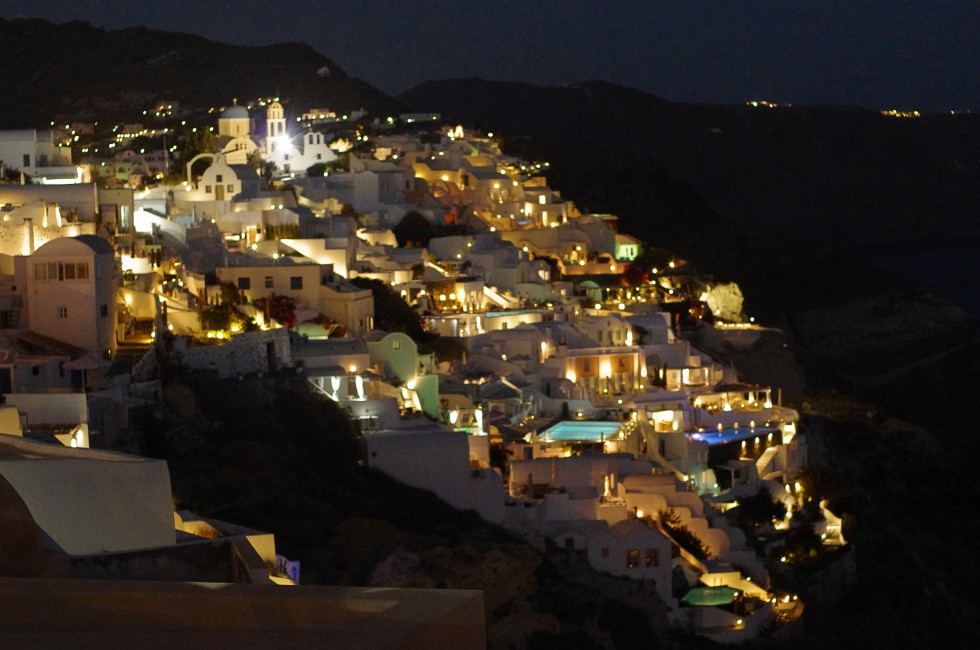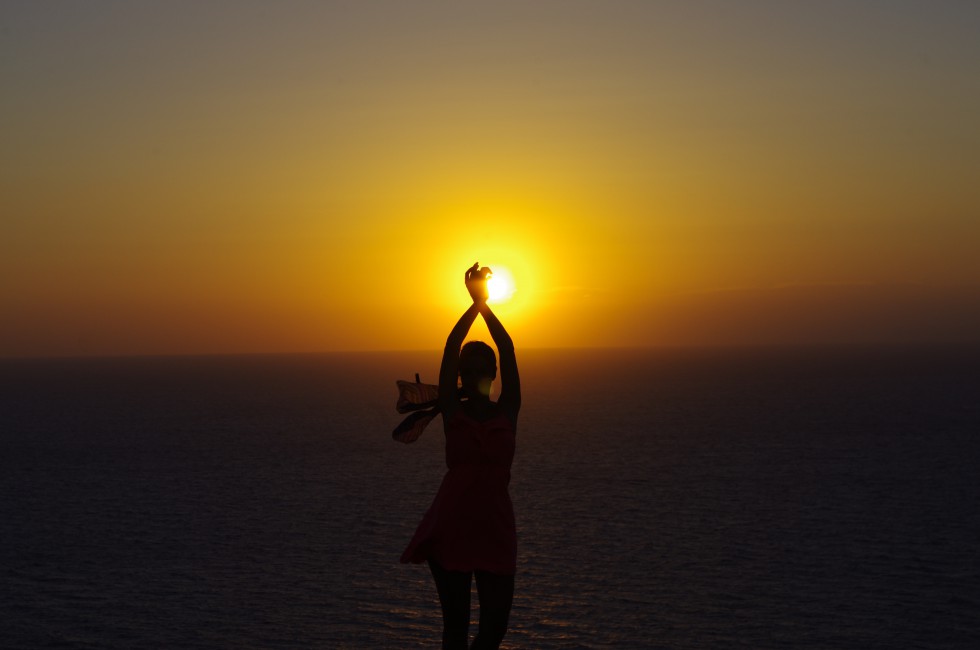 Photos by Antonio Giannakos
Every summer has a story, Santorini has the best…
The first time I visited Santorini was in 1998 with my pen pal friend from Holland (Bianca, if you are reading this, where are you?). Second time I visited Santorini was in 2003 with another friend of mine. Now I am about to tell you a crazy story. That friend of mine, in the summer of 2003, fell for a guy whom she met in Mykonos. That guy told her that at the end of August he would be working in a bar in Santorini. So now you can imagine why I went to Santorini in August 2003. I had to sacrifice myself to accompany my friend who was in search of her love. It was the last weekend of August, the end of the summer. My friend and I were sitting in the living room and the school was closed. There was nothing to do, we were listening to radio music, we didn't talk. We were little sad that the summer was coming to an end and that the school was about to start again. Suddenly someone (I don't remember whether it was me or her) popped the idea to go to Santorini for the weekend. It was around 18.00 and the ship was departing from the port of Piraeus at 22.00. I went home, put some things on a sac voyage and we both met at the harbor, a little bit before the departure of the ship. Don't ask me where we found accommodation because I don't remember at all. We had a specific mission to carry out. We didn't even care that much for issues such as accommodation. But don't worry, we didn't stay on the streets.
10 years later I am back to Santorini. What is that thing that makes you love a place forever? What is that thing that makes you keep a place forever sealed in your heart? What is that thing that makes you wanting to come back to a place over and over again? I guess that magic in the air in combination with the mind-blowing landscape. Once I arrived this summer in Santorini, I pinched myself, still hardly believed it, but yes I was back again.
You might wonder now if we met that guy, the reason for the trip to Santorini in 2003….No, we didn't. It was just a summer love. It stayed in my friend's memory like that. You know, one of those summer loves that you wish you could have next to you in the cold winter nights.
"Twenty years from now you will be more disappointed by the things you didn't do than by the ones you did do. So throw off the bowlines, sail away from the safe harbor. Catch the trade winds in your sails. Explore. Dream. Discover." Mark Twain