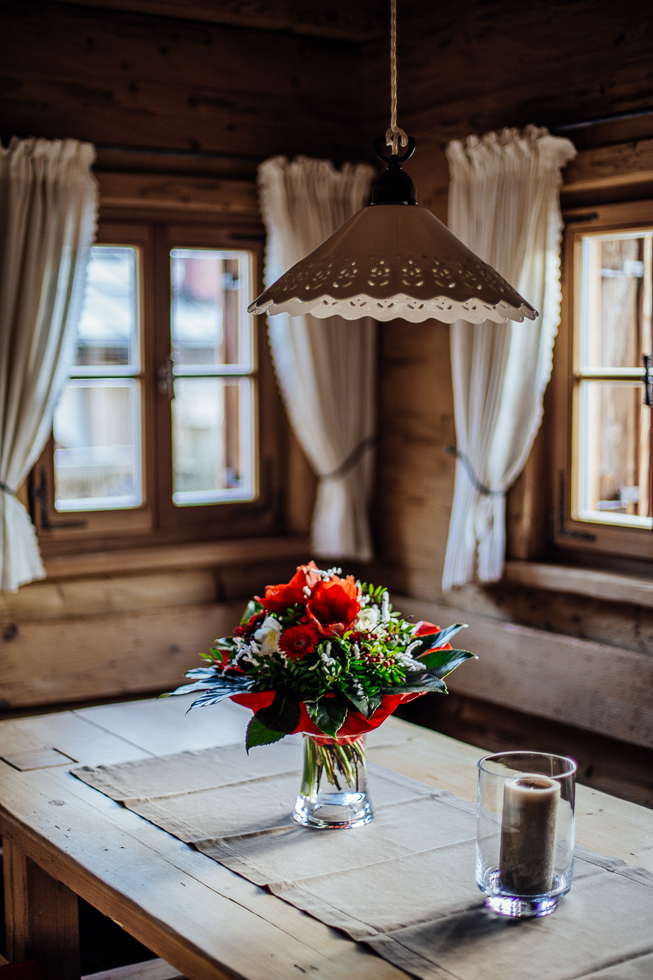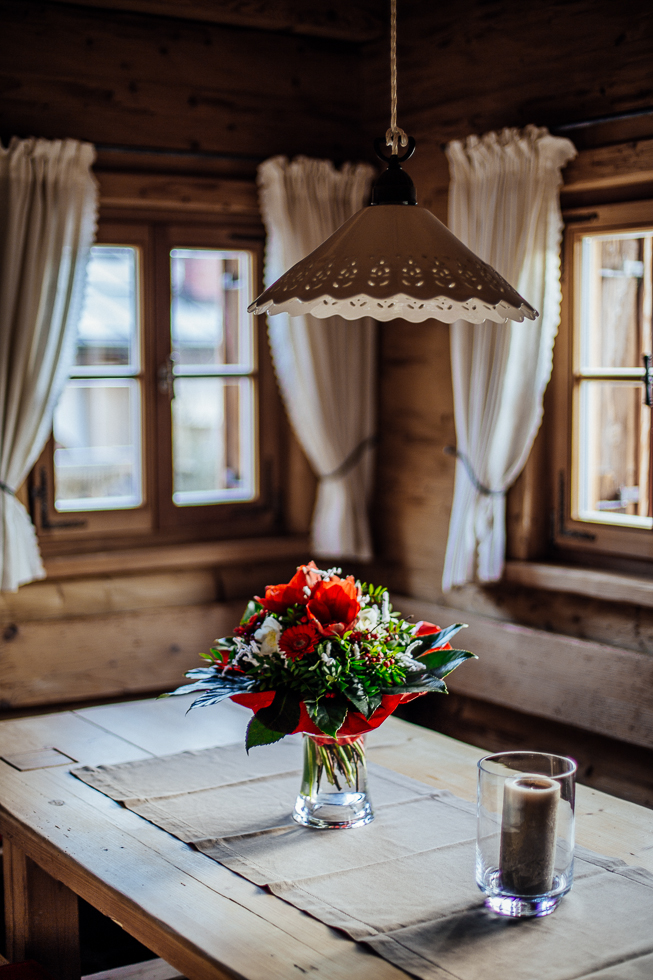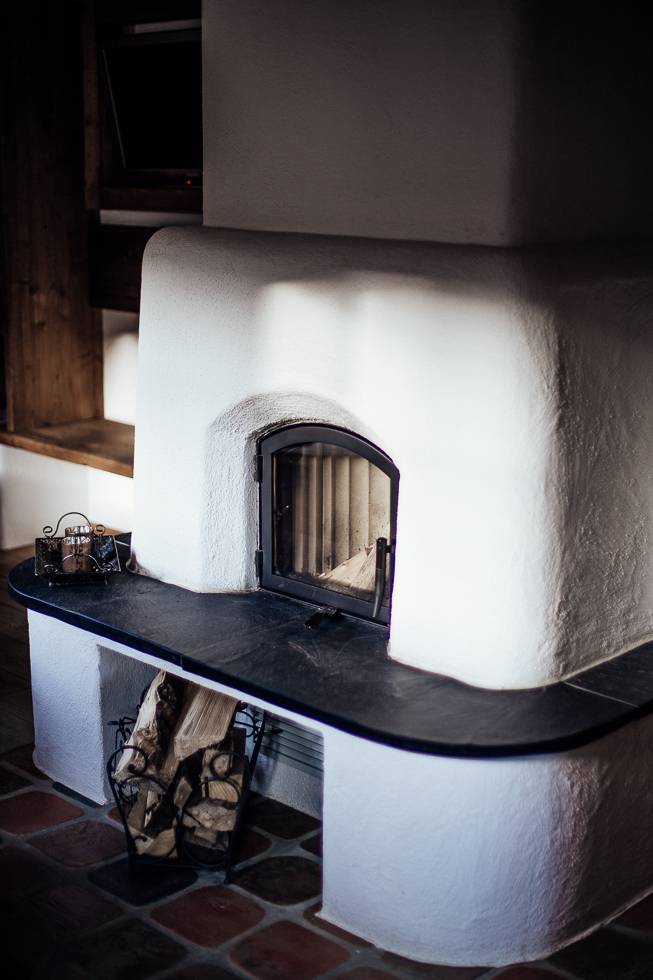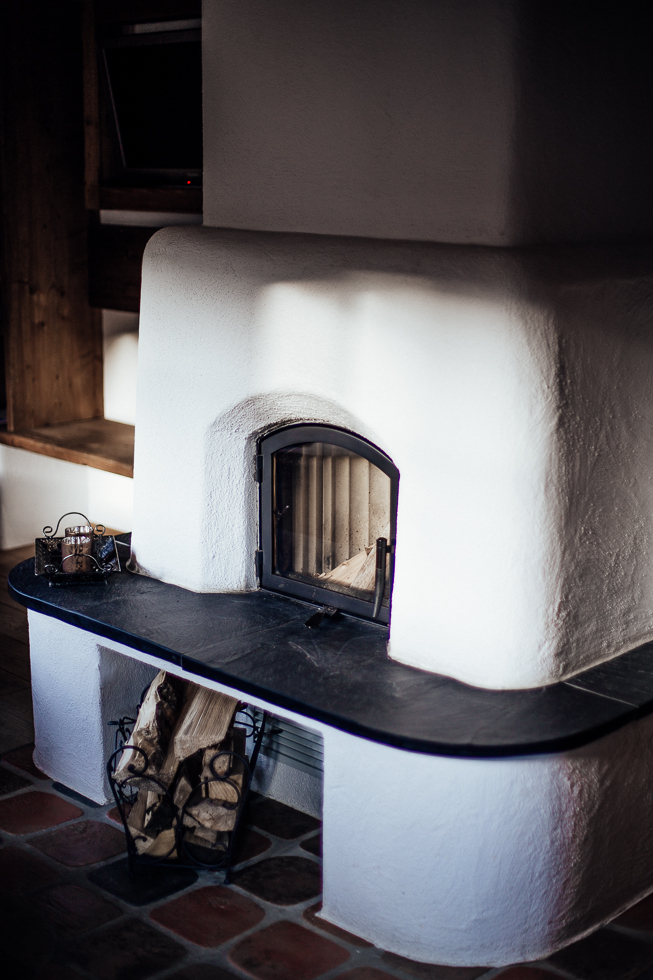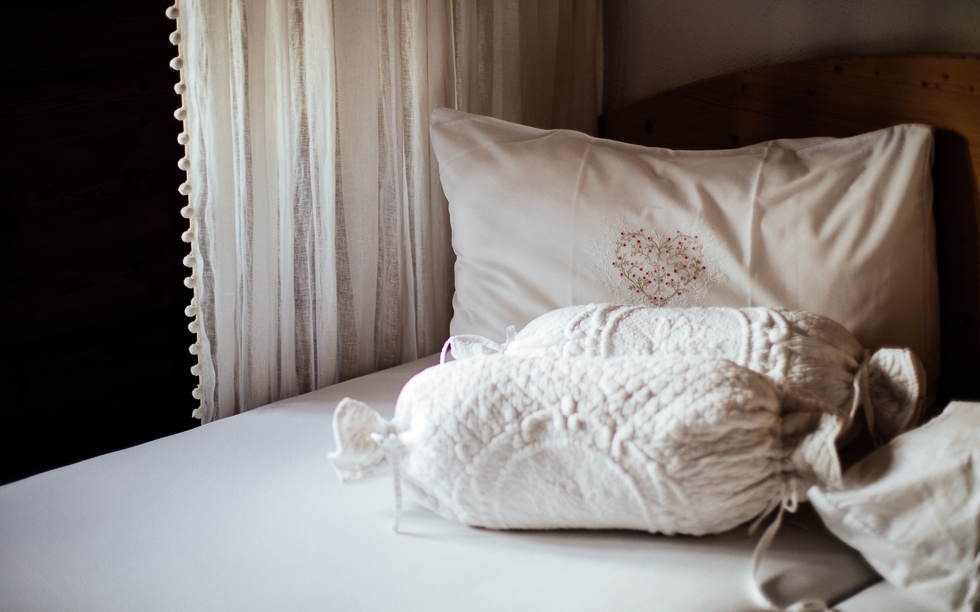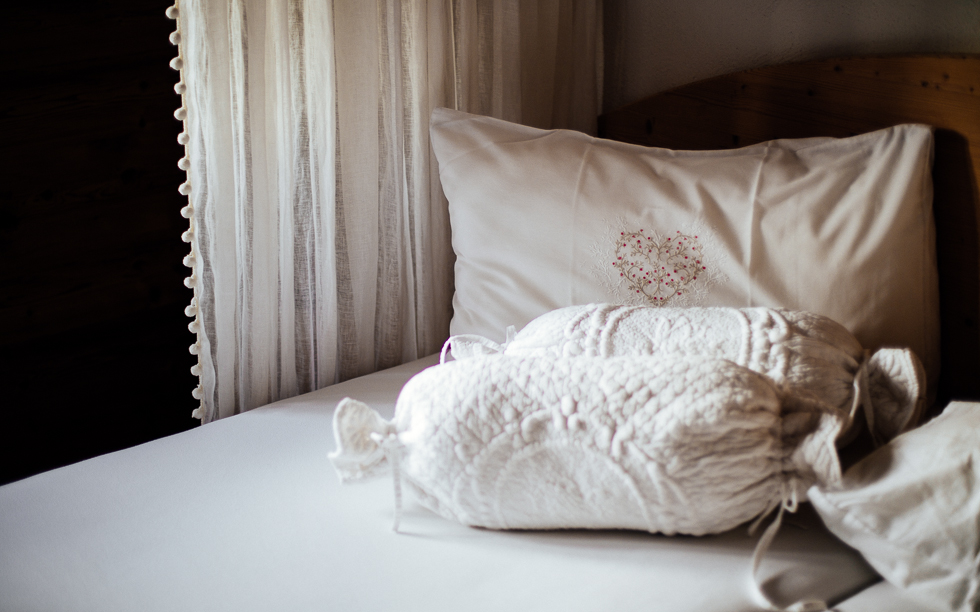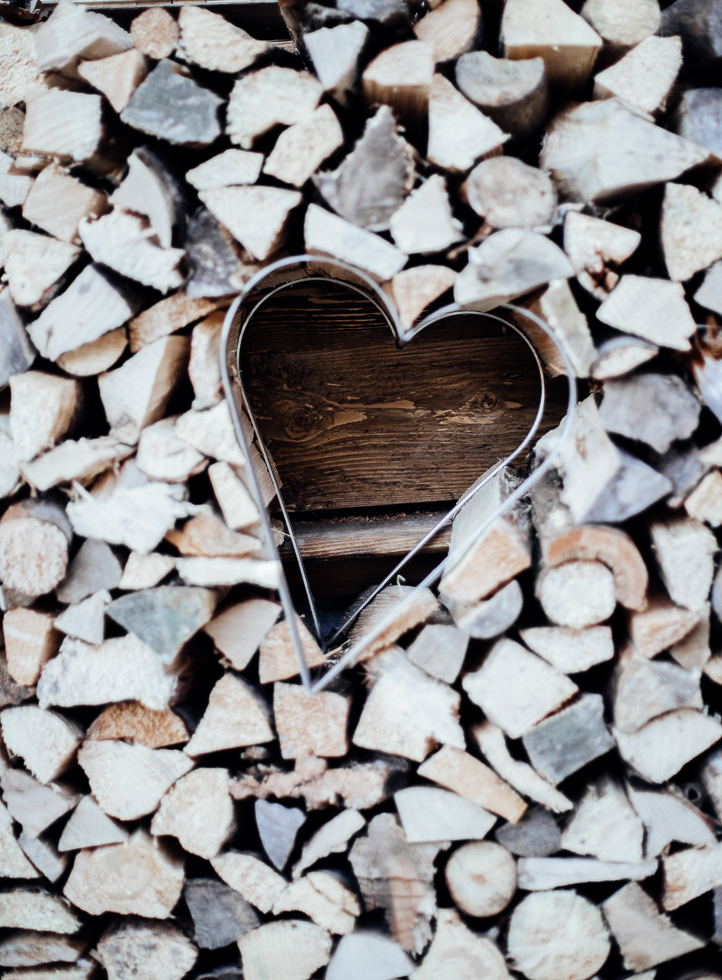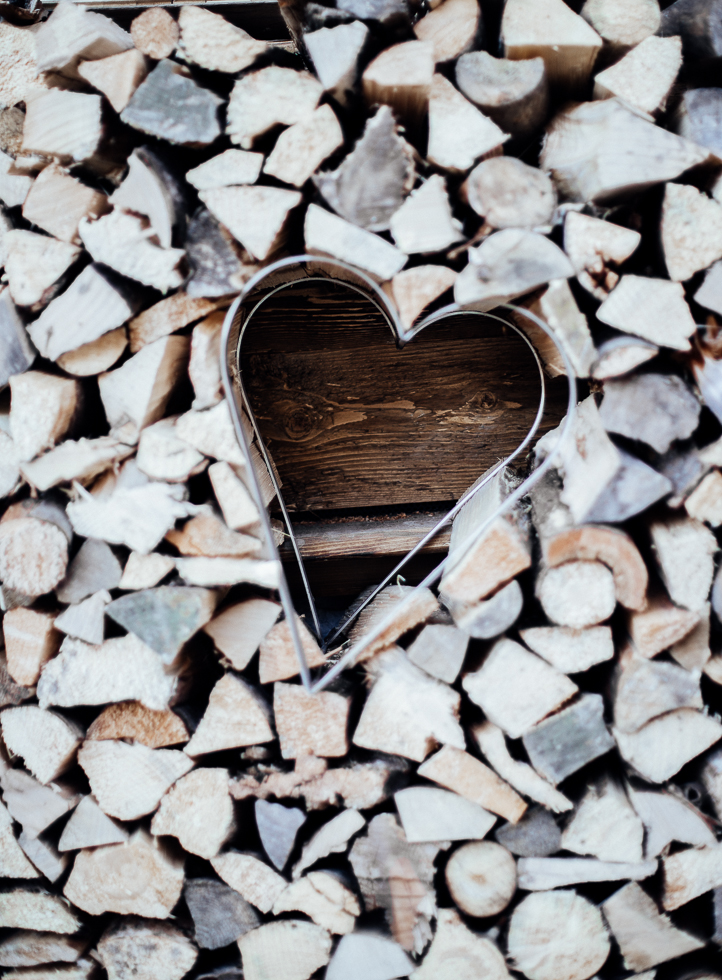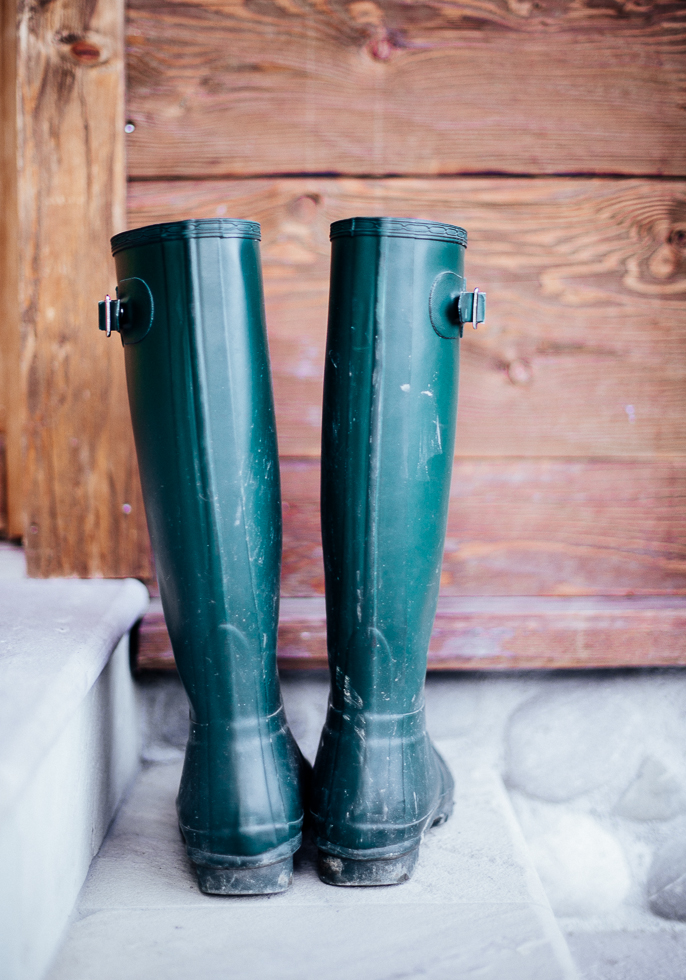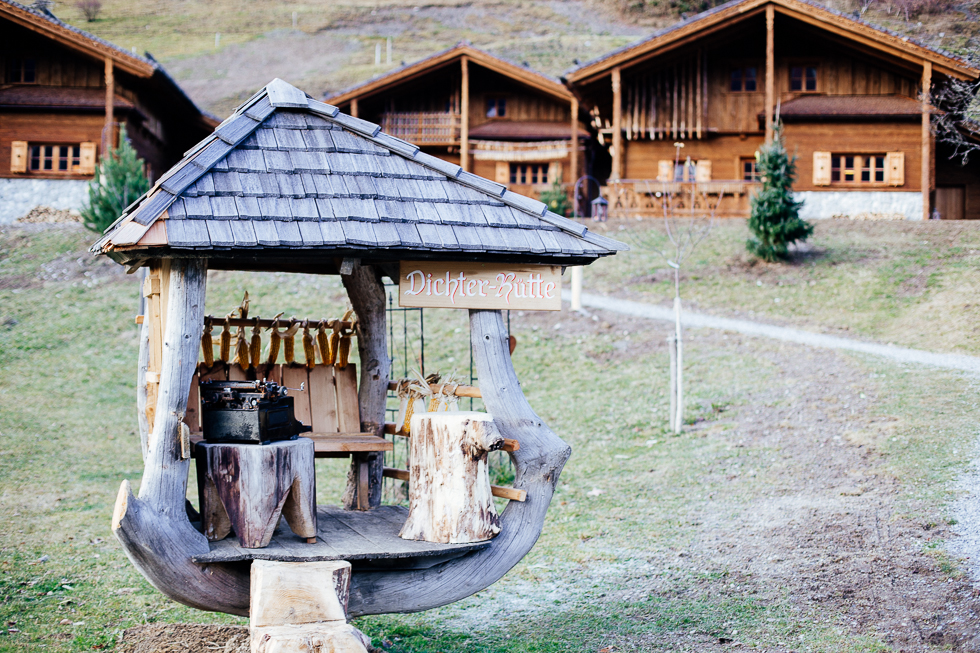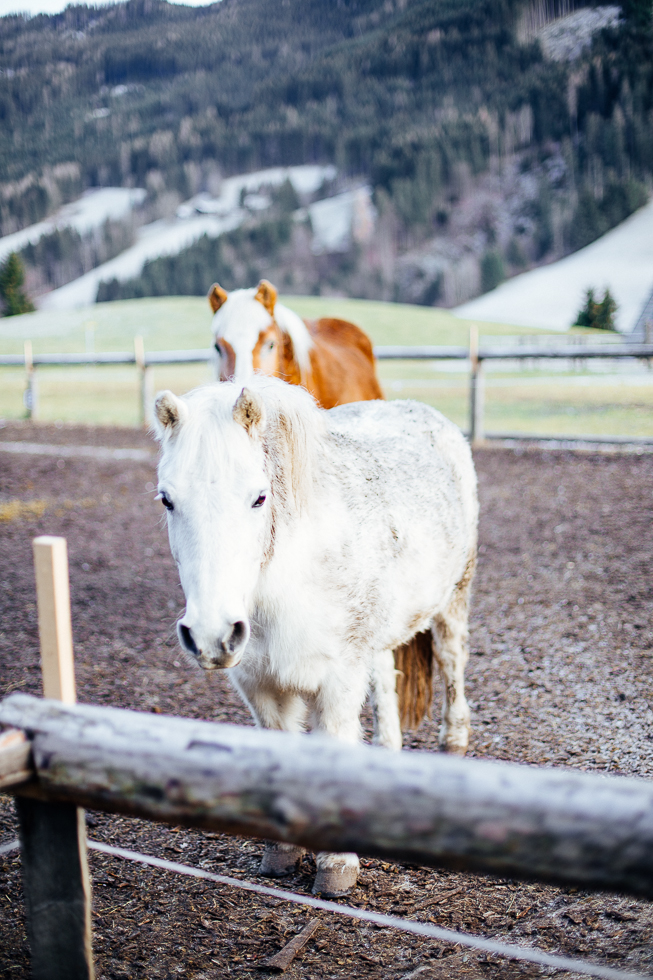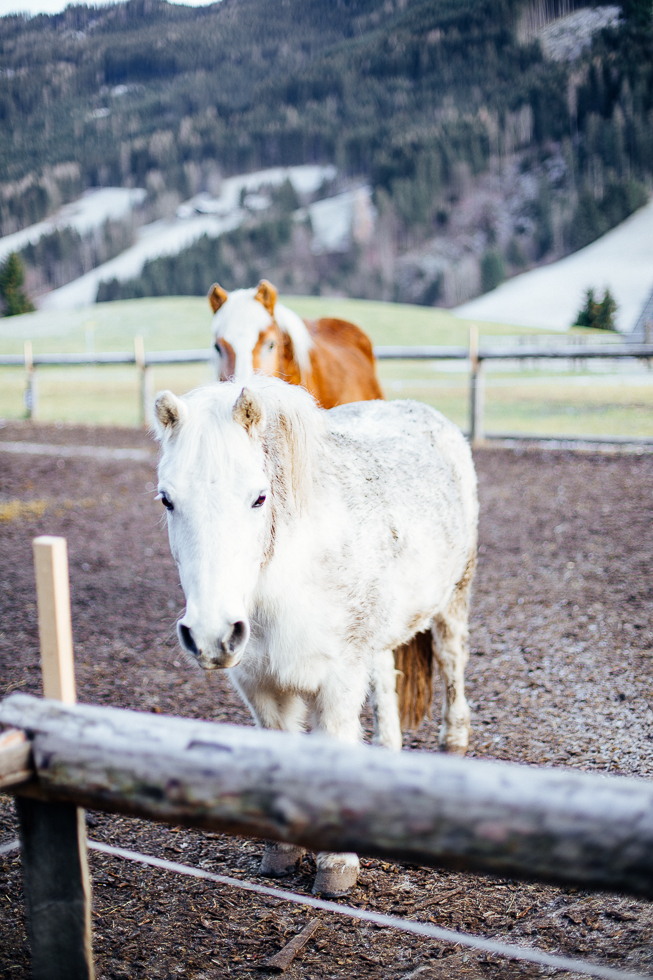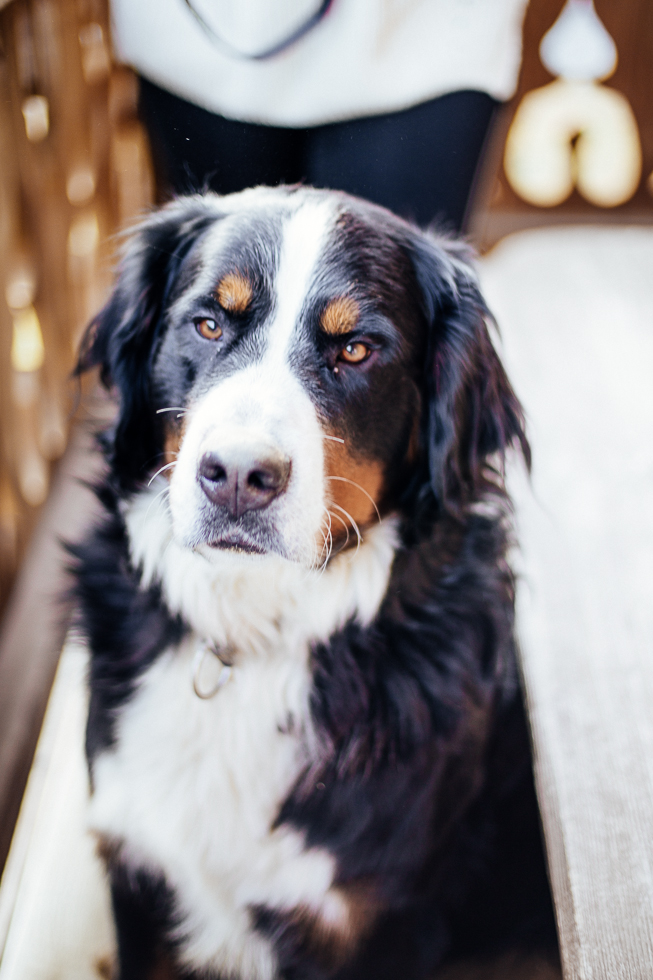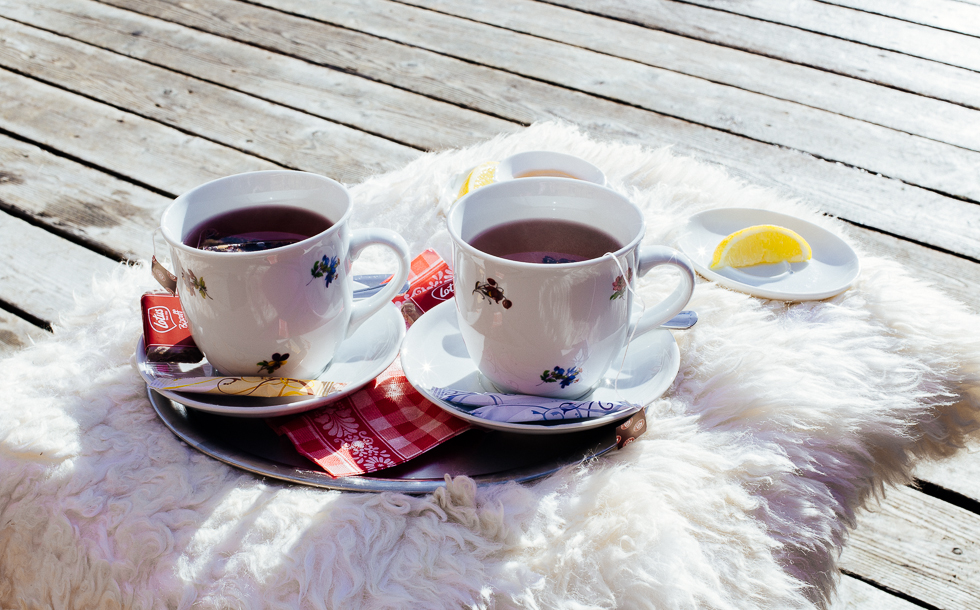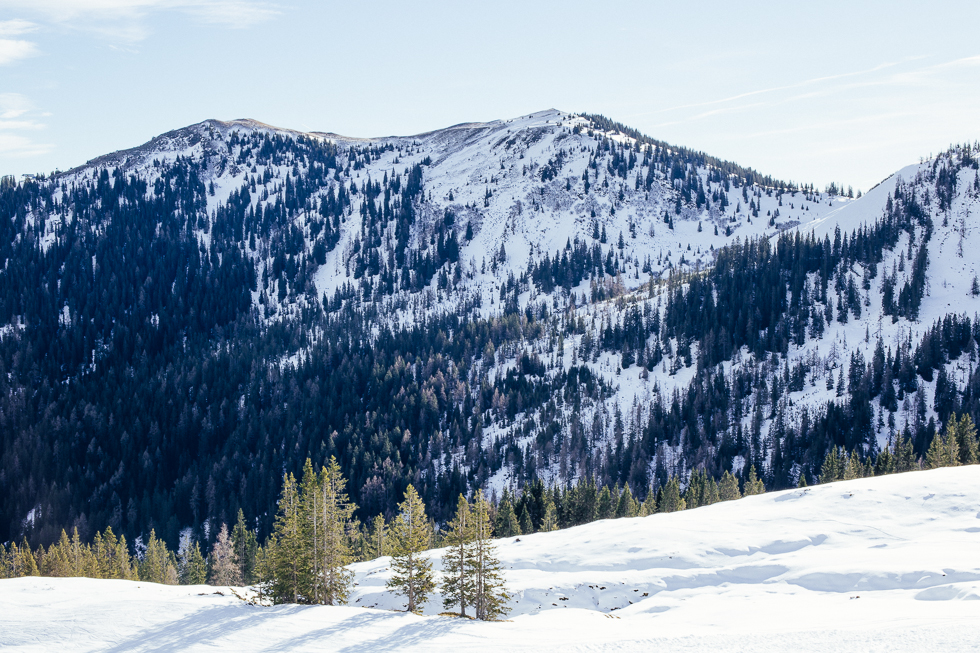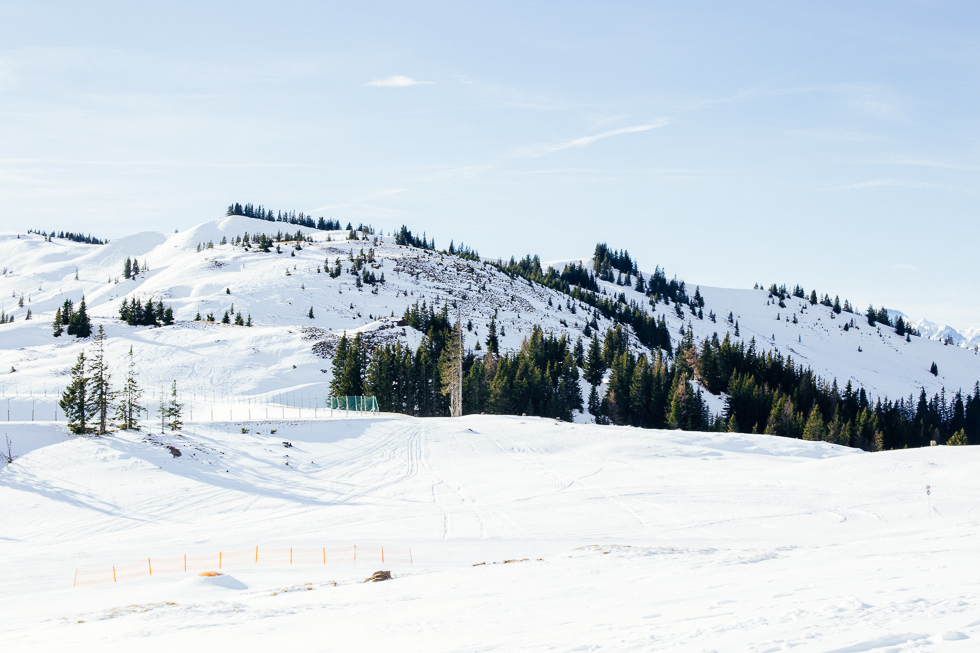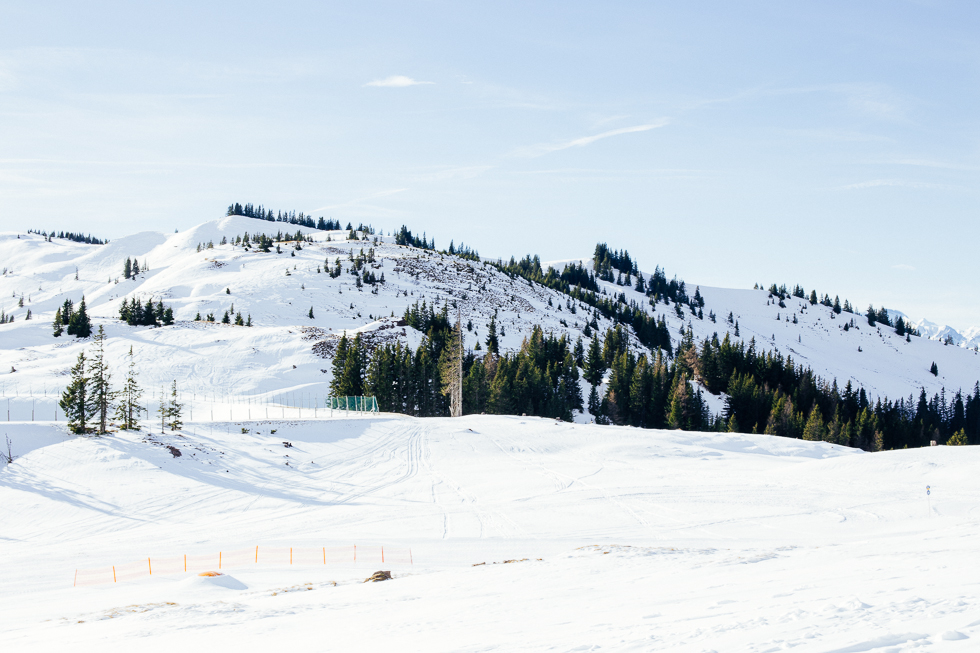 Last weekend I had the chance to visit one more part of Austria: the region Hochkönig. I am not a country, mountain type of girl but traveling means being open to various destinations, discovering places, diving into new cultures and venturing out of the city.
Under that adventurous state of mind, after the Uni lesson on Friday, I hopped on the train from Vienna to Salzburg. Then I had to change and take one more train to Bischofshofen (it doesn't really matter that I still don't know how to pronounce this word, right?). I arrived just on time for dinner, while everybody else caught an earlier train and was already there…
That weekend I felt like that little girl called Laura in the American TV series "Little House on the Prairie" that I was watching maniacally when I was a little child. I spent 2 nights on those wooden houses that are pictured above and every morning, on my way to breakfast, I was caressing horses, pigs, cats, dogs and sheep. I guess, this is how life in the Austrian countryside should be: peaceful and surrounded by big mountains.
The biggest challenge of the weekend: to go skiing for the very first time in my life. Don't rush to judge me; I grew up by the sea…it wasn't very easy but I had the best ski instructor (so, Alex if you are reading this thank you very much) who taught me the technique and encouraged me to ski alone.
For all the nature, mountains, ski and hiking lovers out there, the region Hochkönig has hands down a lot to offer and if you go to Ski Amade at Hochkönig, say "Hi" to Alex from The Viennese Girl…♥