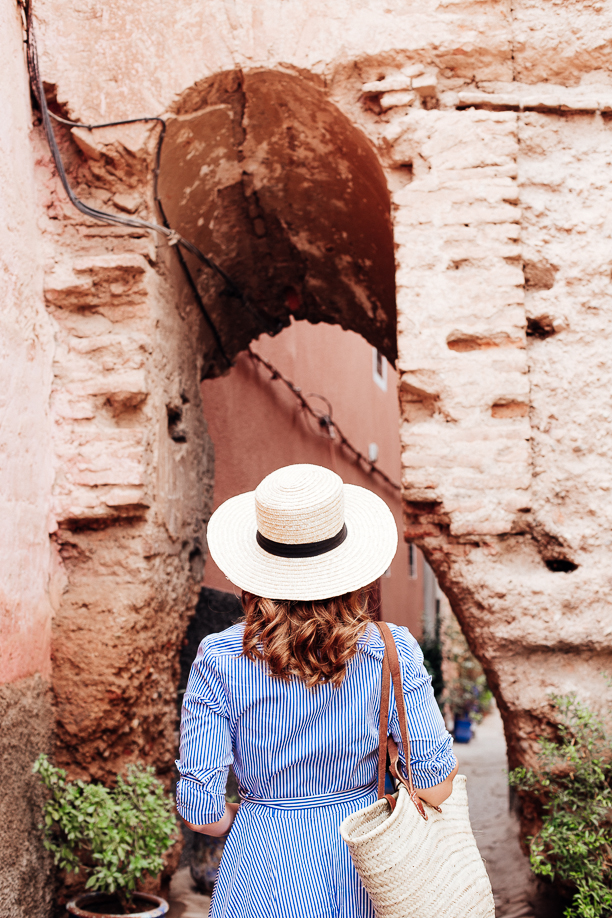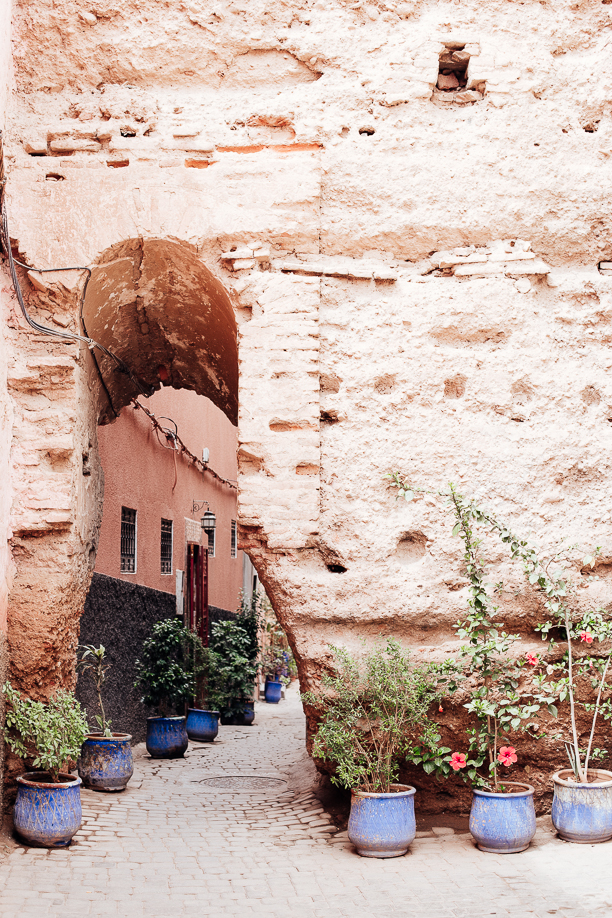 One week in Marrakesh
One week in Marrakesh was just perfect. I wouldn't go for less. Of course, if you don't have as much time at your disposal, then you can always go for less…I am just saying that at least one week is needed to enjoy this beautiful city.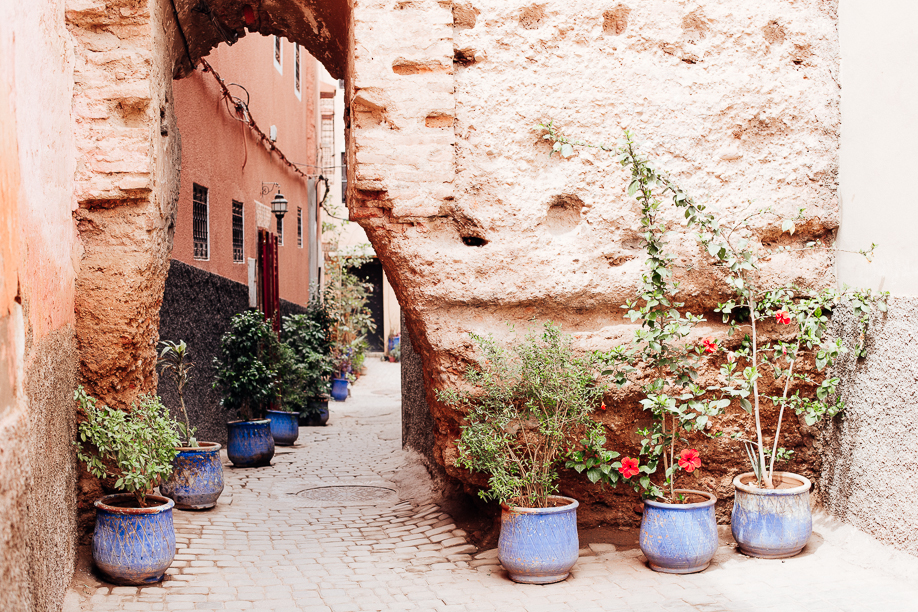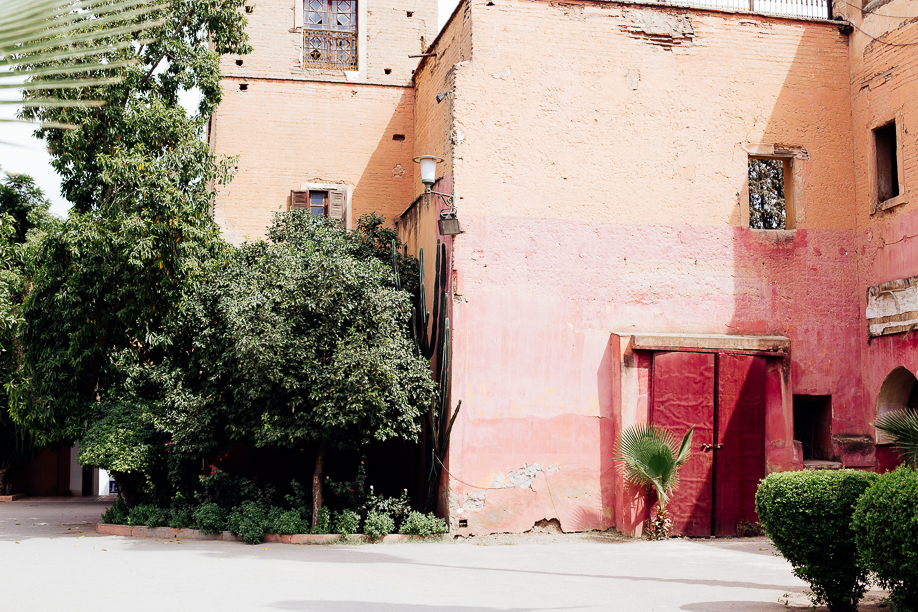 I loved Marrakesh, its vibes and its colours. I was afraid that it would be a little bit dangerous for two girls to go there alone but when we got there I realized how wrong my initial worries were. There was chaos on the streets, of which I am not used to (because in Vienna there is order everywhere).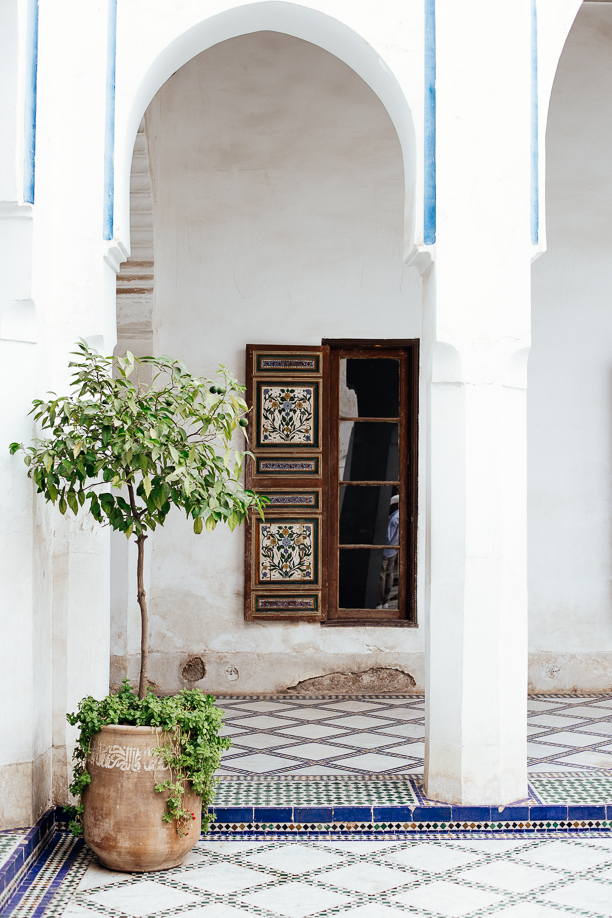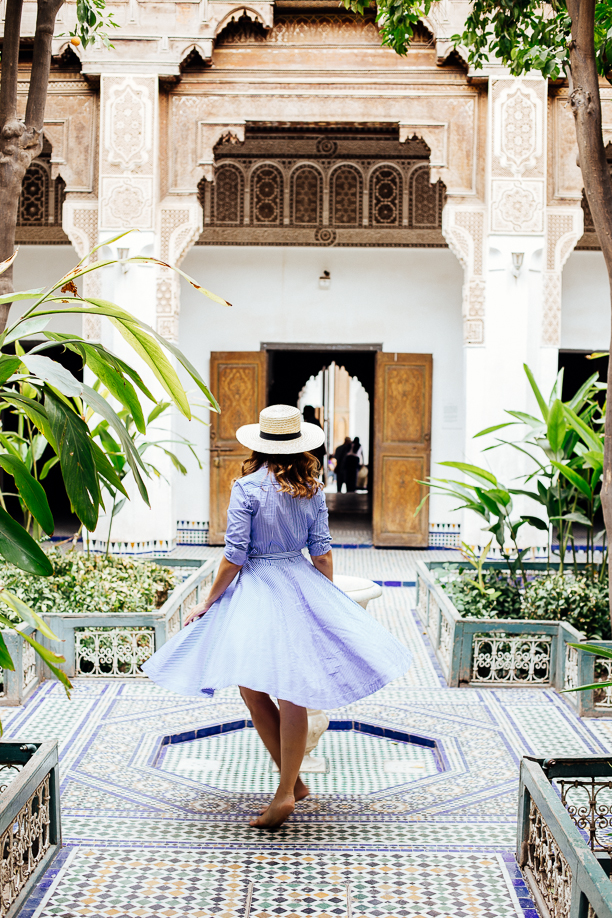 But other than that, there is absolutely no problem as long as you dress up correctly and you don't do anything provocative. You should always be careful in the night or during the early morning, but during the day there is nothing to worry about.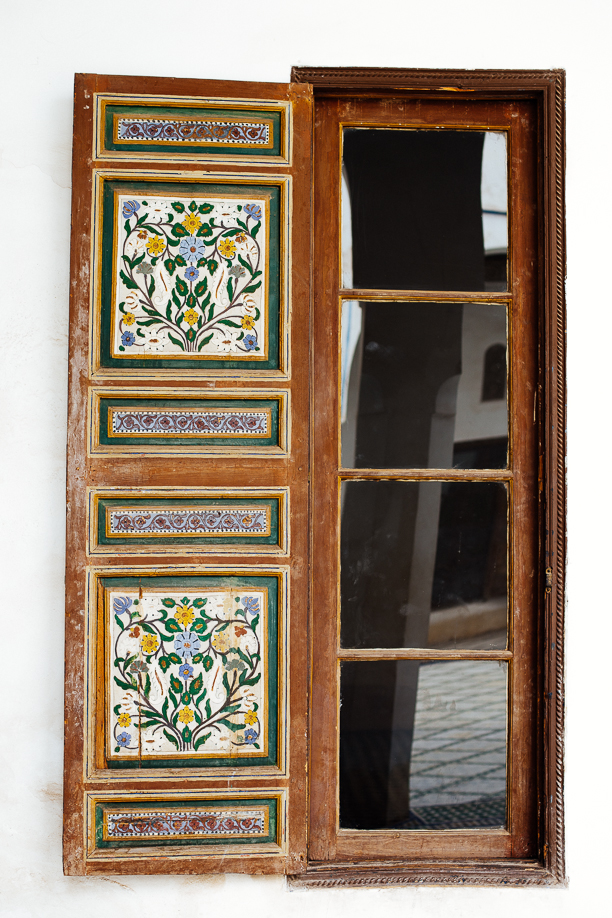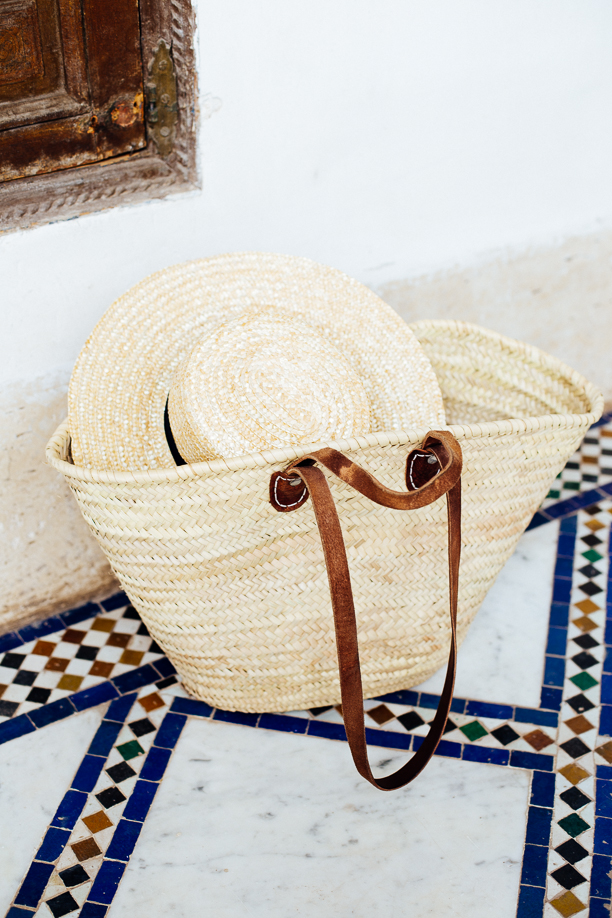 We stayed at the hotel La Mamounia  which is very close to the Medina (old town of Marrakesh). We could reach the Medina either on foot or by taxi. However, my favorite mean of transport was the tuk tuk (auto rickshaw in English). That was so much fun.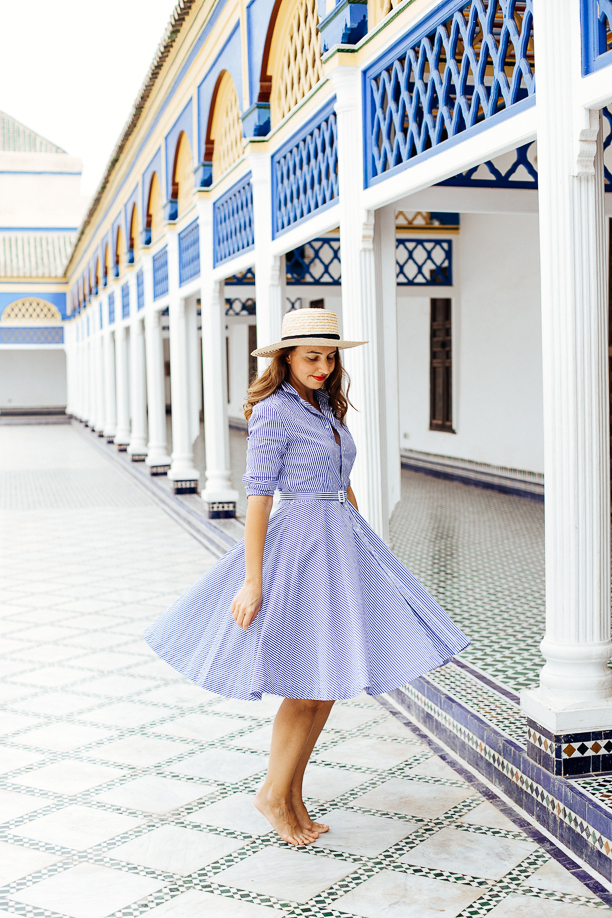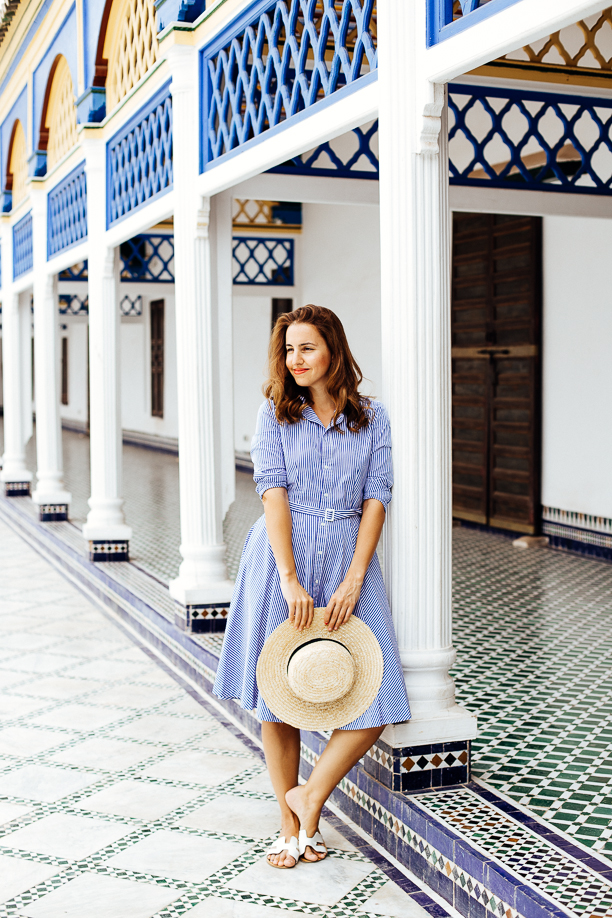 SUPPORT MY WORK!
If you enjoy my content and you'd like to support this channel, so that I will be able to continue offering you that kind of content for free, please consider using the below AFFILIATE LINKS (Booking & Amazon).
If you make a booking with BOOKING.COM with my link or a purchase on AMAZON.COM with my link, I earn a small commission at NO additional cost to you.
Click here for Booking.com
Click here for Amazon.com
Thank you from the bottom of my heart for using my affiliate links! Helps a lot!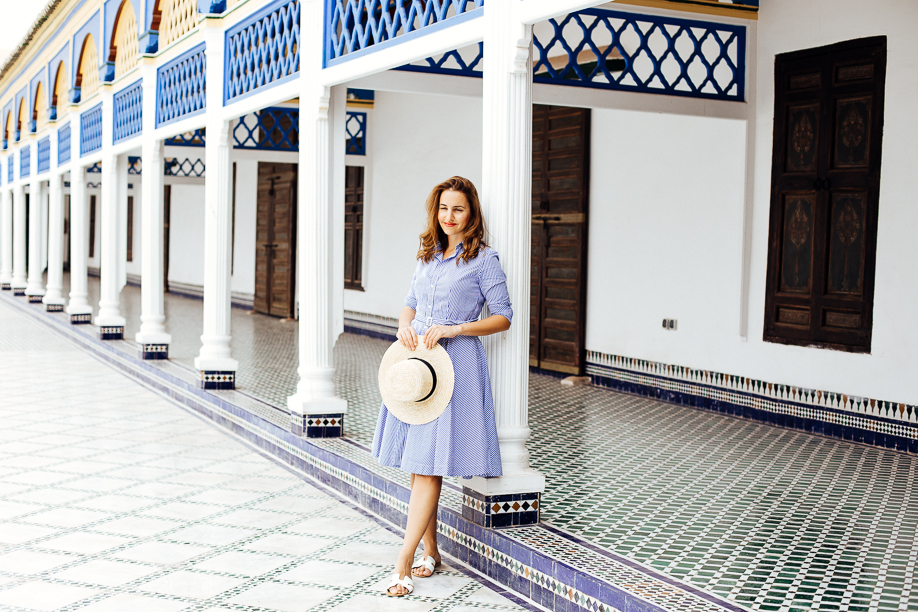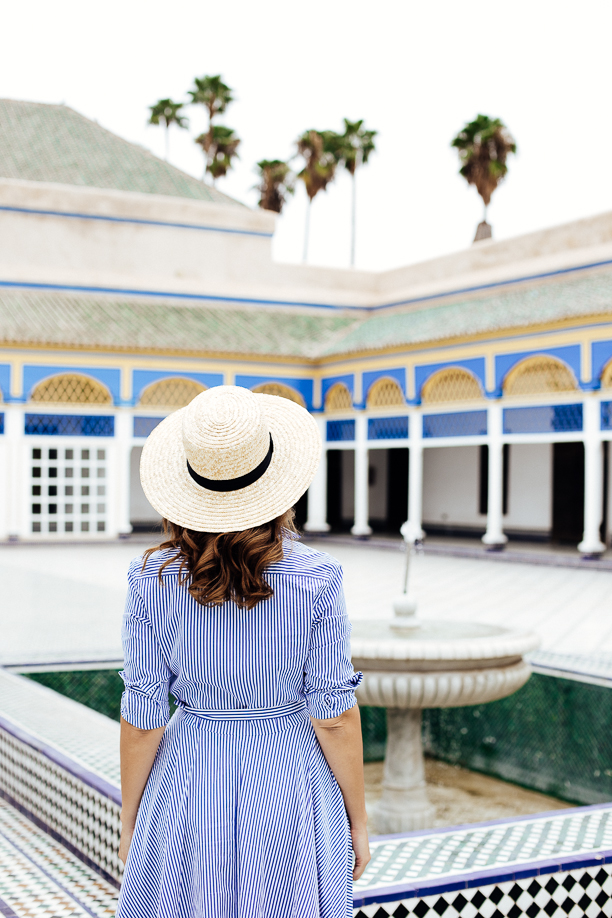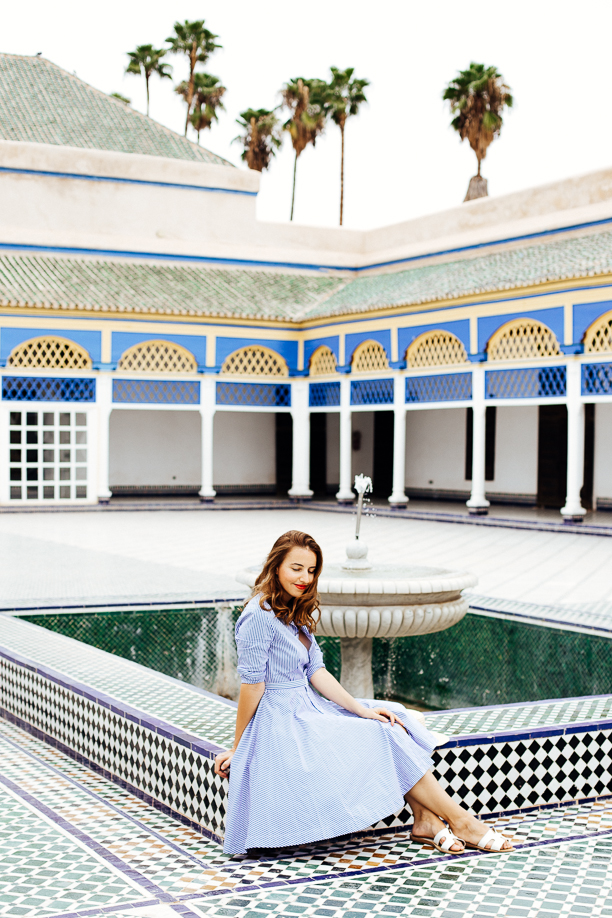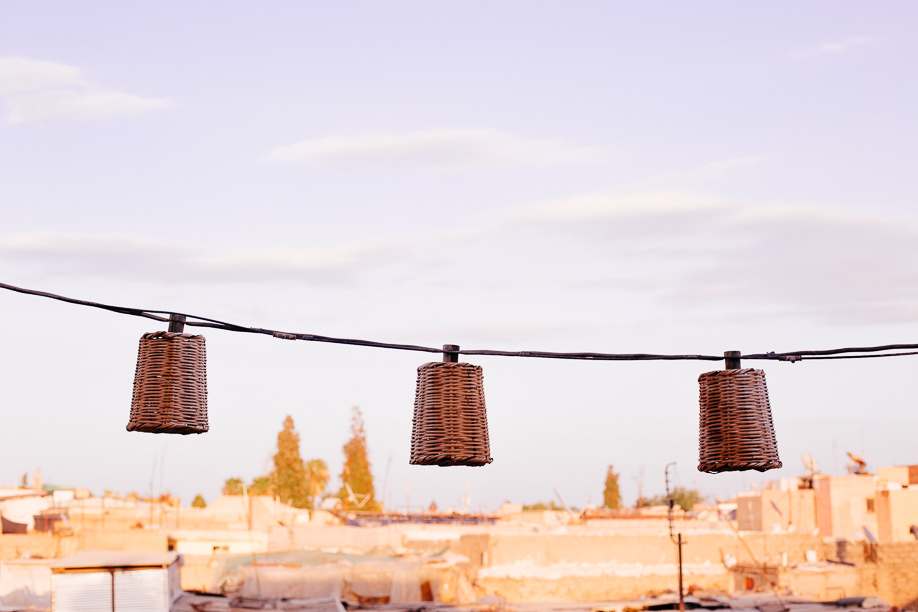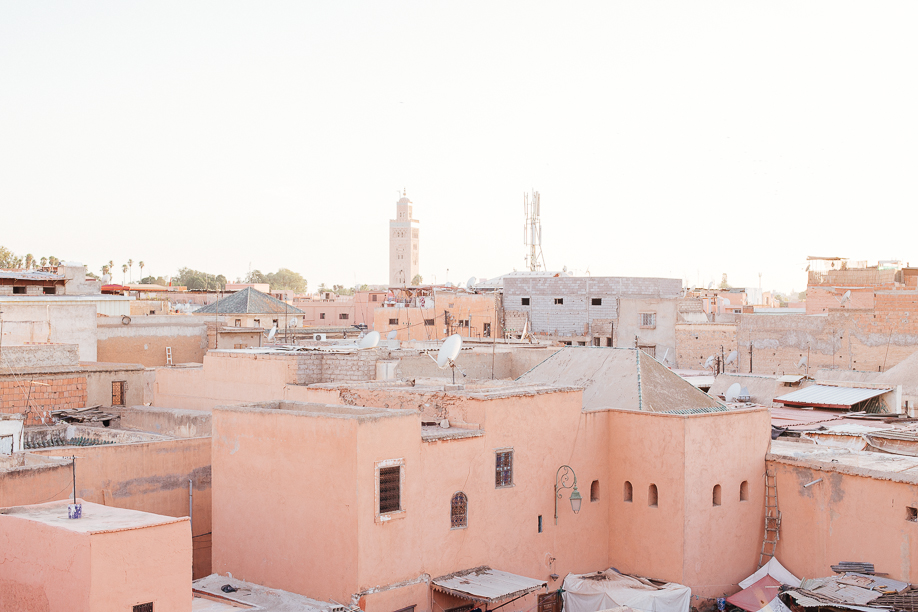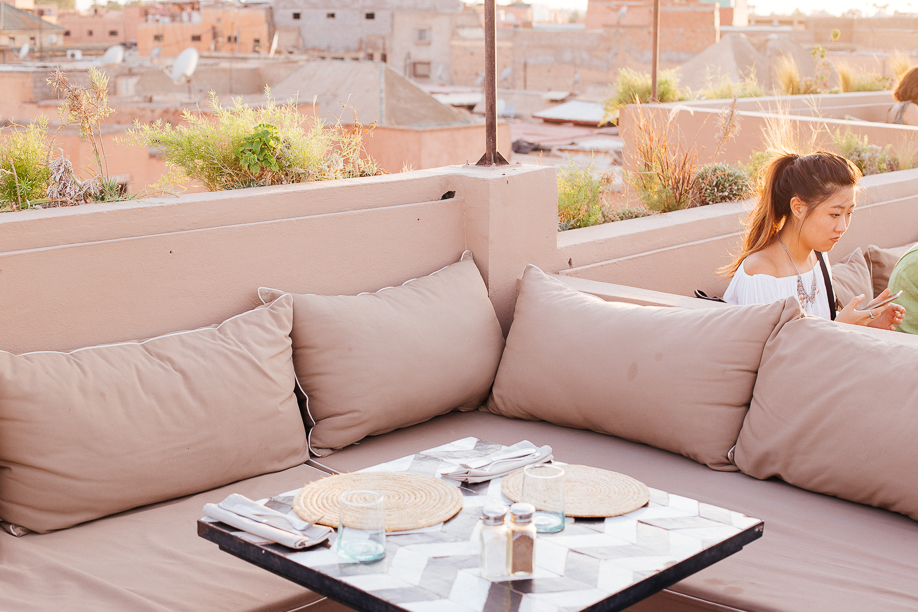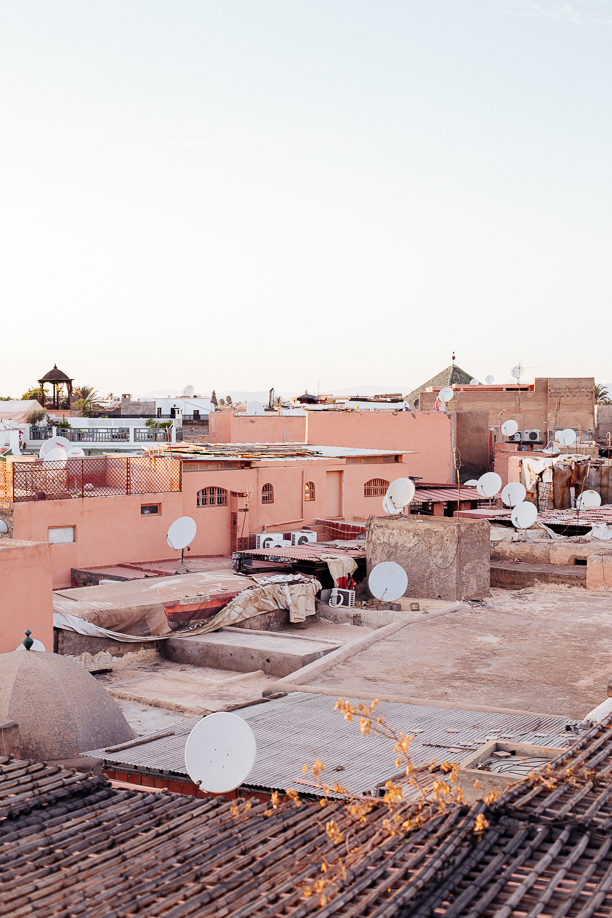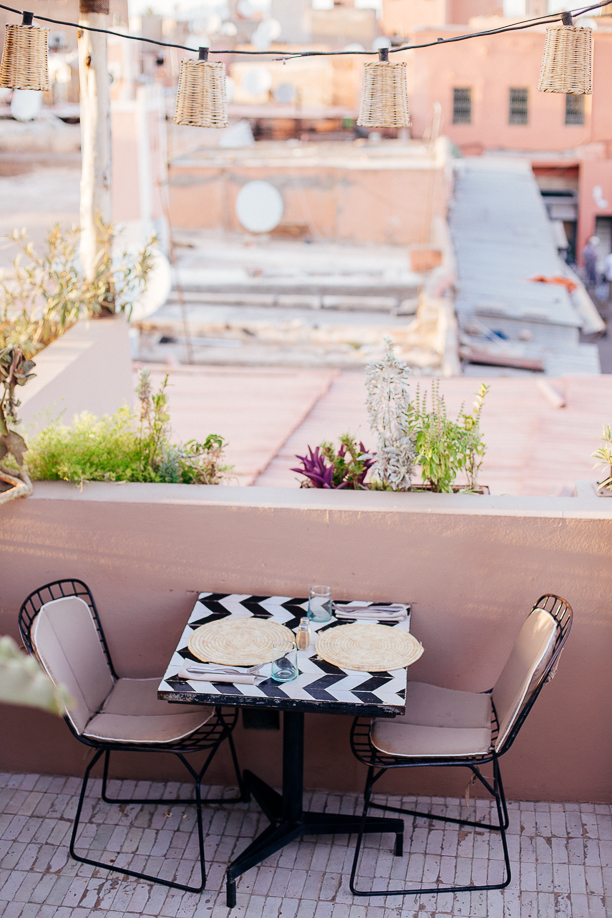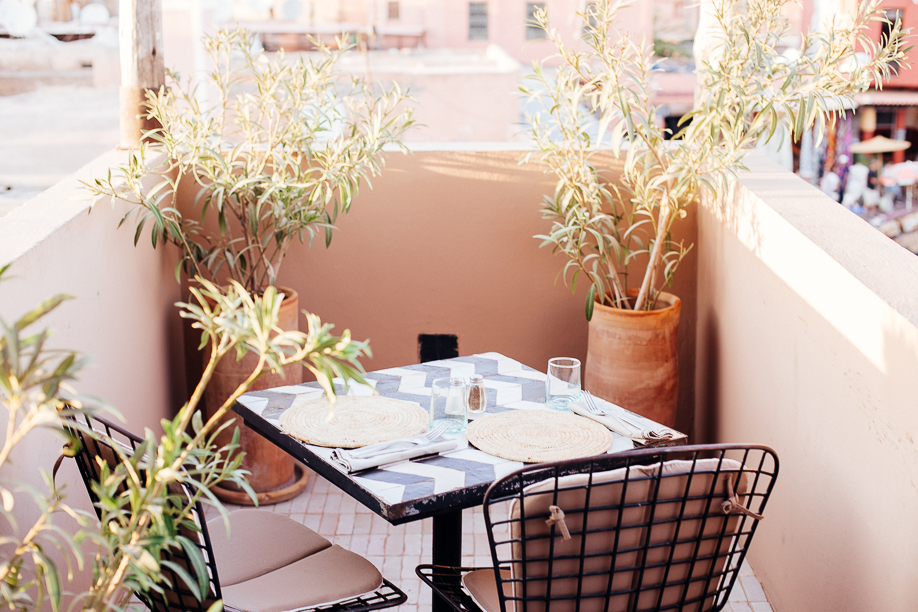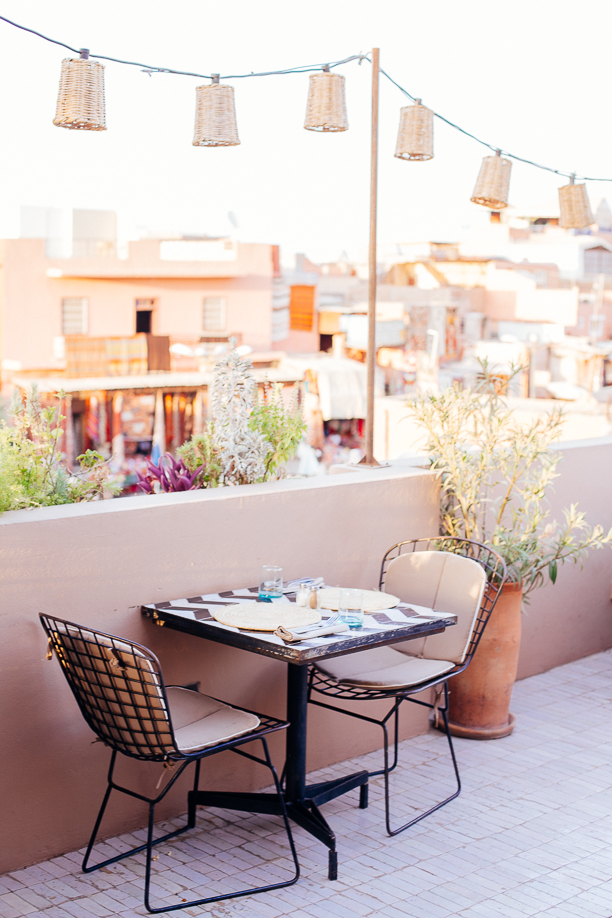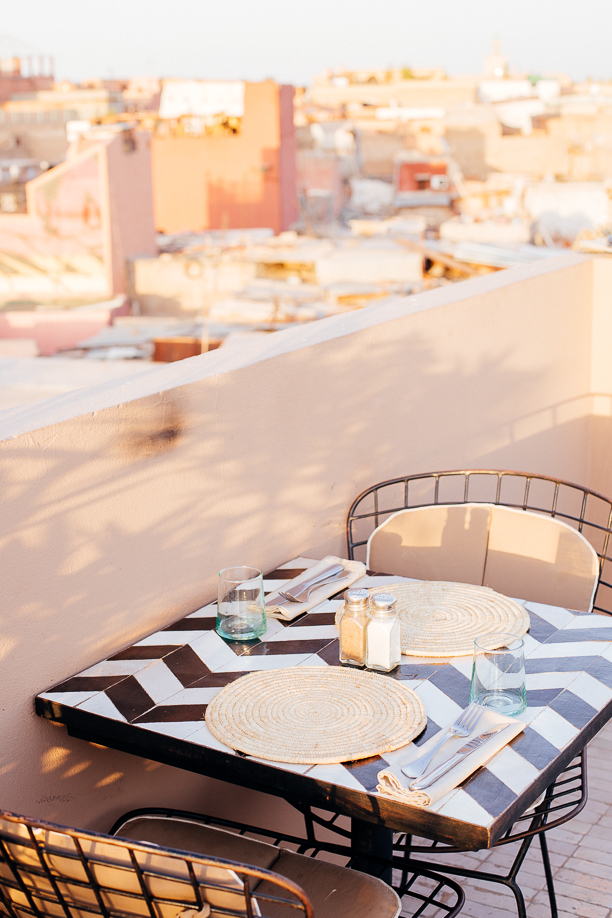 I am afraid I am not able to give you all the Marrakesh insider tips and the hidden gems that you might be looking for. I only stayed there for one week, which was only enough time for the basics. However, I hope you still find the following tips and recommendations of mine helpful, so here we go:
Find a taxi driver from your hotel. They are usually very nice and helpful and they always say "Yes madam, yes madam". If you are lucky enough to find someone who is as nice as our taxi driver was, he will show you around, he will drive you from one place to another, he will wait for you out of every monument, for as long as your visit lasts. And regarding the money, the service will be absolutely affordable. At the end of the day, we gave our own taxi driver more money than he asked for because he was just too kind and helpful.
Everybody told me: go to the Jardin Majorelle garden. But go early in the morning, at the time of the opening if possible. We didn't manage to wake up early enough, although we wanted to. Jardin Majorelle is beautiful, but it's way more beautiful without crowds and other tourists haha. And the cafe of the garden…oh my God!! So adorable!
Nomad & Le Jardin: favorite restaurants in Marrakesh. We went to Nomad two times and if we had more time in Marrakesh, we would go there every evening. The restaurant is just unbeatable, both food and environment. Ask to meet Karim, the manager of Nomad. We can't forget how nice he treated us.
Although the Medina is way more interesting, I would suggest that you also look around the new city of Marrakesh called Guéliz.
Don't miss the Bahia Palace.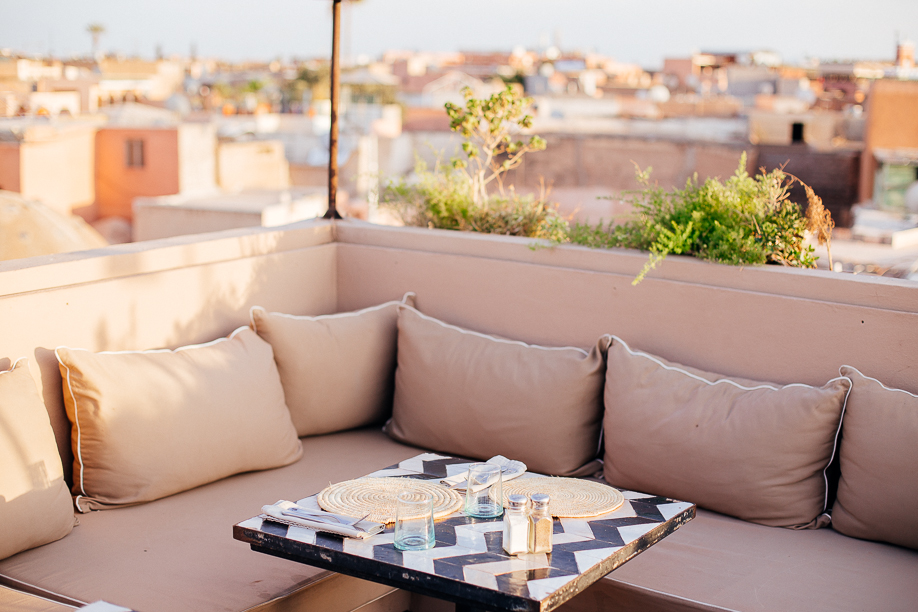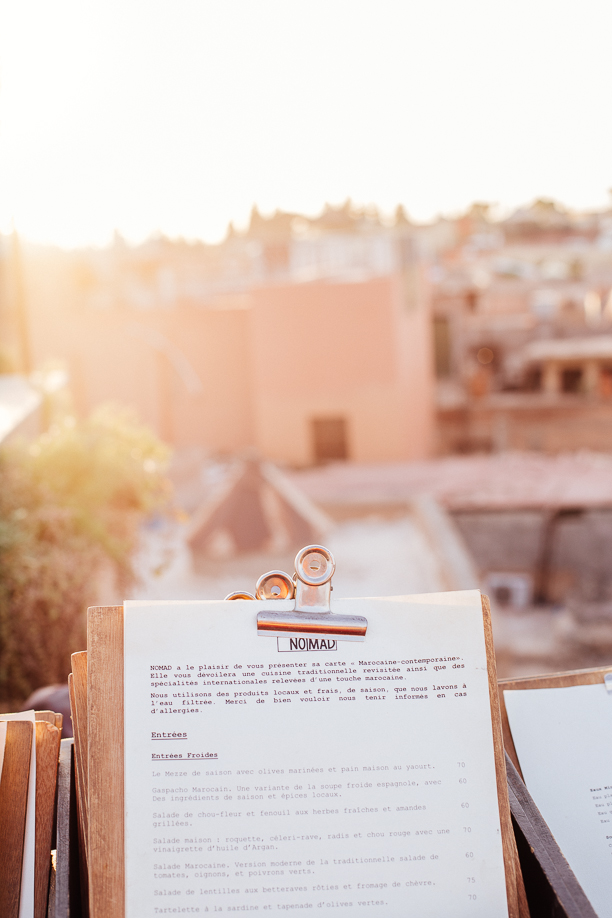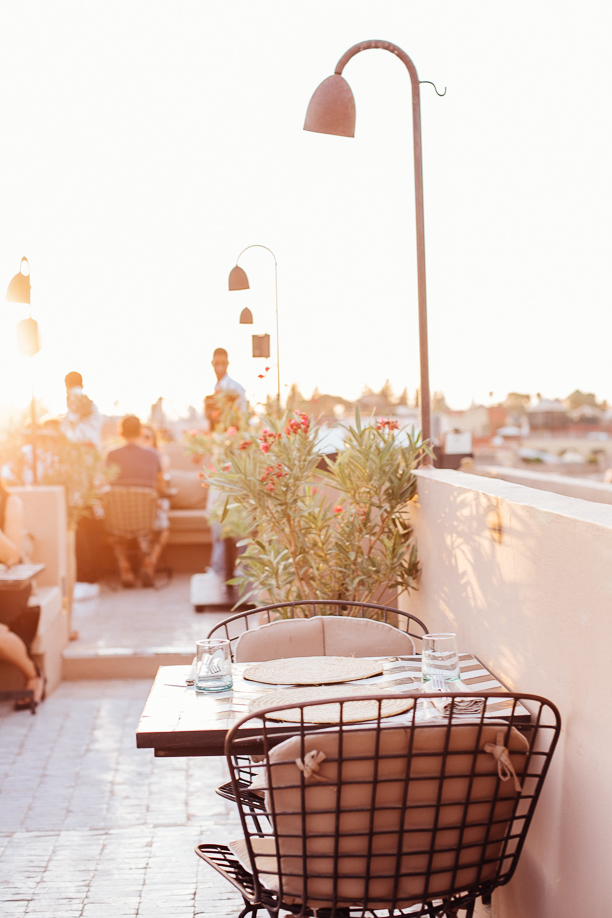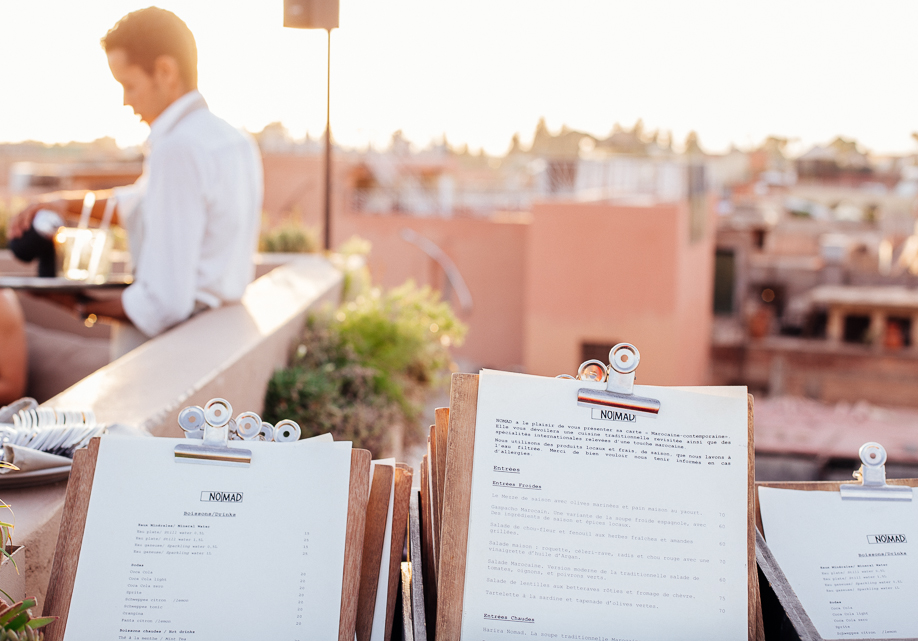 One week in Marrakesh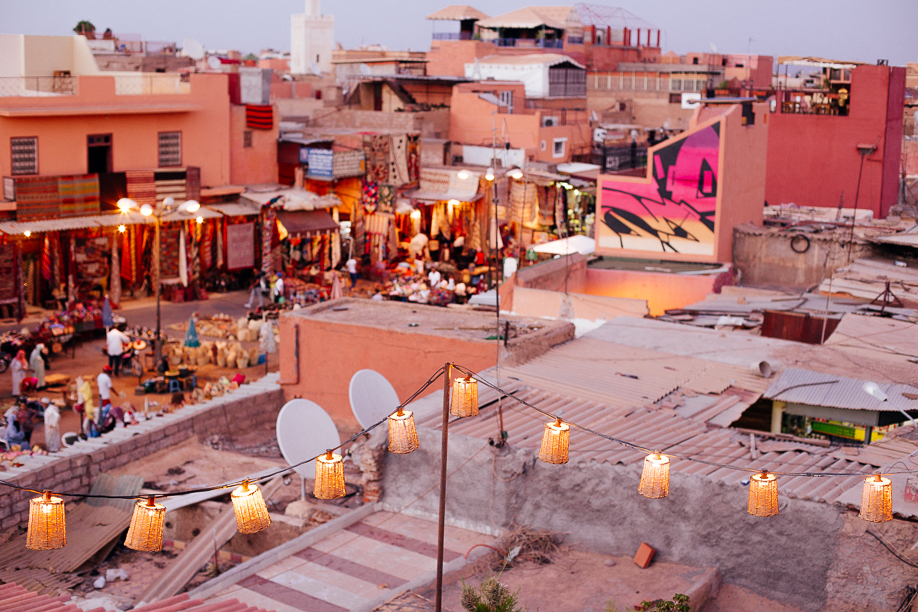 I miss the days and the nights in Marrakesh. They were made of pure magic and glitter. Generally, traveling out of Europe gives me the biggest happiness. With that being said, I am happy to announce that there is one more travel coming this week. I am flying to Dubai to meet my friend Michelle Karam from Travel Junkie Diary. She invited me to visit her, and then we fly together to the Maldives with Fly Dubai. Follow along on Instagram  and check the hashtag #travelwithTJD for updates.
More on Instagram
♥