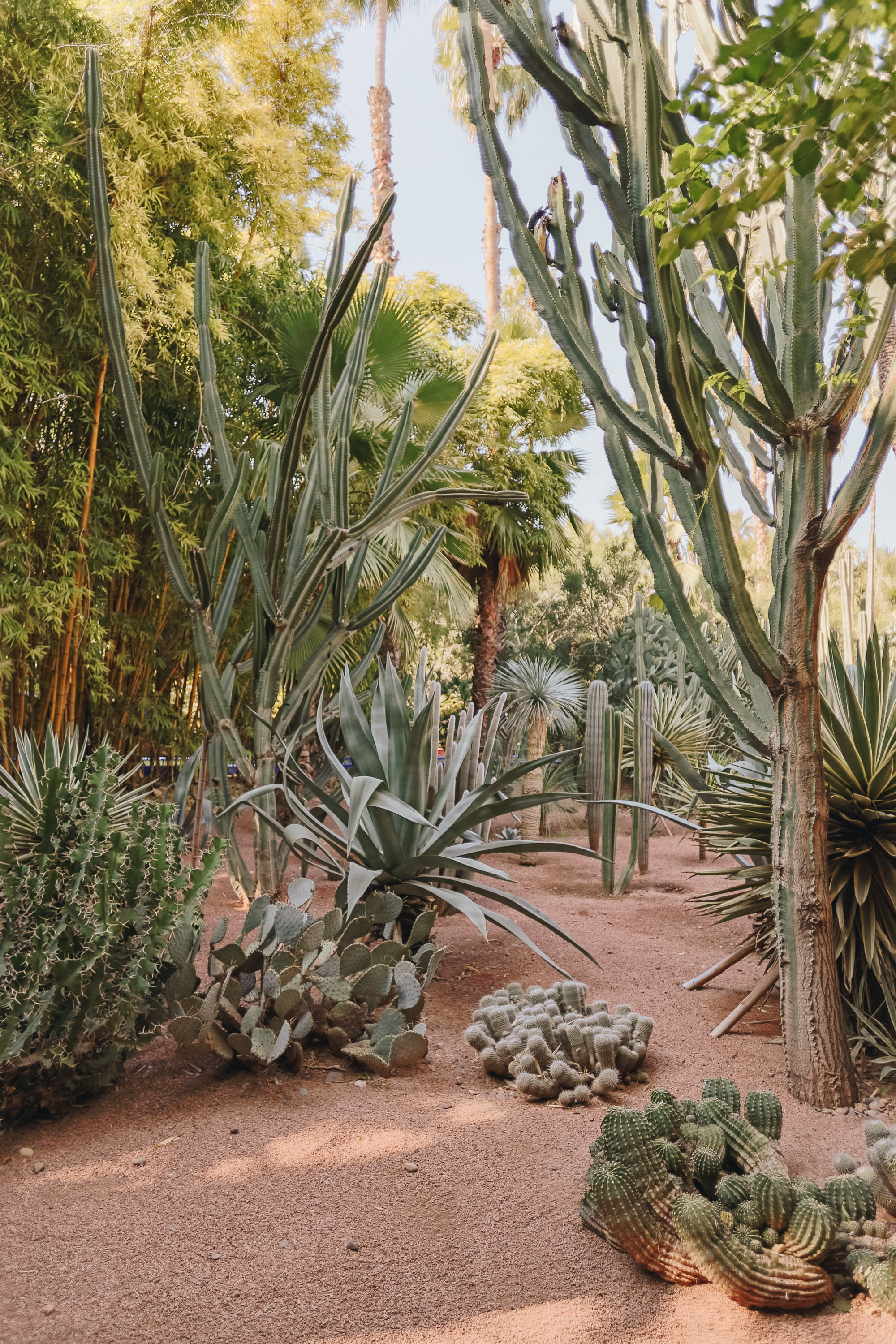 Jardin Majorelle Rue Yves Saint Laurent – another beautiful place to visit when in Morocco. 
I wrote a few words in my previous blog post and here, I can share some photos with you. Jardin Majorelle is not an easy place to photograph. The place is crowded and I personally don't like having strangers in my photos.
It was also very hot and the sun was creating strong shadows and causing high contrasts, which is something that I don't find very flattering in photography. Turns out your visit to Jardin Majorelle become a photography challenge…
For those reasons, we decided to visit Jardin Majorelle the day after for a second time, with the hope of finding less crowds and cooler temperatures. But it didn't work out.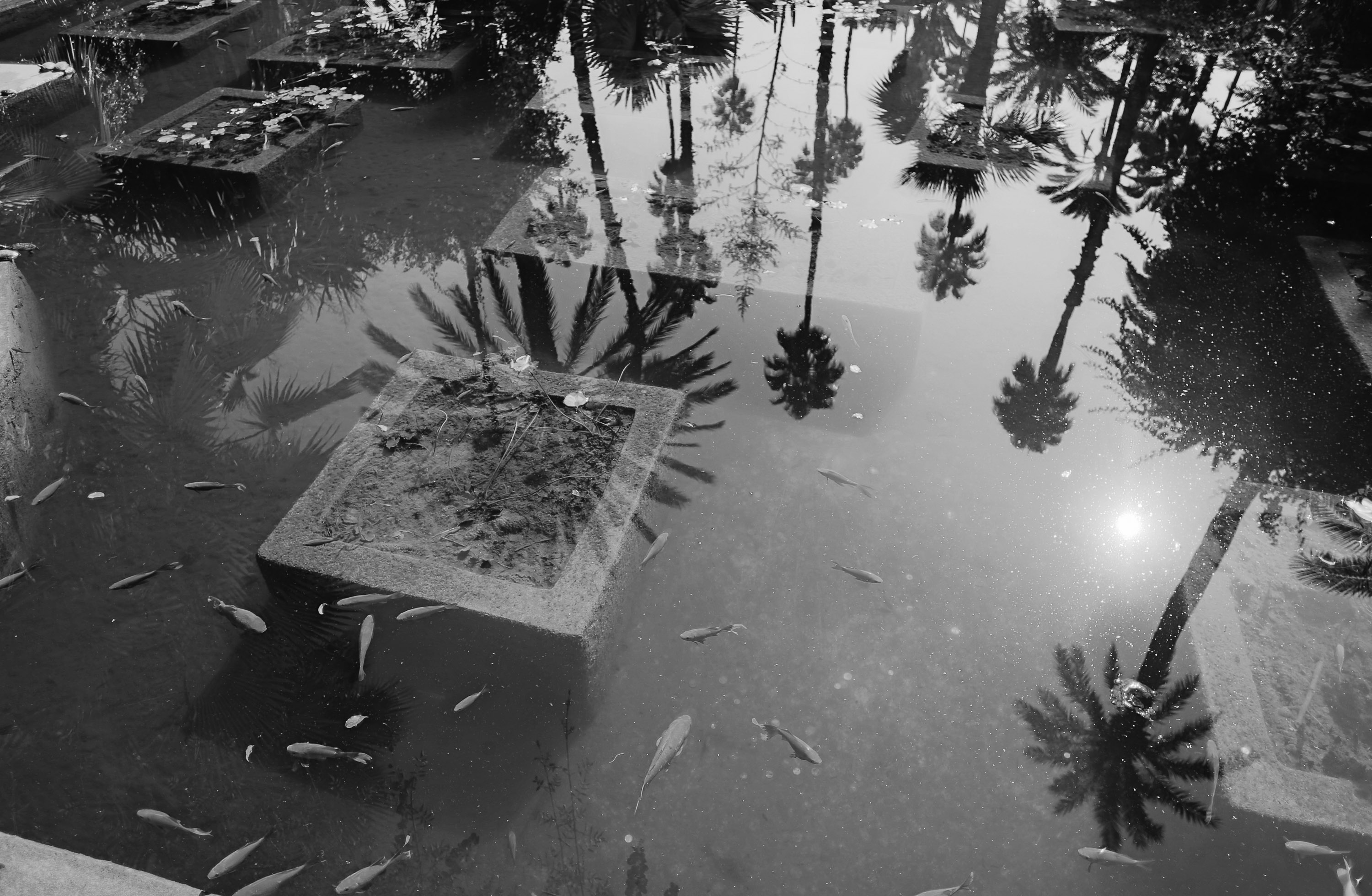 Jardin Majorelle in Rue Yves Saint Laurent is truly a beautiful place to visit in Marrakesh. What you will find at Jardin Majorelle is: Blue walls, exotic plants and trees, fountains and vibrant colors, a bookstore, a boutique, the Berber Museum and the loveliest café ever where we spent about an hour and drunk something refreshing. I wish it won't be long before I go back.
More on Instagram
♥