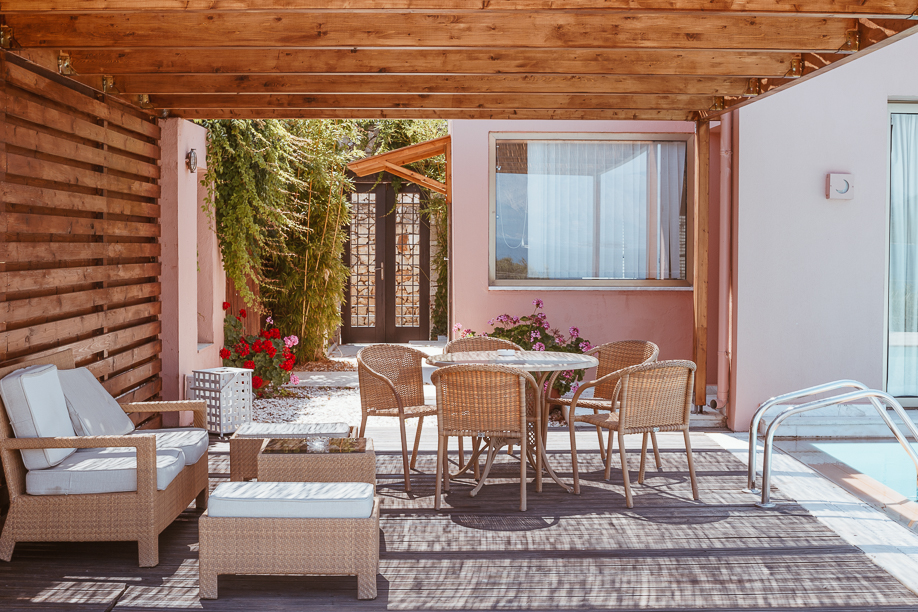 On the 2nd of June, a group of journalists and I flew from Vienna to Aktion National Airport in Preveza on a press trip organized by the Greek Tourism board and My Austrian holidays.
That was the beginning of a great adventure. We were set to explore 4 islands in the Ionian sea: Lefkada Kefalonia, Meganisi, and Ithaka.
Four Greek islands that I have never been before. I was excited to see these new places and capture their natural beauty with my camera.
Once we landed in Preveza, we were transferred to Lefkada island where we spent the first 3 days of our press trip. At this point, I would like to thank our travel guide Mr. Spiros Zampelis for spending everyday with us during our stay, and showing us around the beauty of Lefkada.
It was so nice to have a great guide, such as Mr. Zampelis. It made our whole travel experience in a new place so much more interesting and meaningful.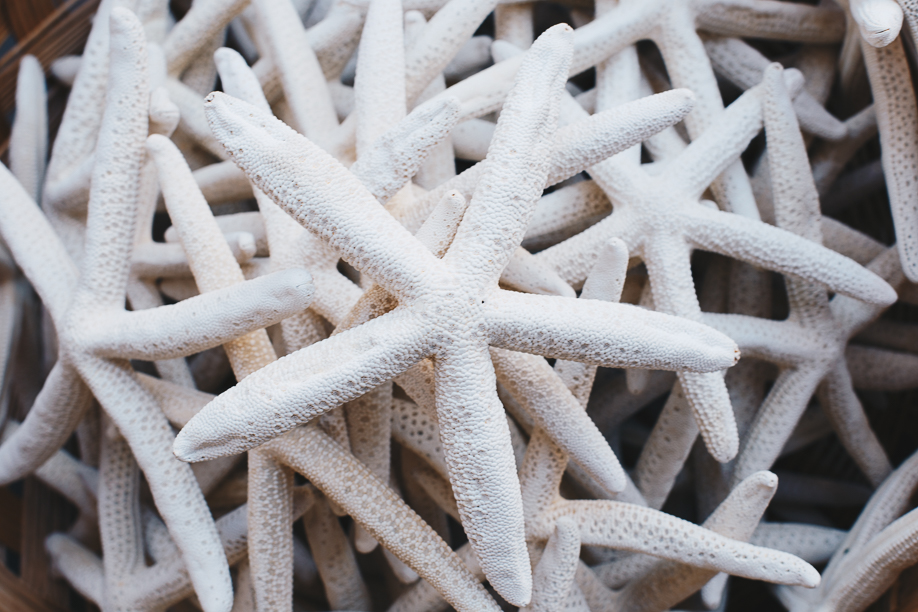 Travel tips for Lefkada
Hotels: Ionion Blue hotel, Galini hotel
Beaches: Pefkoulia beach, Porto Katsiki beach, Kathisma beach
Best Coctail bar/restaurant in Lefkada: Fly Me
Taverna : Burano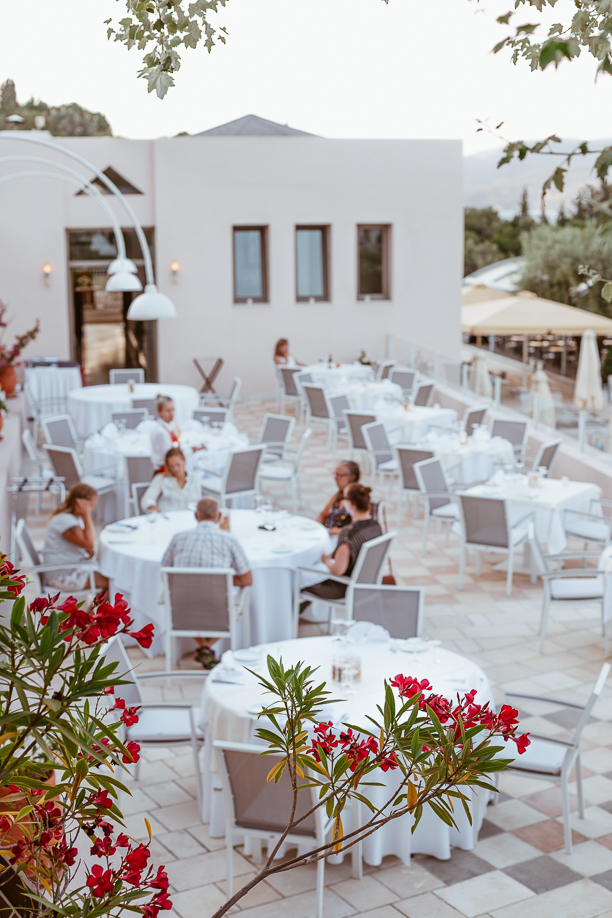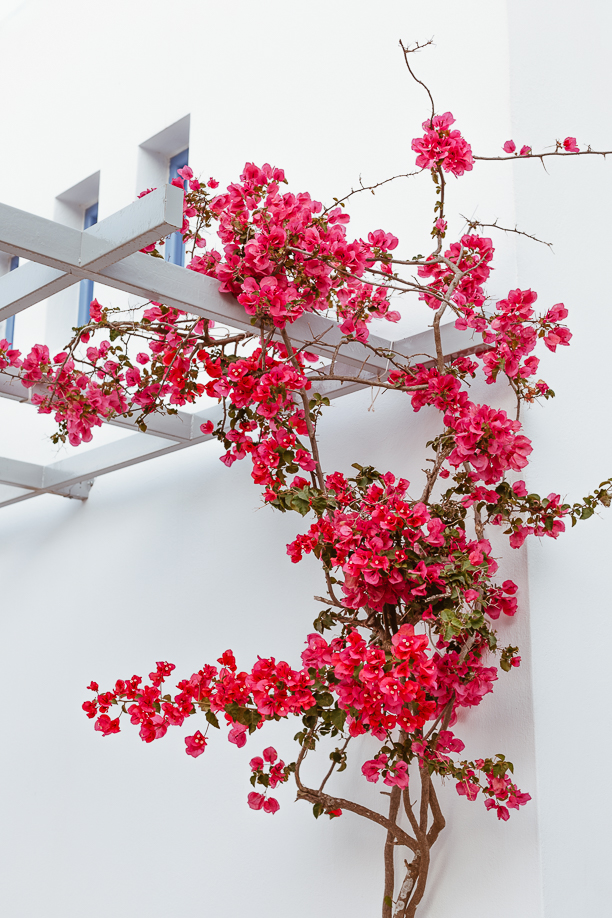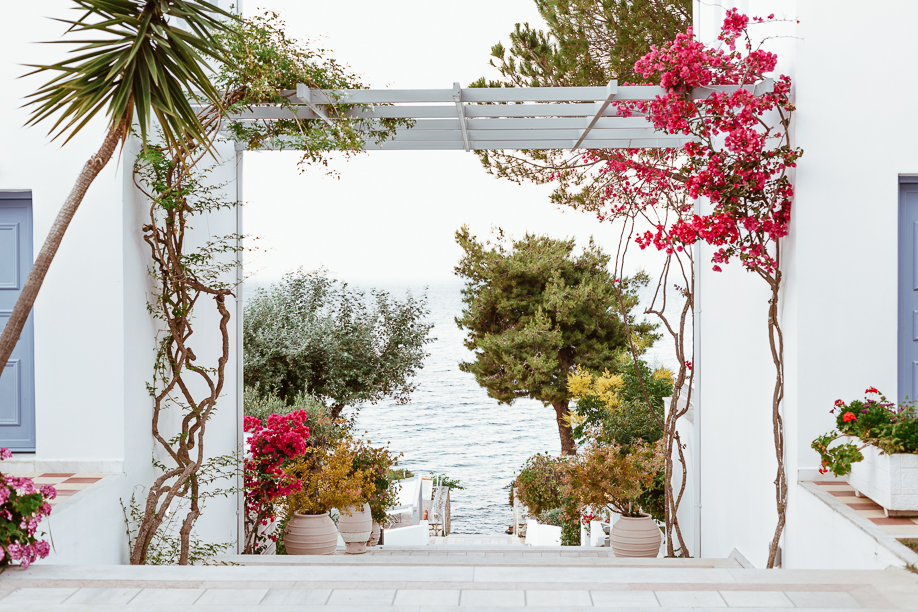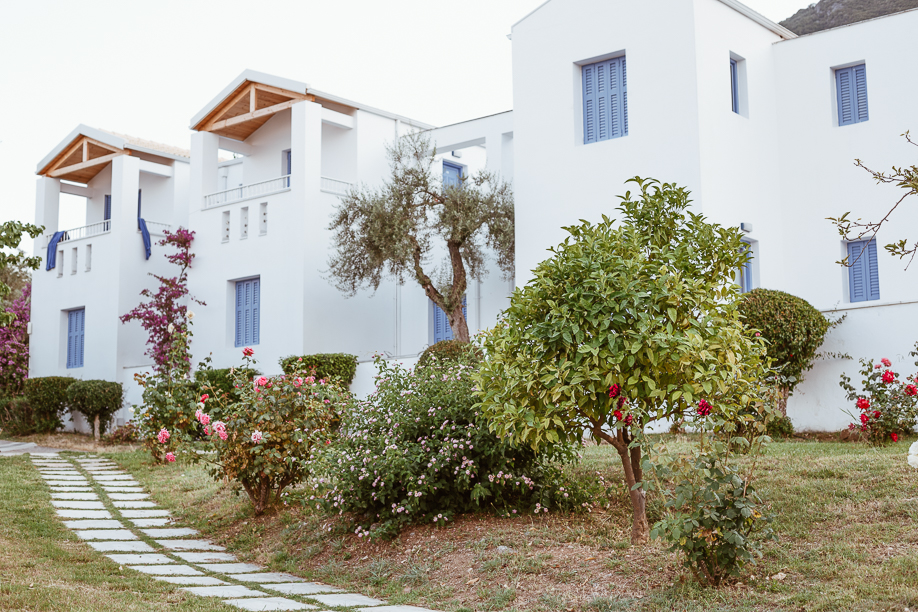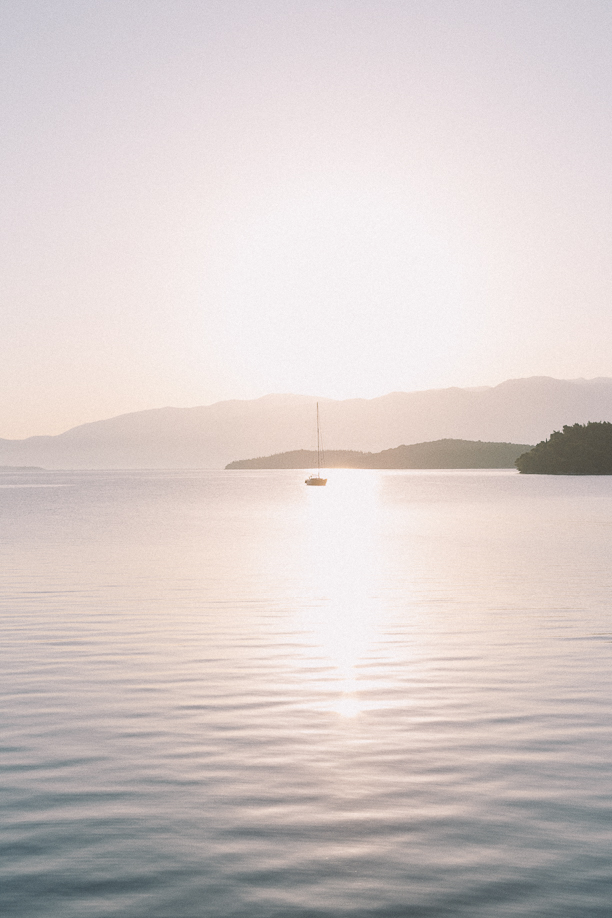 SUPPORT MY WORK!
If you enjoy my content and you'd like to support this channel, so that I will be able to continue offering you that kind of content, please consider using the below AFFILIATE LINKS (Booking & Amazon).
If you make a booking with BOOKING.COM with my link or a purchase on AMAZON.COM with my link, I earn a small commission at NO additional cost to you.
Click here for Booking.com
Click here for Amazon.com
Thank you from the bottom of my heart for using my affiliate links! Helps a lot!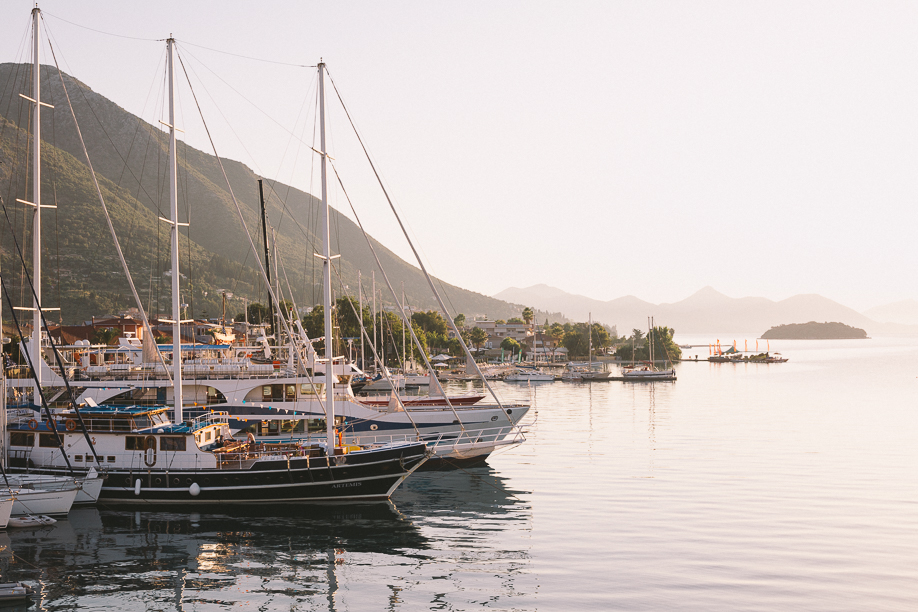 MEGANISI 
During one of those days in Lefkada, we visited Meganisi, a hidden gem in the Ionion sea. That was my absolute favorite part of the whole trip. In Meganisi we also had a great host.
Mr. George Vasileiou-Mourkoyannis organized a very thoughtful daily program for us in order to make the most of the one day we had to spent on the island.
Once you arrive in a place for the very first time, you need to know the right persons, right? ; )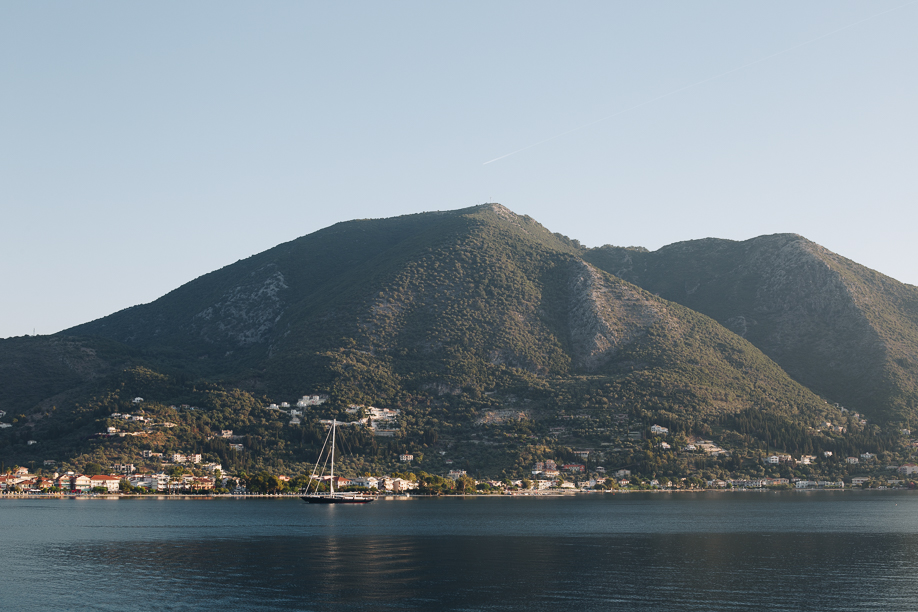 Meganissi is for those who are into slow living, privacy and tranquility.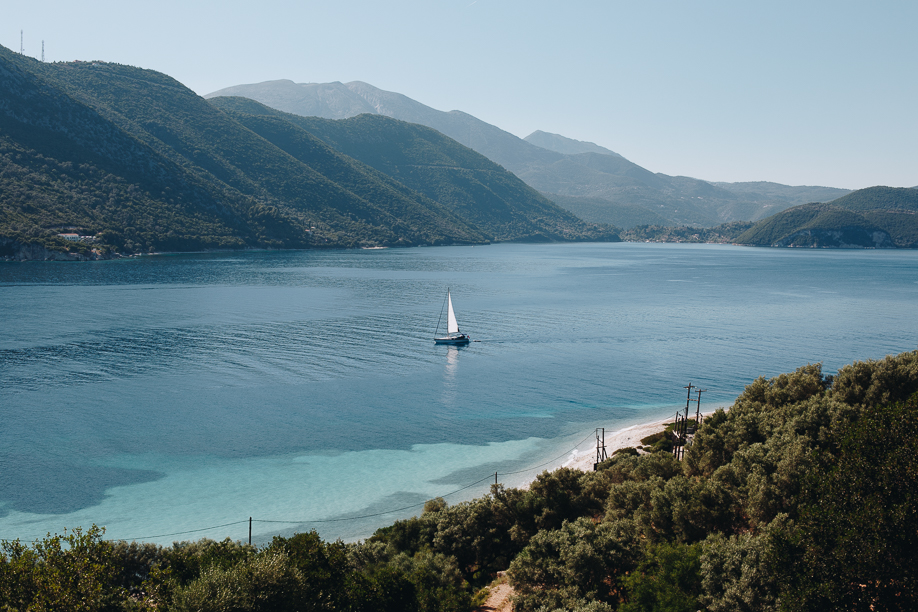 Take the ferry from Lefkada to Meganisi for a one day trip. But in my opinion, the best way to enjoy Meganisi to the fullest is to rent a yacht and a villa…and stay longer than just one day. For lunch go to the TOP sea food Tavern Errikos.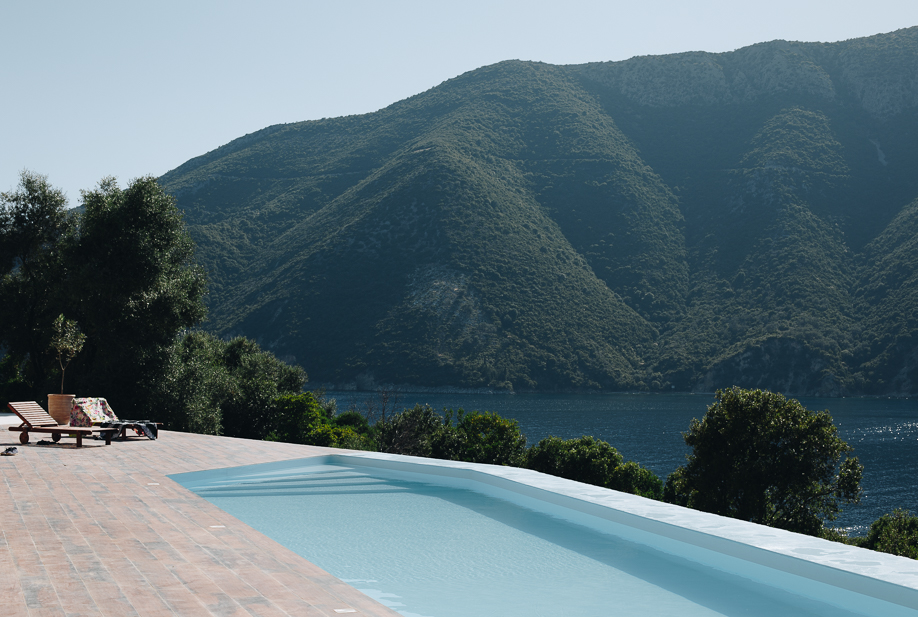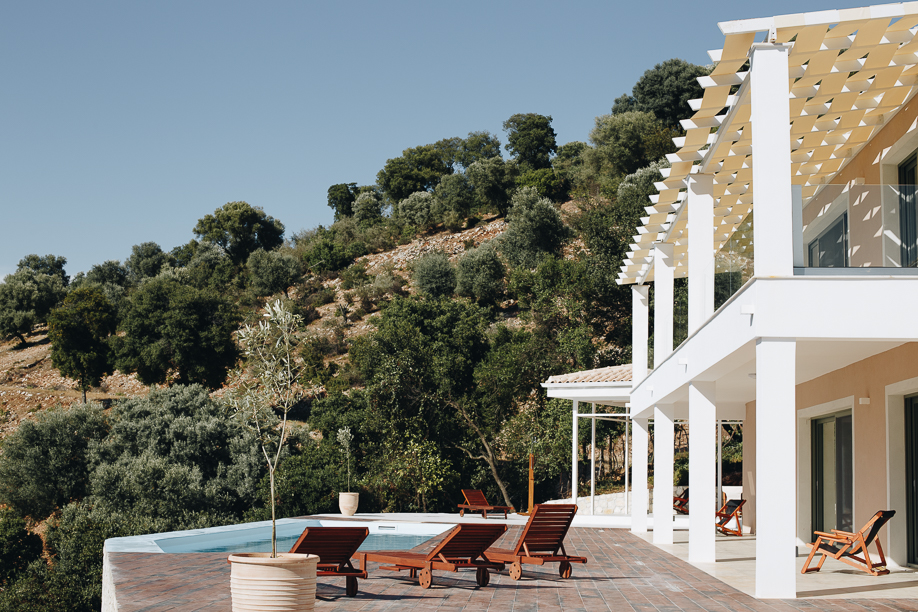 From Lefkada, you can easily get access to Kefalonia by ferry.
Travel tips for Kefalonia: 
The most picture perfect villages: Fiskardo and Asos!
Beaches: Myrtos beach, Xi beach, Makrys Gialos, Platis Gialos, Fteri beach, Skala, Pessada beach, Antisamos beach
Hotel recommendation: White Rocks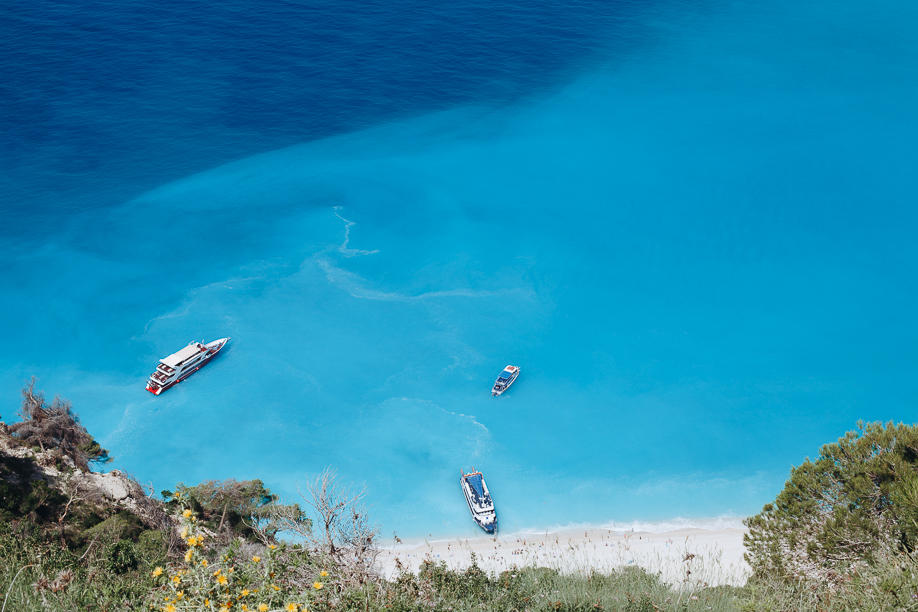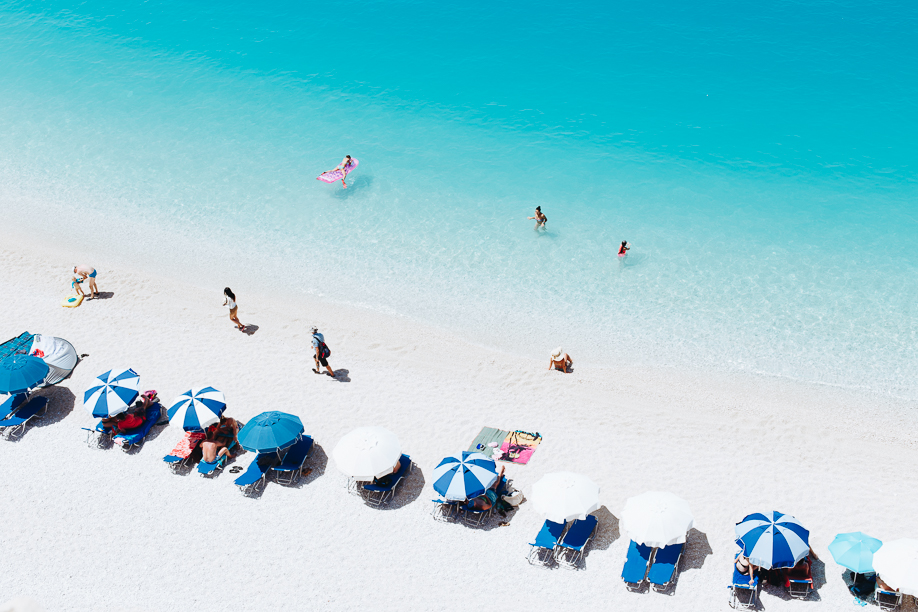 If you prefer to stay in Argostoli, please check out this amazing boutique hotel: Kefalonia Grand hotel. 
Argostoli has amazing pastries shops! Check "Glikon Esti"!
Taverna : Apolafsi
Fancy wine tasting? Go to Foivos
Points of Interest: The Cave Lake of Melissani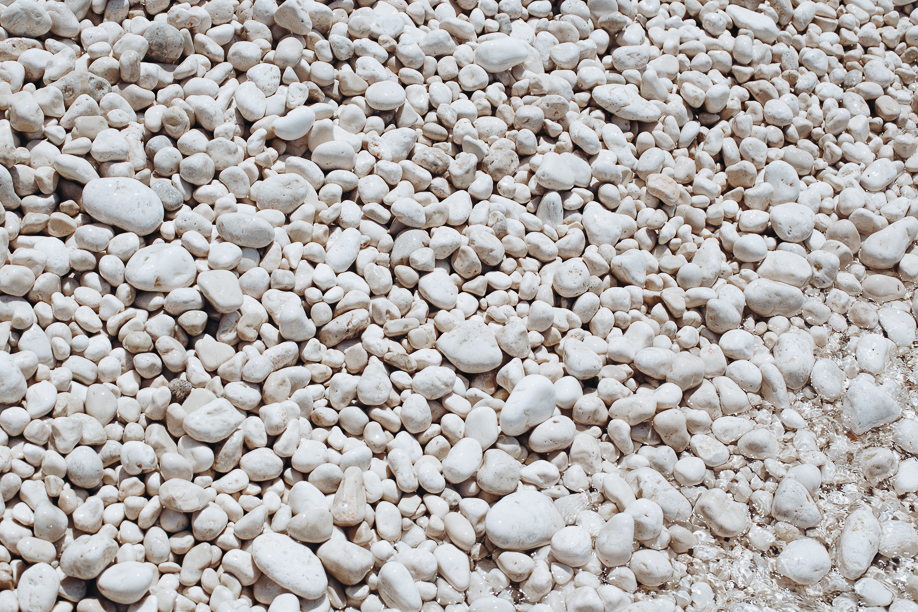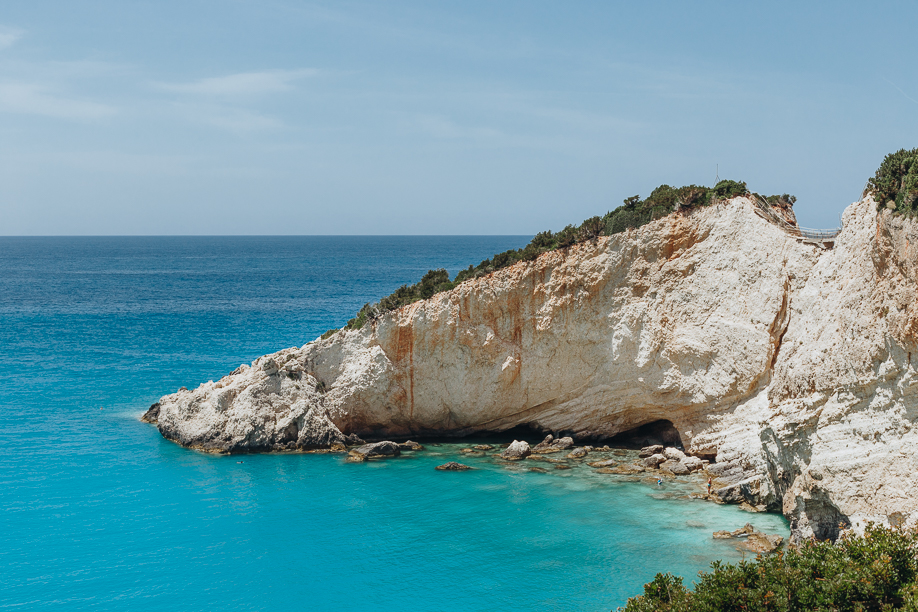 Book your stay in Kefalonia with Booking.com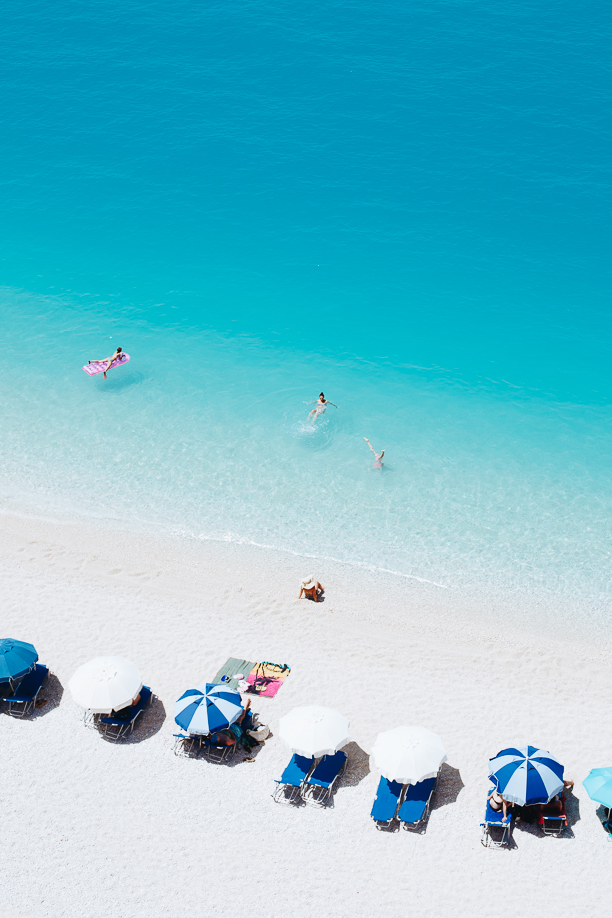 Travel tips for Ithaka
Cafe Margarita in Stavros village
Lunch at ODYSSEAS (Raftopoulos- Tzanetos) in Frikes seaside village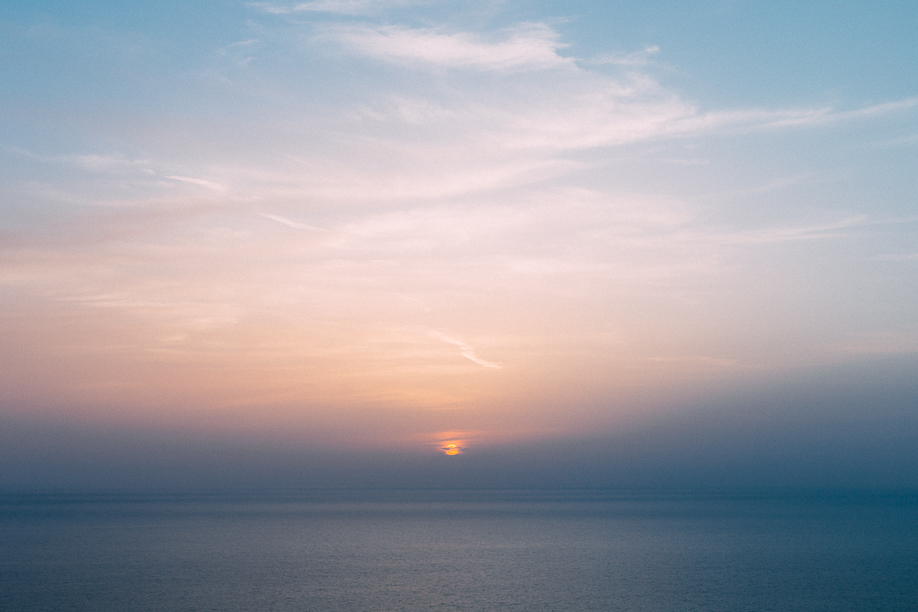 Many thanks to the Greek Tourism Board, My Austrian holidays and the Regions of Lefkada Kefalonia for the opportunity to visit Lefkada Kefalonia, Meganisi and Ithaka! 
Follow me on Instagram!
♥
*Disclaimer: The trip to Lefkada and Kefalonia was a press trip. However, all words, comments and thoughts in this post are my own. This blog post contains affiliate links. I get a commission if you make a purchase through the links which comes at no cost to you. Thank you from the bottom of my heart for using my links.